Hello everybody,
My name is David and I live in orléans near Paris in France. Sorry for my school english, I hope you will not take it !
With co-workers, we left 1 week all inclusive in Sicily. The Florio Hotel 4 *, view and direct access to the sea, splendid weather... the must and beautiful ! The hotel staff were very attentive throughout our stay. Thanks a lot to them ( Grazie )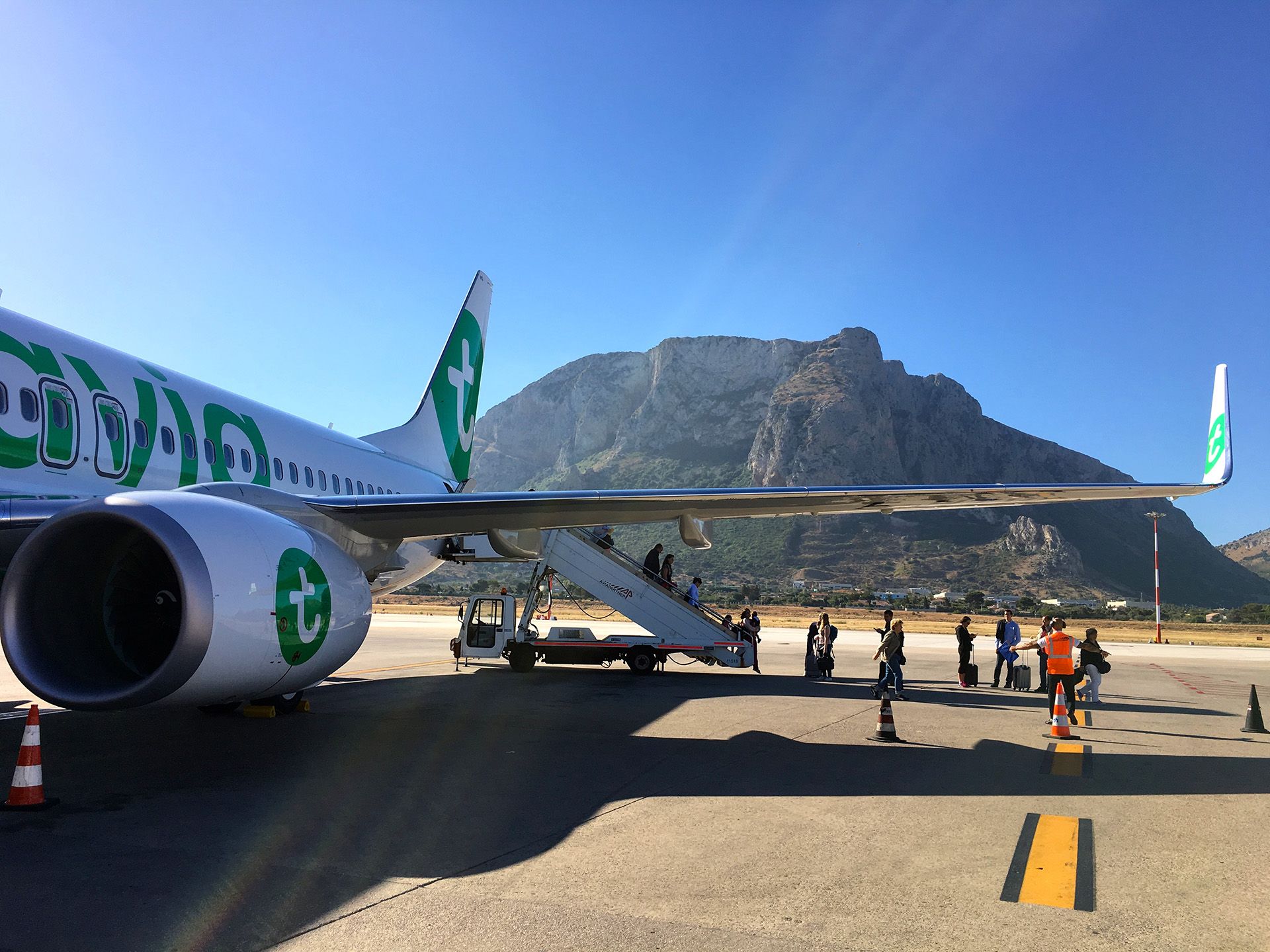 Arrival on the tarmac, nice view

View of the hotel on the sea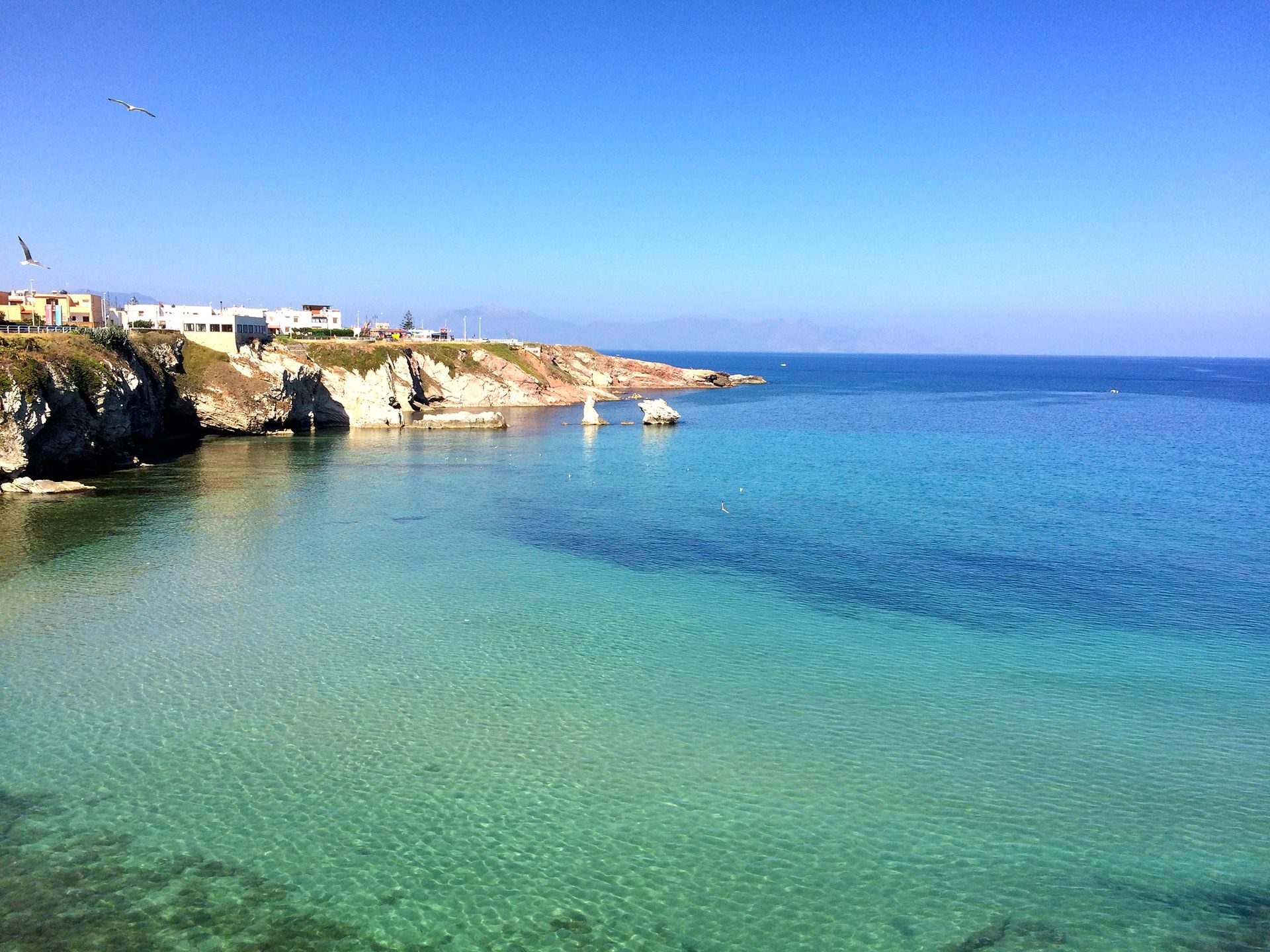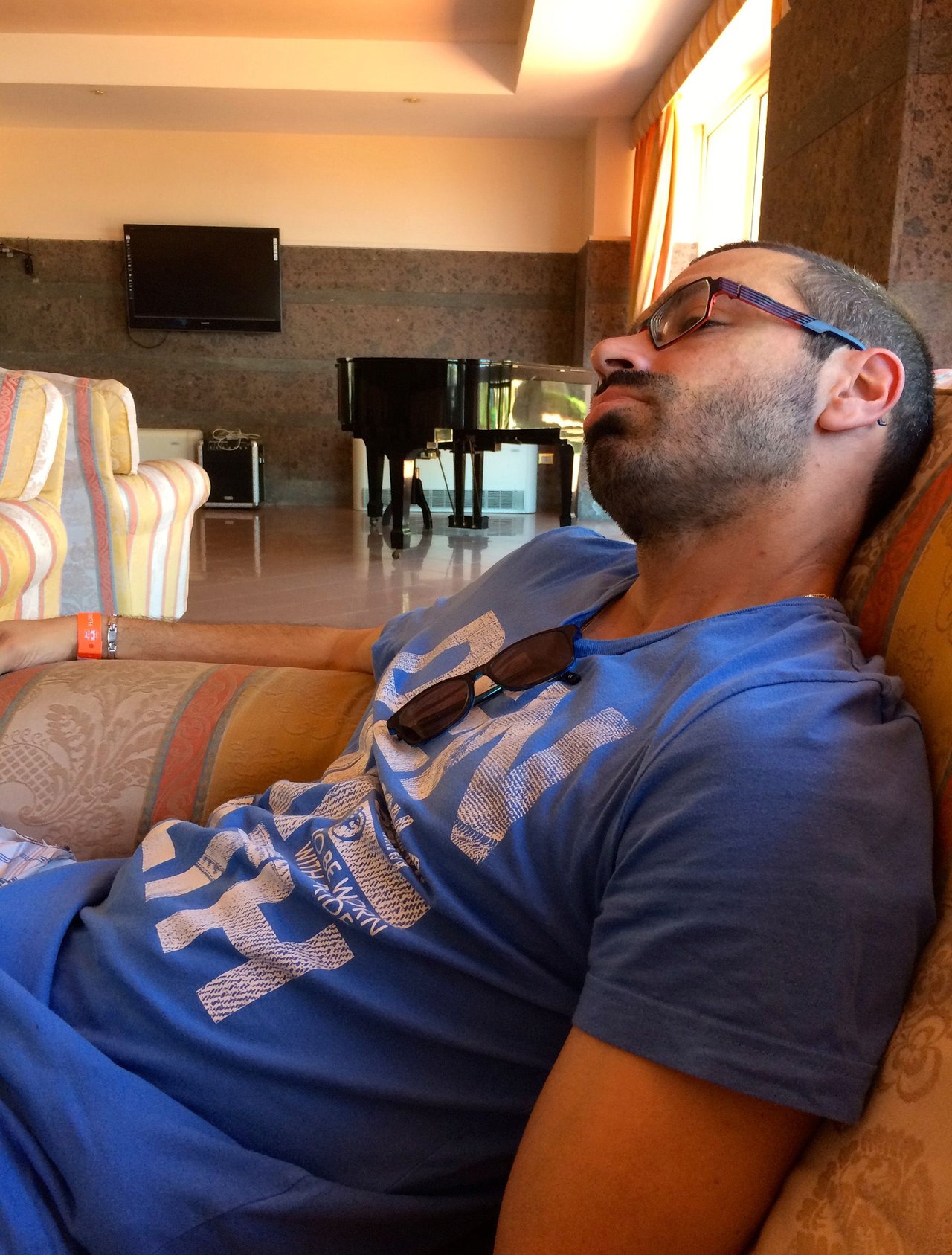 Rest before going for a first lap to the beach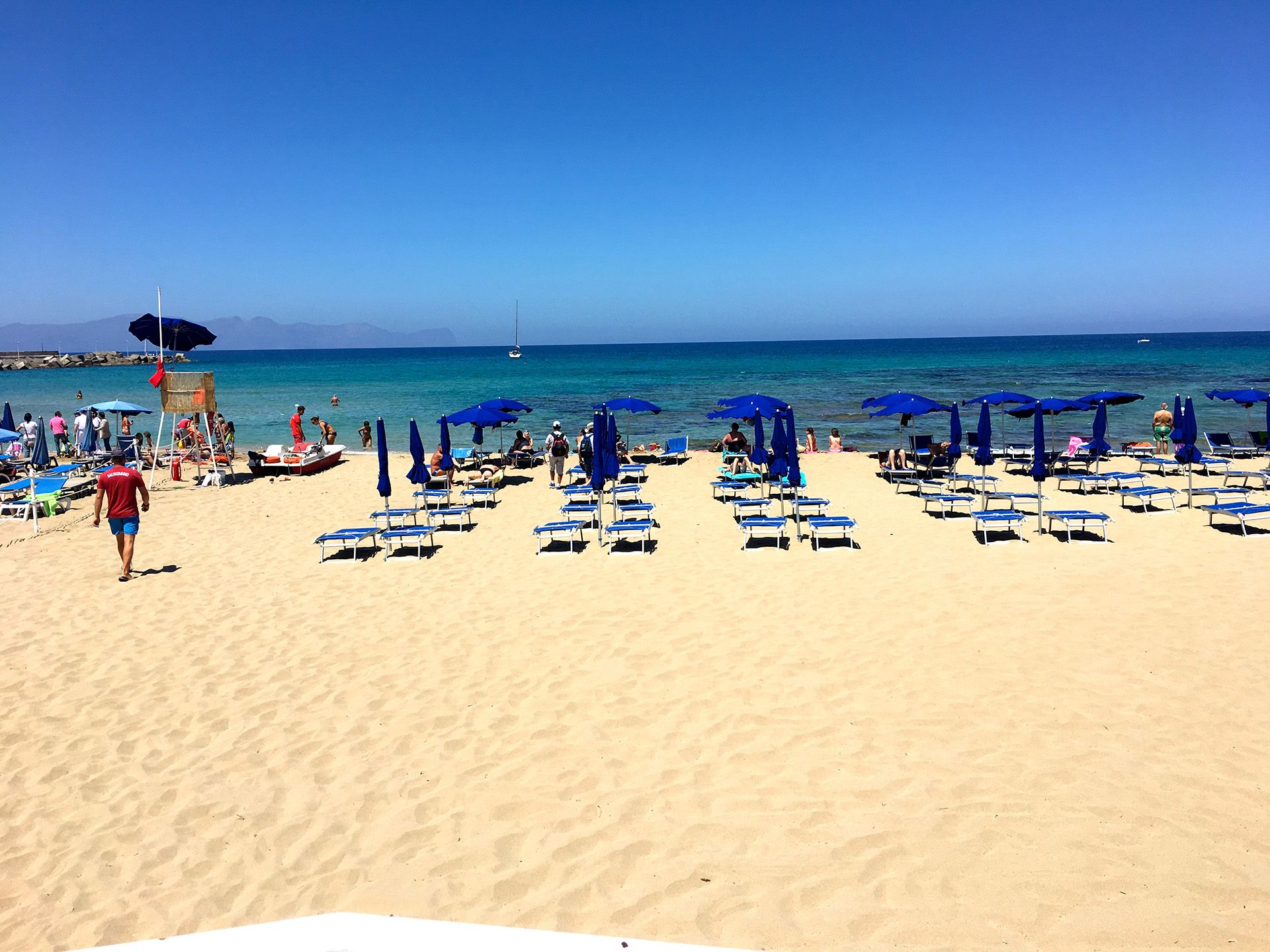 This is a first part, maybe a little short but it's a start for me on Steemit. The rest of my trip in a few days...
Thank you for your comments which will allow me to improve !!
---
Bonjour à tous,
Je m'appelle David et je vis à orléans près de Paris en France. Désolé pour mon anglais scolaire, j'espère que vous n'en tiendrez pas rigueur !
Avec des collègues de travail, nous sommes partis 1 semaine tout compris en Sicile. L'Hôtel Florio 4 *, avec vue et accès direct à la mer, un temps splendide ... le top et magnifique ! Le personnel de l'hôtel a été au petit soin tout au long de notre séjour. Merci beaucoup à eux ( Grazie )
arrivée sur le tarmac, vue splendide.
vue de l'hôtel sur la mer
petit repos avant un 1er tour à la plage
C'est une première partie, peut-être un peu courte, mais c'est un début pour moi sur Steemit. Le reste de mon voyage dans quelques jours ...
Merci pour vos commentaires qui me permettront de m'améliorer !!