This is one of the beauty that we happened to visit in the Tehran City of Iran.
Golestan Palace in the Tehran City of Iran is one of the must places to visit. It's a beautiful palace built during the period of 1524–1576. A large part of Palace is completely covered with glass mirrors which adds all the beauty to this magnificent palace. The Palace has fascinating treasures of decorative art pieces and objects amassed by the king of the time. There were curios from all around the world that were gifted to the king which have all been well preserved and still the beauty and elegance reflects in them.
Let me give you a tour of this palace and speak for itself.
The main entrance, as you see it is completely made of glass mirrors.

There were beautiful Chandeliers and Lamps all over the Palace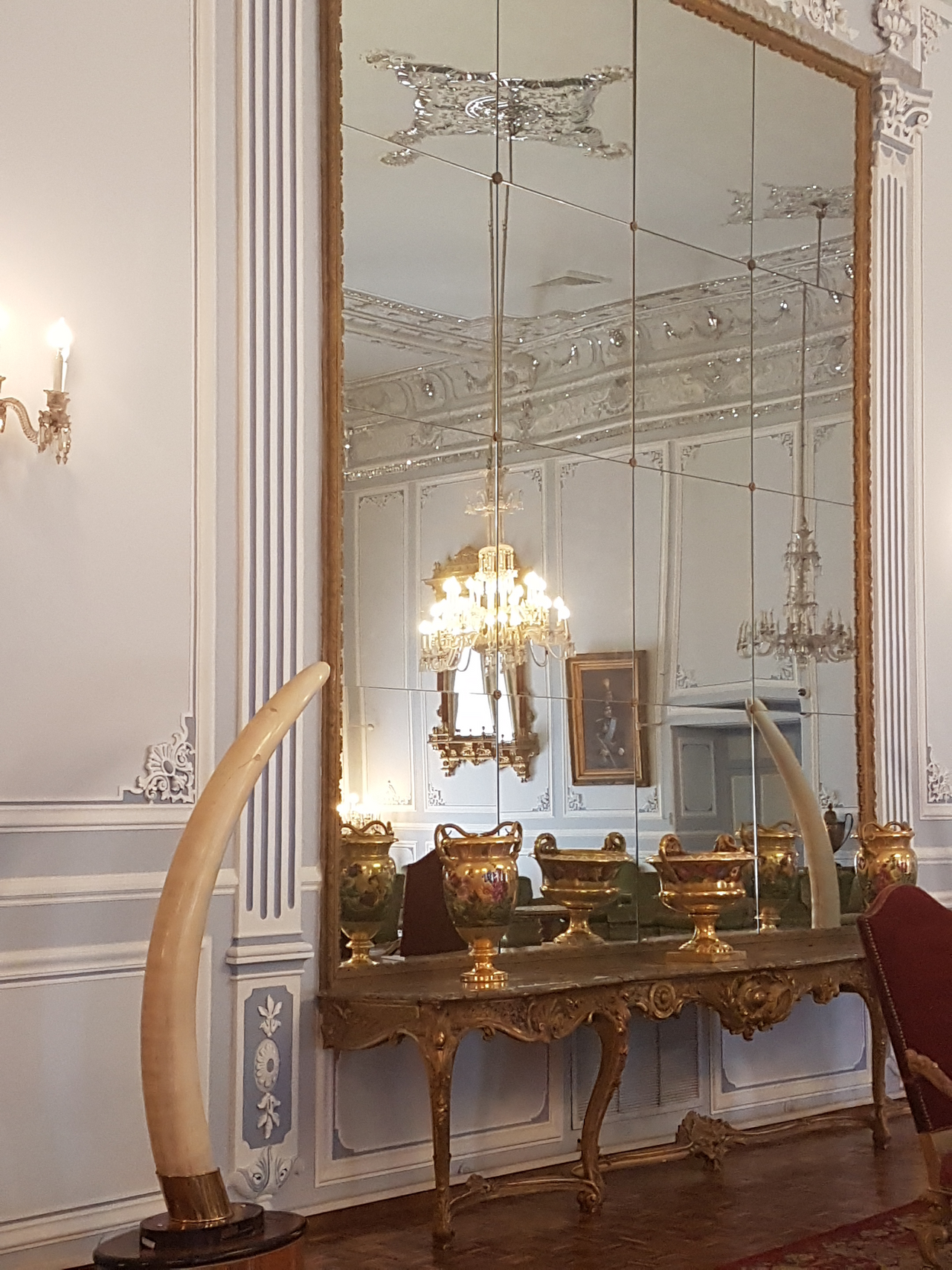 The exterior of the Palace was just ok, from the outside you would not be able to guess that the palace would be so beautiful from inside.
Truly the Palace was a beauty.
Thank you for visiting my blog. 👼🏻👼🏻💖💖🌹🌺🌸

My other blogs of Interest
---
---
Member of
---
| | |
| --- | --- |
| Supporting People Who Help Make The World A Better Place @ecoTrain | |
---