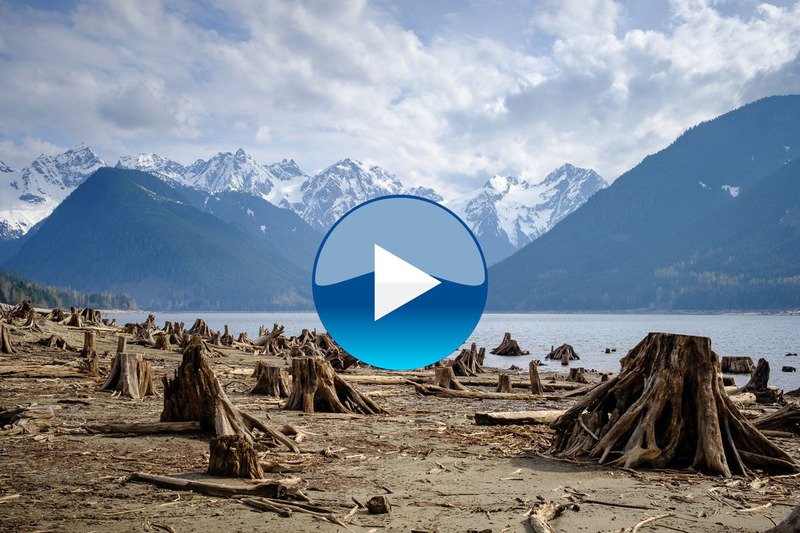 YOOO!! What's up my Steemians?? Wow has it already been 4 months since my introduce yourself? I guess that's what happens when you care and over think too much before you post. 
Anyways here is a short video I made getting some Pactific Northwest nature action! :) Also testing out my GoPro Hero 6 and video editing practice. Hopefully will get much more crisp and nice shots for you guys soon! 
Would love to get to know you all, where are you from and what are your hobbies? Leave me a comment below! :)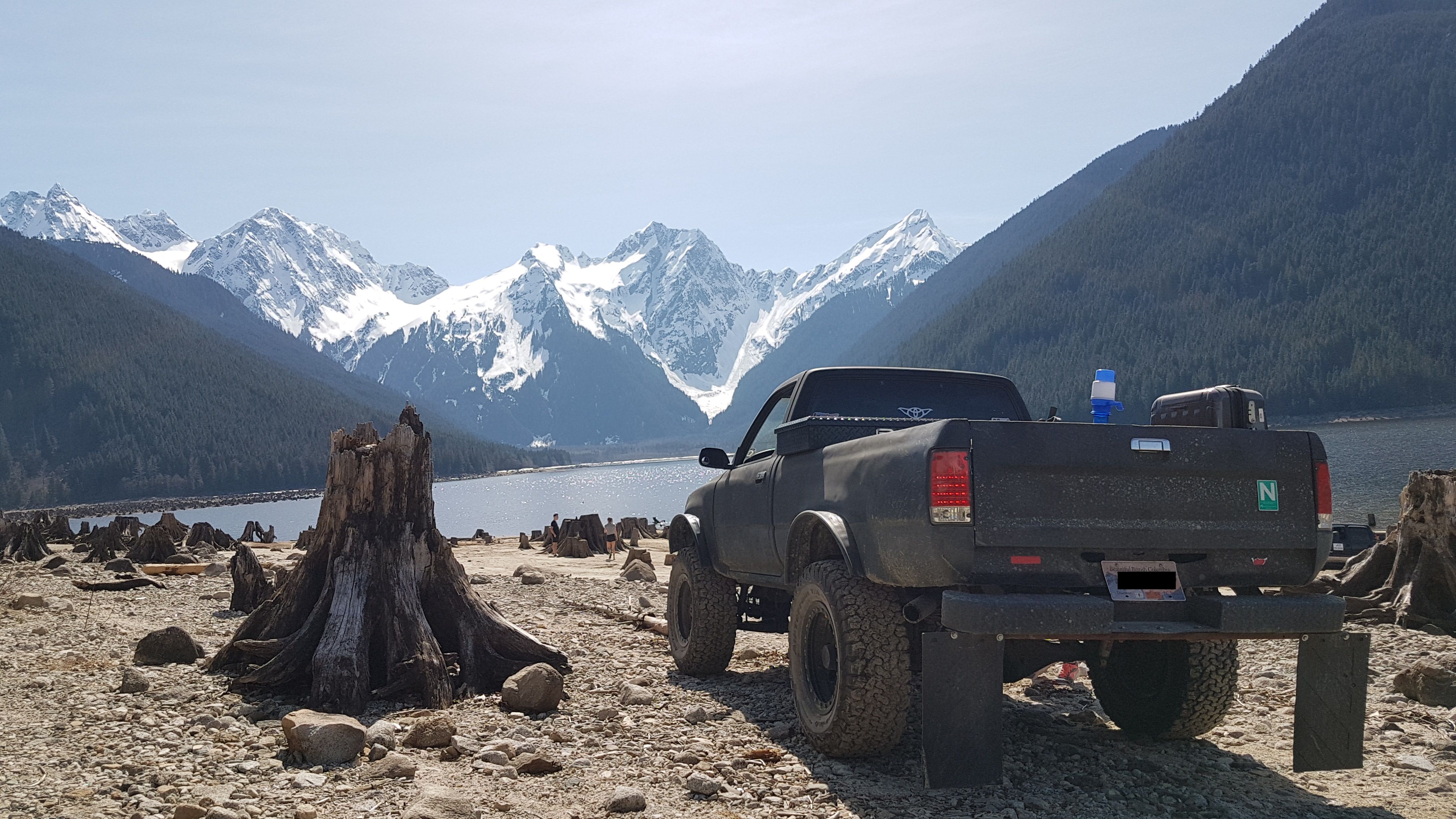 Bandit freshly arriving upon Jones Lake 8)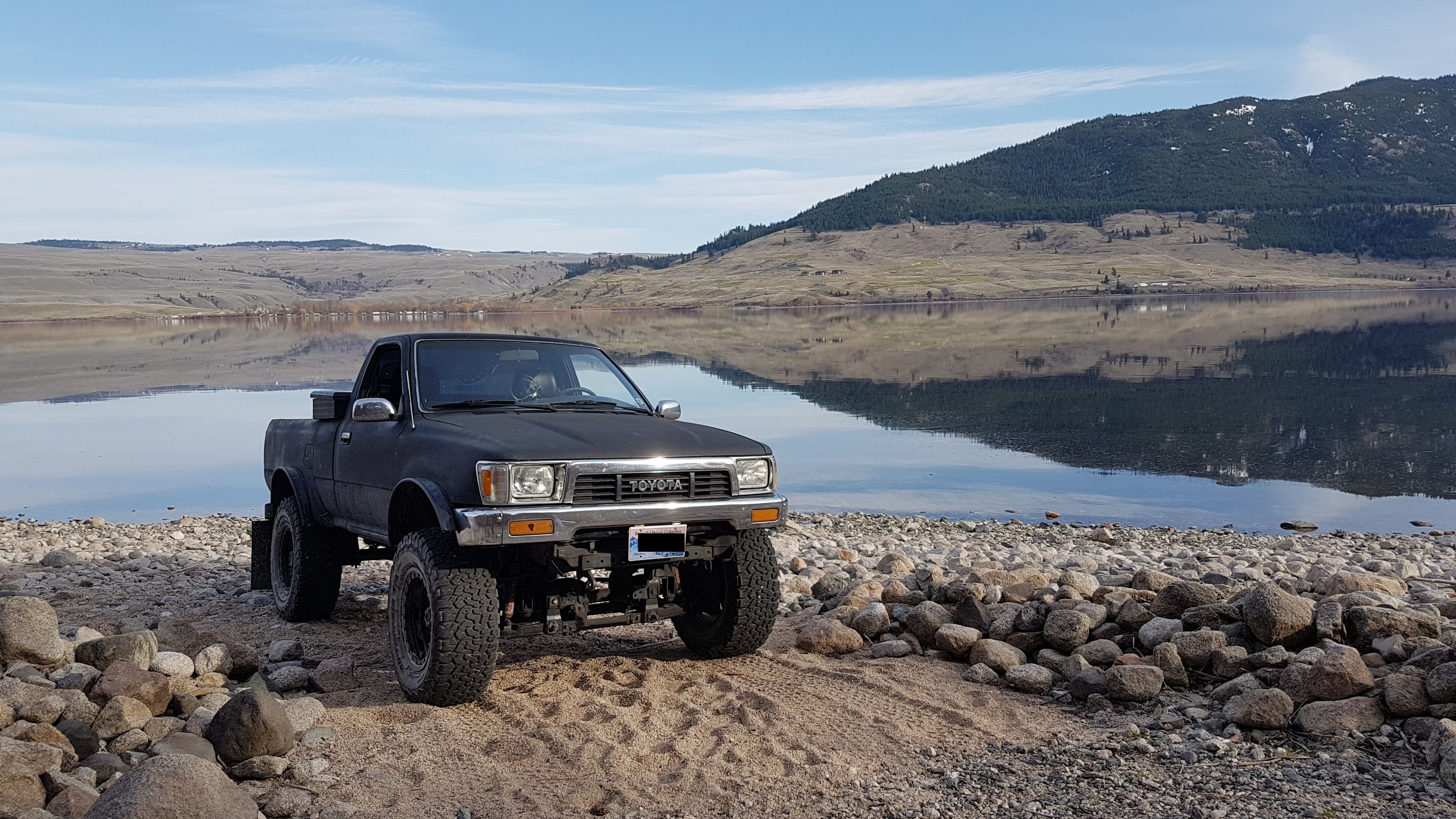 Our firepit & bbq area nestled by the crystal reflection of Nicola Lake in Merrit.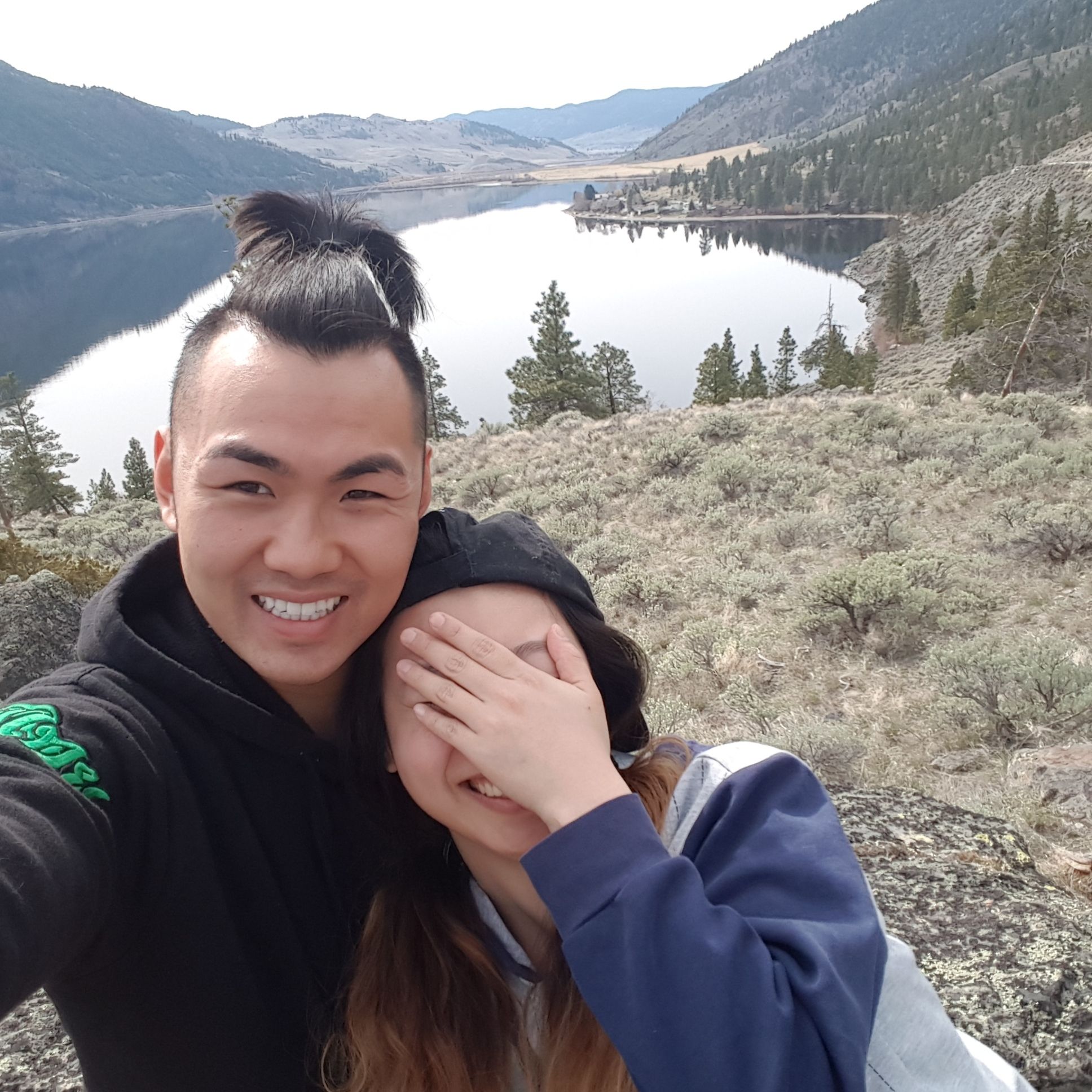 Until next time guys! Thanks for checking my post out <3