Many people often ask me whether they should fly budget airlines. My answer is - it depends. 99% of the time, you'll be fine - and save on a lot of cash in the process. But keep in mind, things can sometimes go wrong.
Exhibit A: China Spring Airlines - HKG to PVG - here's a selfie of me mid-flight with the ceiling of the plane hanging by an electric wire.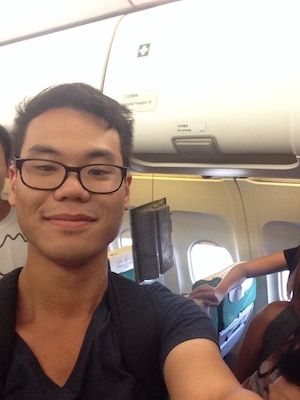 They had no seats left to replace me, so I got to ride with the flight attendants.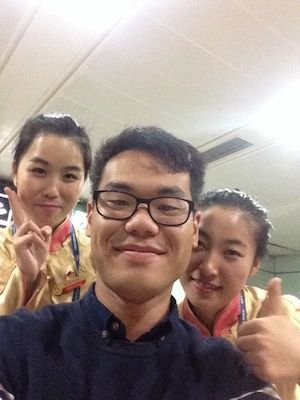 Hope this helps influence your decision.