There is a certain amount of blood in the human body. The amount of blood is measured by hemoglobin levels. When the amount of hemoglobin is reduced from this specific level, it is called anemia or anemia. Blood loss is usually more than men than men. Pregnancy and menstrual periods are more common in women.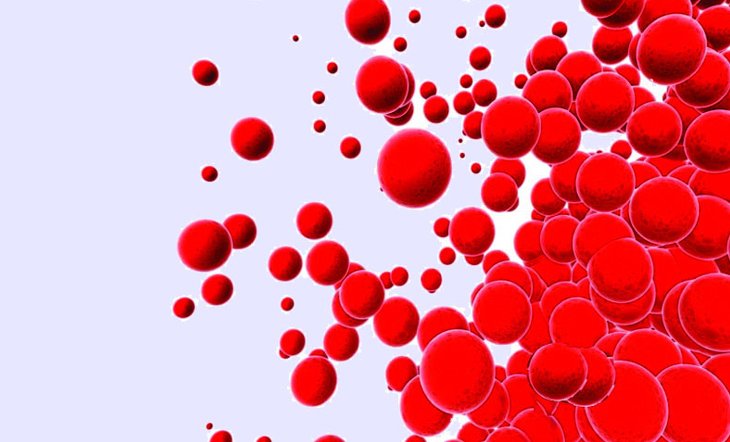 If you have anemia, then there are many signs in the body. For example: Tiredness, weakening of body, decreased interest in work, breathing difficulties, decreasing immunity etc. Besides, if there is a shortage of blood for a long period or some reason, heart problems and kidney problems can also be problematic.
To prevent blood loss, you need to take a healthy diet. Marine fish, meat, eggs, greens, vegetables, tomatoes, nuts, broccoli, pomegranate, citrus fruits, beans, peas etc. keep the body's hemoglobin levels right.
In addition, if hemoglobin levels are low, medical treatment should be taken according to the advice of the doctor.
Follow by Nazmul