Baby food shortcomings and remedies for younger children After a baby is born, only six months after breastfeeding, its nutritional quality is complete. But since the age of six months, he needs additional meals. Nowadays, most parents complain that their children are unhygienic.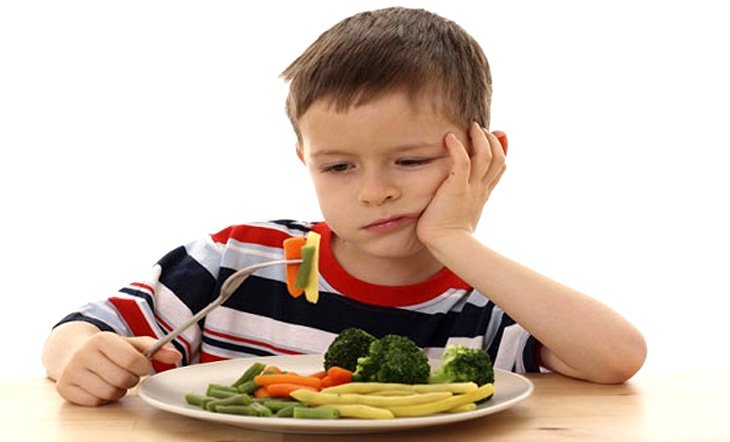 )
In this, the parents are worried over anxiety. Because of not eating the proper nutrient meal, the physical and mental growth of the child is hindered. Usually, due to some diseases, the baby may be dehydrated. But in most cases it is not complicated.
Even if the parents' perception of the child decreases, it may reduce child feeding. So in the midst of a busy routine, the parents of the child should give him the right time. Parents should be aware that weight, height, and mental development according to the child's age are like other children. If needed, consult a doctor.
Besides, keeping an eye on some other things, such as not having excessive eating with the children. Have a specific time interval between each meal. Chocolate, juice, ice cream, etc. not to give children food. Do not give the same food to the child every day. For example, it can be made from pudding or soup made of eggs without eating eggs. Use colored vegetables for baby food.
This will attract the children. Feeding the baby in a balanced proportion of carbohydrate, protein and fat. Get used to eating baby at the same time with other family members. According to the age of the child, if weight and height do not increase or excessive weight, then it is advisable to consult a pediatrician.