Healthy guidelines, 400mg daily caffeine can be taken. But tea, chocolate and colorful drinks have caffeine. And in addition to coffee throughout the day, they were eaten. So, in all, it is seen that extra caffeine is going away in the body. So calculating a little bit of coffee can be consumed every day and it will be beneficial. Caffeine helps to throttle the throttle. So get coffee during breathing and cold-cough benefits.
.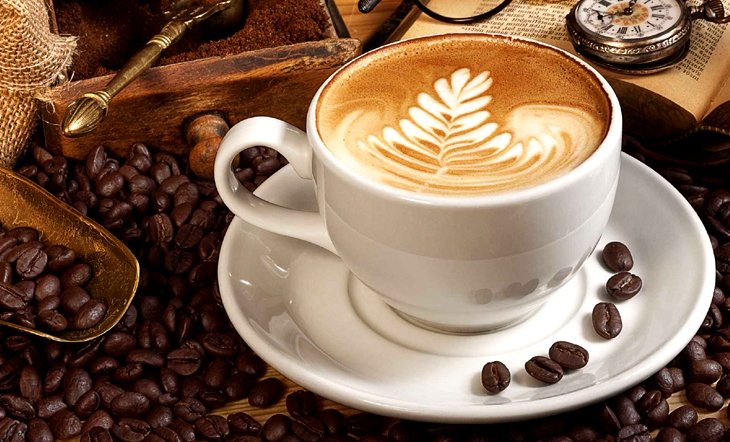 Caffeine type 2 reduces the risk of diabetes, prevents cancer, fatty liver helps reduce fat.
The study found that 200mg of caffeine has increased the concentration of body. On the other hand, specially beneficial caffeine in the case of Alzheimer's (dementia) disease. As well as a very effective antioxidant. Drinking 3-4 cups of coffee a day does not have any serious effect on the body. However, coffee or coffee can not be consumed with excess quantity of coffee.