The problem of dry skin is also known as xerosis. It is a skin condition that lacks moisture in the outer layer of the skin. If there is no treatment, dry skin cracks, white spots and infections can be seen. Dry skin usually occurs due to environmental factors due to hot or cold weather, hot water bathing and low moisture. Dry skin is usually temporary and usually leads to this problem in winter. Therefore, keeping dry skin moist is very important.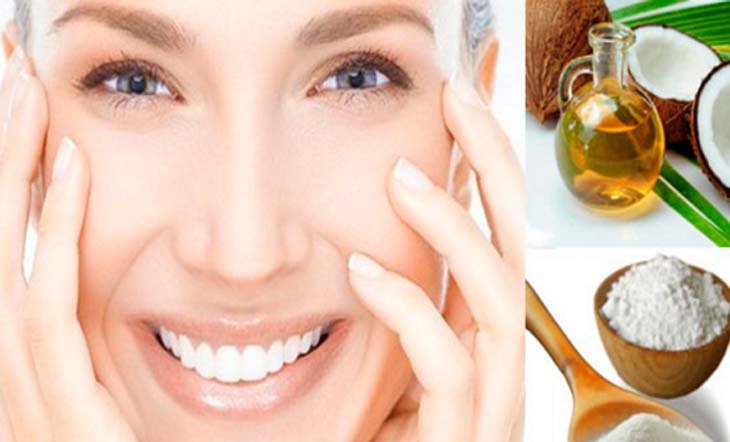 Domestic solutions to tackle dry skin problems:
Honey: Another great home remedies for dry skin are honey. Honey is very moisturizing, and reduces dryness to help soften the skin. Honey has many vitamins, antioxidants and also contains antimicrobial and antibacterial properties. You can apply raw honey as face mask. Wash with warm water after drying. Applying honey three times a week will reduce your skin dryness and white spots.
Oatmeal Bath: Oatmil is a natural ingredient that is beneficial for dry skin treatment. If the powders add oatmeal or use oatmeal cream during bath, it can help to relieve dry skin. You can also make packs by mixing raw milk and oats.
Milk: If you feel itchy on the skin and see white spots on your skin then you can use cold milk. Apply a skin of raw milk to your skin for five to ten minutes. Milk lactic acid works wonders for your dry skin.
Read more: After death, people hear about the surroundings
Coconut Oil: We all know the different health benefits of coconut oil. Natural Coconut Oil is a great way to treat dry skin. Coconut oil is safe and effective as petroleum jelly for dry skin treatment. This oil significantly improves skin hydration and increases the number of lipids (fat) on the skin.
Yogurt: If you apply curd on your skin, the amount of moisturizer in the mouth is okay and it can also fight against breakout. Applying the face yogurt helps your skin soft and moisturize. This gives your skin a smooth texture. Apply white skin on your skin and leave for about fifteen minutes. Then wash it with warm water. You can apply yoghurt several times a day or daily to reduce dryness.