Why Georgia? I asked myself this question when my wife (girlfriend back then) asked me if i wanted to get married in Georgia? (No, she did not propose to me. We already had plans to get married, but we wanted to escape the reality and skip the fuss, so we needed a location.) She told me that she had a dream to visit Georgia and... because of love I agreed. Well, this was the best decision I have ever made, apart from getting married.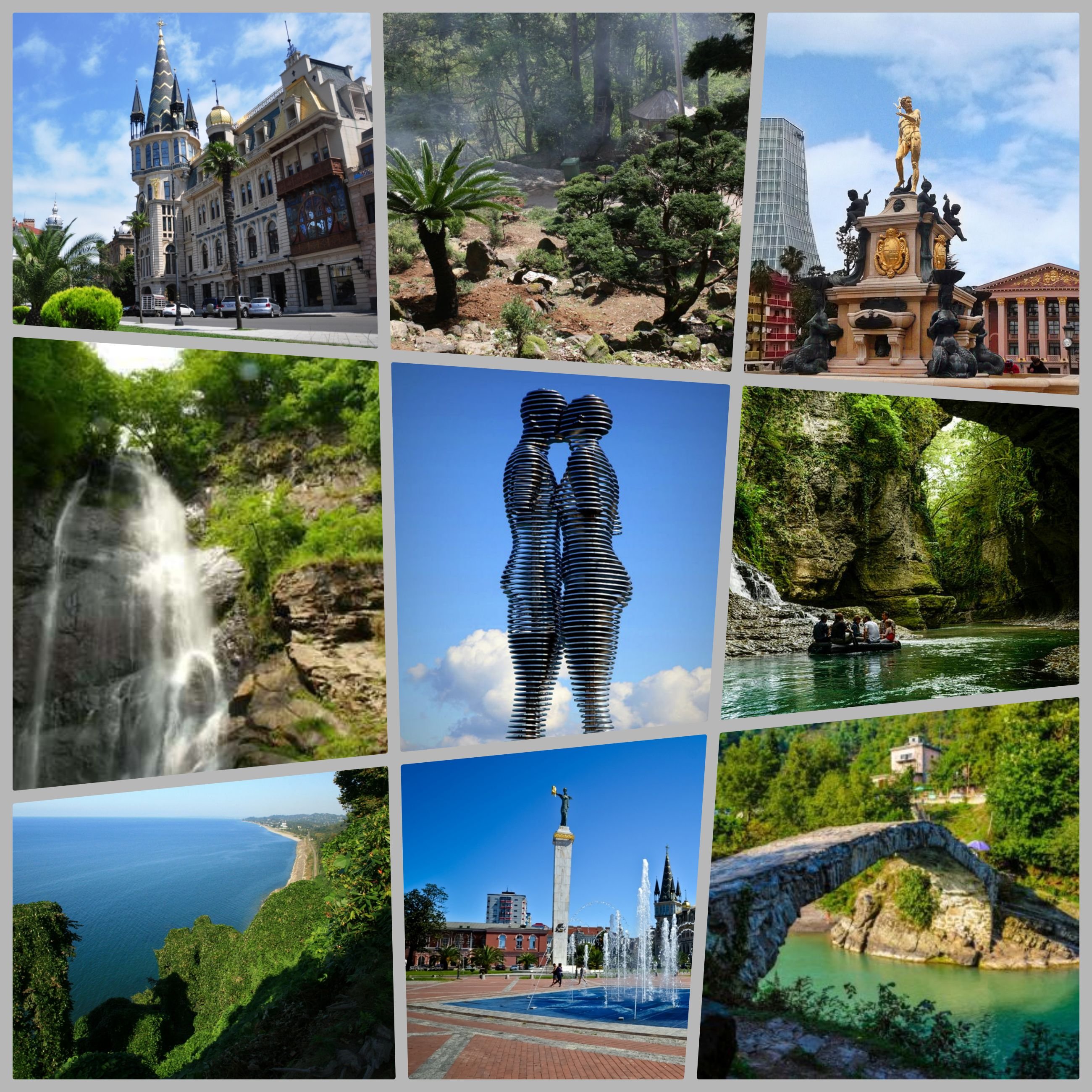 Georgia is a small country in the Caucasus region of Euroasia. It is Located on the crossroads between Eastern Asia and Eastern Europe. The capital and the largest city is Tbilisi. The population in Georgia is about 3.5 million. Georgia is divided into 2 autonomous republics, but do not worry, it is safe I promise.The Georgians are very warm, and they get even warmer when they have a few glasses of ChaCha (Georgian national drink, made of grapes) They will always give more then they have and will do their best to make you feel at the write place. 
In Georgia guests are considered a gift of God and you will be treated that way. The nature in this country is breathtaking. Every place you visit will leave you with desire to see more, to do more.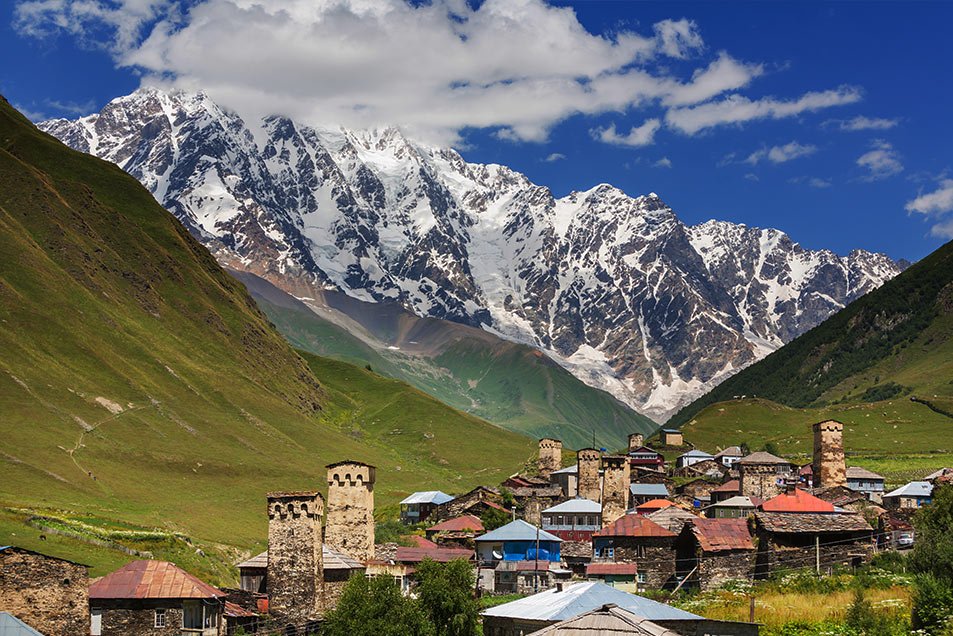 After the long hours of walking, you will need food. Jackpot, the Georgian cuisine is amazing. Just check the short list below and you will feel the water in your mouth.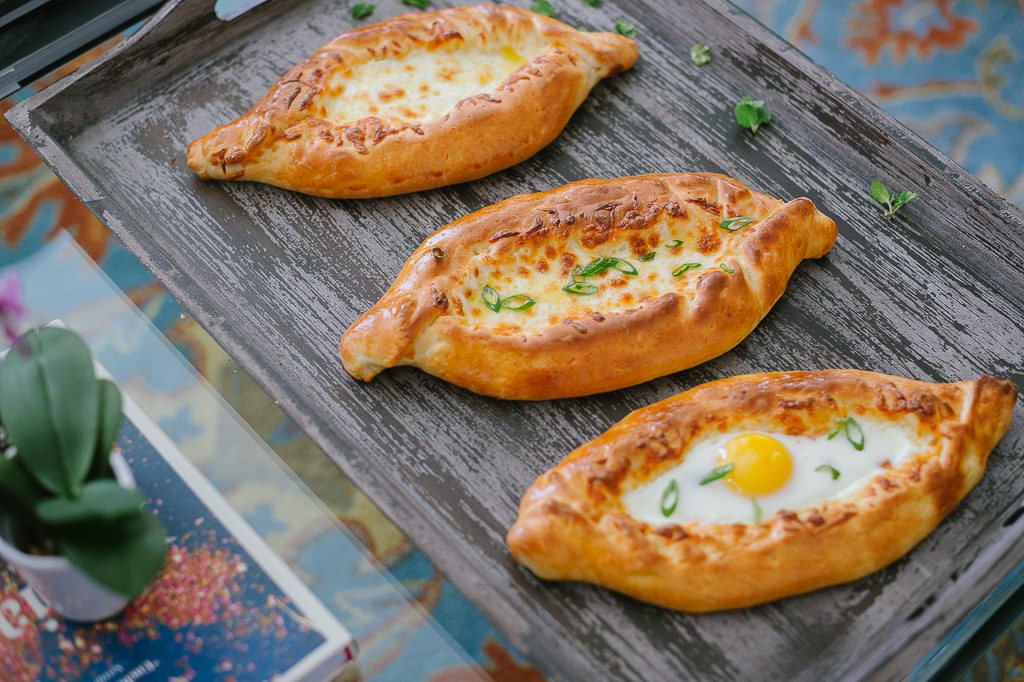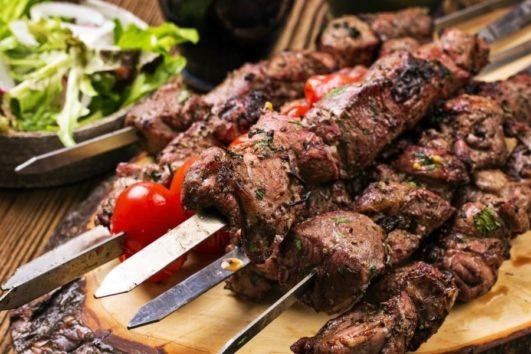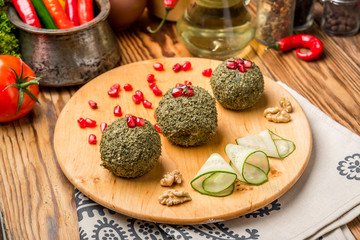 Please, try the Georgian wine, it goes great with the food. If you are not fan of the alcohol, then try the Georgian lemonade or Borjomi (naturally carbonated mineral water from springs in the Borjomi).While you are in this amazing and underrated country, you will be able to afford to do everything you want. Everything is very affordable for the tourists and if you have a contact with a local, then you will feel the Georgian spirit even harder.   You may consider visiting: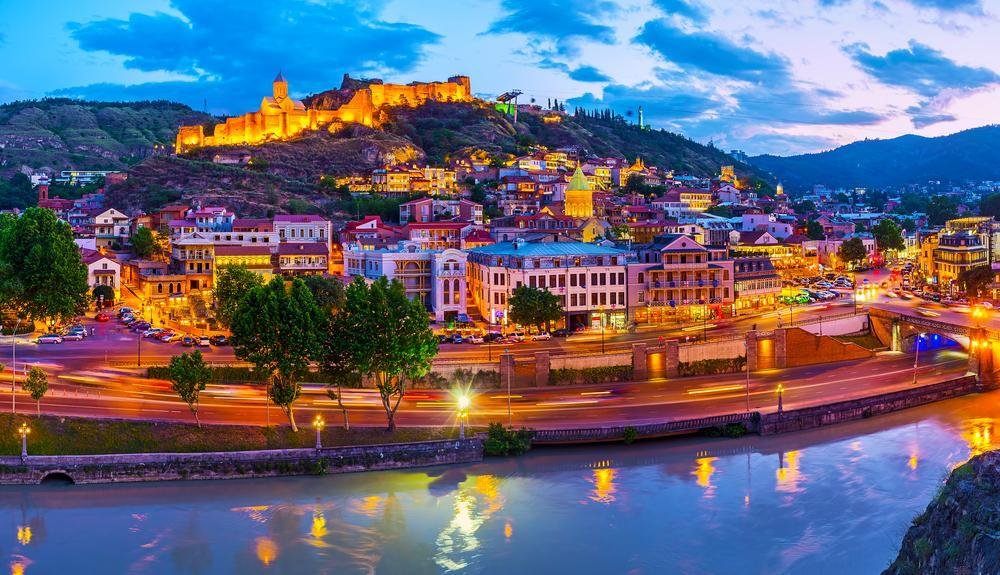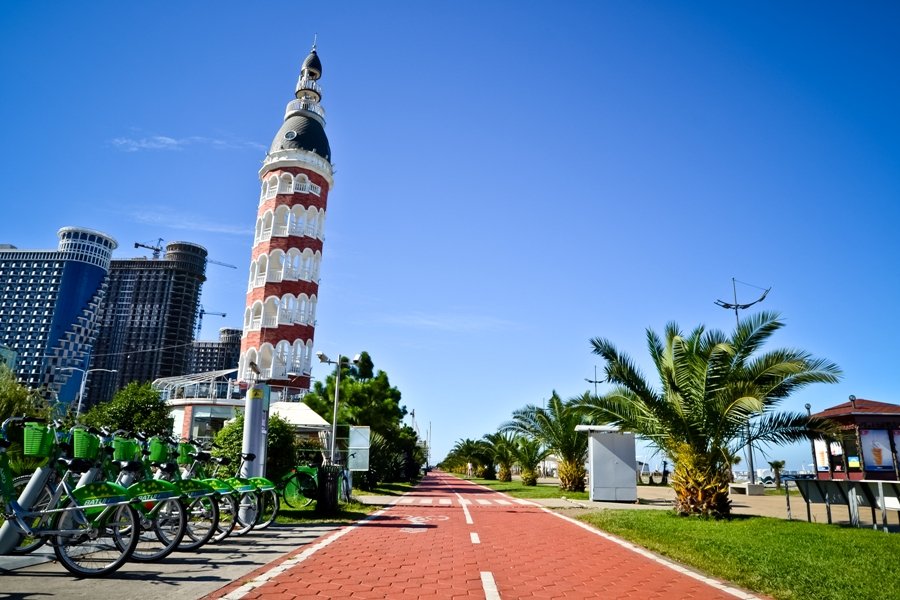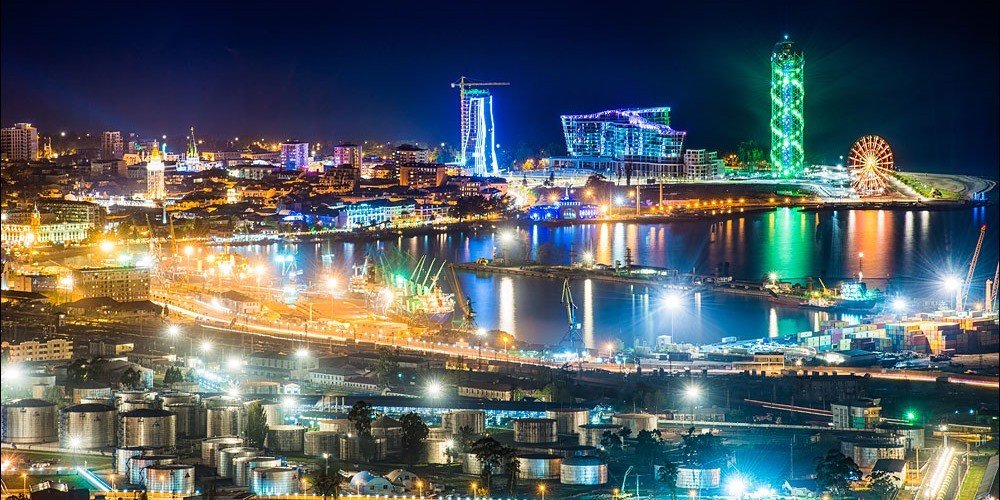 Source While I was there, I travelled mostly in the region of Adjara and I recommend it.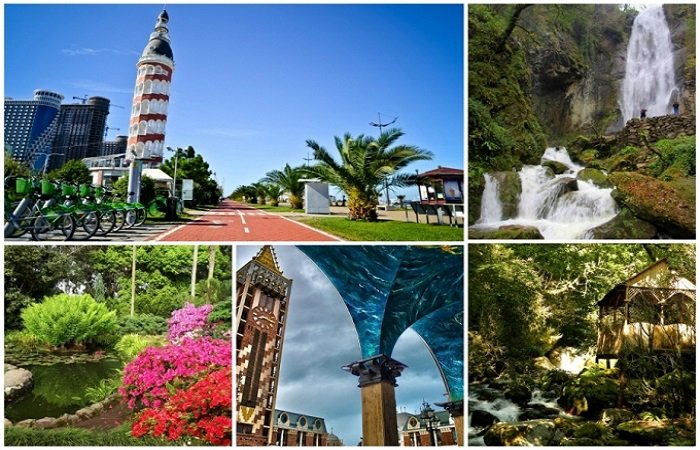 Georgia has very rich and old culture. They are Christians and therefore you can see a lot of beautiful churches, monasteries and monuments everywhere.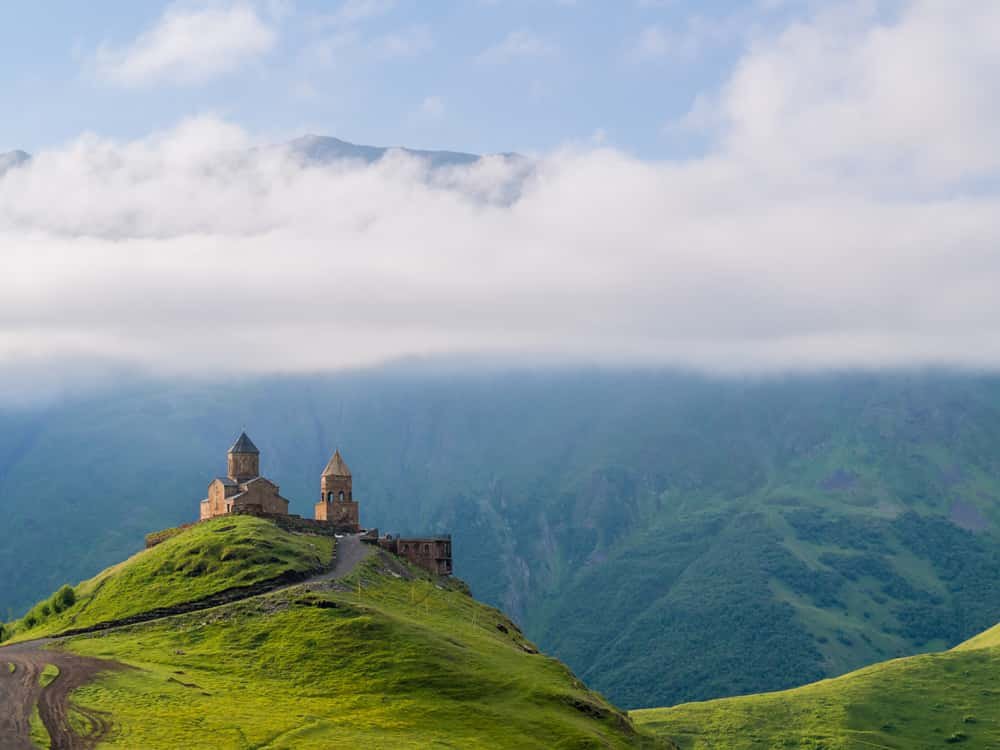 Petra is not the only place where you can see homes embedded in the mountain. In Adjara you can also see this place:  
Stone city, Upliscikhe, Georgia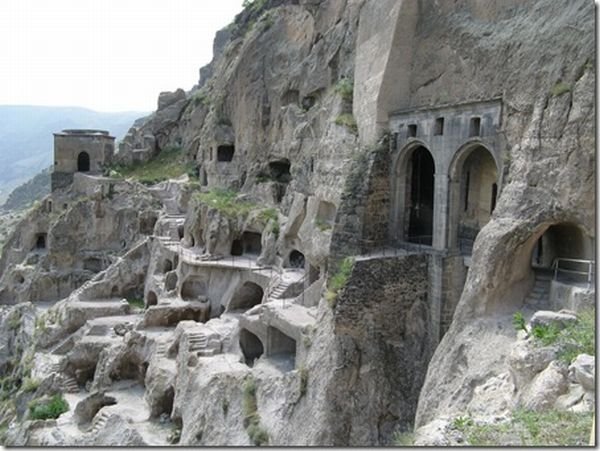 The favourite place of me and my wife @lyulyu is Batumi.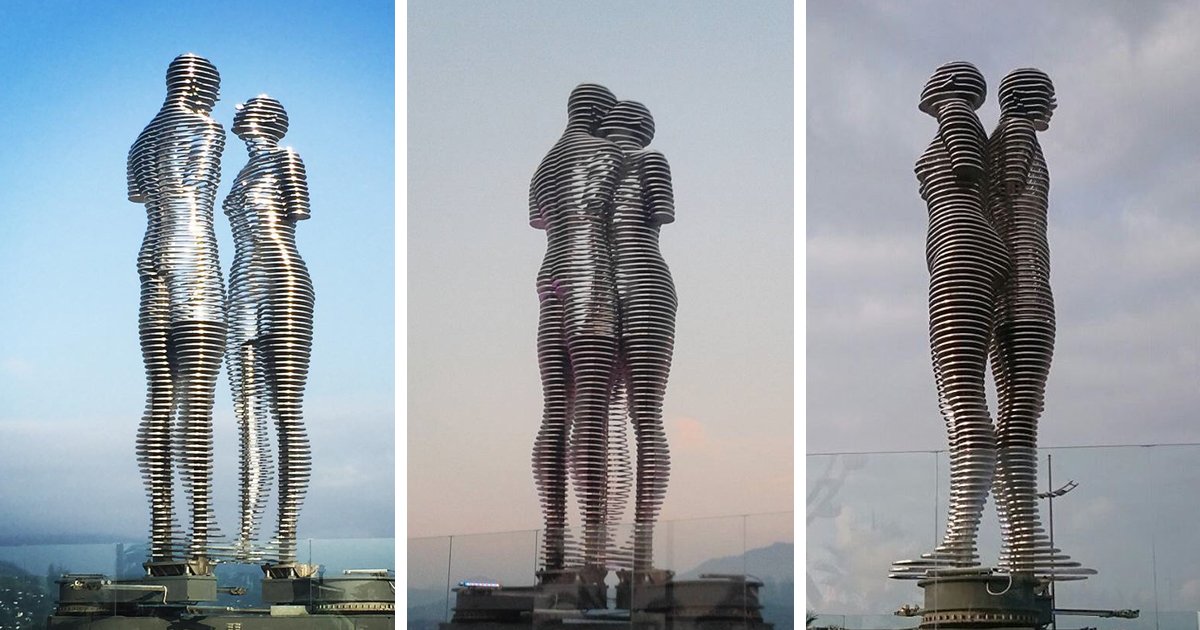 source of the photo and the true story behind the moving statues read here.
Batumi has a Botanical garden, which is around 10 km from the city. And it is one of the largest botanical gardens in the world and it is also located near the Black Sea shore.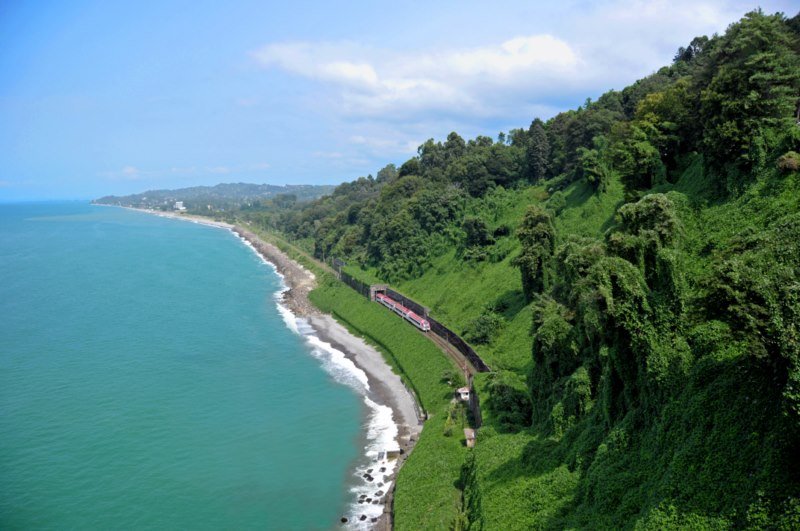 As you see - real jungle. There is a tradition for couples to get married there... Guess what! We did it :) and it was the best and the most impulsive experience in our lives so far. And finally, this is US.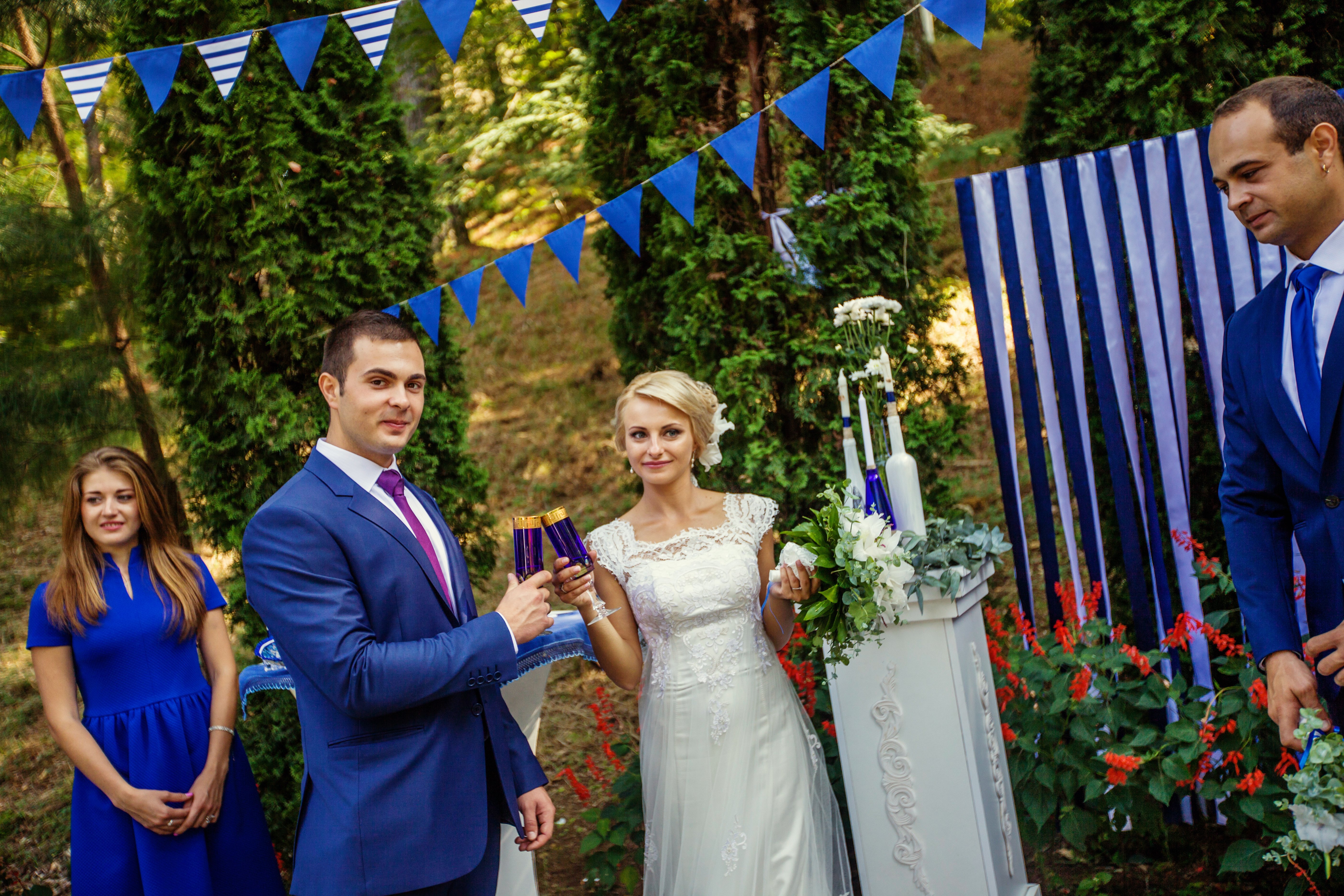 Thank you for reading this post. If you liked it and in case you would like to find out more about how we decided to get married in Georgia, you can do it here:
 If anyone would like to have an adventure and visit this magnificent country, contact me on steemit.chat @nomad0712 and I will provide the coordinates of a person who will meet you and treat you better than your family has ever have treated you. He has travel agency and he does what he does because he loves it, not because he has to.