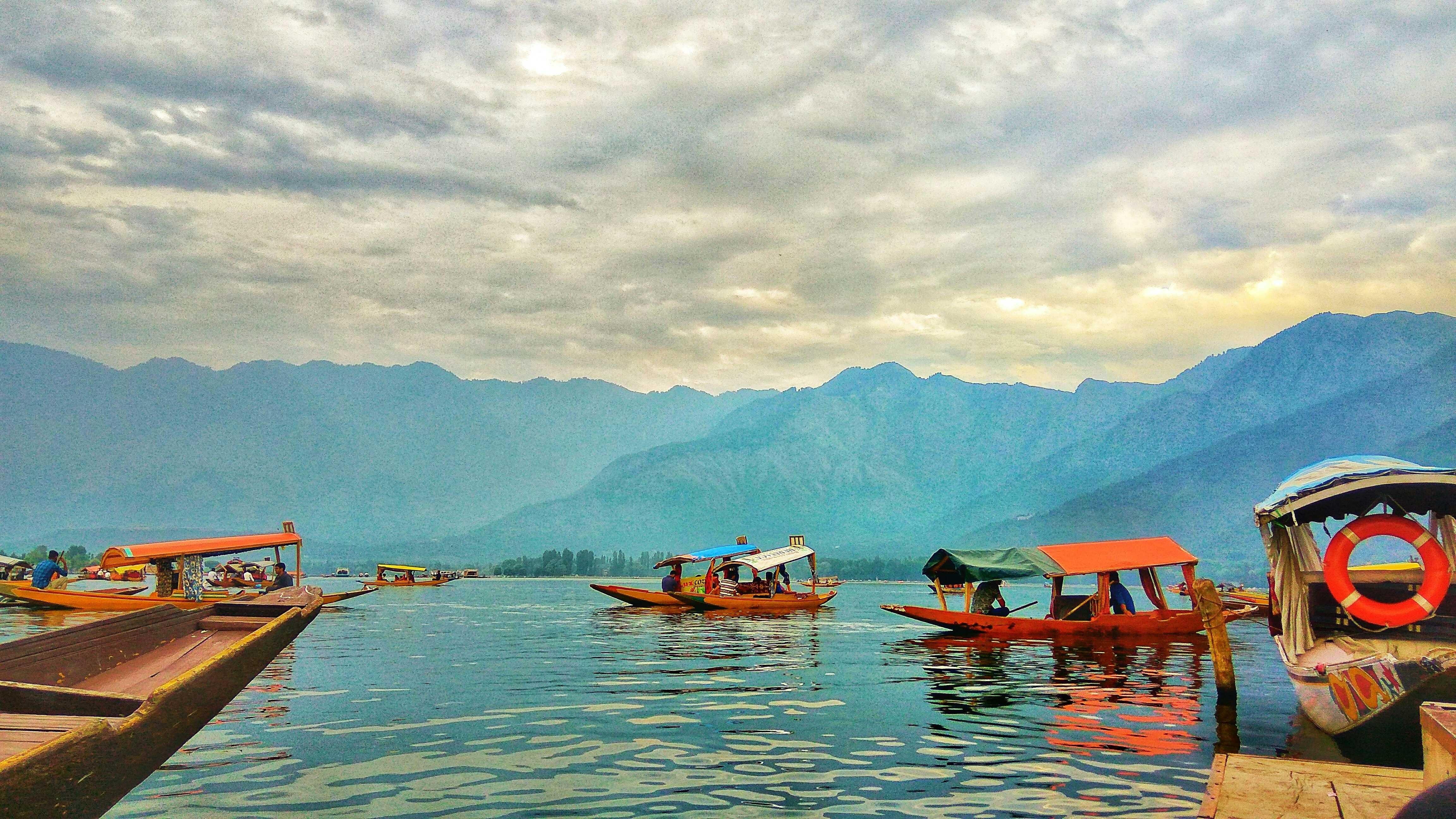 The most visited place in srinagar kashmir
DAL-LAKE
Stagnant water on which hundreds of boats float making the whole journey extra ordinarily beautiful and pleasant time spend on.This is the main hub where all tourists have their first visit and decide where to head-on for there holidays...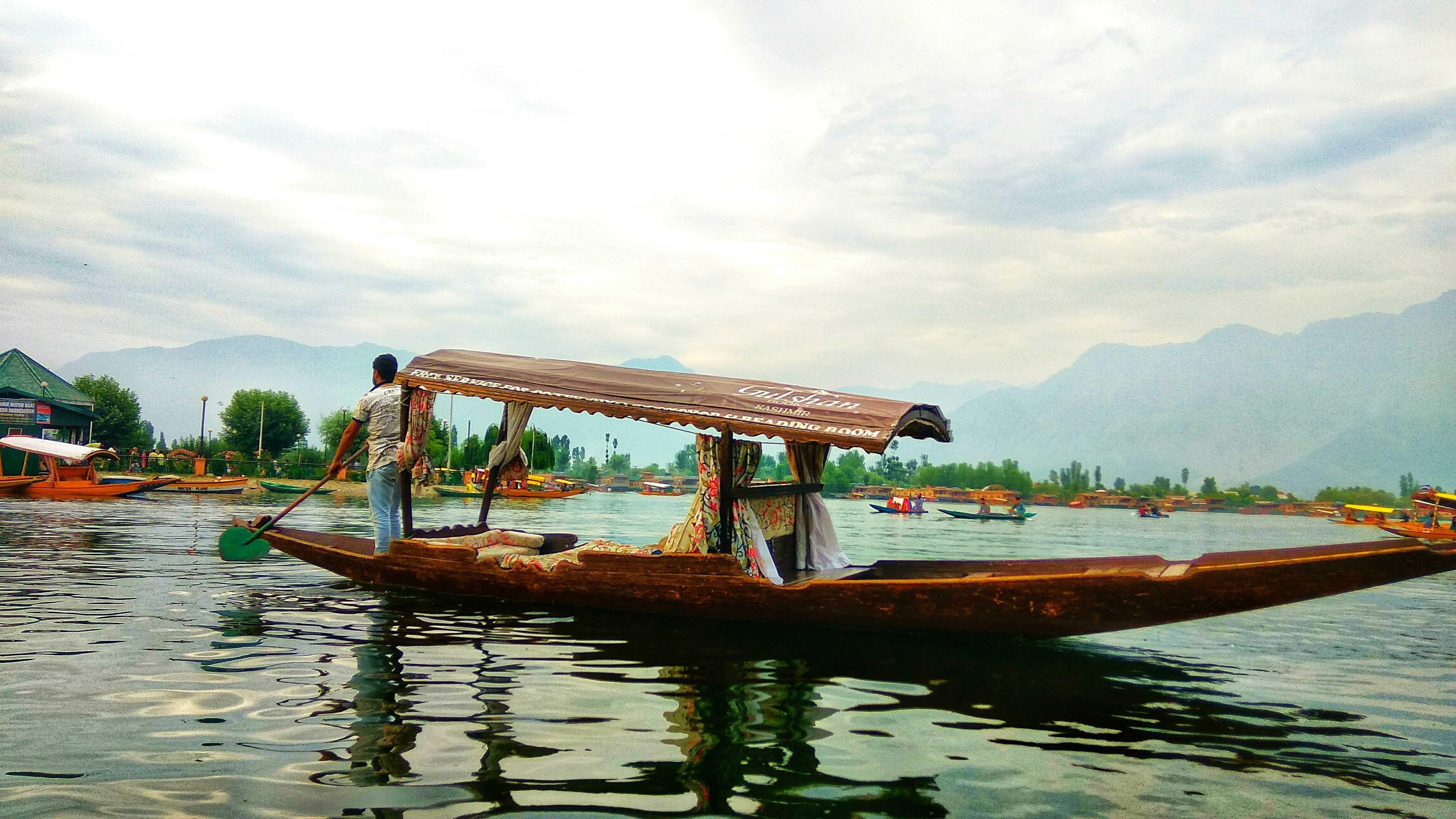 This floating boat is known as Shikara in kashmir and there is one person the owner of the boat who does move his shikara by the movement of the row.people do enjoy alot here breathing in calm air which does helpalot to get inner peace...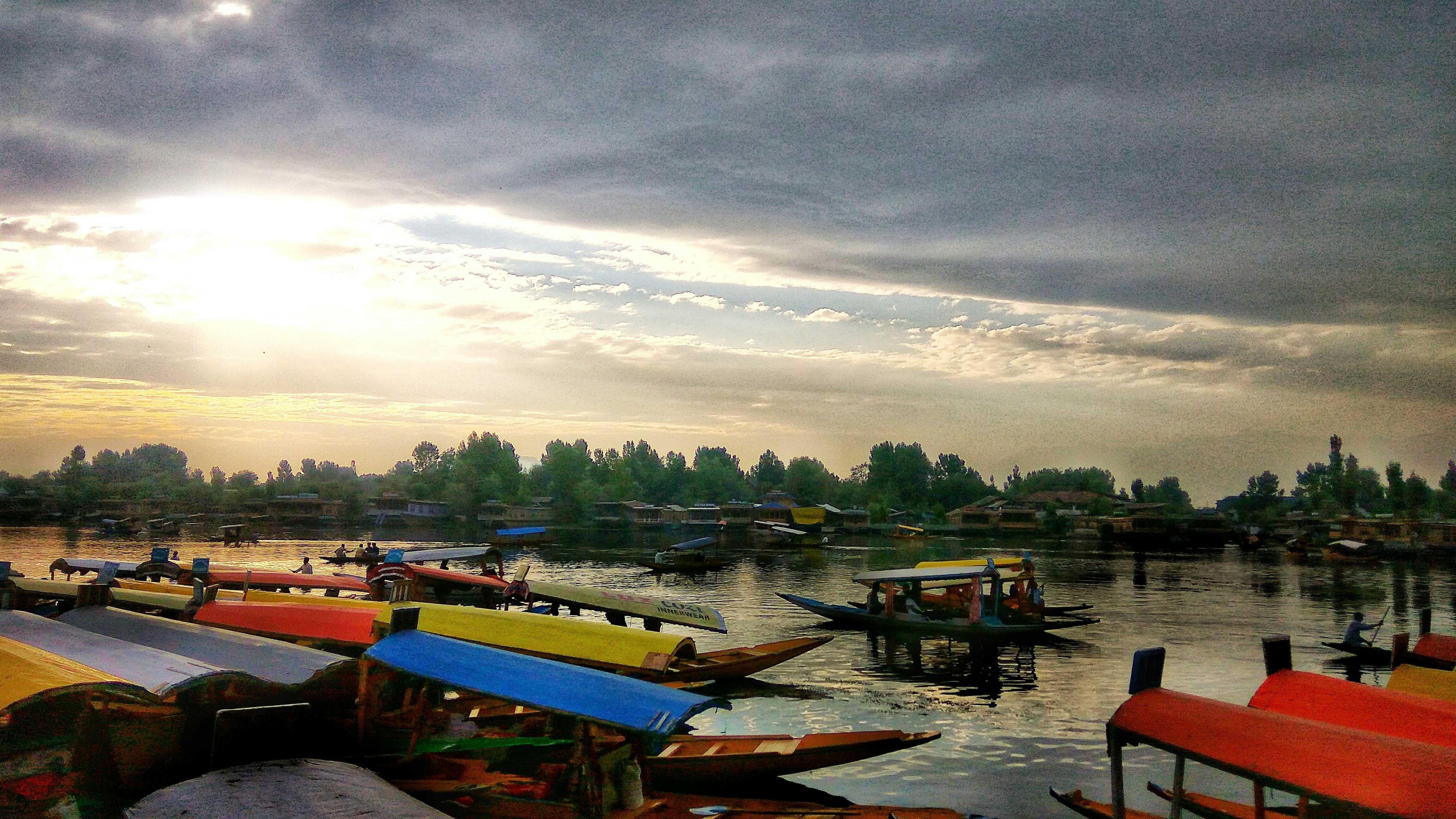 There are many more boats out there and the rush of tourists and people from vicinity areas do come here after work ends usually after 5:00 pm...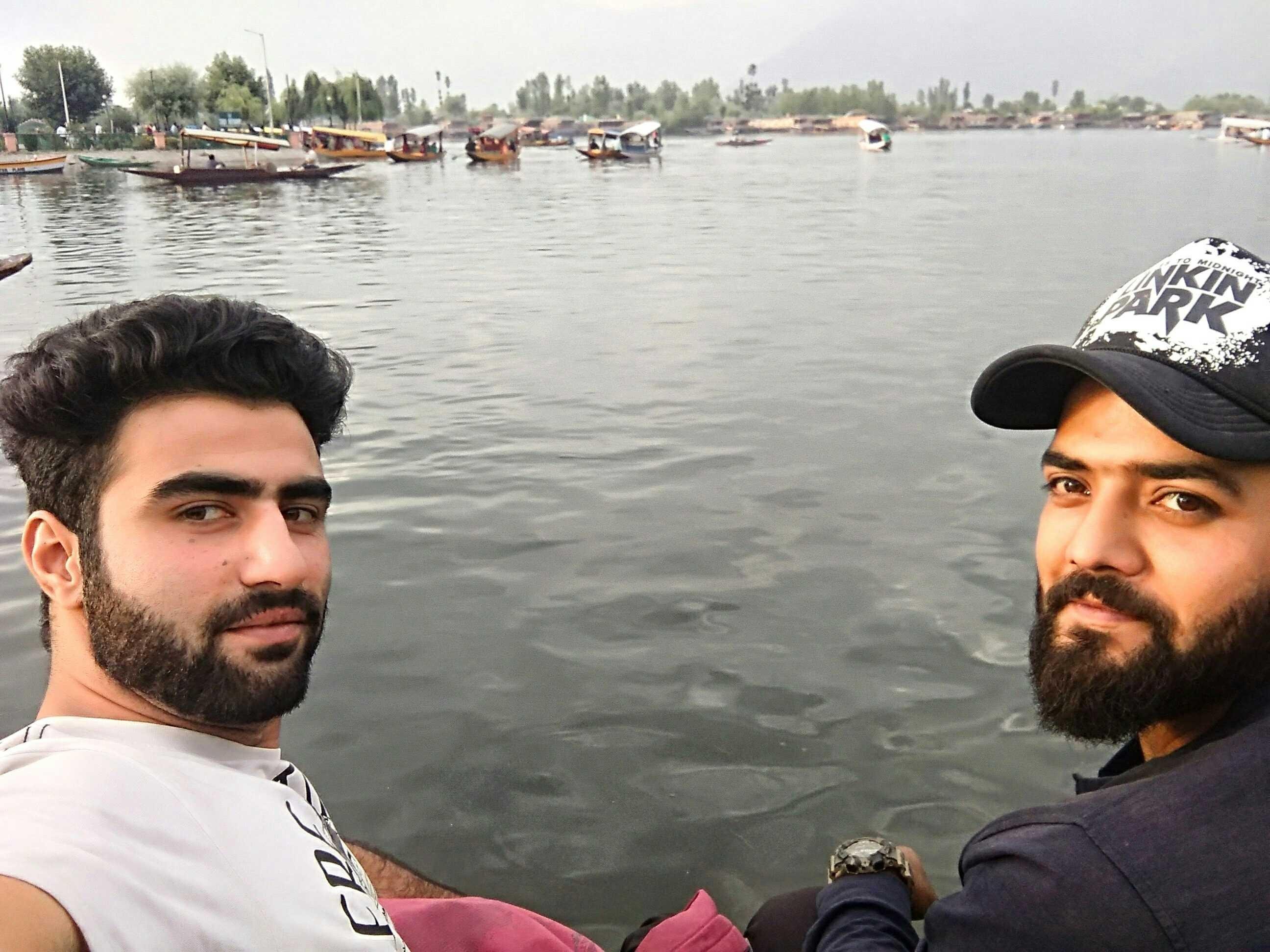 This is me on the left amd my friend on the right ...
We had been out for some shopping and this is the place where we ended up filling our souls with lot of fresh energy...
This was fun day and i am making this day memorable by posting it on the blockchain to keep it locked up here forever...