Tinapa is a place I have been wishing to visit for a long time and finally my wish came through..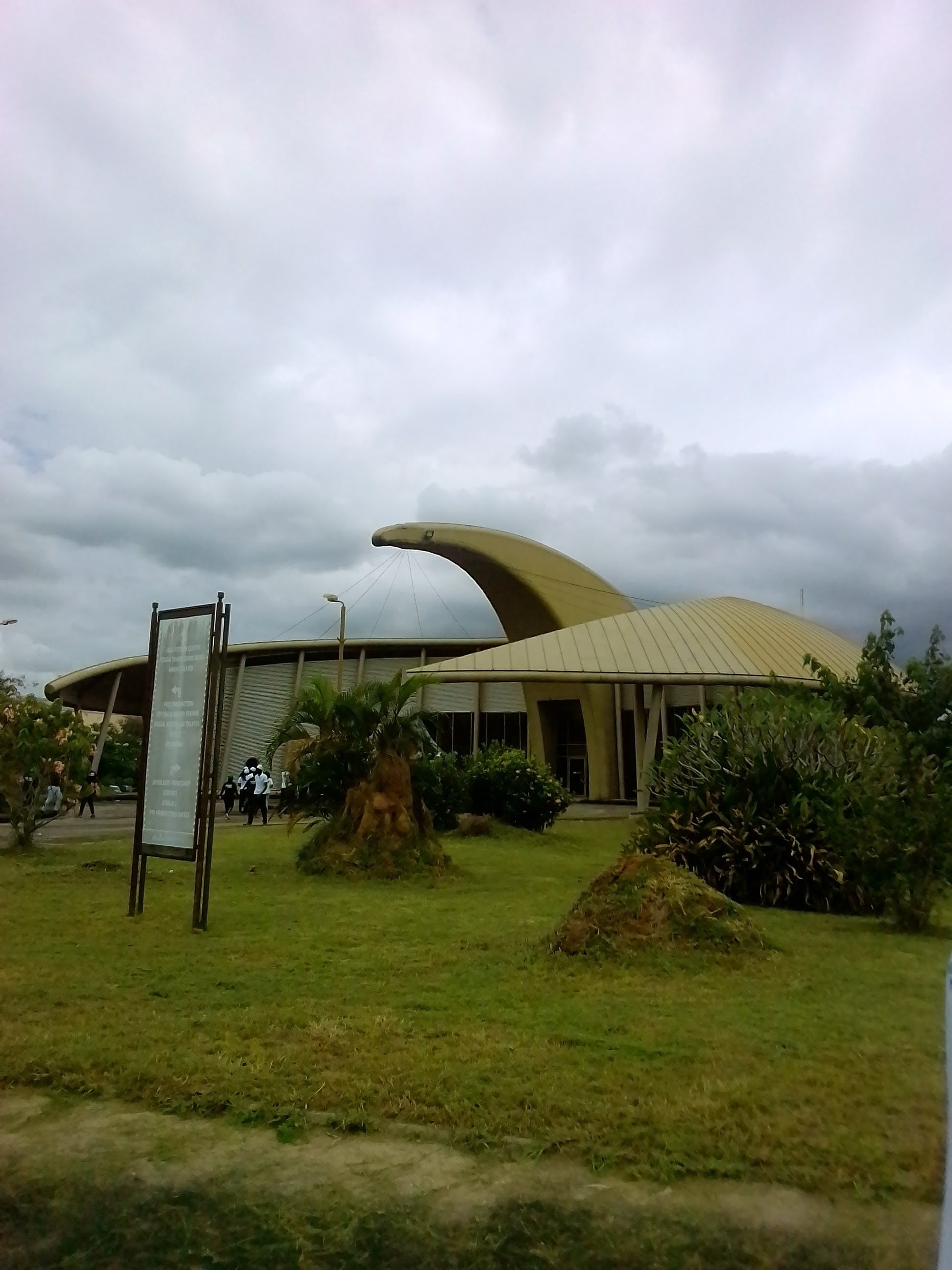 Tinapa is located in the city of Calabar Nigeria in the southern zone of Nigeria.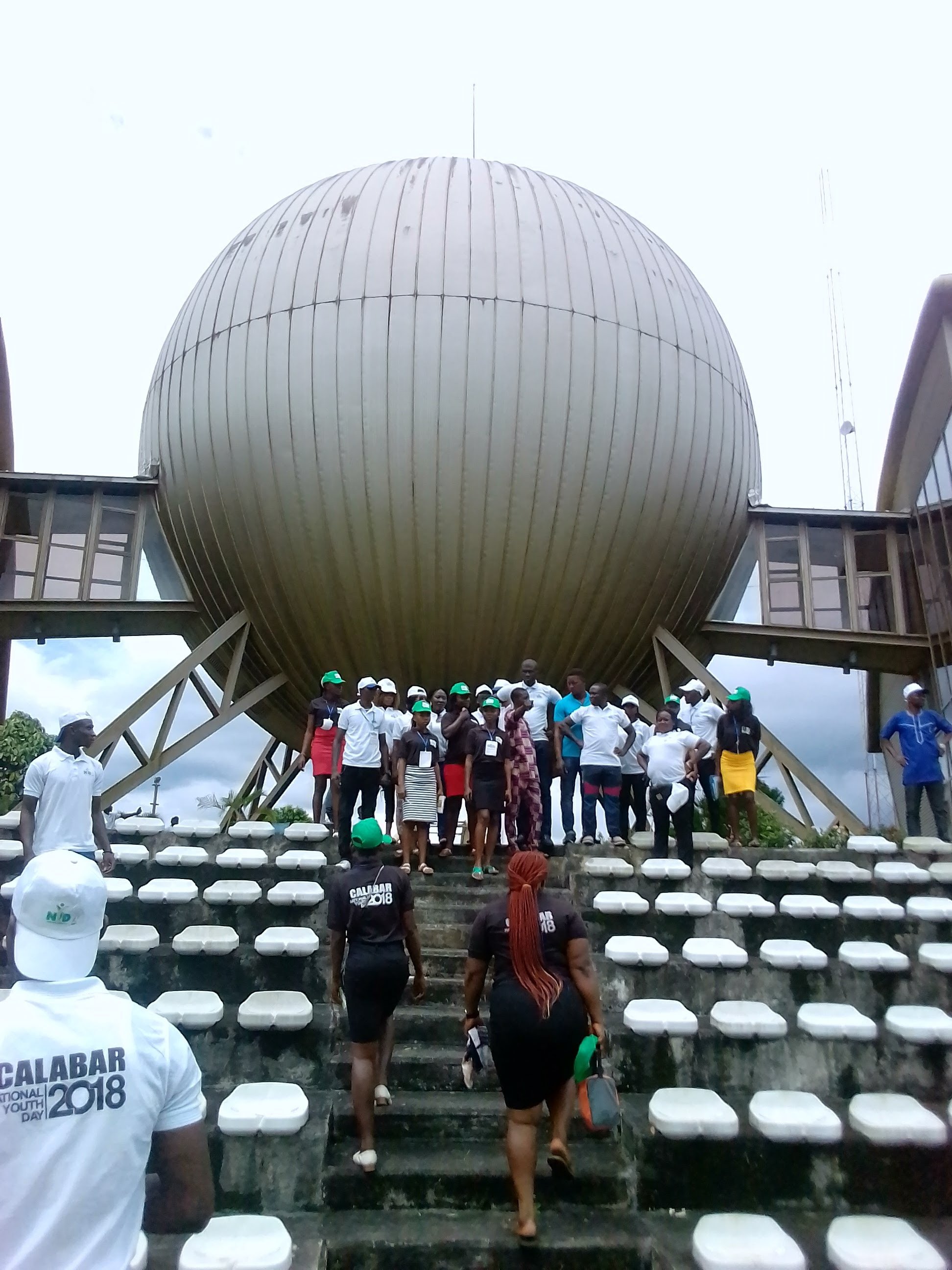 Arrived at Tinapa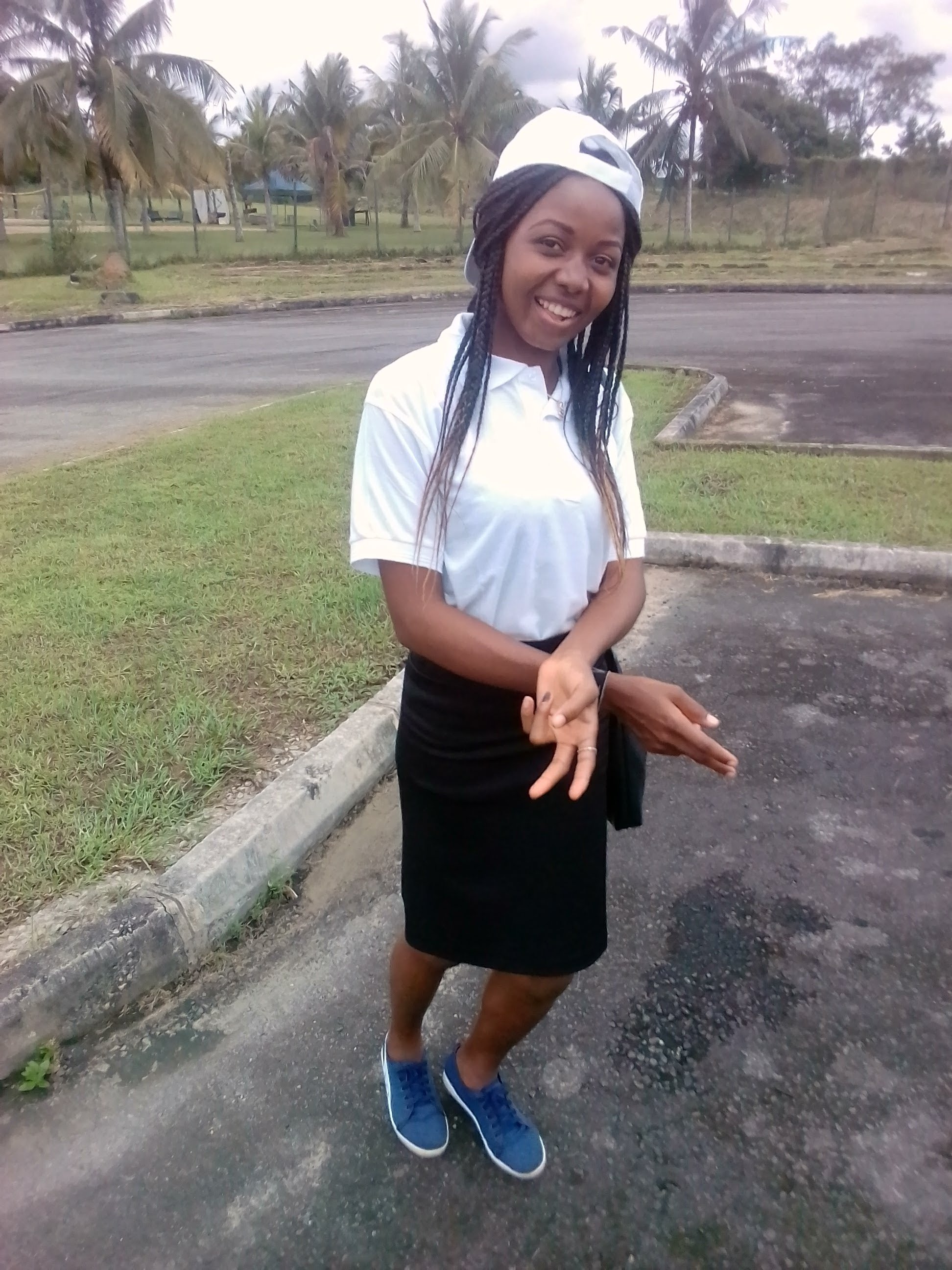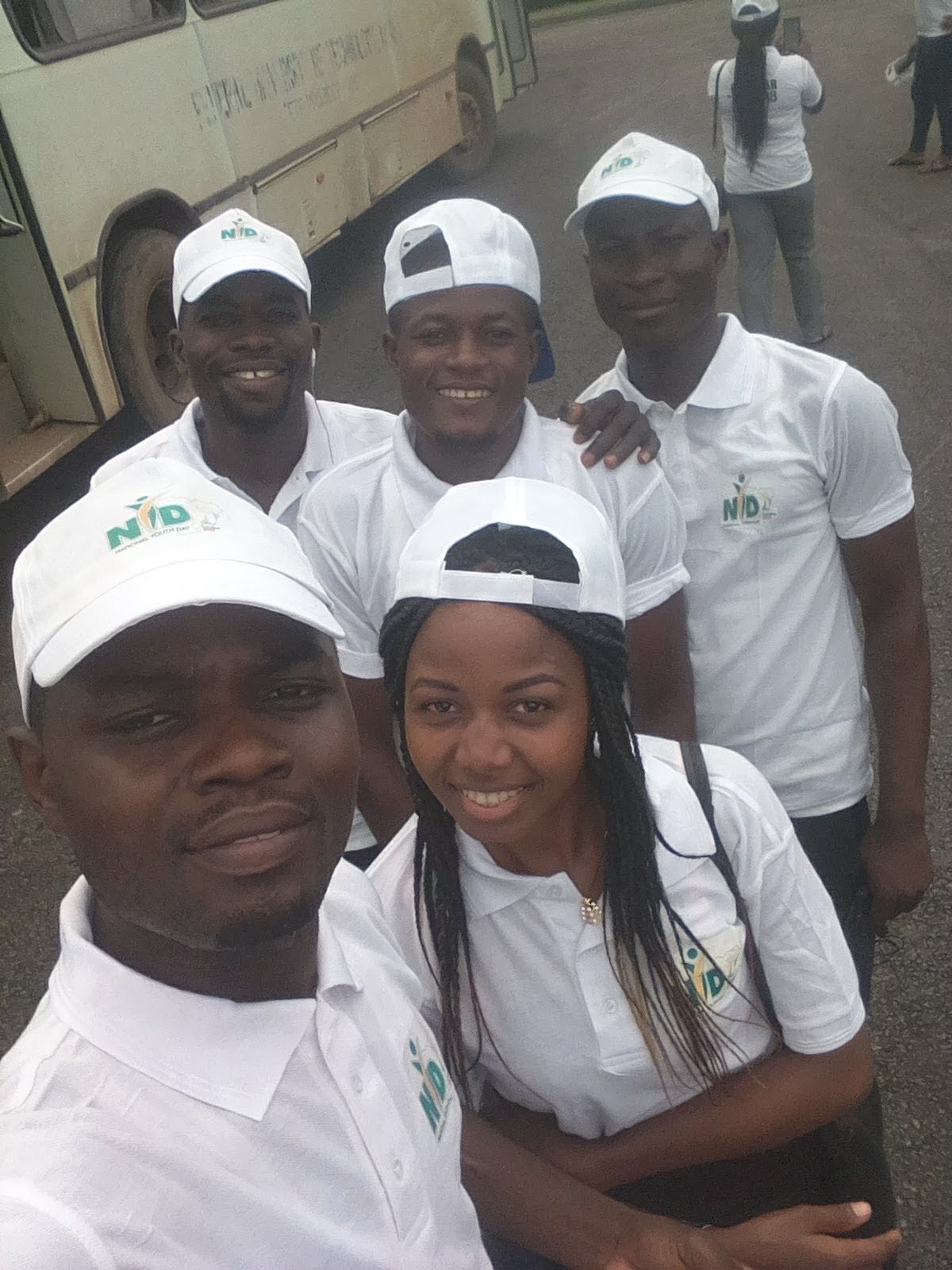 Children pool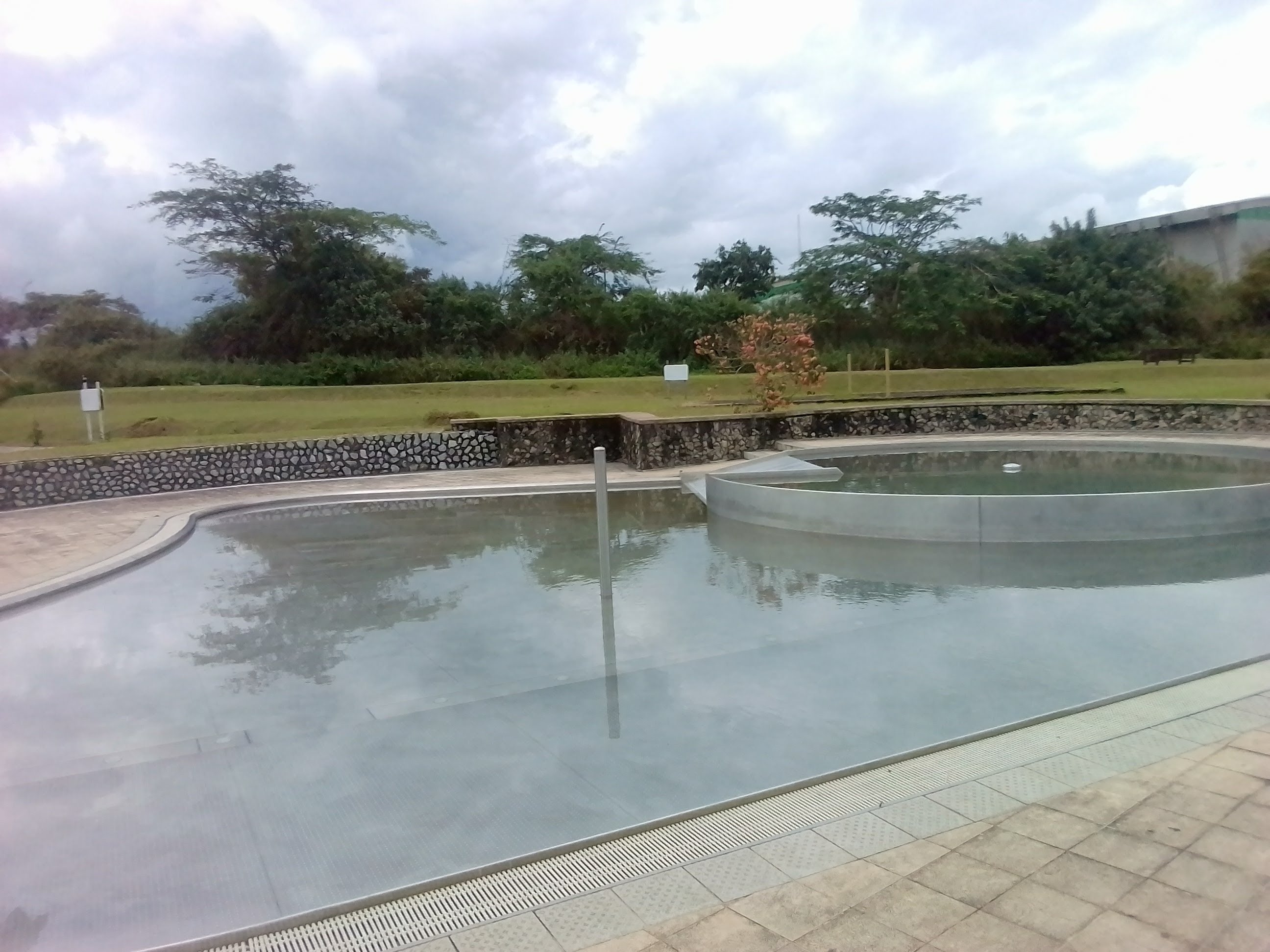 Lazy pool you can swim it for 2hours after 2hours and you can't swim round the pool, the water will be pulling you backward.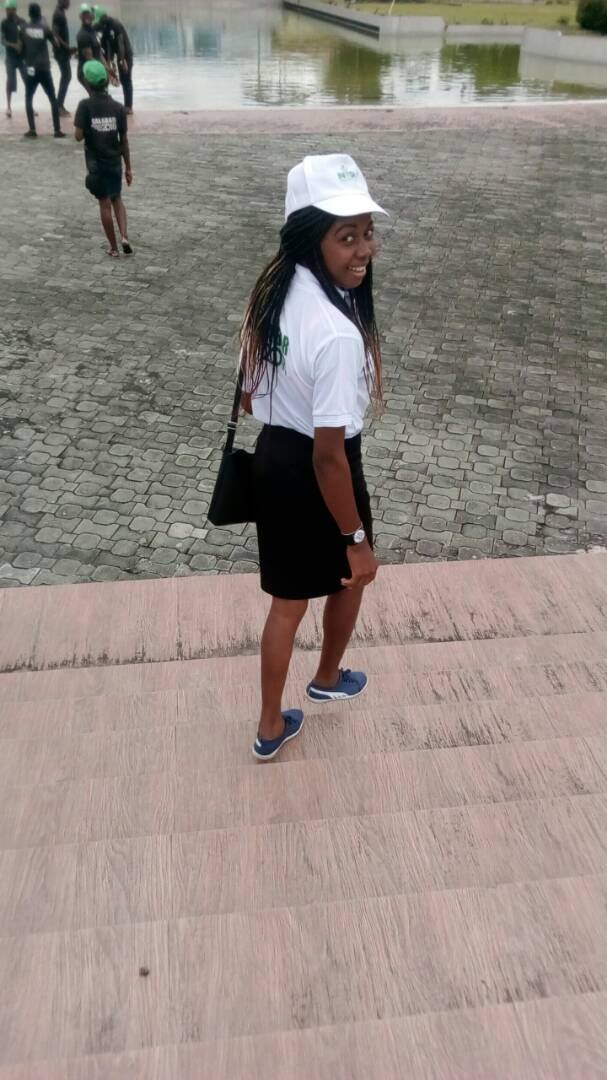 Adult pool where professional and learners do swim.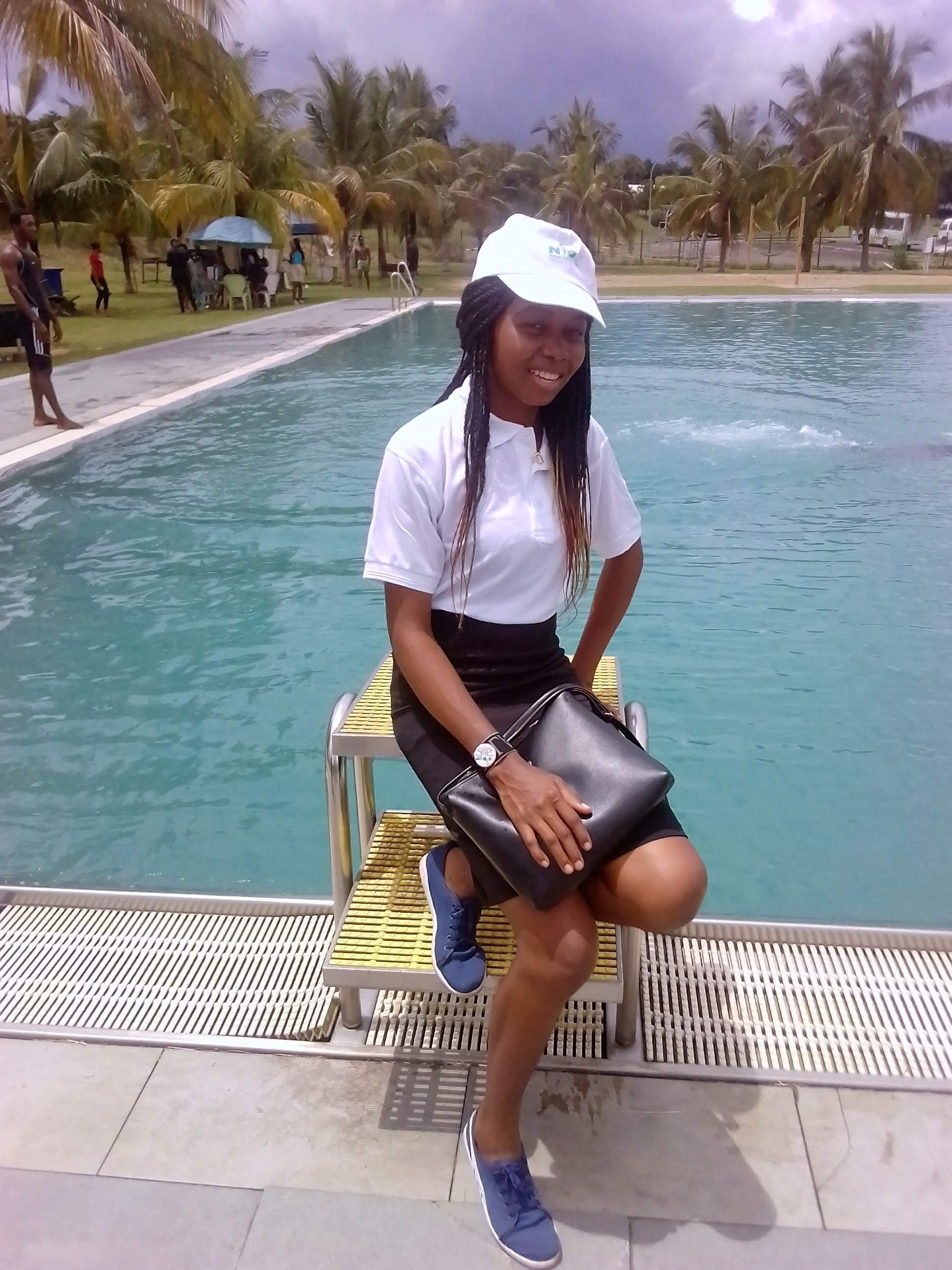 Children playing arena swing.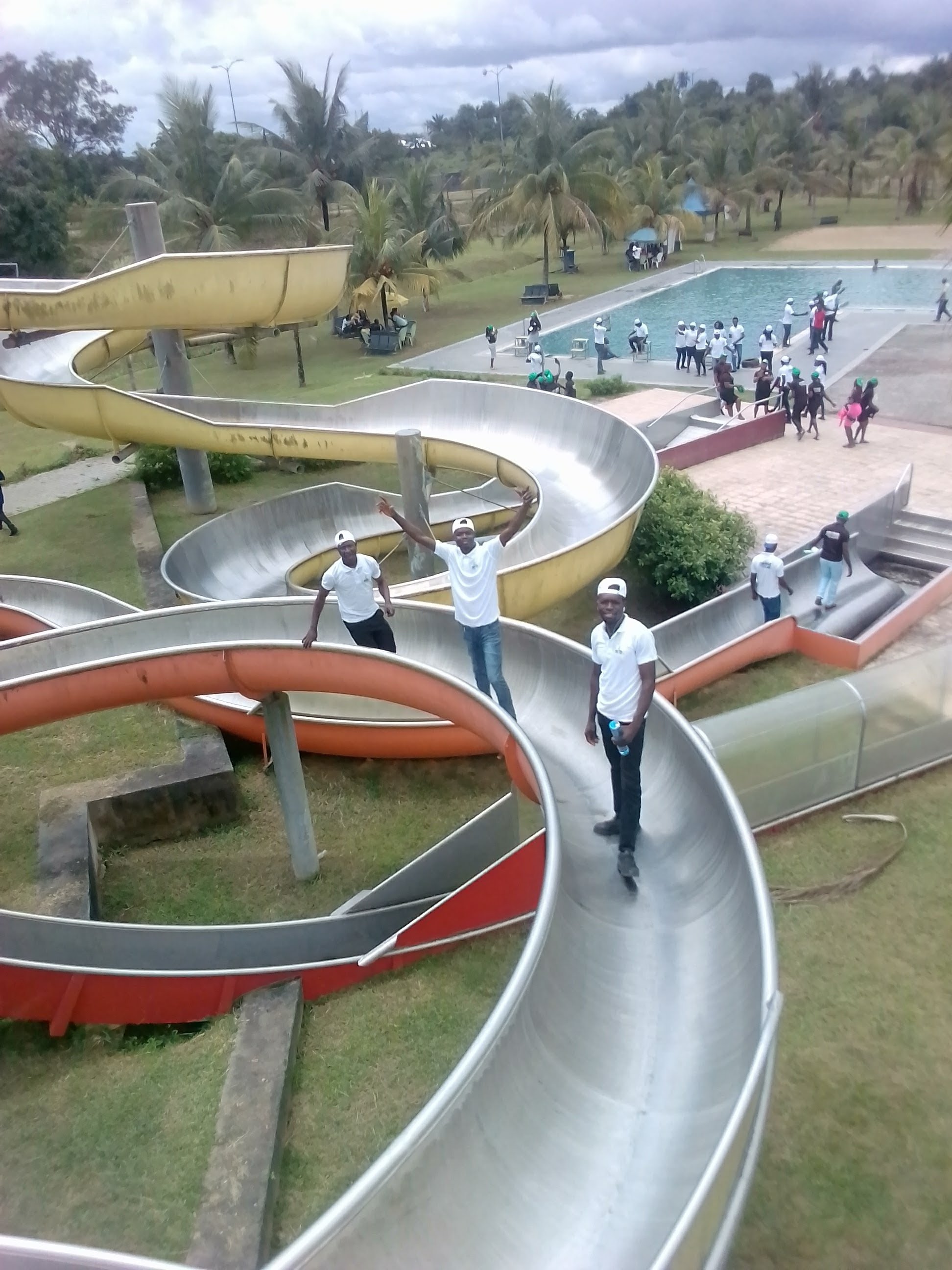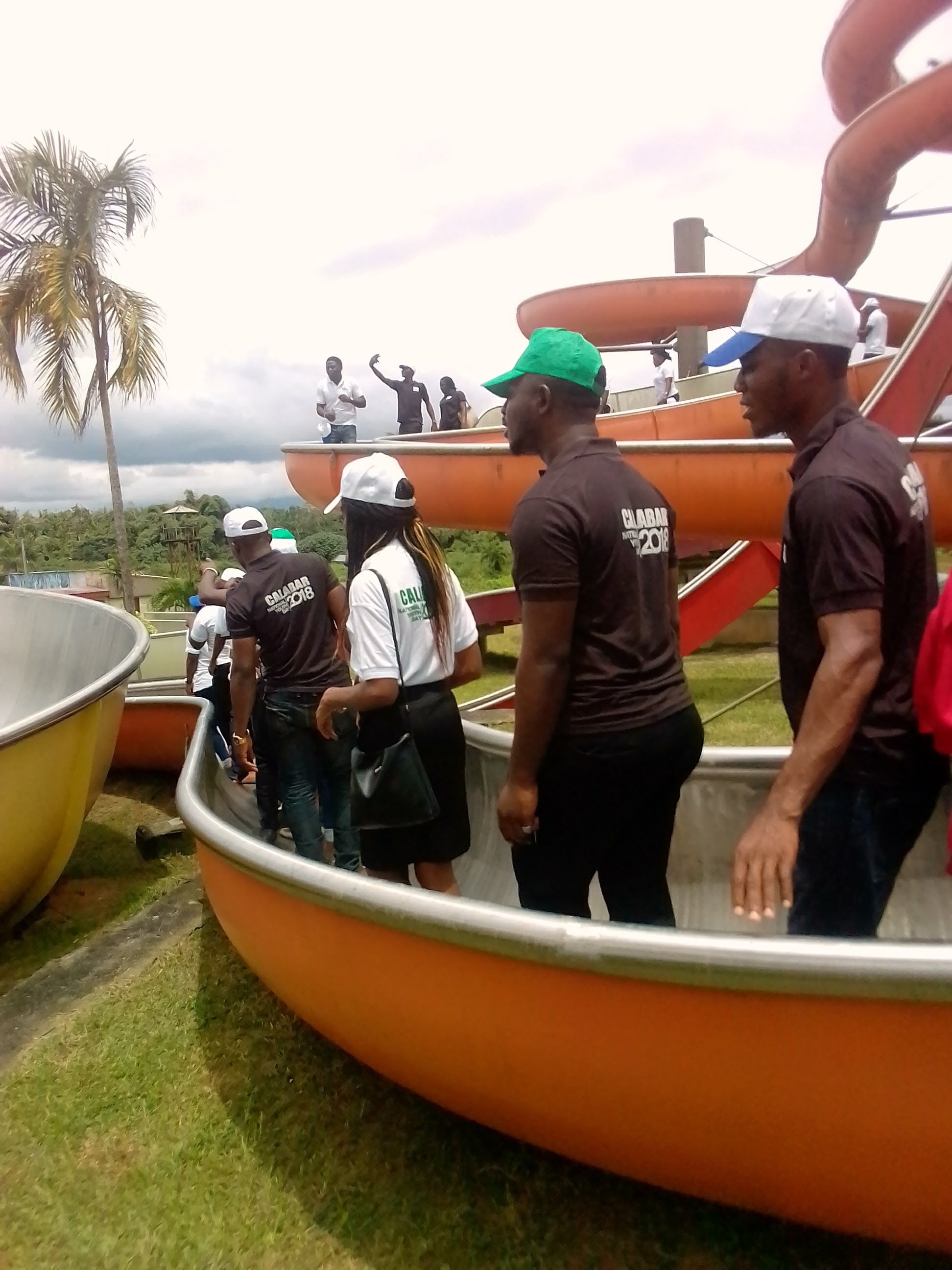 Map of Tinapa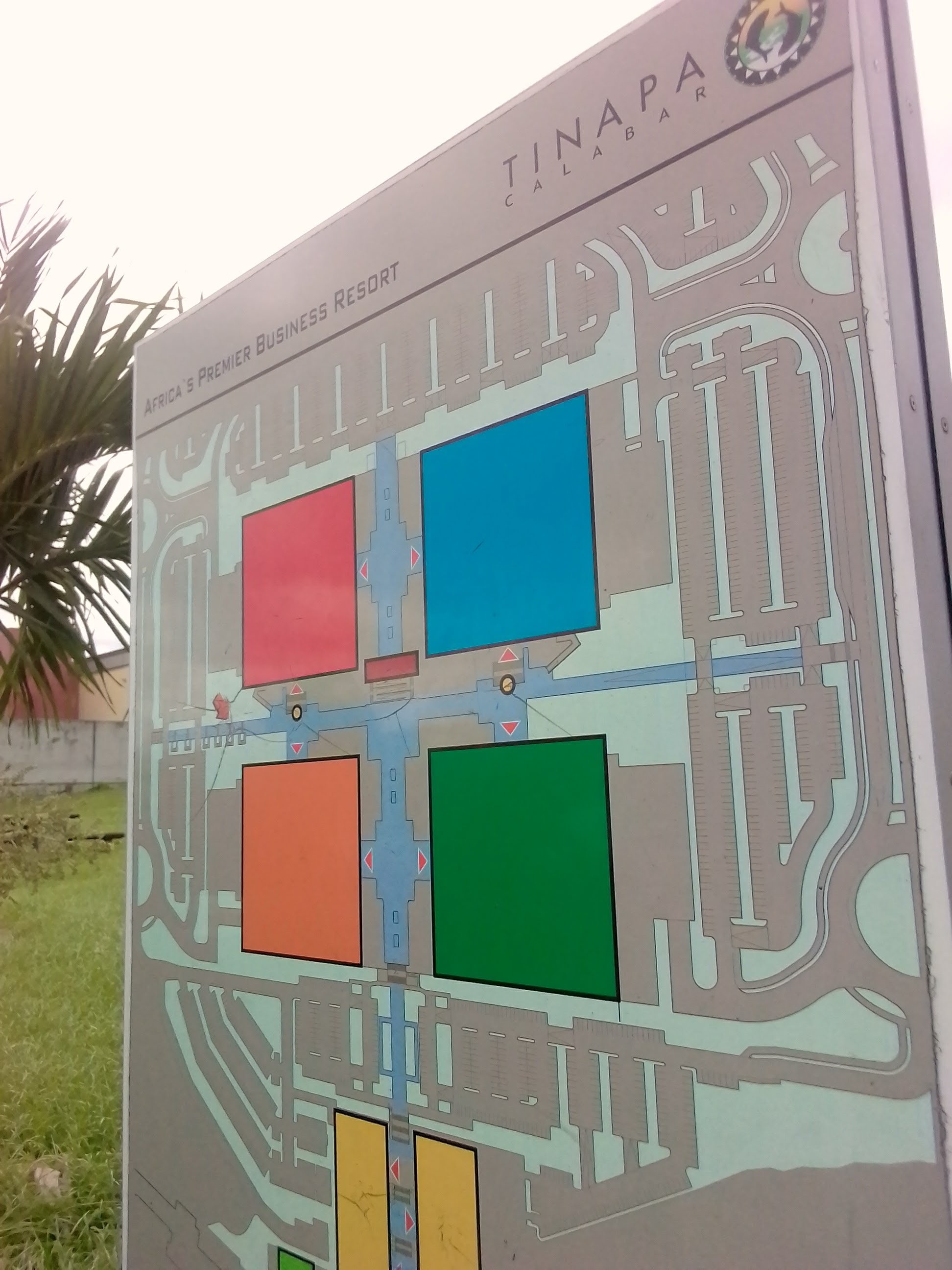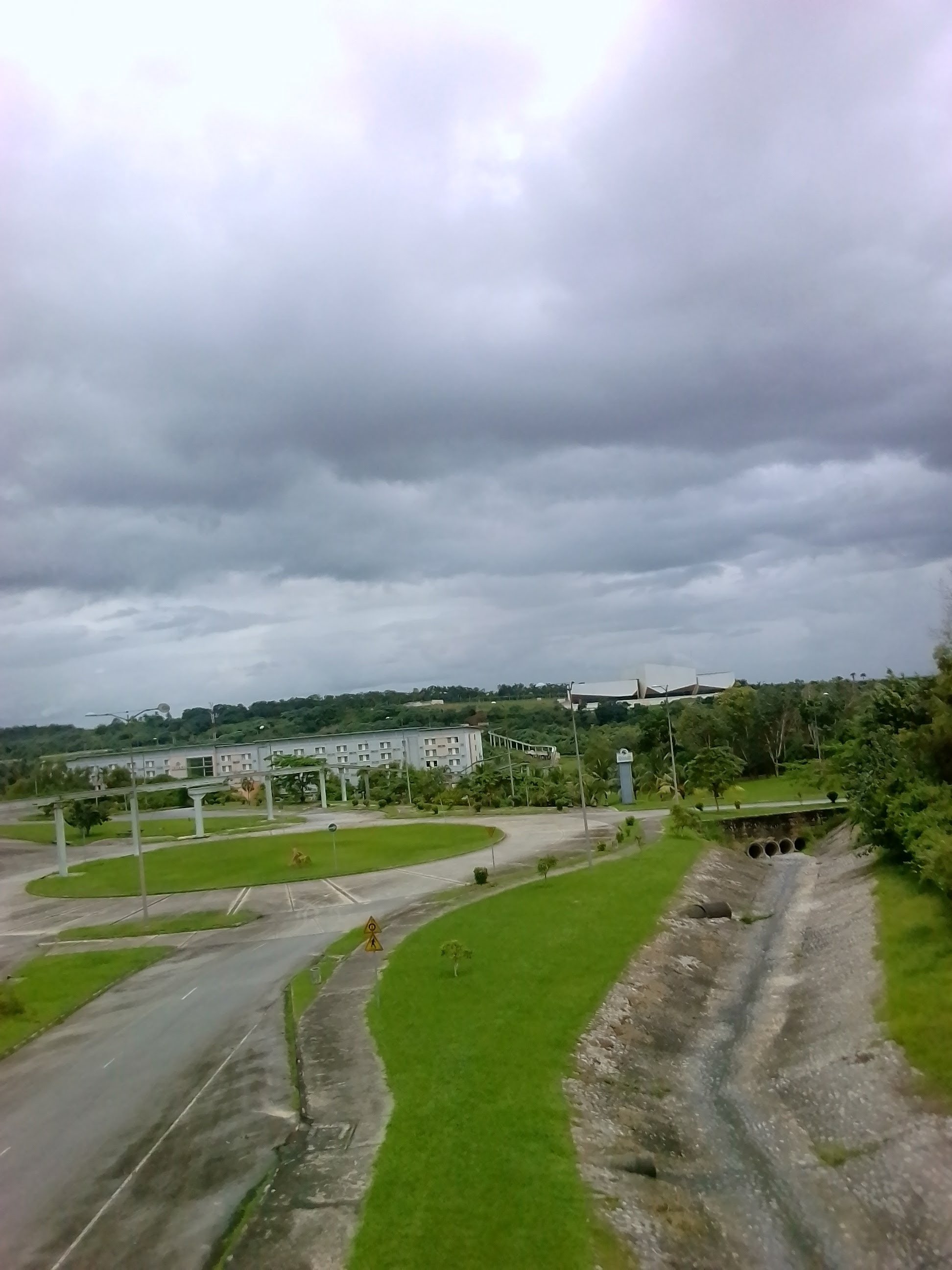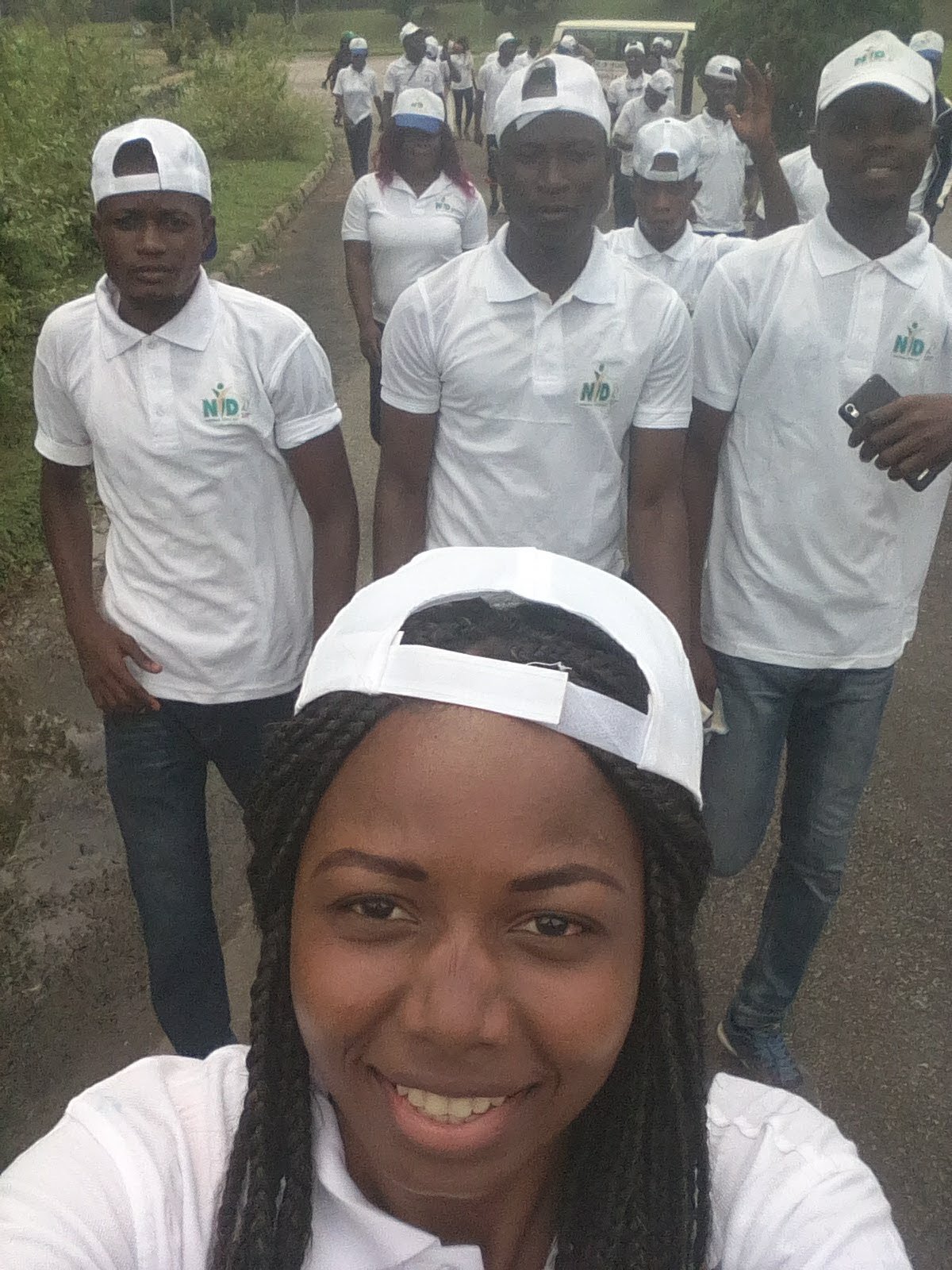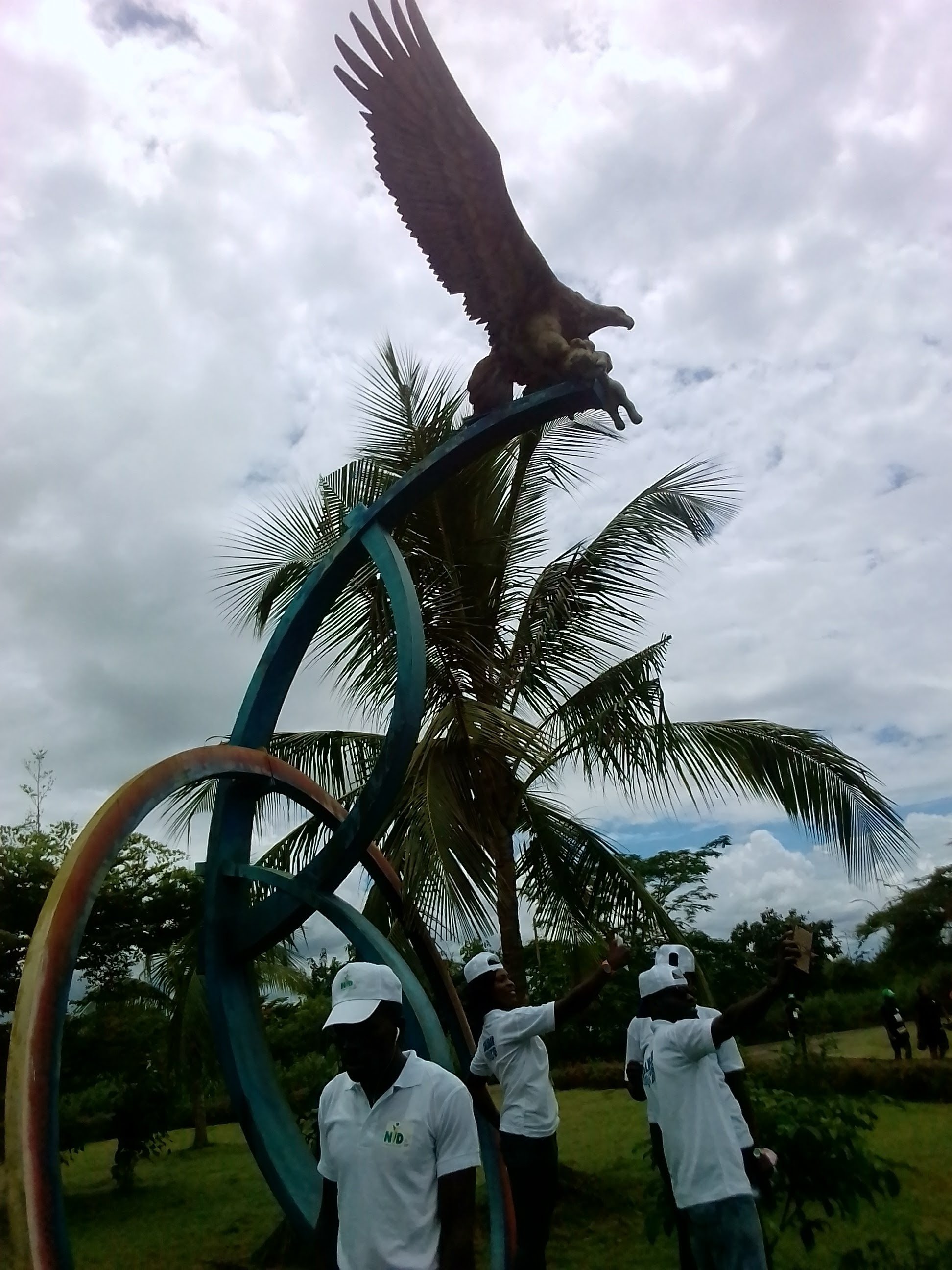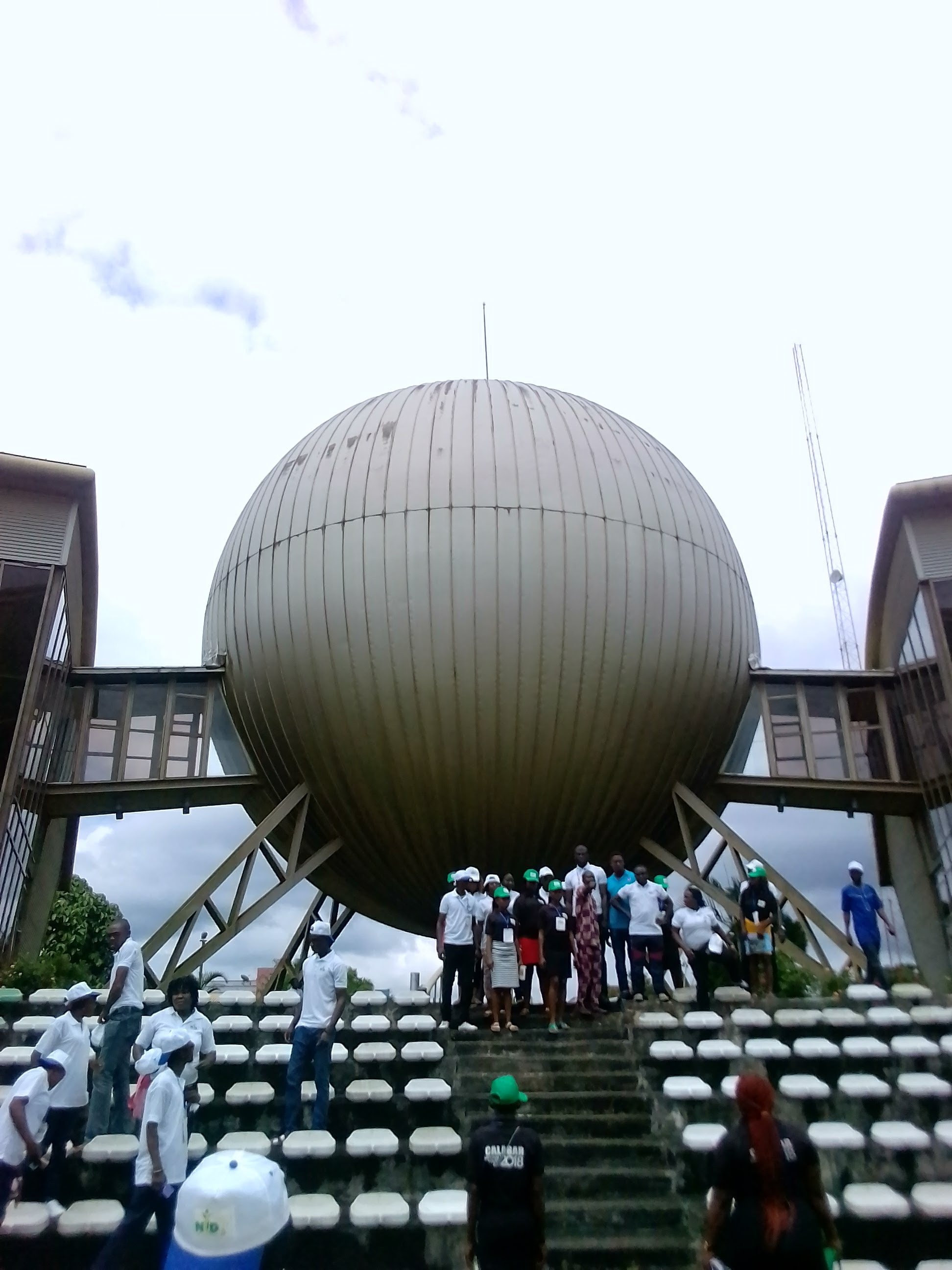 Tinapa train station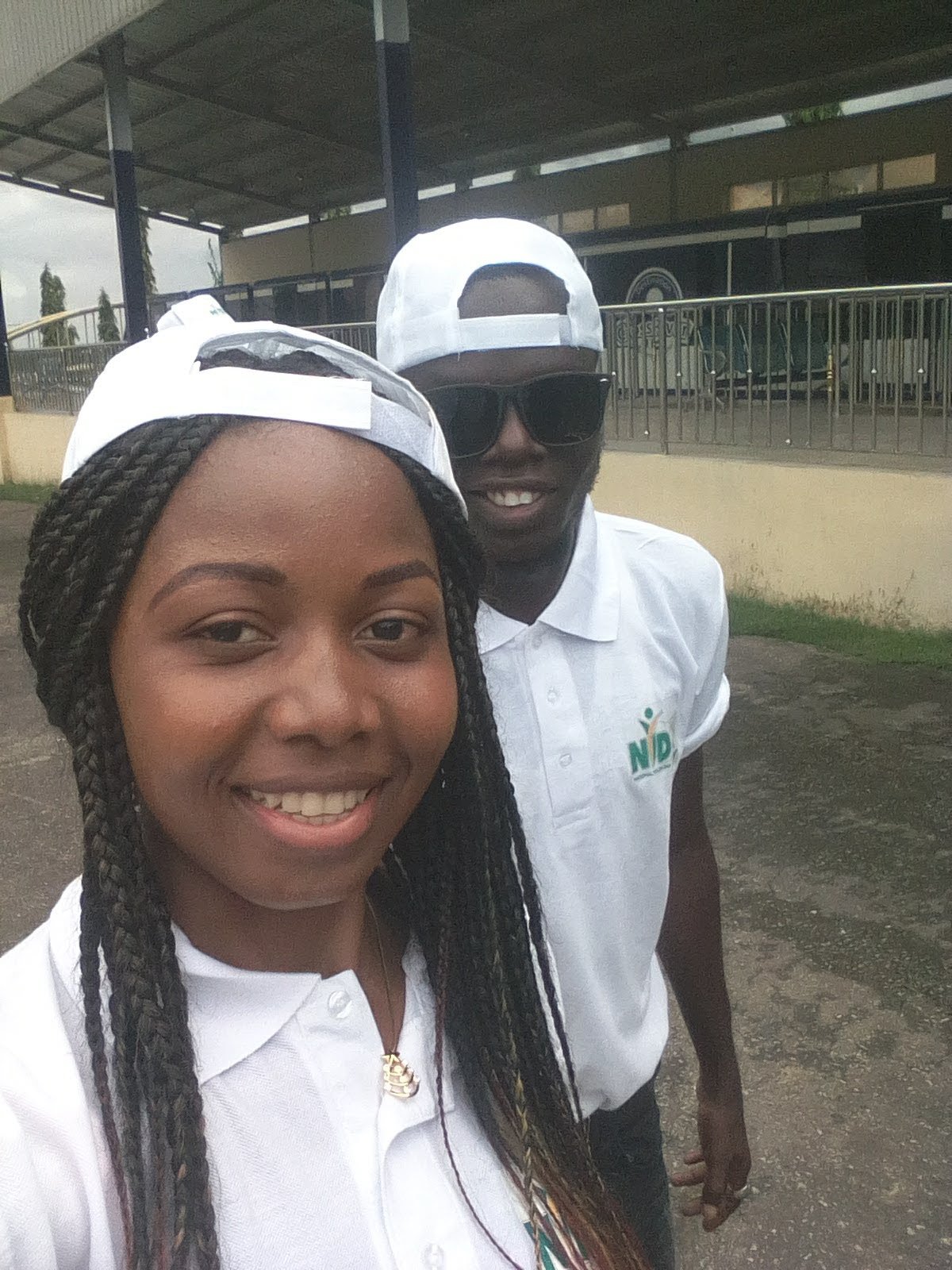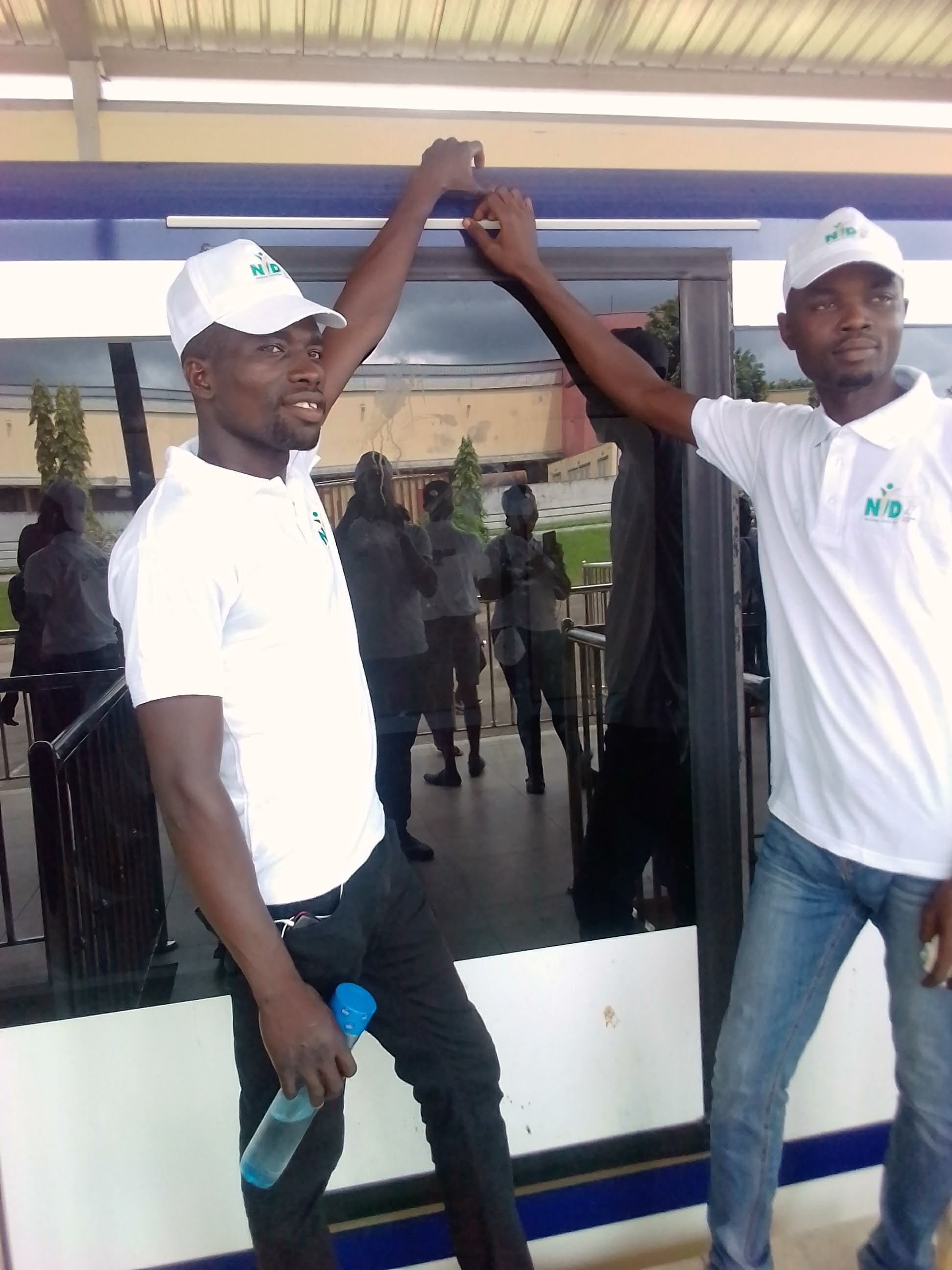 Fishermans village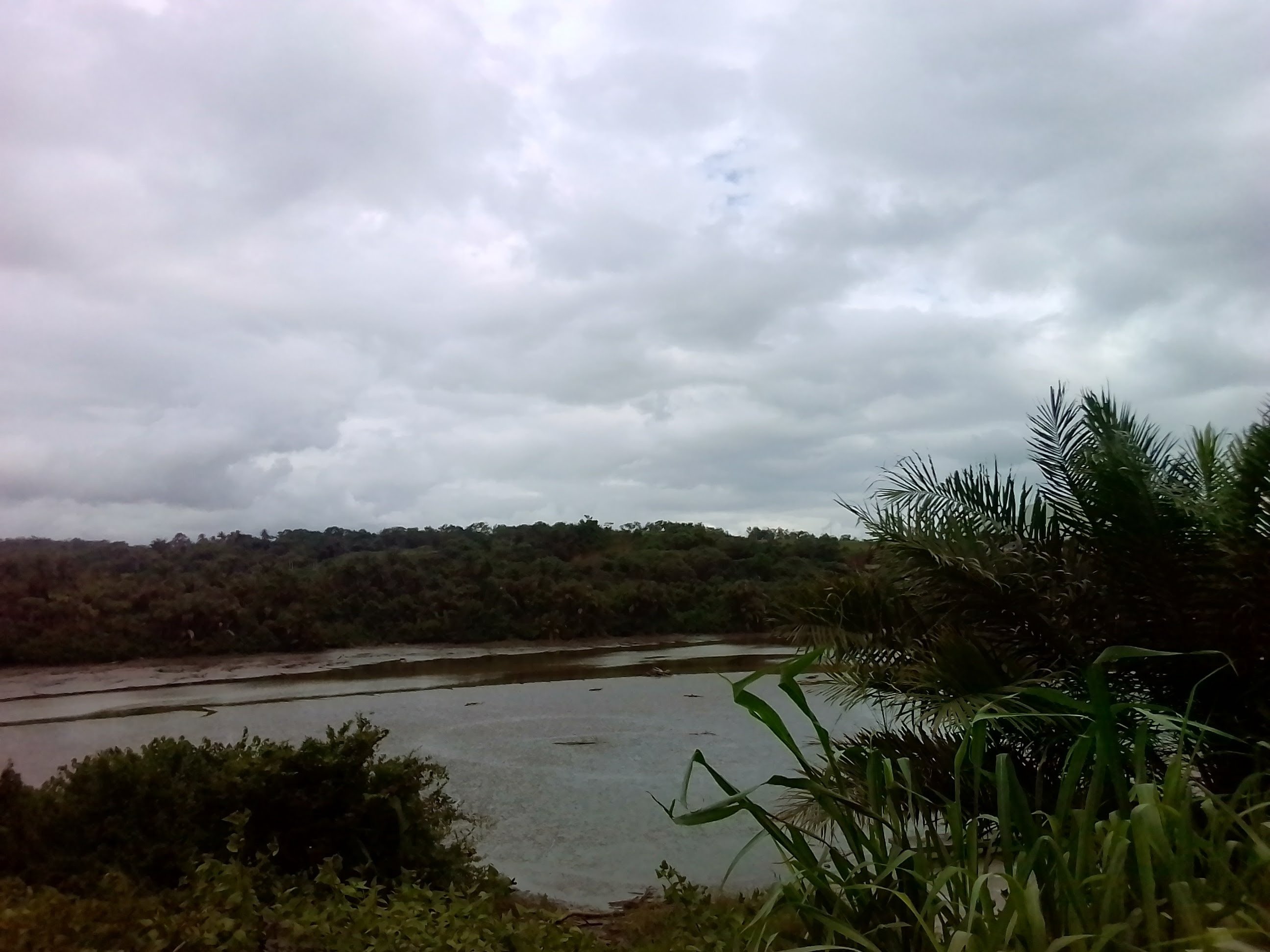 There was no enough time to visit the whole of Tinapa.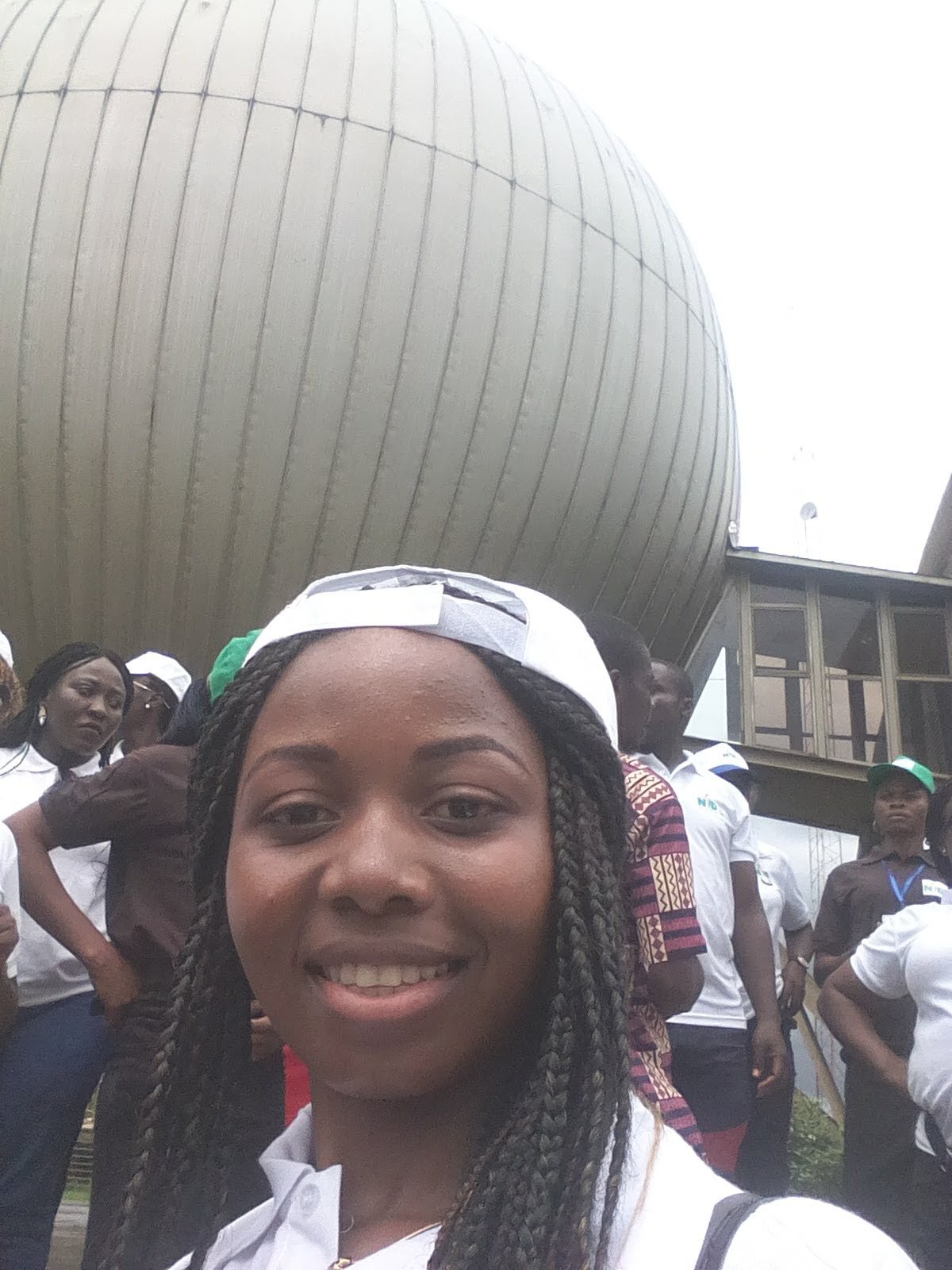 I wish to go back to Tinapa soon and take my time in visiting all the places.
Thanks to Minna Cyon diocese
#NYD2018 #Calabar
Thanks for visiting my blog.
God bless.