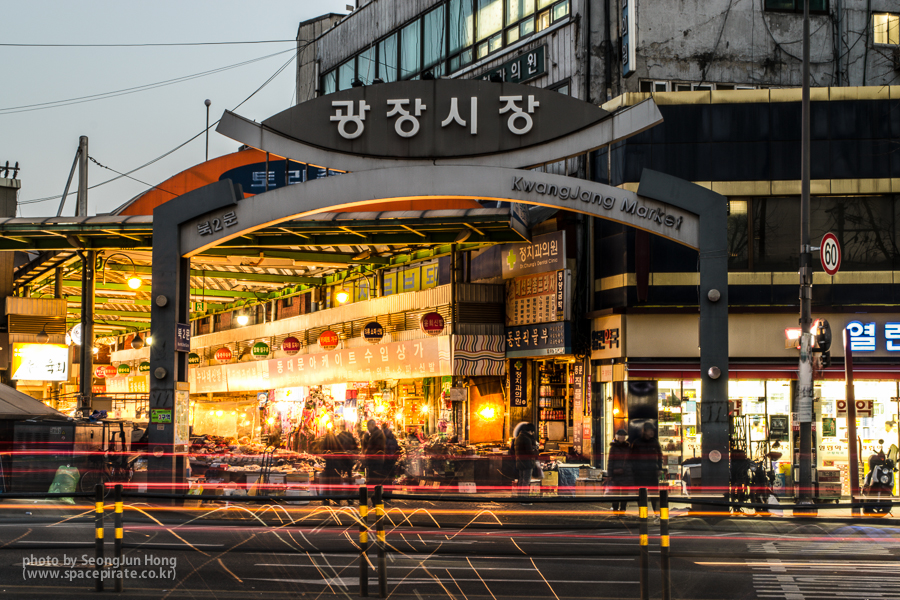 Hi i'm @pald
The place to introduce today is the Kwangjang Market.
Kwangjang Market is a traditional Korean market with lots of food and attractions.
It is the official number 1 in 1905, which was registered in Seoul, Korea.
For more than 100 years, it has been popular as a clothing market for hanbok, suit etc..
Recently, foods such as mayak gimbap, bindae tteok, and sasimi became popular.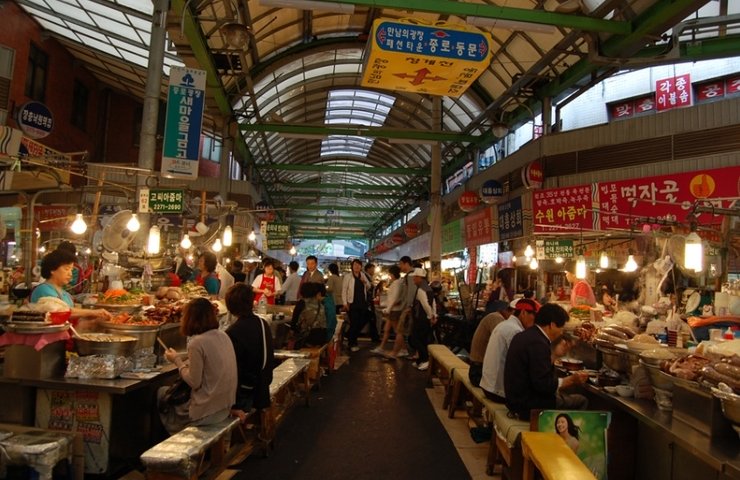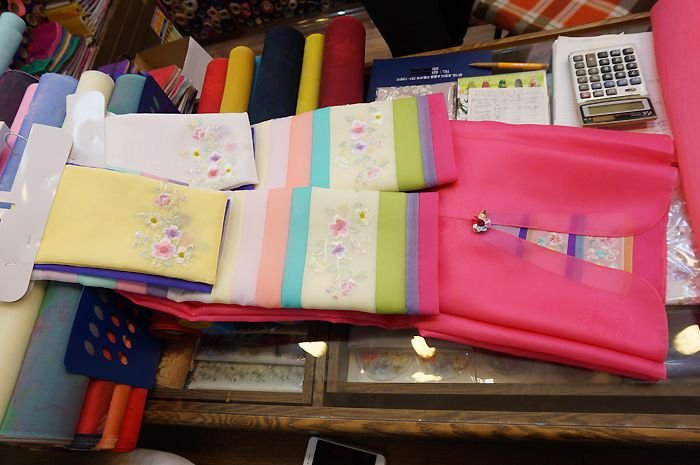 The picture is inside the market. They eat food like this. you can feel different from eating at restaurants. As for clothes market, there are many places selling hanbok.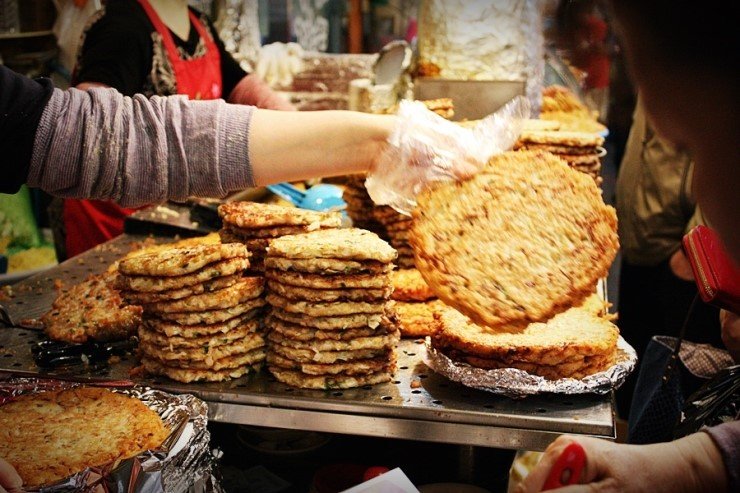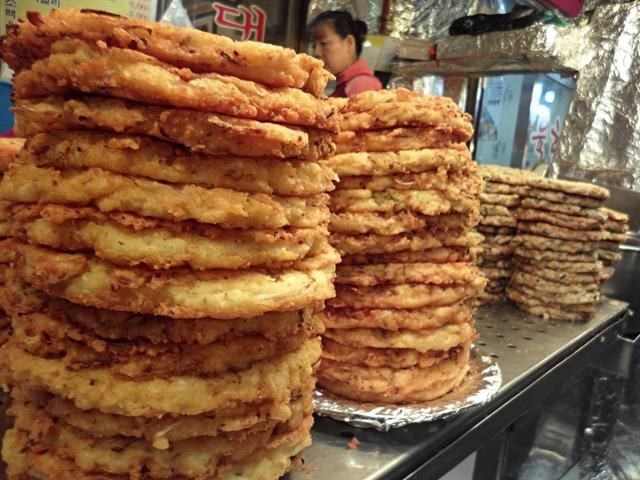 As I mentioned to you that it is a famous market for food, it is a market filled with food smell.
Drug gimbap and bindae tteok are the foods that Koreans eat.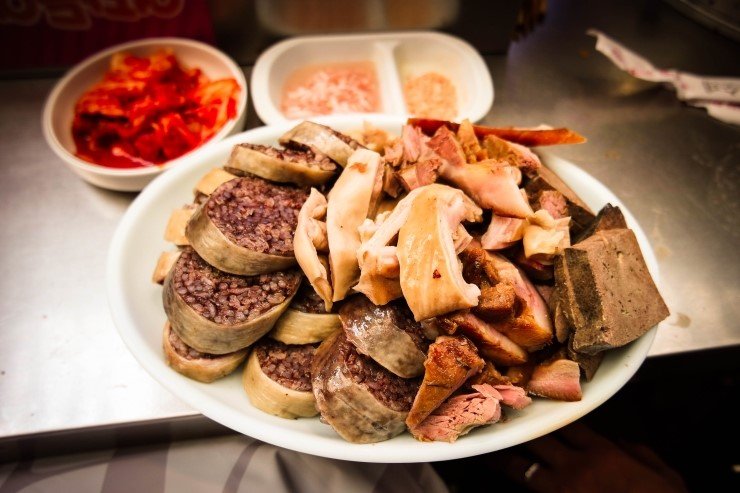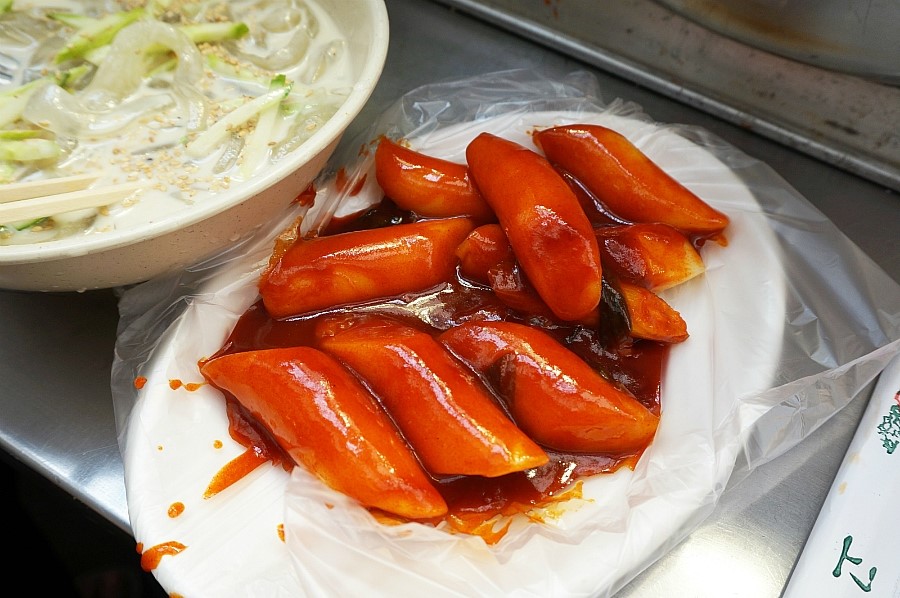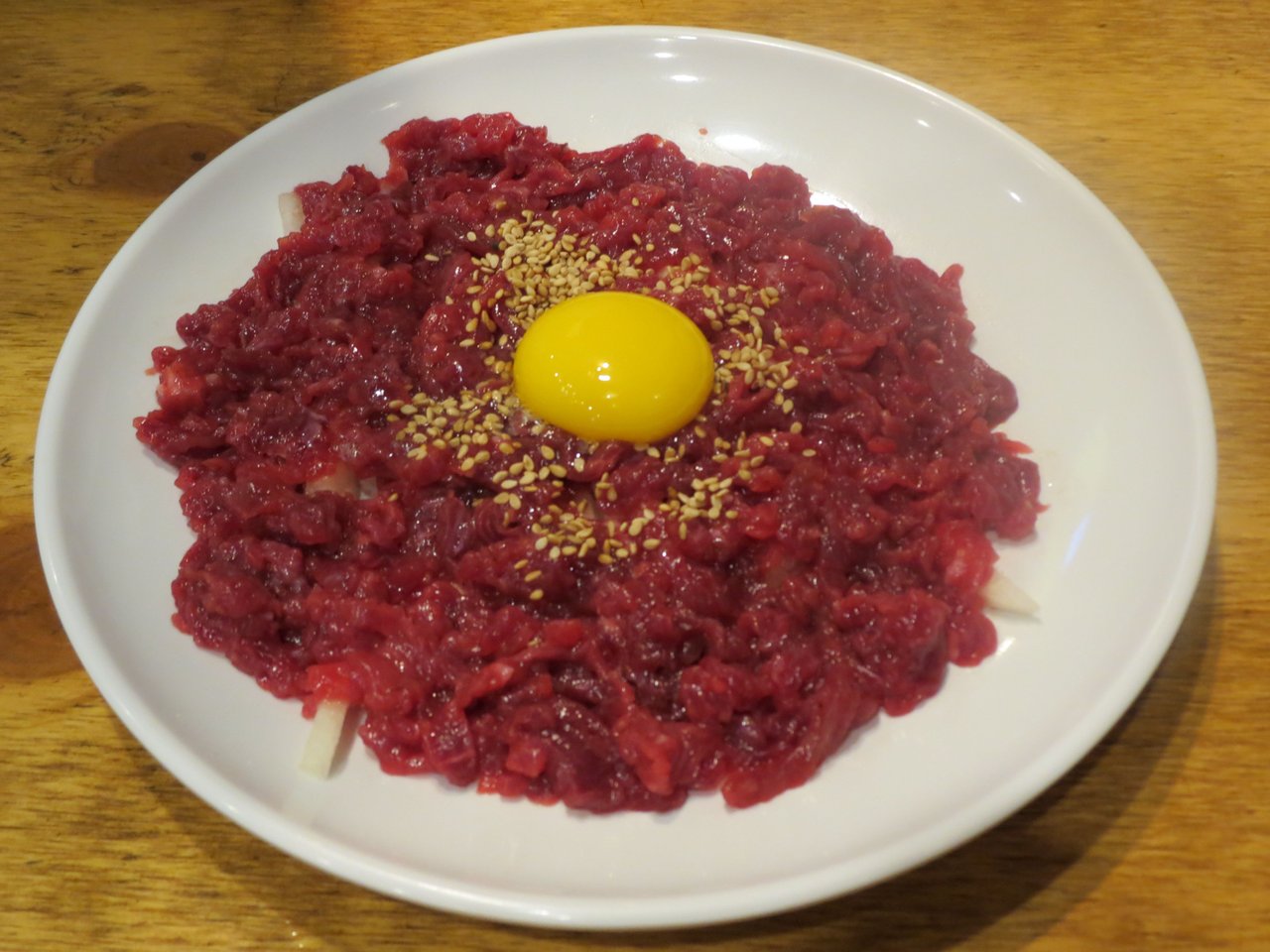 Korean style sasimi is very famous. When I visited the plaza, I ate sasimi and bindae rice cake. If you want to eat genuine Korean food in Seoul, I recommend you visit the kwangjang market!!
The price is reasonable and the food is huge!
It is a chance to visit Seoul, enjoy traditional markets, and eat delicious food.
I'll post a place where you can come !:)
Thanks for reading!
If you have any questions, please comment!
I'll answer them for you!