The University of Uyo ravine is a typical example of how an ugly site can be transformed into something entirely beautiful. This site hopelessly struck by gully erosion had been an eyesore for many decades. Apart from the fact that it was terribly deep and dark at night, it served as a den of thieves and a hub for practices of occultic activities in the University, making it a danger zone which was avoided by all especially at night.
It kept spreading as the years went by and at a point, it threatened to eat into the road nearby road.
Well, the federal government decided to intervene and after several months of hardwork, this site was completely transformed.
Today, many people visit this site for photo shoots. Anything can undergo transformation with the right effort.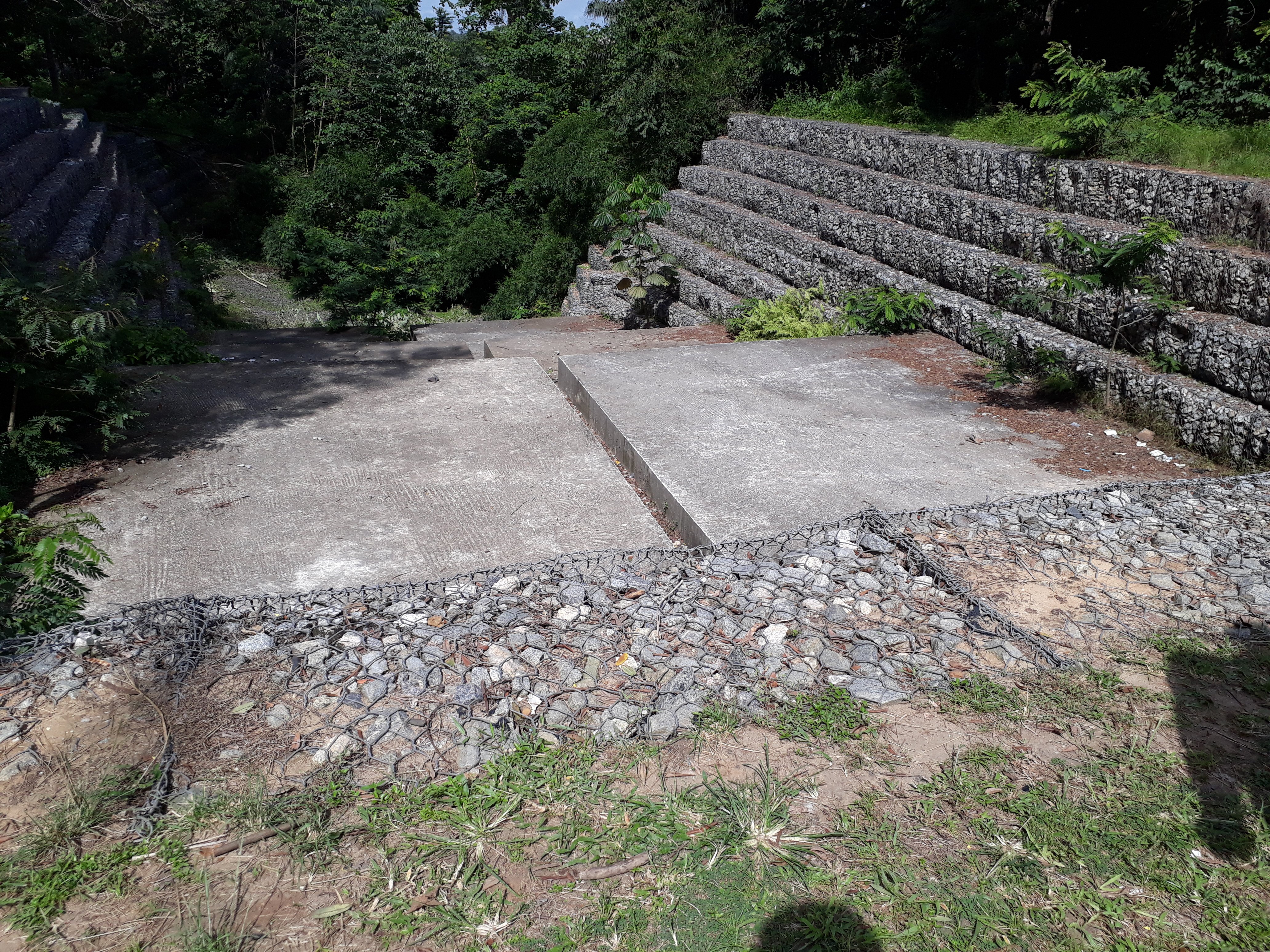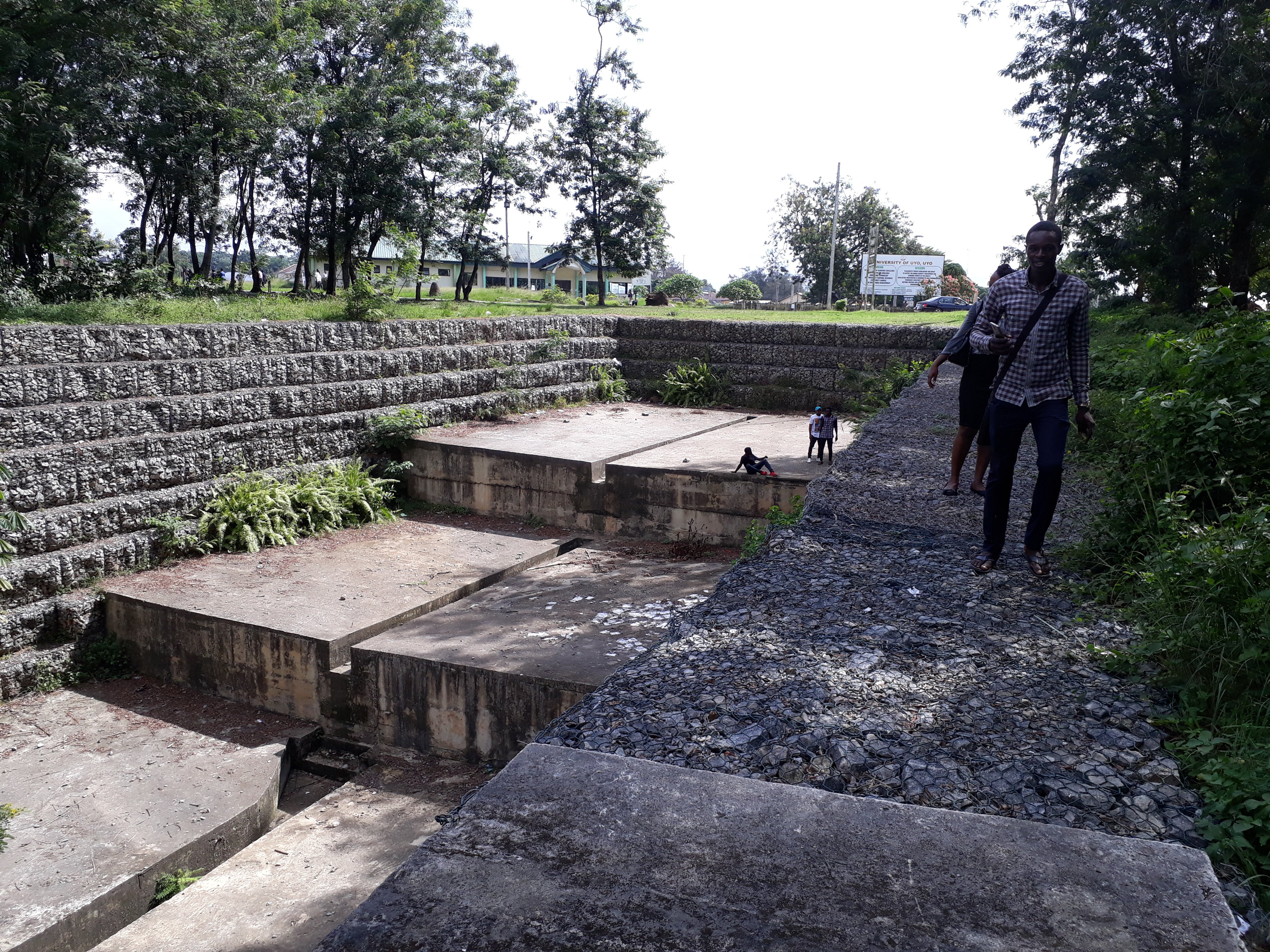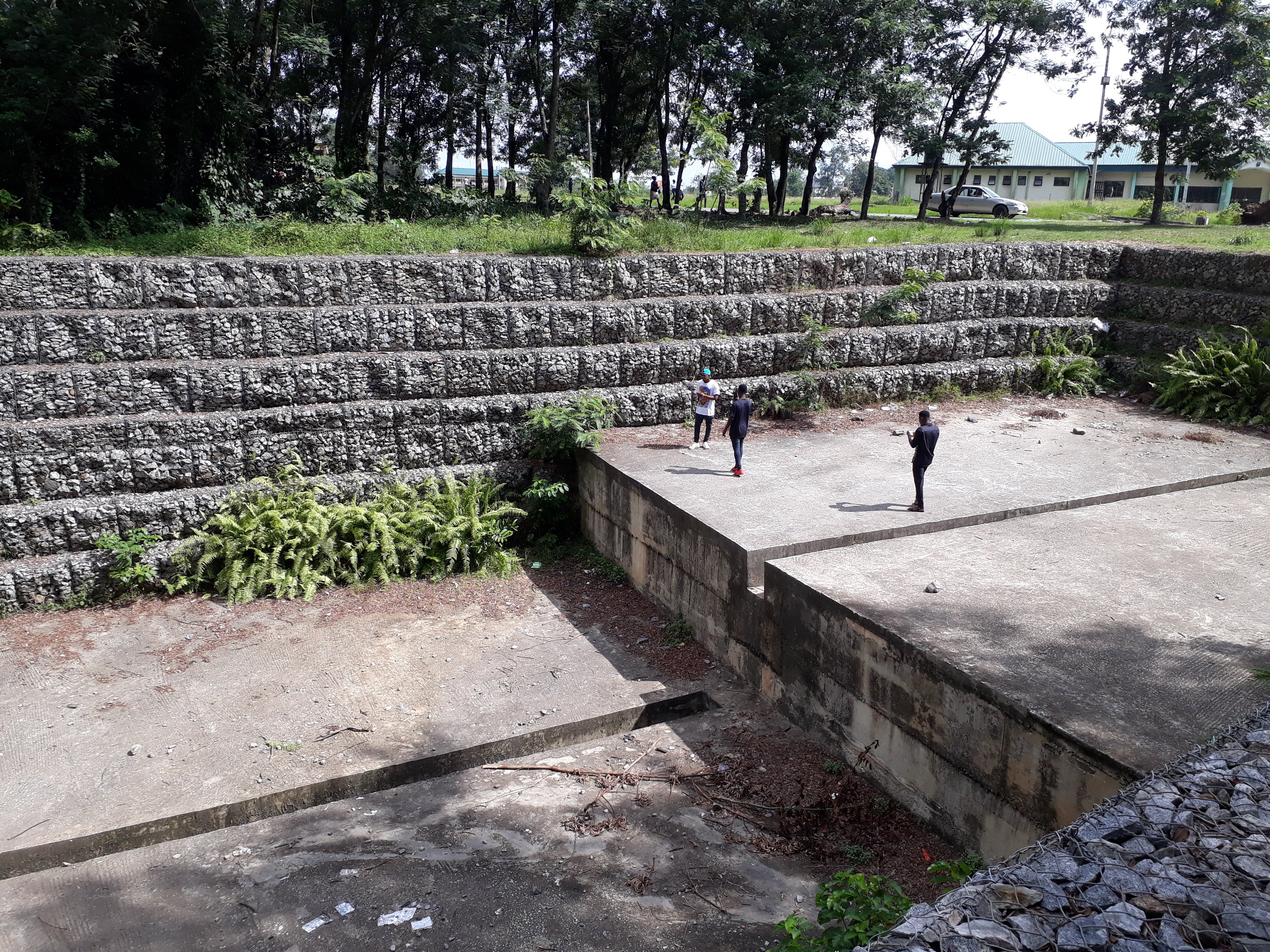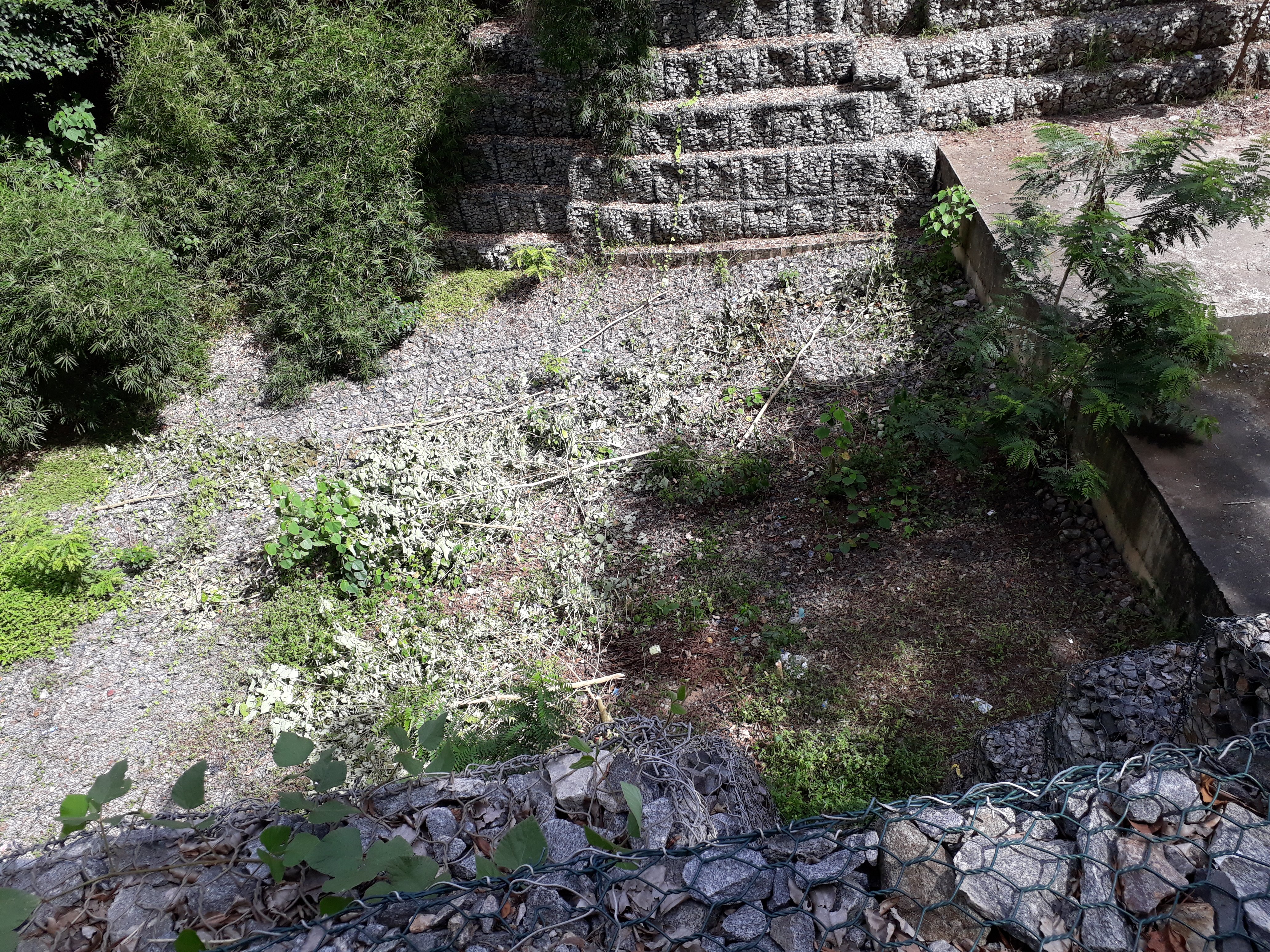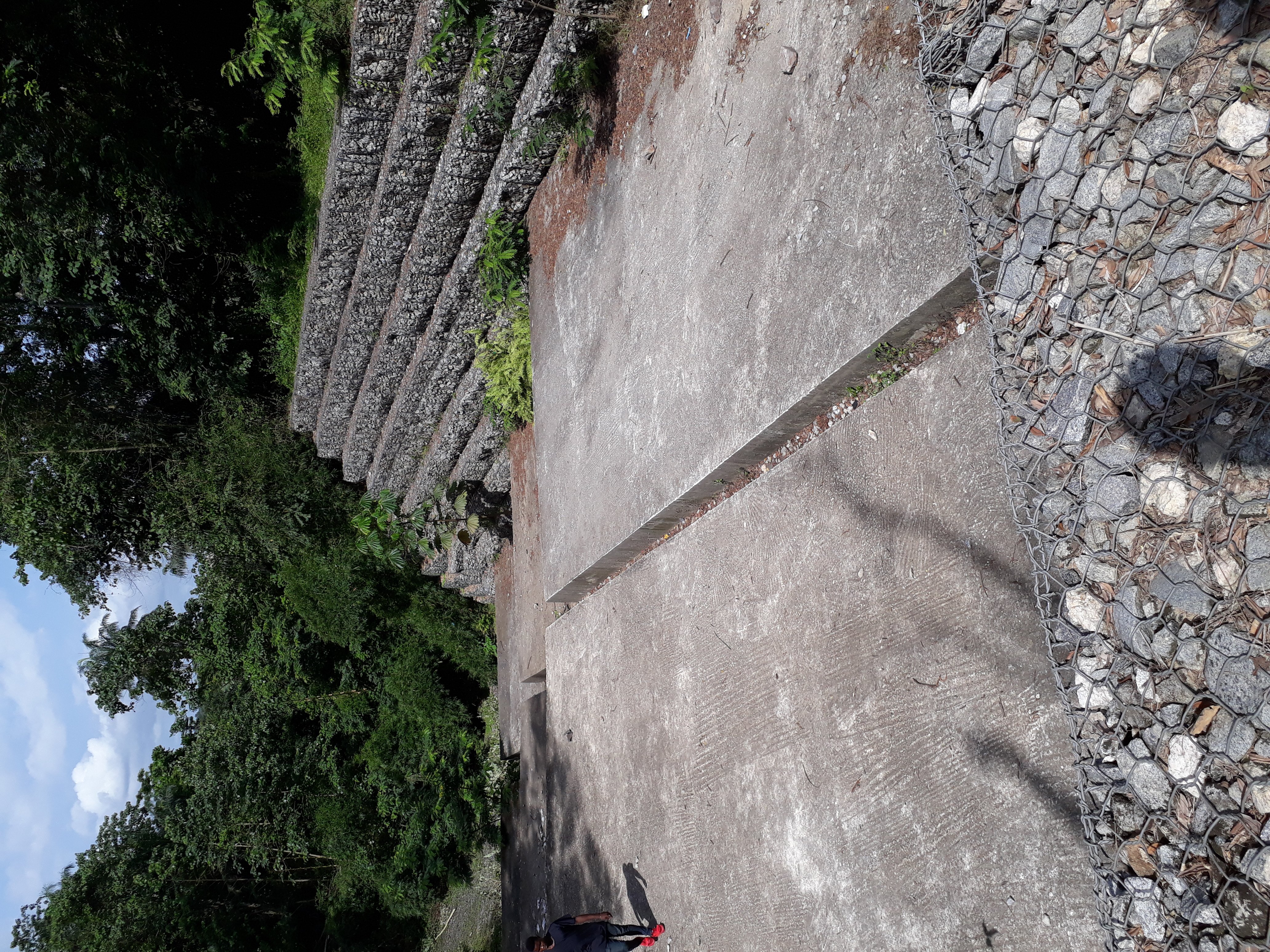 All photos were taken by @penking with Samsung Galaxy J7 prime camera