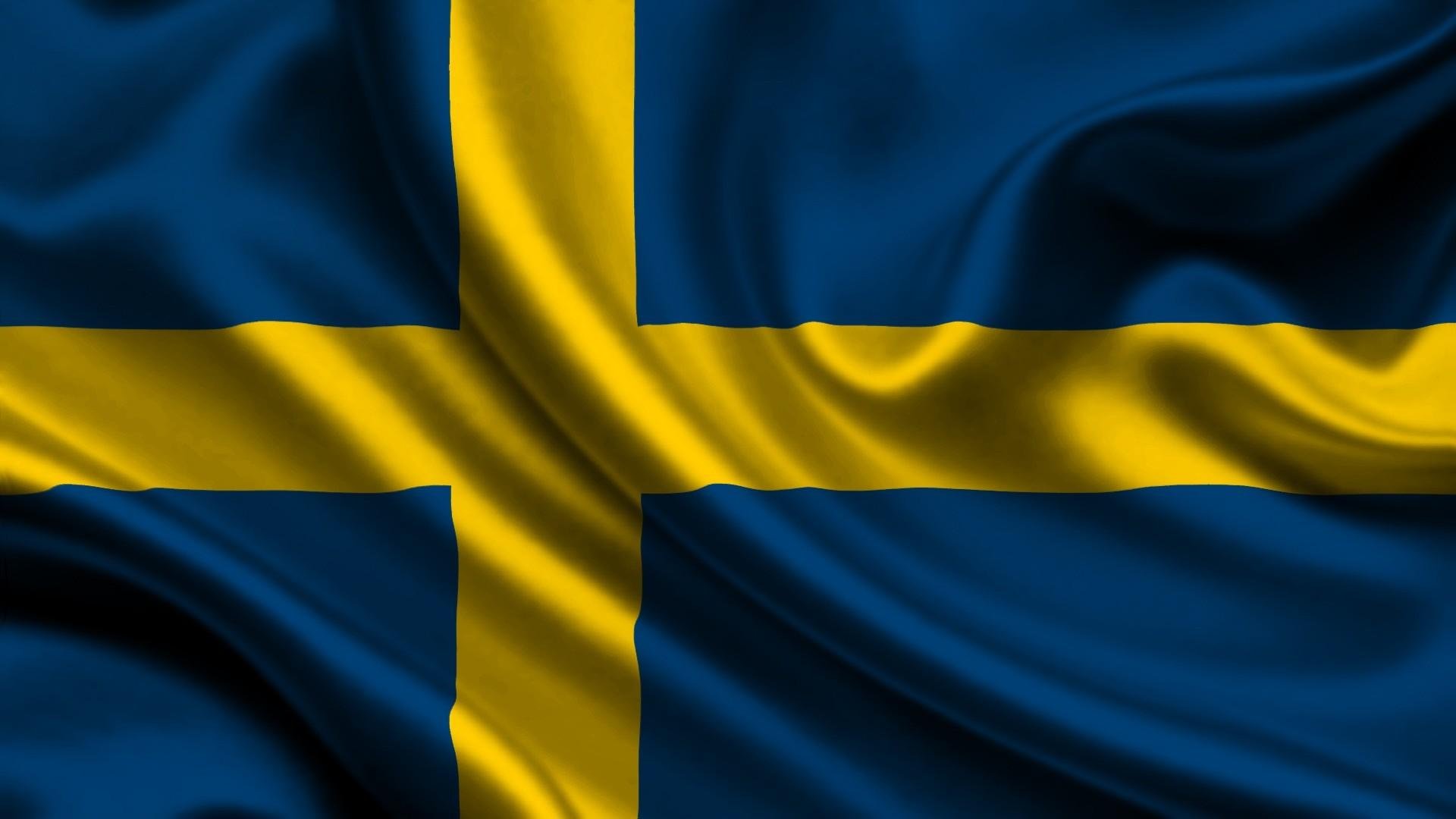 Sweden -
officially the Kingdom of Sweden, a country located in the western part of Europe with Stockholm standing as its capital city. It has population of about 10 million people while Stockholm itself holds about 22% of all population in Sweden.
From my own experience I recommend you taking a cruise ship trip from Stockholm to Helsinki (or other capitals not so far from Sweden like Tallinn or Riga) and back to Stockholm. This trip is an amazing opportunity to travel cheap to other nearby capitals and spend few hours there as well as to enjoy magnificent coasts and archipelagos.

Abisko National Park
Located in the very north of Sweden, close to Norway. This park has many activities to offer during all seasons. Hikers really enjoy the midnight sun in June. Also, not so far from there stands Sweden's highest point - Kebnekaise mountain. Its' height goes up to even 2,099 m or (6,886 ft). During winter Abisko can offer a really good place to enjoy Aurora Borealis or so called Northern Lights in light pollution-free location.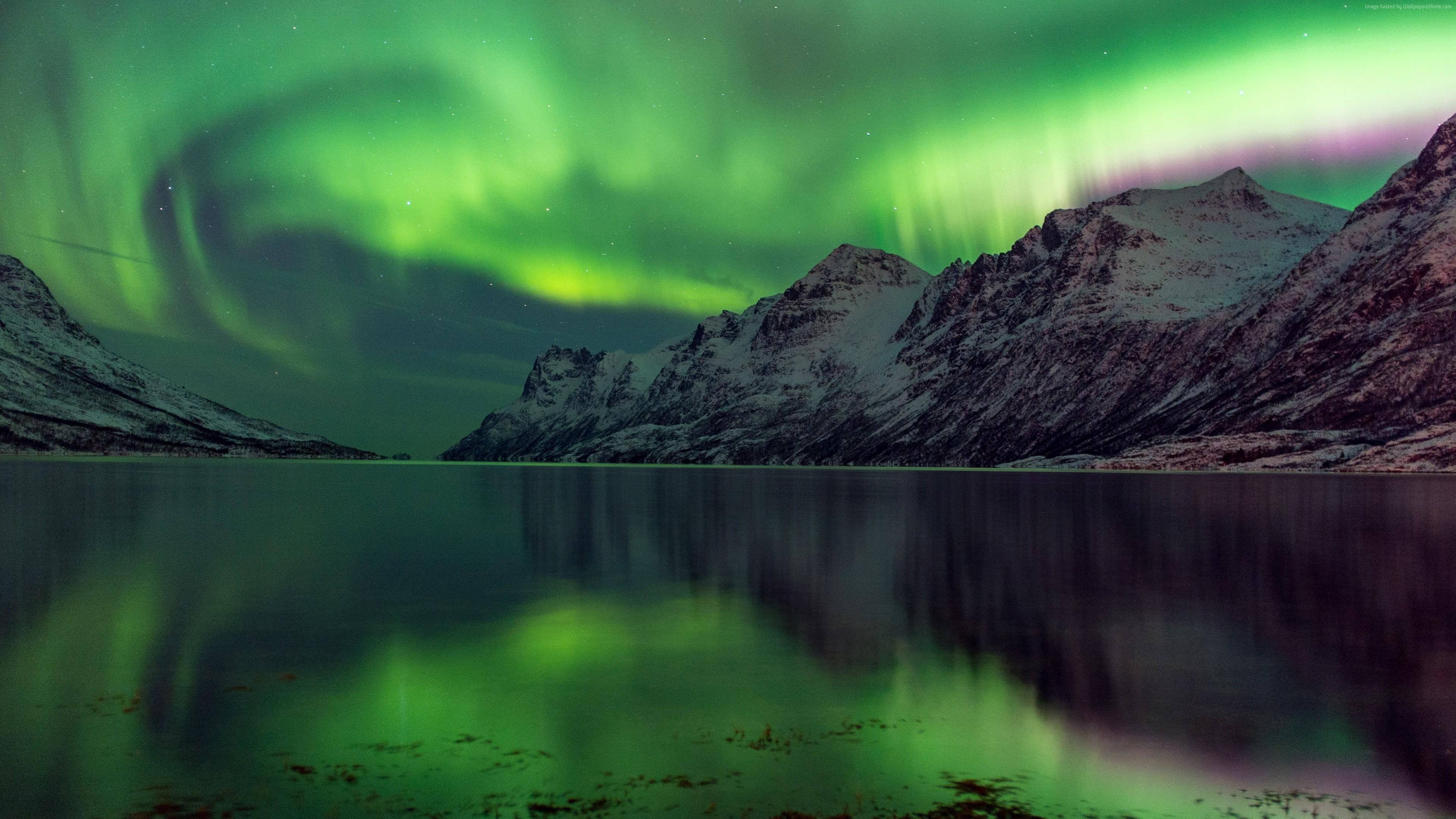 Stockholm
The capital of Sweden. If you're in Sweden, you must go there. Stockholm - town also known as capital with the most beautiful people. But besides its' people, it is also an amazing place to get known with history of Sweden, enjoy beautiful cityscapes and just to feel Scandinavian culture in general.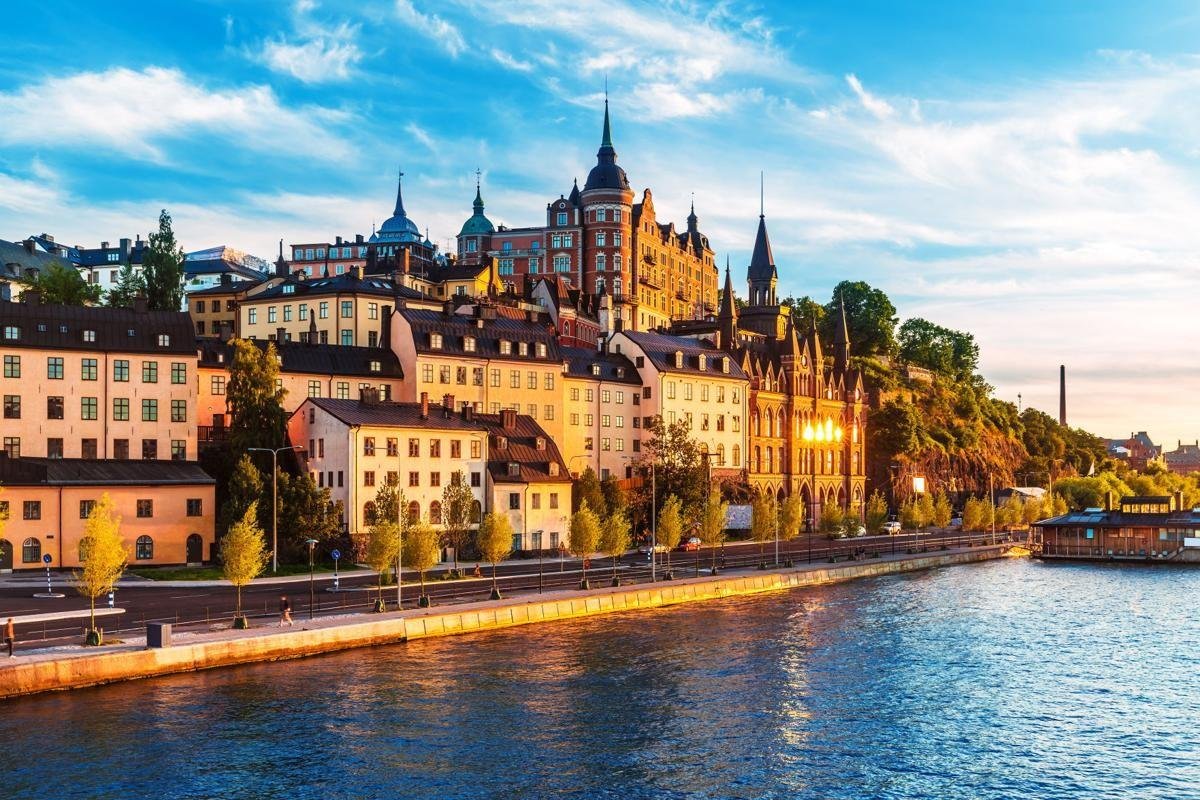 The Archipelago
As I mentioned it earlier, probably the best way to enjoy the Swedish archipelago is by taking a trip with a cruise ship. But it's only my opinion. You can take specialized trips to fully explore and experience the great archipelago of either east or west Sweden coasts or you can just relax and watch while cruising around with a cruise.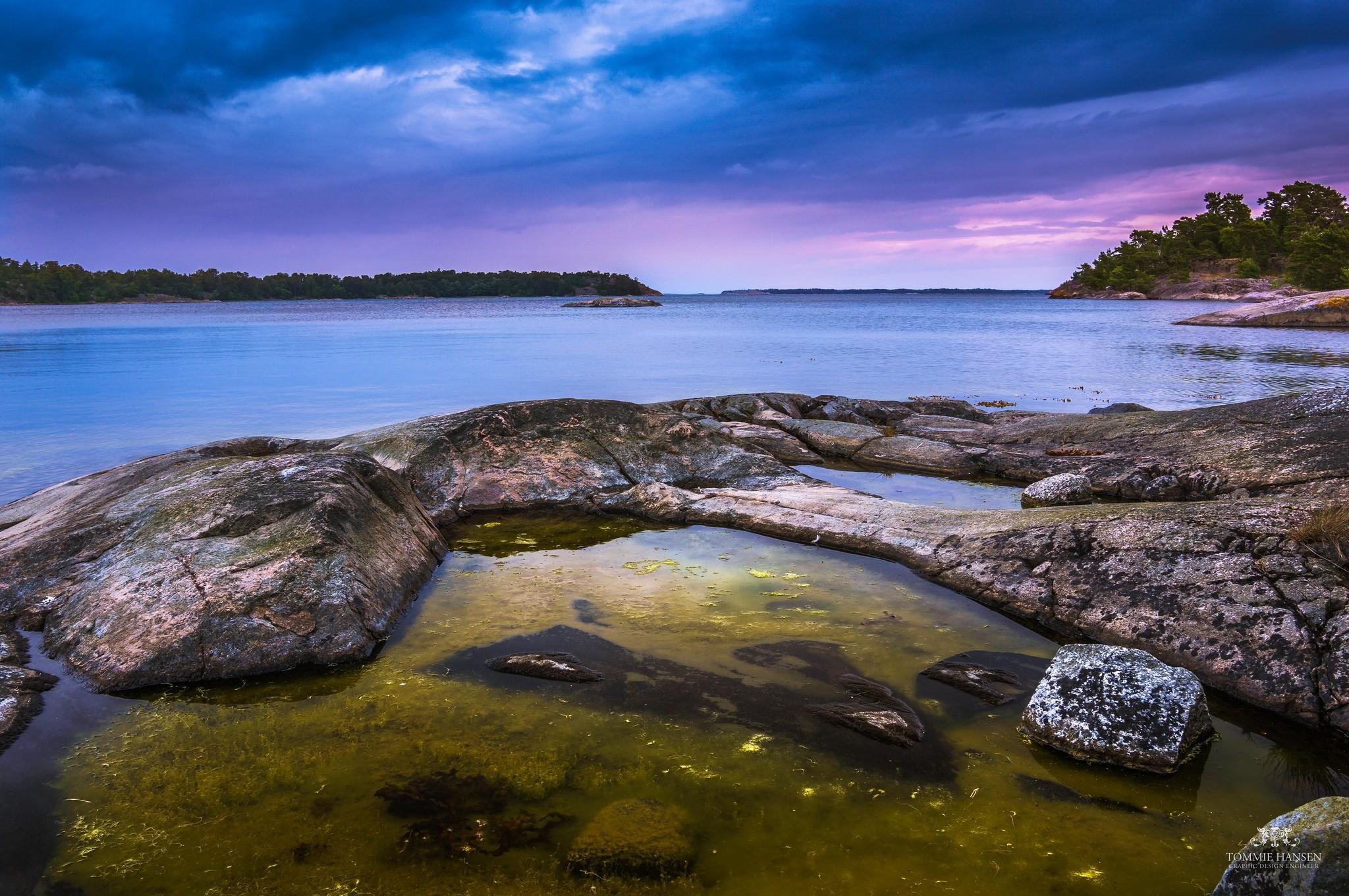 Skåne län
A gorgoeus region of Sweden located in the very south of the country only one bridge away from Denmark's capital city Kopenhaga. This are is huge and is probably impossible to fully visit in one go, but everything there is just wonderful. So wherever you go, you won't regret. Hills, fields, lakes and wonderful coasts of Baltic Sea. It's completely enough to have a good sightseeing trip.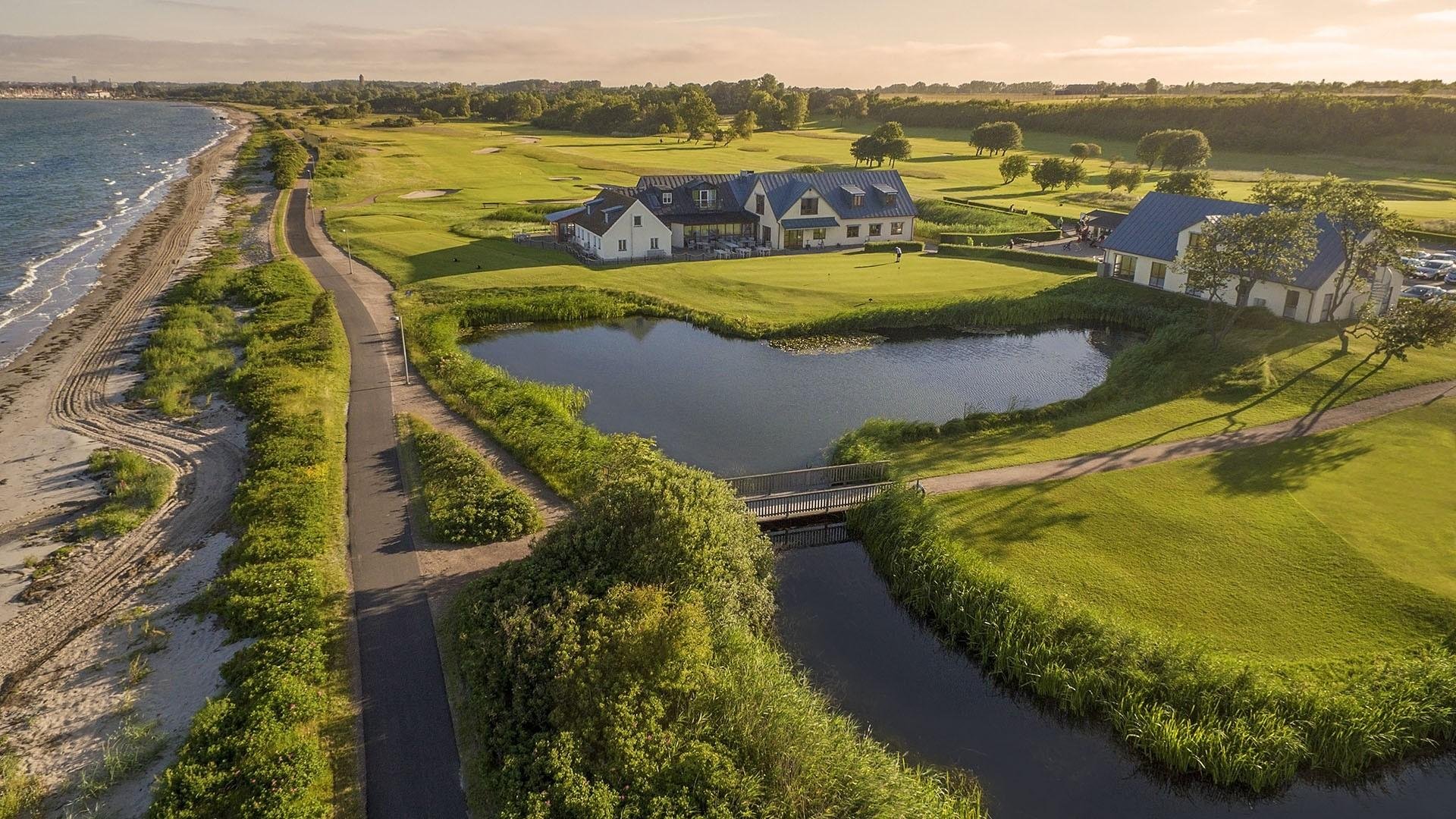 Lake Vättern
Lake considered as one of the icons of Sweden, located in the southern part of the country, not so far from capital Stockholm. This lake and area around it is an amazing place to hike or camp with friends or alone. For artists like photographers it's an amazing opportunity to improve their landscape and wildlife photography skills and of course it is also a fishermans' dream.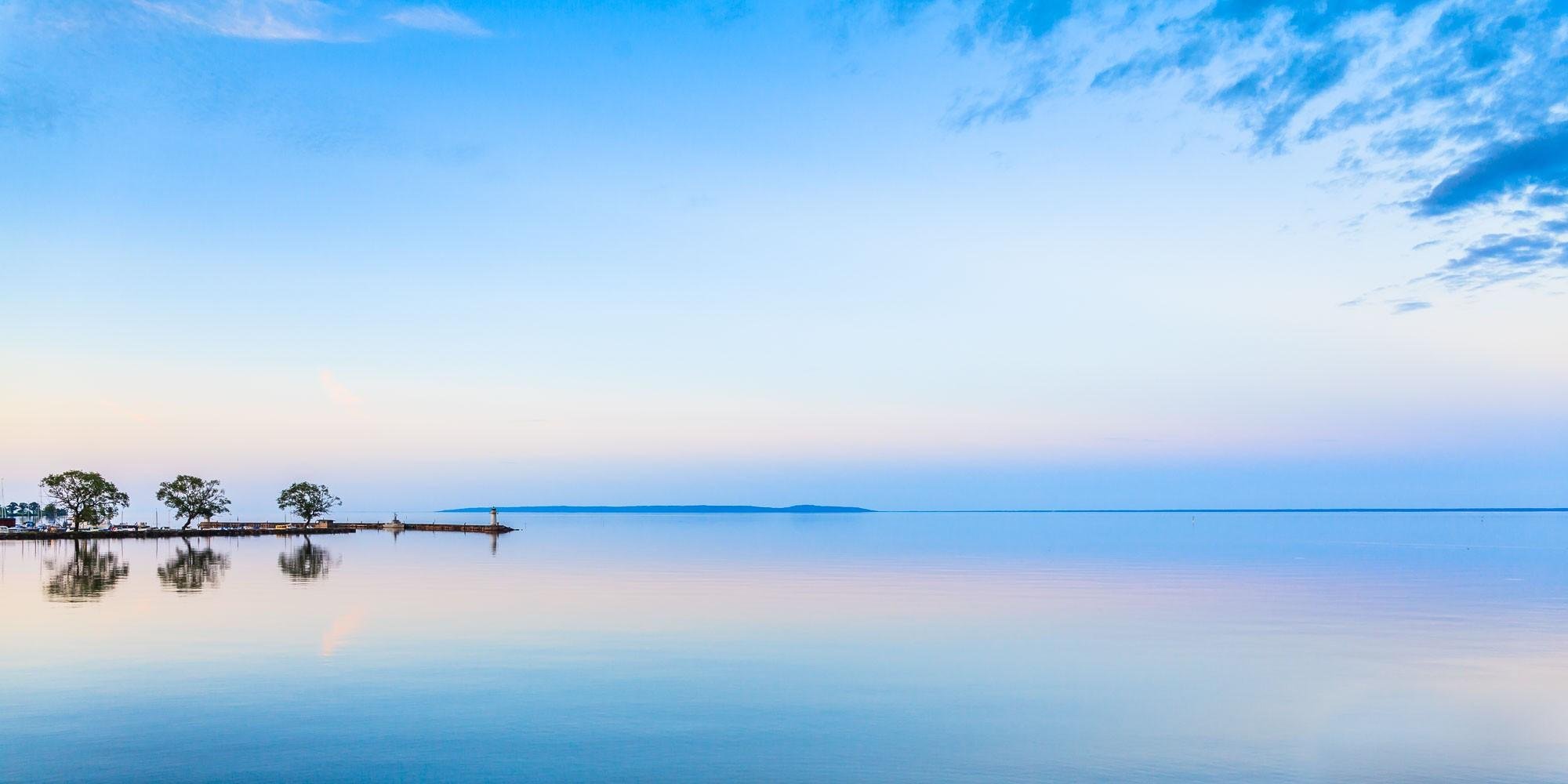 Pictures are sources themselves. Just click on them.
These type of posts are like notes to myself. Some places I plan to visit, some I already have visited. For me it's good option to share and keep stuff for myself in one place.
Thanks for your time!