Rome city of architectural and art...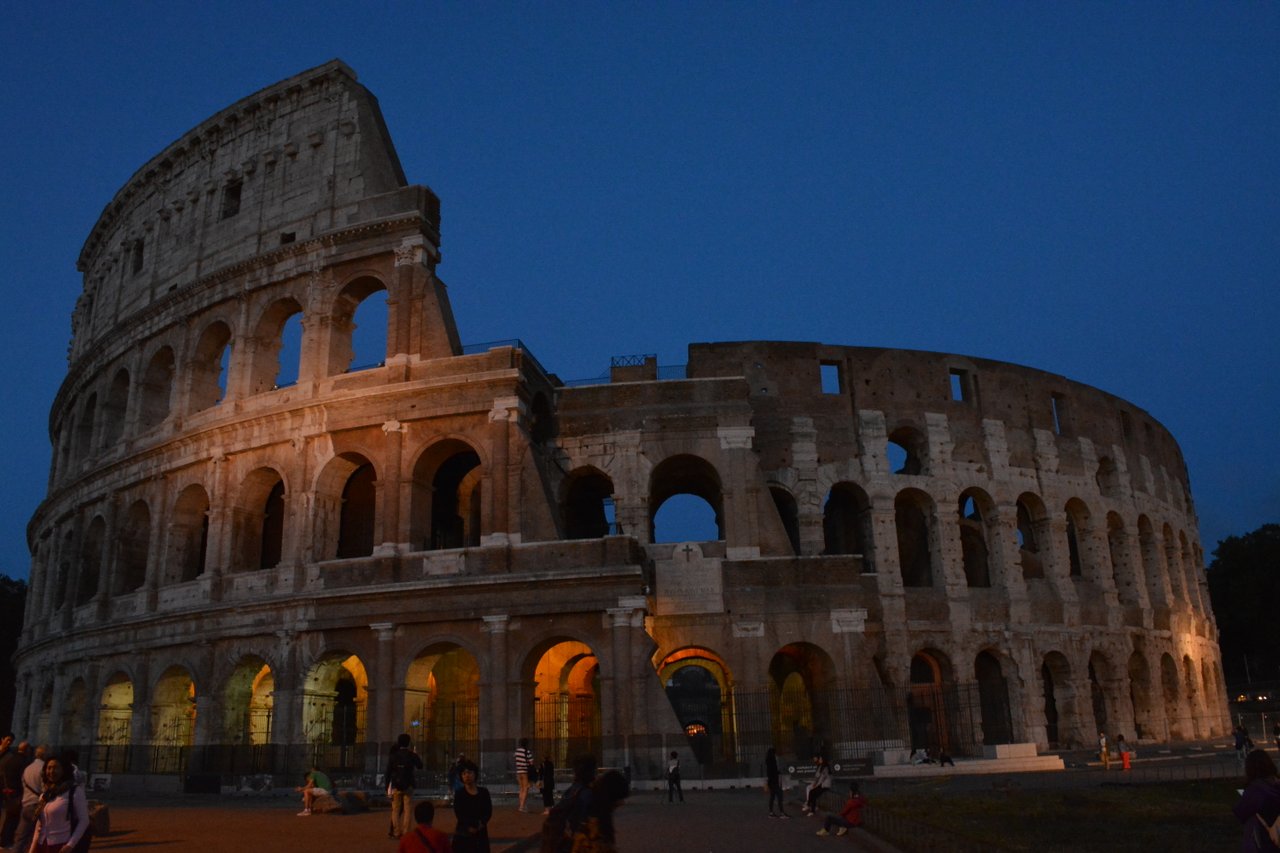 The Colosseum is the main symbol of Rome. It is an imposing construction that, with almost over 2,000 years of history. Every year approximately 6 million people visit it.
It was listed as a World Heritage Site by UNESCO, while in July 2007 was included among the New seven Wonders of the World. The Roman Colosseum is now the symbol of Rome in the world.