Bhangarh is a beautiful place in Rajasthan, India! I and my friends took a road trip for a day over there, I had written a blog earlier about this place, the famous Bhangarh fort which is officially haunted and people are restricted for entry after evening.
Since then, I was extremely curious to visit that place and experience it. I and my two other friends went there last week.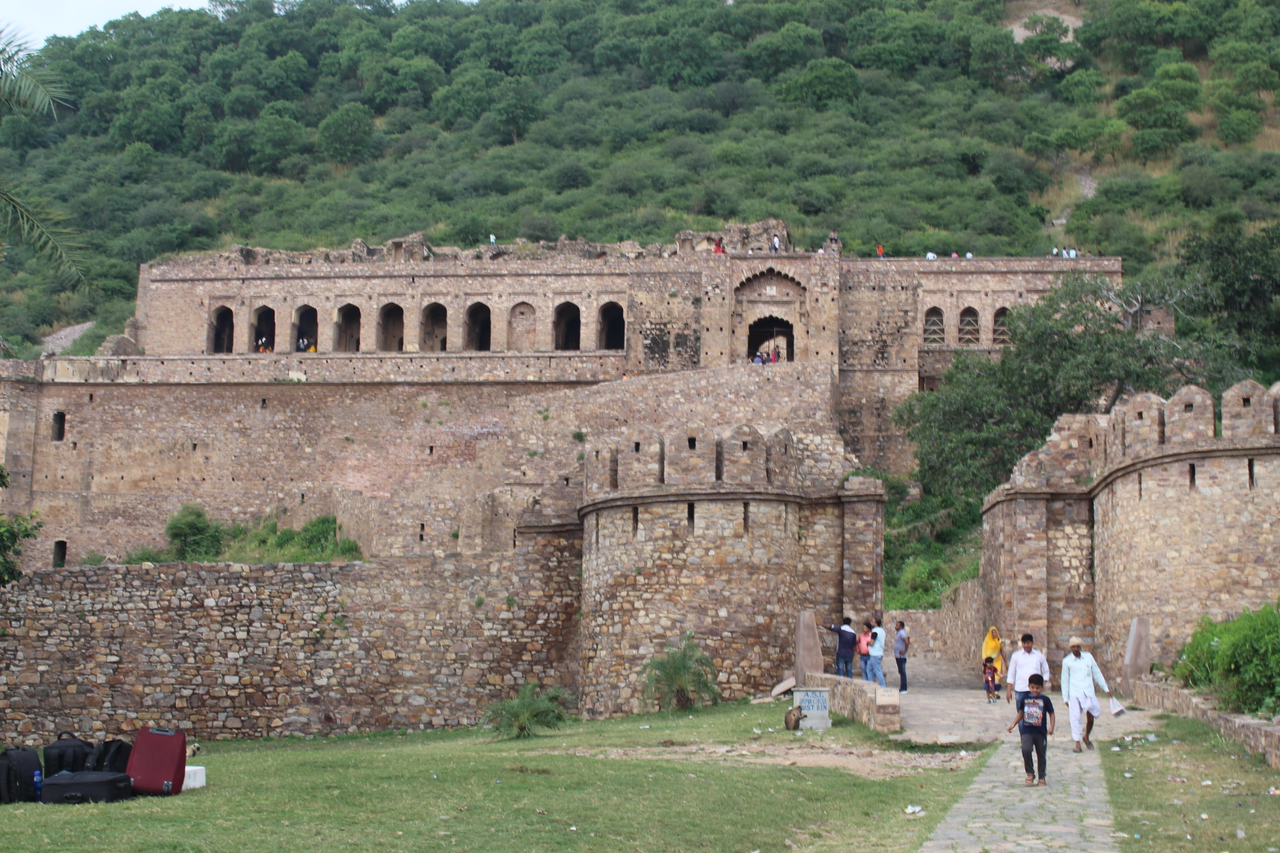 We started early morning, The morning breeze was so soothing, we had our breakfast in a very famous restaurant OLD RAO. it's open 24/7 and serves delicious and affordable food.
The journey was amazing, The beautiful route with mountains and clear highway and little rain made our day.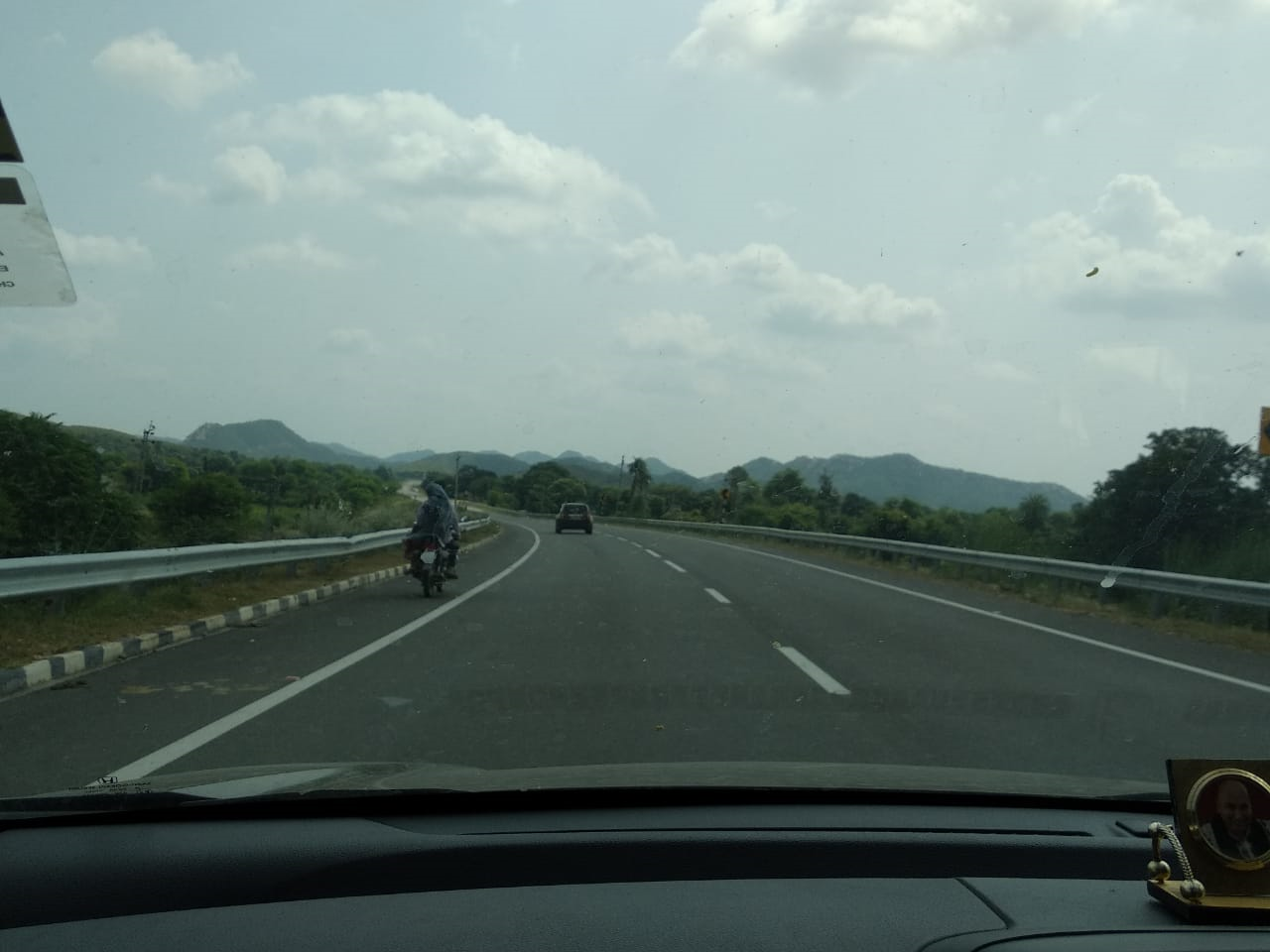 We then finally reached the fort and it was full of ruins left of the fort, a beautiful place to click pictures we clicked many of ours's pictures, but unfortunately it rained heavily because of which we cound'nt stay there longer and had to return within 2 hours after we reached.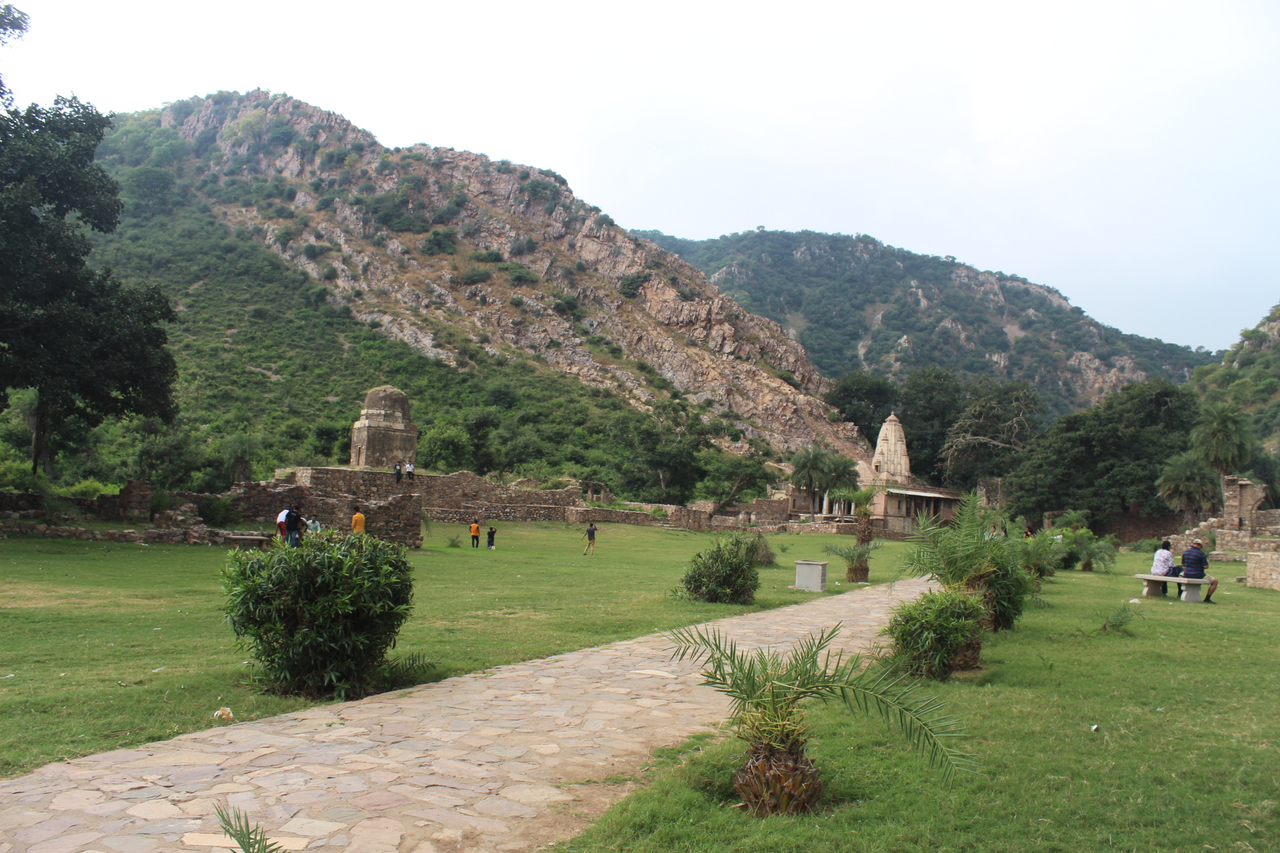 That place may be haunted or maybe not, but is very beautiful and a must visit place.