In July 6 2018, I visited Jomtien Beach in Pitaya (Thailand). The beach in 6 Kilometer in length with neat and clean sand. I experienced a relaxed and pleasant day afternoon. Sandy shore, splashing in uncluttered clean ocean.
This beach is a quite silent with peace of mind. Best view in the morning while sunrise and in the evening for sunshine. If you are a non-vegetarian, you could experience a great quality sea food at a very cheap price.
Street vendors are maintaining quality and offers a great price. There are many good restaurants in this beach area. World's well-known botanical gardens, adventurous themed water park, awesome temples and great hotels that suits your budget.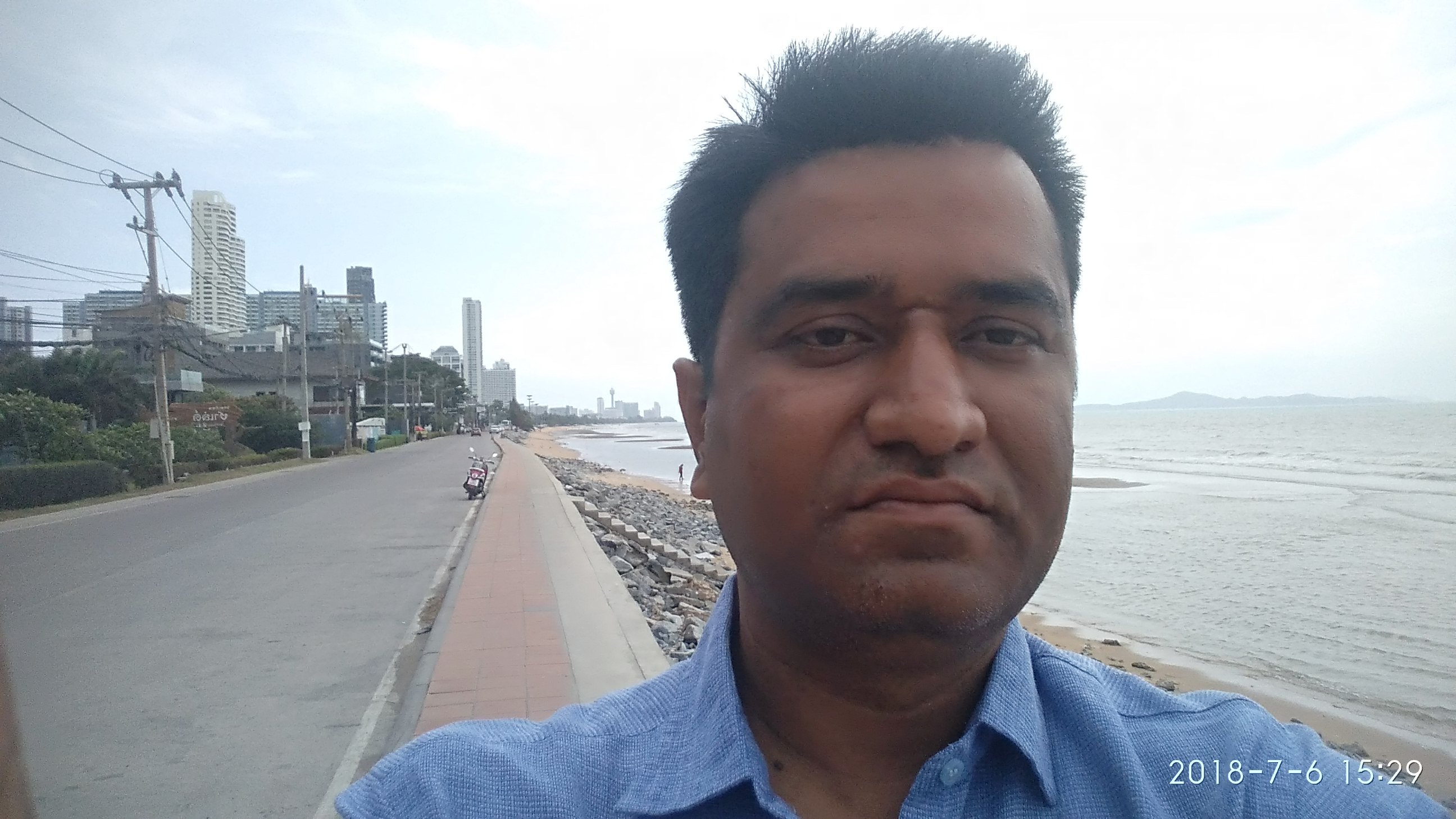 Best time to visit Thailand is from July to September and November to February.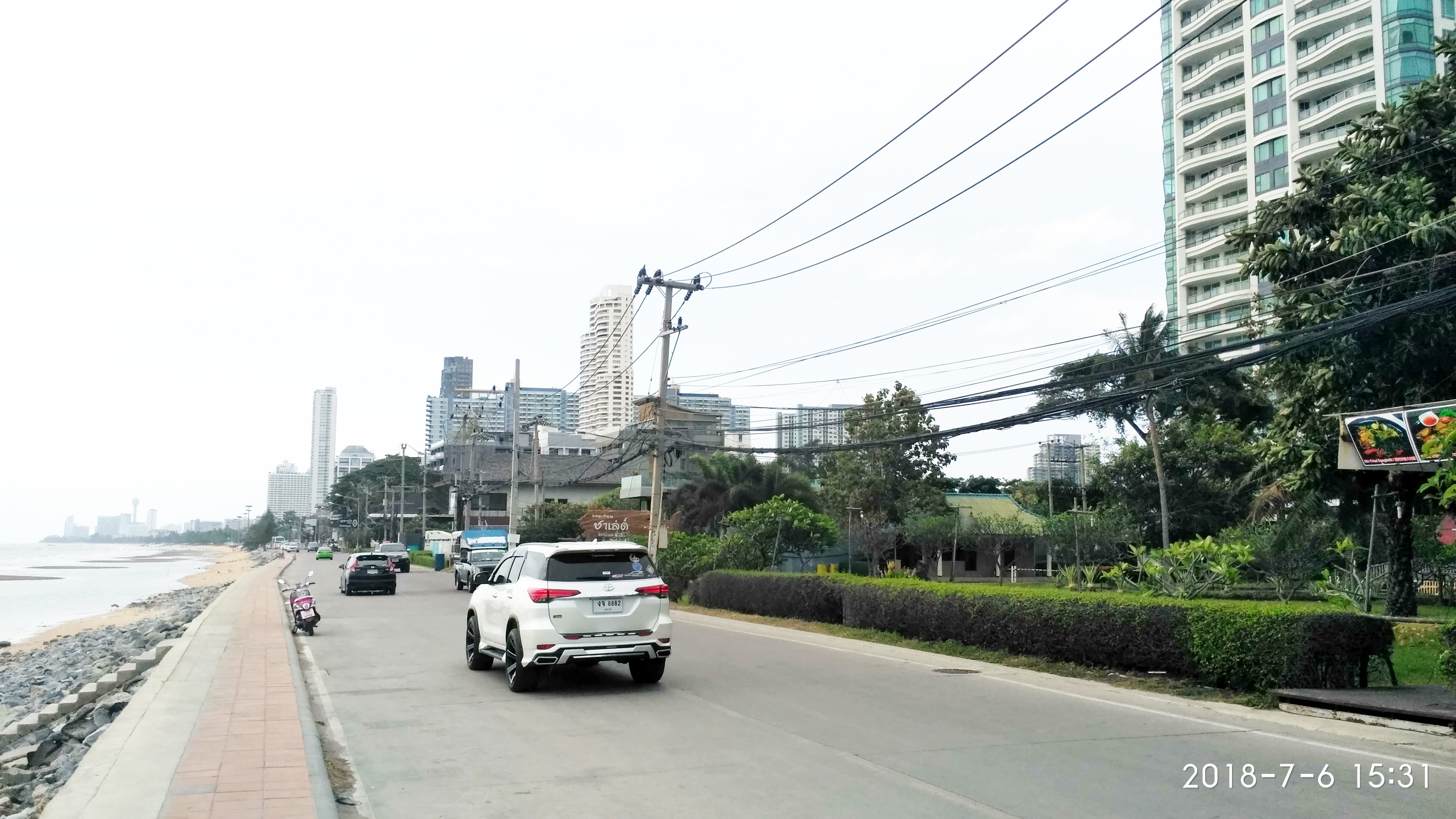 Thanks for reading and watching.