Hello and good day to Steem Community,
Here I am going to share my experience about my visit to Pattaya Floating Market, Pattaya, Thailand. It was the awesome experience. The entire market built on water and wood. I enjoy Pattaya's traditional food and traditional items created and handcrafted by the local Thai peoples. If you purchase a ticket of about 800 BAHT (Thailand Currency), you will have access to all the facilities like boating, a free photo, adventure activities, special visit to Thai village, wrestling show, tourist train access and also a traditional Thai Massage.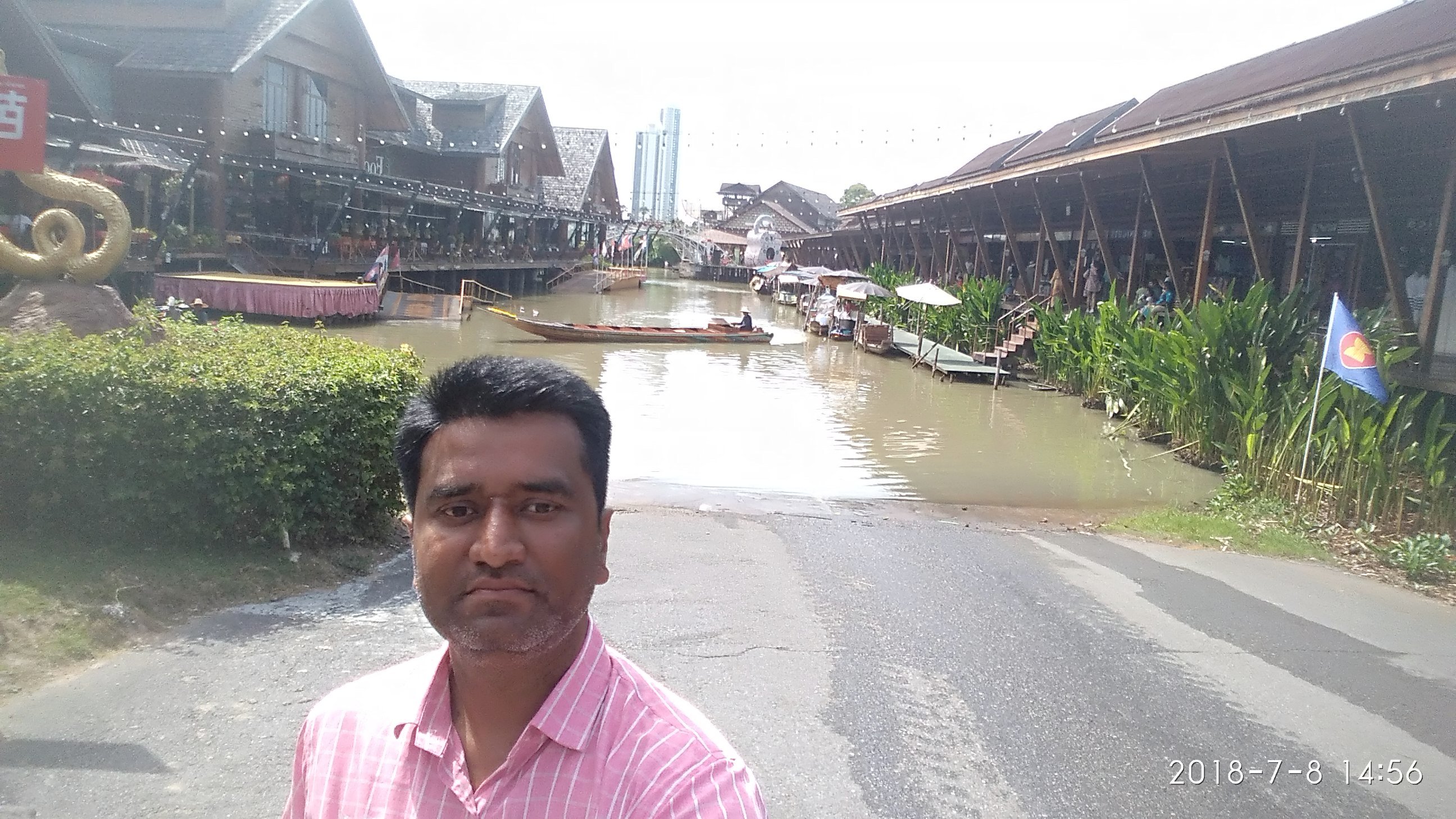 This is one of the best tourist destination in Thailand and you can enjoy your full day here. The market is entirely made from wood and wood foundation with so many wooden bridges. My entire journey was amazing and outstanding. Peoples are very friendly and cooperative.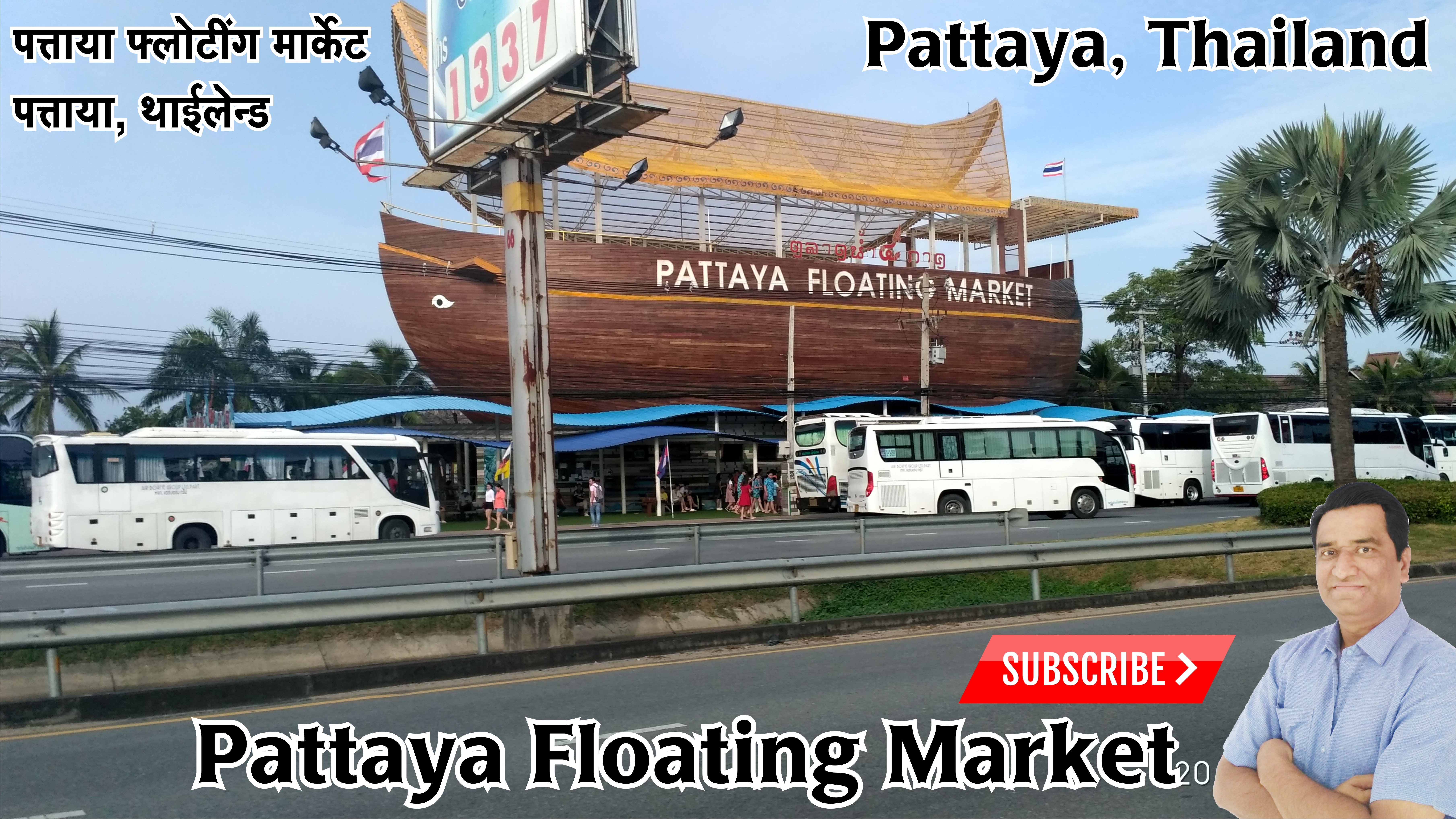 Everyone who planning to travel Thailand must visit this place for an amazing experience. I loved this place and enjoy my full day. The atmosphere of Thailand is very pleasant during October to February. You will also get here a fresh fruits like Mango, Pineapple, Banana, Green Coconut and many more.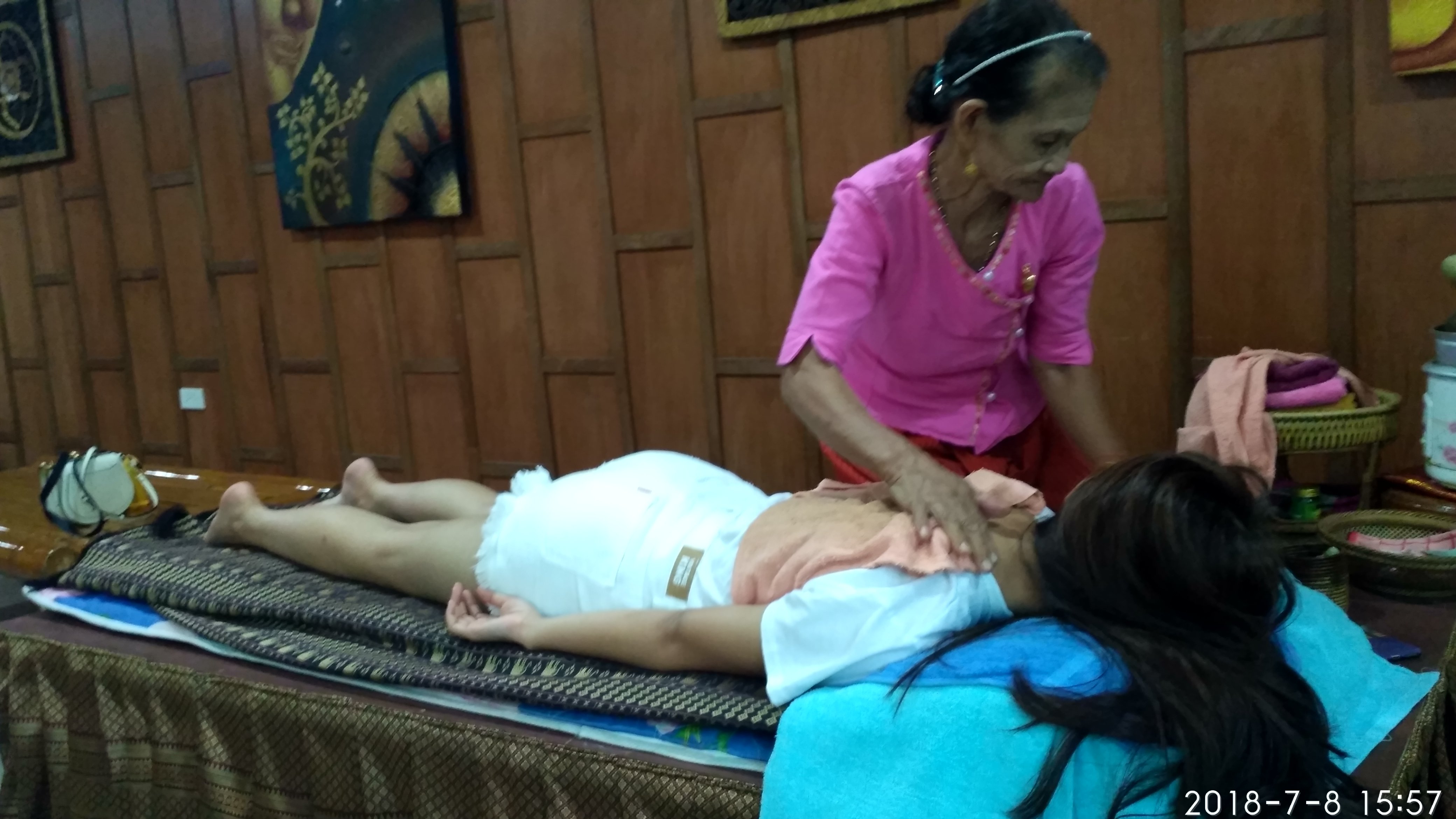 You will have chance to meet peoples from all around the world. From local street food vendors to high quality multi star hotels are located on this floating market.
Please share your views and experience here in reply.