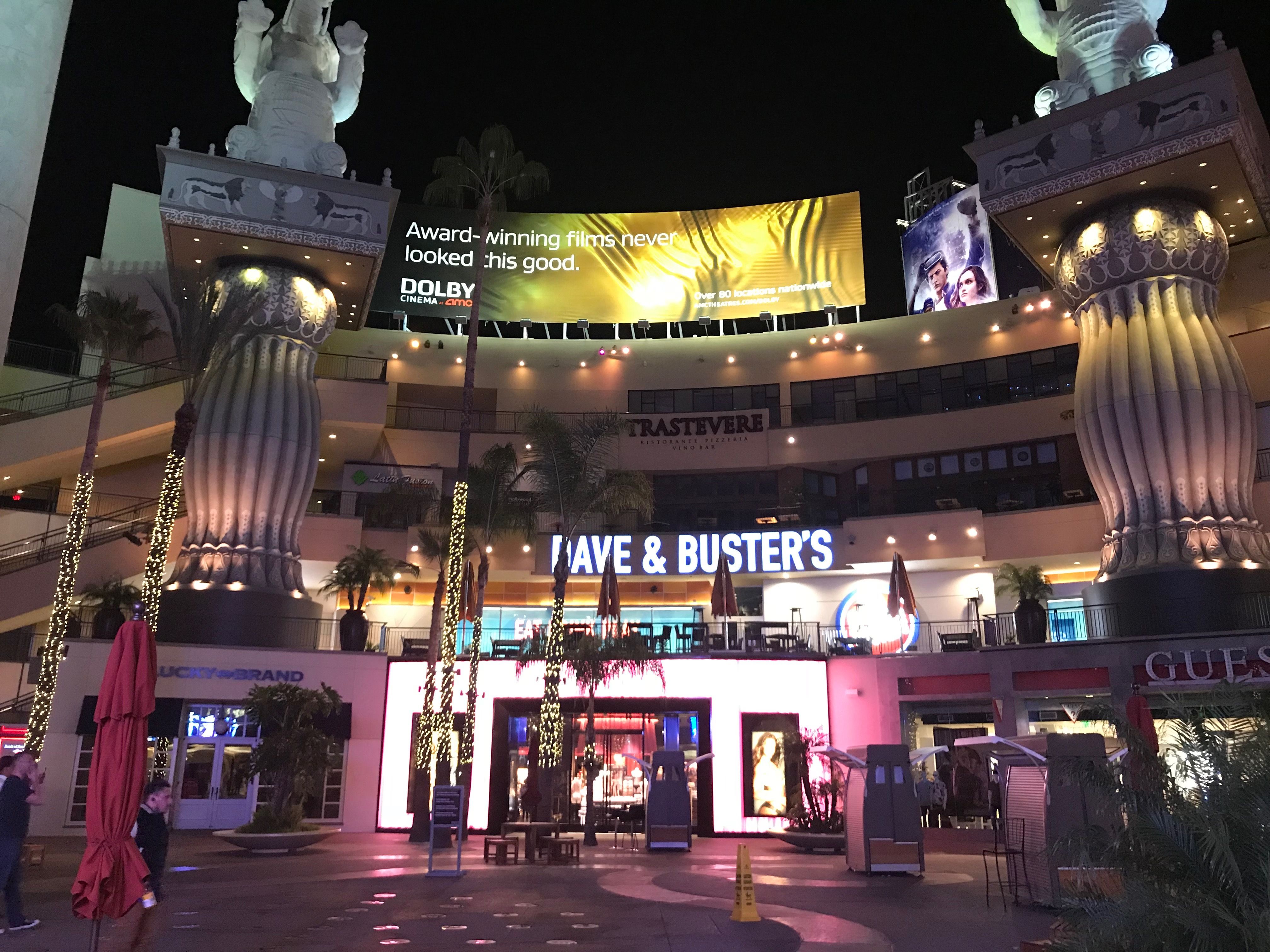 Good afternoon everyone! After a long day spent on the beach I found myself ending the night on the Hollywood Boulevard Strip! To be honest this place reminded me much of Las Vegas, and I had so much fun bar hopping along this crazy street! There were so many great shops and restaurants, it was truly the best way to soak in the Hollywood lifestyle, even on the ground, there are plaques for the most famous movie stars engrained into the sidewalk!
One thing that I have noticed while here is that the fruit is so delicious! My friend and I have been going to the local grocery store in Manhattan Beach and the selection is wonderful! All of the fruits and vegetables are locally grown and must be really soaking in that Californian sun!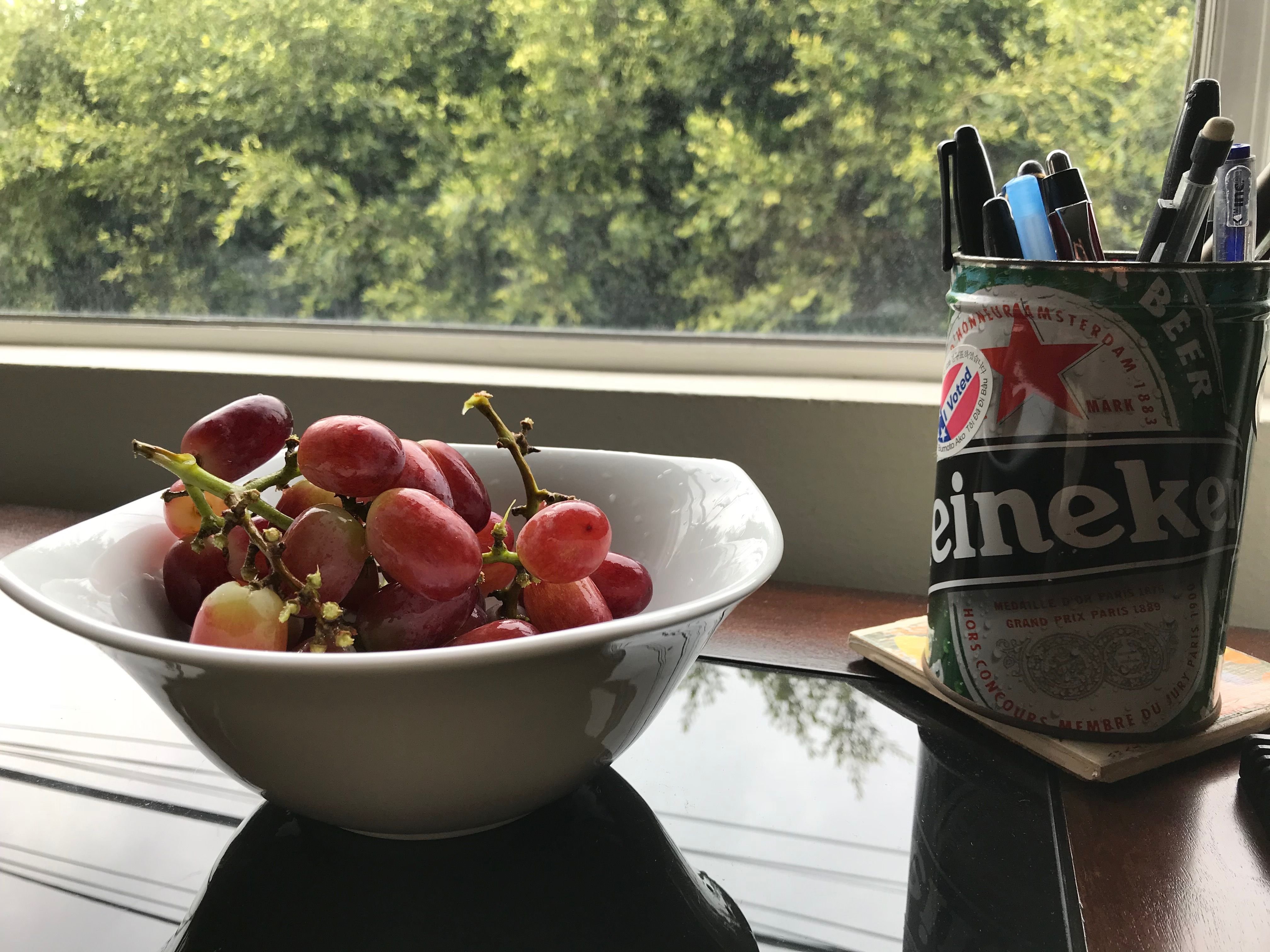 After some much needed rest today, the agenda is taking us back to the beach for some more great photos! Although it is a little cloudy here today, the temperature is still very nice!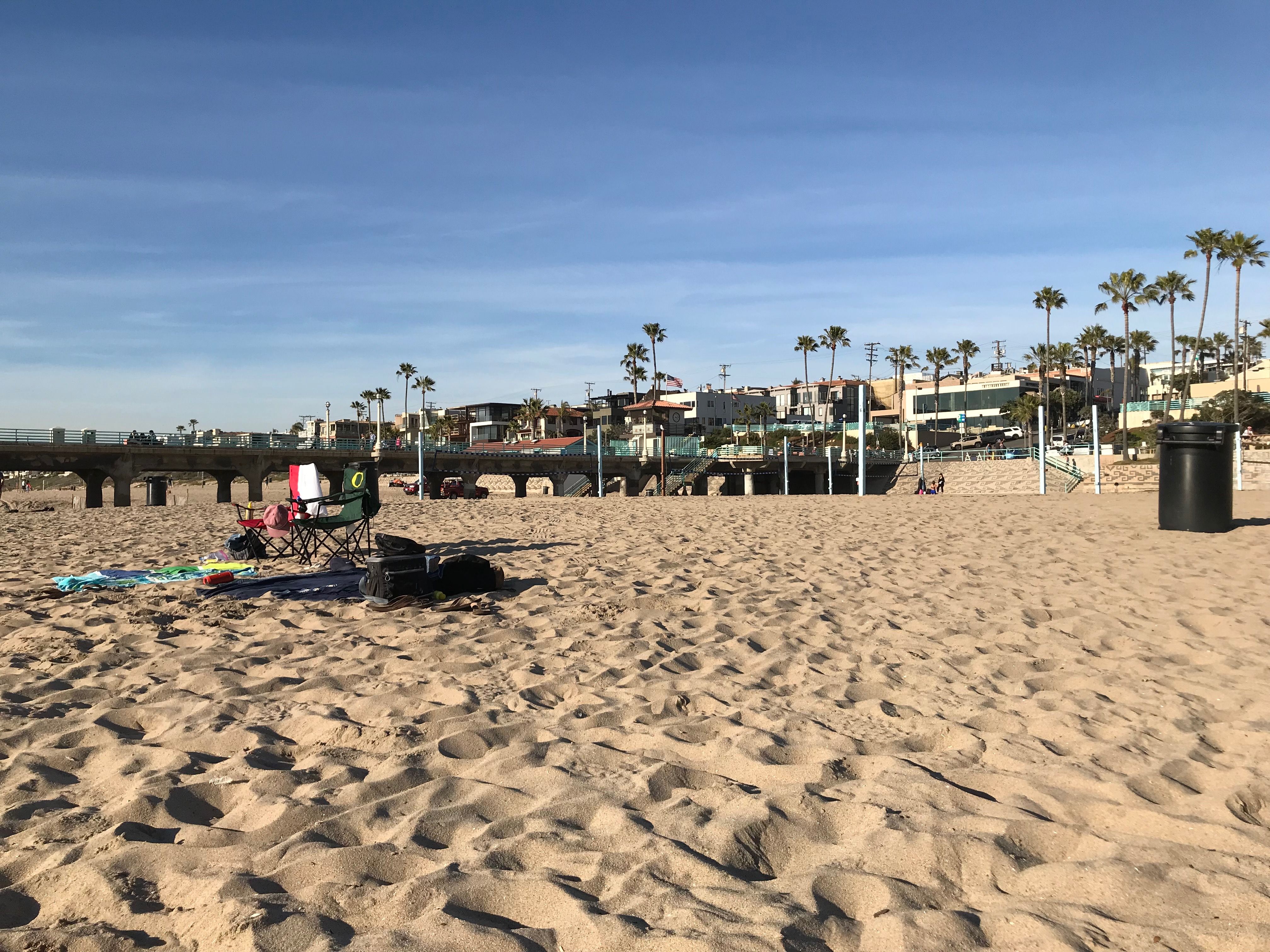 Stay tuned for Cali Day 2!