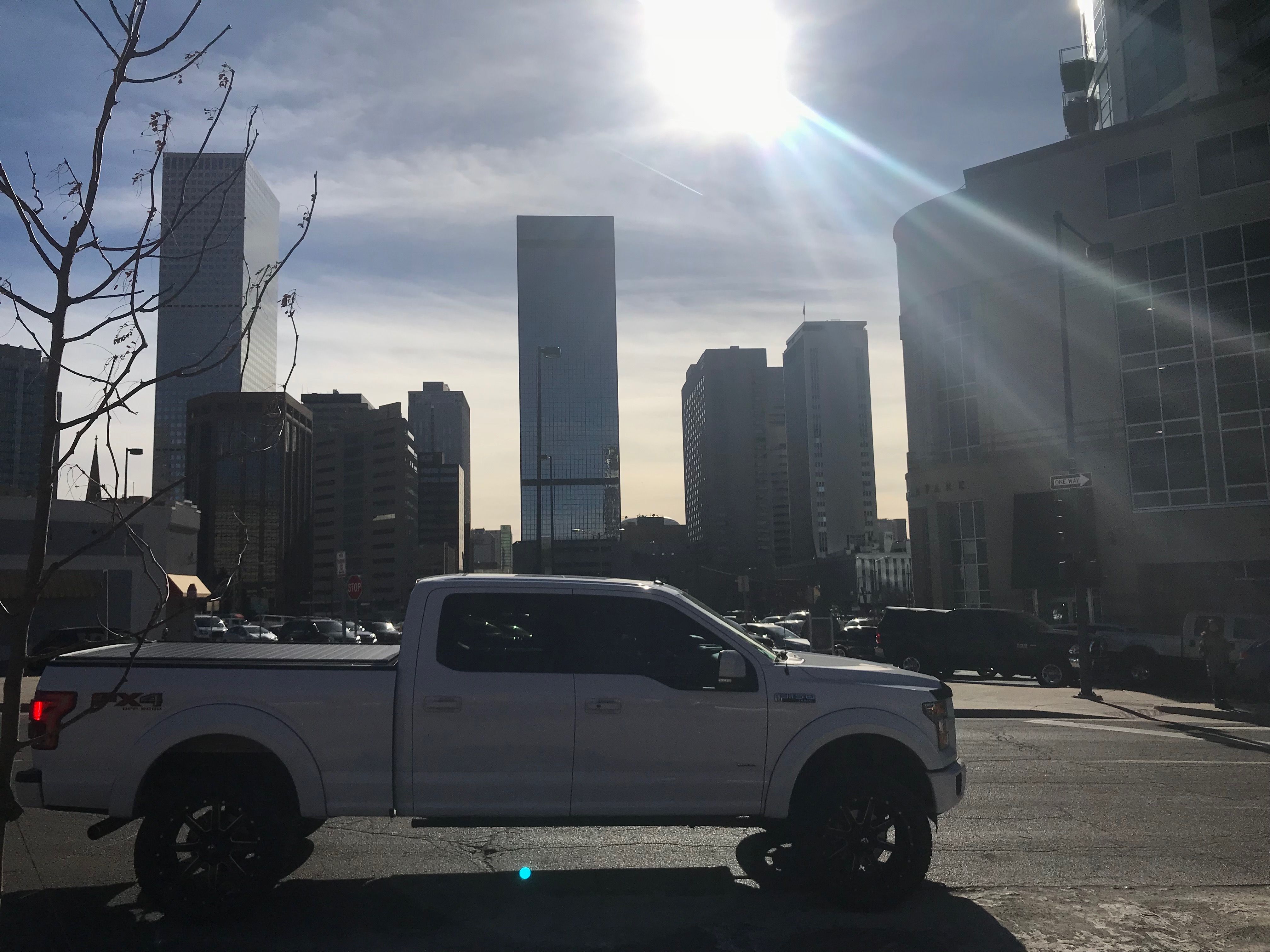 Good evening! After another morning of traveling, and I have found myself in Denver, Colorado! It was honestly a spur in the moment decision and is going to be more fun than ever! Tomorrow I am planning to trek all of the way west to Glenwood Springs and check out the infamous hot springs and mountains.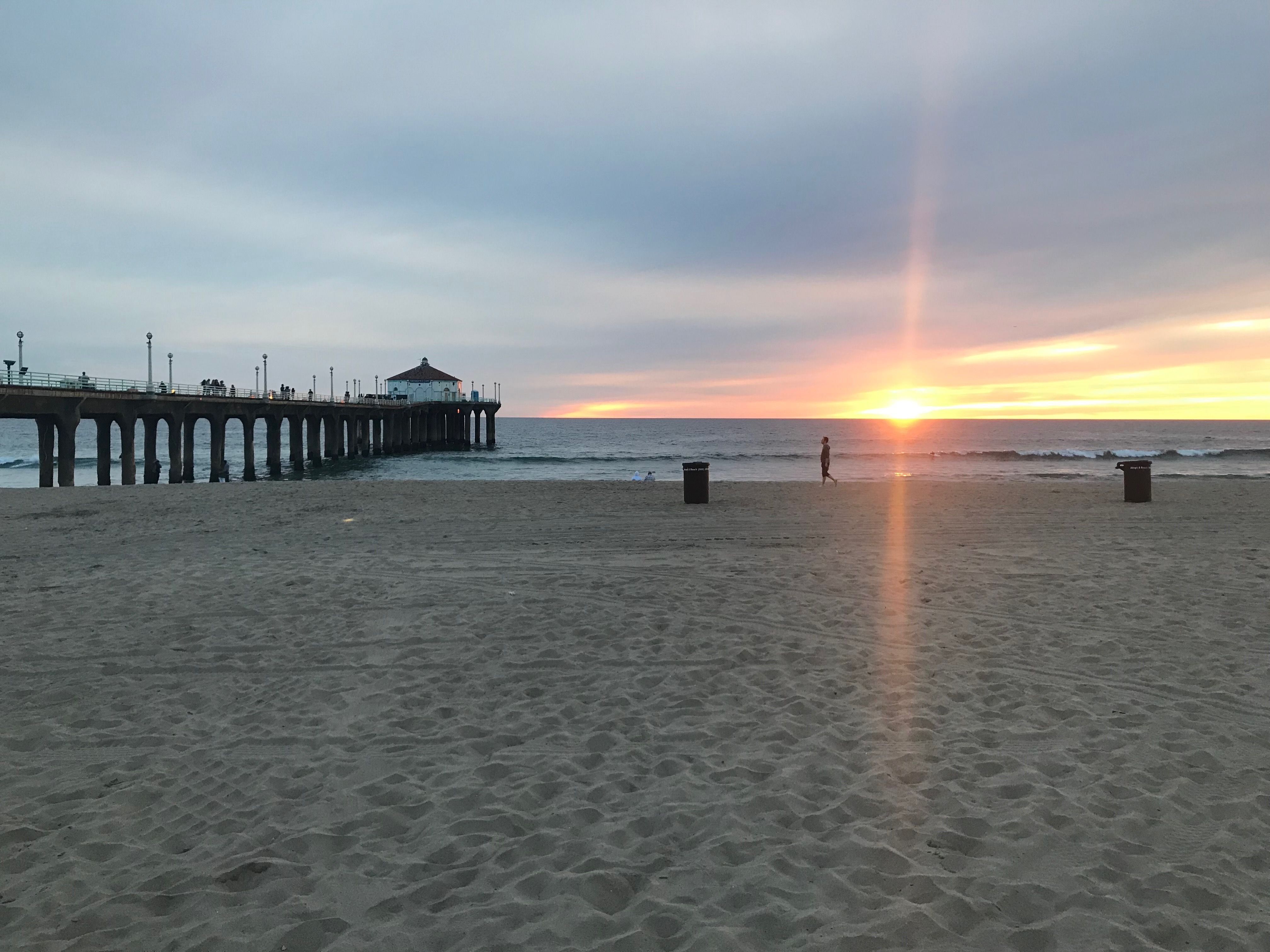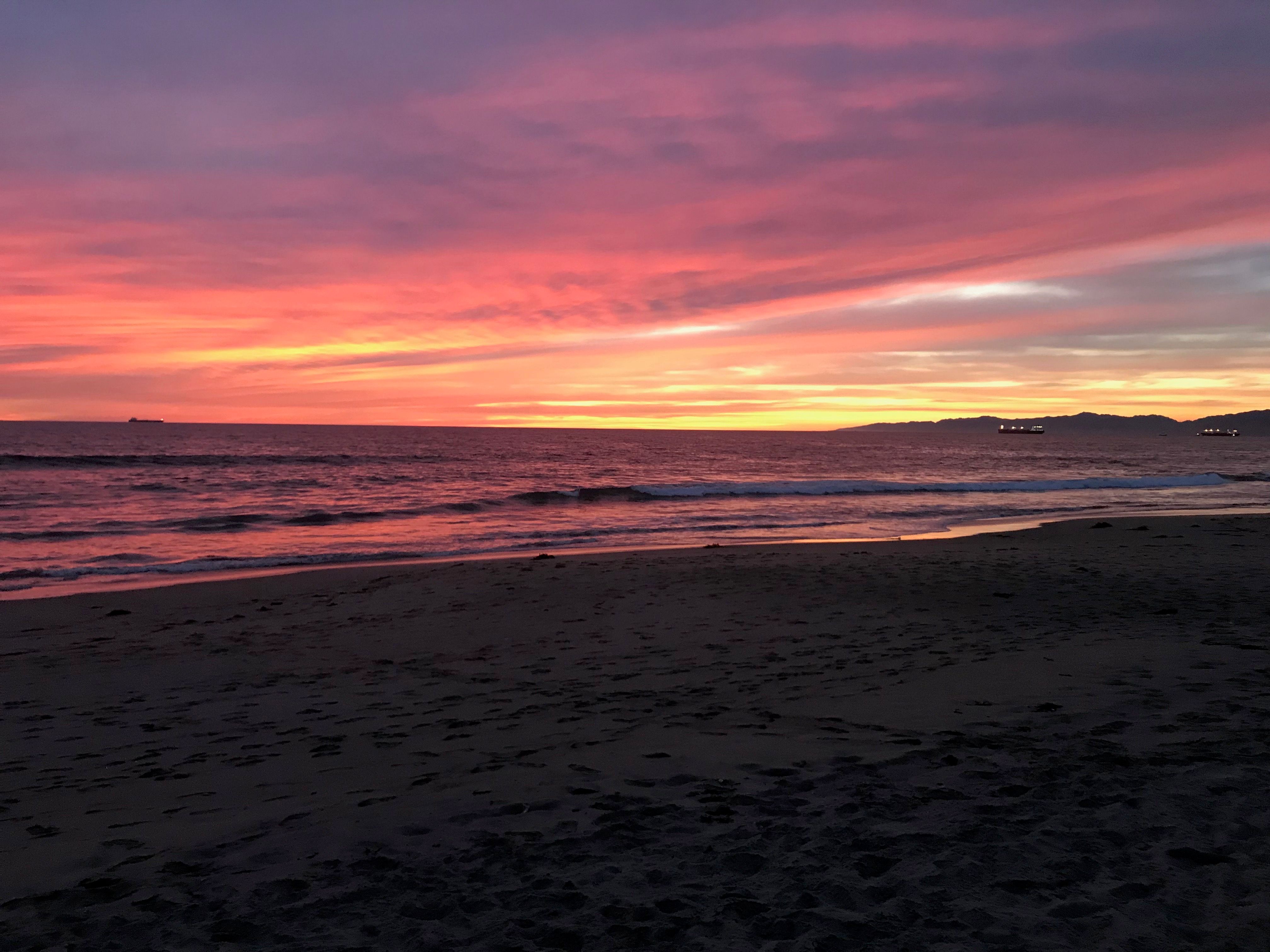 I got some great sunset shots on the beach last night! I am so happy that I can finally check California off my bucket list and will definitely go back there someday!
Have a great rest of the night!