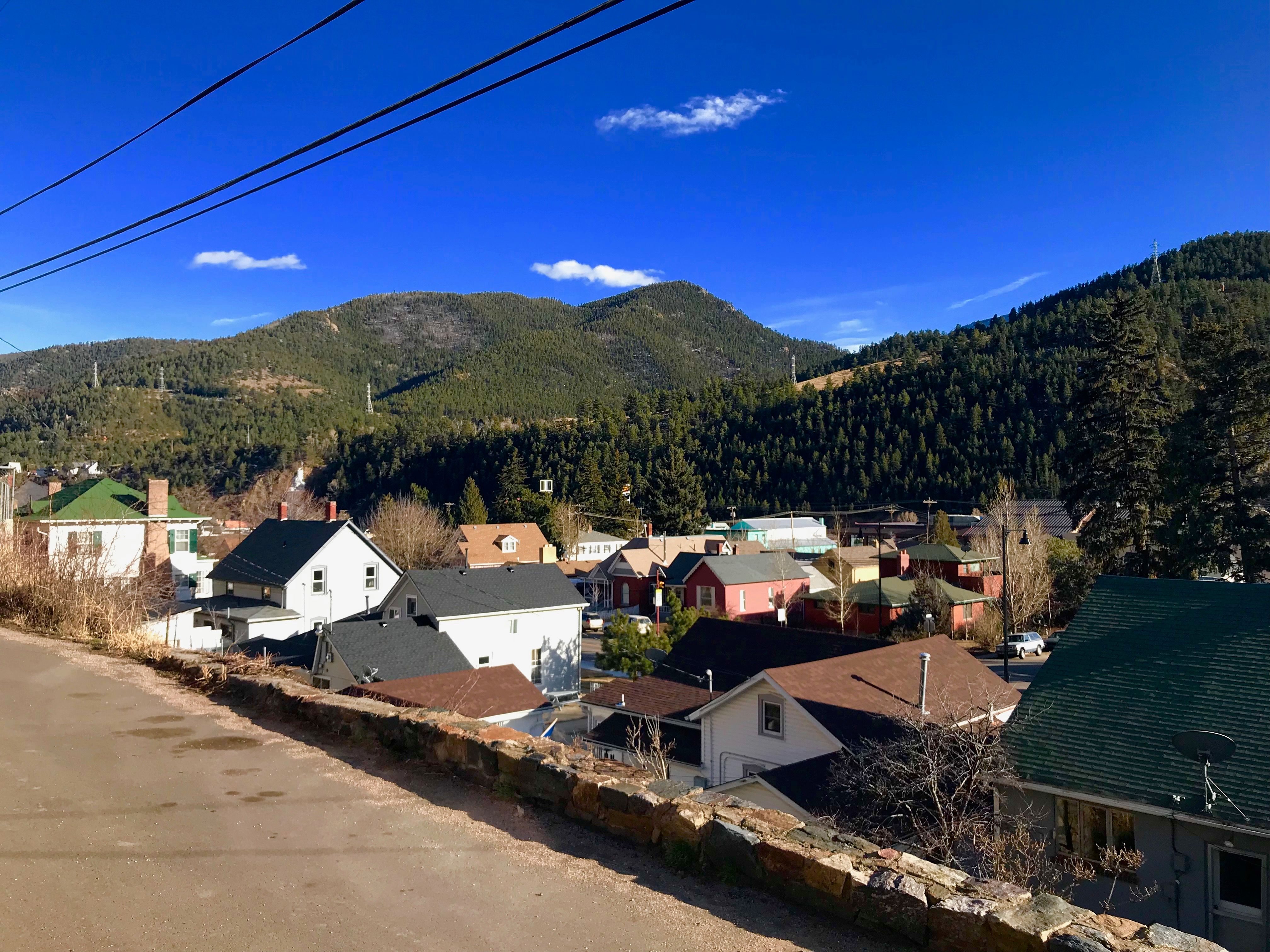 Good Morning Everyone!
Yesterday I went on an adventure to Idaho Springs, Colorado! It's about an hour drive to the west from Denver, even just the drive over there was breathtaking. Just a short distance outside of Denver are these vast mountain ranges and you can see them for miles.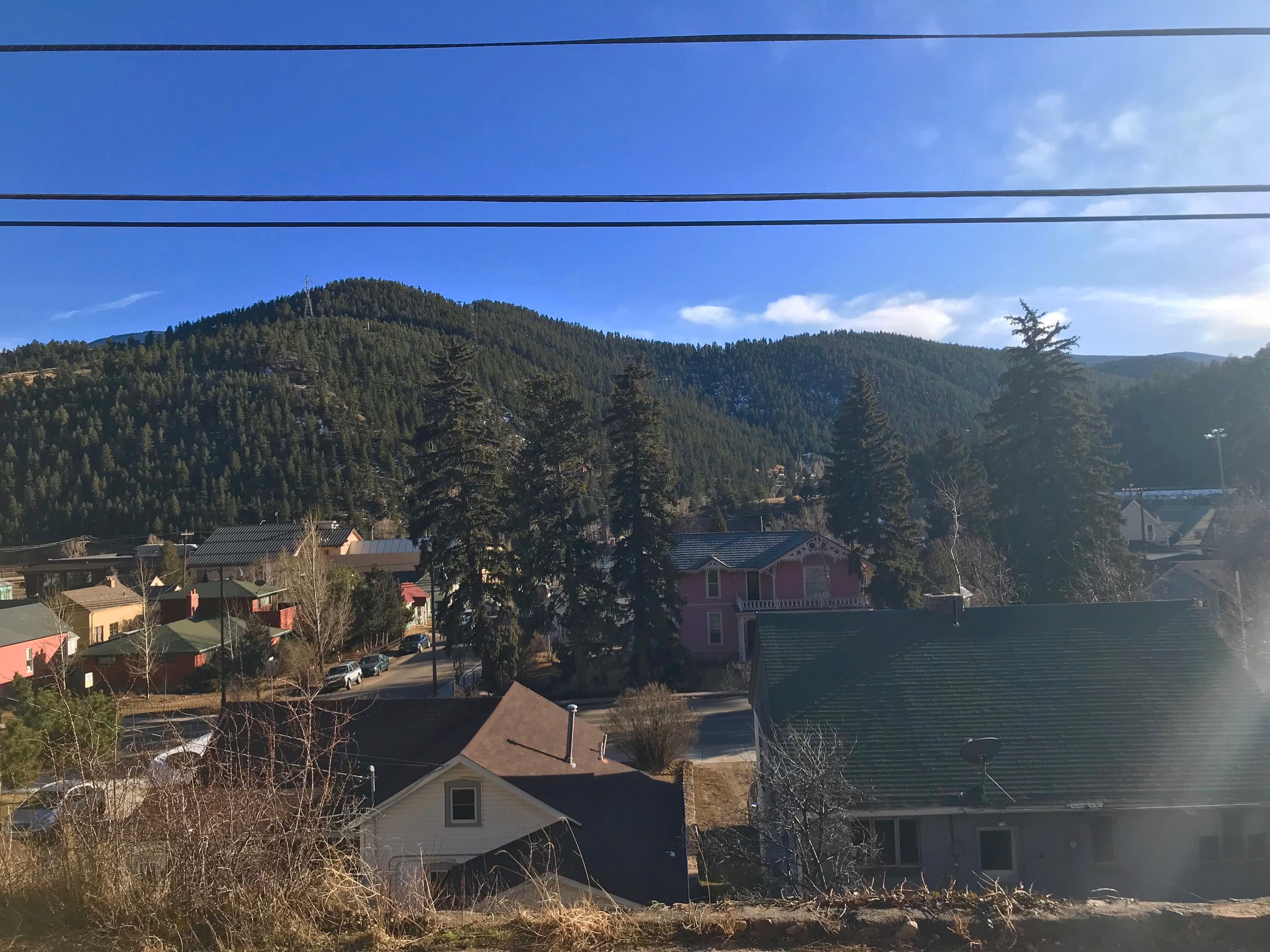 Once we were out in the mountains, I hadn't realized how cold the it got out there! Once the sun started to go down, the temperature was near freezing! Next time I go up in the mountains I am going to plan accordingly for extreme temperatures.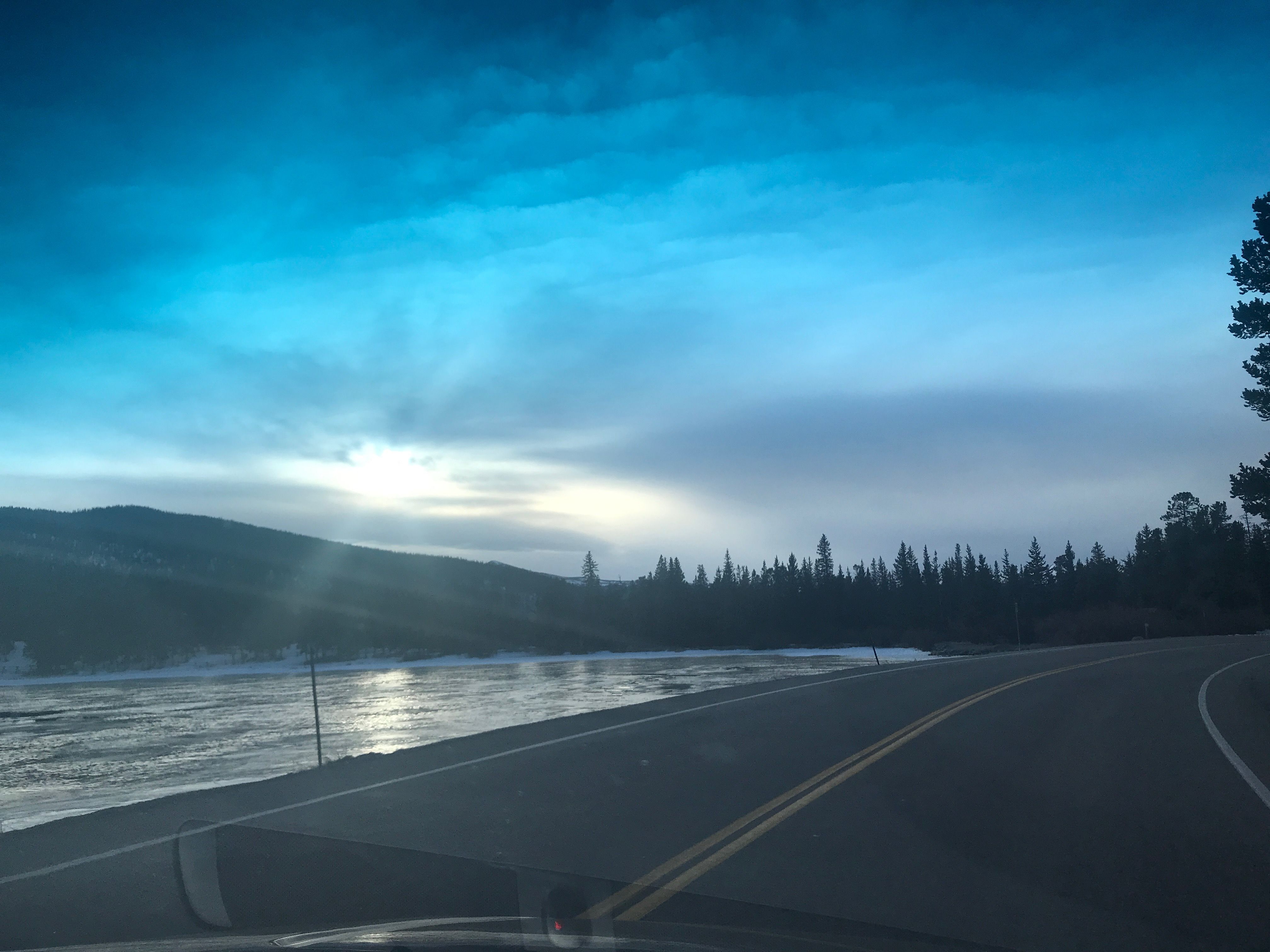 We took a drive to Echo Lake which is a little bit south from downtown Idaho Springs. The scenery was so amazing, I had such a great time filming and photographing these views. Along the way we stopped several times to grab some pictures and even attempt to fly a drone, but the wind was too powerful, we nearly lost the drone! One of my goals is to start creating and posting 4k video quality drone footage. The friend I am traveling with is big on Instagram and is planning on joining us here on Steemit very soon! Check out his content at @Takeflightgo!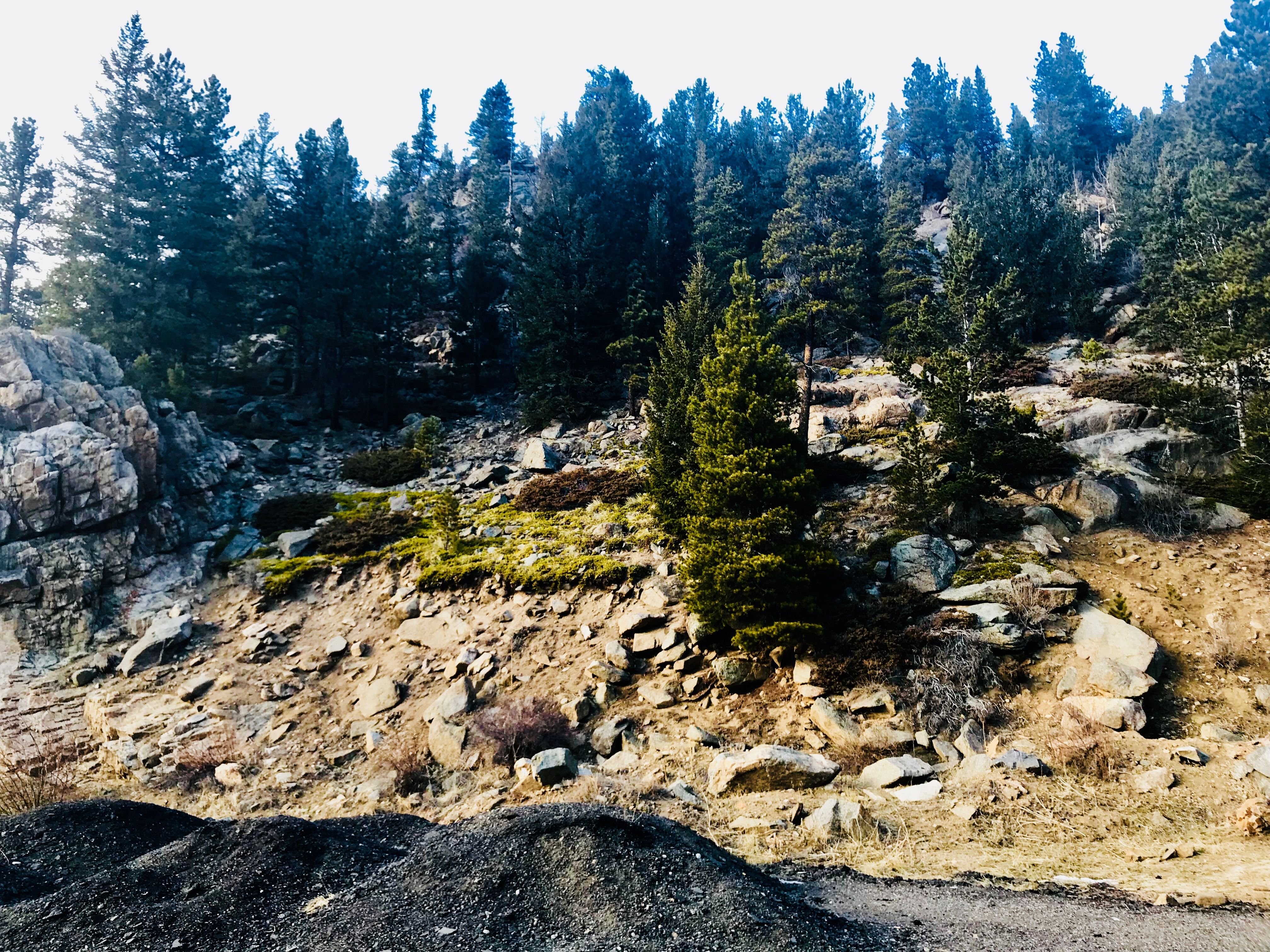 My plan is to release some awesome video footage on DTube, the decentralized platform which uses Steem, once I am able to do some editing.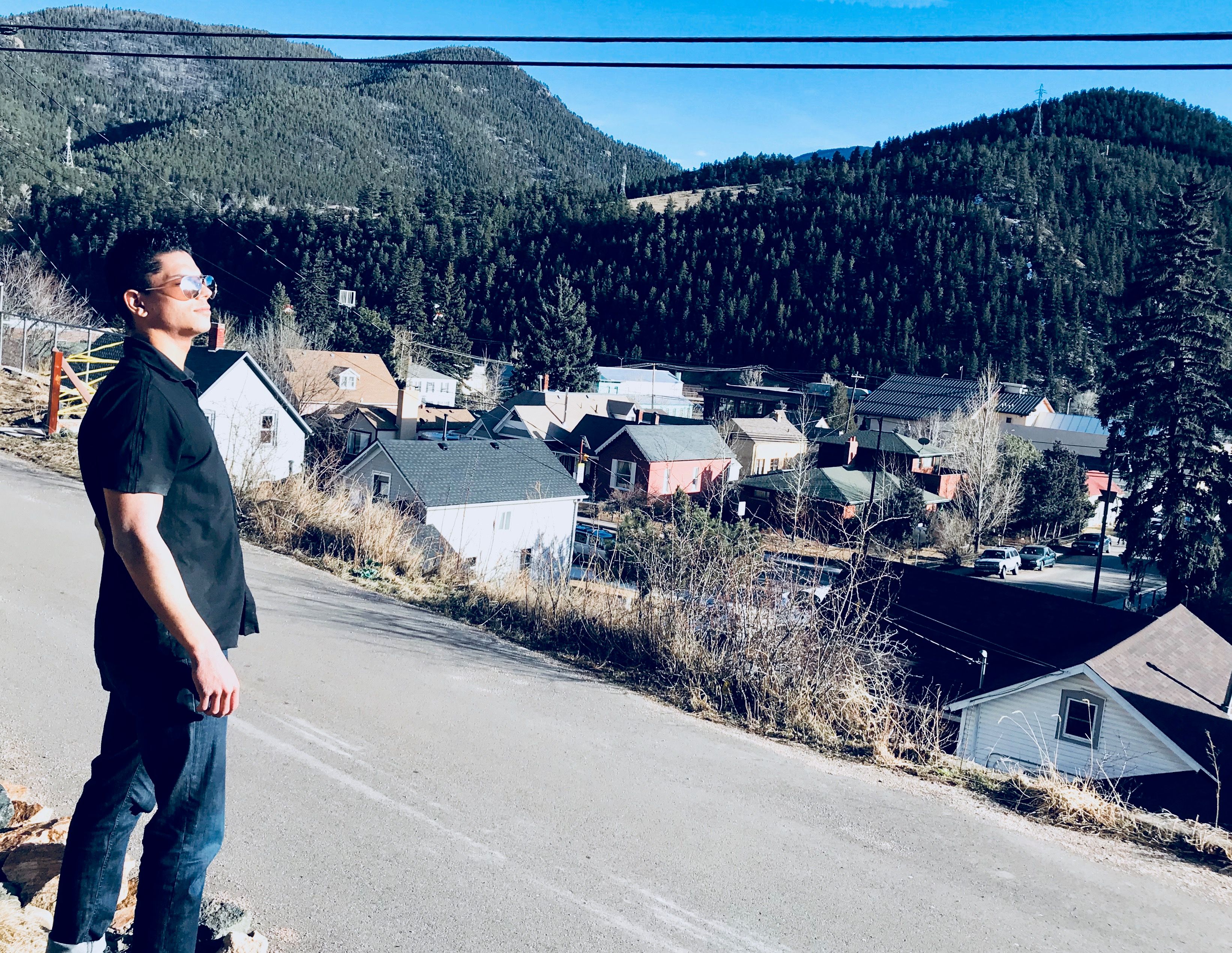 I am just coming to end of my travels here, it was a lot of fun and stay tuned for more great posts and pictures!
Have a great day