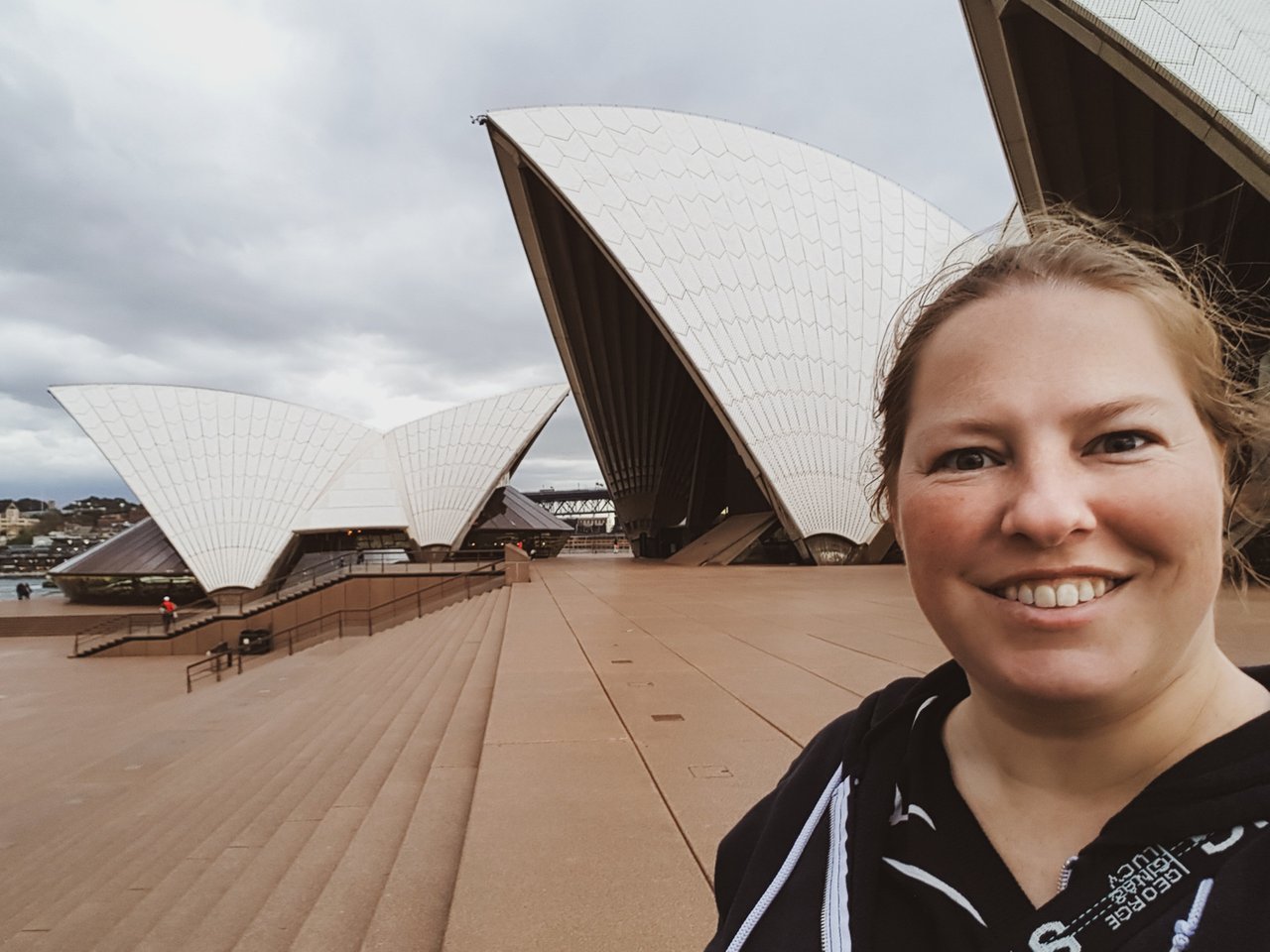 I was so lucky having hardly any people around
Exhausted with a capital E. That was me. The train dropped me and my suitcase off at Sydney Central Station and Uber wasn't on my side this time. Apparently, there are 2 levels of the road and the driver just couldn't find me. At the same time, on the Uber app, I saw a car drive around really nearby where I was standing but did not see anything moving within my sight... You can imagine that there was some swearing involved after I got the bill for not showing up with my luggage on the unfindable spot...
Eventually... One Uber driver knew his city well enough to manage to pick me up and drive me to my AirBnB.
So there I was, in an Uber, driving around Sydney, over the bridge to my dream of an apartment. It didn't really sink in that I was in Sydney. I did see the Opera House from the bridge and it was beautiful, but it wasn't real enough. I had been obsessed with this building for a long time... Maybe I was just tired.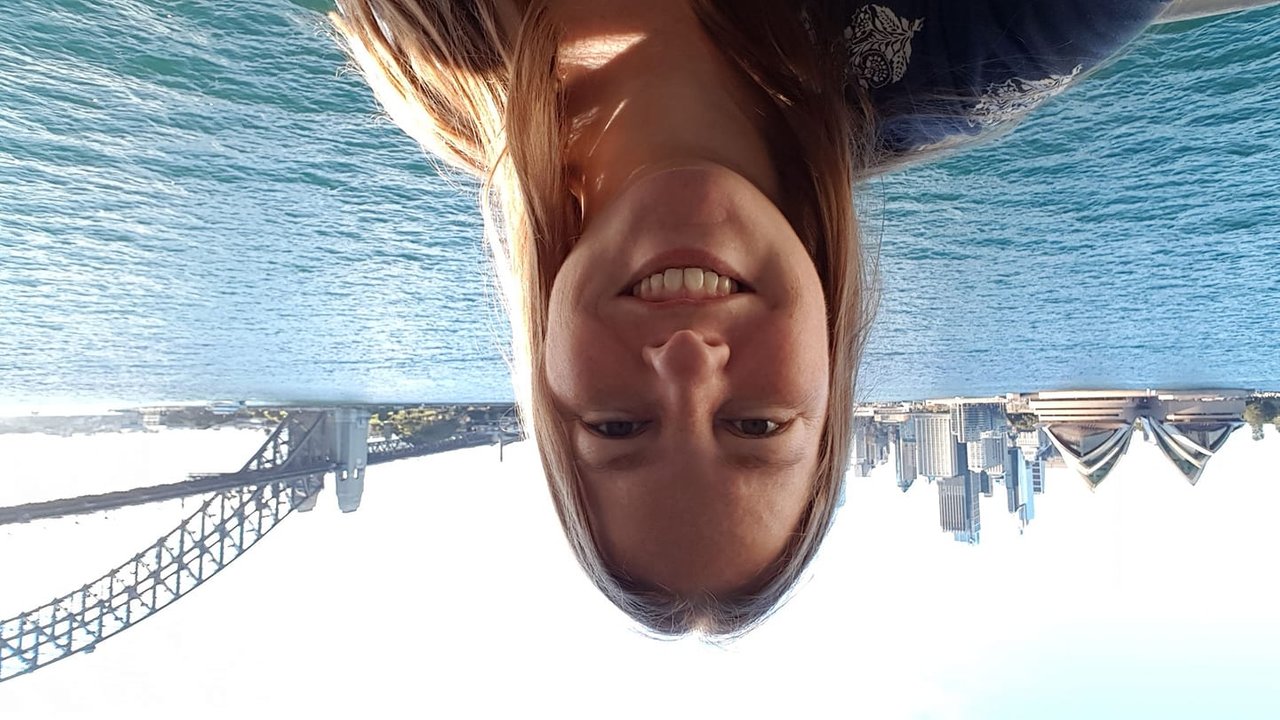 My mom didn't get my "down under" joke
The apartment didn't disappoint. After dragging my way too heavy suitcase down a couple of stairs, I arrived at a place that was even better than I expected. It was just like the photos and it was a relief to see that nothing had been photoshopped. The host left me a sweet welcome package with coffee (unfortunately, I don't drink coffee), but the first thing I did was drop the suitcase and check out the promised view.
From the bedroom, I would have the perfect view over the Sydney skyline and Opera House. I was never going to leave this room! What a dream!! I quickly took a photo that I posted on Facebook as proof that I was finally in Sydney (and to brag about my view). Everything was just amazing...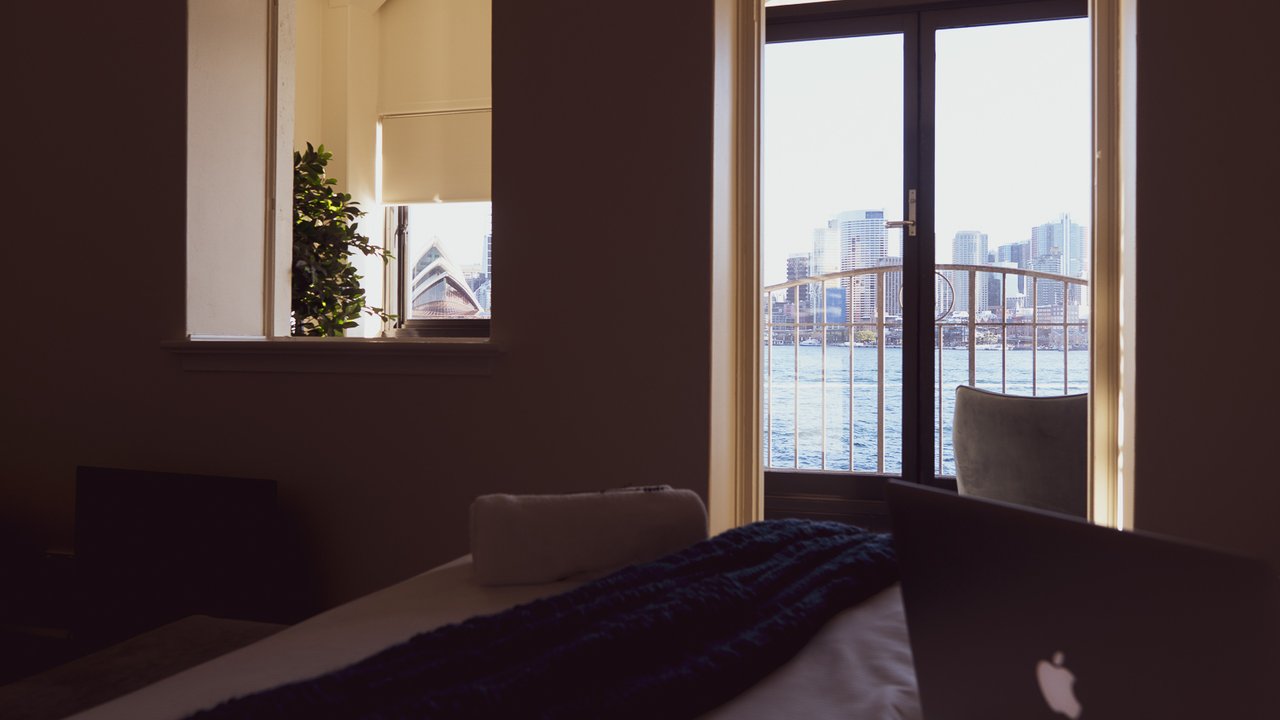 Look at the view from the bed!!
Except for that one thing... Why didn't the wifi work? It took me a large part of the evening to try to fix and later set up an alternative with the help of a host trying to explain over email what to do. But after that, the workaround worked and it was time to go make some plans for the next days in Sydney.
First things first: I would definitely book the hop-on-hop-off bus for 2 days and I would see from there. Time for some photos from the balcony and then to bed! Sydney was waiting!!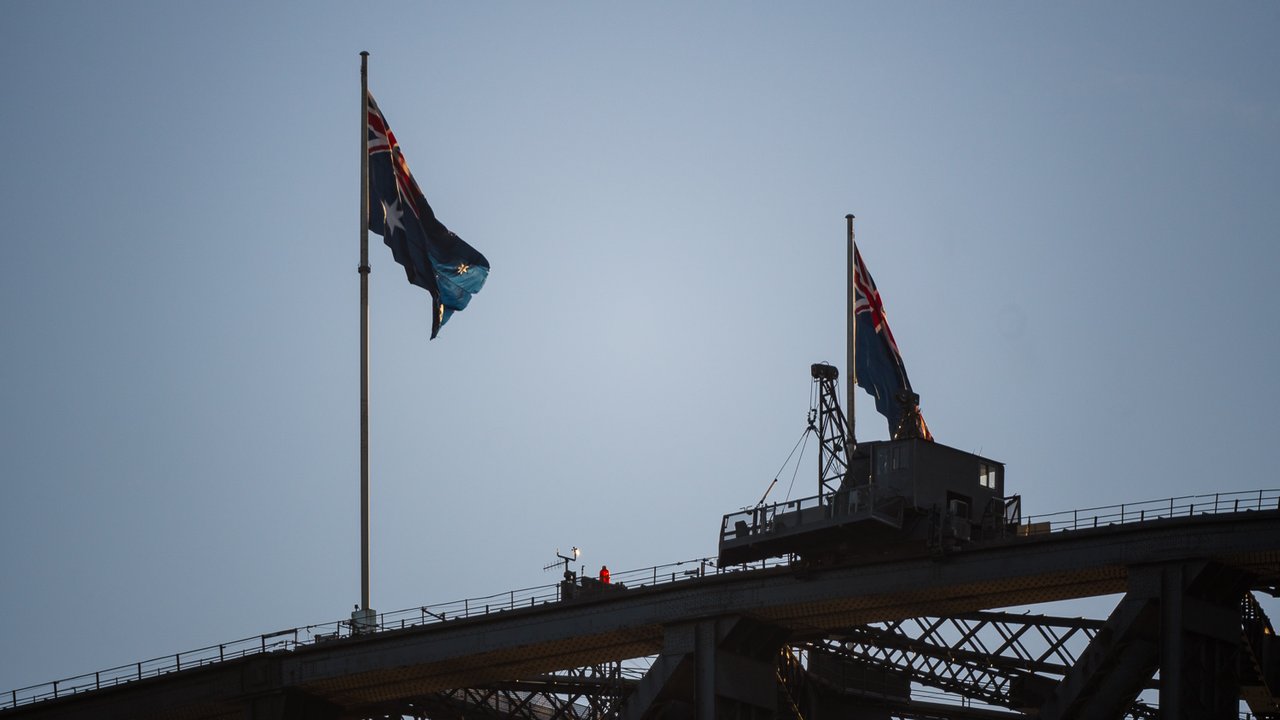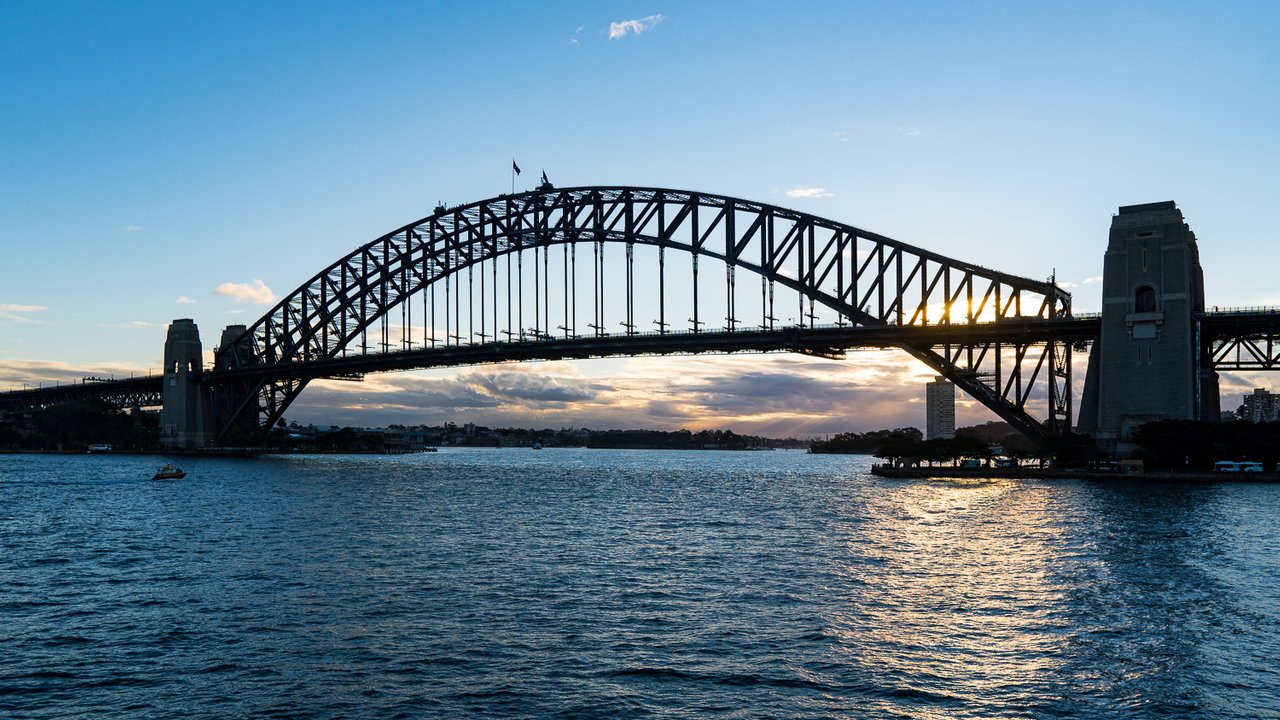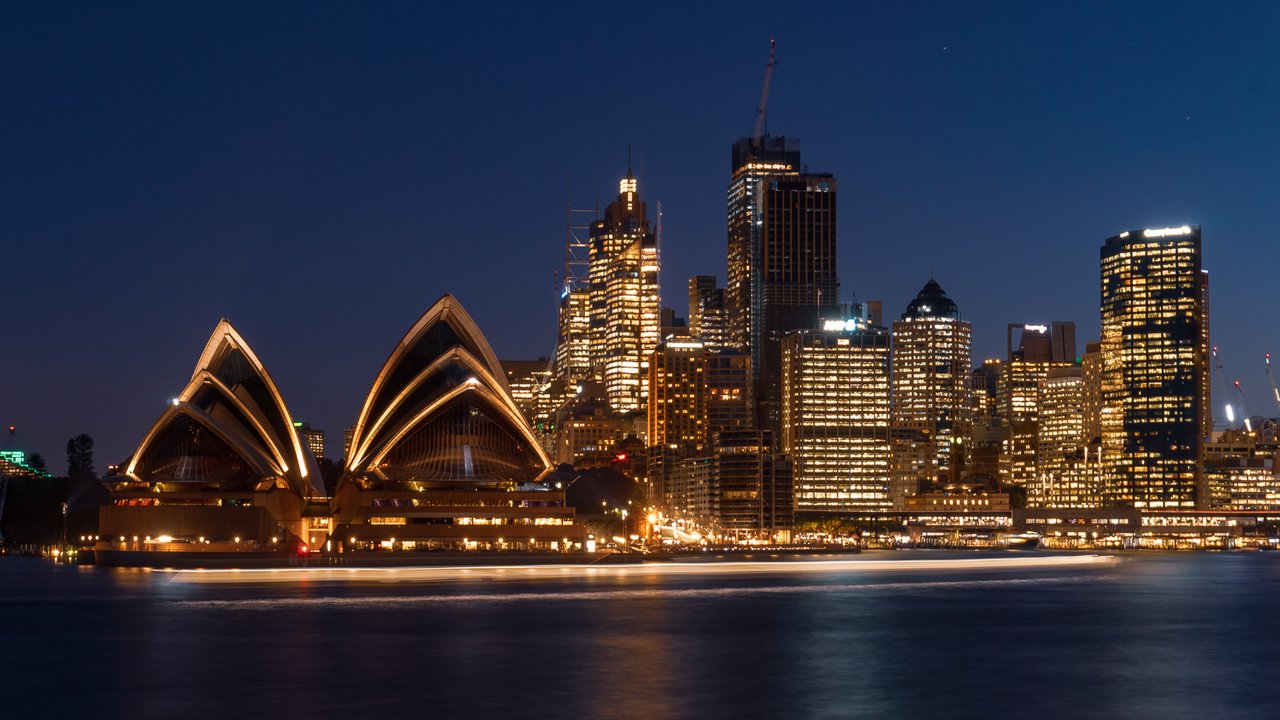 Gosh, I could stay on that balcony forever!! That night I slept with the curtains open... I didn't want to miss a second of that amazing skyline! Man, was I happy that I was so lucky to find this AirBnB! Maybe a bit more expensive than I would normally pay for hotels, but this was all worth it! (The apartment isn't on AirBnB anymore, but that's for another story).
Good old hopping on and hopping off
The next day, after sleeping in, I found the ferry that would bring me to the other side so that I could get on the bus that would drive me around Sydney. I'd hop on and definitely not hop off the first round. But after 1,5 hours on that bus, it was time for some food and a change of scenery.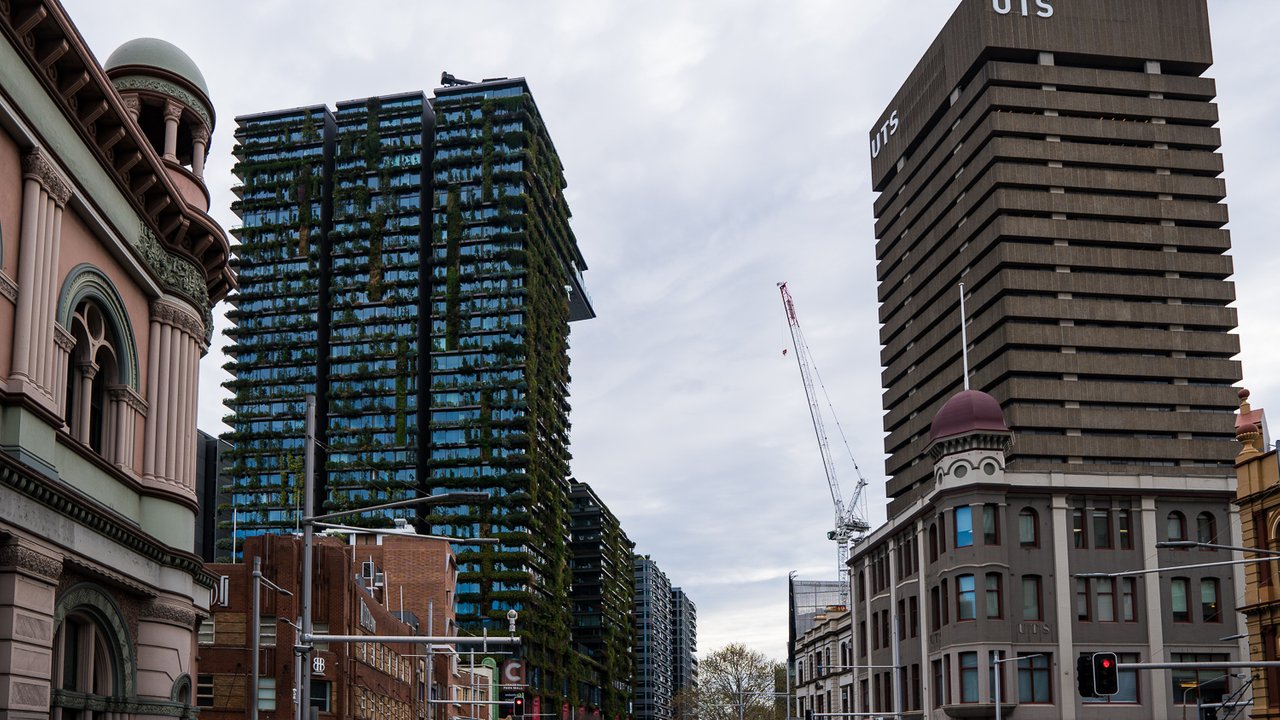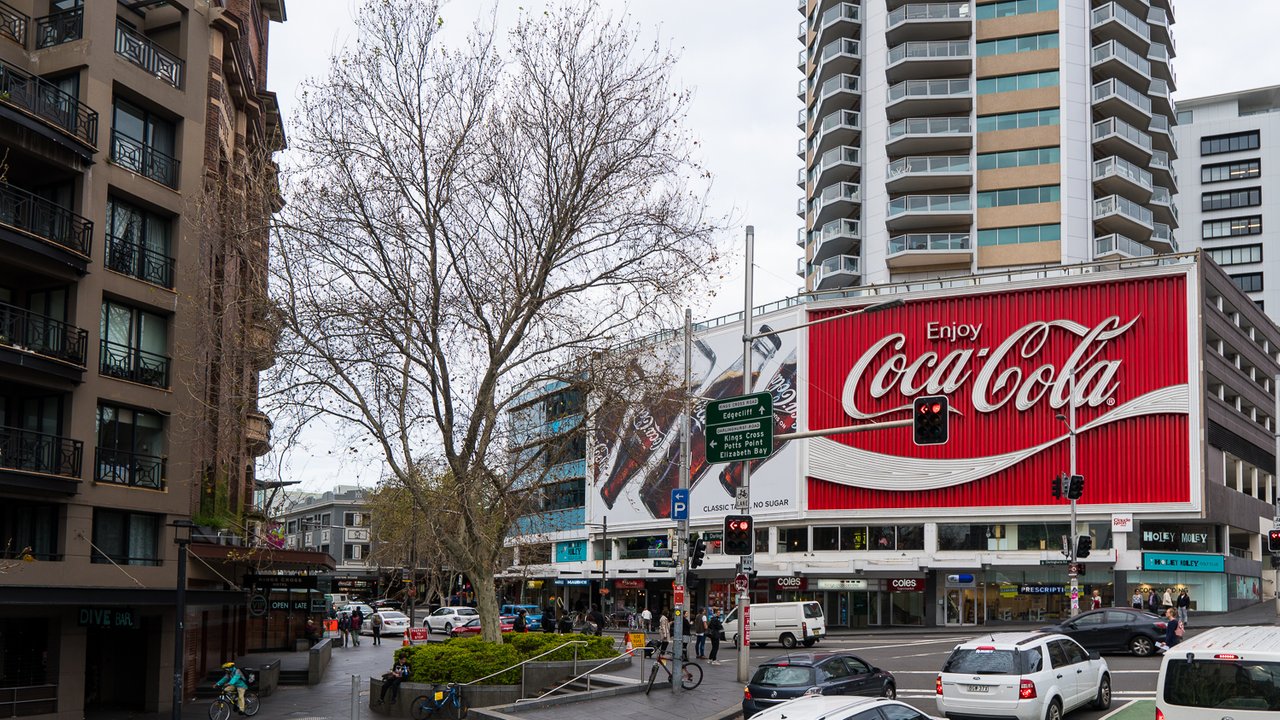 It must have been the weather, combined with the not so interesting buildings in Sydney. The bus driver also didn't want to slow down so we could take photos while on the bus. But I can blame everything as much as I like... I was just a terrible spoiled tourist...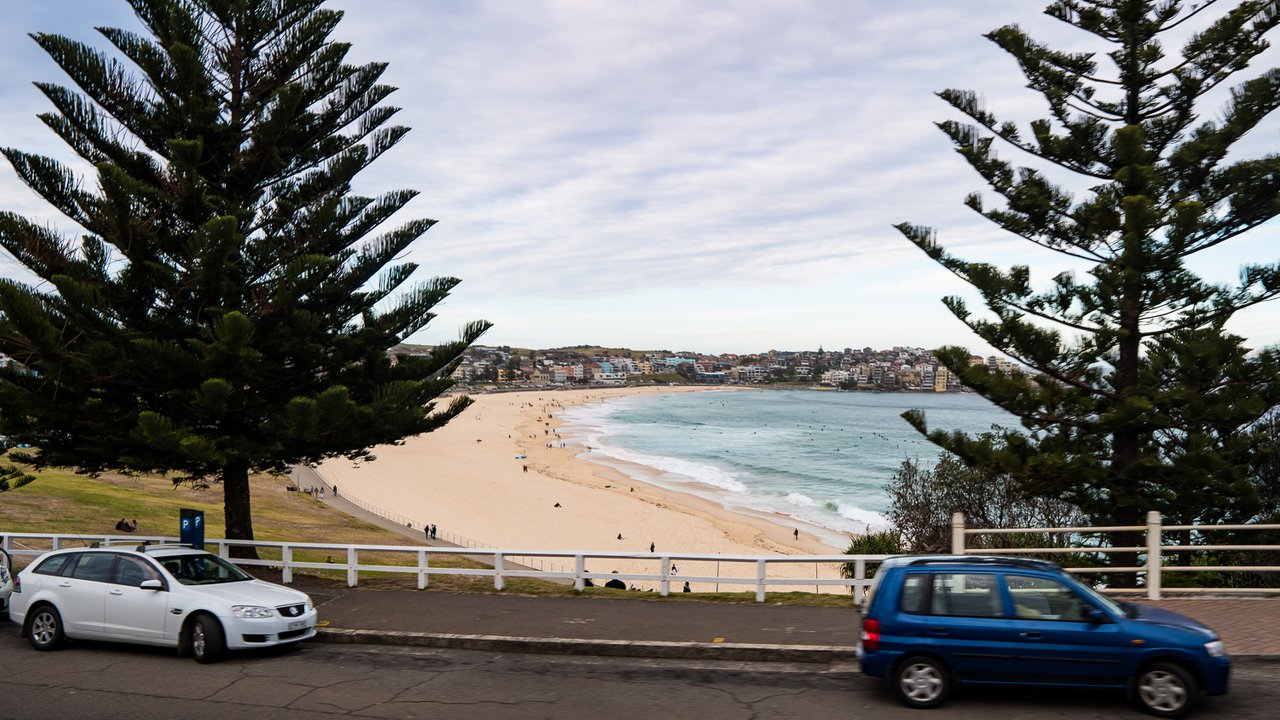 Bondi Beach didn't really live up to its expectations. For such a famous beach it looked pretty ordinary. Again, I'll just blame the weather and the bus experience. Unfortunately, I didn't have a lot of time and wanted to see as much as possible. So maybe I would have liked it more if I actually would have taken some time to walk around here...
After 3 hours on the bus, I finally arrived at the harbour again. I thought that was the perfect time to get on a boat to do a tour on the water, but the lady at the check-in told me that wasn't going to happen. No more tour-boats for my ticket that day, only a return to Watson's Bay! I was rather unamused since their schedule was a huge puzzle and the lady wasn't willing to explain to me how that schedule worked but decided to check out this quick trip anyway. The restaurant lady later had to deal with a very grumpy me...
The only upside from this slightly disappointing day was that when I took the quick ferry to Watson's Bay, I knew that the next day I had to do a lot more sightseeing from the water. That was going to be beautiful!
Sidenote: The cute houses though... with those fences! Adorable!!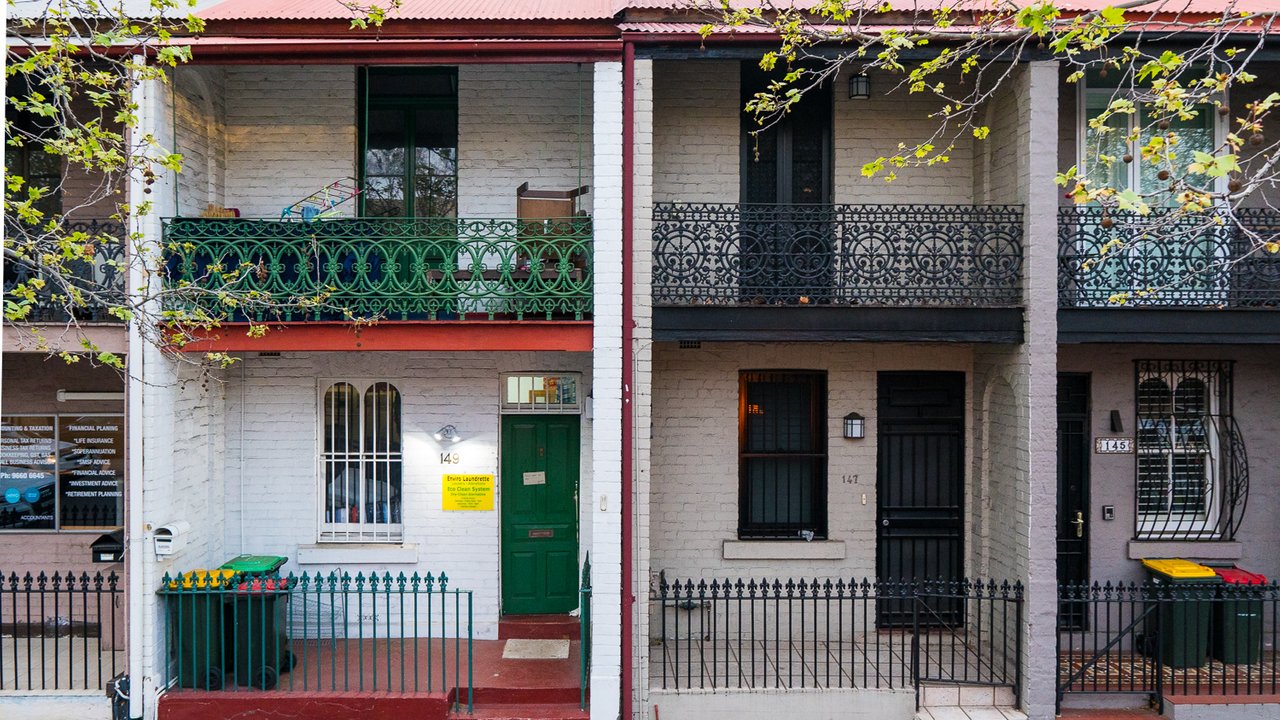 The lighthouse visit
During my quick boat tour, I noticed some lighthouses that could be fun to see up close. So that night, I Googled until I fell asleep... There was going to be some walking involved the next day: Ferry day!!
I had at least 2 lighthouses on my list. A small and cute white one near Taronga Zoo and a larger red and white one close to Watsons Bay. I decided to go to Watsons first, via Manly. Watsons was going to be a great stop for lunch (fish food!!) and a quick walk to take some photos. After that, the ferry would drop me at Taronga Zoo...
The ferry passed the Opera House a ton of times and I kept taking photos of it from all angles. Later that afternoon, I was planning on actually checking it our up close. Save the best for last, so to say...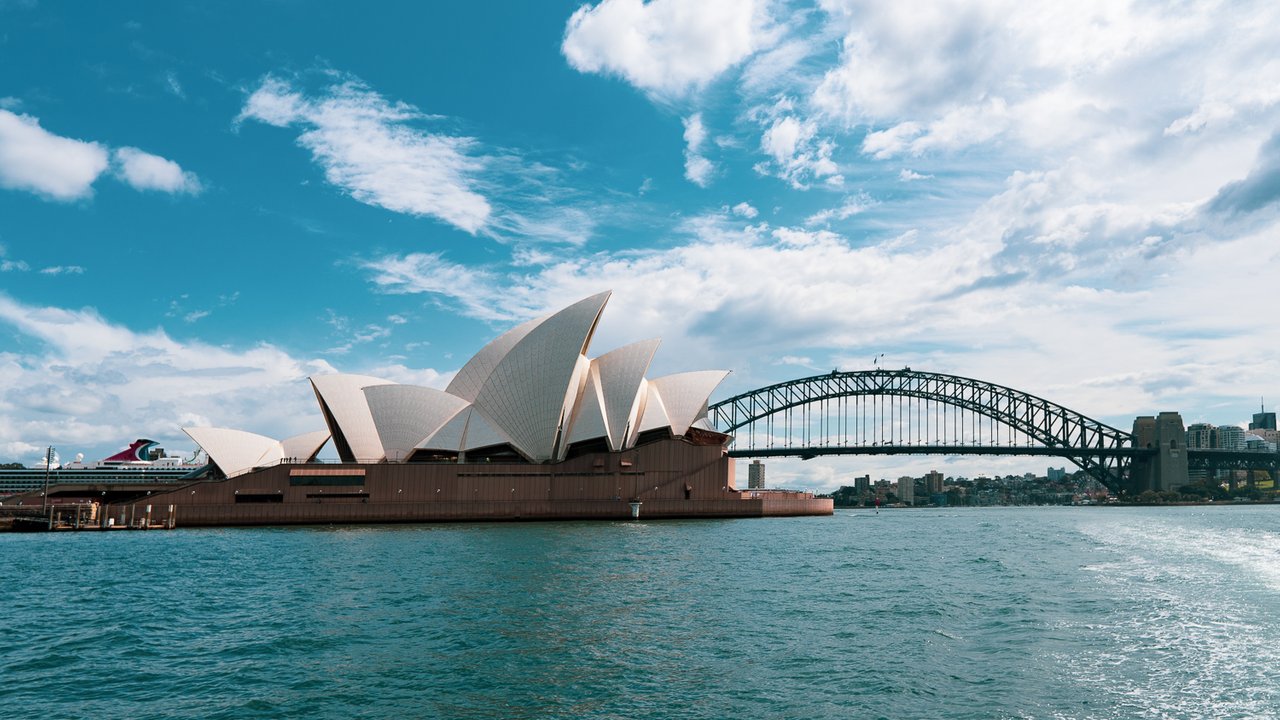 After a bit of a detour, I arrived at Watsons Bay around 1pm. The walk to the lighthouse would take about 15-20 minutes so that was going to be a quicky I thought. But there was so much to see on the way there (and I didn't take the most efficient route I guess) that it took me much longer. On my way there I saw a lot of great views. Watsons Bay has a very narrow strip of land that separates the Sydney Harbour bay from the South Pacific Ocean. All you need to do is cross the gorgeous uphill park and then you arrive at the cliffs overlooking the ocean. The walk to the lighthouse was a lot of fun with multiple photo stops. Every time I looked back, I got another amazing view with Sydney's skyline in the distance... But I had to reach that lighthouse!
Sidenote: Click the following photos to open a larger version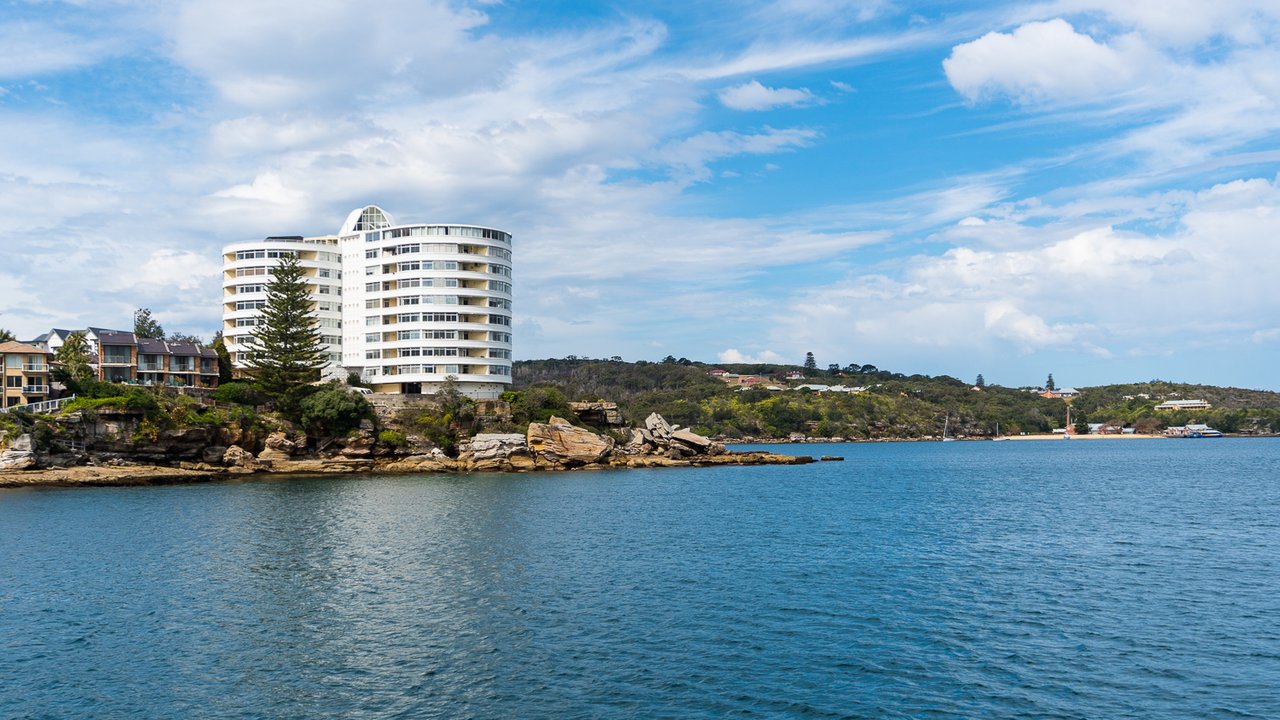 What do you think an apartment there will cost?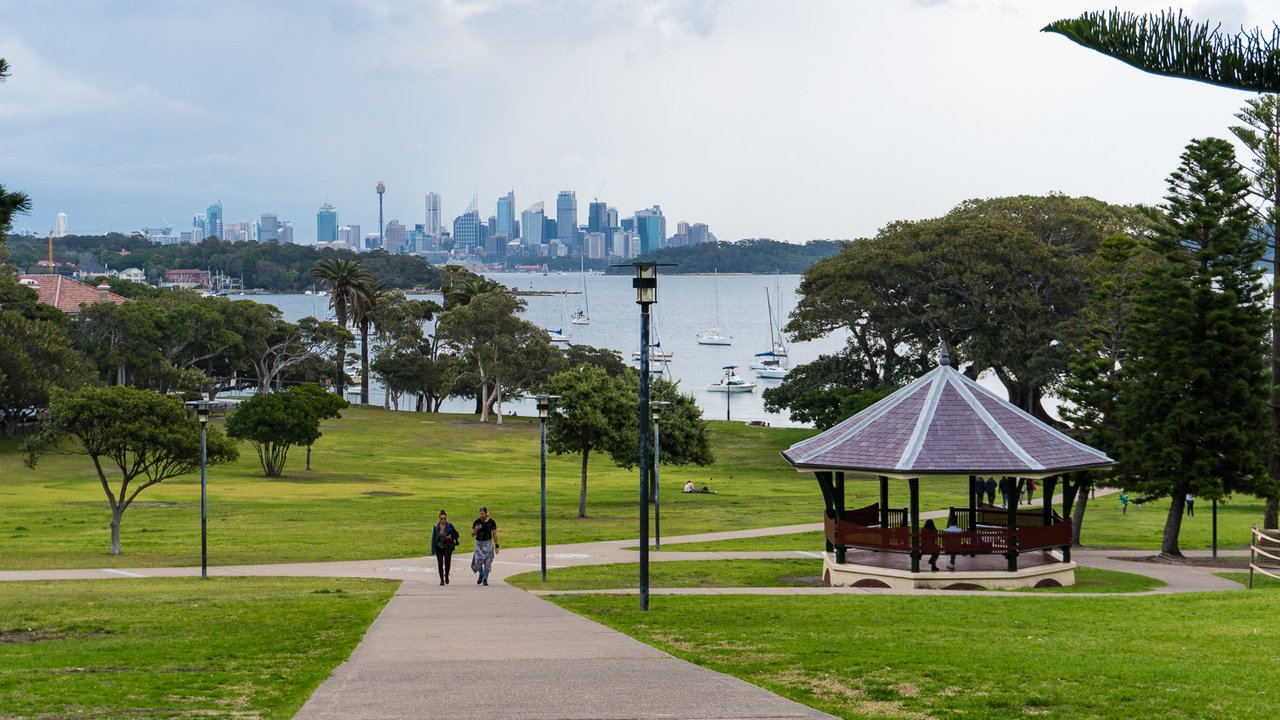 The park next to Watsons Bay with Sydney in the distance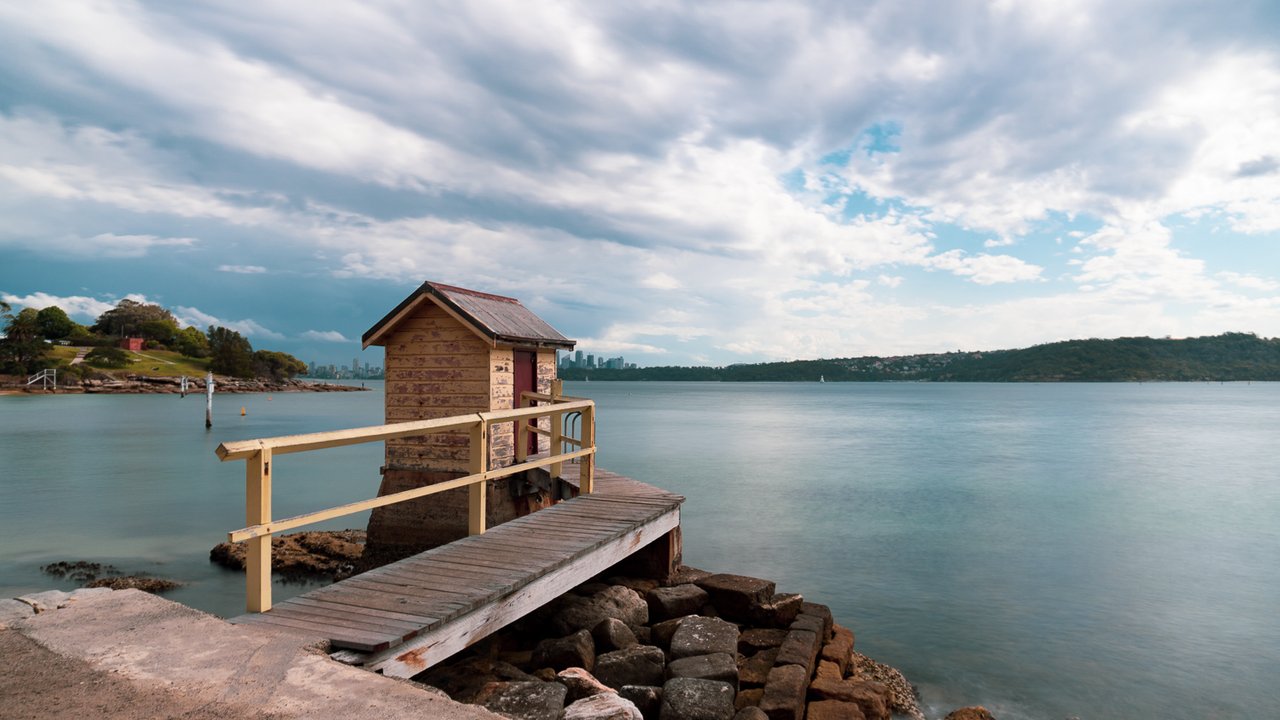 Camp Cove tiny house on the water
I passed a few military buildings on my way, but eventually made it. And it was the perfect spot to just sit for a bit and enjoy the view. There were a few people sitting too close to the edge to my taste, but I was pretty daring myself this time too. I stayed here to overlook everything. In the distance the cliffs near North Head and a lot of boats passing by. Looking down at the rocks below and the waves slamming into them, it made sense that this South point of the entry of the harbour needed a lighthouse. Many people have died trying to get past this point... Now it was all good and safe. Unfortunately, I didn't have all day and I felt some drops of rain, so it was time to leave.
Storm is coming!
The weather changed so rapidly! I had a quick late lunch and it was around 3:30pm that I got on the next boat. The clouds were becoming darker and it was clear that I needed to find myself an umbrella quick! I didn't want to go back to my apartment, even if all hell was about to break loose. I still had the Opera House on my list and nothing was going to stop me from seeing that. Missing the other lighthouse I could deal with...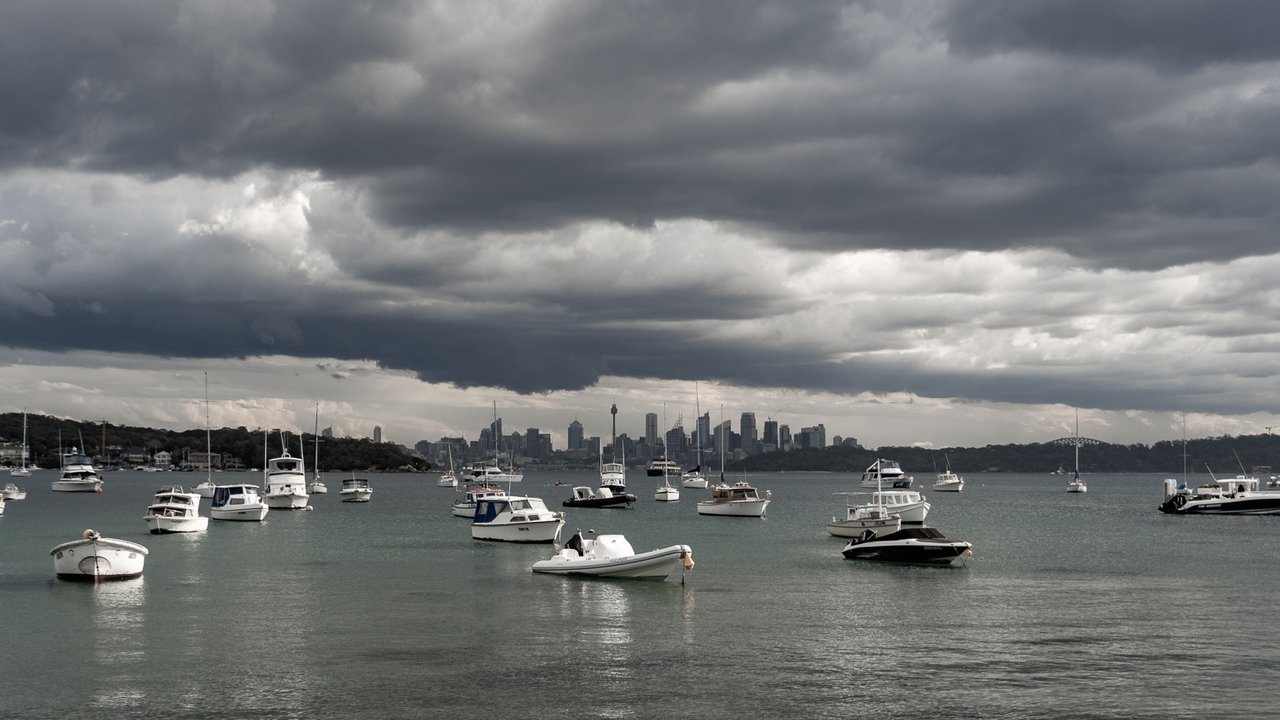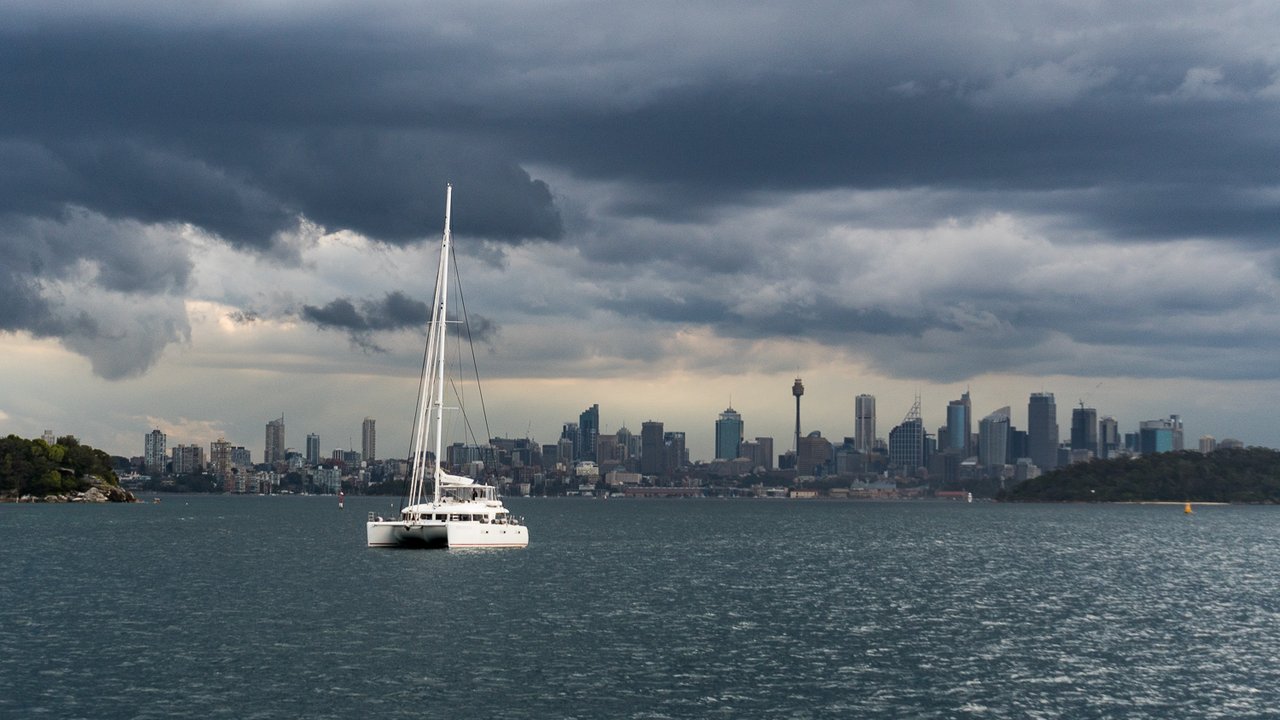 I think it was exactly when I arrived at the Opera House that the rain started lashing. Everyone ran away looking for a place to hide from the rain. And there, in front of me, was a complete empty Opera House, ready to be photographed. At some point, the rain was so bad that I knew I was going to get soaked standing in it for only a second. And I didn't want to do that to myself or my camera. But I am pretty pleased with the results of my private time with the Opera House. You can check out my Opera House photo collage here (old post).
I walked around one last time for some longer exposure photos when it was obvious that I had to leave. Thunder and lightning were coming in and I still had some shopping to do for the next month. Hypnotised by the beauty of the weather and the Opera House I stepped into an Uber that would drop me off at the luggage store.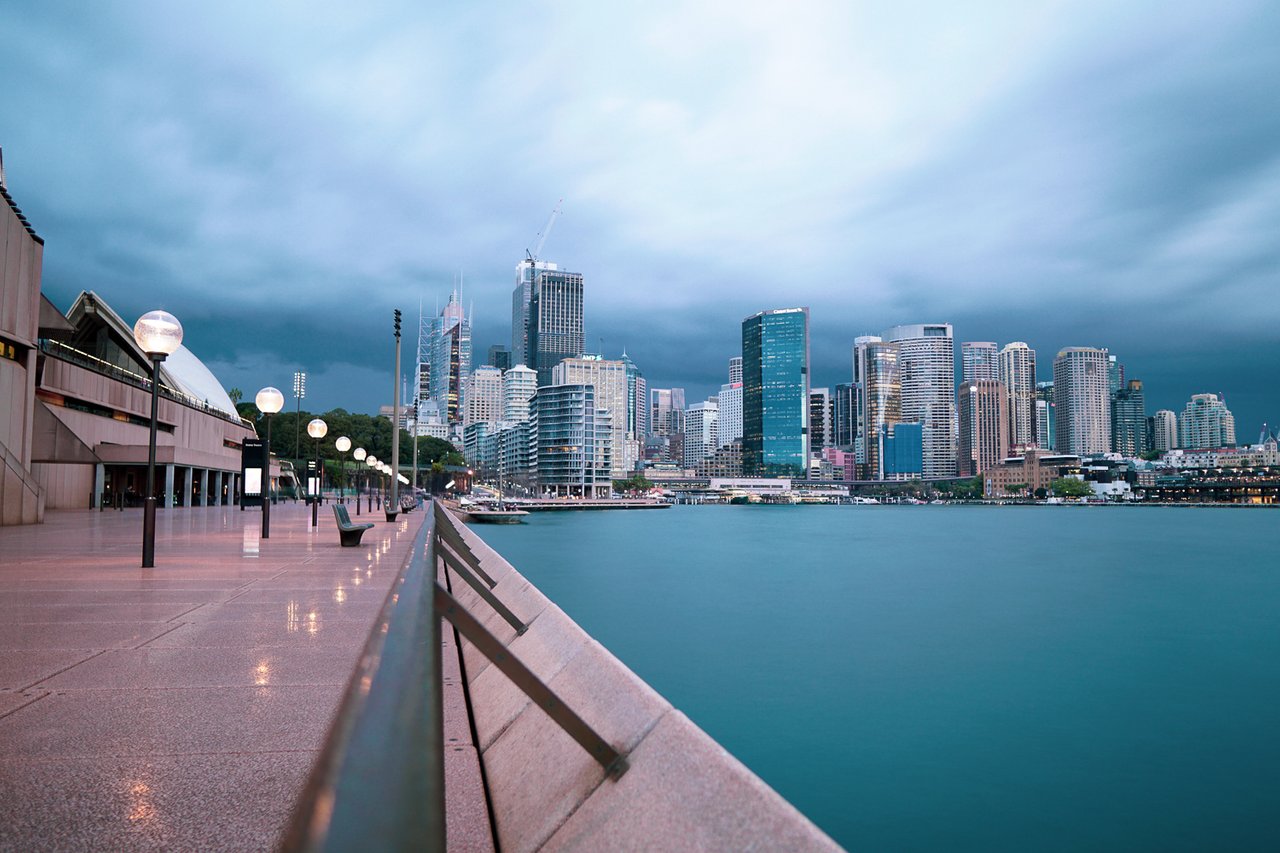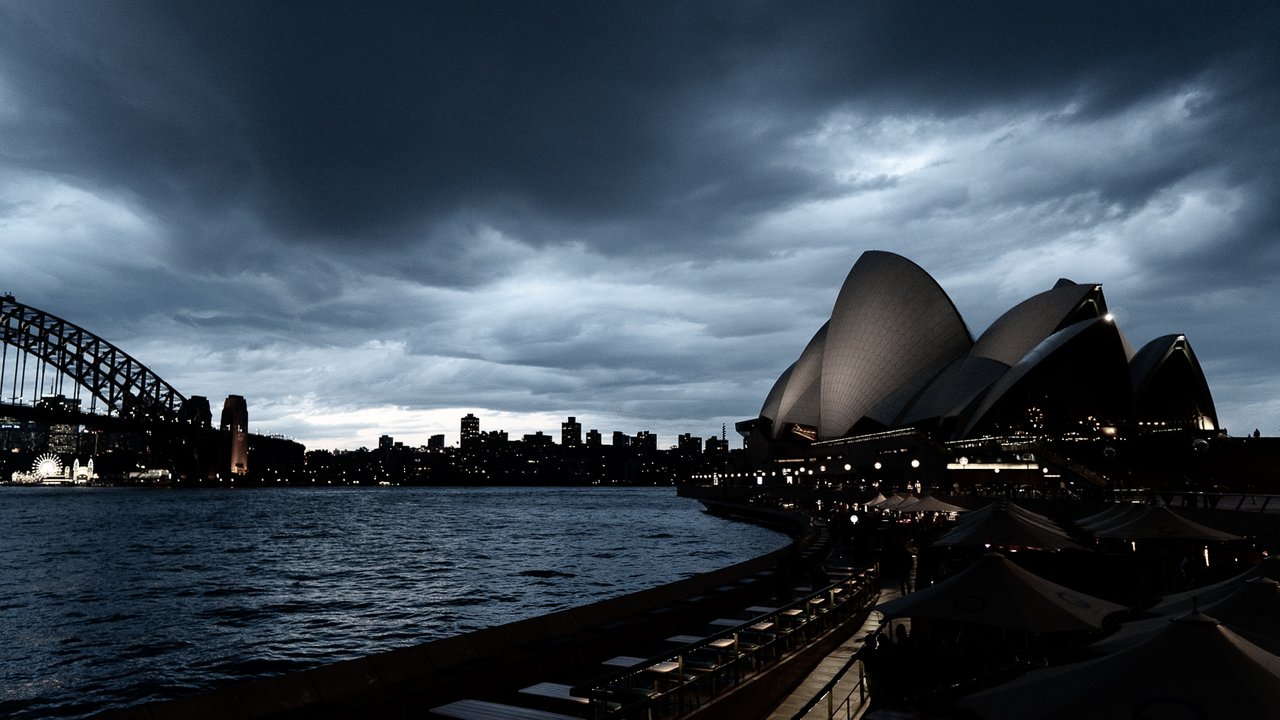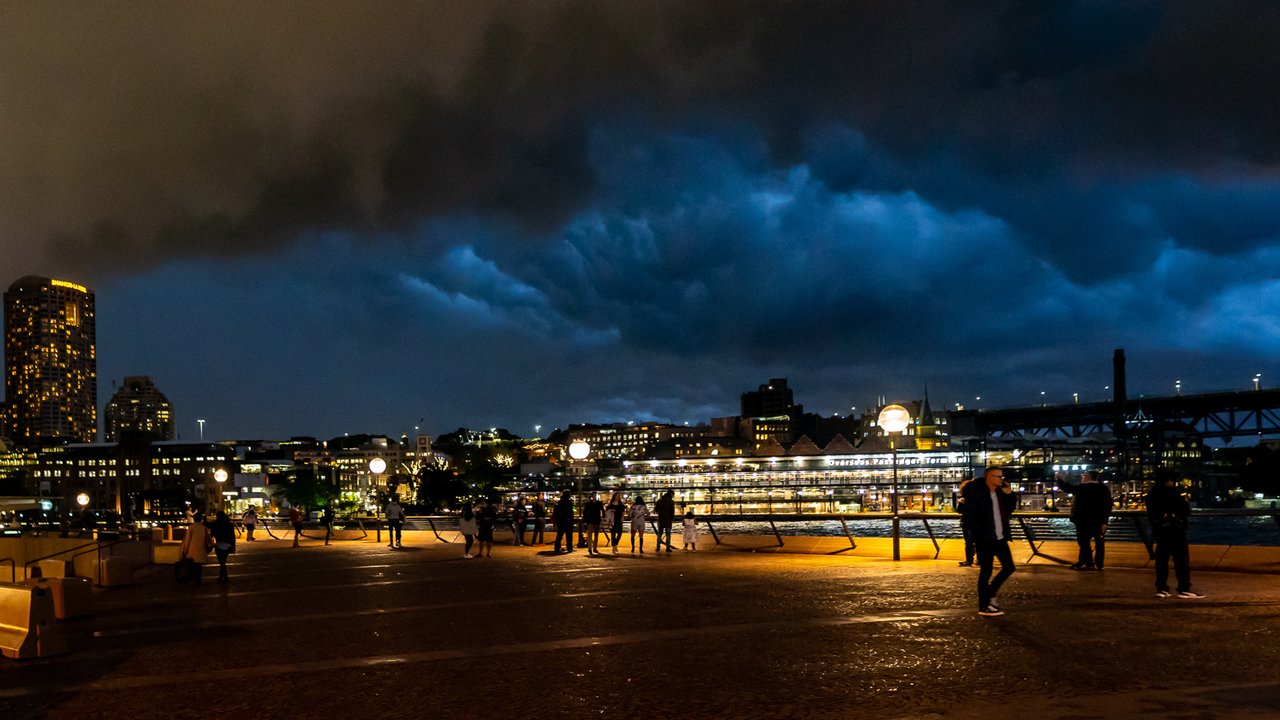 An hour later, I was soaking wet when I walked on the streets of Sydney with a brand new bag. The next day, I was going to pick up my campervan for the coming month and my suitcase would take too much space in there. Since it was already heavily damaged from the flight, this was the right time to replace it.
While hanging my clothes to dry for the night I looked at Sydney's glorious skyline for the last time (hopefully I will be back one day though). This was when they saluted me with a small fireworks. Sydney, your waters are amazing... I need to come back to learn to love your city too...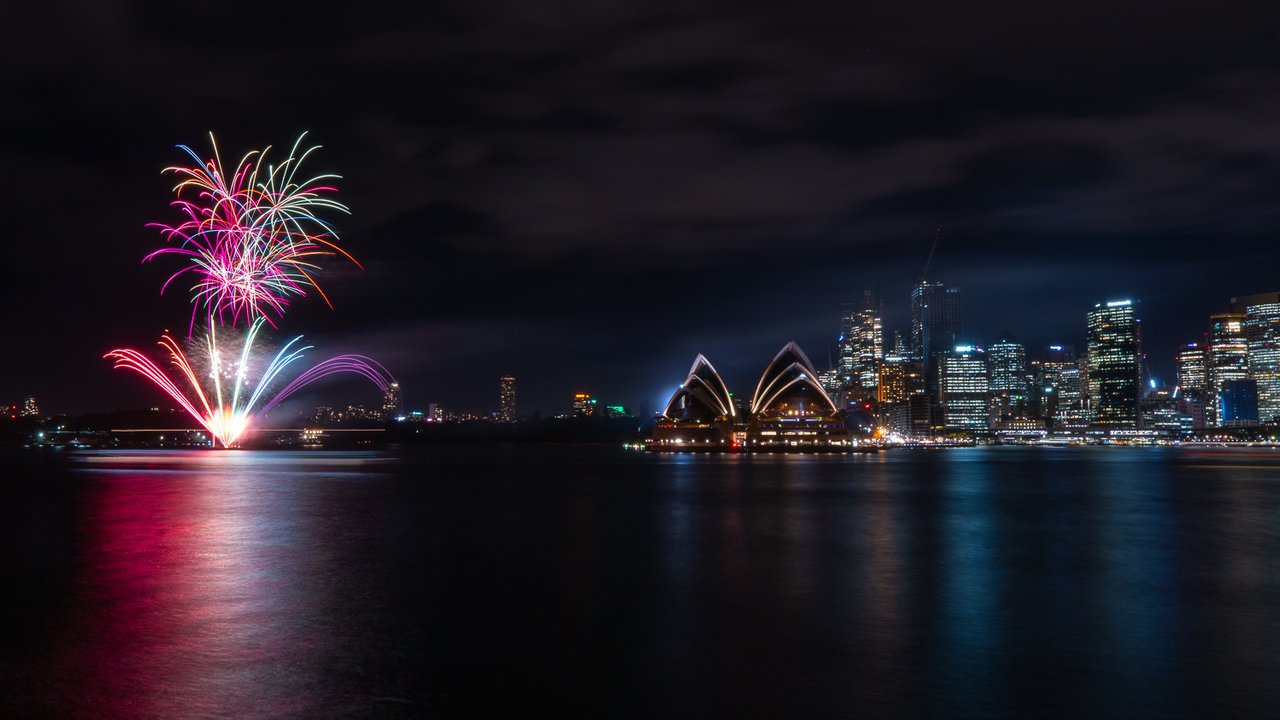 Also in this series: