Visit the Tulum ruins and feel the spirit of a once ancient people. The ancient Mayans built their city with a spectacular view in mind. The ruins are located less than an hour from Playa del Carmen, Mexico on the Mayan Riviera. You'll find them near the small town of Tulum itself.
The sight is located on a steep bluff that overlooks the Caribbean sea, complete with private, white sand beaches. What a gorgeous view! Anyone with an interest in history, ancient civilizations, especially Mexican should make it a point to visit. Very fascinating. The entire city is built on approximately 16 hectares or 40 acres. It is protected on the sea side by the steep cliffs, and on the land side by walls.
Seeing the ruins is a great way to get out, get some fresh sea air, exercise, learn, meditate, even feel the spirit of these ancient people, and simply enjoy your day. The scenery alone is worth the trip. If you do go, wear sunscreen and bring a bottle of water.
Below: The Castle or El Castillo, On The Opposite Side Faces the Caribbean Sea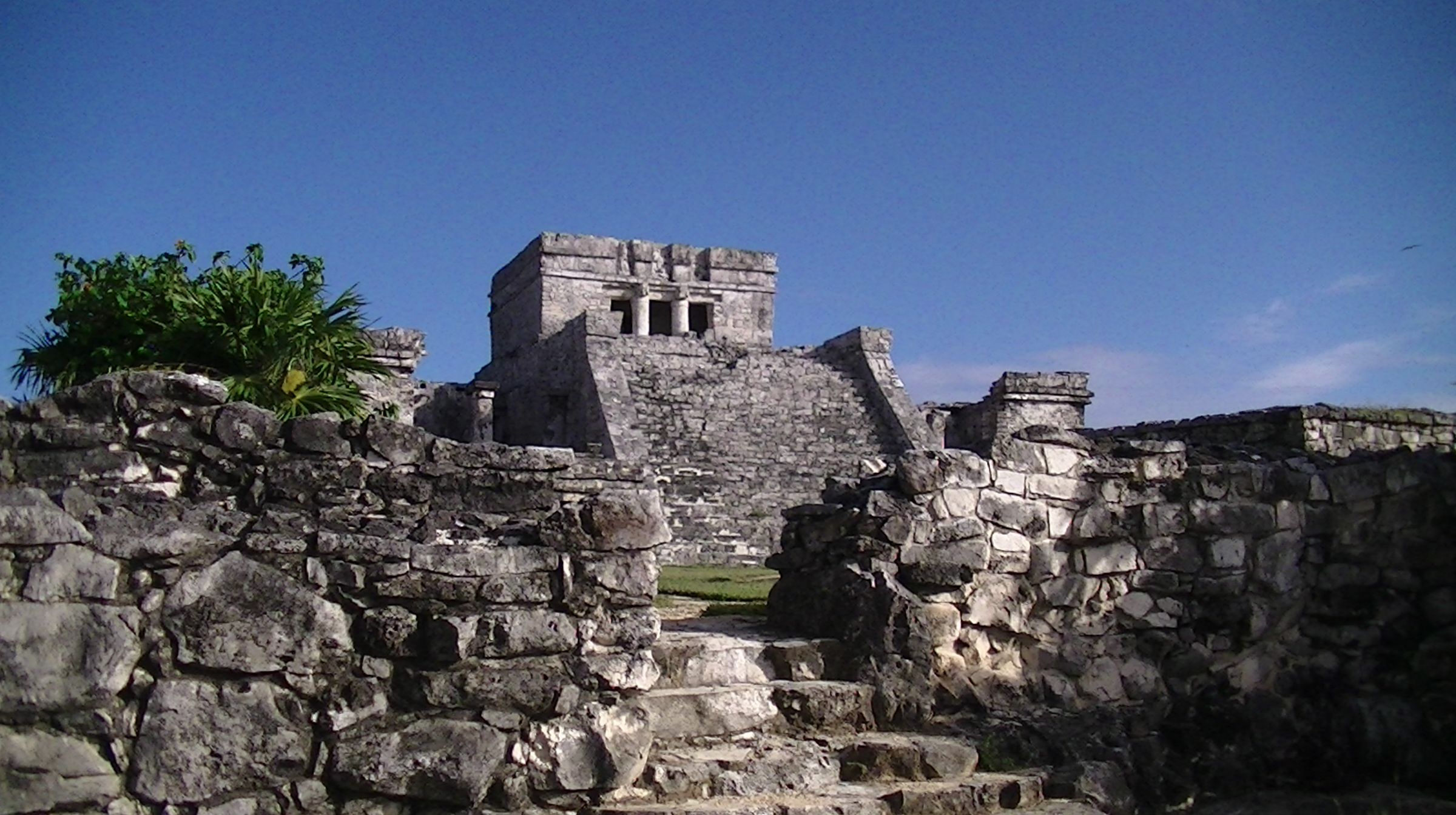 Below: The Private Beach, Located Down The Cliff Side from The Castle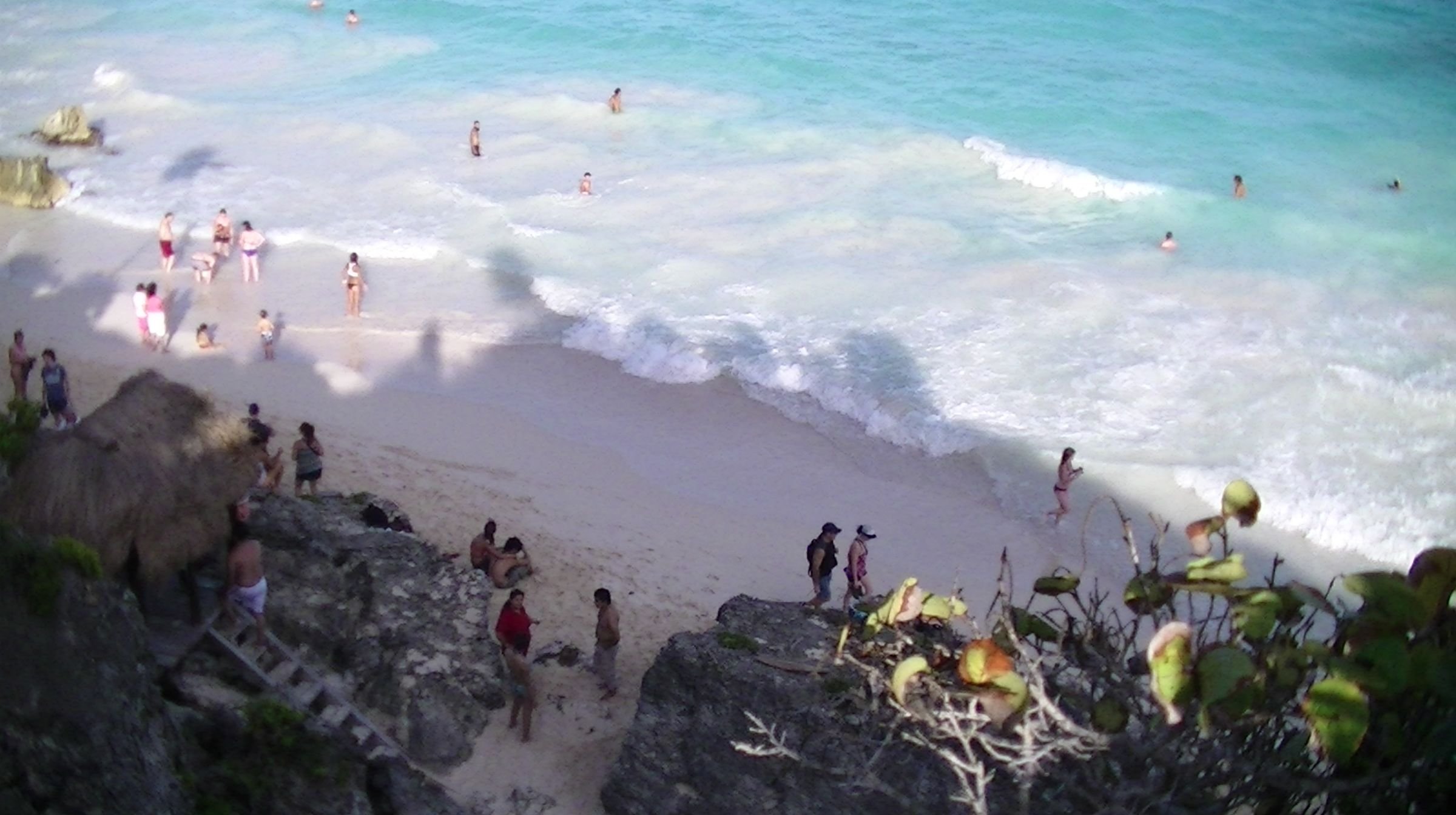 Below: More of the Castle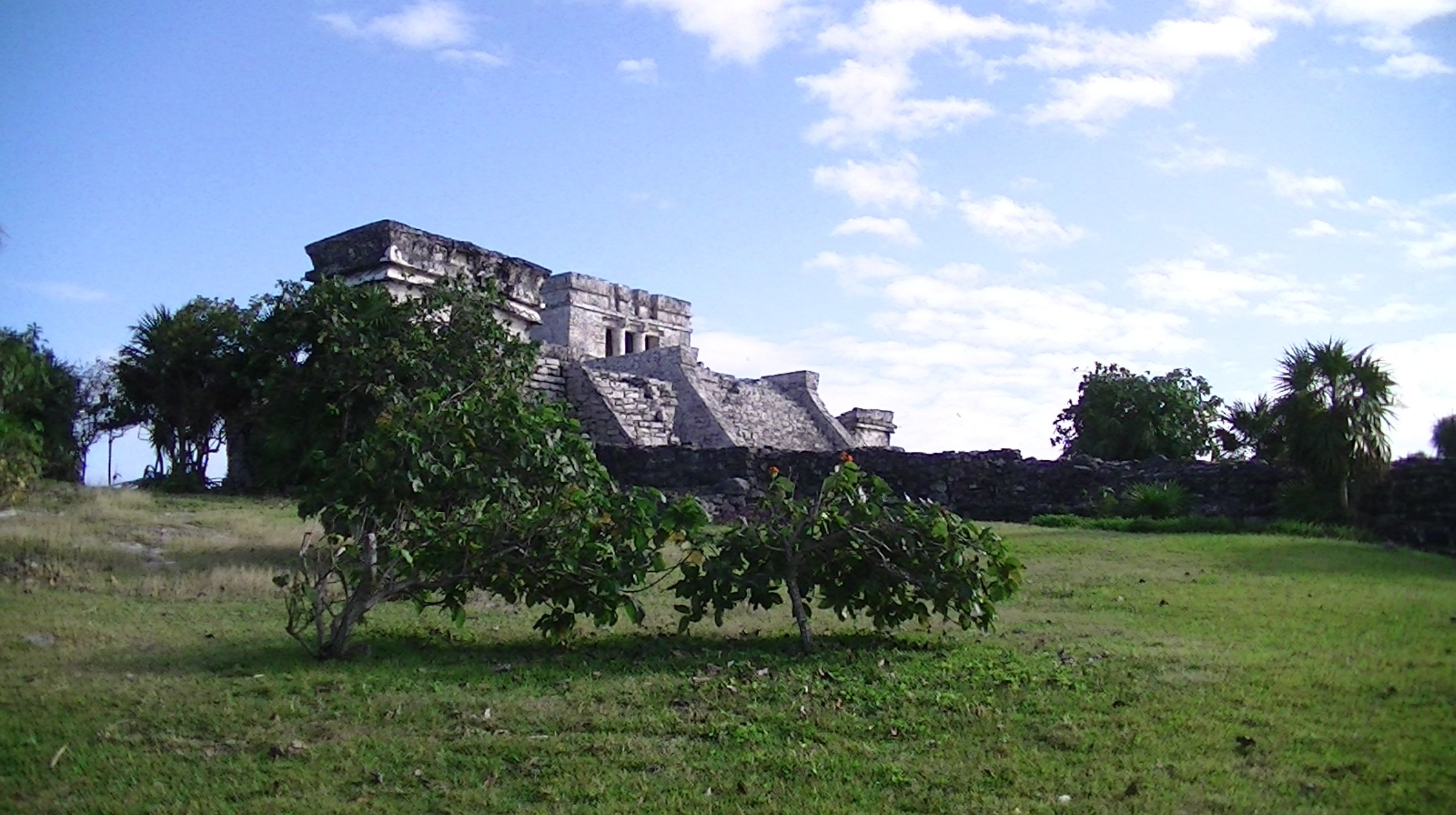 Below: Good vibes are everywhere!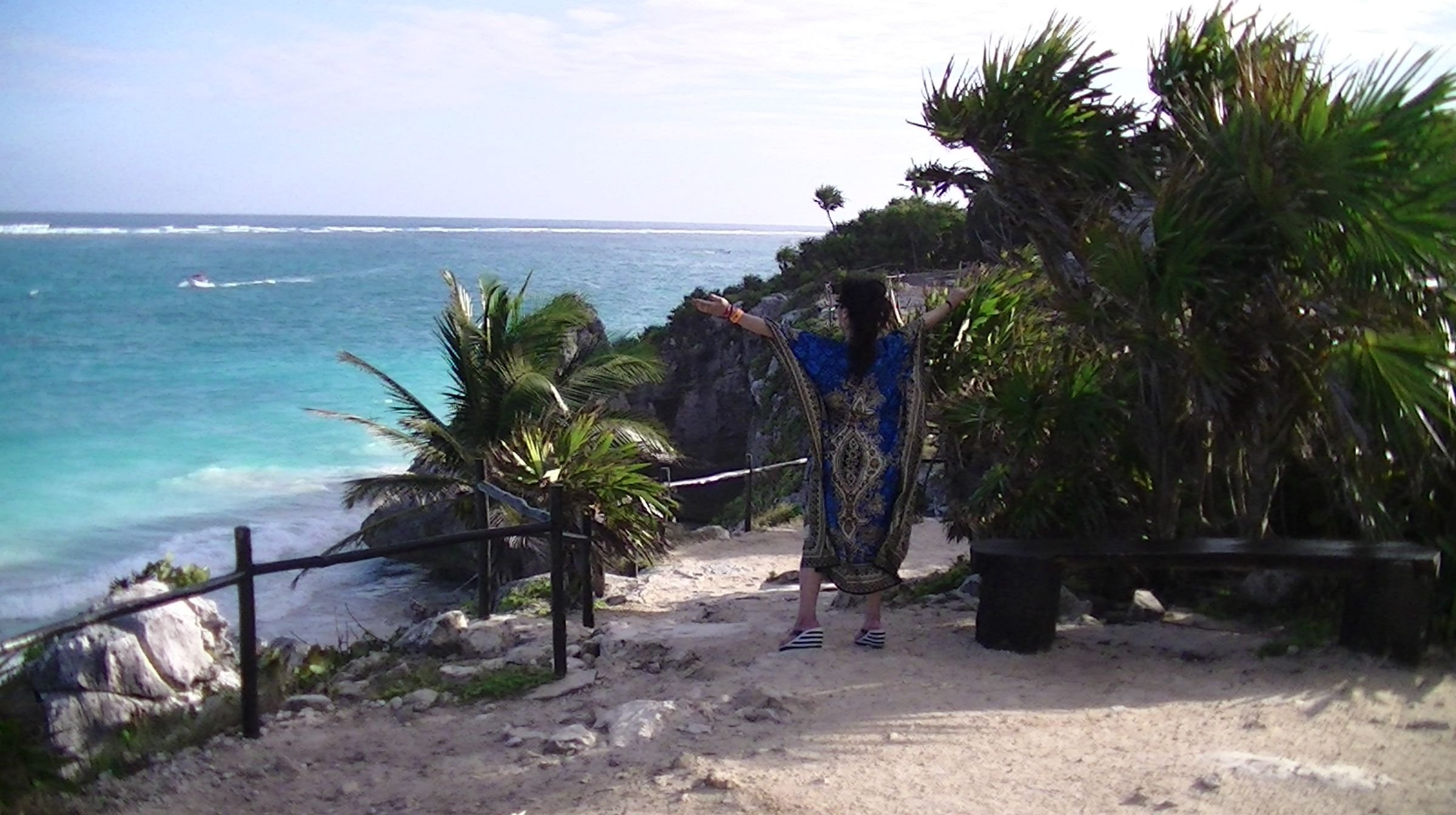 Below: More Ruins


Below: More Ruins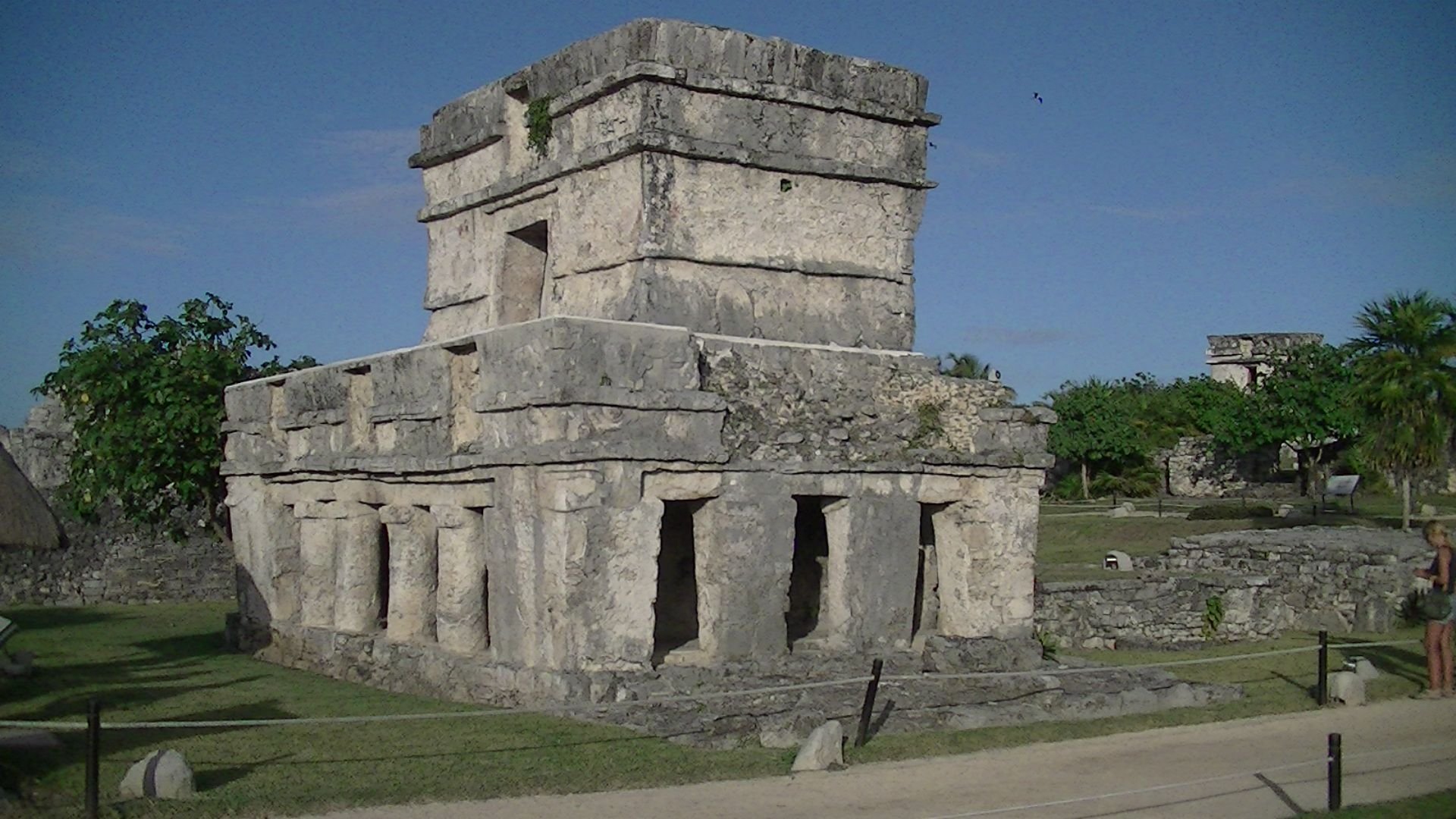 Below: Many Mysterious Places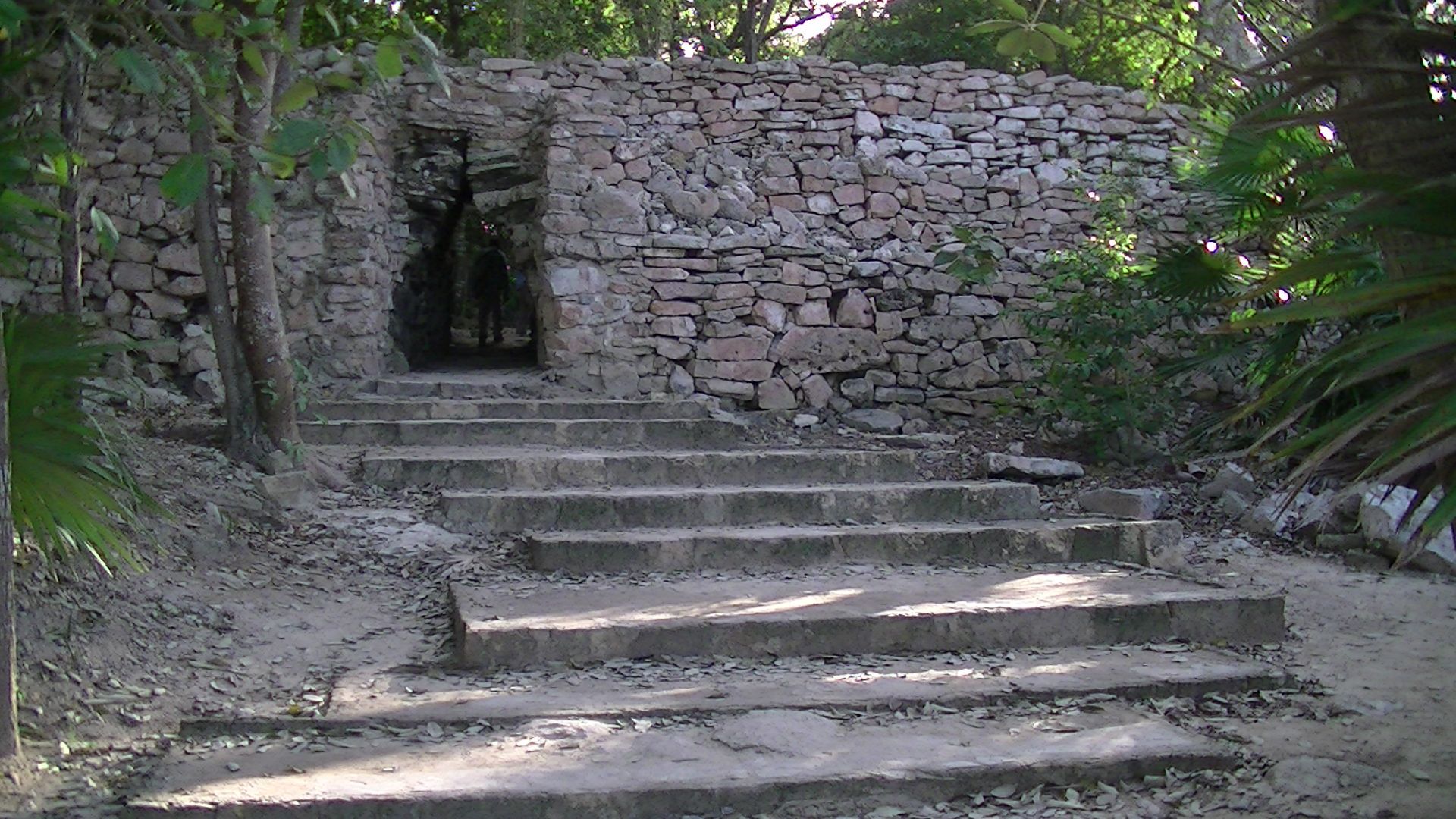 Below: Tulum Ruins Aerial View Courtesy of Google Maps