I haven't posted here a lot due to the whirlwind of things going on.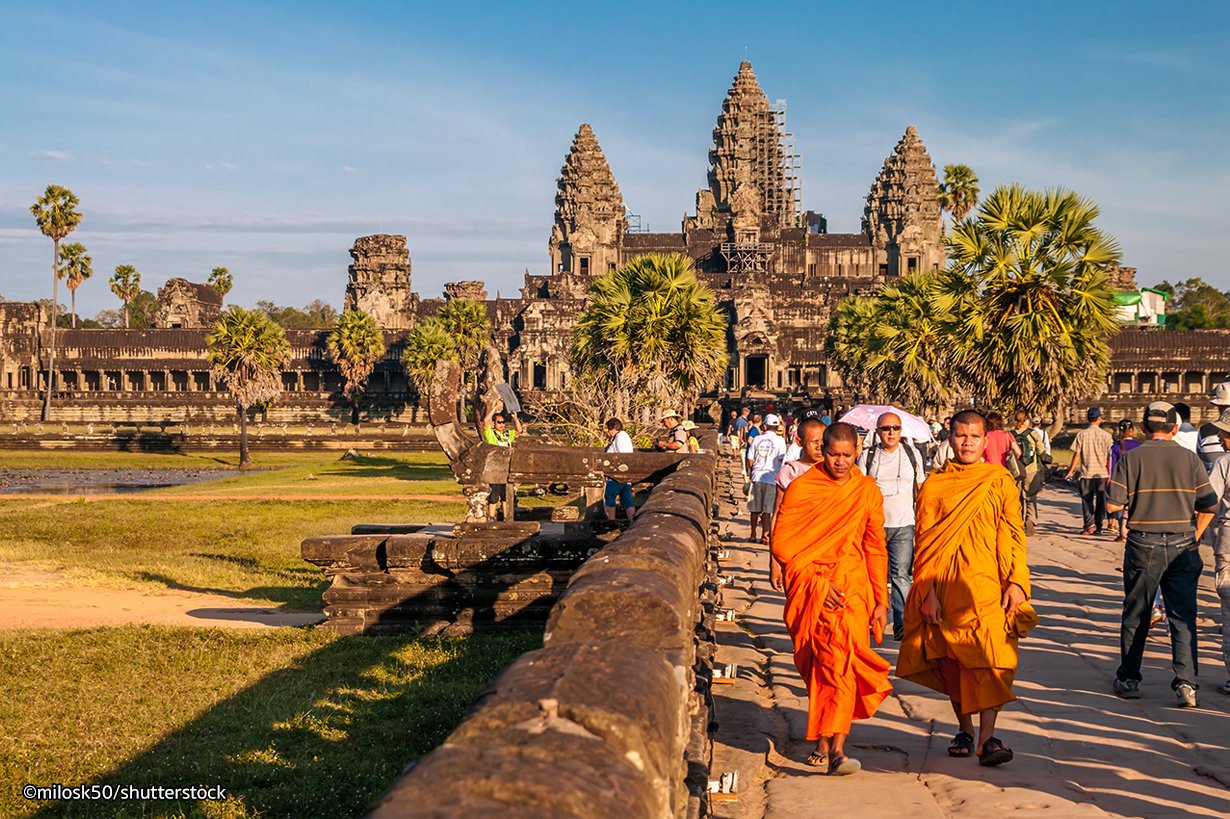 I've moved to Cambodia!
Advantages of Cambodia:
Visas are easy as pie
It's cheap!!
Food is better than Ukraine
They use the US dollar as currency, which until crypto takes over helps with foreign transaction fee BS.
Very open to foreign entrepreneurs.
Disadvantages of Cambodia:
It's "fuck you" hot almost all the time.
Very little is available for sale outside of Phnom Penh
Electricity is pricey.
What am I up to?
Well, as of now I'm in like 3 different business ventures/startups and all are moving at a rapid pace. It's kinda crazy because I have to force myself to sleep.
Why should you come here?
For starters: if you are an artist there are a TON of galleries and such here taking advantage of the cheap cost of living. Painting and drawing supplies and such are actually easily available in a shop in the mall basically devoted to such things.
If you are a tech ninja, the lack of visa runs is a nice plus. I prefer Thailand BUT with my girlfriend being Vietnamese that makes the frustrating visa situation there much worse for long term chilling. Maybe when I'm richer.
Let me know if you are in the area, and we can hang out.