Hello Steemians,
I'd like to greet everyone a happy happy new year!
In this blog, I'd like to share my insights about why it is important for us to travel.
Travelling for me is a way of life. I really wanted to travel and explore places. When travelling, I can feel that I am alive and blessed enough to enjoy the gift of God, the nature.
I love to be in the mountains, in the beach, and watching sunsets and sunrise.
For me, travelling is important, so that we can recharge ourselves, we can be away from stress, and for the fact the nothing really beats the actual experience.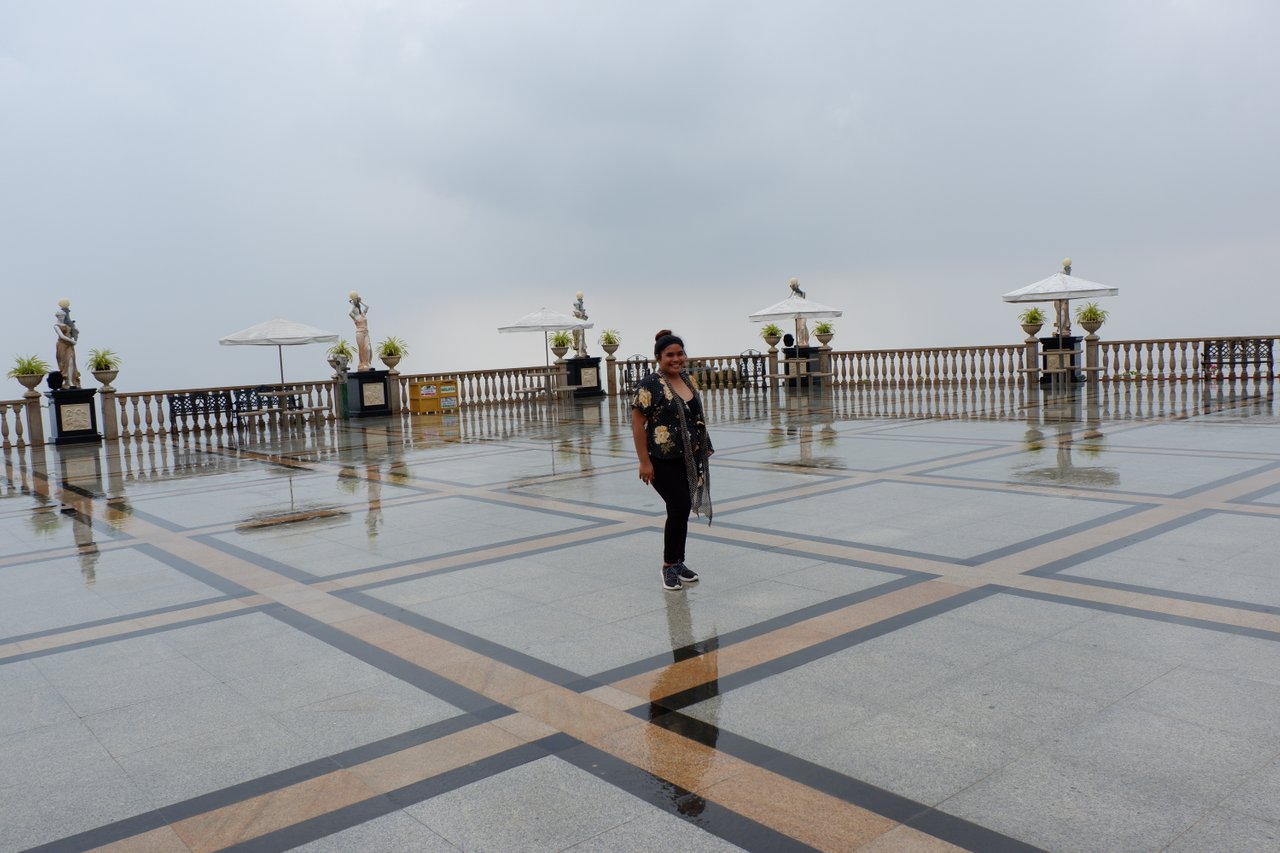 This photo was taken during my travel in Cebu City, Philippines.
Have a nice day everyone.