In my nearly one year of absence from this platform I focused on finishing my computer science degree and graduated in fall of 2019! Due to this occasion I treated myself to a ten day solo travel "adventure" to Iceland – one of the most mystical and breathtaking countries I visited so far.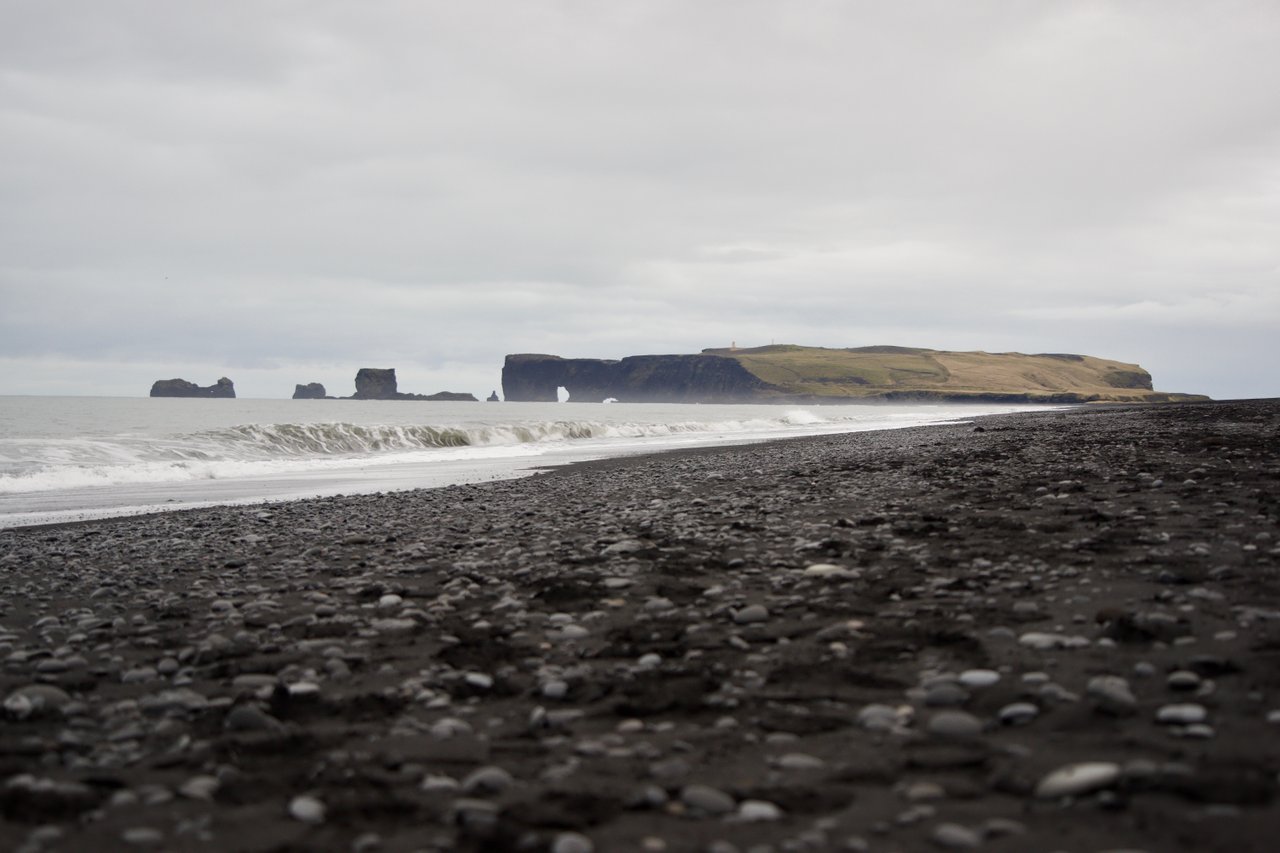 In the end I spent six nights on the south coast of the island, three in the northern region and in the end, one last night at the western coast, which was not too far away from the airport.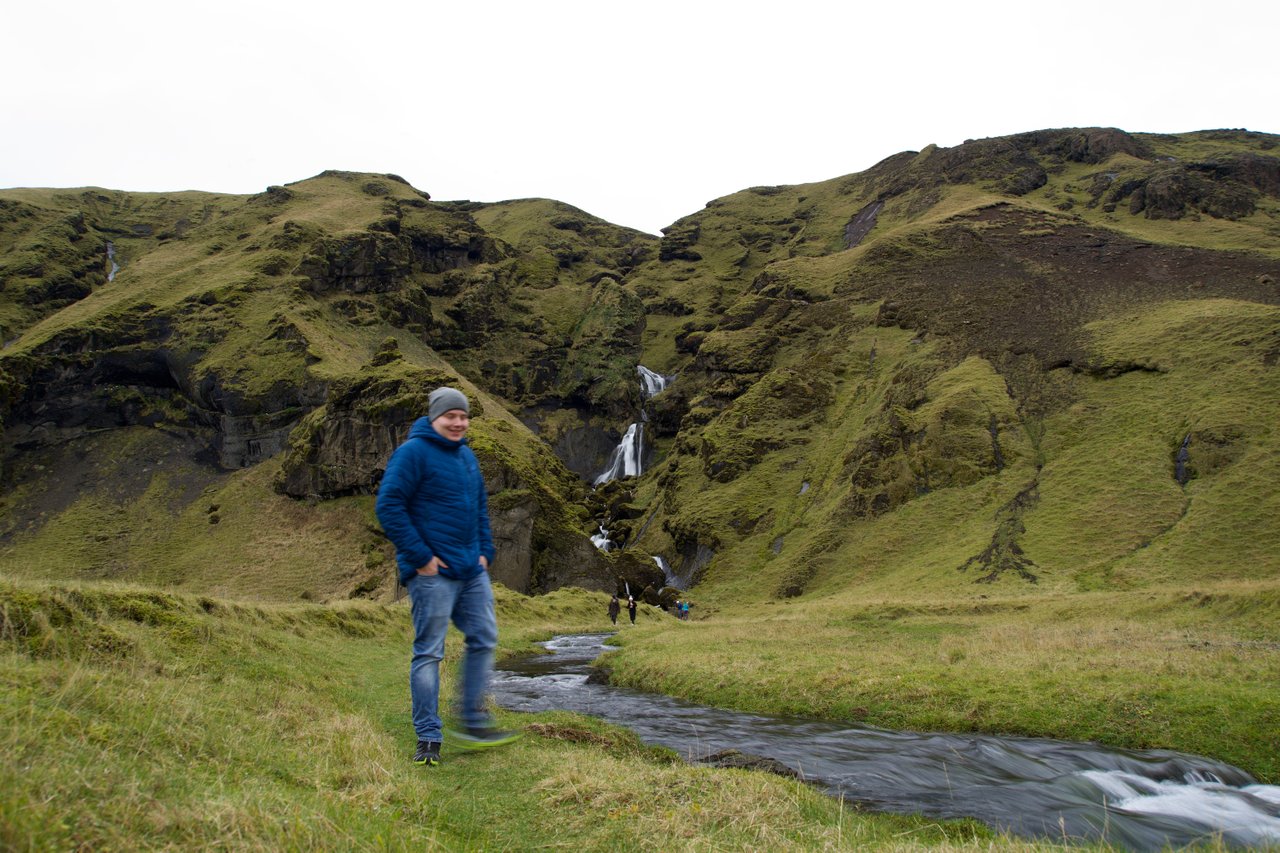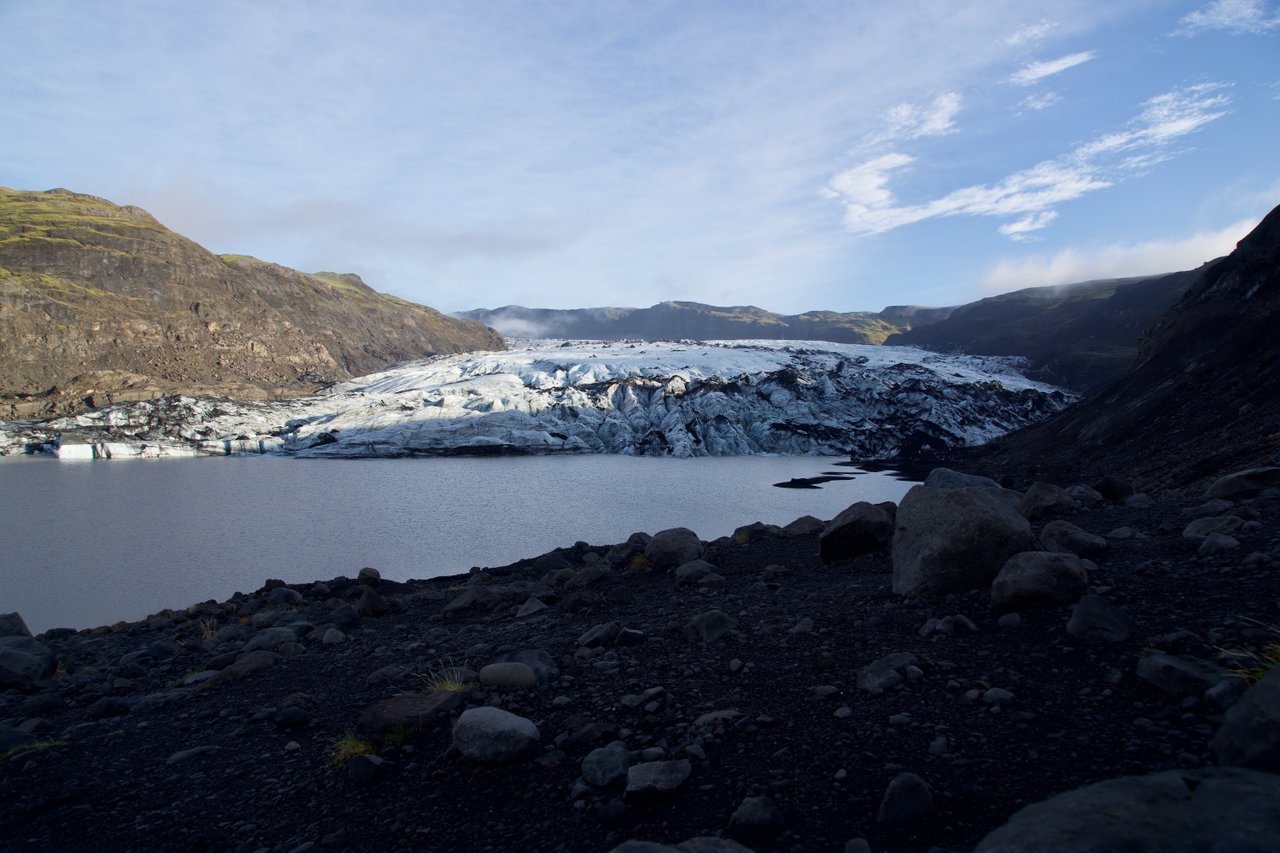 For my time there, I treated myself to a big 4x4 rental car, which really came in handy during snow storms and on icy roads. So some of the driving, especially in the northern region was really the most "adventurous" part of this whole journey (due to both, snow- and ice-covered roads and strong winds).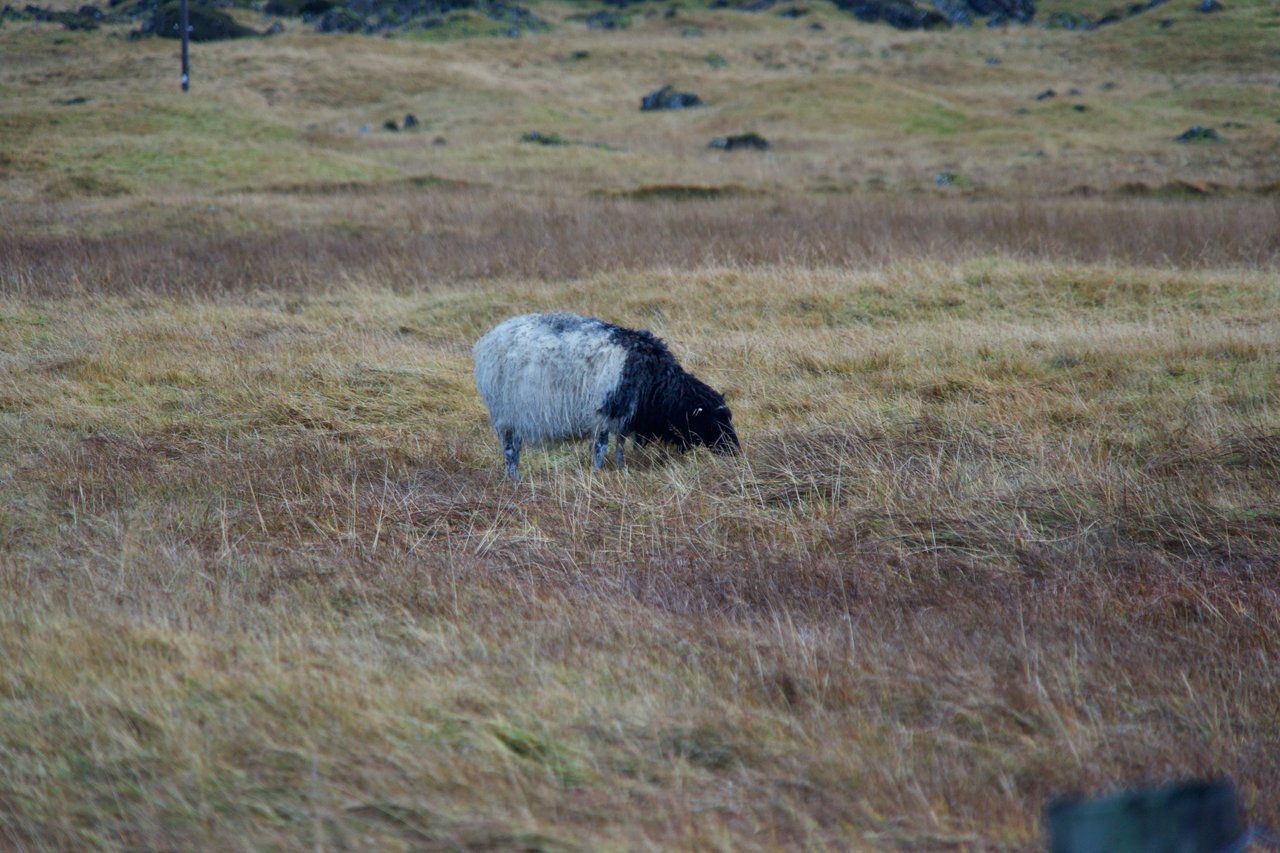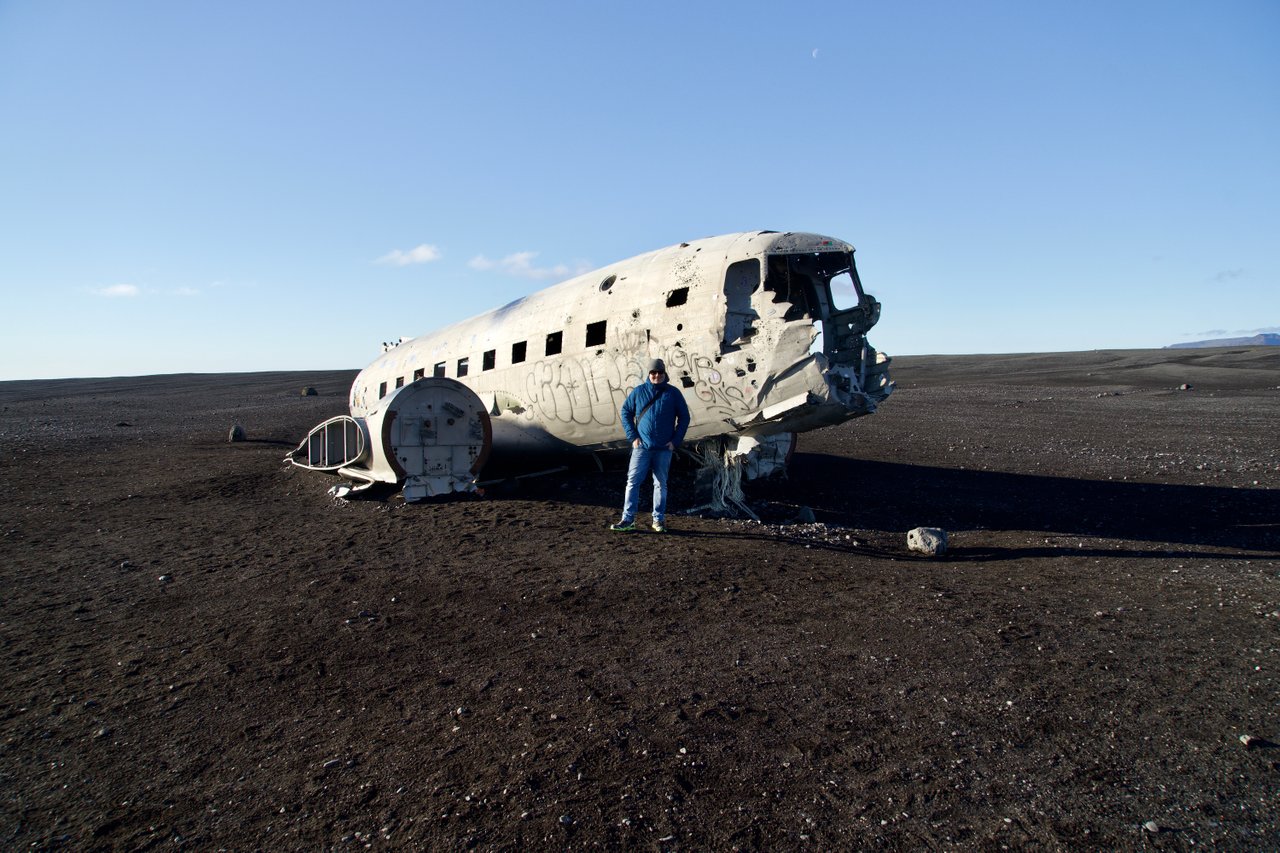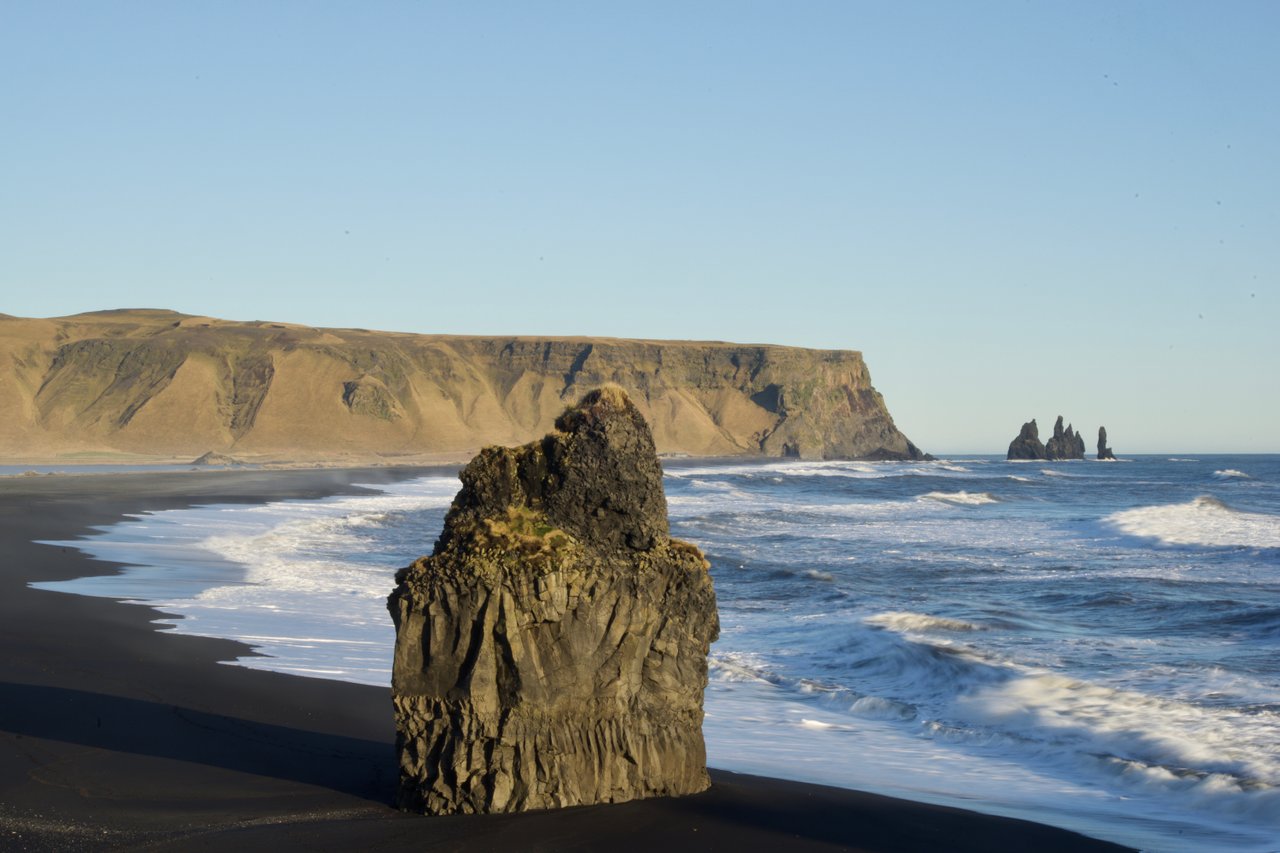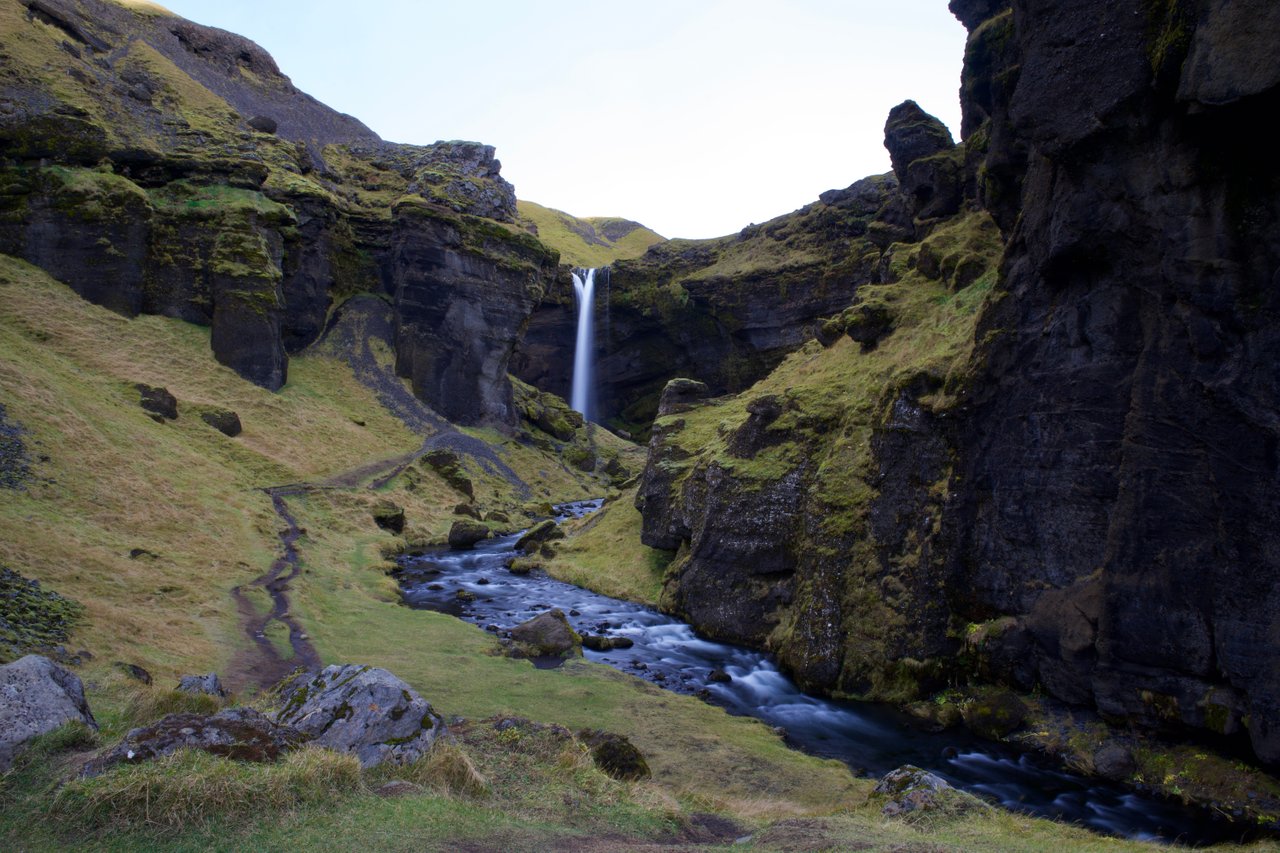 In these ten days I saw a lot of Iceland's gorgeous nature – numerous waterfalls, glaciers, fascinating lava-rock formations and the astonishing coastline, just to name a few. I was even lucky enough to see the northern lights in the end (So one thing to cross off my bucket-list 😁)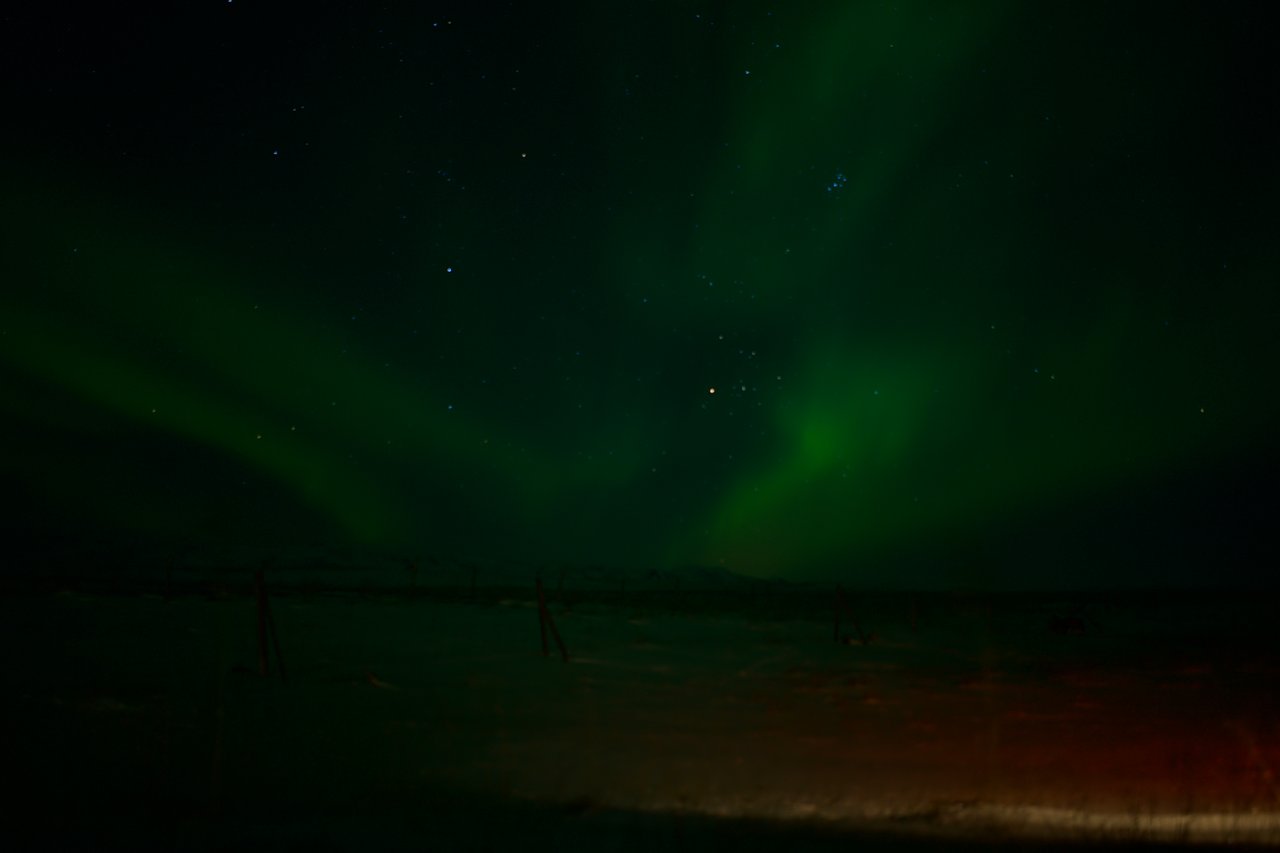 So over the course of my trip I met some amazing and welcoming people and a few other, similar minded travelers, which made the evenings a lot more fun!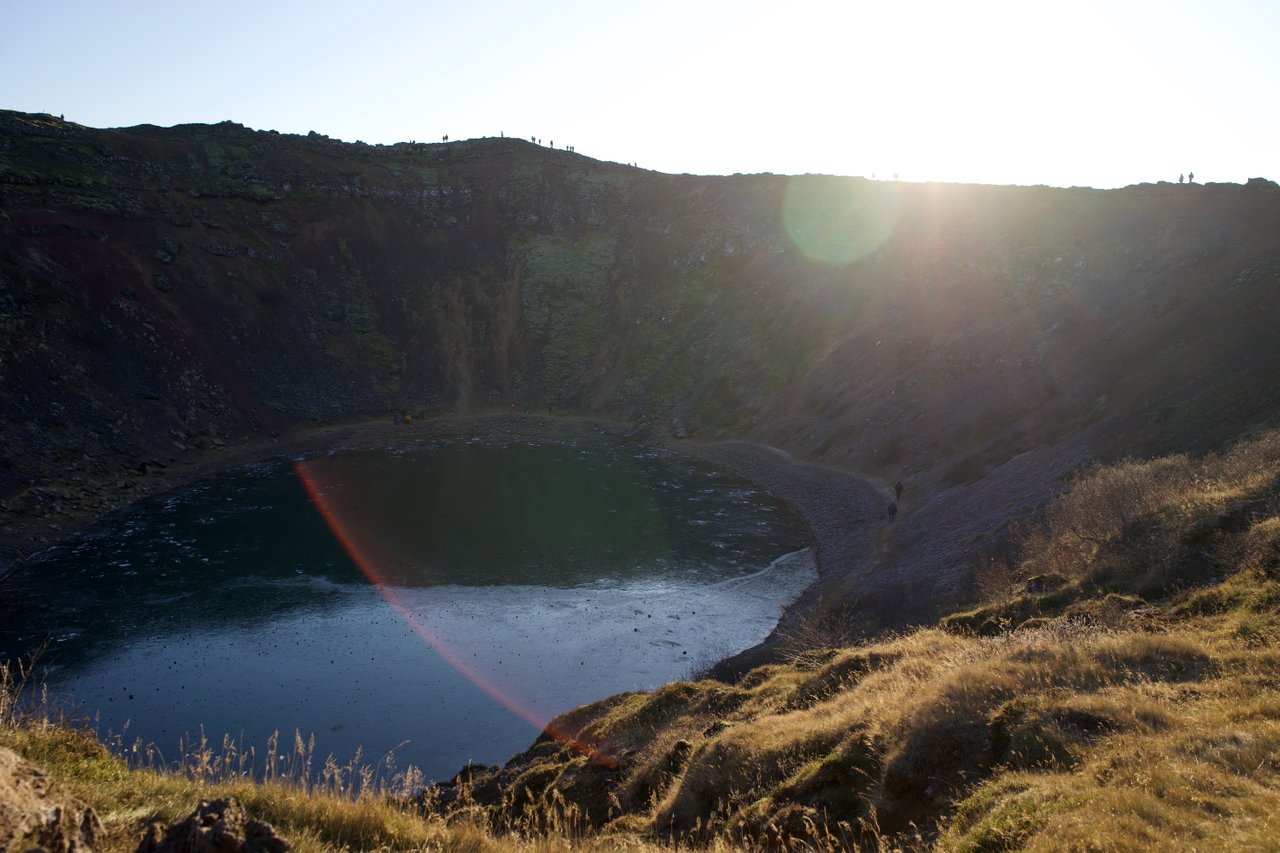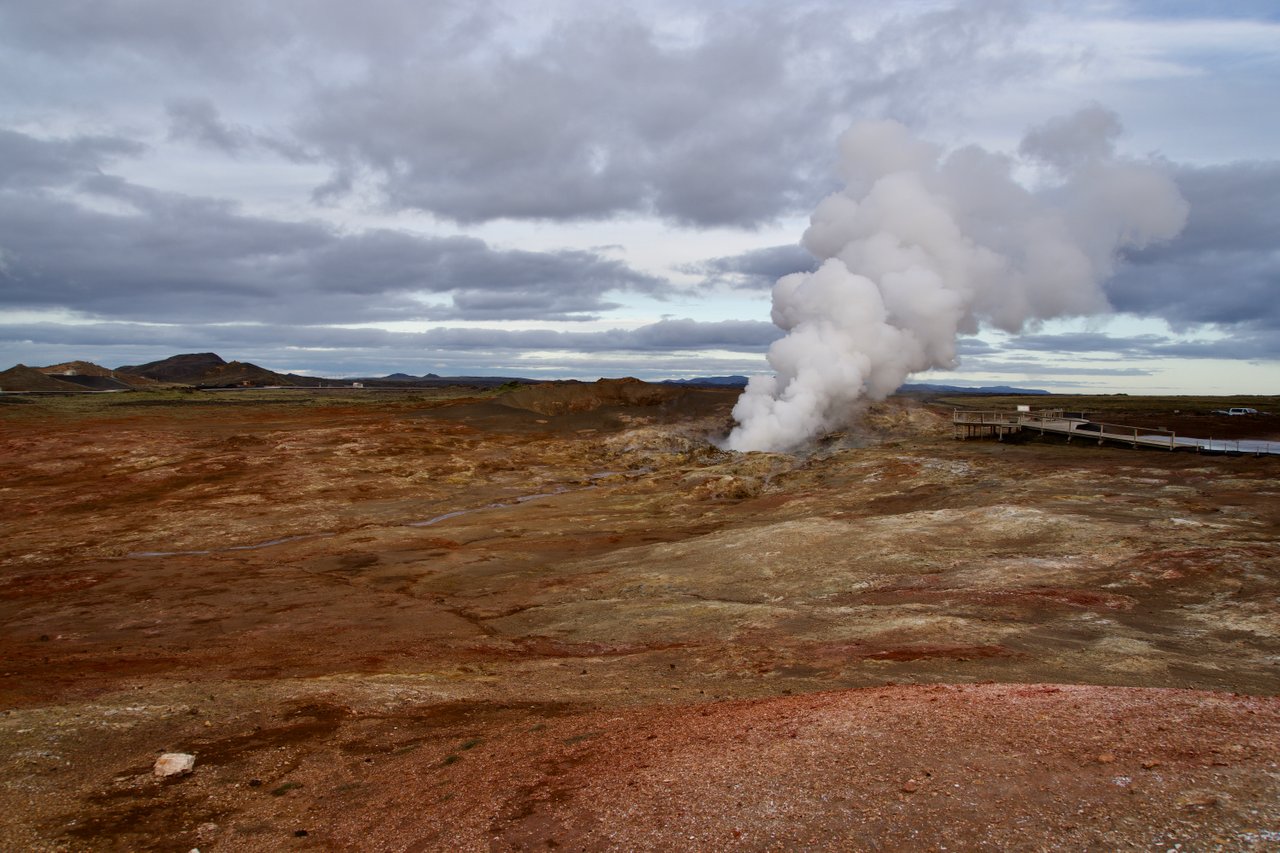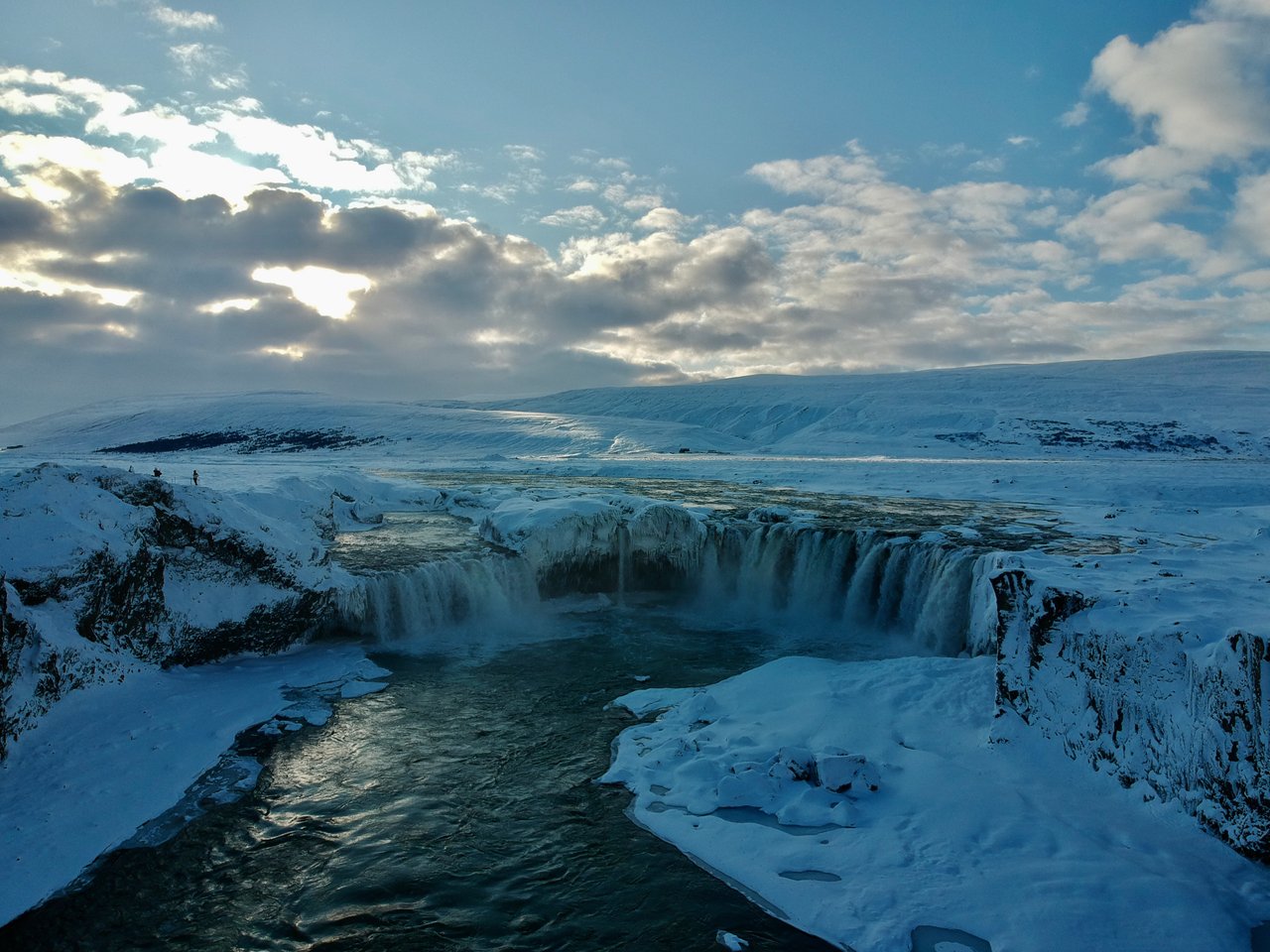 Thanks for reading and have a great 2020!