---
REMINDER!
This contest is for you to plan one full day for us on Rhodes island. It does not have to be a lengthy post with a lots of details but a plan starting from the beginning of the day until the end and a plan that includes us all. I would however say that the better the plan the better are your chances to win, most important it must include us all one way or another and be original and creative.
UPDATE: Feedback indicates it's hard to make a plan for such a big family group ranging from 0-55+ years, so I have decided that a day plan for only some of us will be considered in this contest. In addition for this specific round, detailed first hand experience recommended to us will possibly be considered. For the future I need to have a re-think on the rules for this contest. If you have any ideasplease let me know.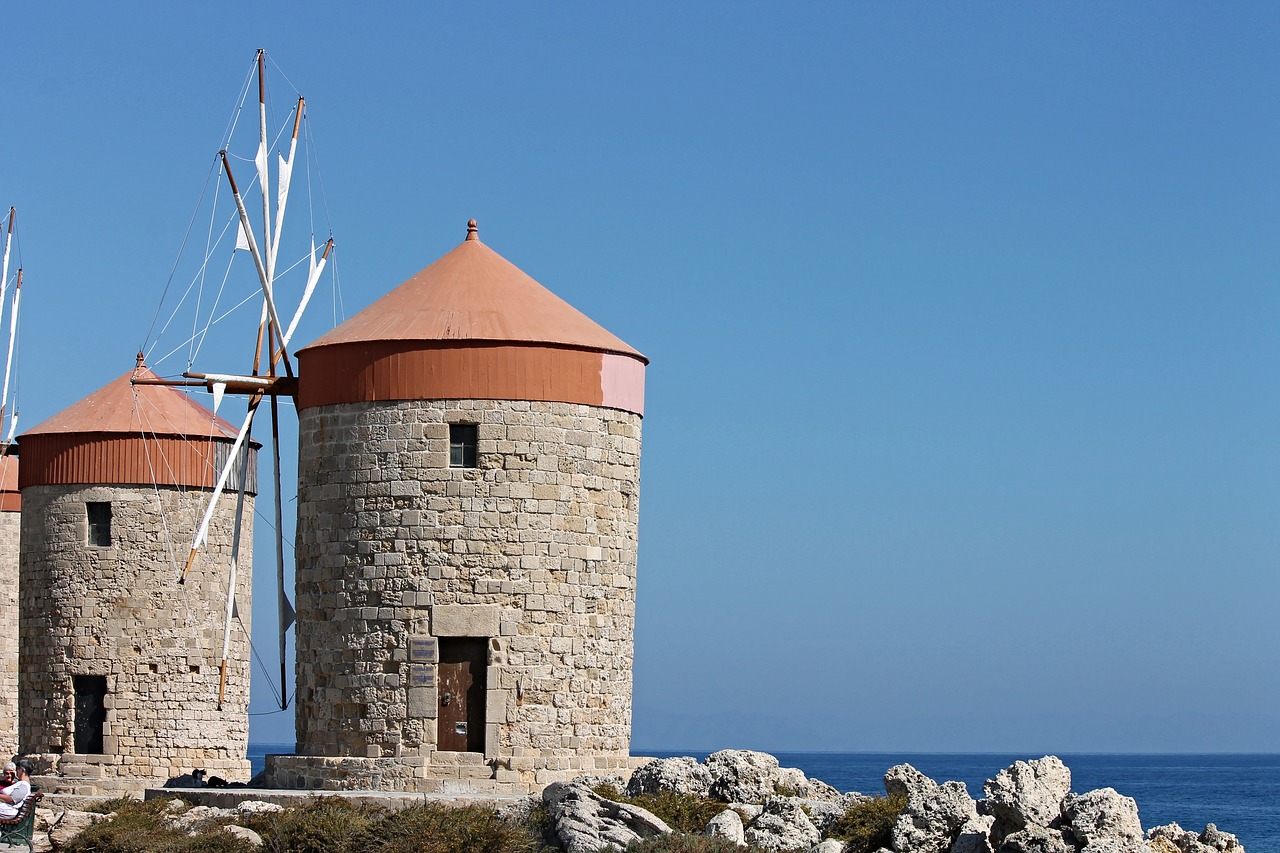 Photo link: https://pixabay.com/en/windmills-landmark-rhodes-greece-2911957/
Who is travelling
In total we are 7 people travelling:
Father: 37 years of age that likes to be active, explore and see new places, hiking, spots, boating, motorcycle, photography, dining and will not say no to a delicious drink at a nice lounge bar.
Mother: 33 year old that likes to relax on the beach, shopping, dining, boating, sightseeing, hiking.
Mother of mother: 55+ years that likes to spend time with the kids and relax by the pool, fine dining, sightseeing, hiking.
Daughter: 12 year old, loves to be active, learn about life outside Norway and loves play in water like water-sport and water-parks.
Friend of daughter: 11 years old girl that tags along with my daughter of 12.
Daughter: 3 years old, likes to watch theatre and play in the water
Daughter: 7 months old and we don't know what she likes at this time ;)
We will be staying near the sea in the north-east of the island near the airport and Rhodes city, moving around is not a problem. Our calendar is pretty open from the 19th to 26th of May, maybe there is something happening on those dates?
Hints
water-park, car rental, restaurants, historical sites, local delicacies, scuba diving, stroller, babysit (while mother and dad go out for dinner?), hiking, beaches, dining, theatre, water-sport, pretty much open for anything; surprise us! :)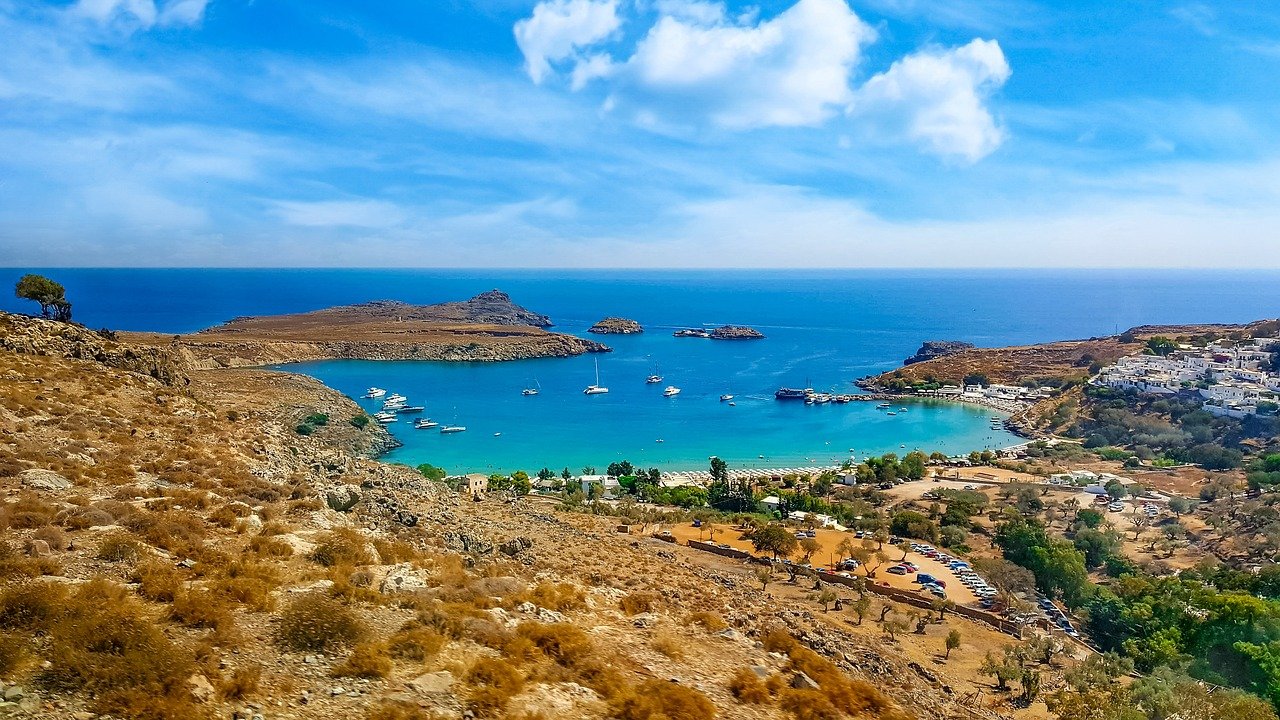 Photo-link: https://pixabay.com/en/greece-greek-isle-island-beach-2507788/
Rules:
Plan a full day that includes all of us in or around Rhodes island (see update above)
Entry to be as a reply to this post or the followup post on the 11th of May. Link to separate post are allowed.
Upvote this post
Several entries are allowed
First tag of post must be #travelwithricheros
The winners will be announced on Friday 18th of May, contest will run until winners are announced.
Prizes
A total of 5SBD will be in the prize pool, this might be further increased.
First prize: 3SBD
Second prize: 1SBD
Third prize: 1SBD
Bonus prize to one randomly selected that upvote and/or resteem this post. Leave comment with upvote and/or resteemed.
I really hope that this contest will be positively received in the community as I will be doing more travelling this year and would love to evolve this contest concept further.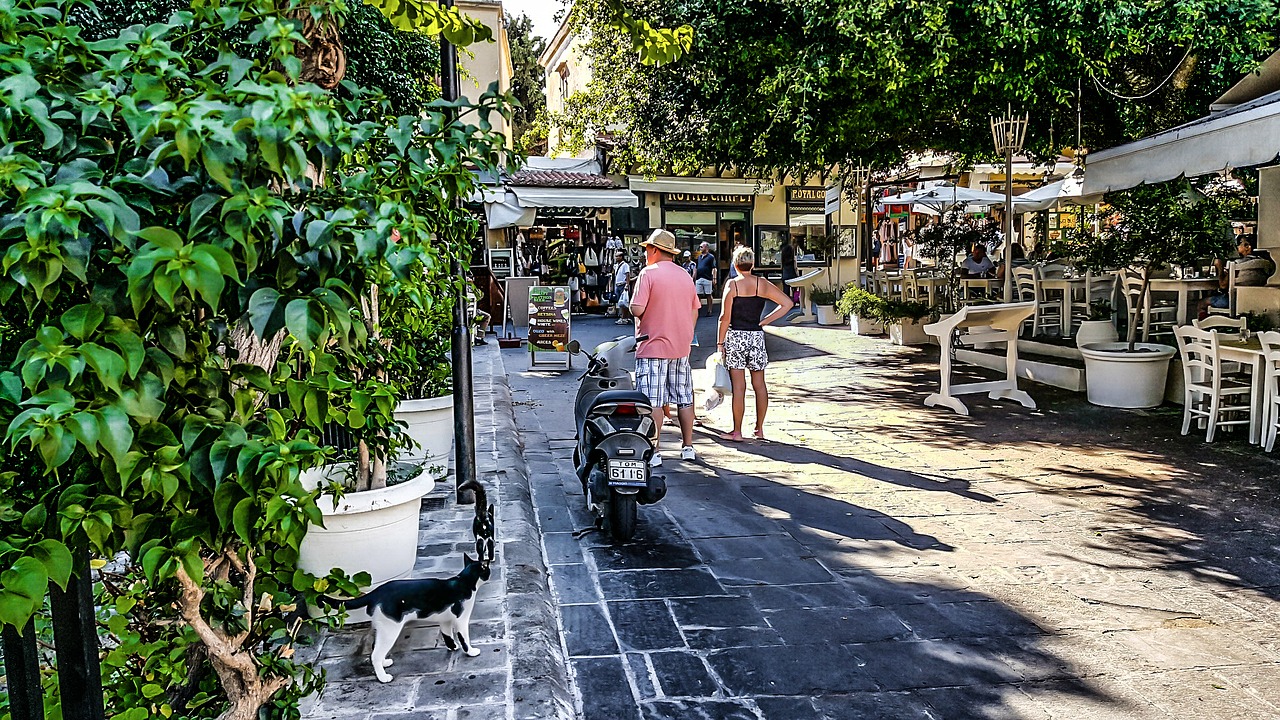 Photo-link: https://pixabay.com/en/rhodes-greece-greek-stray-cat-2449156/
Please let me know if you have any questions or comments to contest!
Good luck!
(All images are from pixabay.com- links to photo's under each picture)