Few days ago, I read book in which the main action was in the most romantic and one of the most atmospheric cities – Paris. I like it so much and inspired by this book I decided to write post about this beautiful place and put some amazing photos.
First of all, I want to tell about French delicious food. French food is certainly one of the most delicious and expensive in the world, but, in my opinion, it is unique and very tasty only in France. There you can feel this unusual original taste.
Also, there are a lot of museums, art galleries and historical places. For instance, the Musee d'Orsay, Louvre, Notre Dame de Paris, Triumphal arch, etc. I love love love this city and I want you to love it as I did, so scroll down, immerse yourself in this atmosphere.
Bon voyage!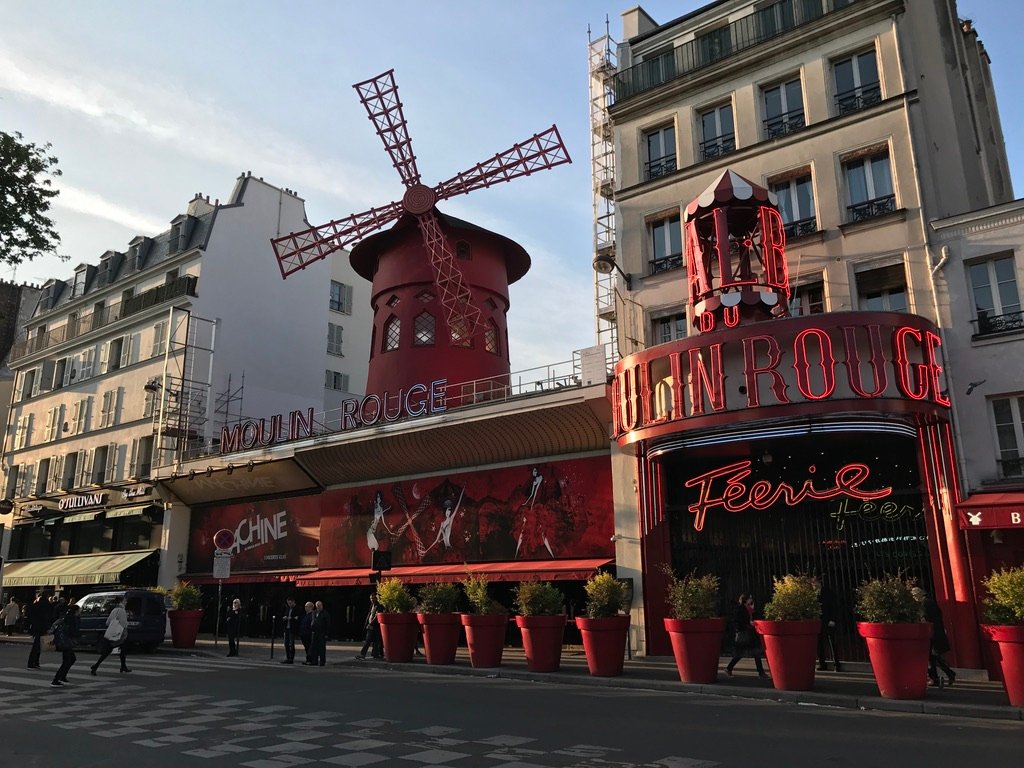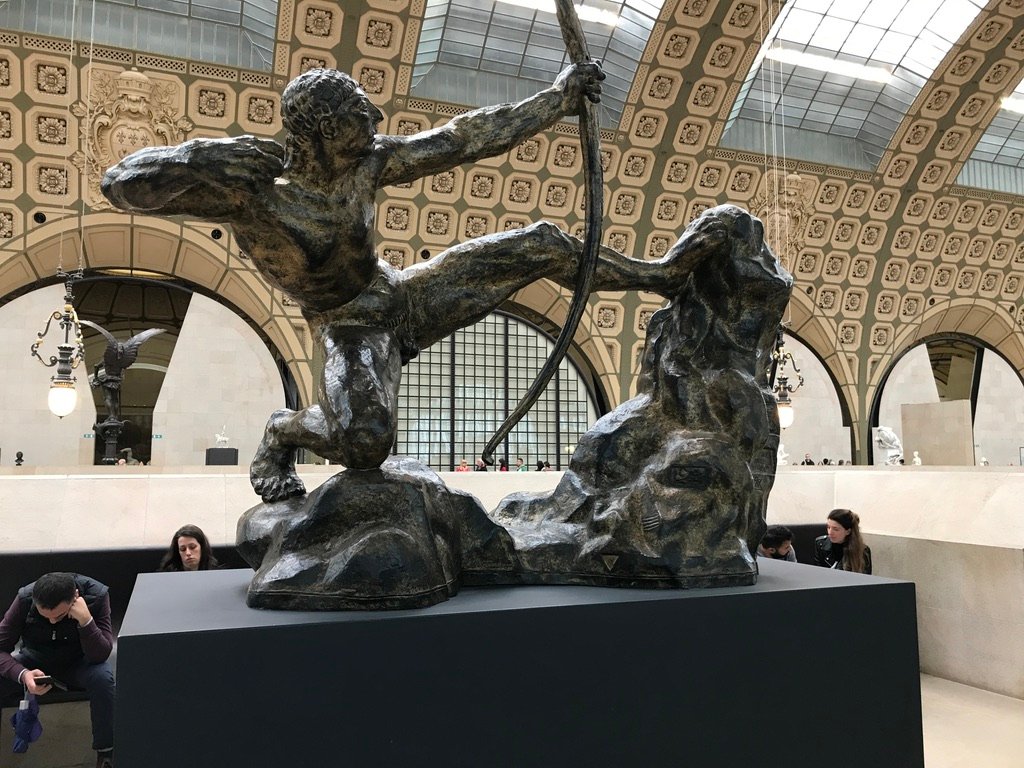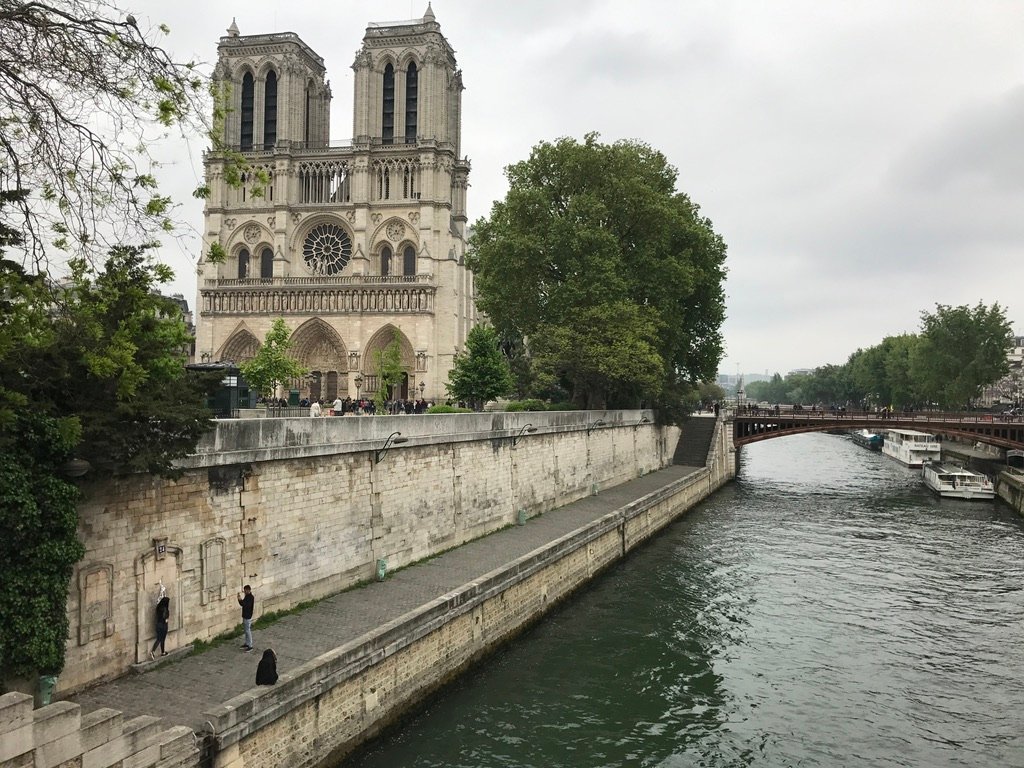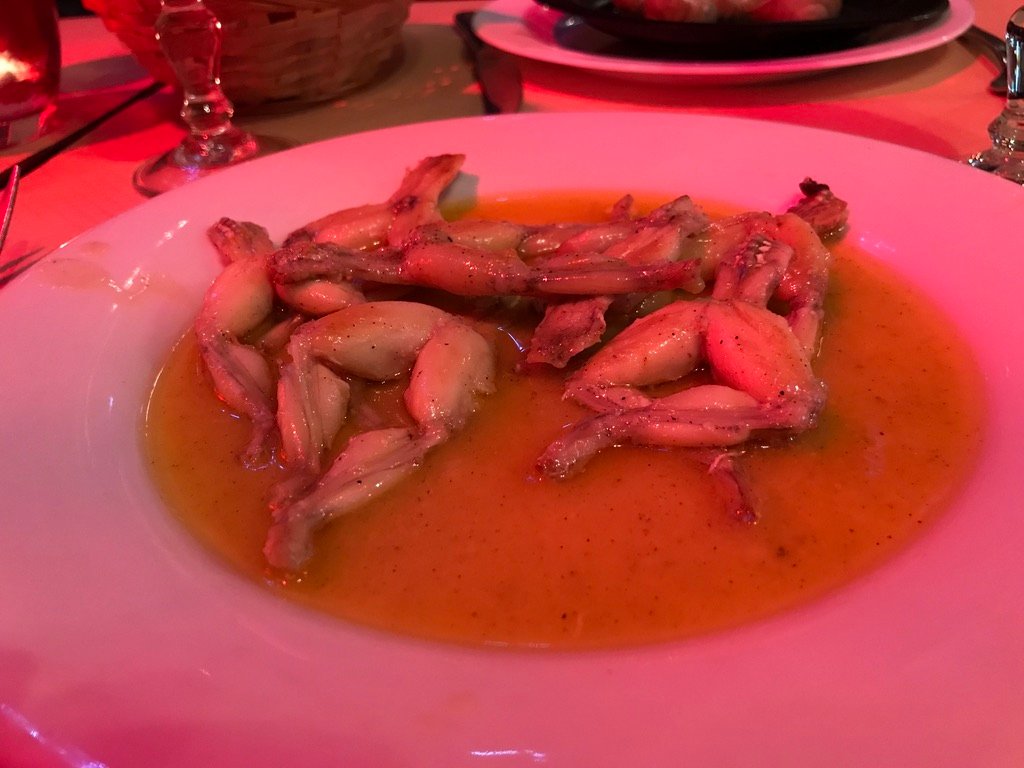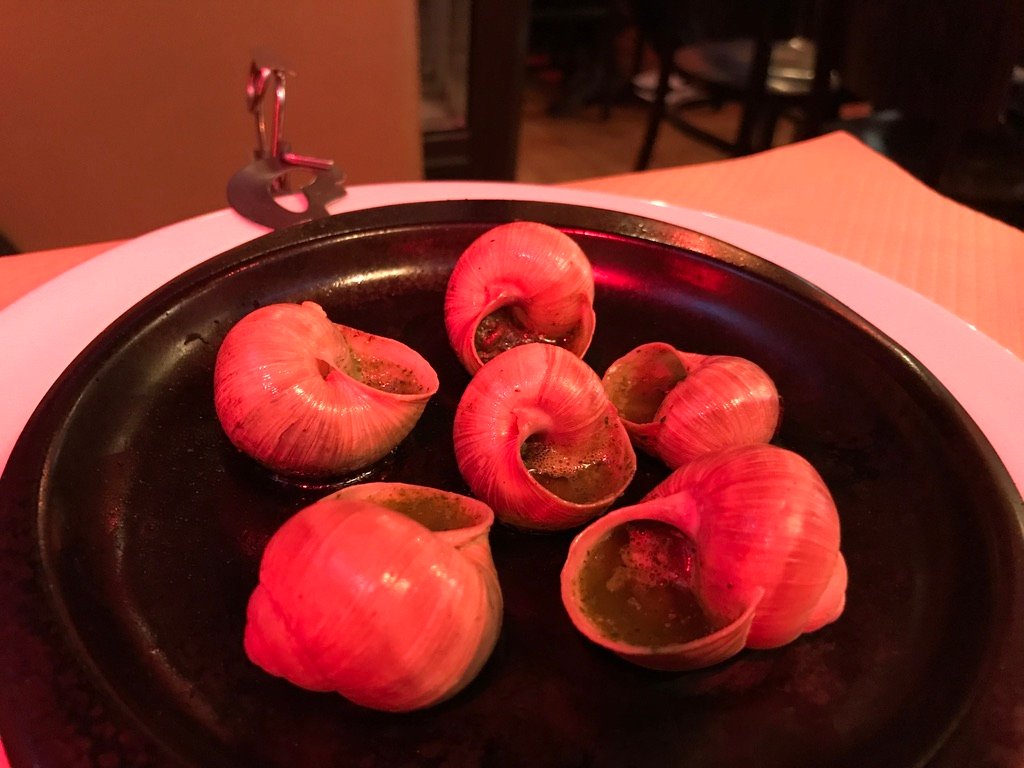 If you want me to post some more photos, write in comments and I will do.
Thanks for reading my post! I hope you feel this atmosphere.