Do you know that ice cream corn is an Italian invention? If you want to know more interesting facts about Italy or other countries, follow me.
Italy is one of my favorite touristic country. I traveled there two years ago, but I still remember these cool feelings I had. In Italy there are a lot of historical places. For instance, Coliseum, The Leaning Tower of Pisa, Trevi Fountain. Also, Italy have borders with Vatican – smallest country in the world. If you will come to Rome be sure to visit Vatican. It's so beautiful that you will definitely not regret it. While many of you don't have an opportunity to visit Italy, I decided to share with you photos of these beautiful place.
So, scroll down and enjoy!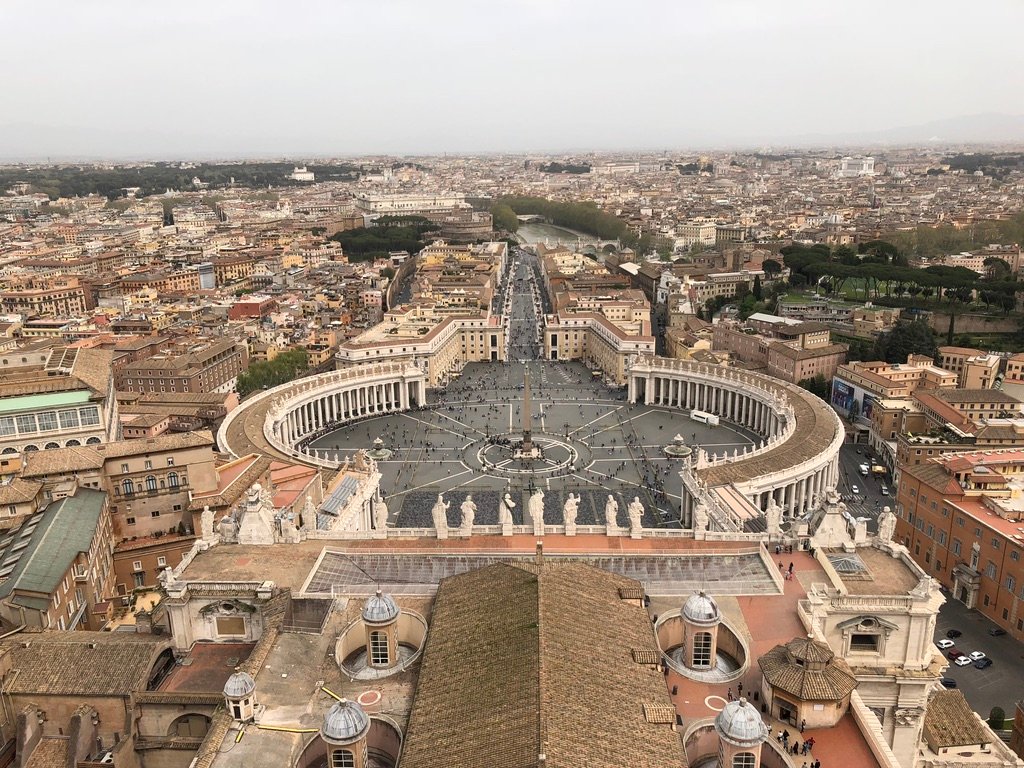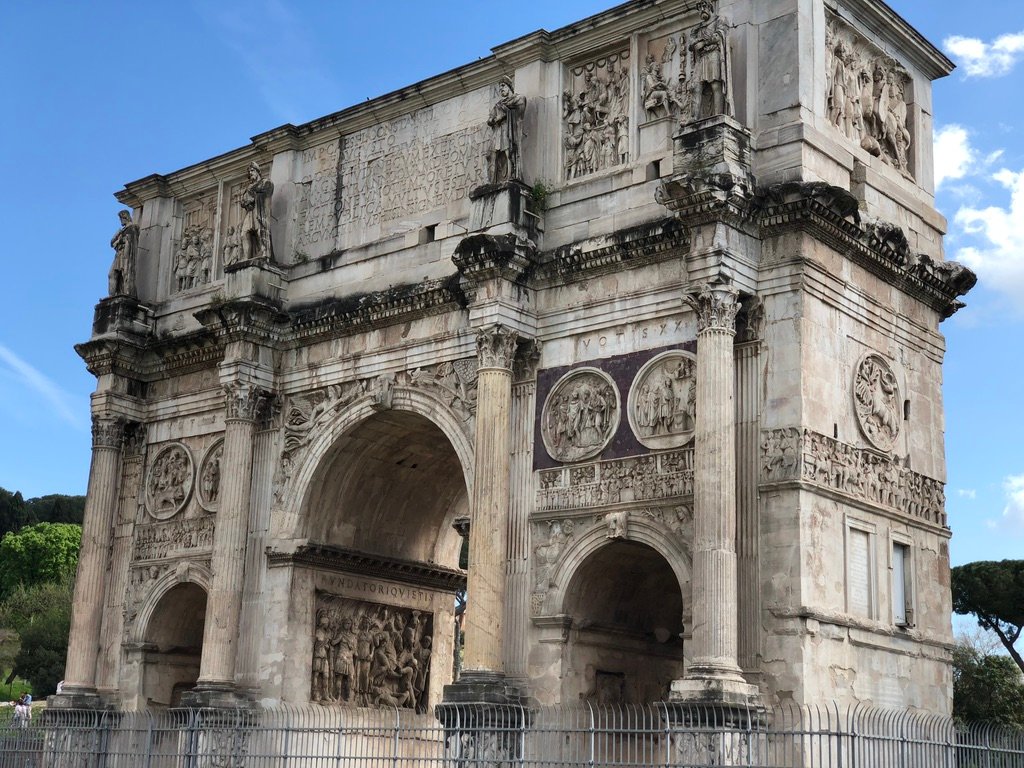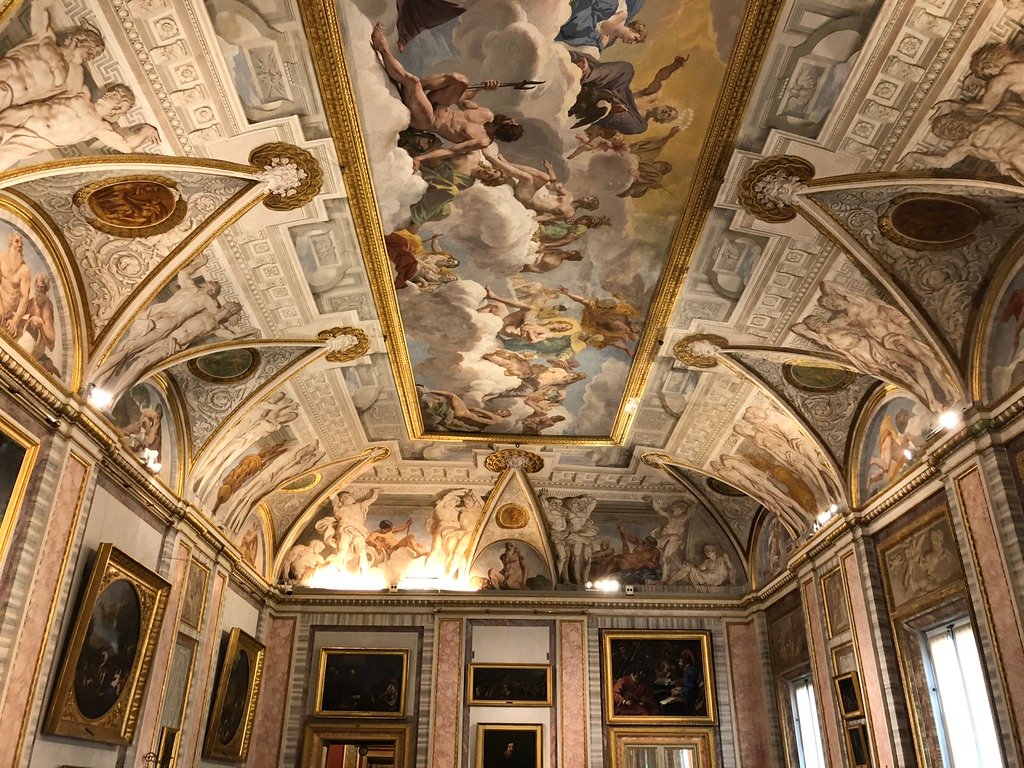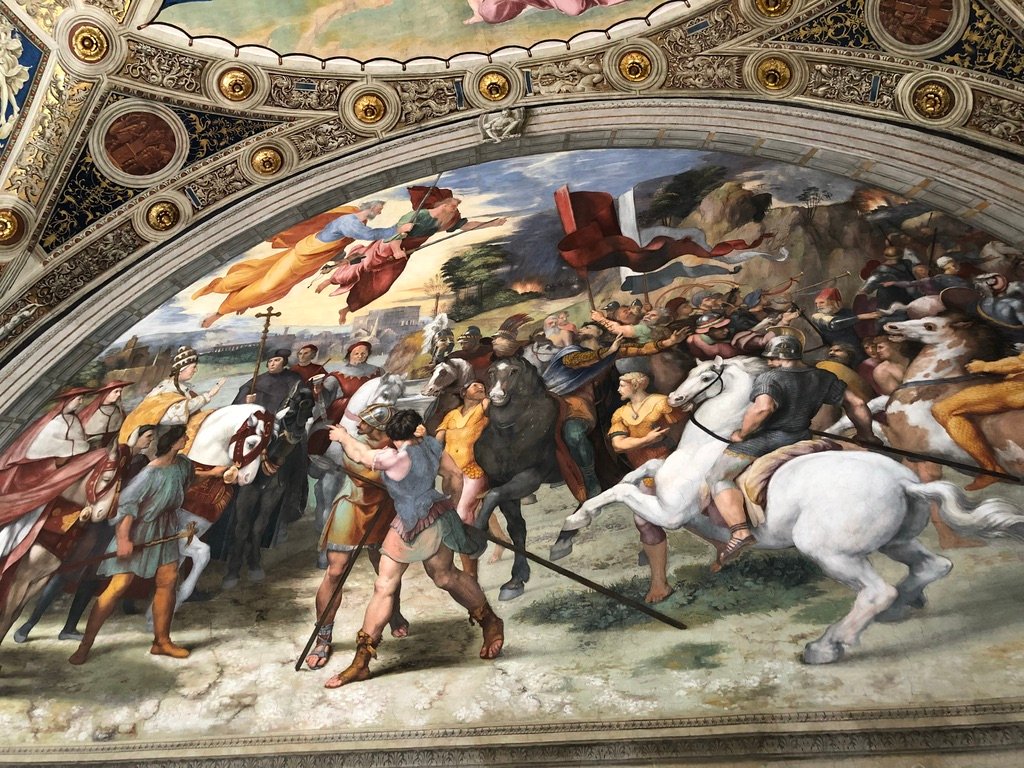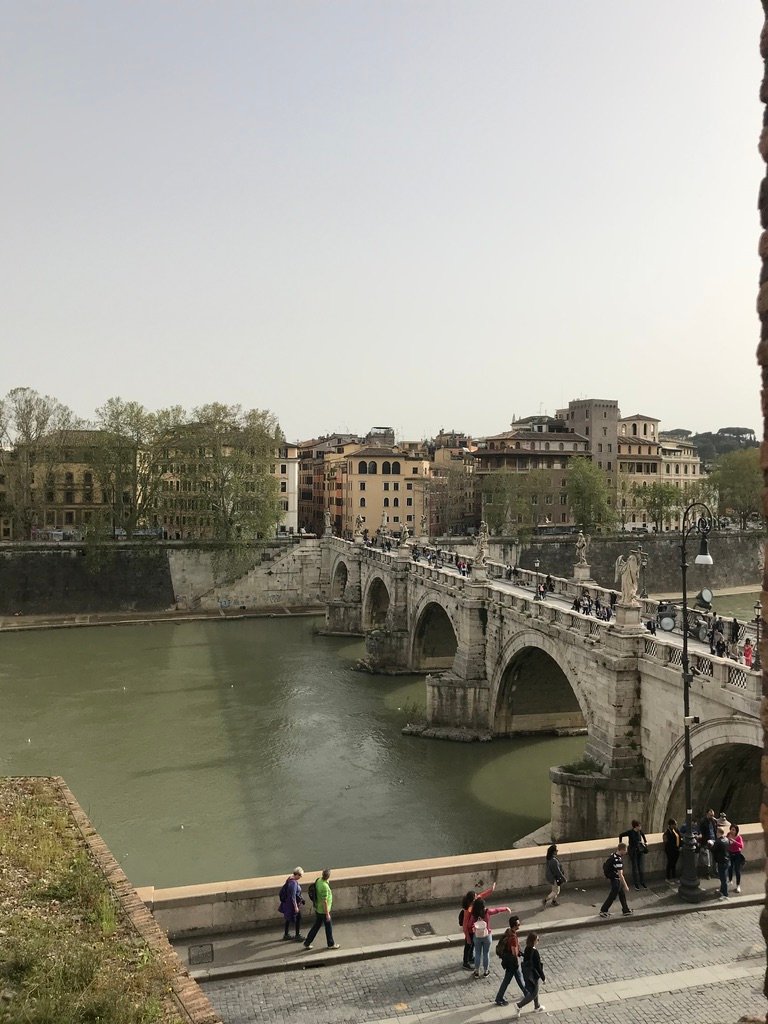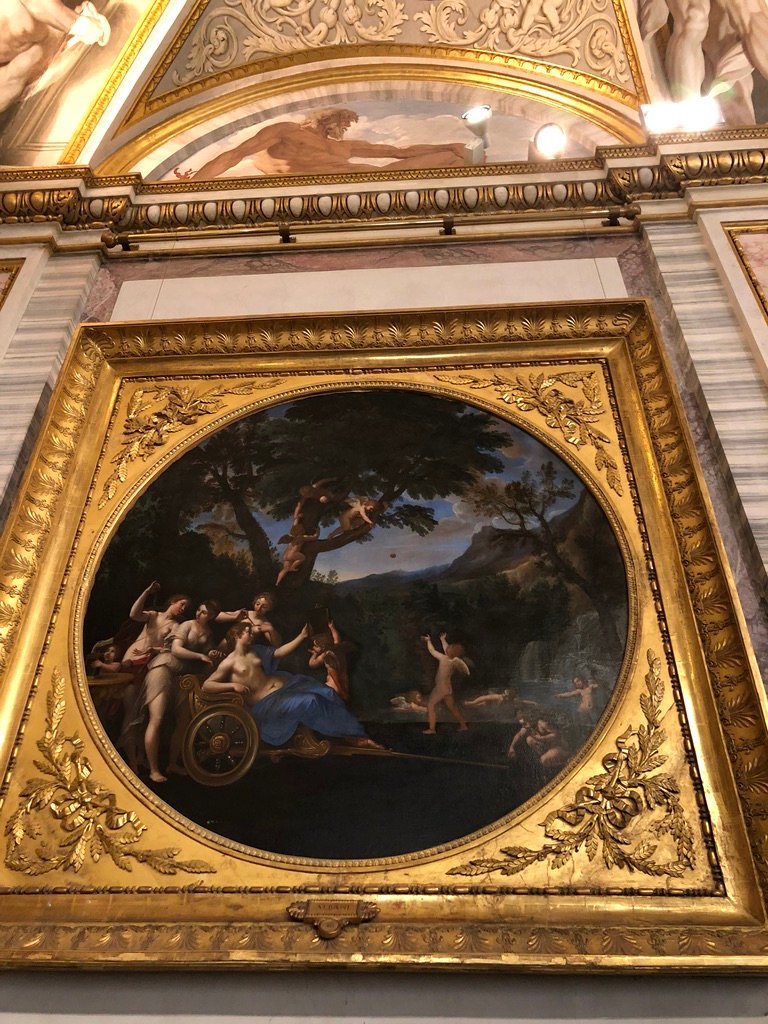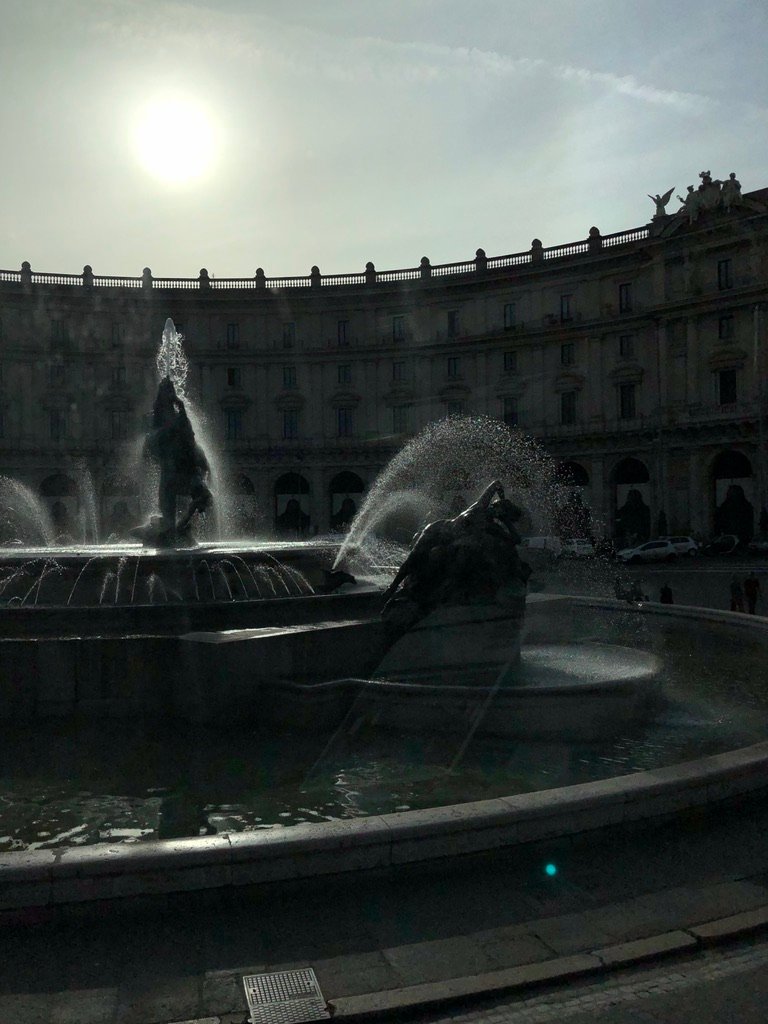 Thanks in advance for your feedback! Hope you liked my post.
With best wishes.
My Italian adventures 🇮🇹🧀❤️ (part 1): https://steemit.com/travel/@richkid/my-italian-adventures-part-1
My Italian adventures 🇮🇹🧀❤️ (part 2): https://steemit.com/travel/@richkid/my-italian-adventures-part-2