Ice cream - a frozen dessert with many different flavors. Actually, ice cream wasn't created by one inventor. Therefore, there is no specific name for the person who created this paradise dessert.
There are many different types of ice cream, not only for ordinary people, but also for some people who cannot tolerate lactose, who are allergic to milk protein or vegan.
For some reason, I don't know why, all people say that the most delicious ice cream is in Italy. I was there two years ago and I admit that It is really good. I traveled abroad many times and I can say with confidence that great ice cream can be found everywhere. For instance, there is very tasty ice cream in Spain or Georgia. I have a lot of photos of this tasty dessert from all over the world and I put them below my post that you can scroll down and enjoy.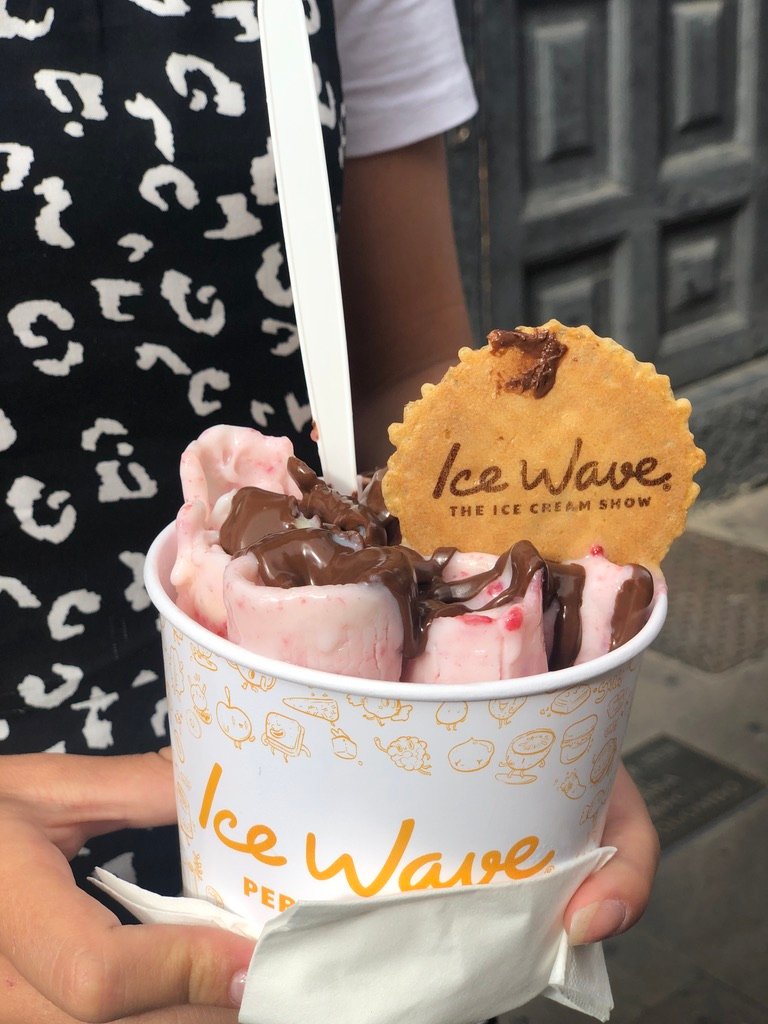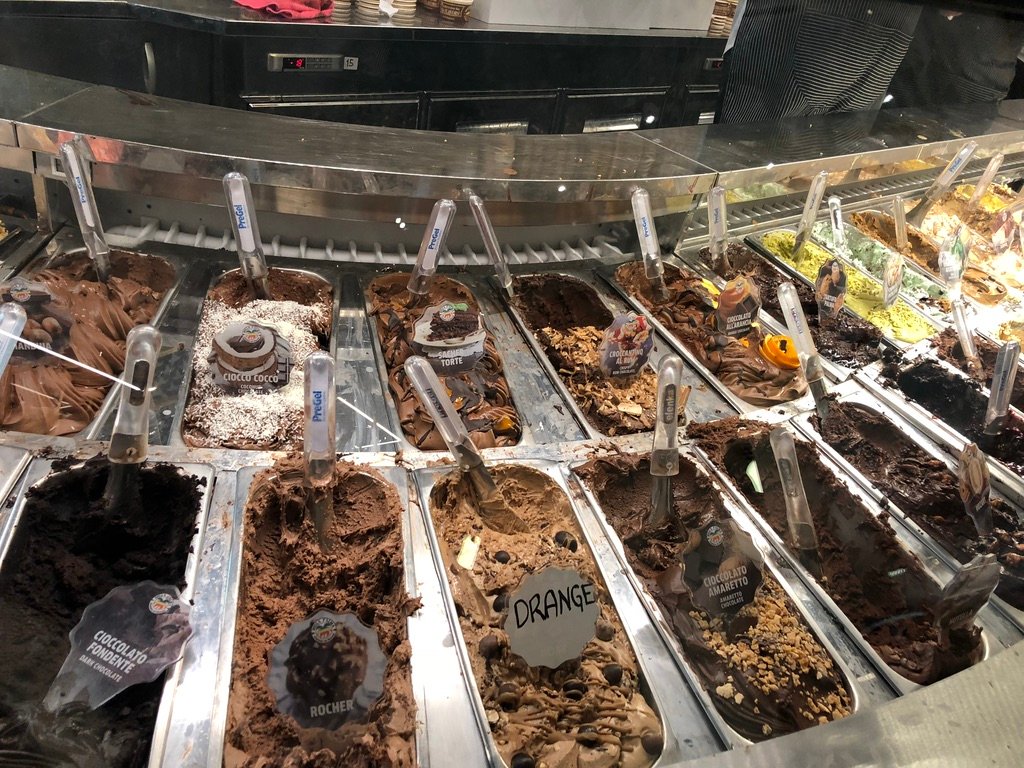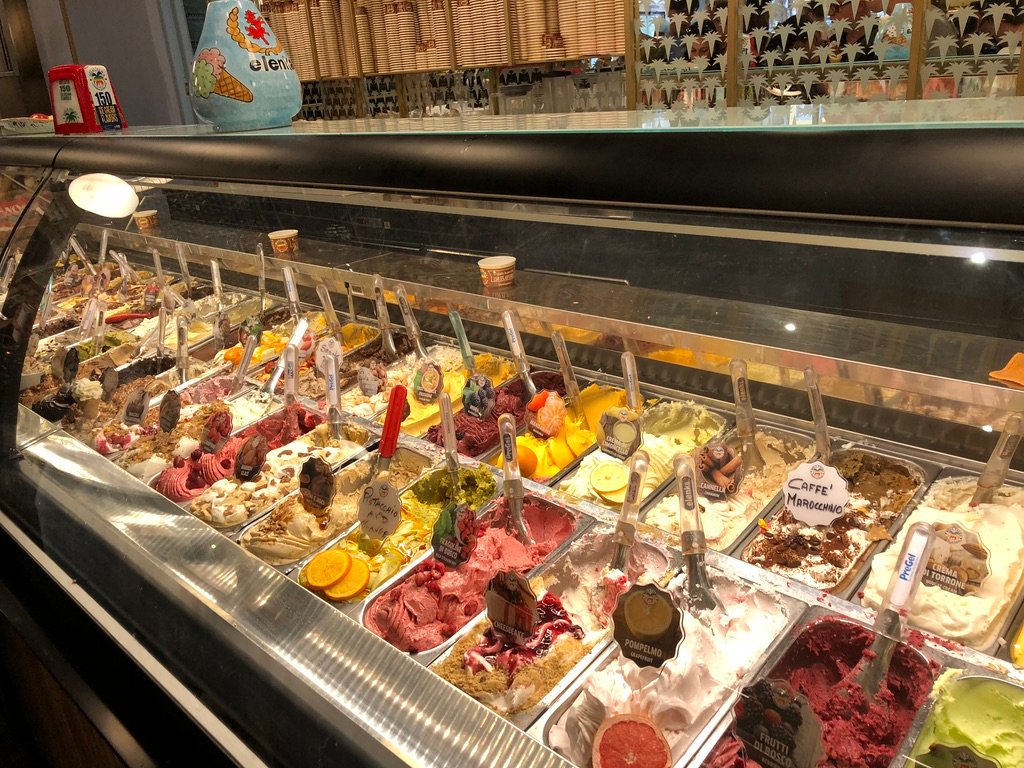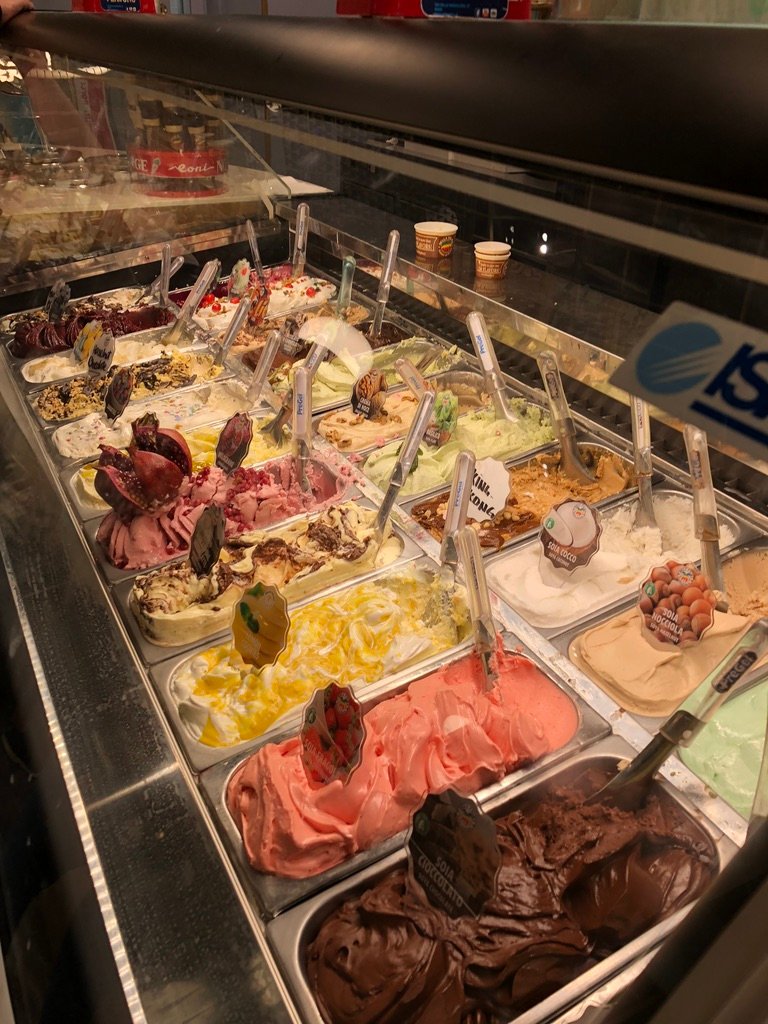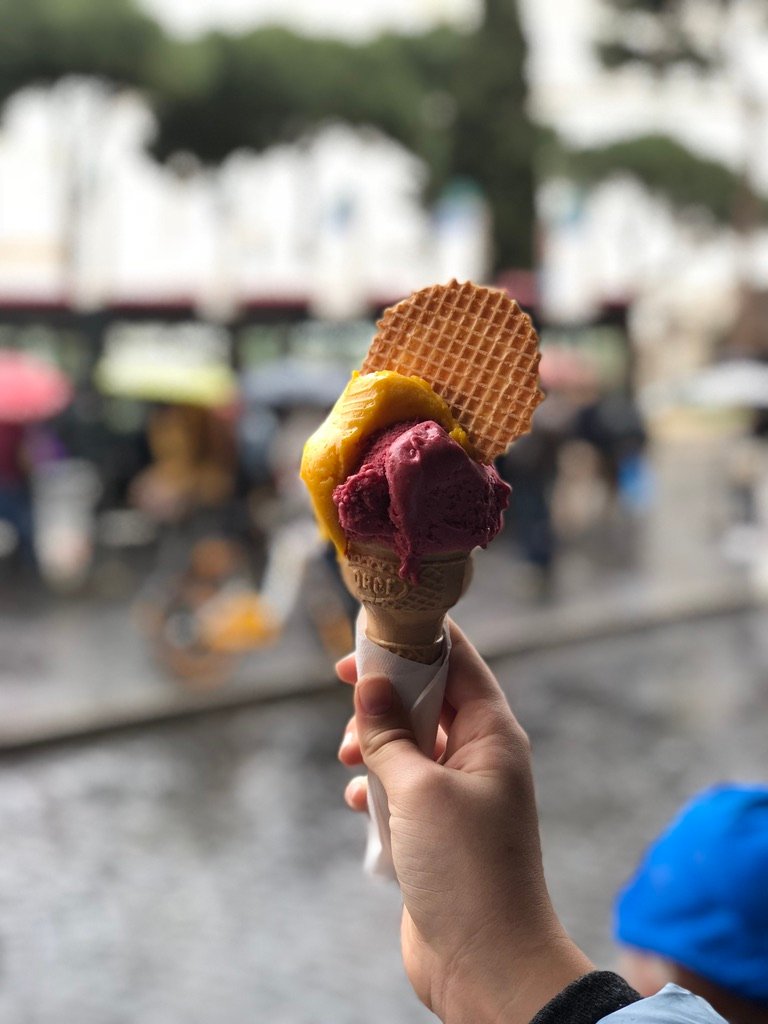 I hope you enjoyed my post and after reading it and looking at these photos, you will go and eat some ice cream :))
With best wishes.