---
For my spring break vacation, I decided to enjoy my time off school in Miami Florida. We planned to stay for 4 days at 4 different places around the Miami area. The only bad part of the trip was the drive that took 16 hours. It was nice to ride through all the states and experience the beautiful scenery.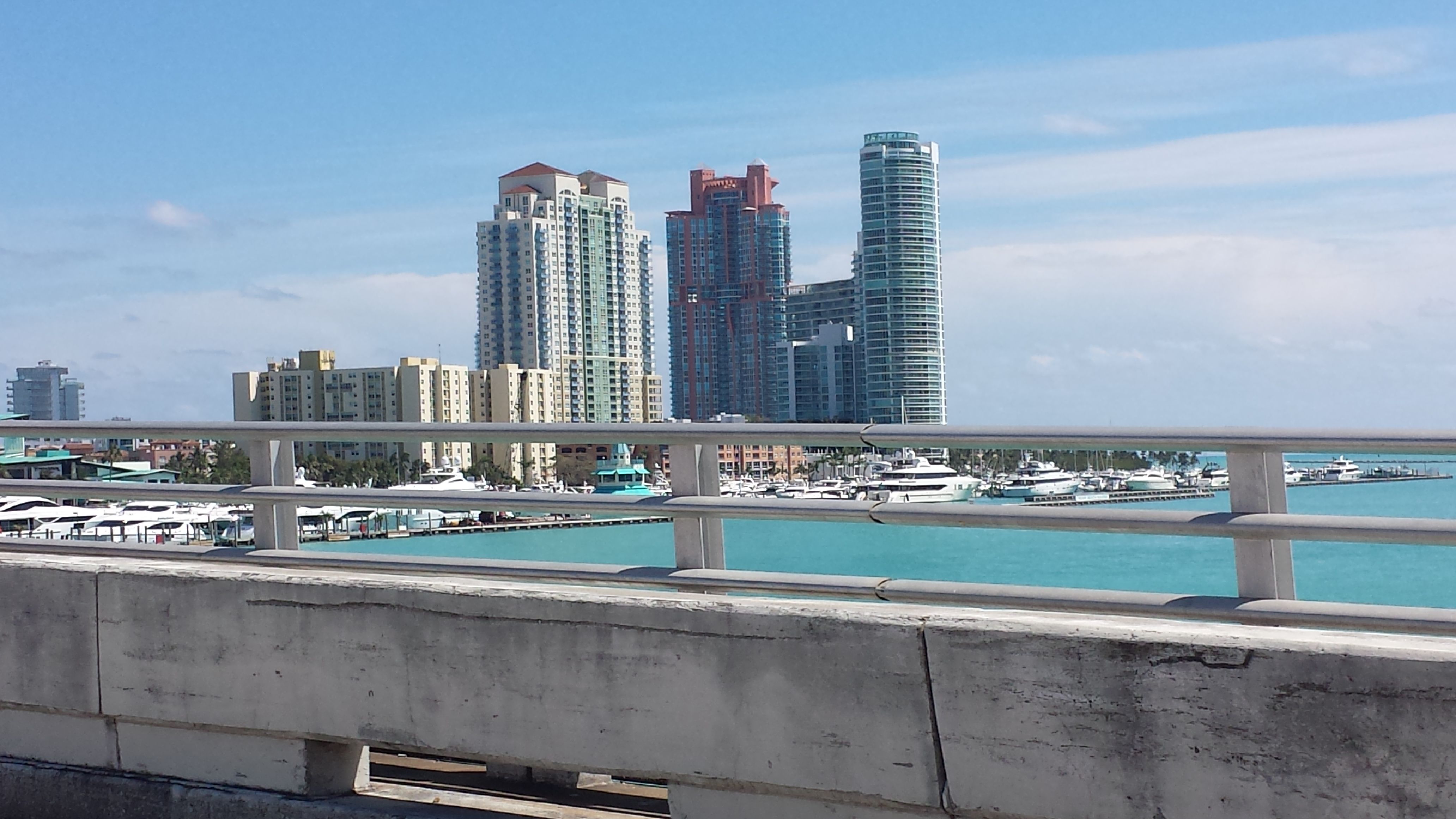 ---
The first hotel we stayed at had a nice view from the balcony.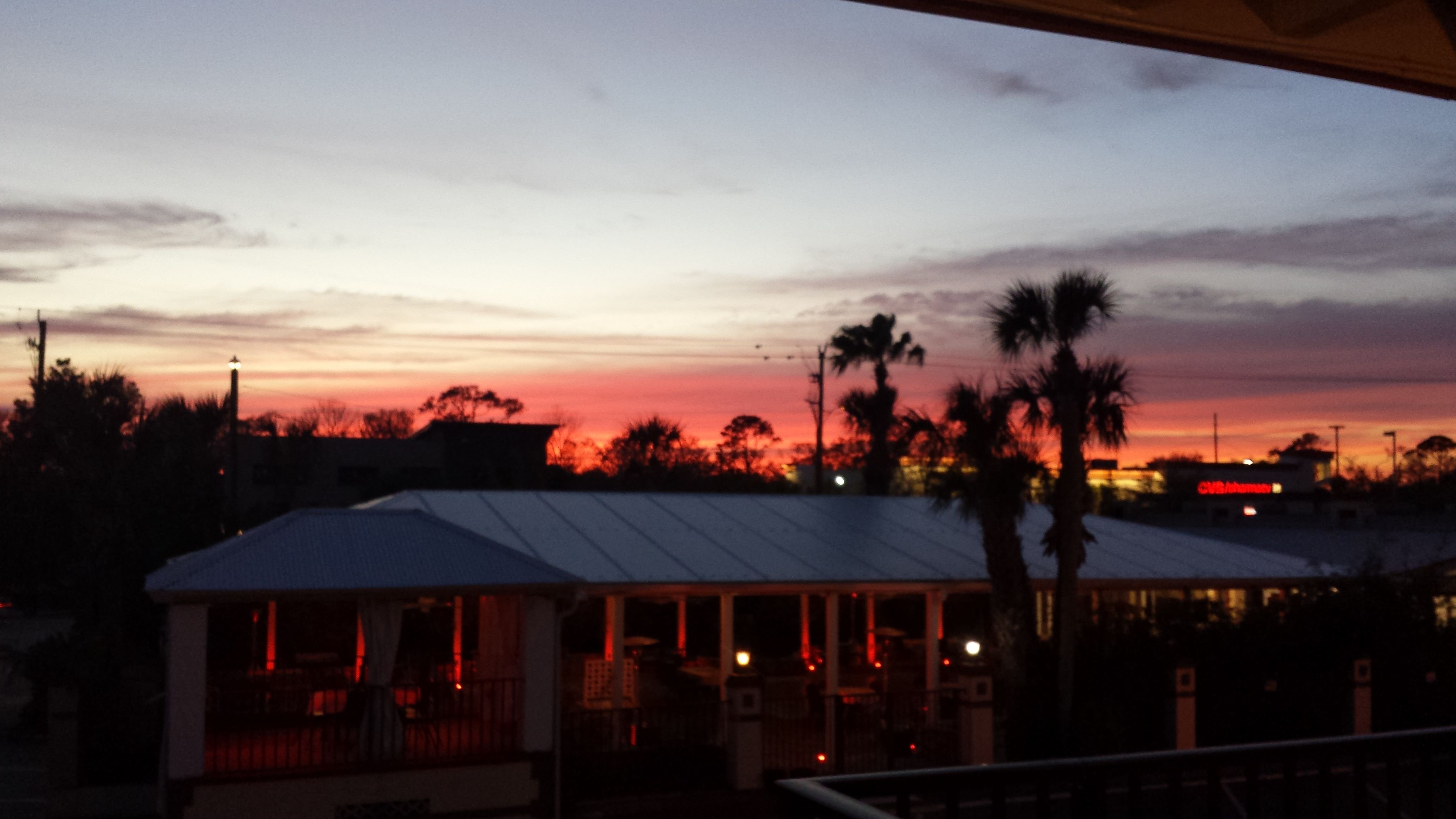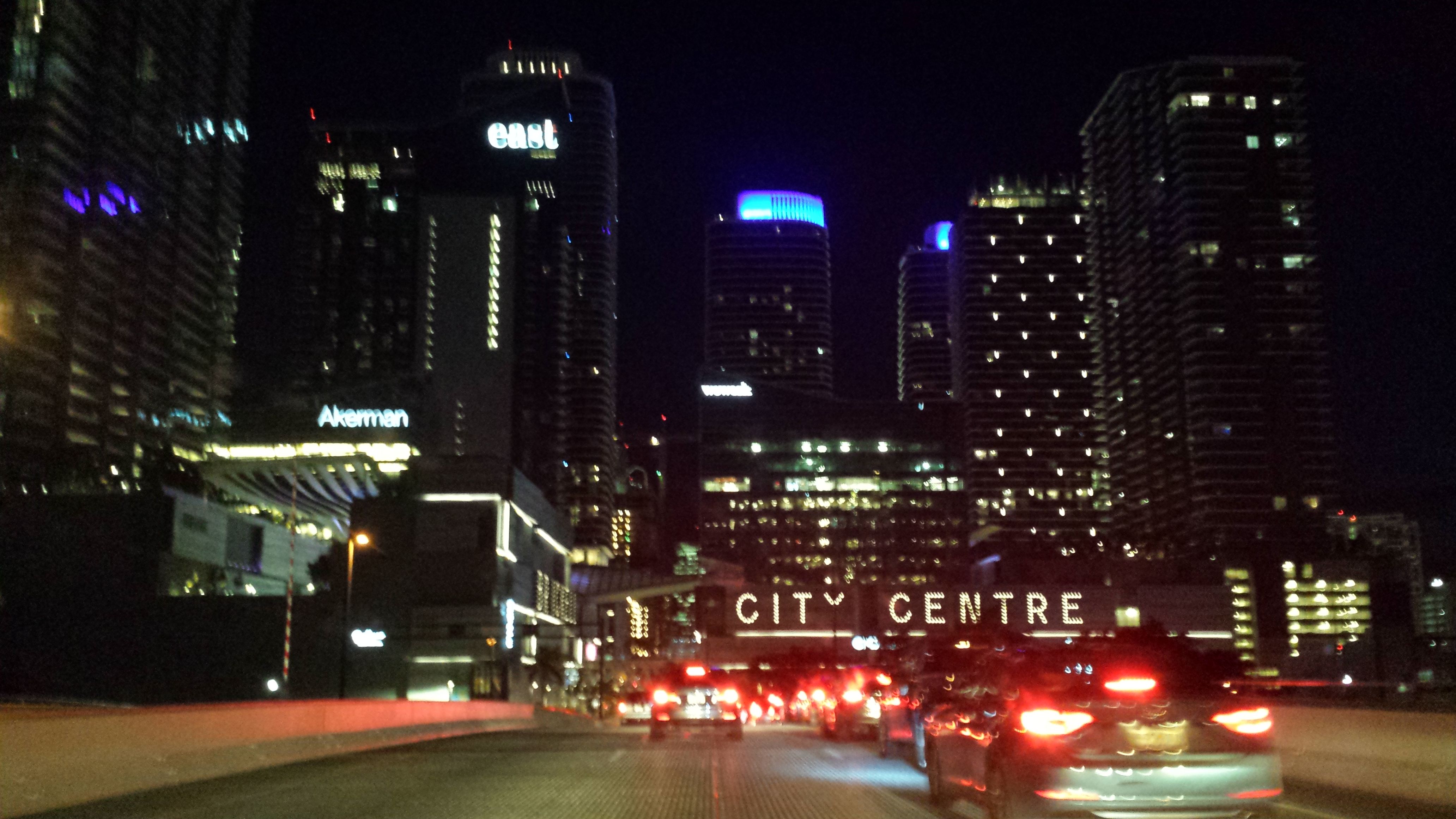 ---
Then we decided to switch it up and get a different view point of Miami's wilderness side. So we stayed in a cabin by the ocean at Oleta state park.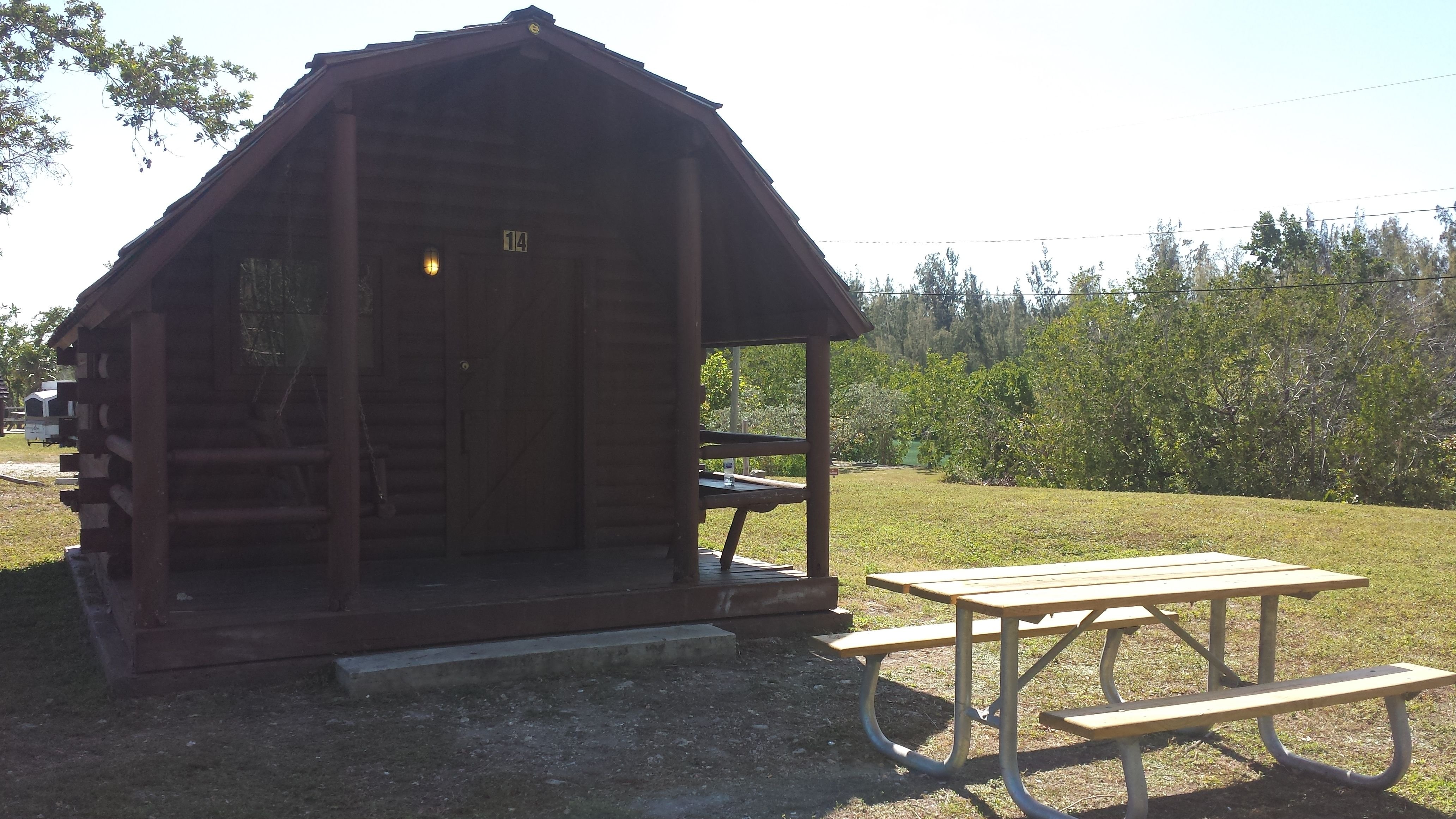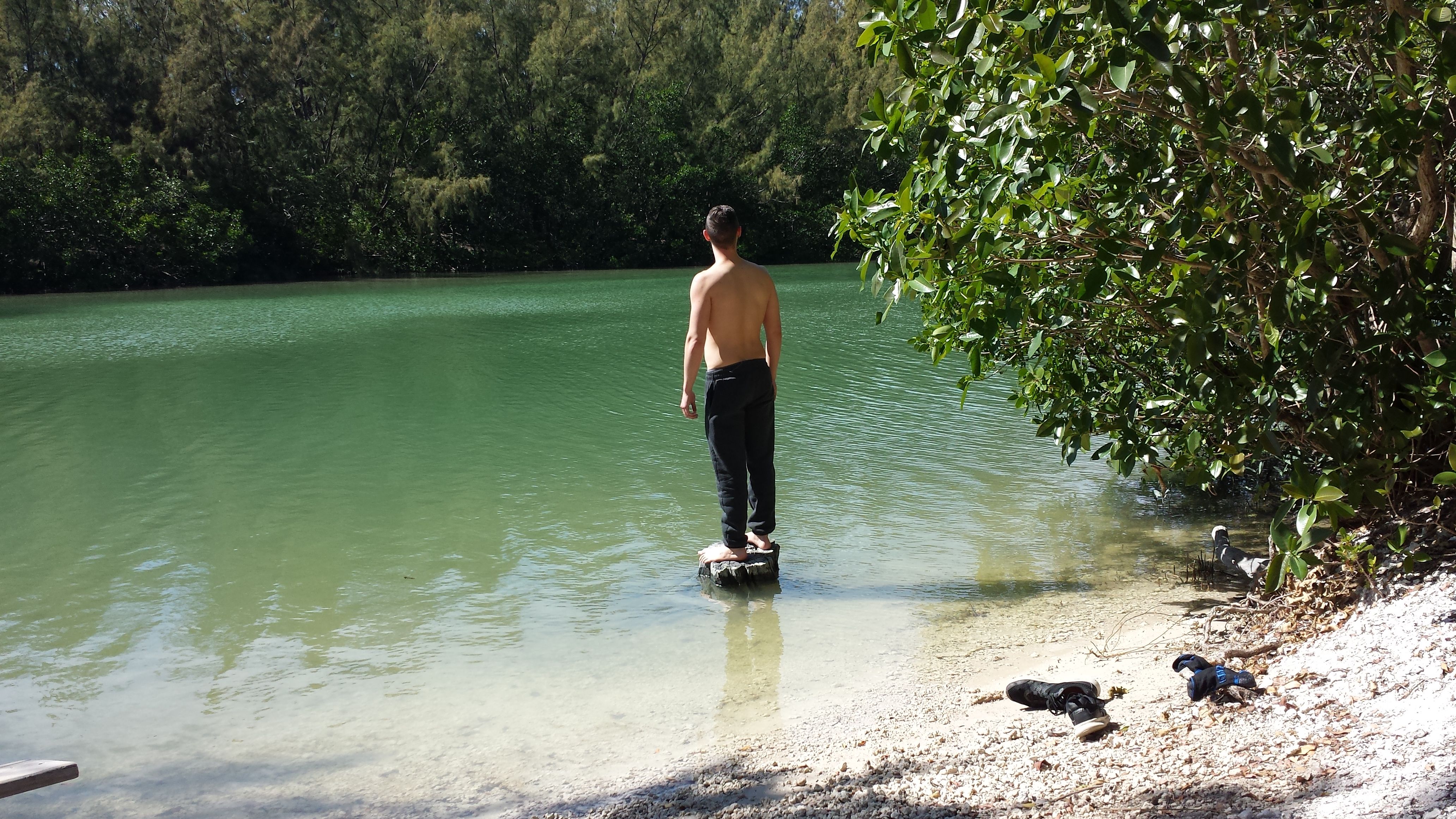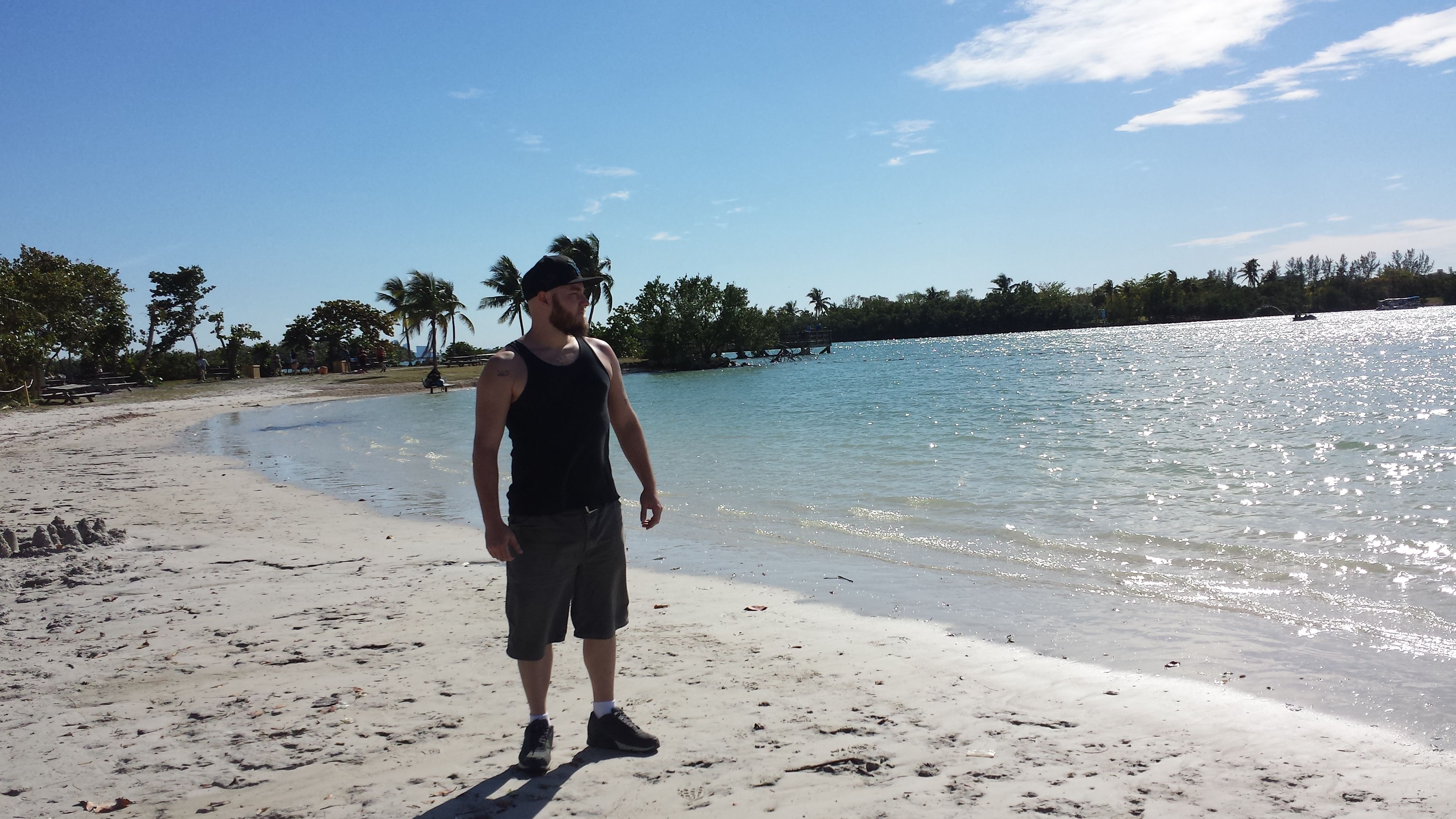 ---
Then it was Party Time so we stayed on the famous collins avenue strip at the Four Points hotel.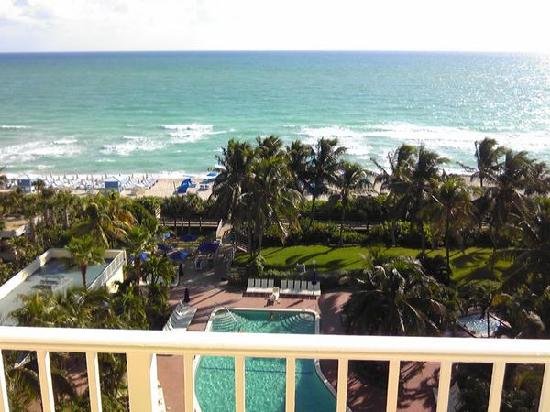 Me and @intrepidthinker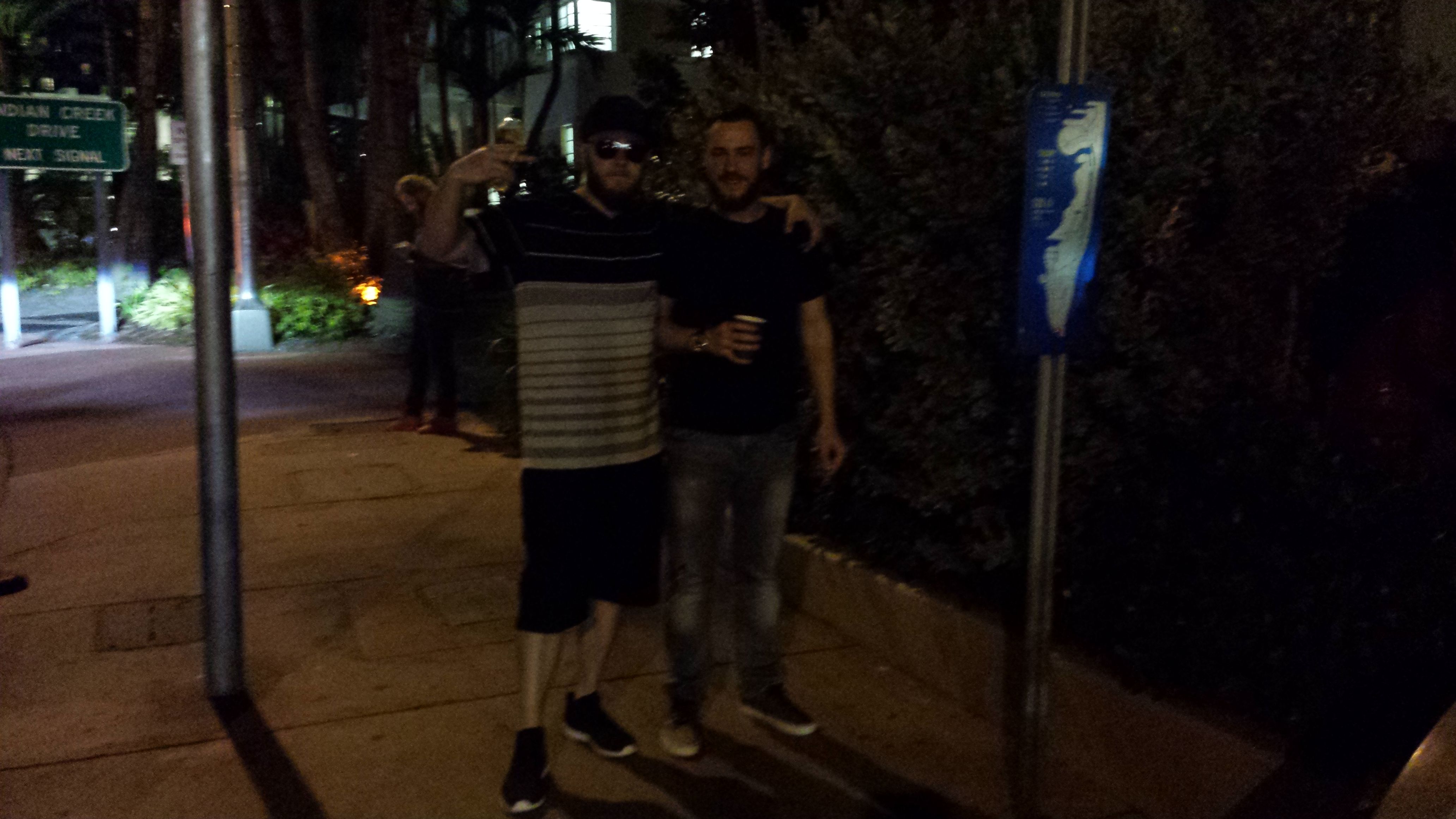 Senor Frogs club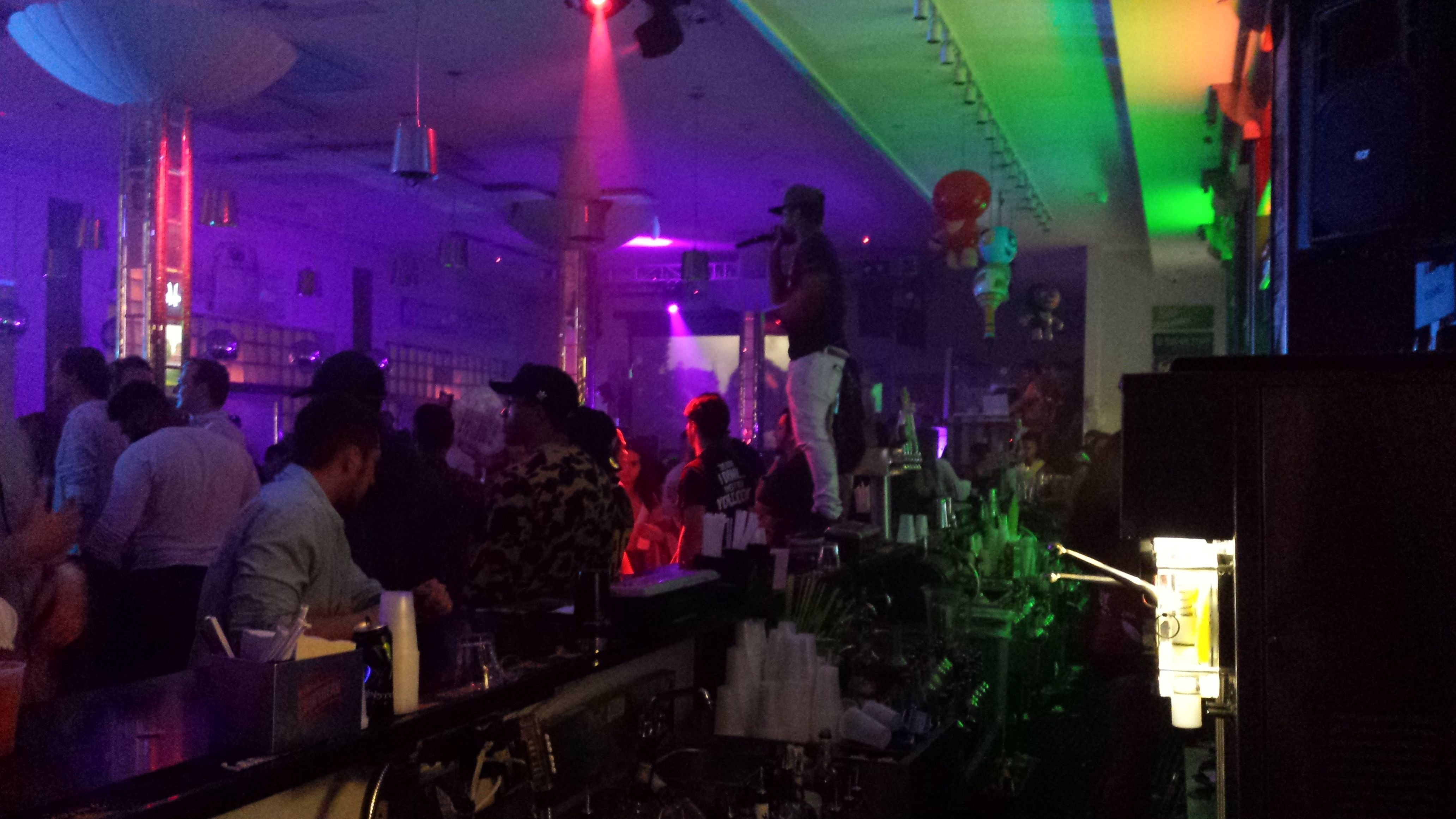 ---
The next day we went to the Haulover Park Nude beach.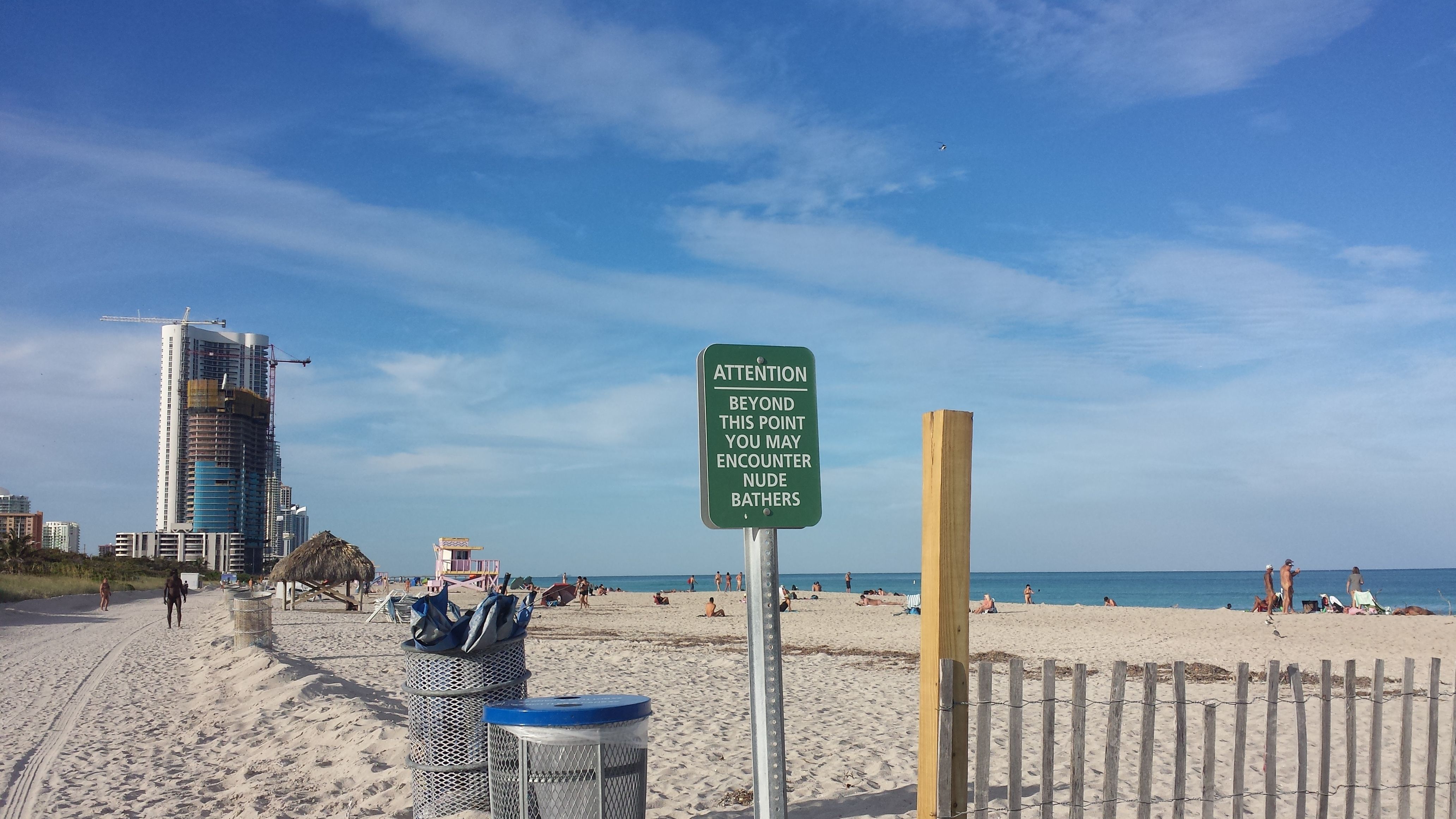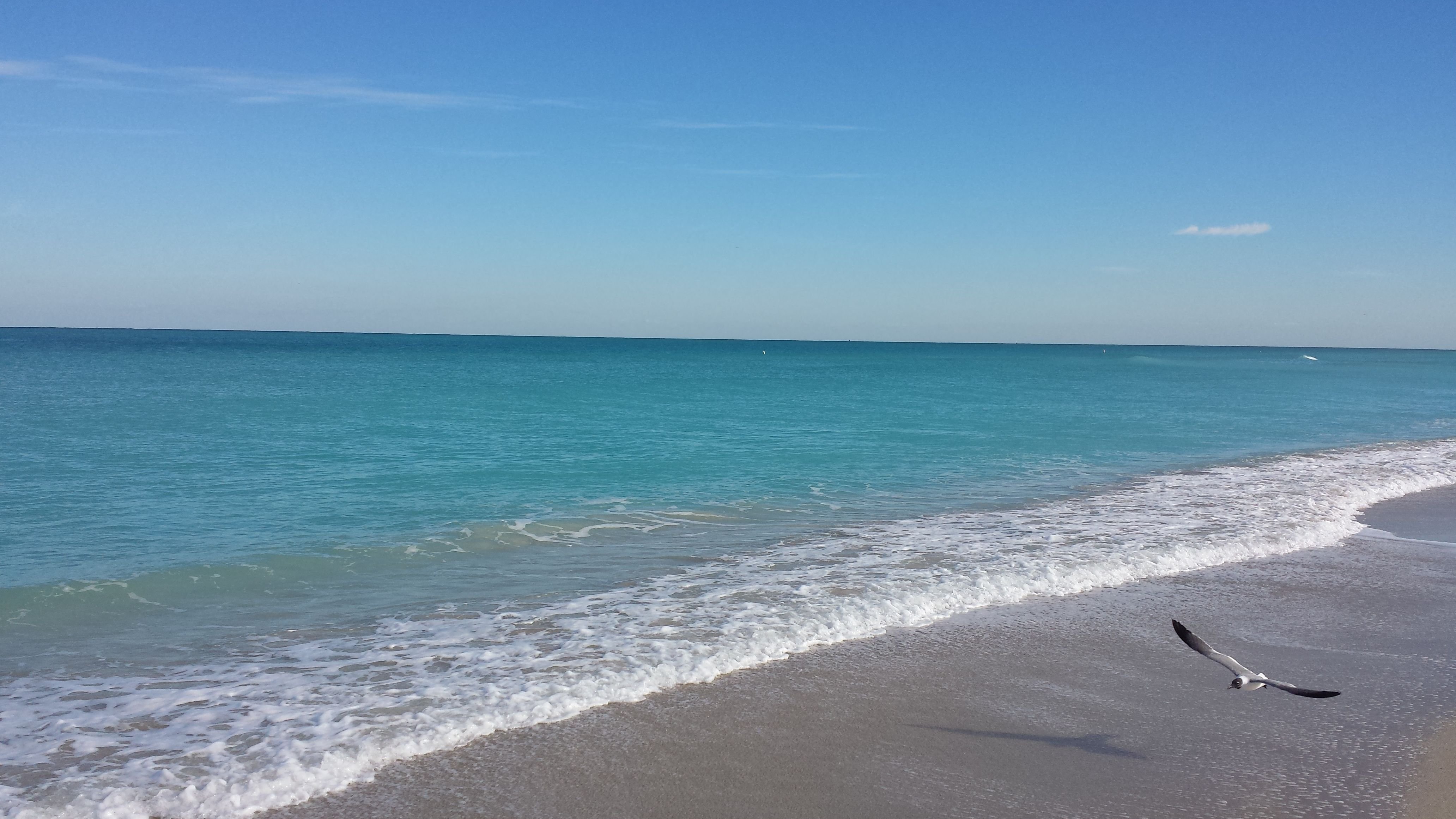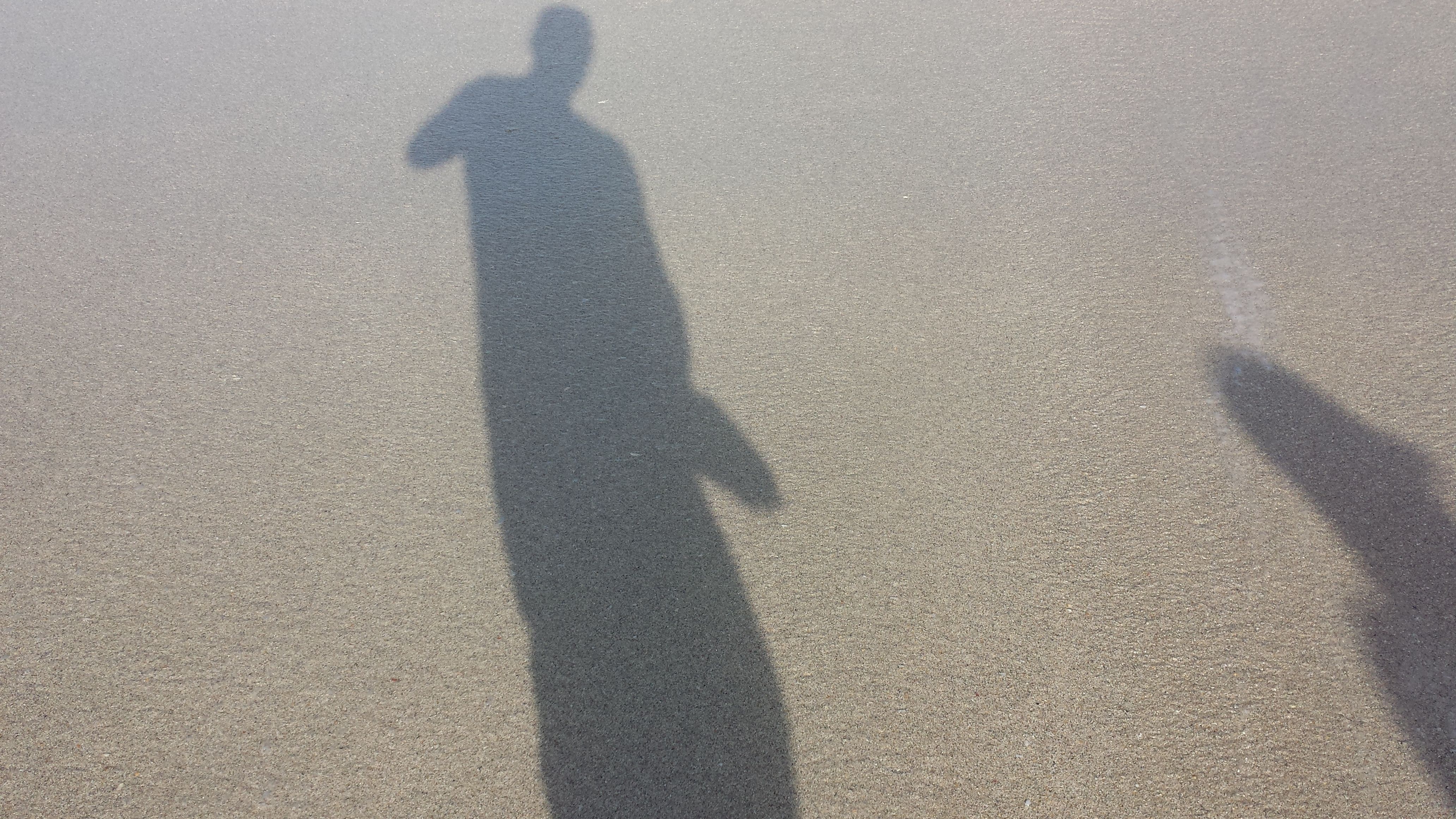 ---
To end the trip we watch the sun rise on the ocean behind the hotel before we went to bed after a night out on the town!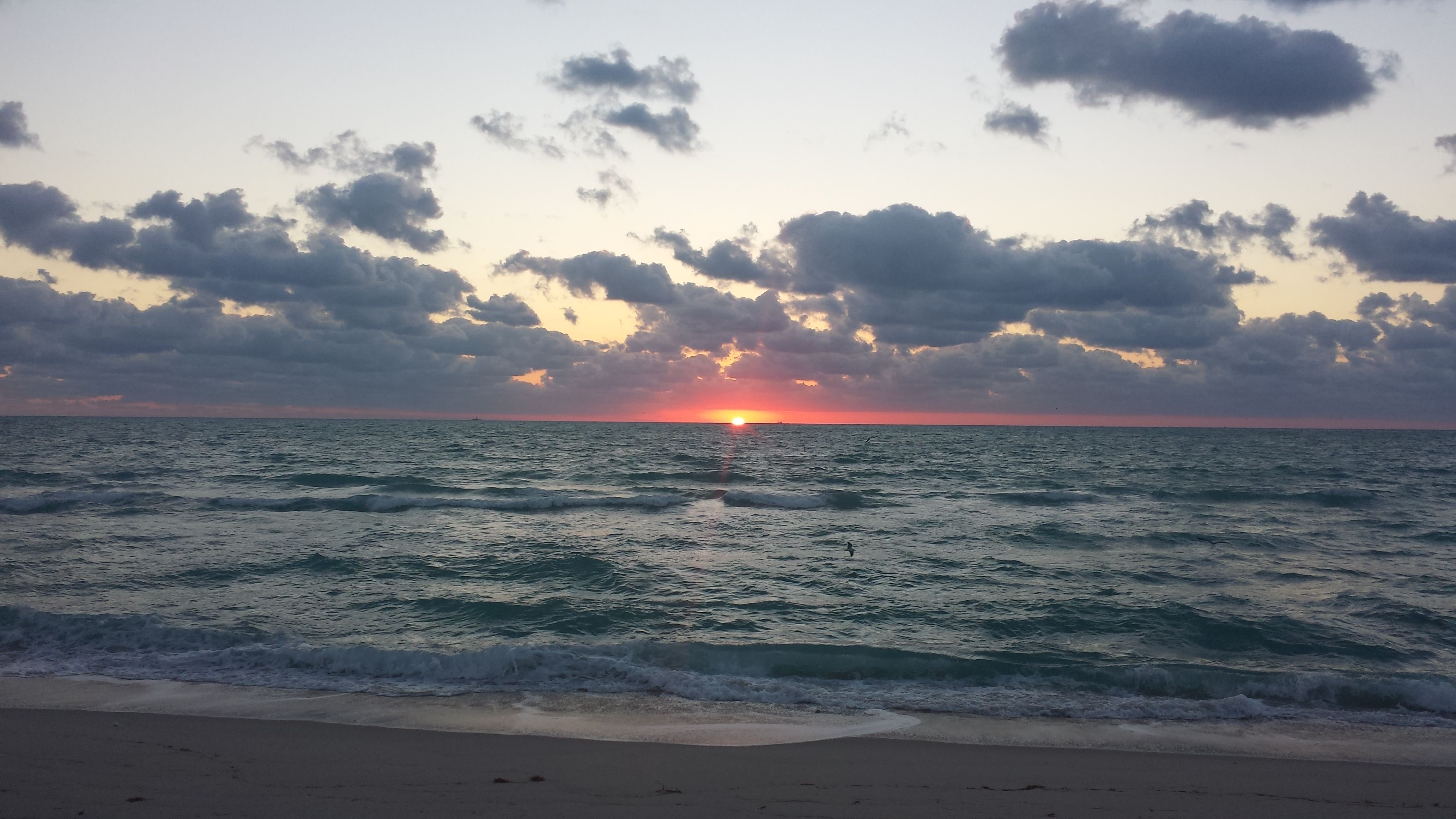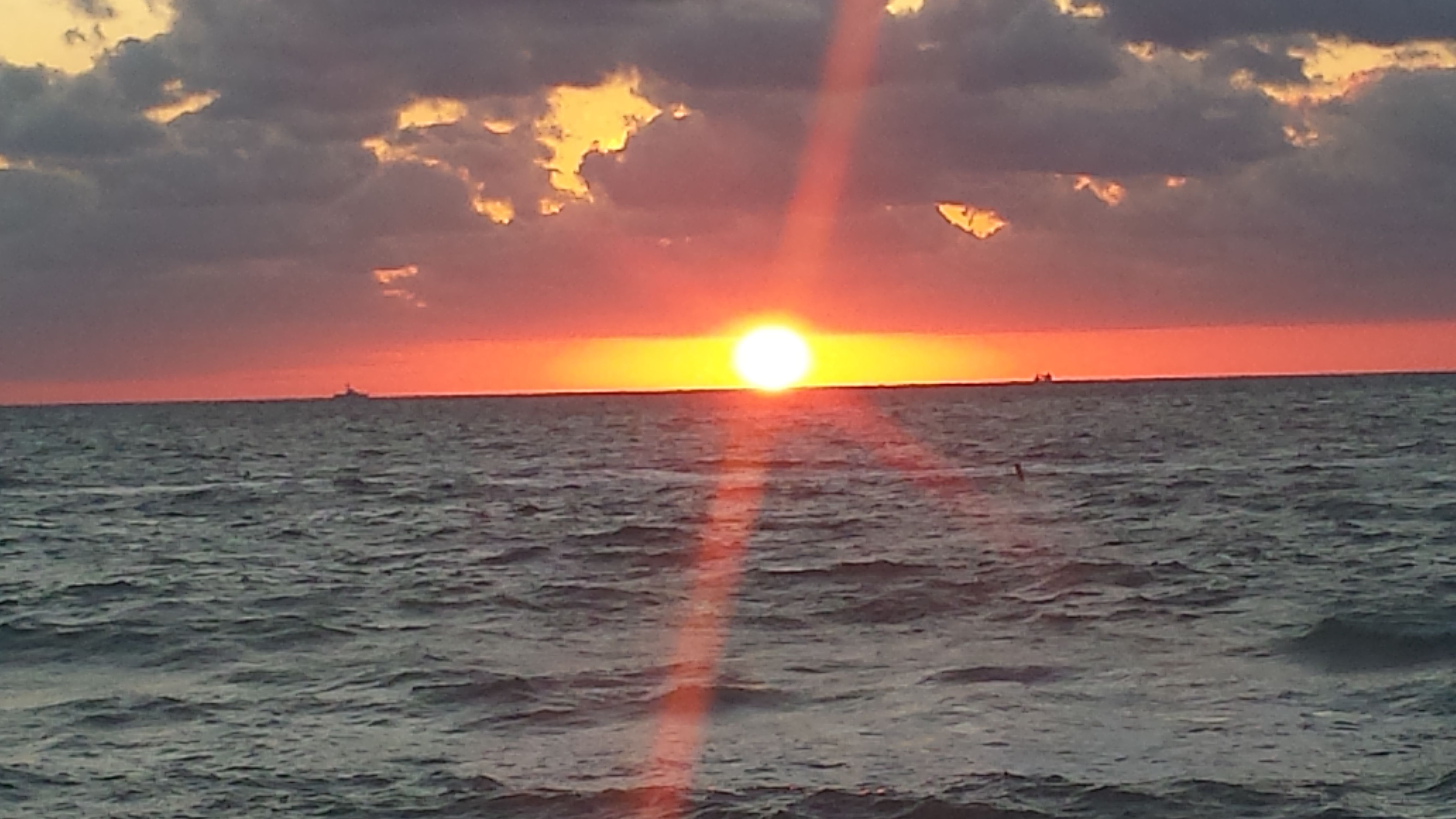 Overall it was a great experience that I will never forget.
Thanks for checking out my post. See you on my next adventure------->