Regardless of the faith that is professed, many tourists are attracted to visit the great cathedrals and religious centers of the world, since these have a lot of history to their credit, in addition to having immense architectural beauty. During my visit to the French capital I did not miss the opportunity to get to know the majestic Notre-Dame Cathedral, so I will share some interesting facts related to this emblematic place.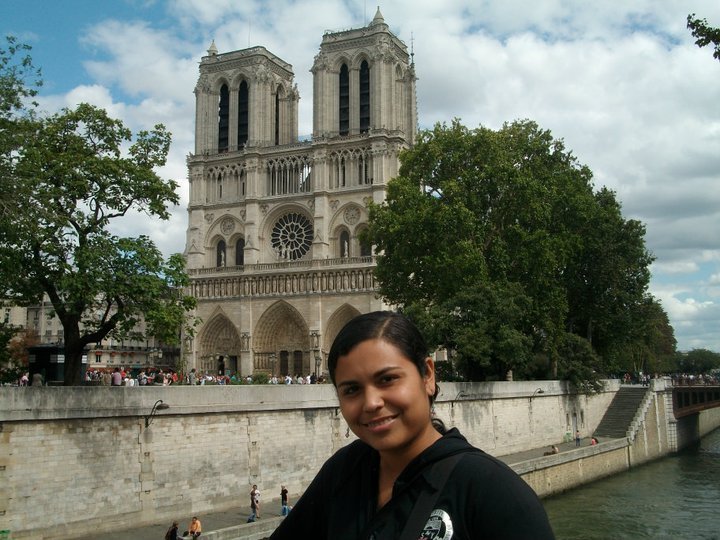 Once at Saint Michael - Notre Dame station, it is necessary to cross the popular and busy Latin Quarter. When he arrived there he remembered jokingly the famous story of the Hunchback of Notre-Dame and looked at the bell tower to see if he could find Quasimodo.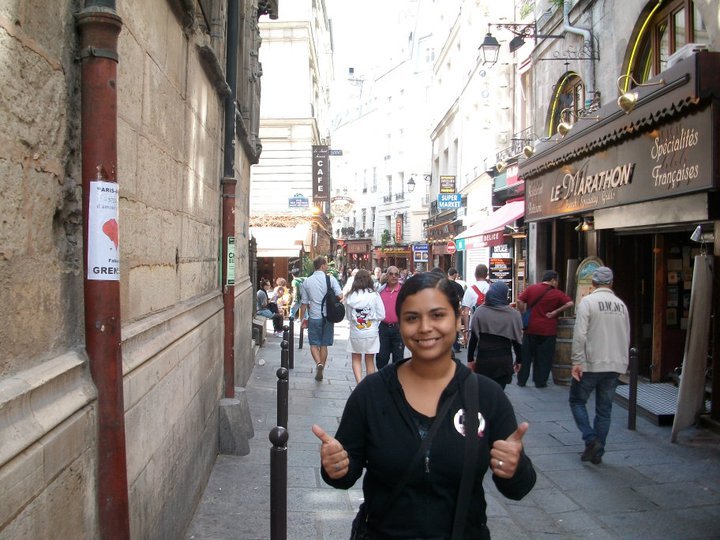 The Cathedral of Our Lady is located on the island of La Cité, on the banks of the River Seine in Paris. This beautiful church is one of the most iconic monuments of the city and the country.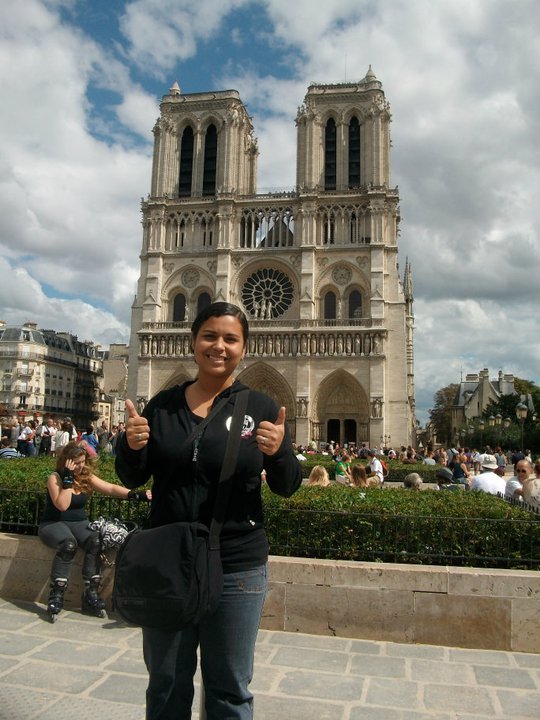 The Gothic-style temple was completed in 1345, however, over the years it has been renovated and modernized. After the French Revolution, the cathedral was stolen and desecrated. Emperor Napoleon Bonaparte was crowned in Notre-Dame.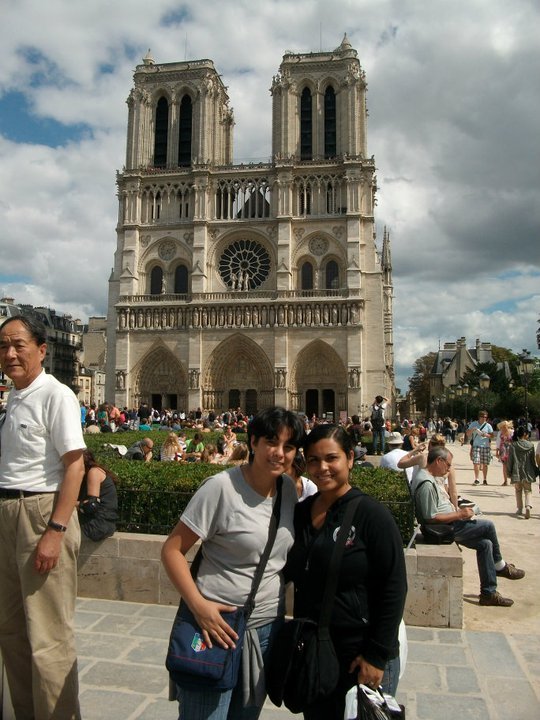 What struck me most about its structure was its sculptural exuberance and its color.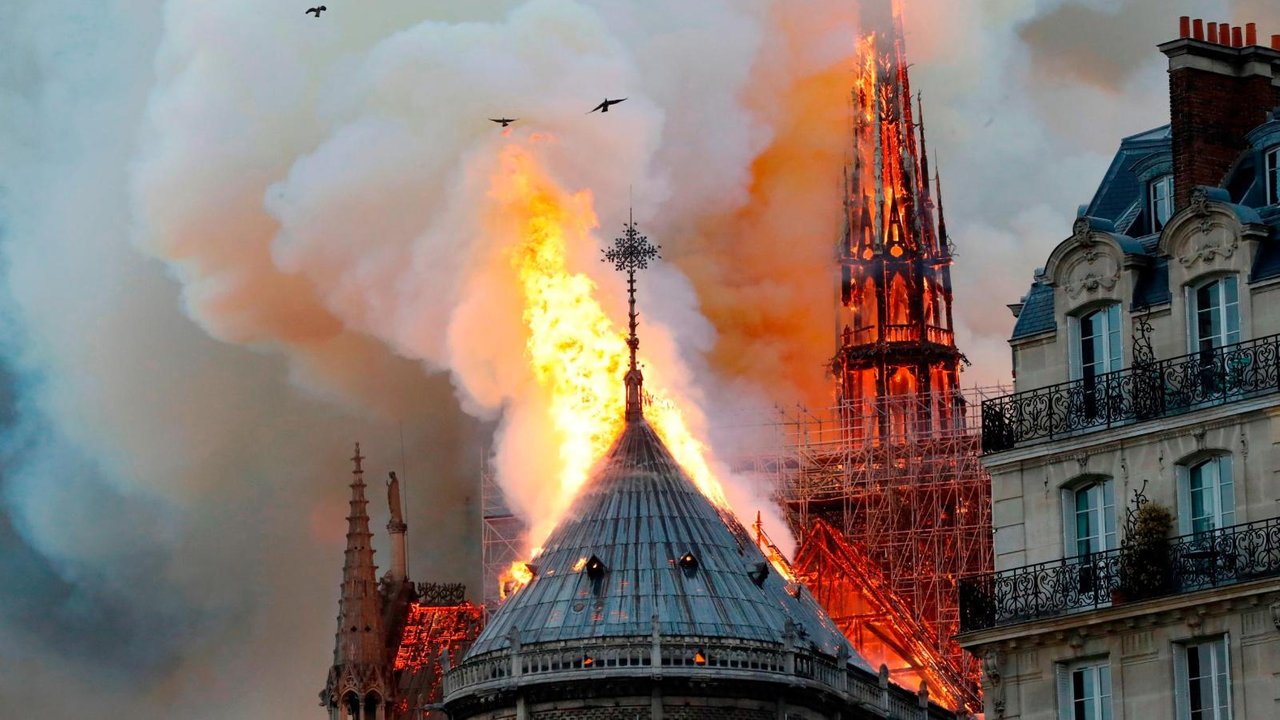 SOURCE: CNN
As is well known, in April of last year there was a fire in the cathedral, in which much of the roof and the central spire were destroyed. Upon knowing such unfortunate news, it was inevitable to feel sadness, but we hope that, with the efforts of many, the beautiful and historic temple will recover from the damage suffered and continue to provide great experiences to its visitors.

Don't miss the next post
Remember to vote and comment