Good Afternoon Guys!
Good food is the best factor to change the one's mood in a good way in other terms you can call it in the functional way. I am always fond of western and Thai food. Couple of days ago I made a plan to visit any nearby Pizza Hut point. Fortunately, after searching on the internet I found the nearby branch Pizza Hut Store - Lot 2-20, Level 2 Quill Mall, Jalan Sultan Ismail
Physical appearance does matter lot when you go outside. It always plays an important role to get attention from your fellow humans in a very positive way. On the other side neat and clean dress makes one more gentle and pleasant person. Let me show you what type of the dress I selected to appear.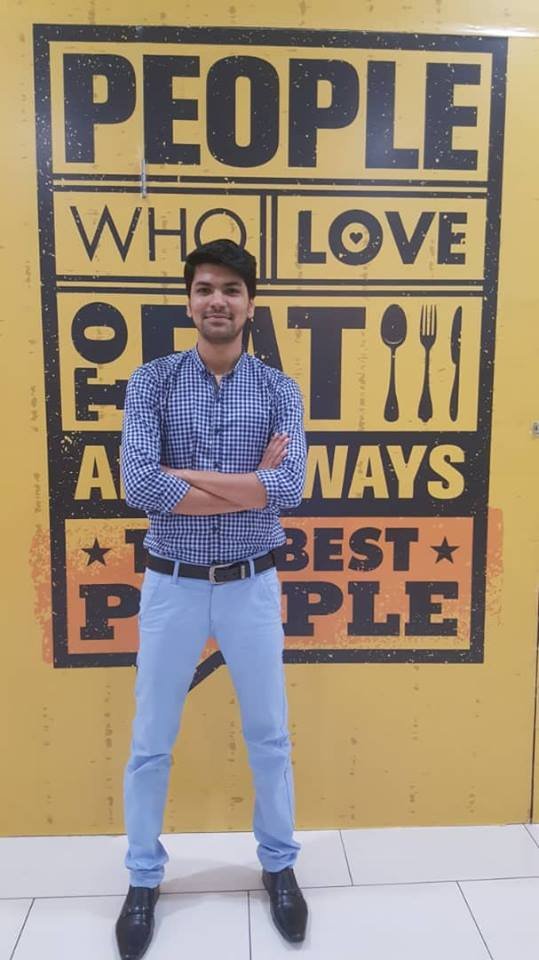 Here comes another Pose!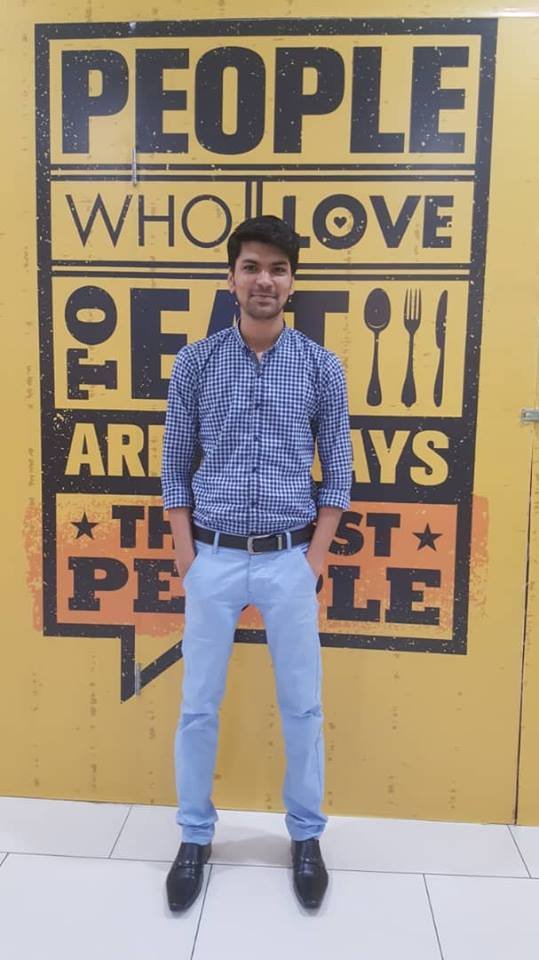 After checking the every inch of the pizza variety, order was given and then came 10 minutes break. I always like to drink Marinda/Fanta along side pizza. Here I did not find the same drink but fortunately found the alternative. Within ten minutes break different plates and pots were decorated before me. Let me share the picture.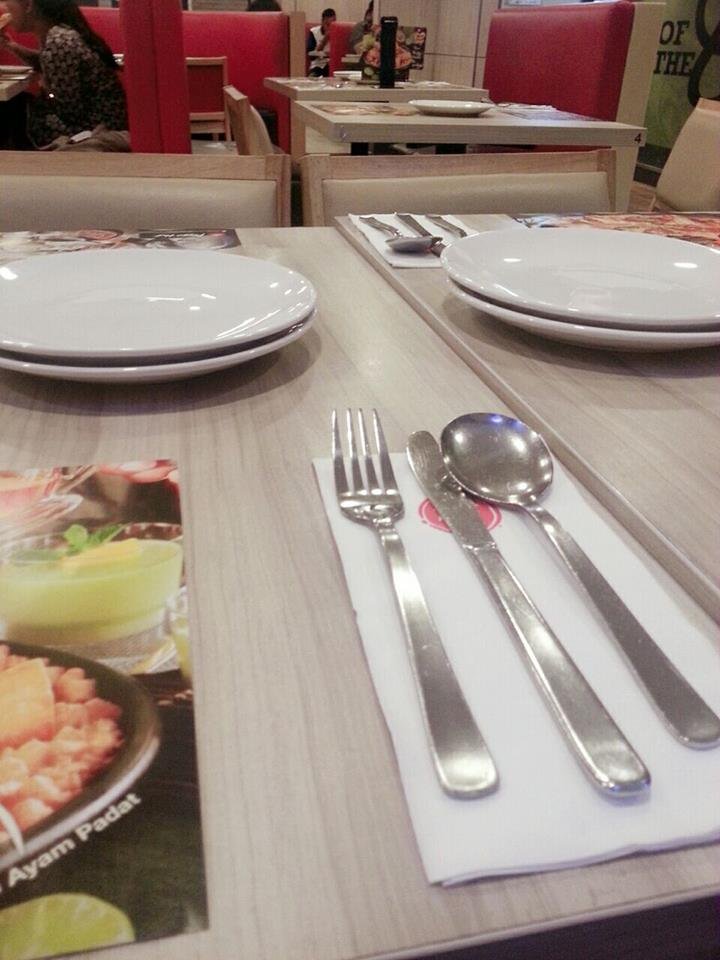 Wonderful western music in the voice of Taylor Swift was creating a superb environment to sit there for hours. With a smiling face, waitress came with the pizza (not at all self service).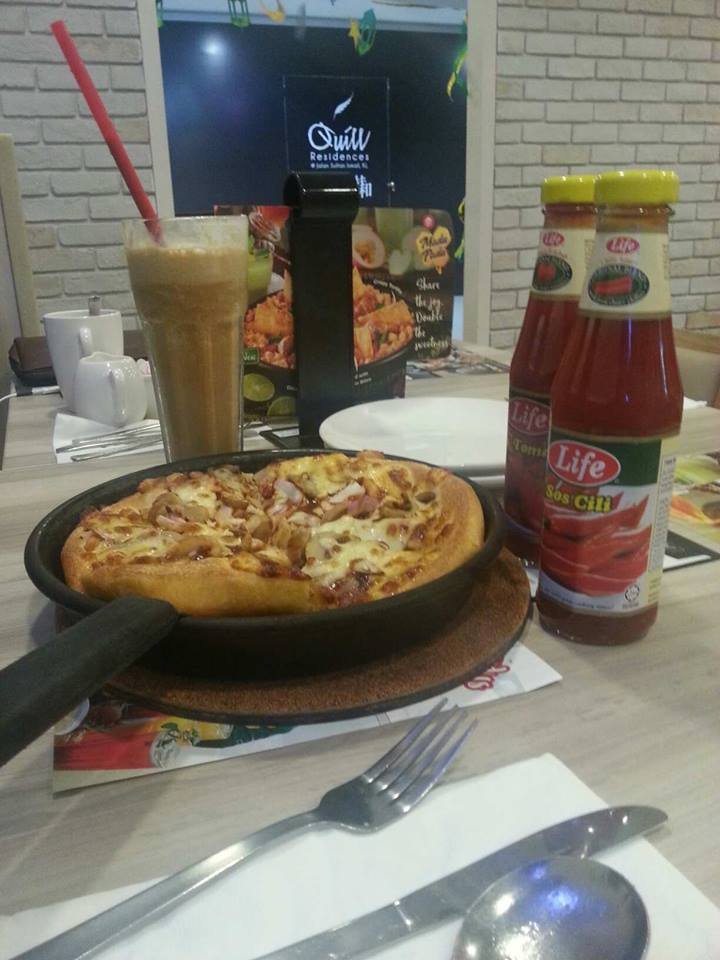 My Soft Drink, Marinda Strawberry Flavor. Quite different and odd drink for me but believe you me I enjoyed the every single sip of it ;)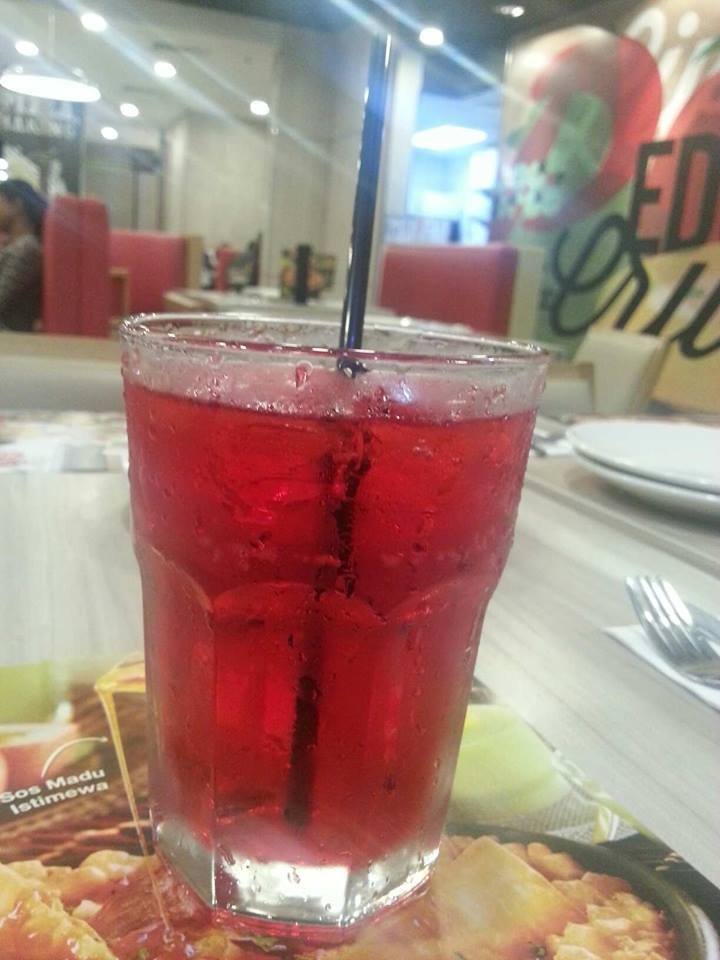 Overall it was a nice visit the Pizza Hut spot, as usual I enjoyed my leisure time there with amazing Malaysian touch of the pizza. If you are around the Kuala Lumpur then do visit this place, you would definitely rejoice your life in a better way.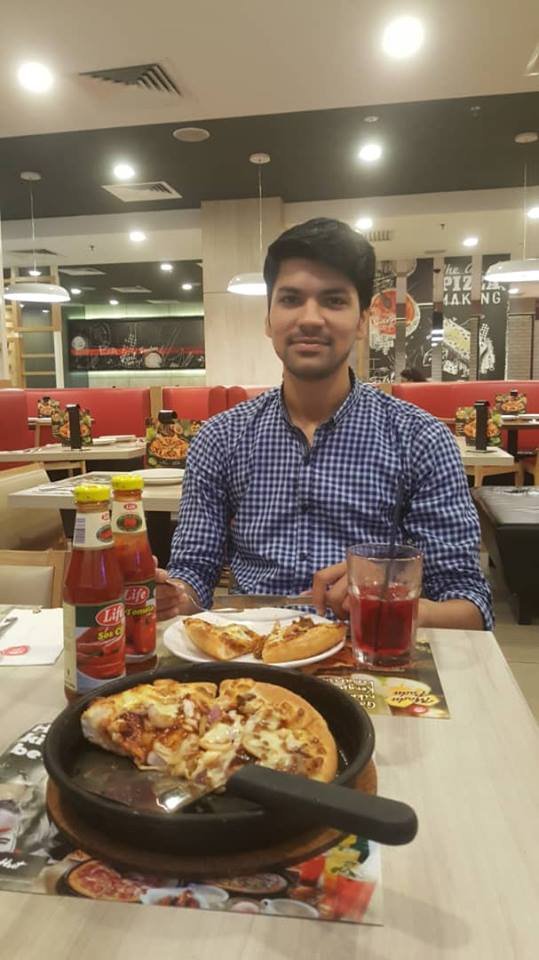 Enjoy the weekend in your own style,
Util Next Time,
Ba-Bye!!
All the pics were taken with the Note-5