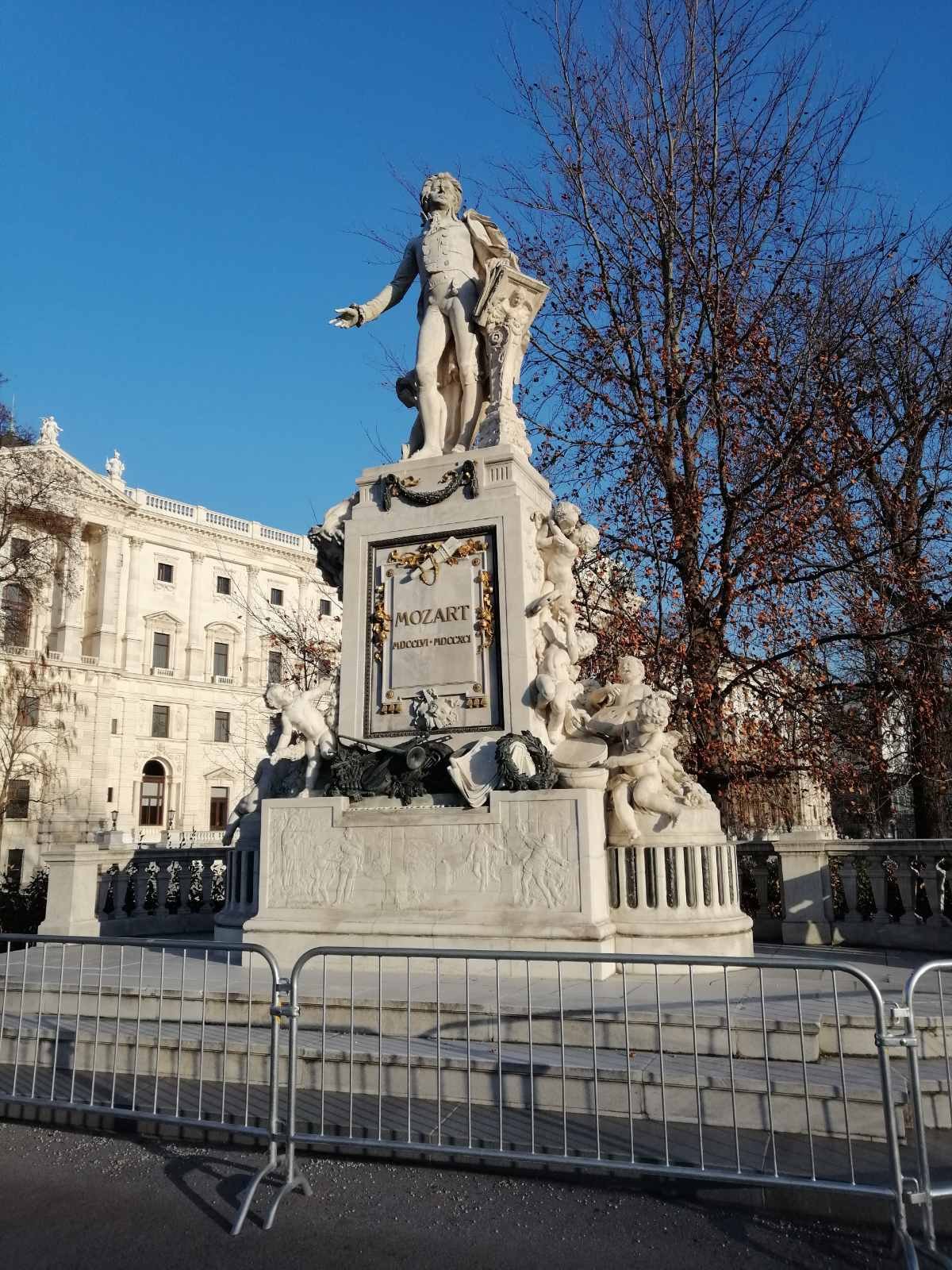 Something about Mozart:
Wolfgang Amadeus Mozart was an Austrian composer and pianist. He was born January 27, 1756 in Salzburg, and died December 05, 1791 in Vienna. His baptismal name was Johannes Chrysostom Wolfgangus Theophilus Mozart. His influence on composers around the world is enormous, including composers such as Franz Schubert, Frederick Chopin, Gustav Mahler, Gioakino Rosini. He is considered one of the most significant composers in the classical music world of all time. He was regarded as a child prodigy, for he showed in his earliest childhood an extraordinary talent and ability to play violin and keyboards. He learned the notes before the letter. At the age of five he regularly composed and performed, where his audience was enthusiastic about European nobility and aristocracy. At the age of seventeen he was employed as a musician at a court in his hometown, but as he was not satisfied with his position he made frequent trips. He never stopped creating new compositions. In 1781 he moved to Vienna and remained in this city for the rest of his life. Many times, in his lifetime, he has had serious financial problems. He composed many of his most famous pieces before his death. He has written over six hundred compositions covering all genres of his time: concerts, symphonies, piano music, chamber music, opera and choir compositions. His most recent work is Requiem, and his many other works include: The Turkish March, Little Night Music, The Magic Flute, Don Giovanni and many more. The causes of his untimely death have been much debated.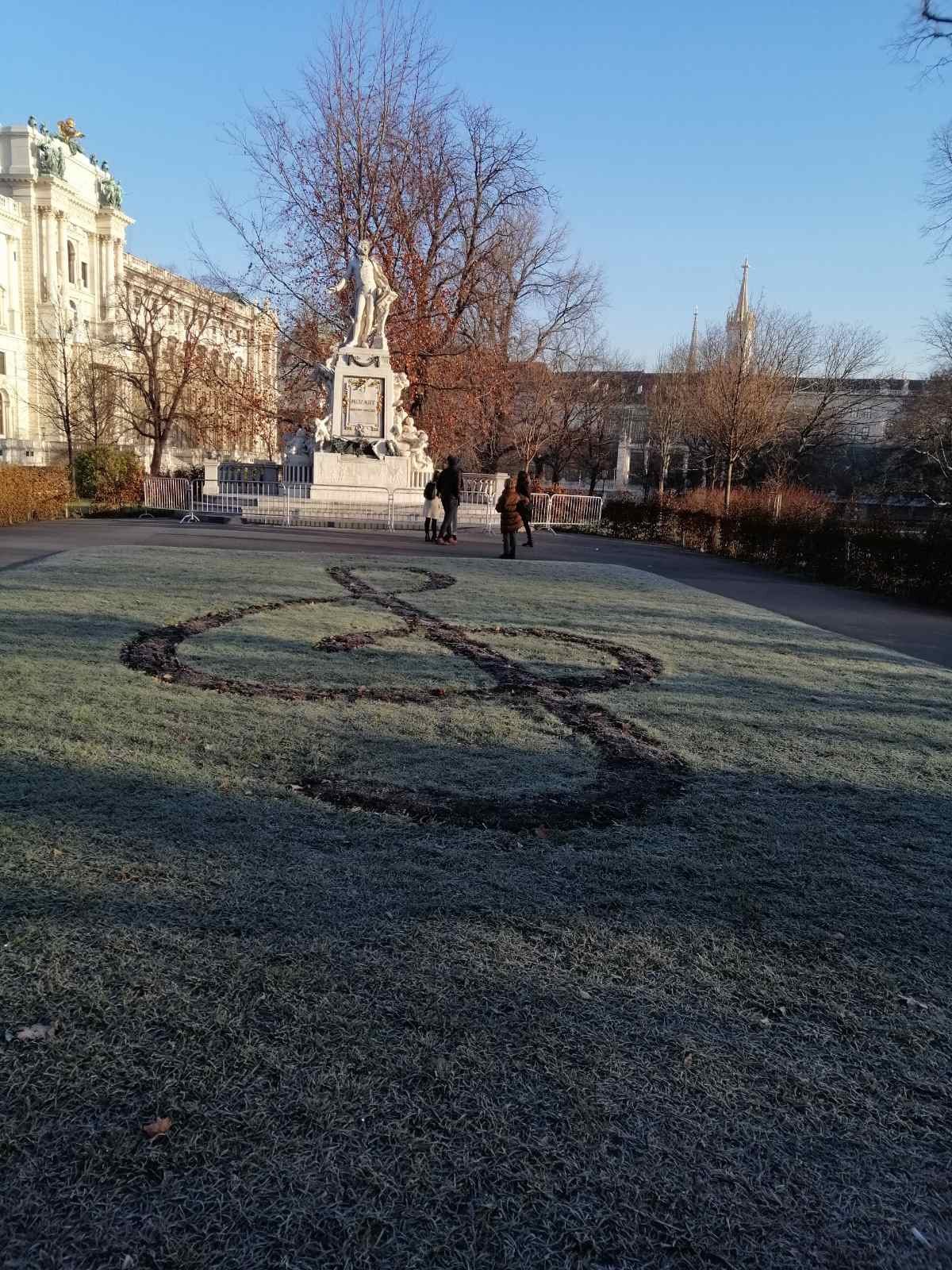 Something about Burggarten
Burggarten came about after Emperor Francis I decided to use the space he had liberated after Napoleon's army demolished part of the walls around Hofburg. It was completed in 1819, but unlike Volksgarten, which was already open to the public in 1823, it was a private courtyard garden until 1919. What makes a large number of tourists rush to Burggarten is another monument - one that depicts the famous Wolfgang Amadeus Mozart. A monument with a large 'flower carpet' shaped like a violin key in front of a statue.

This huge treble clef is made of flowers. This treble clef has a different color each season. Except when it's winter, there are no flowers at all. One can only see the void where it is planted in the form of a treble clef.