I haven't been posting for a long time because I've been on a wonderful trip. I visited the beautiful Austria city of Vienna.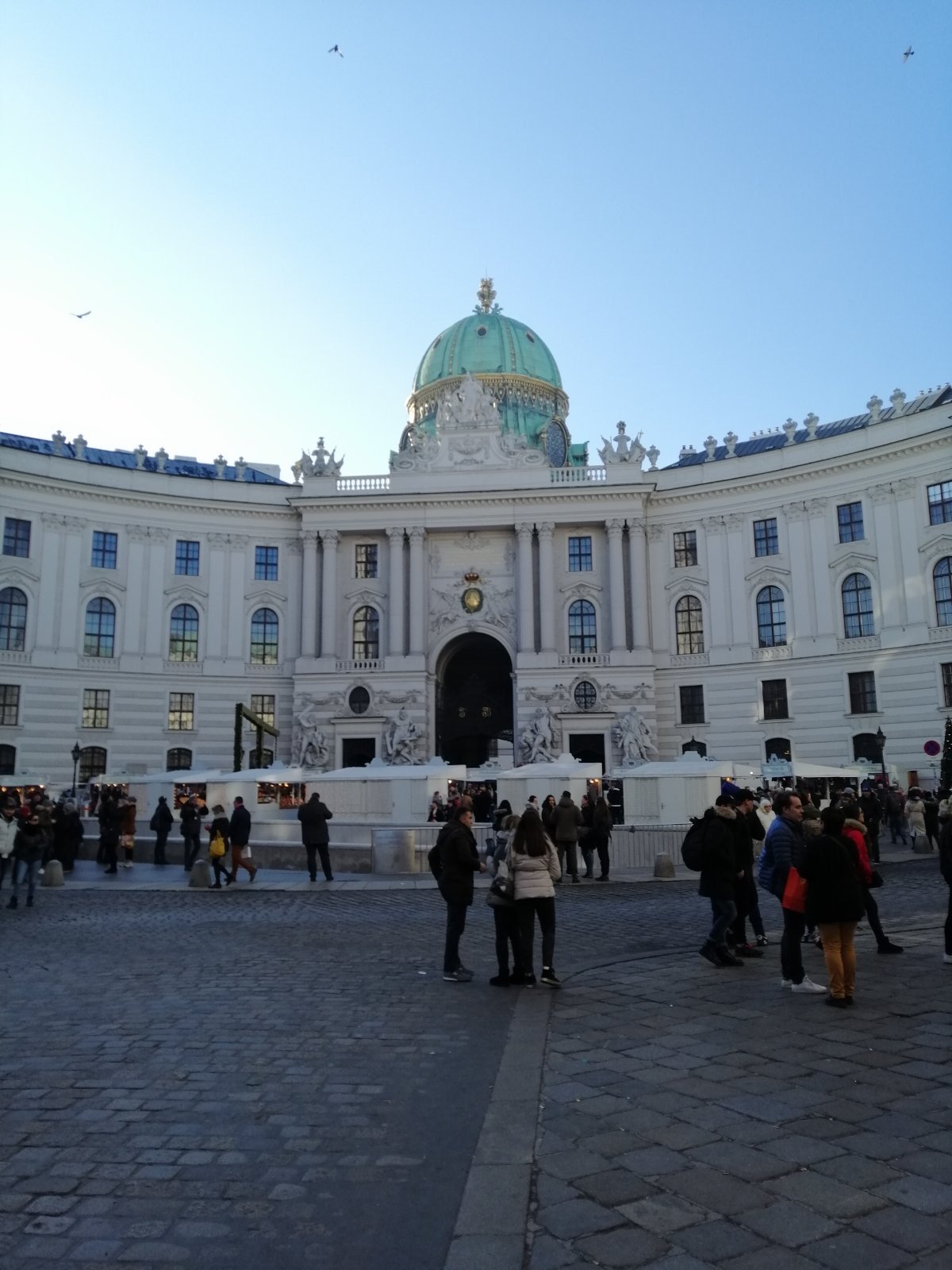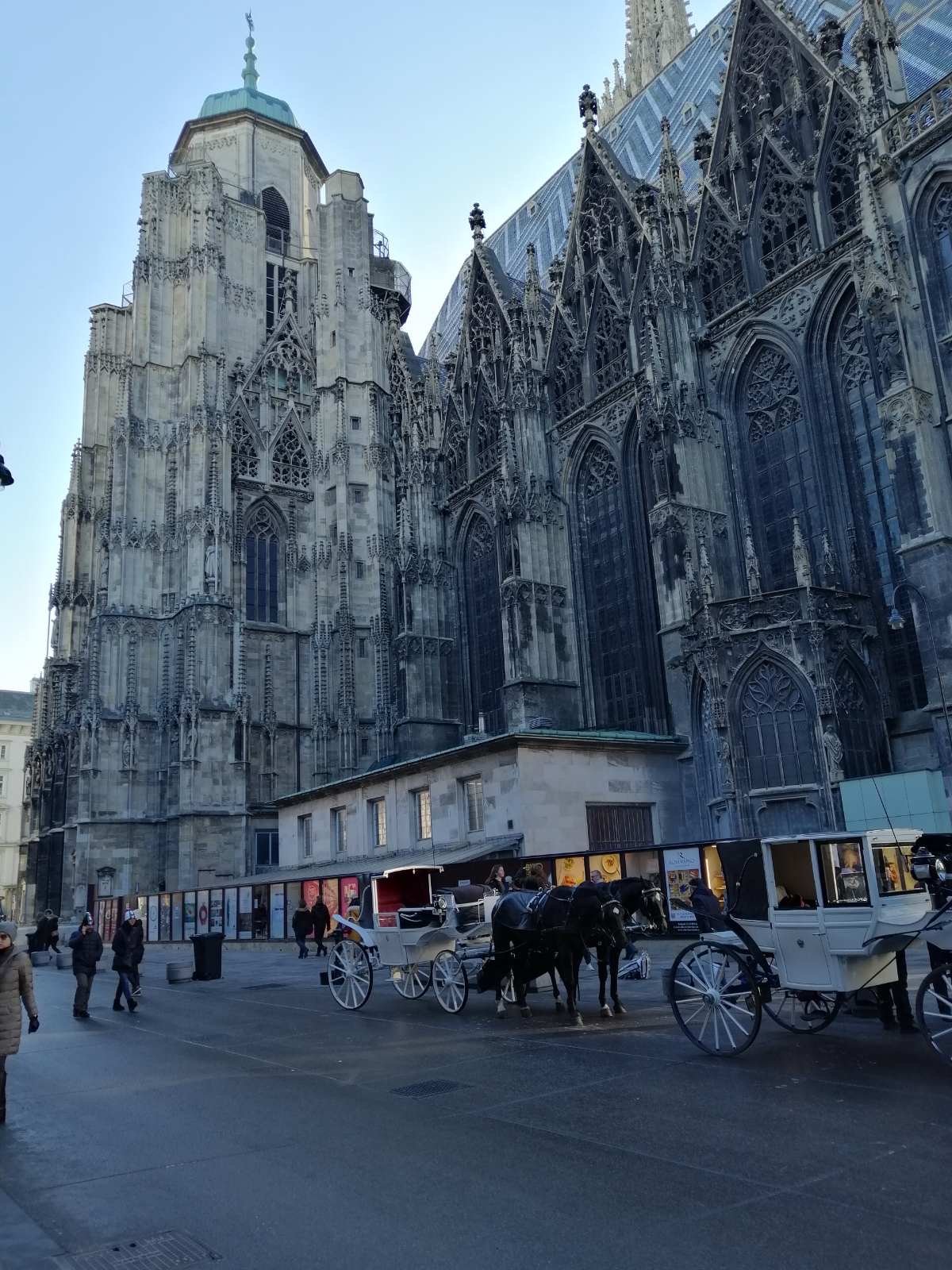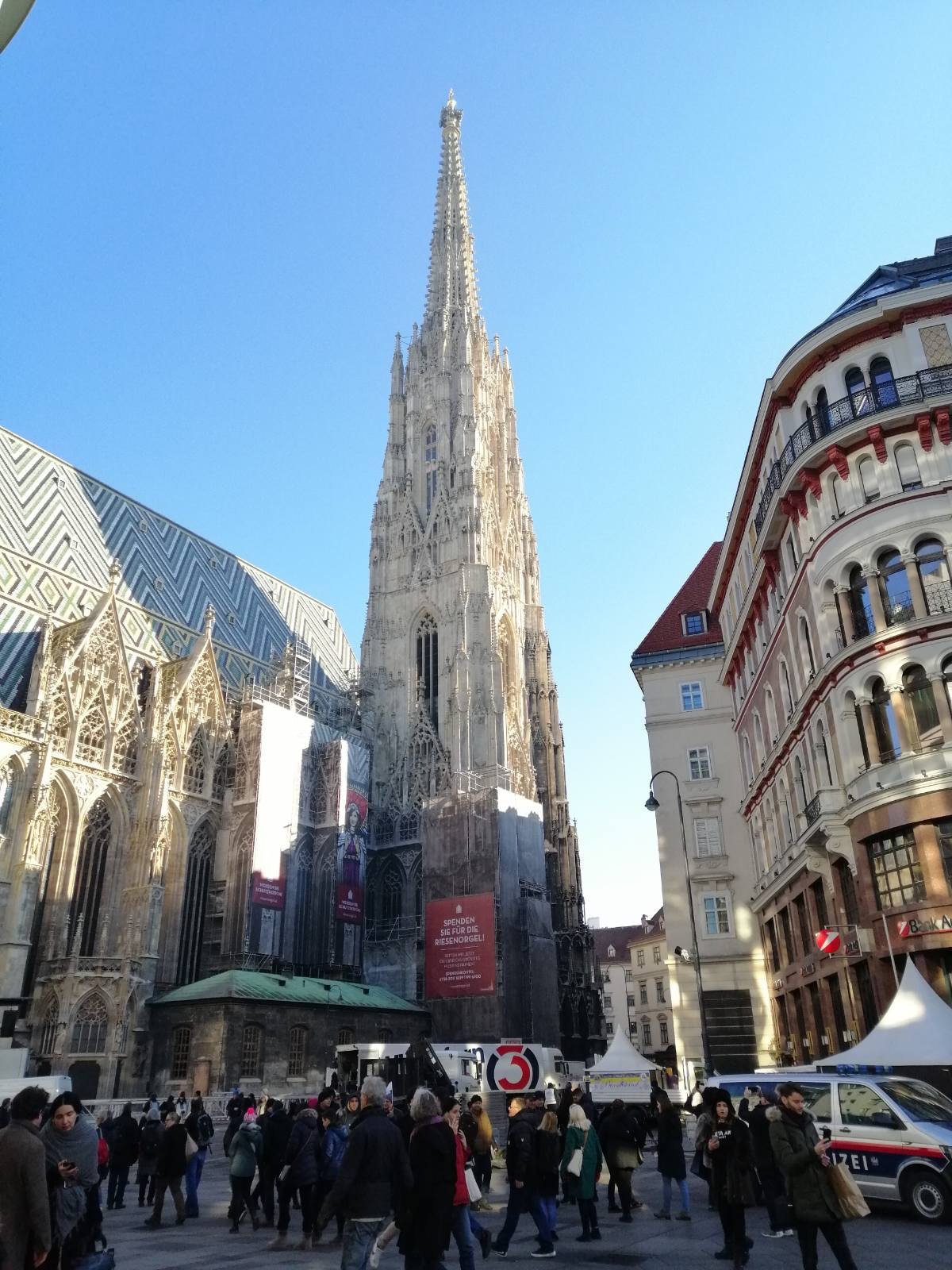 Why visit Vienna 🤔
History - Due to its location from the Stone Age, the city of Vienna was constantly populated to represent one of the oldest human settlements. Later Vienna became an imperial city with a leading role in the creation of Europe. City of palaces and castles.

Museums - Vienna is known as a city with exceptional museums - from those with high-end artworks to butterfly museums (Schmetterlinghaus)

Entertainment - One of the city's main attractions is the Prater Amusement Park with its large vantage point offering panoramic views of the city of Vienna

Shopping - A city with a great selection of popular brands as well as luxury brands. Outlets are located near the city, offering a large range of quality goods at affordable prices

Food - Besides the famous Viennese steak, sausages and ribs, the city is also known for sweets - zaher cake, apple strudel, Mozart balls. There is also an indispensable beer and quality wines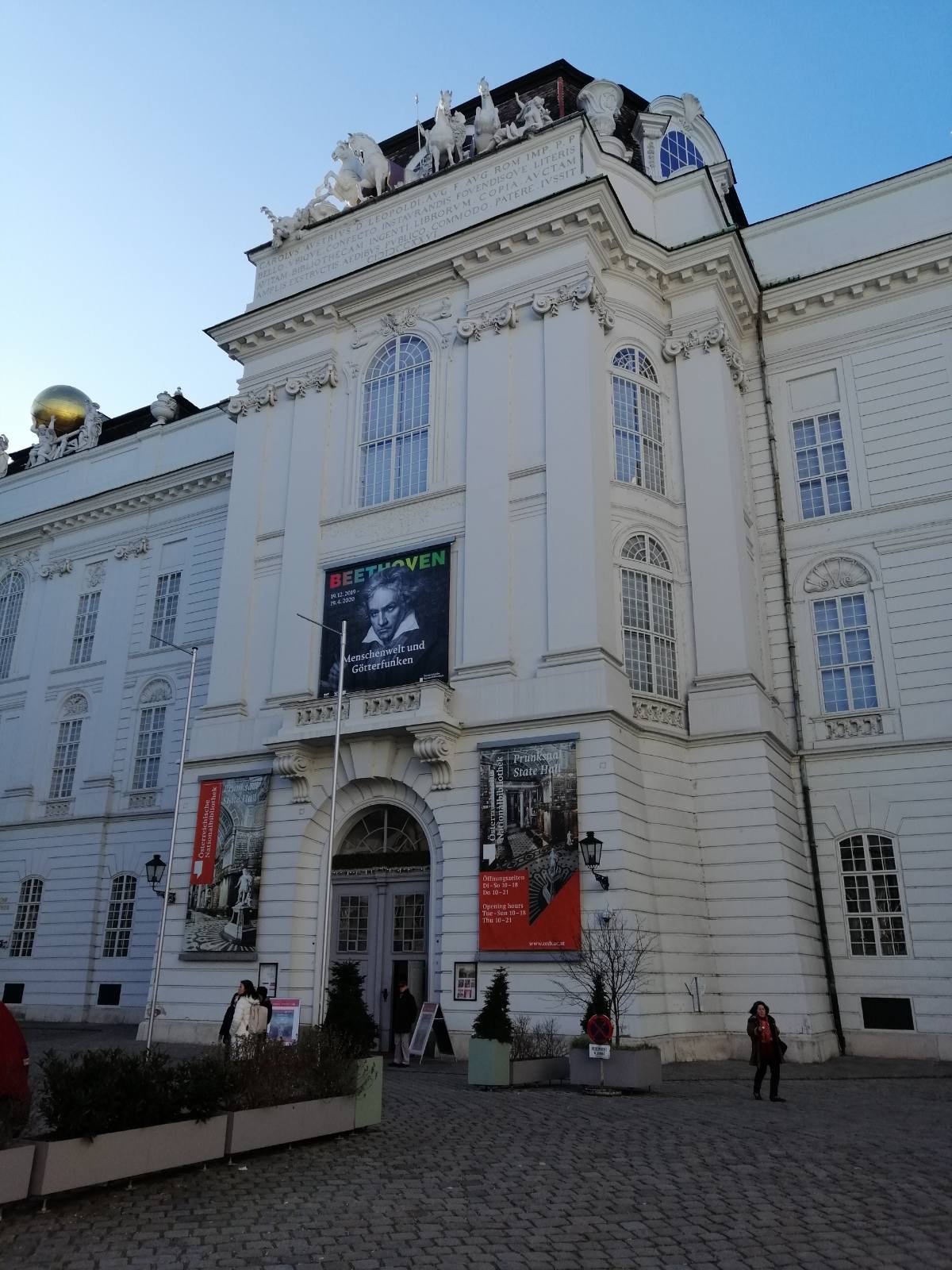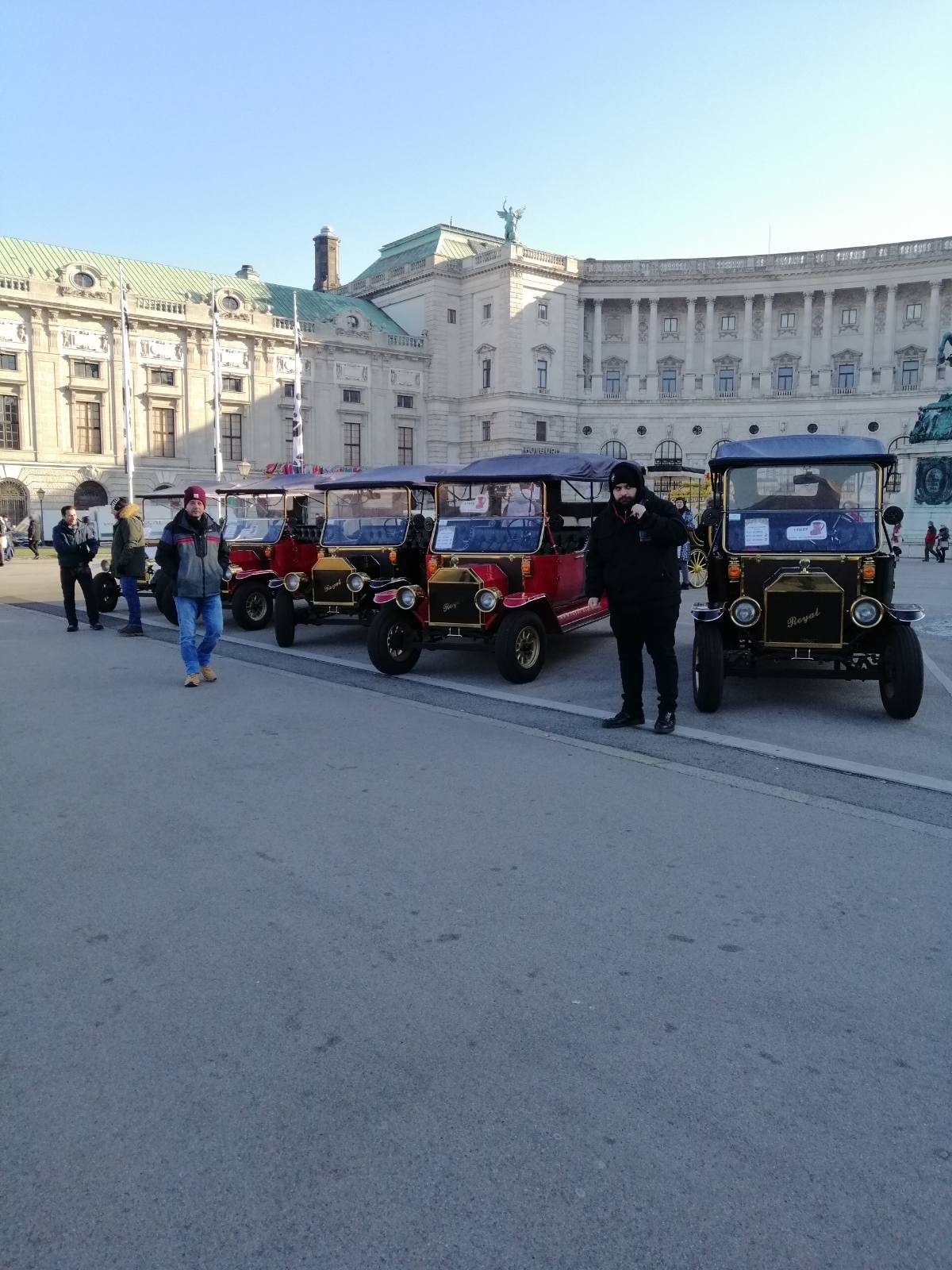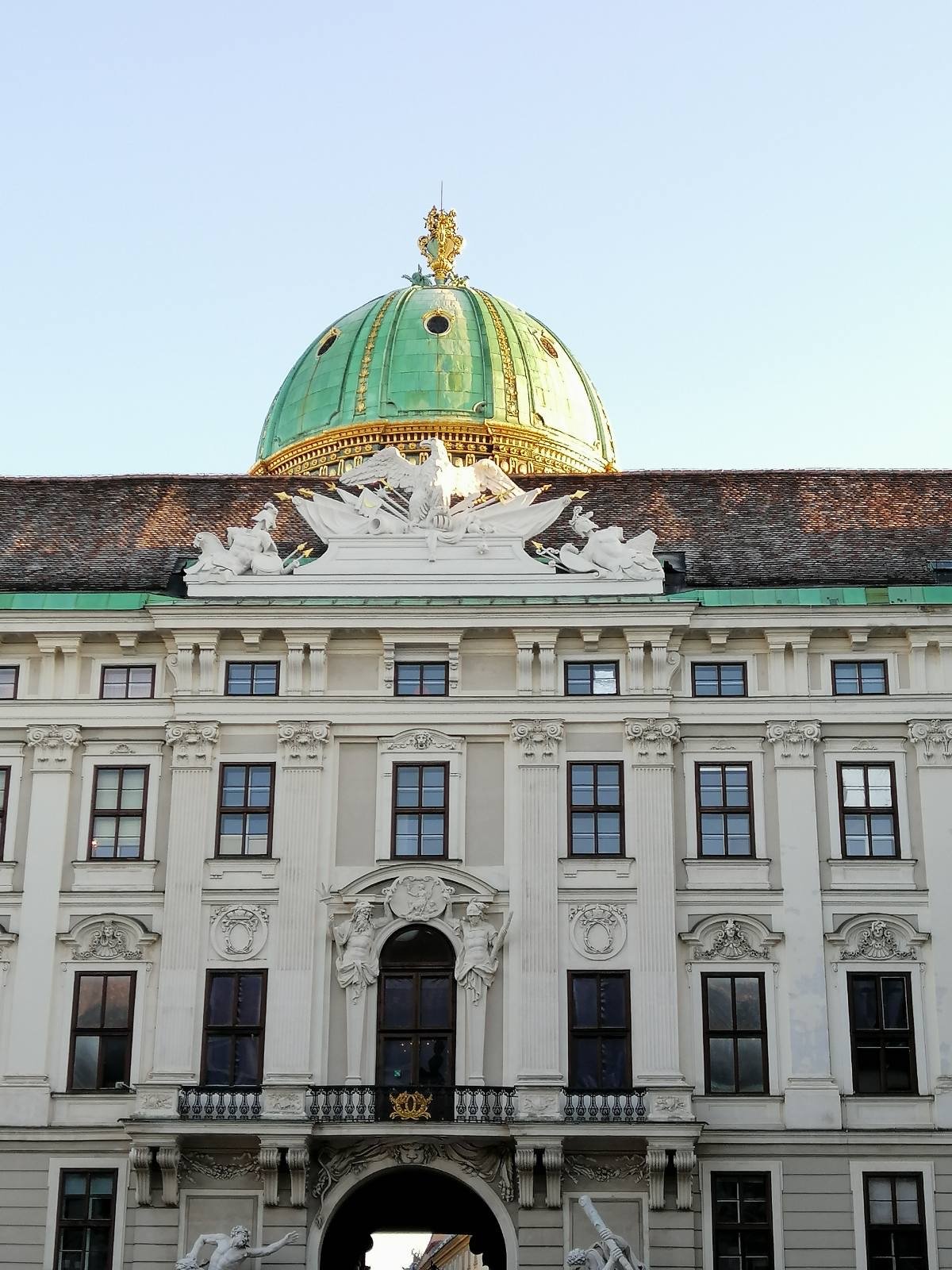 About Vienna
Vienna, the capital of Austria and one of the most visited cities in Europe, owes its charm and rich history to its fantastic location on the banks of the Danube. It has been the gateway between East and West for centuries, and today is one of Europe's leading economic and cultural headquarters. Vienna, with its historical landmarks and many events, attracts hordes of tourists from all over the world. This city with its cosmopolitan atmosphere and specific charm fascinates visitors.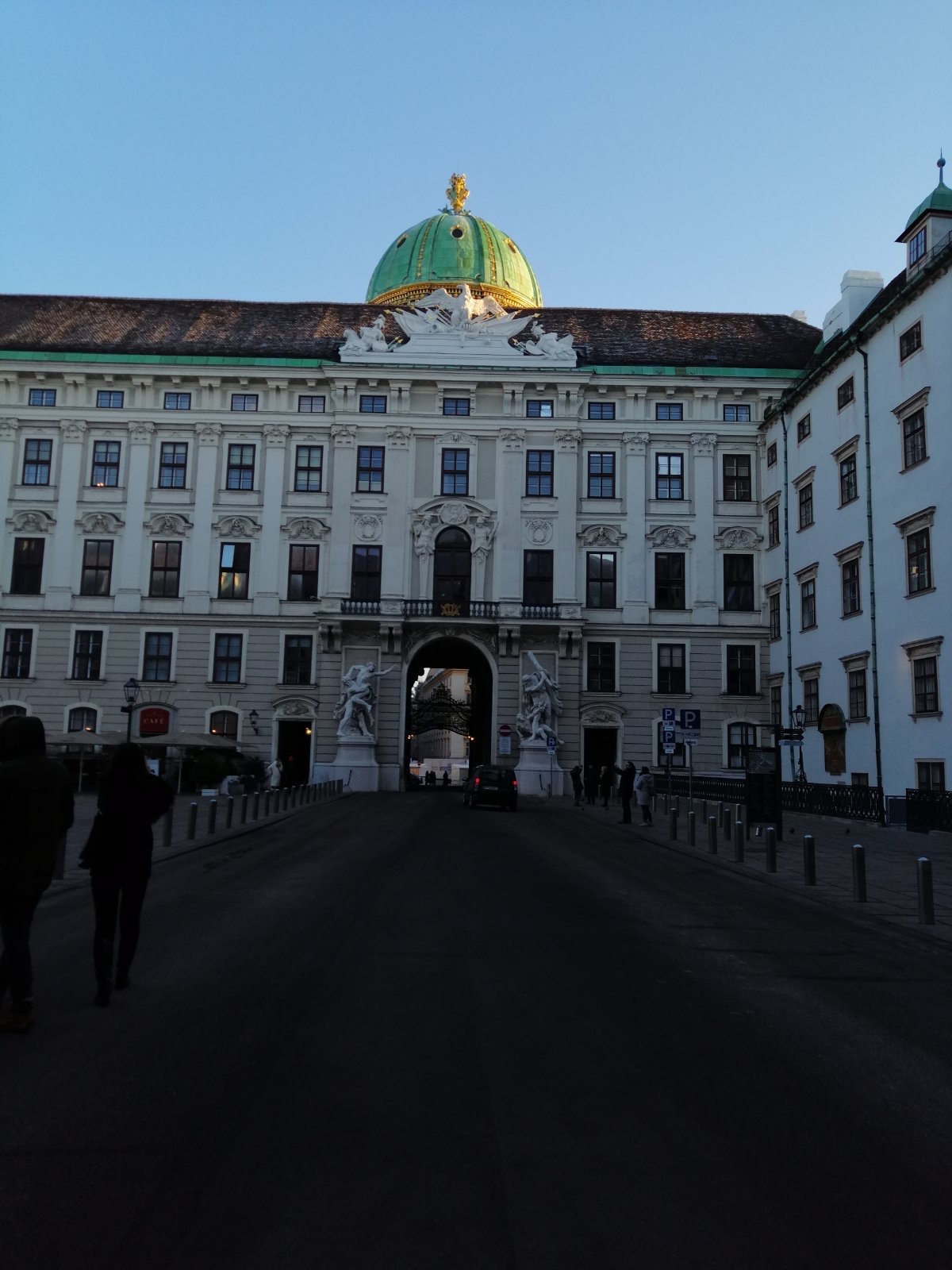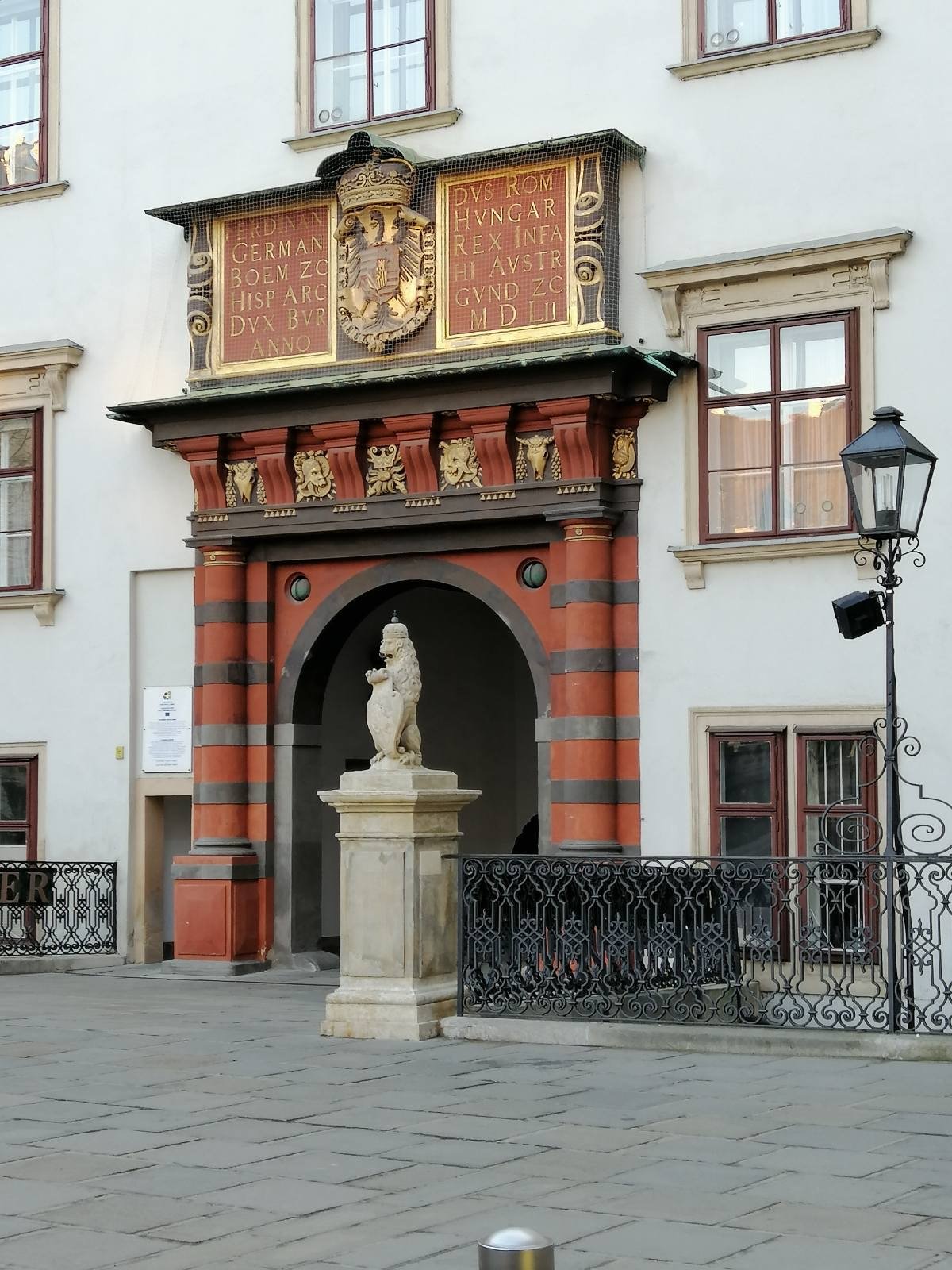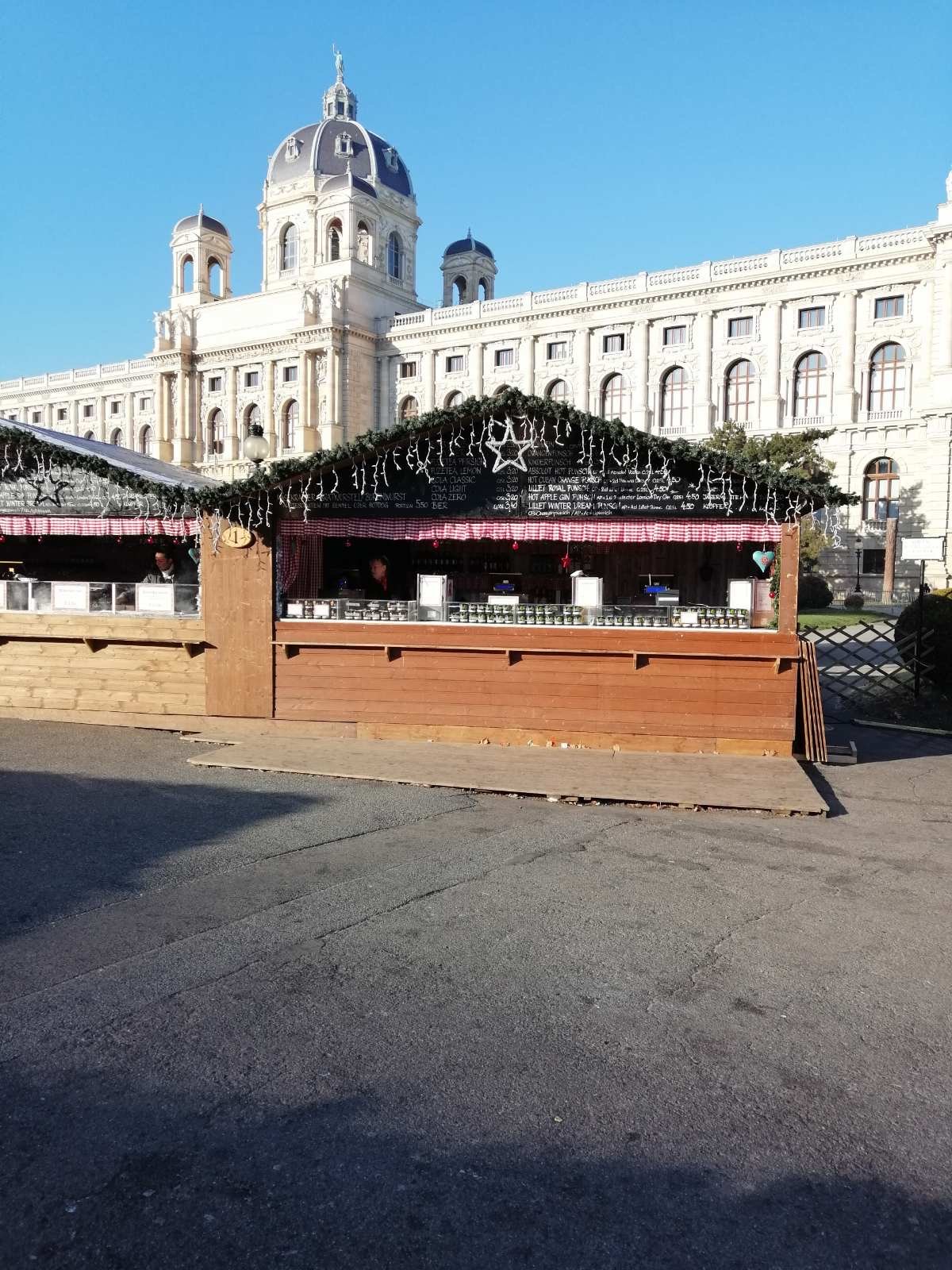 Vienna's history
The Romans called this city Vindobona and remains from Roman times can still be seen downtown. In the Middle Ages, Vienna became an important trading post, especially of ginger and salt. During the Habsburg dynasty, this city developed into the largest economic and cultural center of Europe at that time.

The era of Maria Theresa's reign was extremely important to the city, as it then became world famous and glamorous. Even today, the city is full of historic sites in the Baroque and Rococo styles, which bear witness to this.

The golden age of the city, however, was the reign of Franz Joseph and his wife Elizabeth, in the second half of the 19th century, when Vienna became a modern city and when the art style - secession developed there. Circular Street was built in 1857 on the site of the city's old walls and this caused the city's rapid development and construction.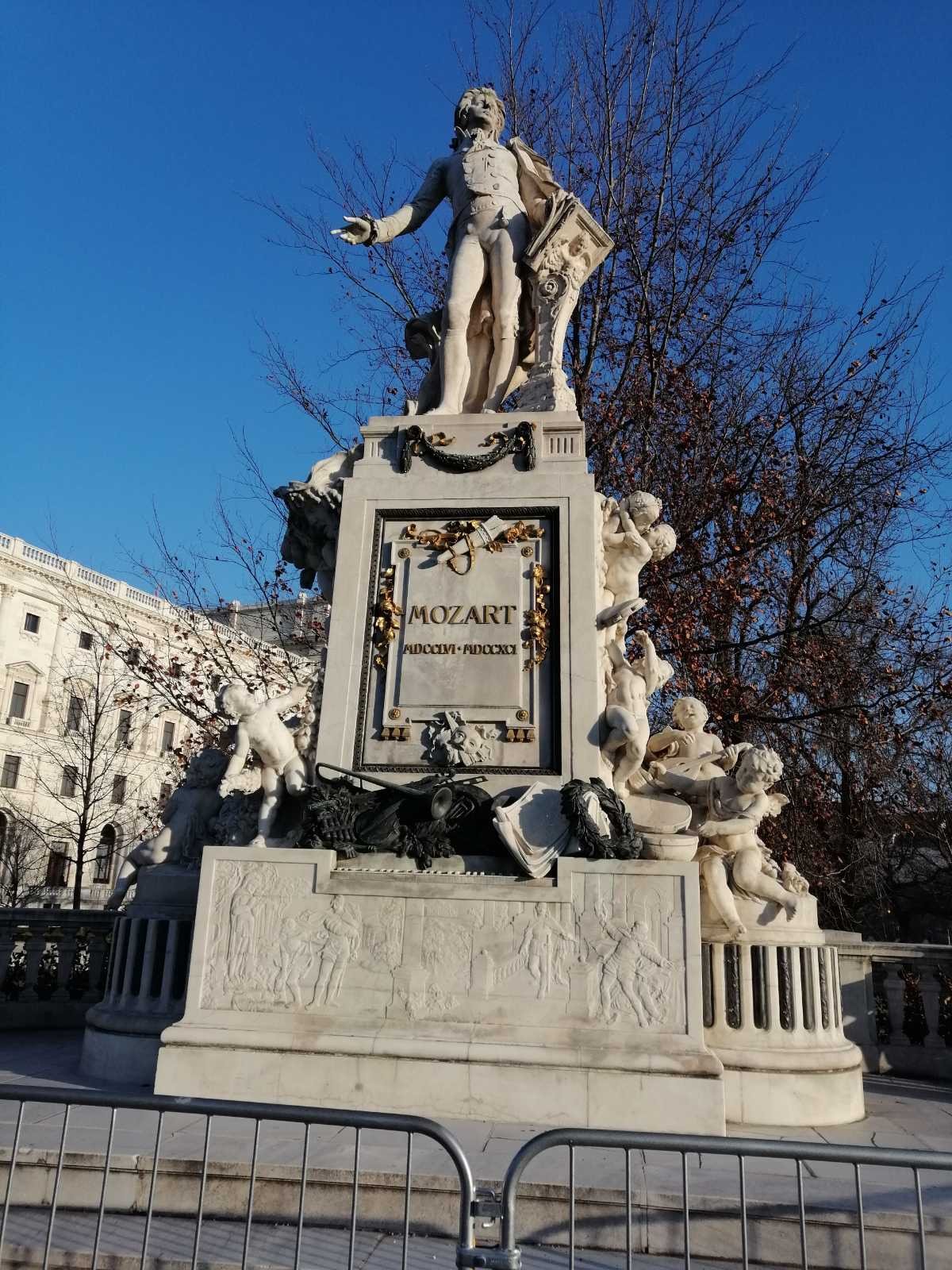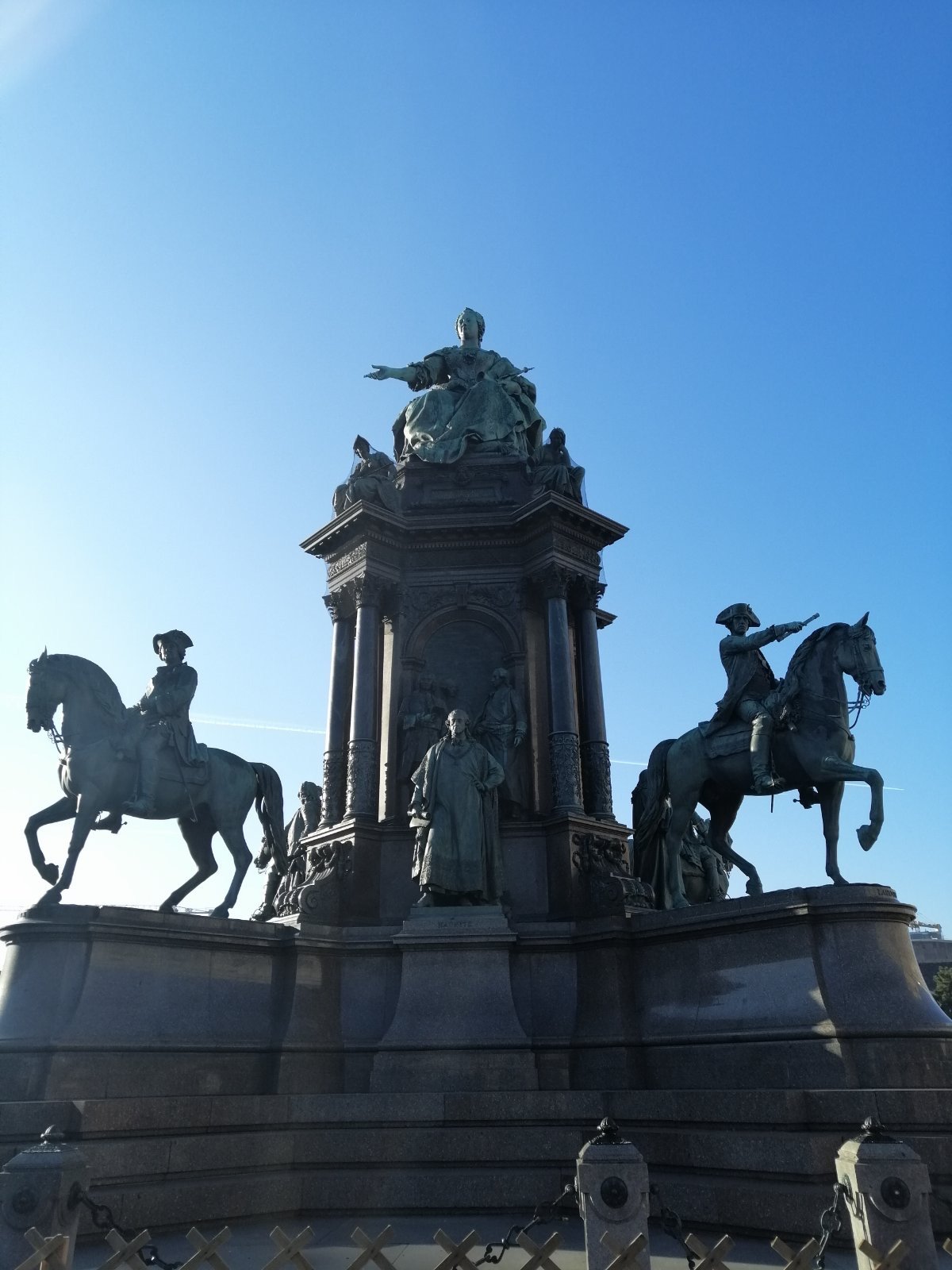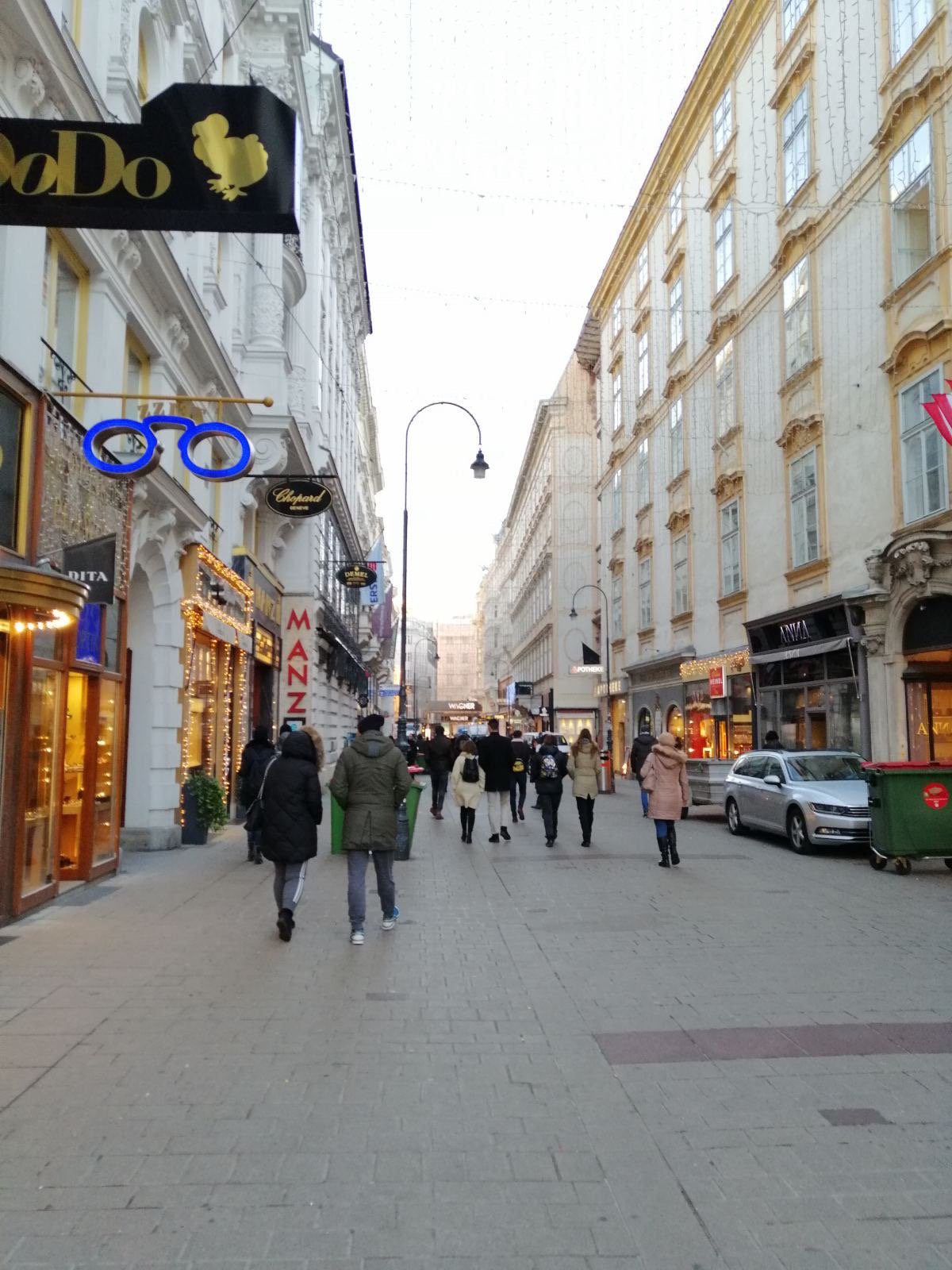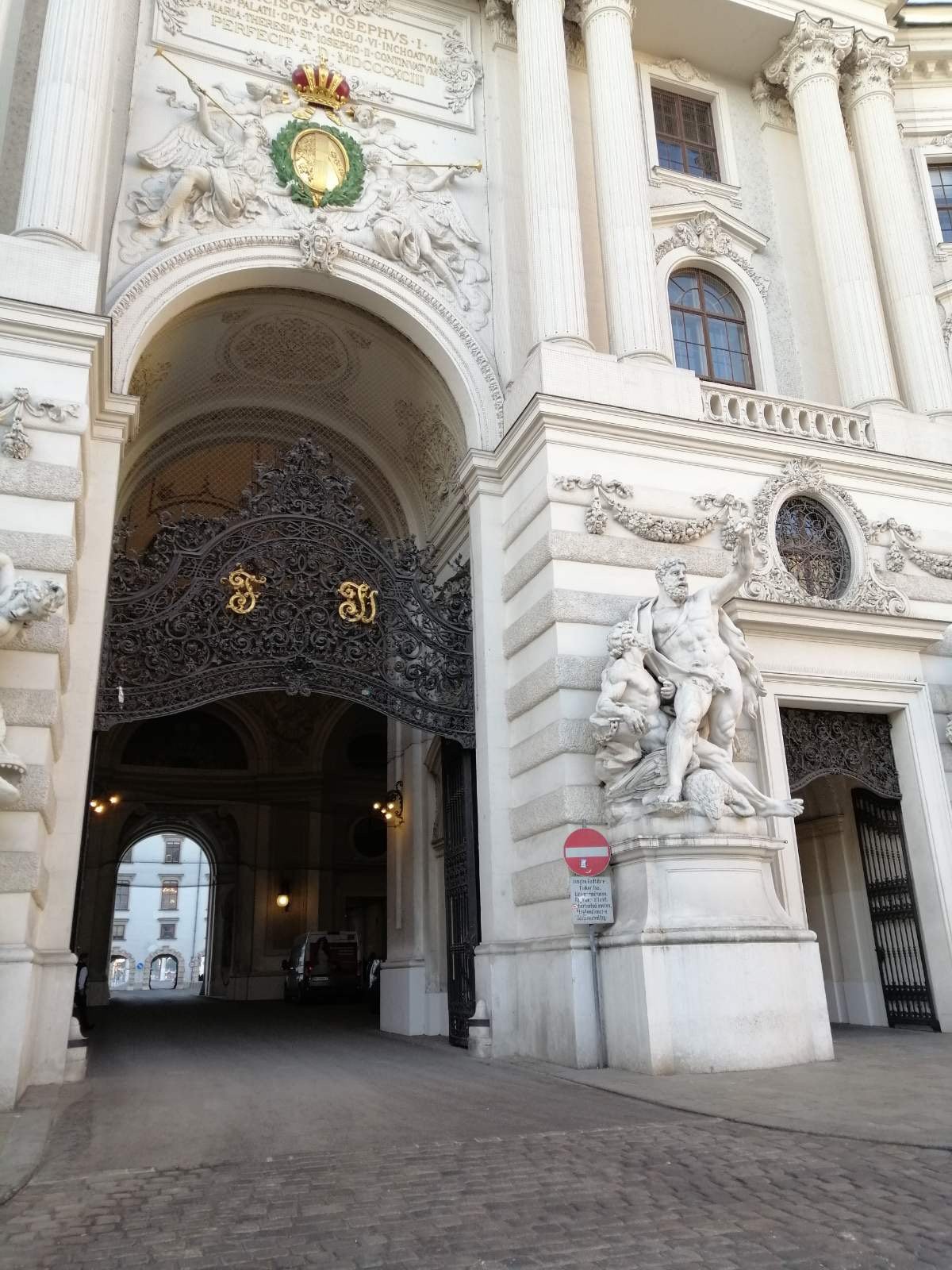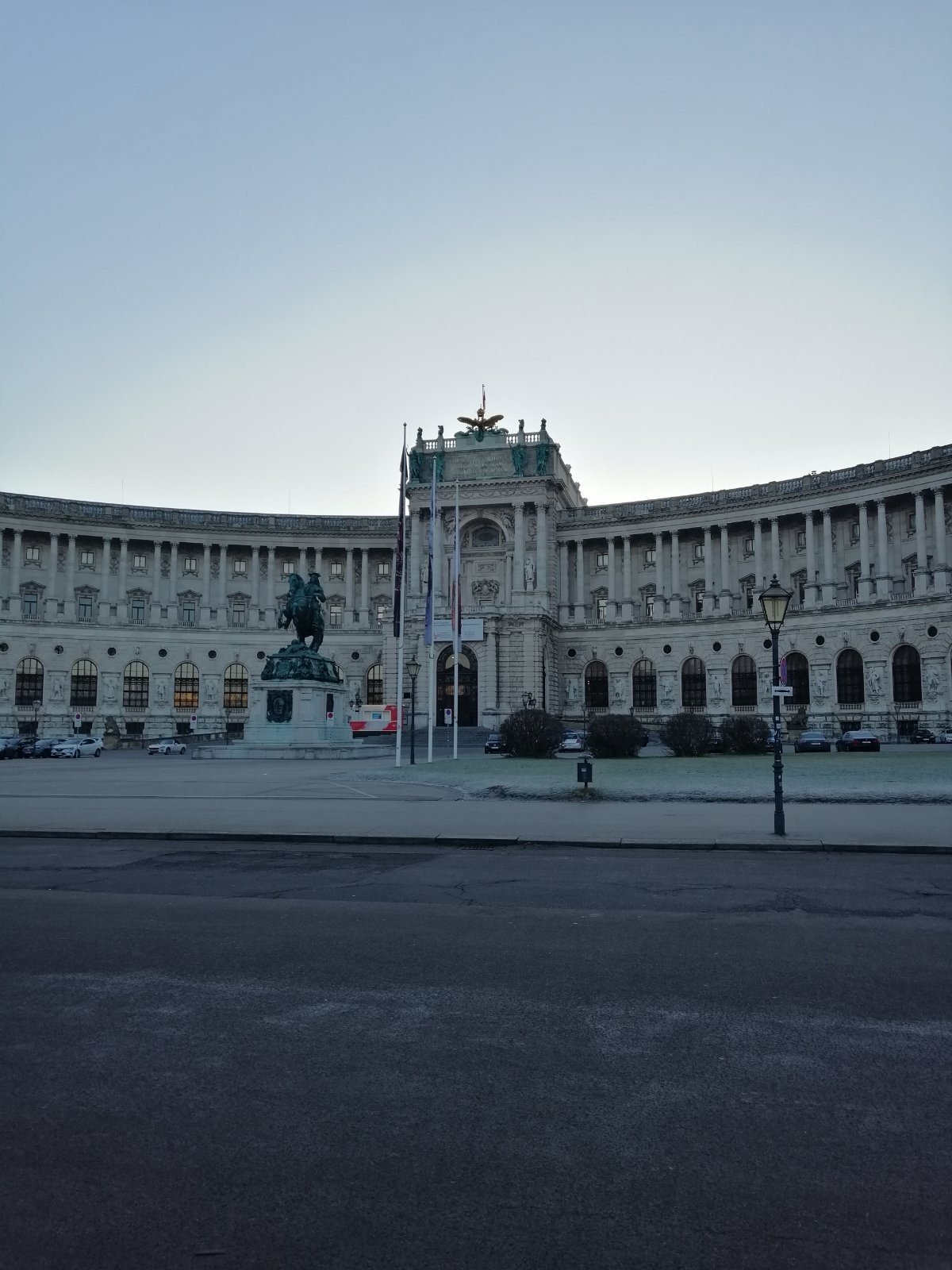 Spanish Riding School
This school dates from the period of Emperor Maximilian II. It was founded in 1562, when the emperor wanted to show his Lipizzaner horses to his courtesans. It is the only place in the world to cultivate the classic riding style. At shows that sell out very quickly, jockeys and their horses show their skills to the visitors.