English - German
Swansea
Our route took us via the south coast of Wales to Swansea and from there to the Gower peninsula. Sheep on the road, the sky collapsing above you and bathing pleasure are only minutes apart.
Unser Weg führte über die Südküste von Wales nach Swansea und von dort auf die Halbinsel Gower. Schafe auf der Straße, der Himmel, der über einem zusammenbricht, und Badevergnügen liegen nur Minuten auseinander.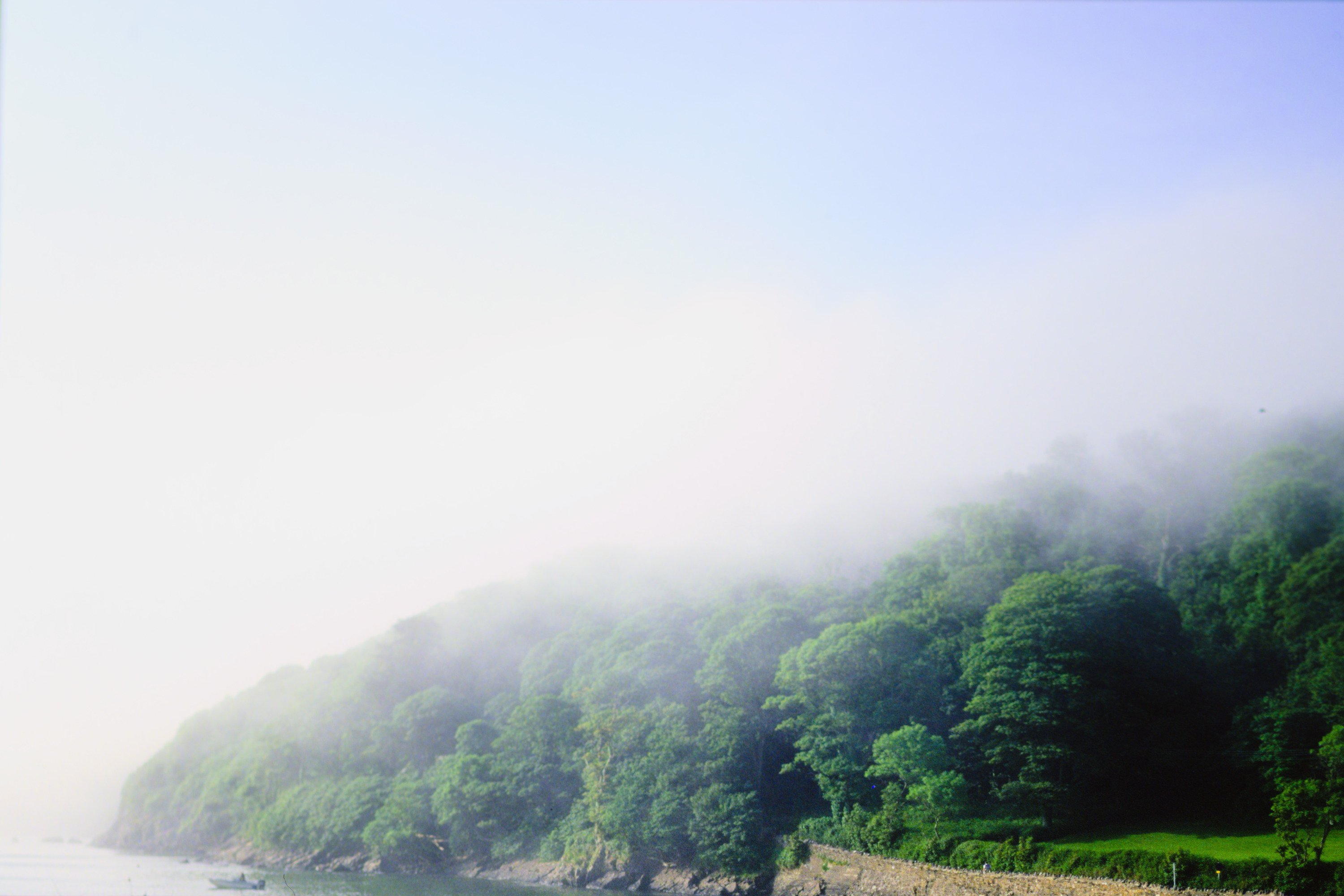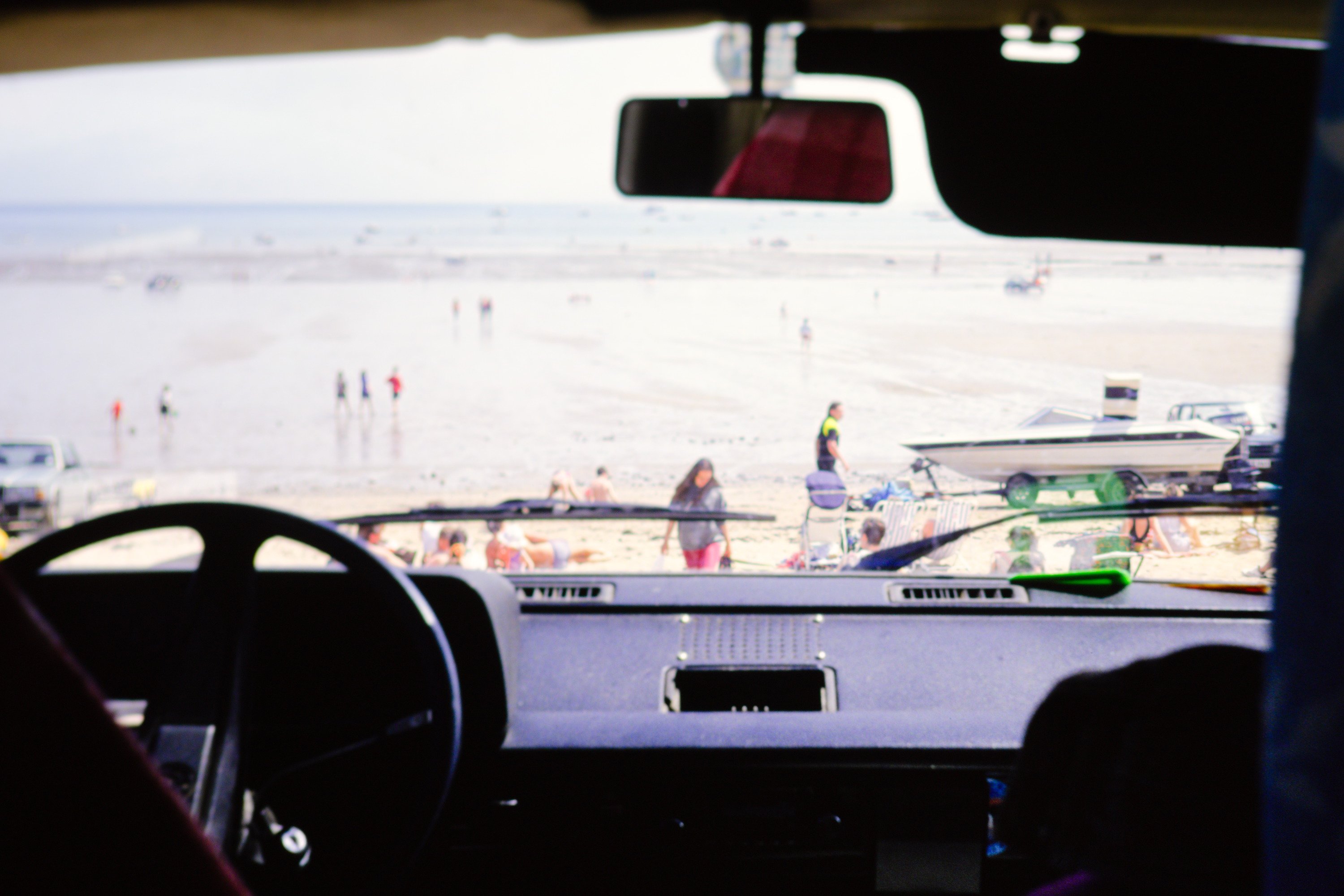 Then we went on a hike on the peninsula to find a stone.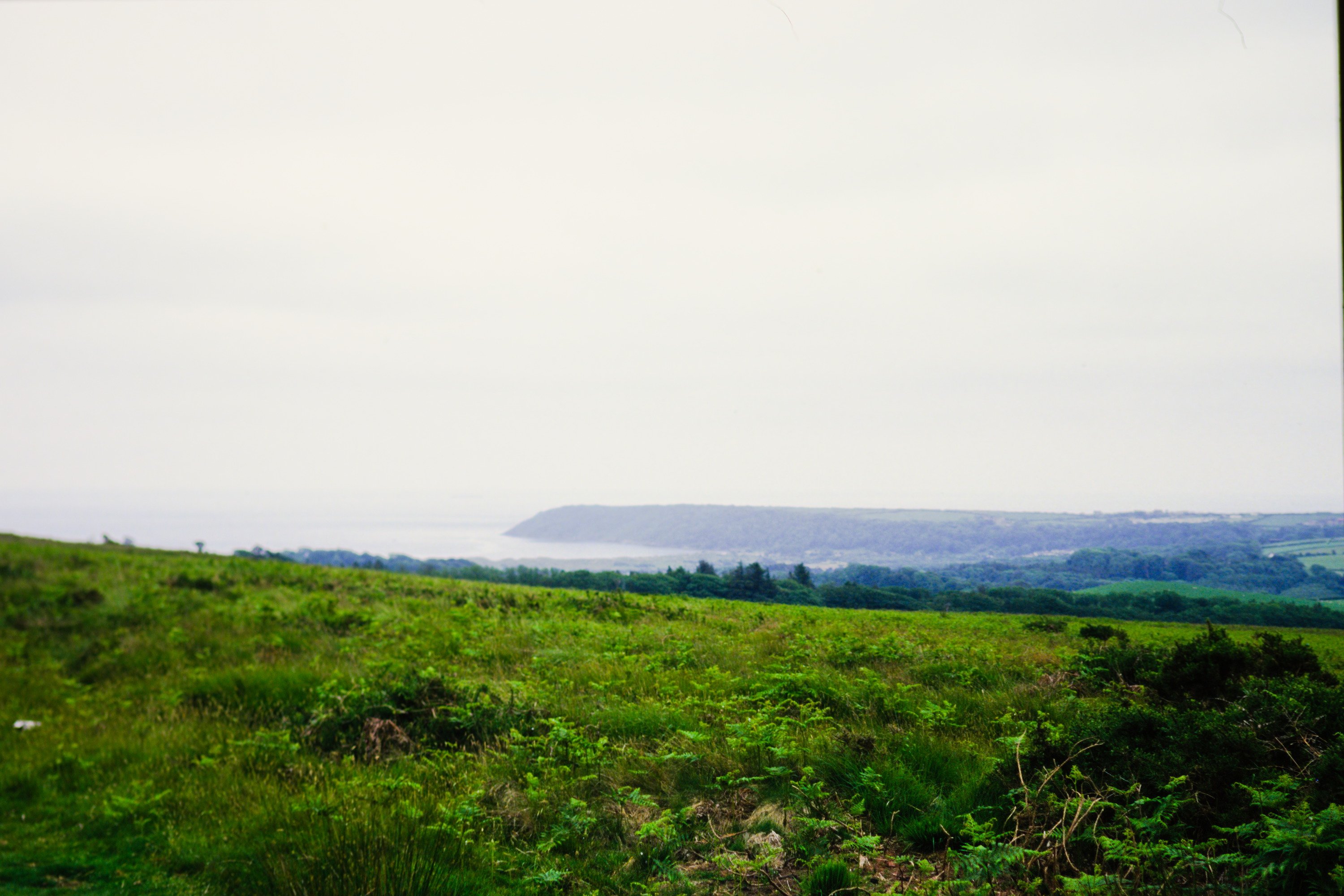 Dann ging es auf eine Wanderung auf der Halbinsel um einen Stein zu finden.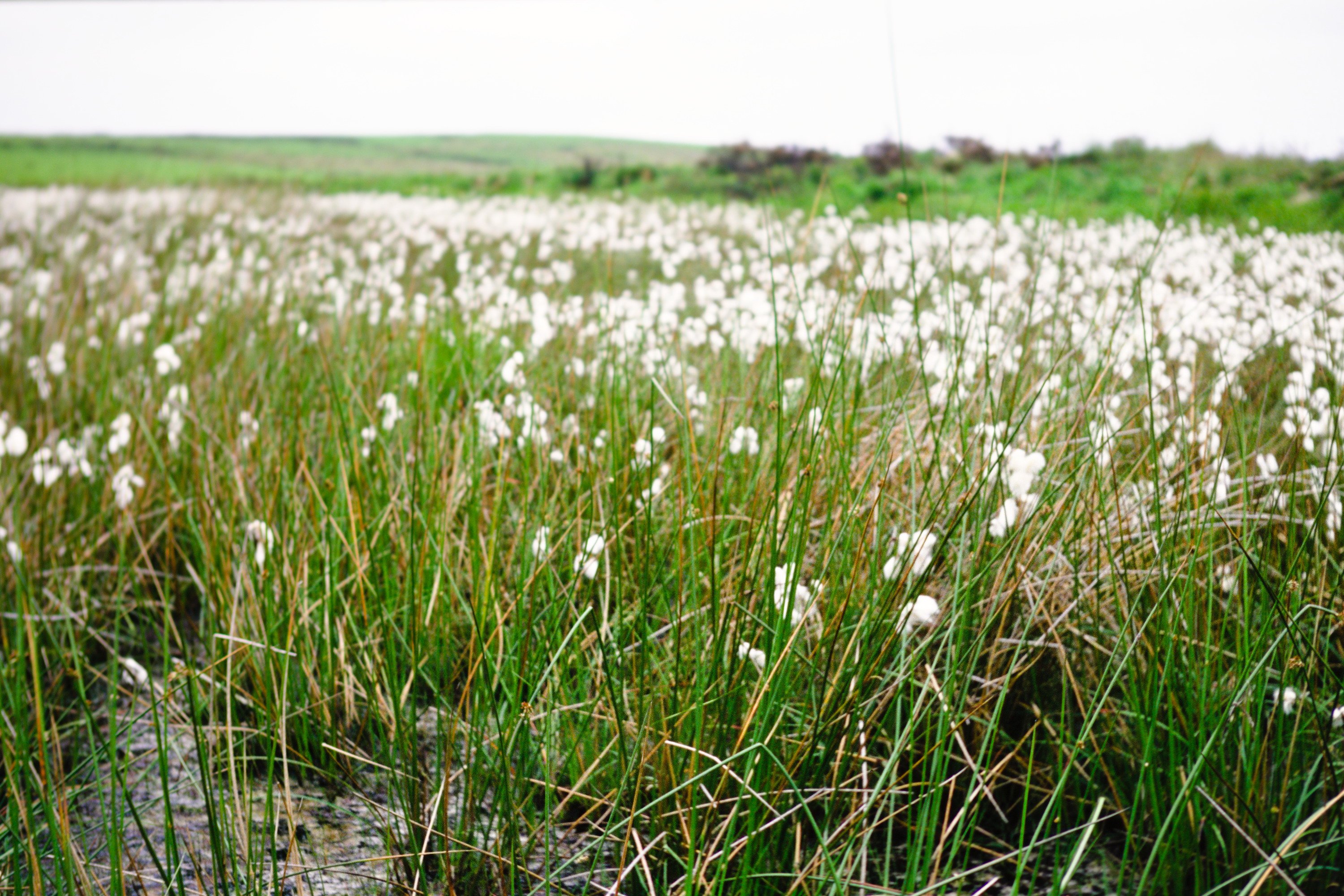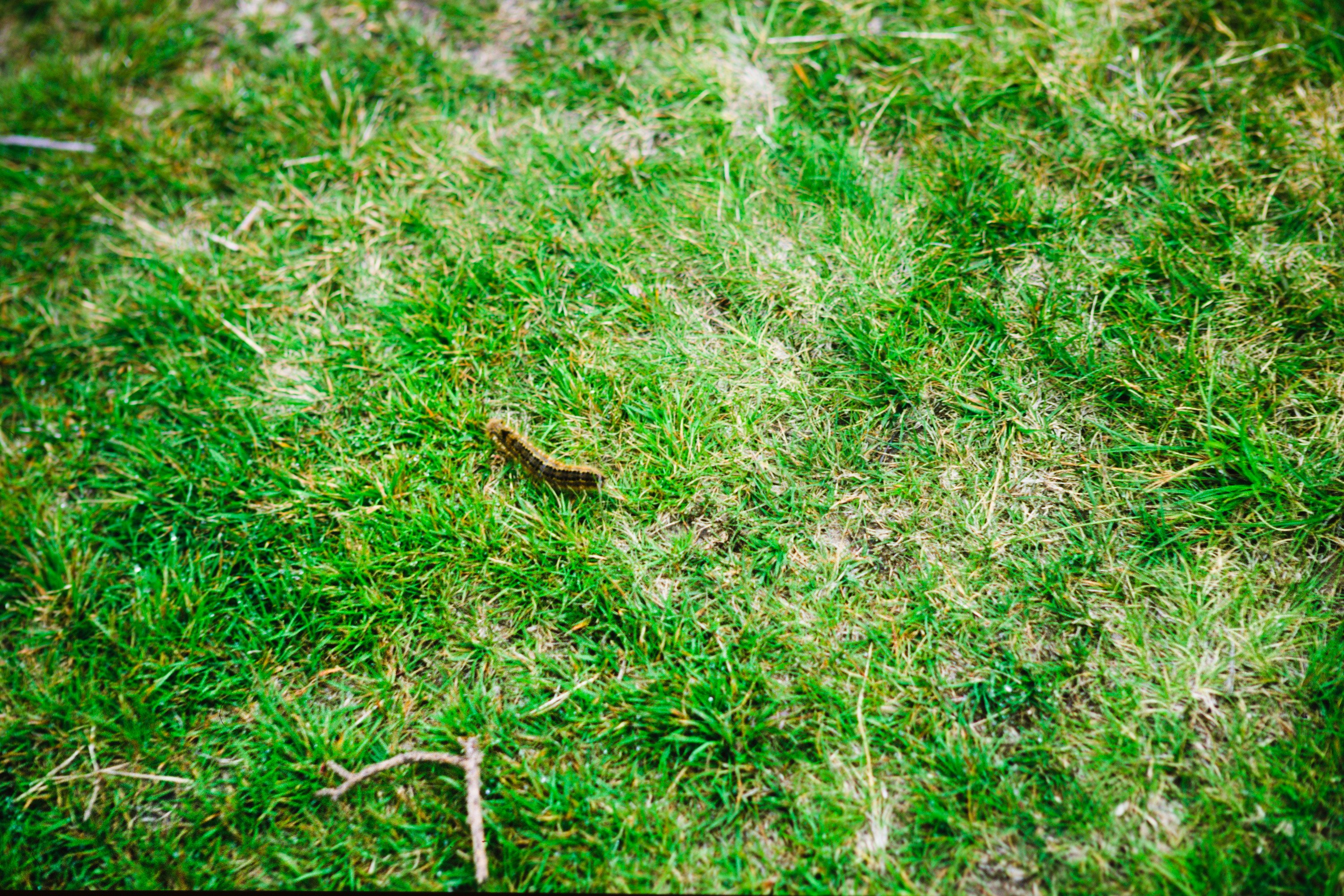 Arthur's Stone
In this collection of more than 60 Neolithic mountain sanctuaries stands the imposing Arthur's Stone. After reaching the highest point with 190m, it was easy to find the stone.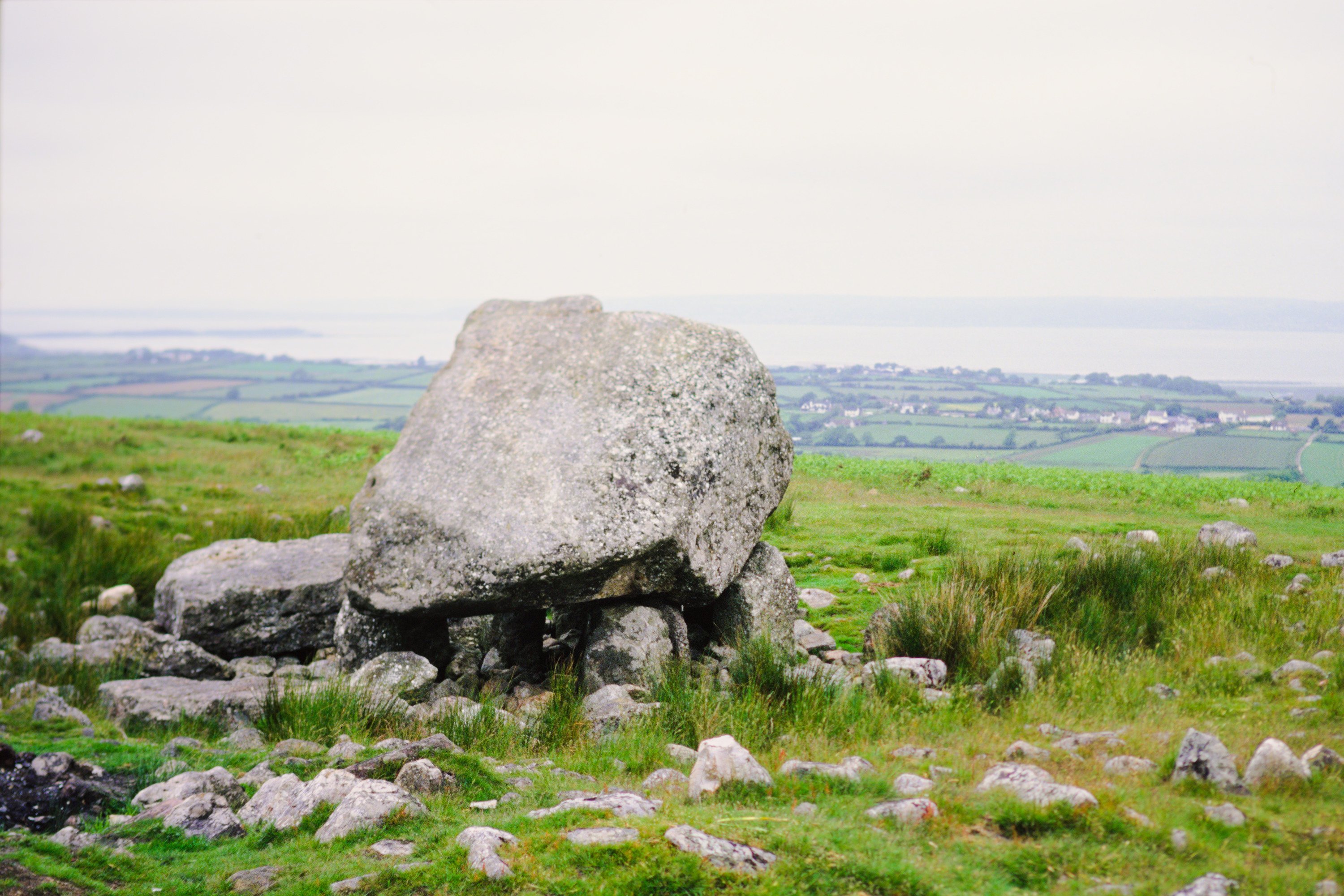 In dieser Ansammlung von über 60 Bergäbnisstätten aus der Jungsteinzeit ragt der imposante Arthur's Stone hervor. Nach erreichen des höchsten Punktes mit 190m, war es ein leichtes den Stein zu finden.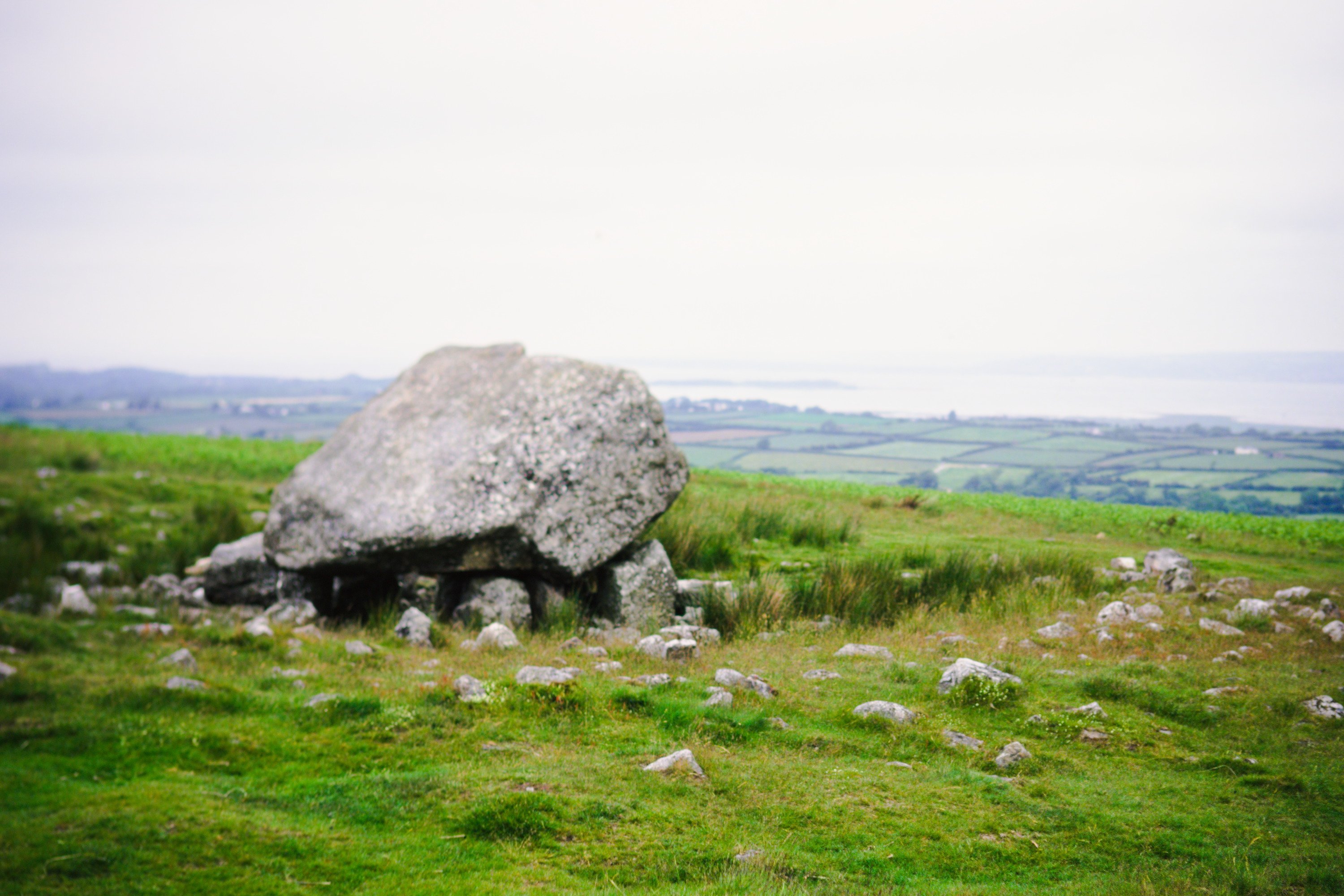 Photos: Vogtländer camera and slide film 1993
Fotos: Vogtländer Kamera und Diafilm 1993
Part 1: Stonehenge
Part 2: Woodhenge
Part 3: Prehistoric sites in Wiltshire 1
Part 4: Travel to Wales 1

See you next time! / Bis nächstes Mal!
Thank you for your attention! / Danke für Deine Aufmerksamkeit!
Original content by