Downtown Brooklyn is a happening place. Especially in the last few years, it's been a magnet for tourists. Lot's of restaurants, a nice view, and really good energy. Many come here for the Brooklyn Bridge, but there's many other things to do and see.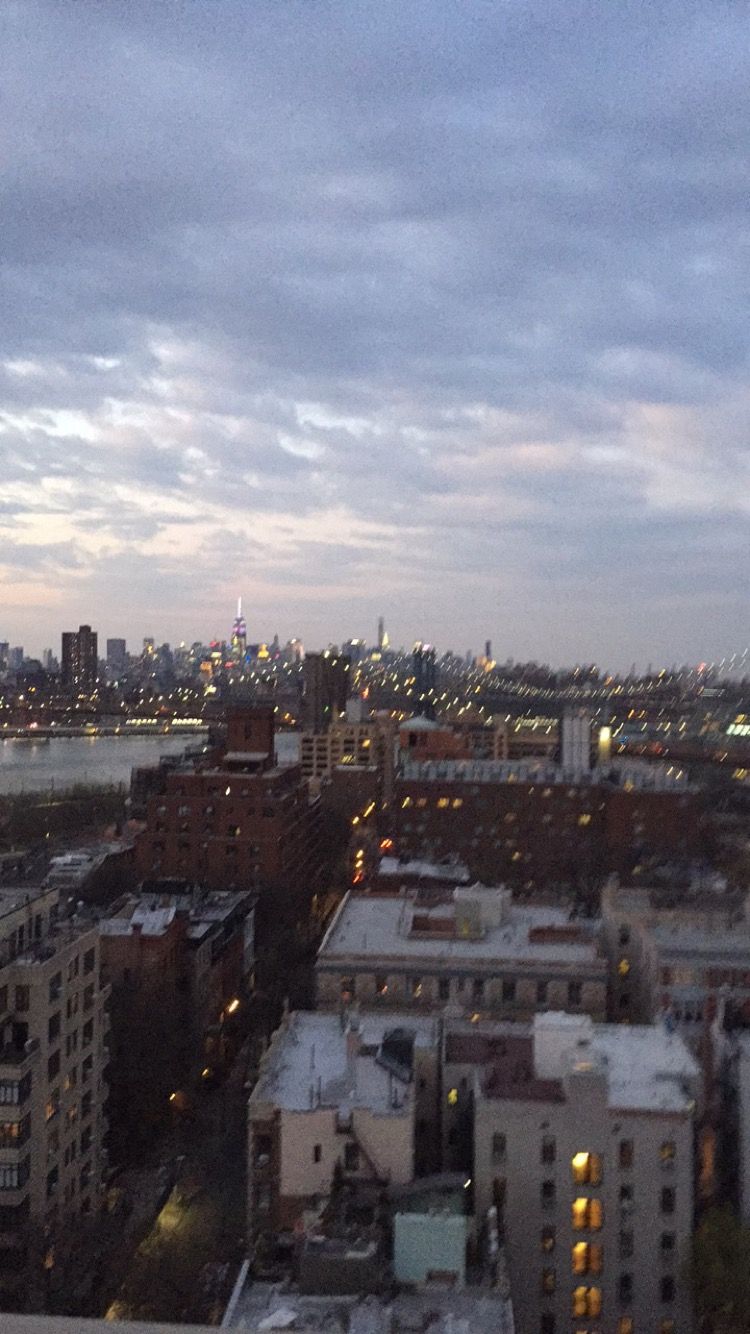 The blur of lights across the city.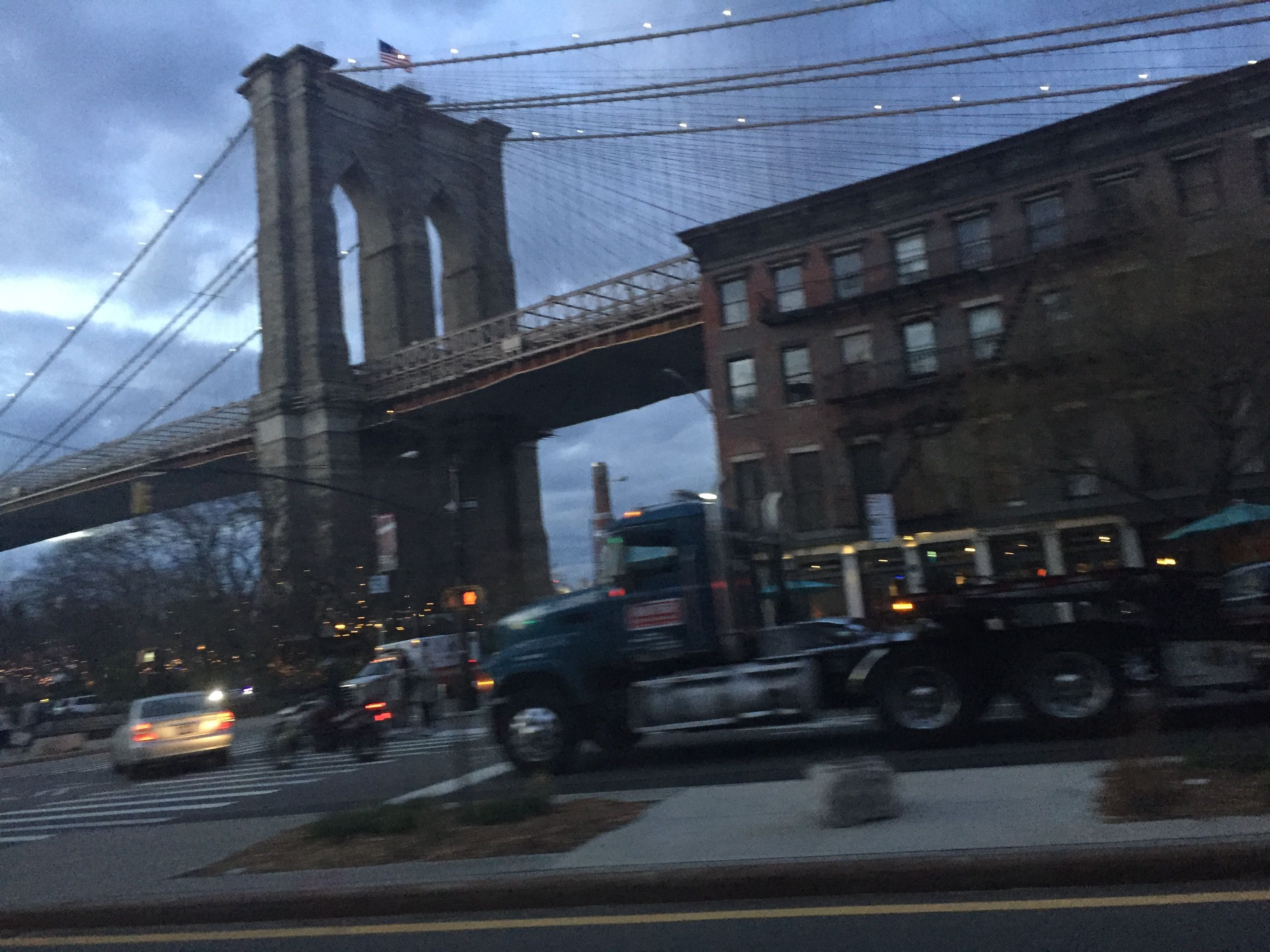 The Brooklyn Bridge. This neighborhood is called DUMBO, which stands for "Down Under Manhattan Bridge Overpass".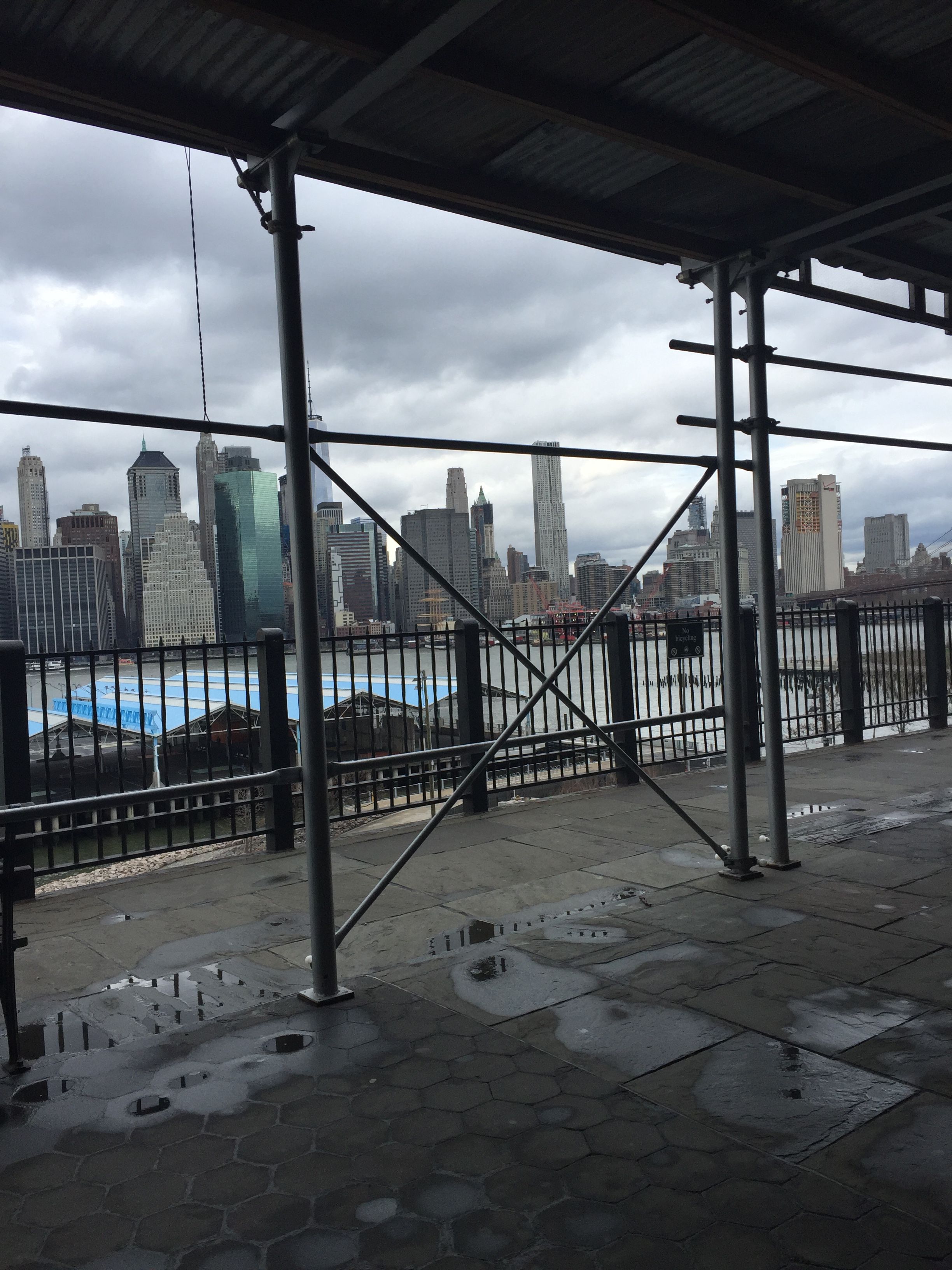 Scaffolding over the Brooklyn Heights Promenade.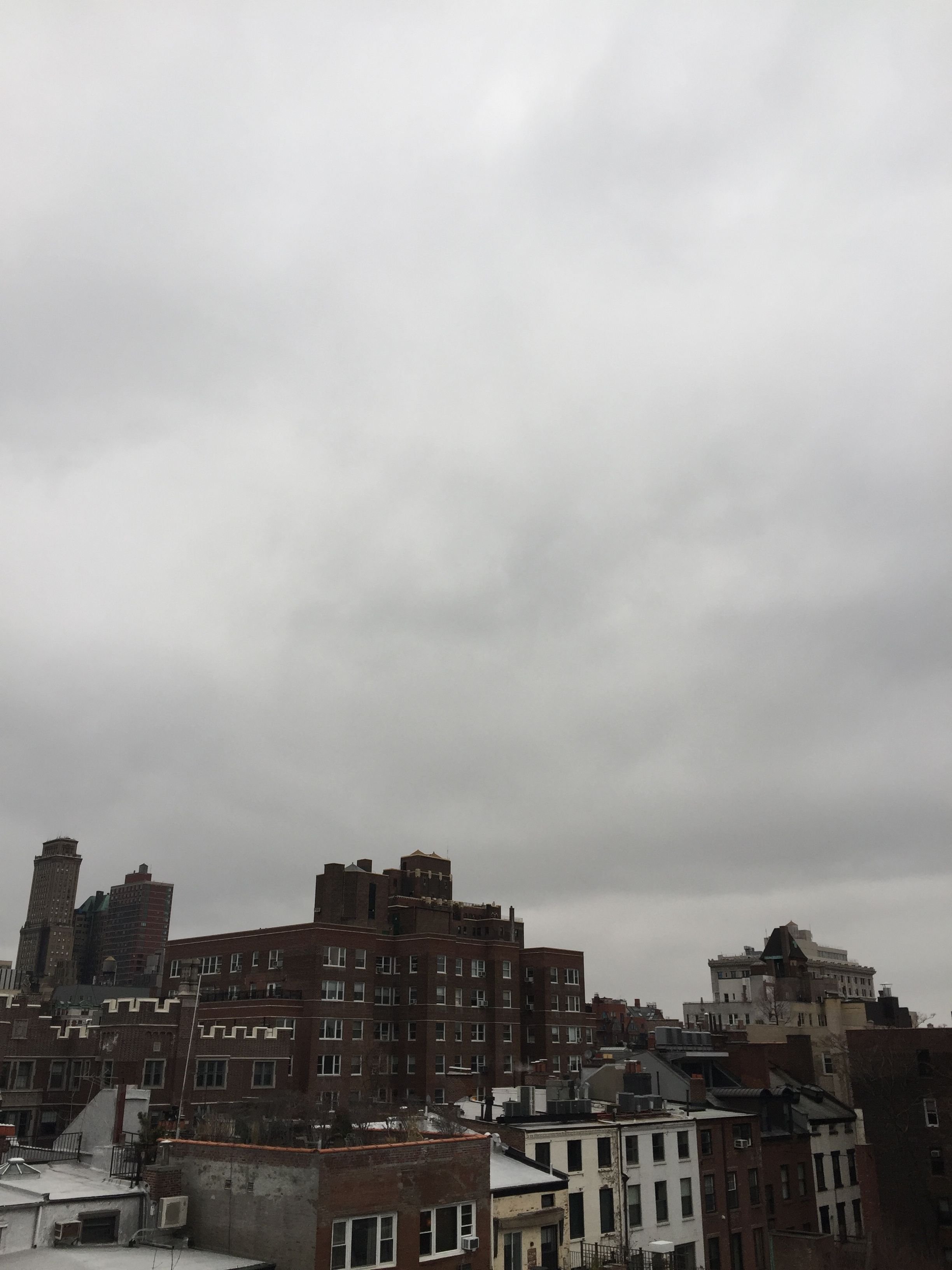 Cloudy skies. Perfect day to head on over to the Barnes and Nobles on Court st.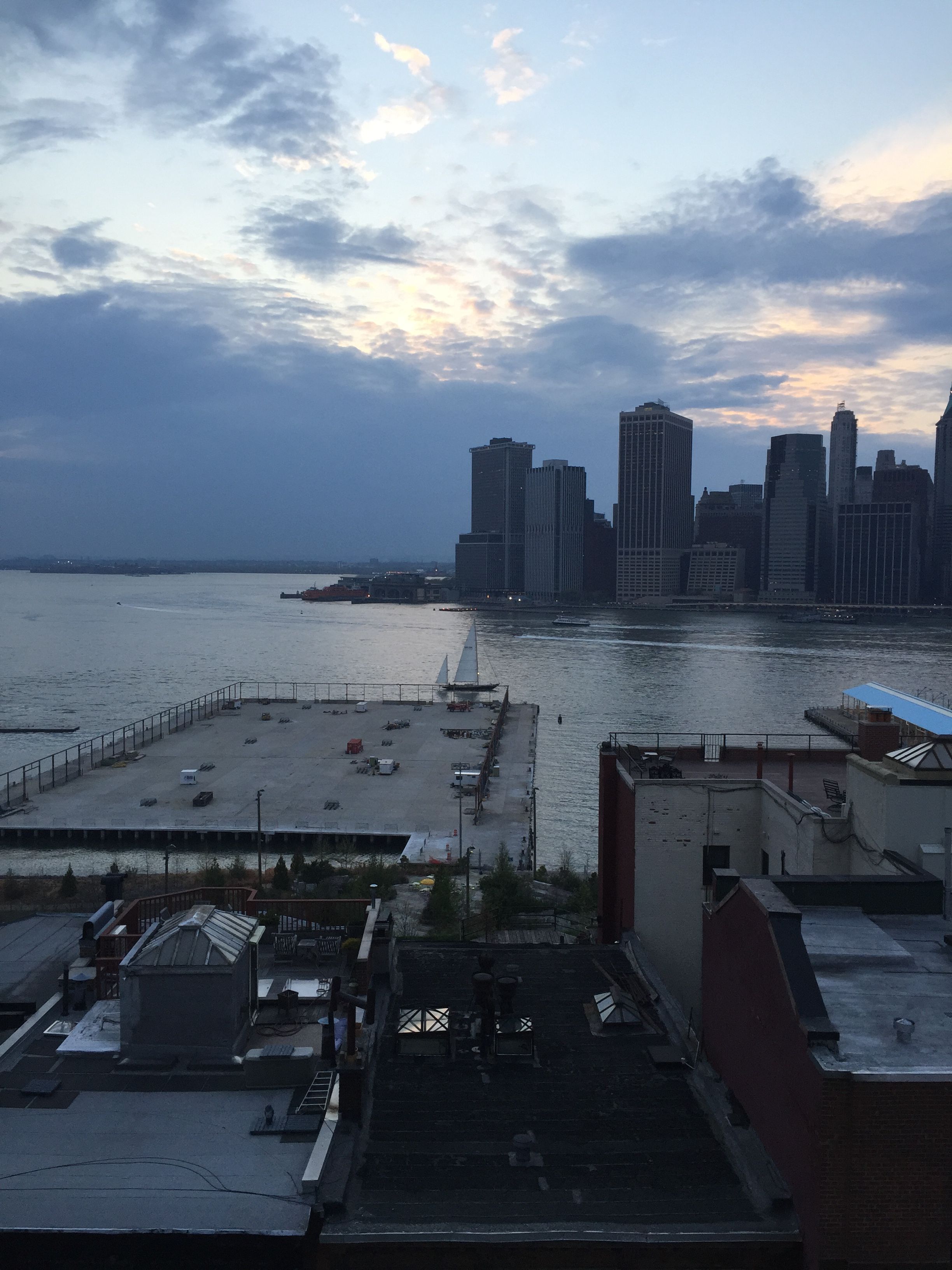 A cotton candy sunset. I see a lot of sailboat on the East River, someday I would love to try this! I also see many kayakers (though I seriously wonder why you would ever want to do that in THIS water).