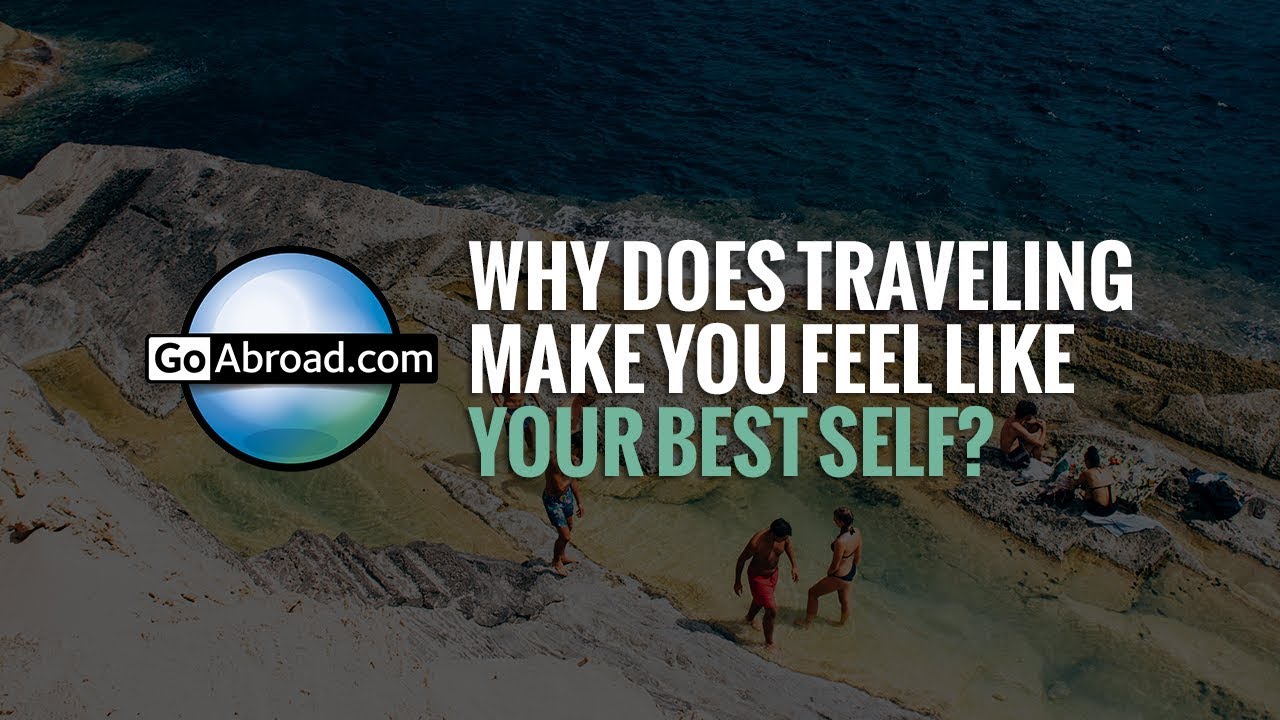 when we travel why do we feel so good or best self ? its like a heaven we finally capturing the great picture of the burg-ul-khalifa (Biggest Building In The World)?
Is it the countless quantity of mouth-watering new food (probably not, but it sometimes helps!)? Is it gathering with new circle of people from thrilling new places?
Or perhaps it's something on a much extensive elevation that hold us coming back for more, always shove ourselves to see more, fun more, enjoy more eat delicious meal more (seconds? thirds?)
What is traveling ?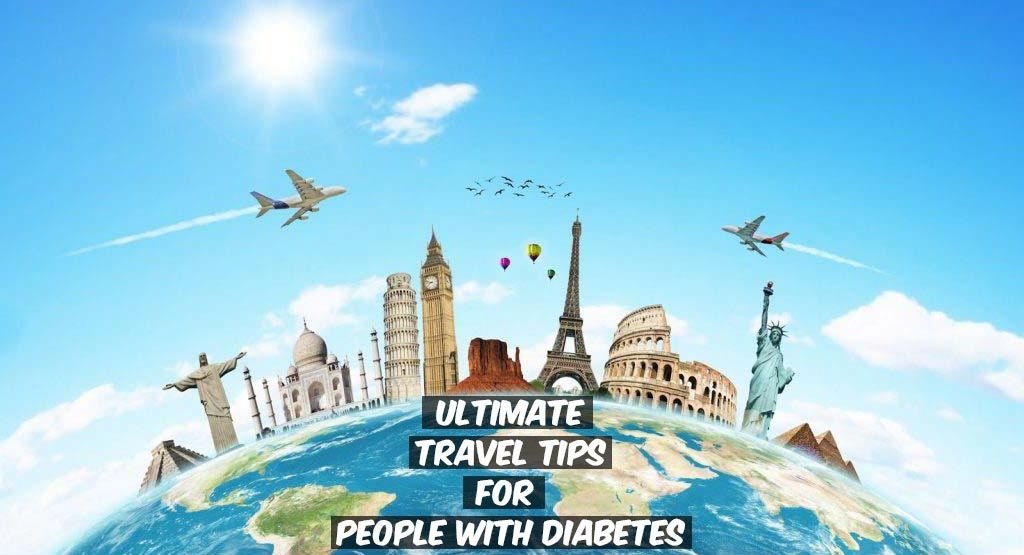 Traveling is advantageous and reading tarvalogs like you are going on journey of adventure without even going there.
Traveling in a journey which creates adventure and helps in exploring the beauty of unseen nature.
Travel is the movement of people with in a circles in the middle of nearly distance geographical areas, and can include travel by walk, bi-cycle, car, airplane, bus, boat, train, or other way, with or without baggage, and it can be one path or round trip.
Travel can also include small stays on specified state in the middle of following movements.Traveling is a way to gain peace in your life because without peace you can not fulfill the duties of your circle.
Now days we all are trying to find a sense in every thing my point of view(opinion) is that we do not have to find a sense we just have to create a new joyful sense to explore new things and new world.
Gather a world in your palm and choose a place or location or area's to explore, basically traveling is a way to create a new tremendous way.
Following are the few reason why trailing make we feel so good or best self :
1) Traveling instruct us to be capable.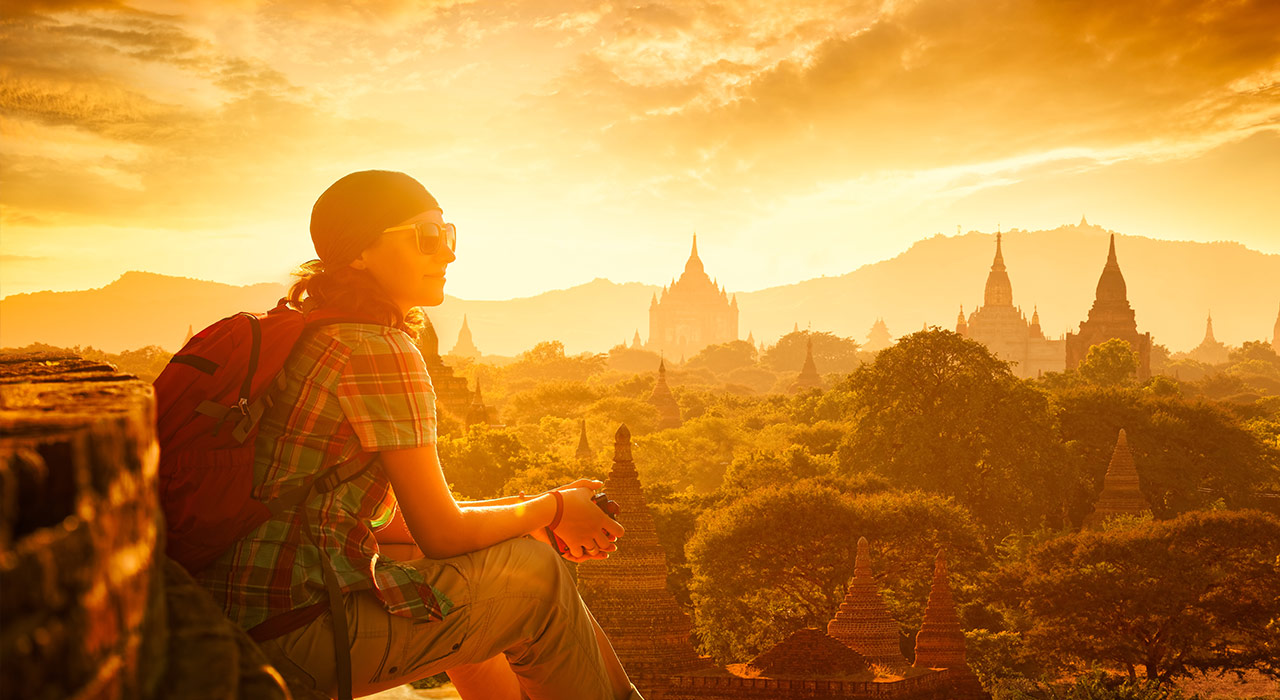 Anyone who has ever fly on a lower price airline comprehend the definition of the word "patience."
Just the move of getting from one place to another can be a apparently insuperable obstacle, with flight late, misplaced baggage, getting off at the invalid train stop, or bus drivers going on holiday.
Navigating a city in another country is not always the absolute understanding that social networking would have us assume.
When even we are at home and not traveling, when difficulties comes, we are not irritate by them.
Travel instructs us that when something are hard like as challenge or if everything goes false (like in bad times you got ill – perhaps should have left the fermented food), we have to live with it and make a create new incredible plans, without letting it harm our upcoming plan of trip (....likely very much).
Facing these problems head-on makes us feel successed and well pleased and these insane movement tier frequently turn into our great ones.
2) Traveling empower us to have faith in the world.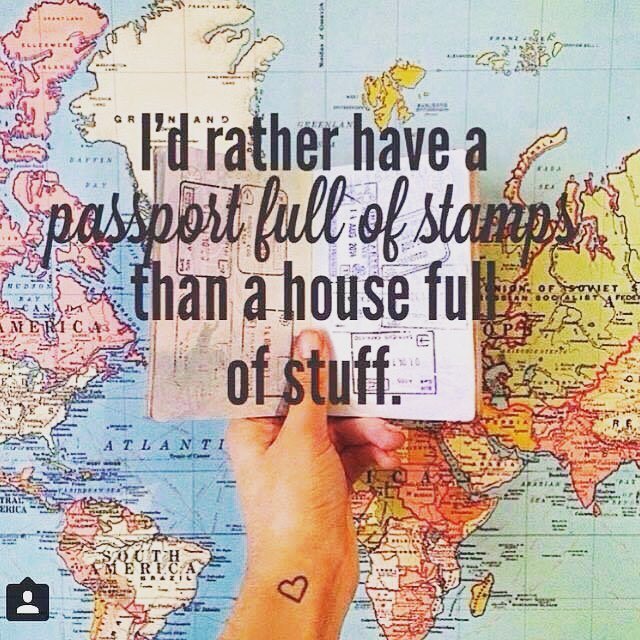 News is a way to make sure that the world is looking like a terrible place. while we should always be alert of our surroundings environment around us and in some countries, the fact is that even within countries that seem epicly foreign countries or foreigners, it is probably a sure thing that they also got a beauty.
Just like how the streets of south Chicago don't fully represent all of the magnificence of the Windy City, in the same way we are present as a guests where we are unaware of (or a little things).
But the boy likes to walk in the place of understanding and compassion instead of trusting in your guts, squares to squares, rather than fear.
Now, we are not telling you that you take your bootstrap and head into an extraordinary wildness of dangerous places.
But we are saying that the number of traveling forces us to believe in others. Asking for directions on the streets, recommendations for the best restaurant in the city, or trading stories with a new friends in a hostel, we have to trust others, most of whom can not even speak our language.
On changing the money in the exchange market, or an unknown road knowing no one, we still have to trust in others' goodness.
It is difficult to be afraid of all the areas or countries when you have to, otherwise interacted in these ways.
See all the people with their lives, smile, and laugh, washing each other clothes, running with their dogs, sharing ice cream with each others, sitting on a bench with these elders, from all these experiences.
Hate or prejudice emotions are complicated. Possibly disinfection of these emotions.
It allows us to open, to trust, to break cultural barriers, and once a stranger turns into another human (or better become friend).
3) The journey allows us to trust ourselves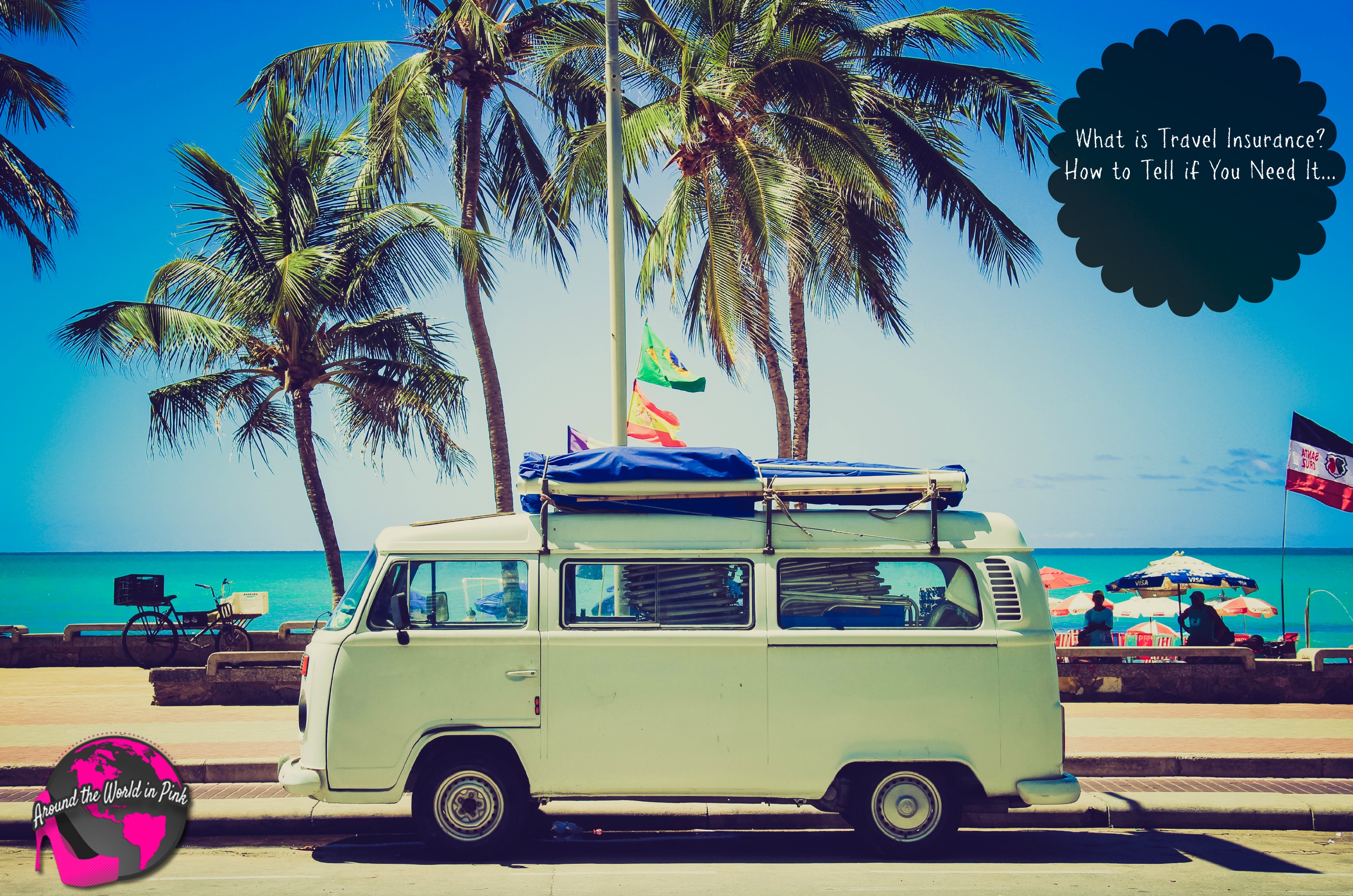 Navigating the Polish train system without a map (or a dictionary)? Planning plan to travel across the foreign market in Hong Kong, or through the entire three countries on the fly? Travel not only gives us the ability to handle ourselves, it tells us that whatever we have given to our minds too. In the journey, the road boxes (literally and symbolally) are very beautiful, and we have to face trouble - as soon as possible, and creatively solve.
" Despite difficulties or language obstacles, the ability to sync and cope with challenges, is that the challenges throw in challenges daily."
The scope of chances of pursuing our emotions and creating rich life seems more. We see that when you live with out "responsibilities" of life and "expectations" - often those that are put on us by others, like our parents, or that little thing called society. With the routes that cross the "routine" of life and not only recognize that our life is likely to shape, but it really is a strong one. We are powerful, child! And we know that if we trust ourselves and follow our guts, good things come.
4) Travel makes you fall in love with learning.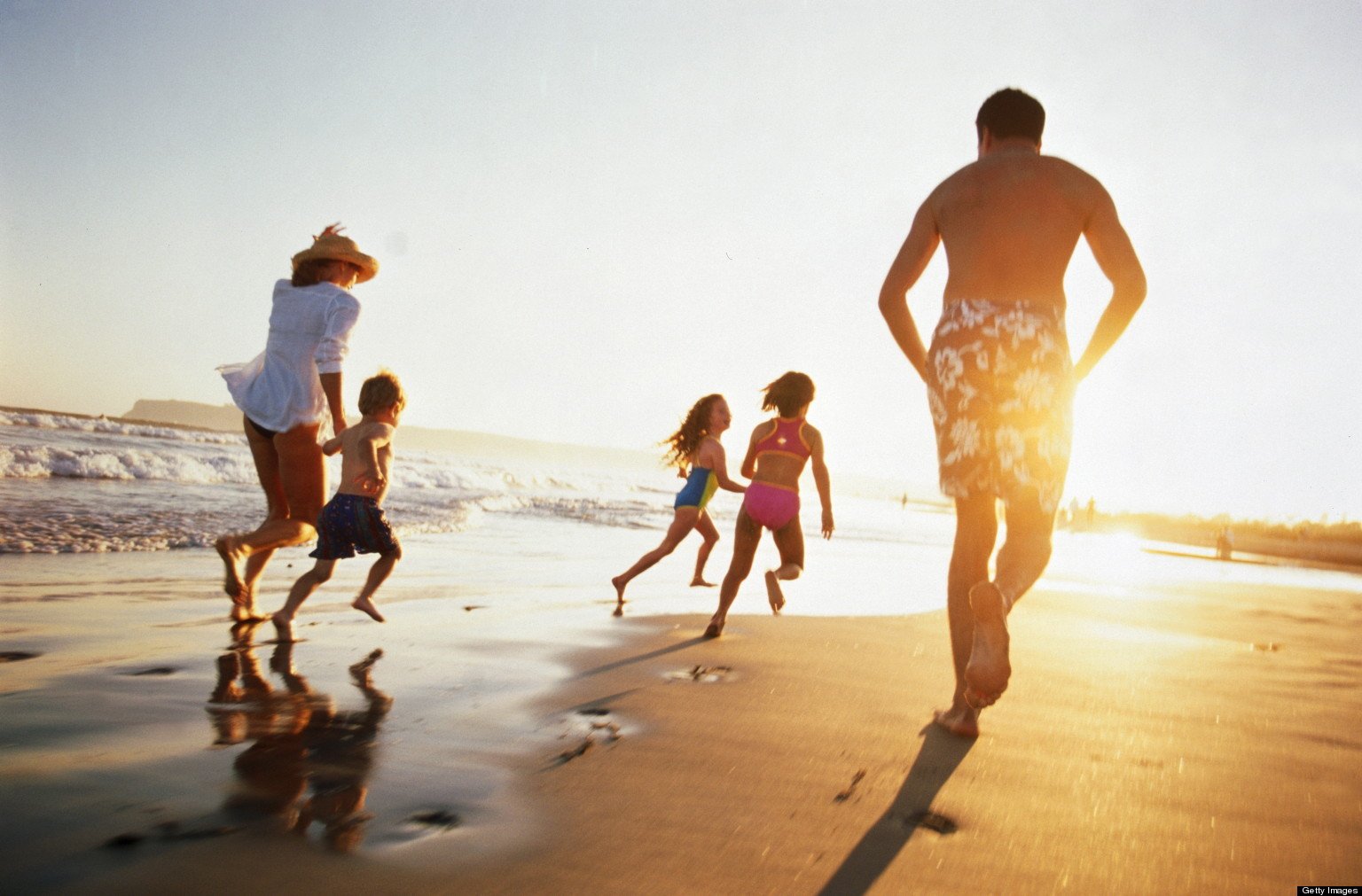 Thirst to resume to travel is that once we were a child, when we did not see anything we did, surprised someone with us and demanded to bury curiosity, " Is it? " Travel is basically not going to end. Look like experience exercises. History books are one thing, but searches for another country take back the pages of this date. We learn from our host country's language, with cafes and late night conversations, with museums and galleries. We learn the joy of learning, looking for search to find, and some scholars and some foolish ones. Travel us to reacquaints with no knowing knowing how to crush the details in our memory for the exam. We can look at our own speed, we must reflect it, and we can absorb all of us. No one else for yourself.
"The love of life is a very beautiful look."
5) Travel makes us more social.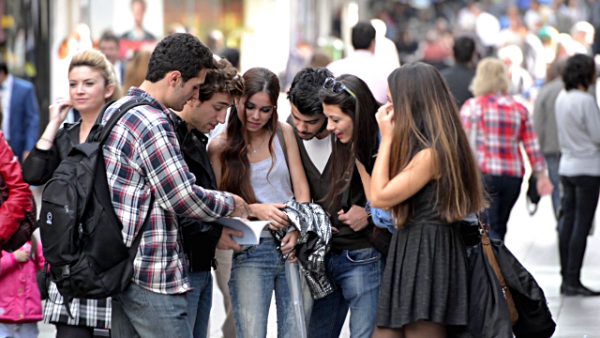 Even when flying solo, the travel process is inevitable social effort. When we travel, we always talk about everything, build new friends and try the present people. People are usually interested in jobs - especially in small, rural areas - and are eager to talk to them. The Travel Community consists of a friend's friendship, which is quickly going to host hostboards, where young travelers are found in all the corners of the world. Sure, you can be able to talk little things, but After all, you will meet all the words after the conversation (where they are, where they are going, how long they are on the road) learn quickly questions about the important questions - people who are you Will help you know. The ability to talk small and deep (sometimes in foreign language) is a real skill that is in all aspects of life.
6) The journey keeps our life in view.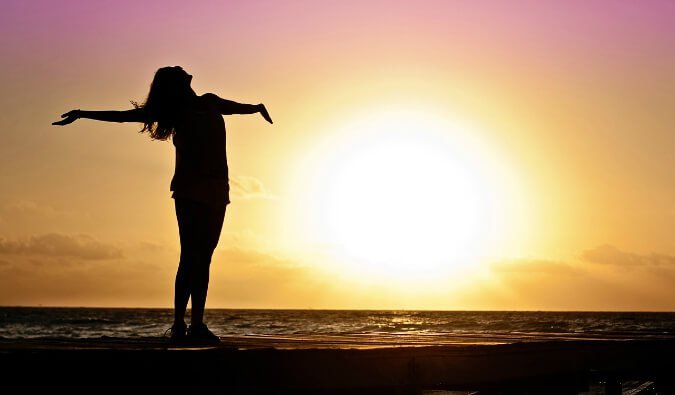 When traveling, we see the corners of the world that are different from our own. These differences can be social, cultural, or economic, but of course, they often see our own lives through our new life. This does not always mean that we see what is lacking in the lives of others, and as a result, we understand how lucky and blessed we are. Some cultures are materials to stay very low, which can make our lives home homely, seem to be extraordinary and materialistic. It may sometimes be aware of the harsh facts, and the like of our past life-like sheep, that's just a tablet that we need to swallow
7) Travel challenges us.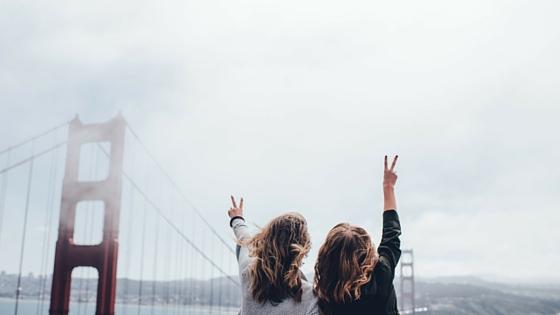 As humans, it is not in our nature to sit idly and accept things like they are. To put a man on the moon, to find the world's "definitely dragon filled" edges, with the first fire built, what is the human being looking for "next".
Travelers who are not for us, travel, essentially, are our moon. While we are traveling, we are pushing ourselves against the (and always not always safe) adventures, but the process of putting ourselves in a new and unknown environment, in our own limits. Travel is the ultimate "reality or dignity" on physical, emotional, and personal level; we are only showing things when things are difficult or uncomfortable or we are different from what we use.
8) Travel is good for our health.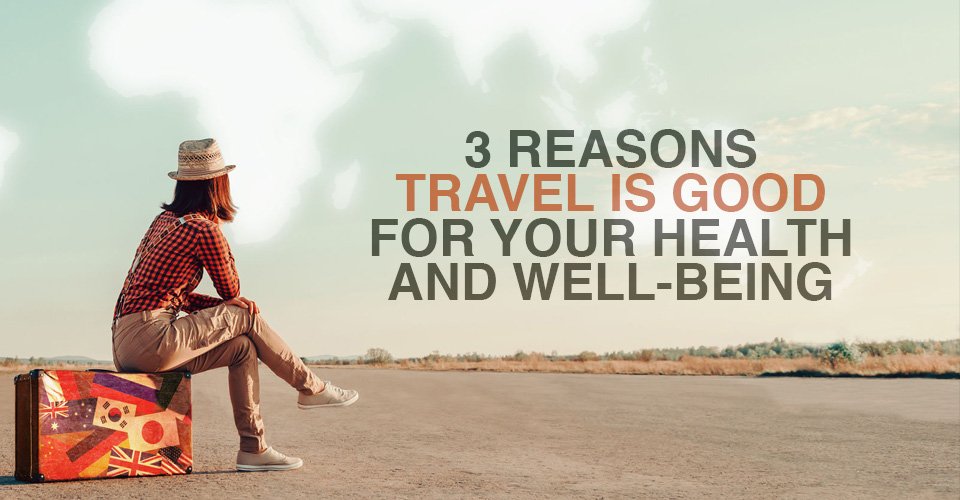 Take us out of our comfort zone, teach us how to cope with the new environment, challenge us to close our phone and actively find new experiences, and help us promote our feelings, All of these are the reasons why the journey is better, our health is not a matter of encouraging you to book your next trip, you will be beneficial both physically and physically. You will better understand yourself to overcome the challenges, and you get out of the way, walk through fairs through new cities, hiking to the top of the mountains, and diving rocks in the water of water. Health will literally promote.