We took a holiday drive along Chapmans Peak Drive. Here we are looking out over Noordhoek Beach.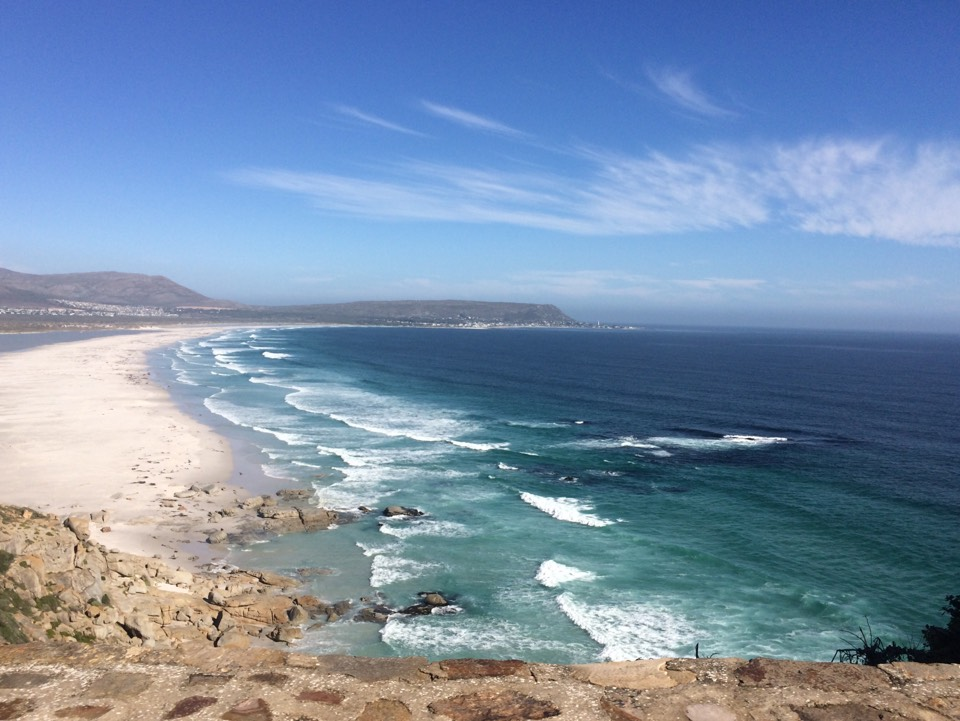 After high tide there is a lake of seawater trapped behind the sand bar. Its only about 30-50cm deep in places and we saw horse riders meandering through the water.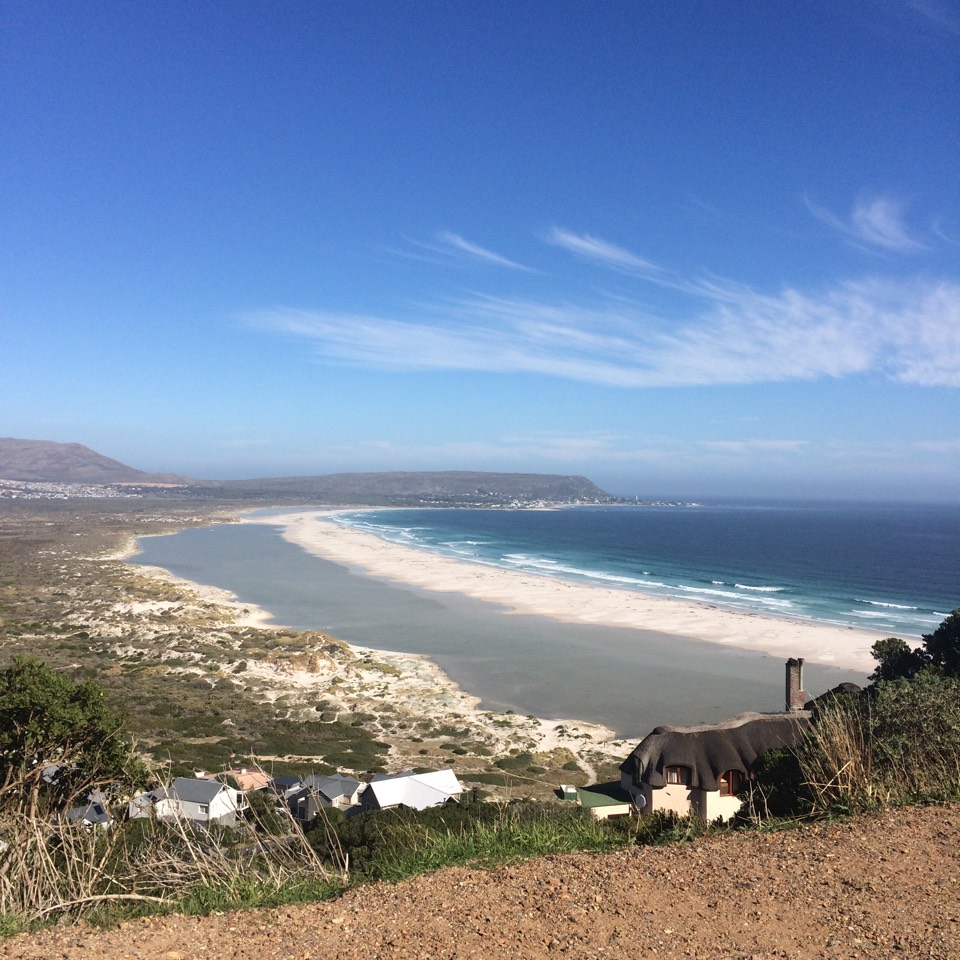 The color of the water was magnificent! This road is one of the most beautiful marine drives in the world and it was definitely showing off for us.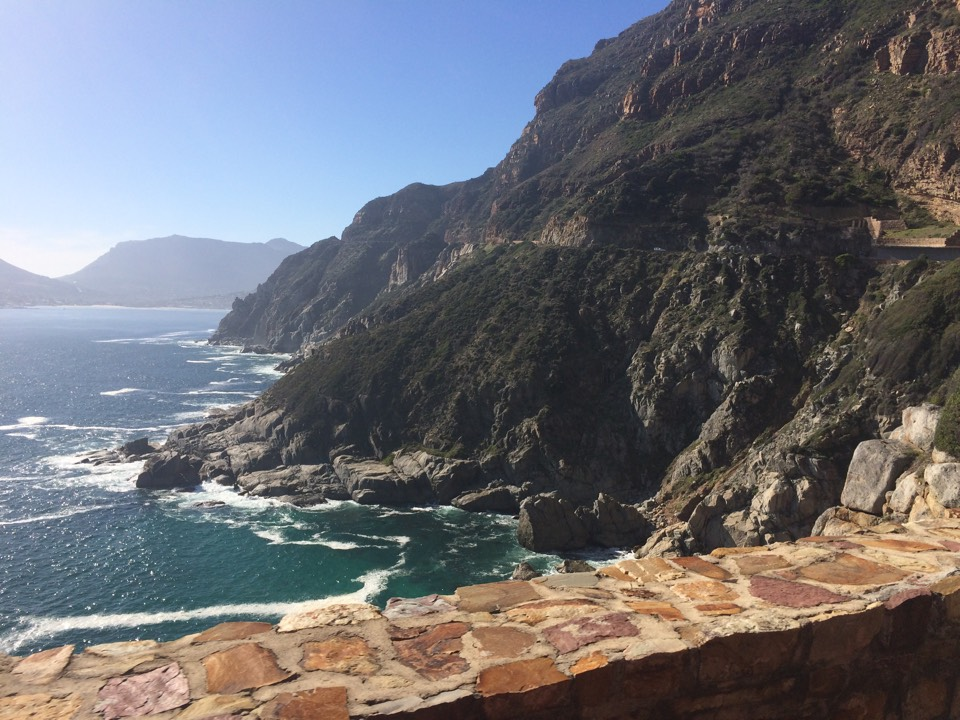 The road links Noordhoek to Hout Bay and although beautiful, is one of the most expensive roads in South Africa to maintain. Note the rock fences on the right.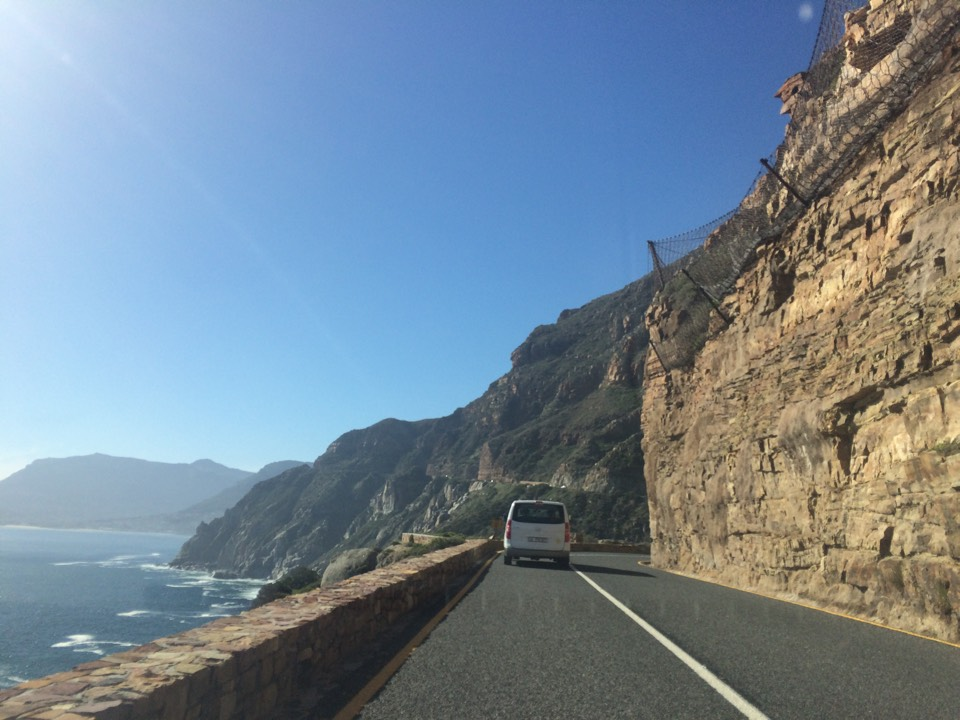 Building started in 1914 and due to the nature of the terrain rockfalls are frequently the cause of the road being closed for repairs and maintenance.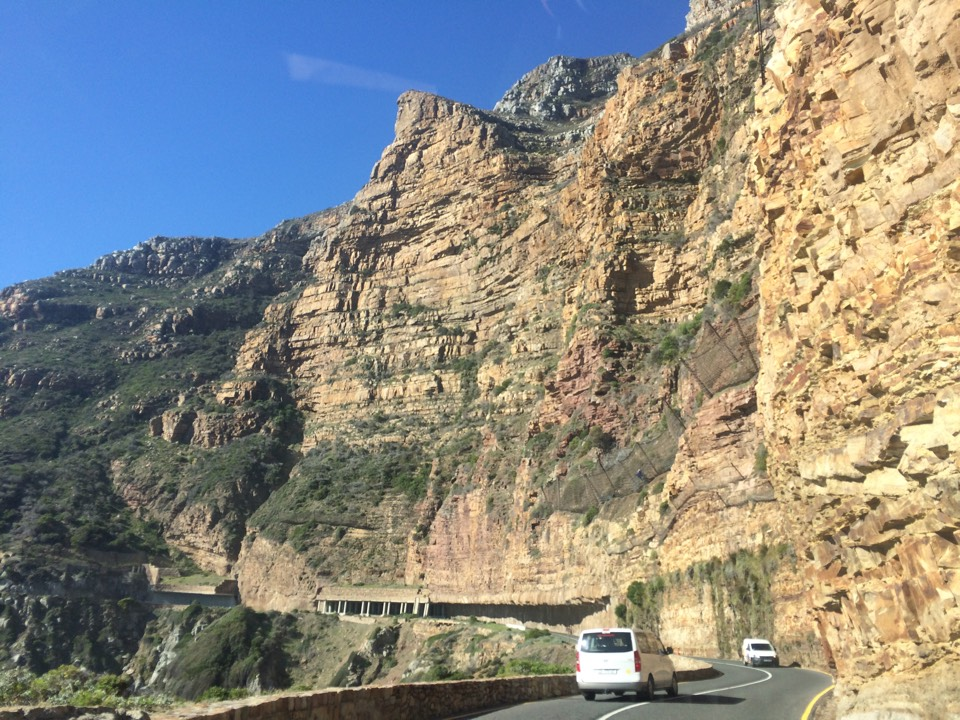 Maintaining the 9km stretch of road became prohibitively expensive, using 10% of the provincial roads budget. So, in 2003 it was decided that the road would be tolled to carry the cost. Many motorists use Chappies for their morning commute to the city and were furious that they would need to pay a daily toll. Someone even went on a hunger strike, living in the bushes at the toll construction site for a couple of weeks. However, the road is deemed a non-essential road; there are other ways of getting to town from Noordhoek. It just takes you longer, and the project went ahead.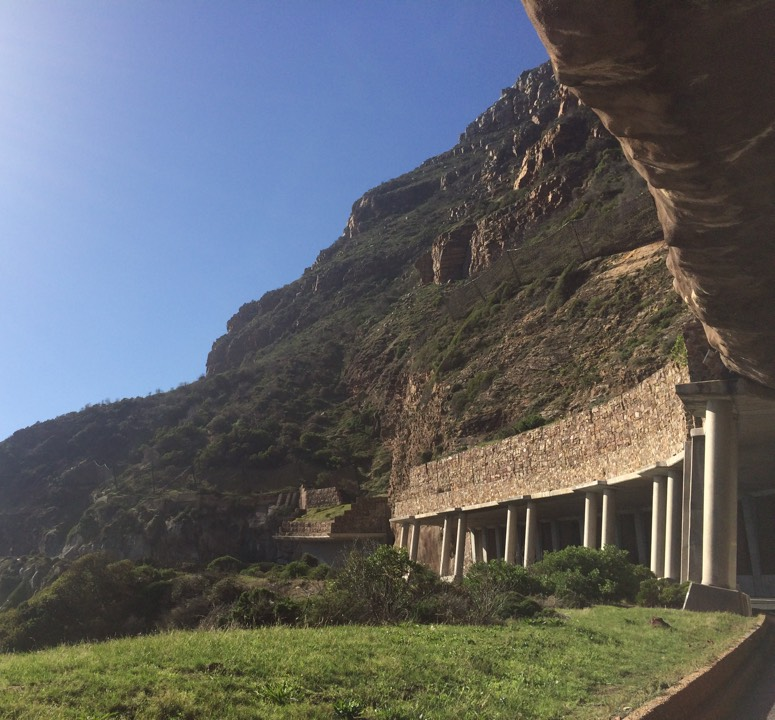 View from a rest stop looking towards Llundudno. We actually got married at a venue called Suikerbossie to the right of the pointy hill.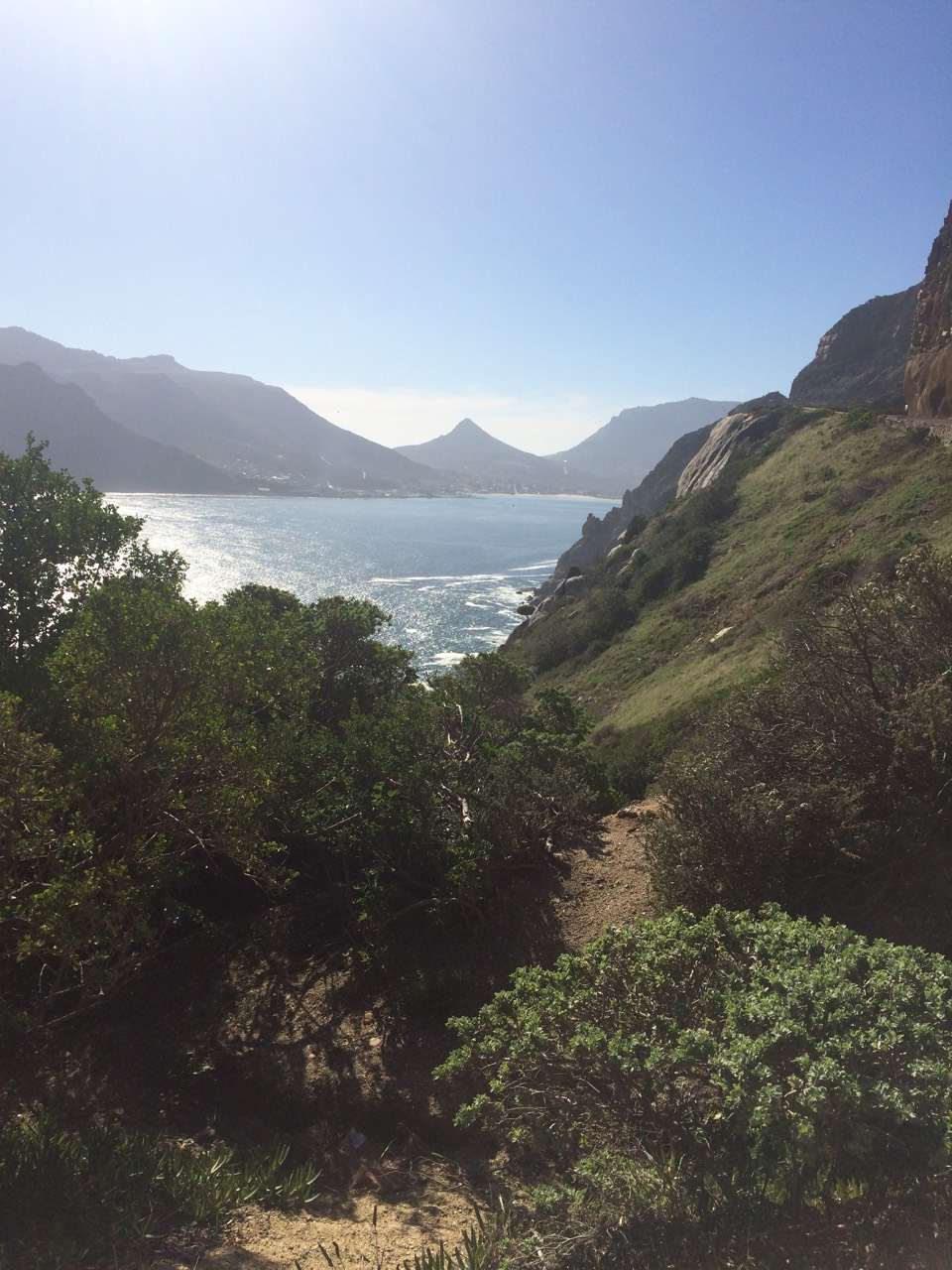 Sheer cliffs, best stay on the paths.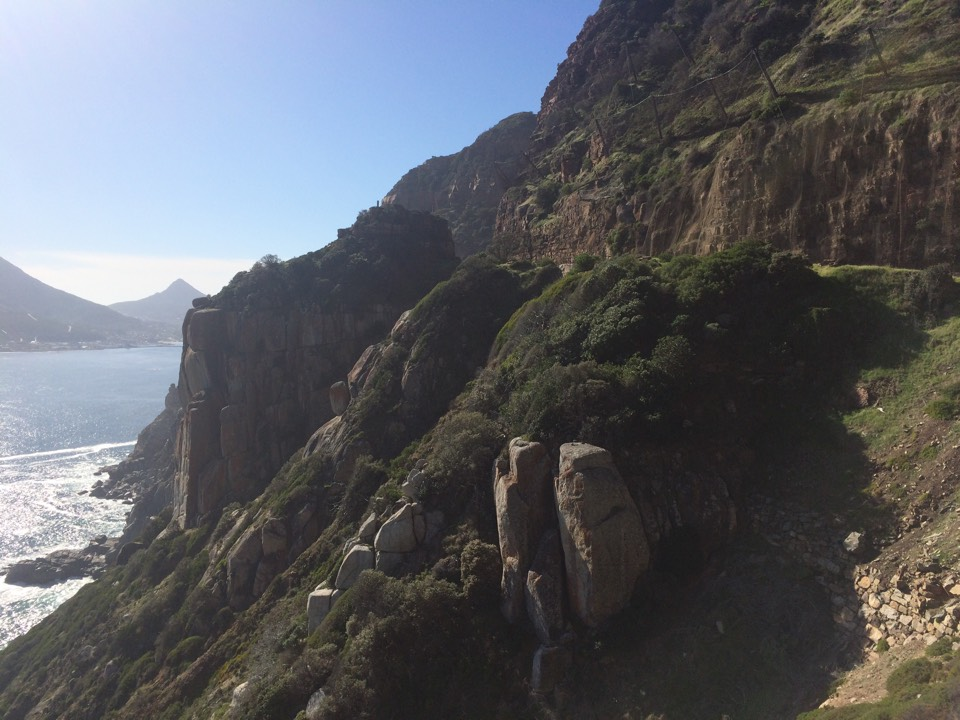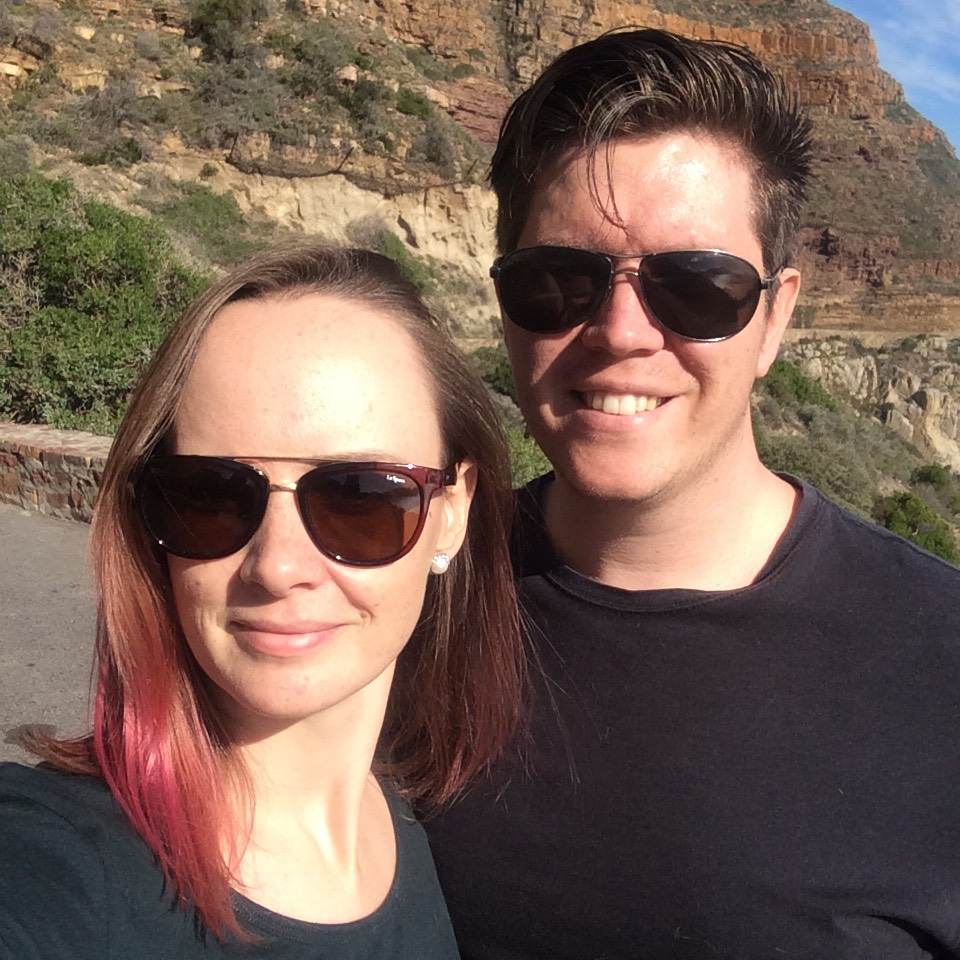 Hope you enjoyed our road trip! Make sure you do this drive if you ever come to Cape Town!