As some of you may already know, I recently got back from a short trip to Spain. Wifey and I wanted to see what the Spanish winters were like, and what better way to find out, than to go and have a look. It was great. The weather, when compared to the UK, was awesome. I'd even go as far as to say that the weather in Spain, in late November early December, is pretty much the same as a decent English summer.
While we were snooping about, I took the opportunity to get some snap shots of a selection of random plants. Basically, if it caught my eye, I took a photo to share with you guys.
It wasn't just the plant life I took pic's of but I'll save the other stuff for another post. Kind of categorise them maybe.
But anyway, here we go...
A random selection of plants in Spain - Enjoy!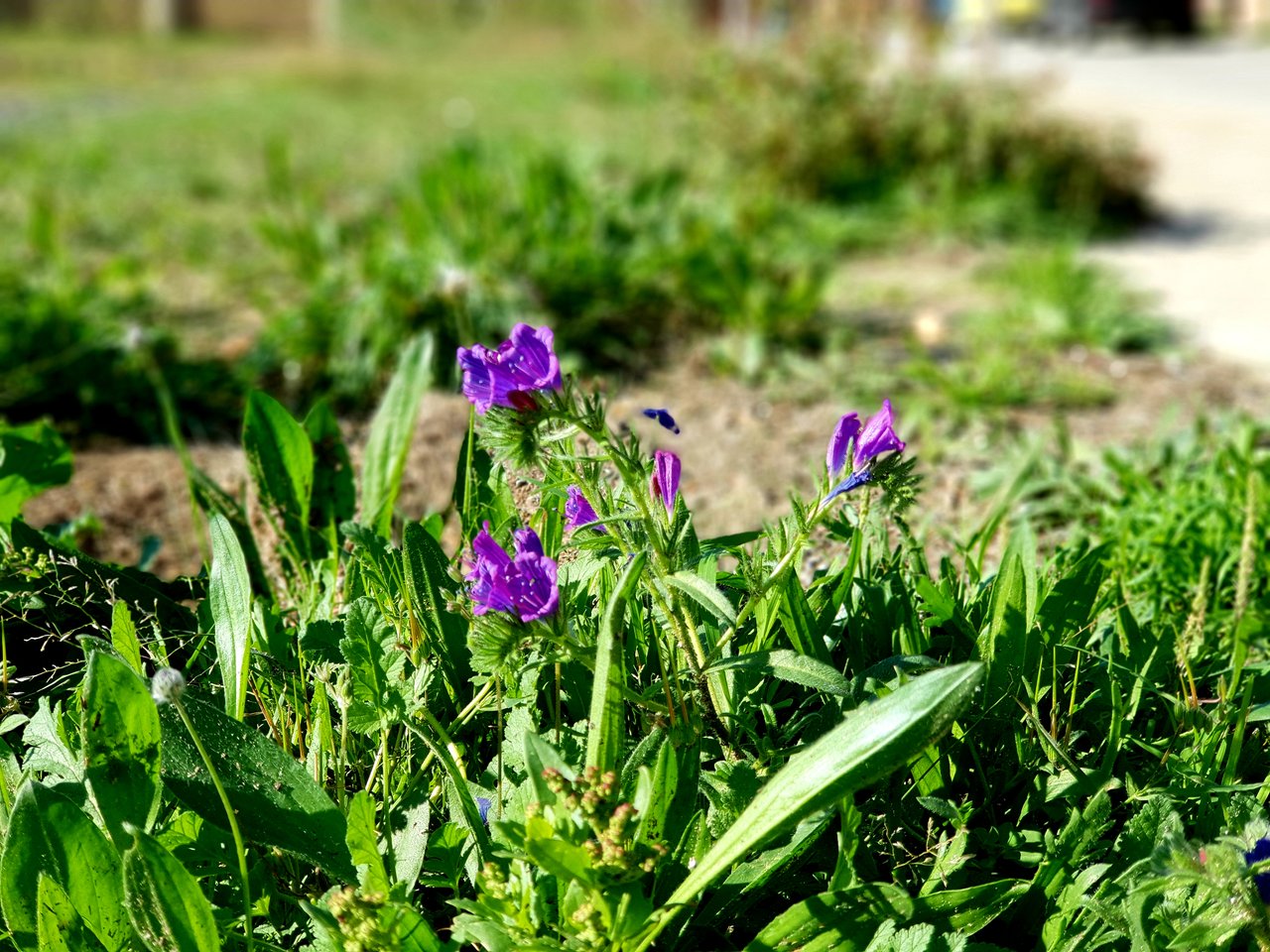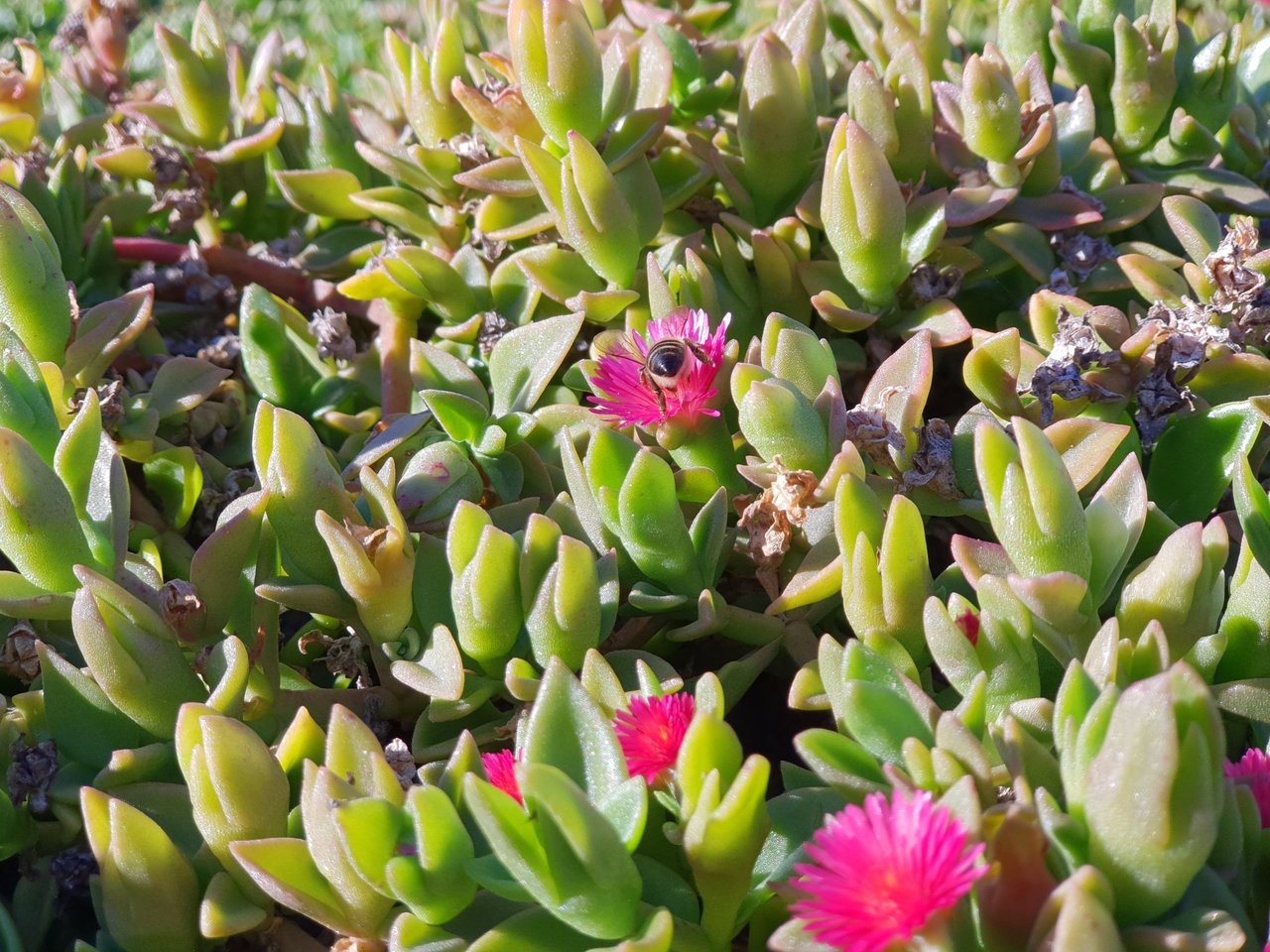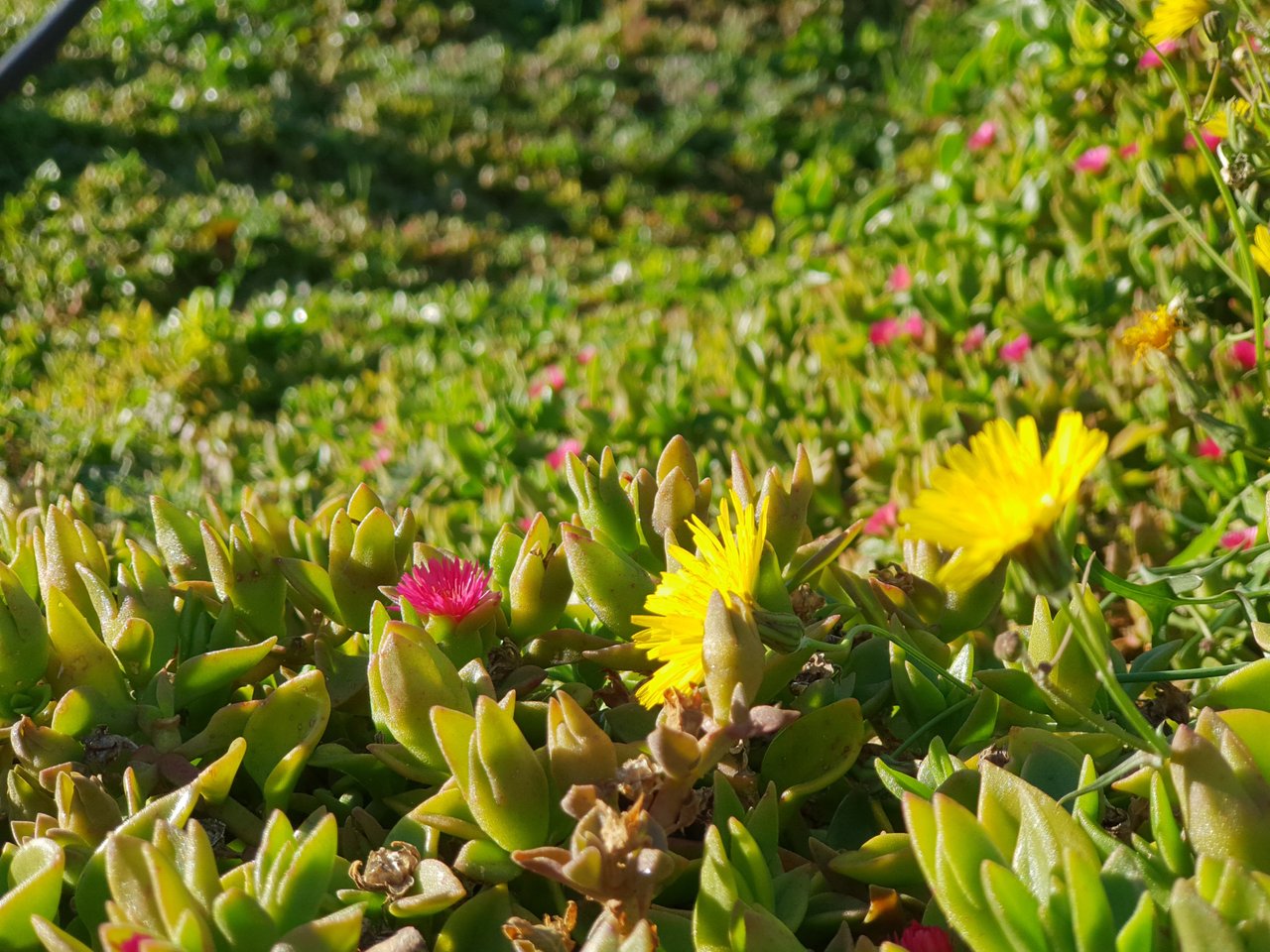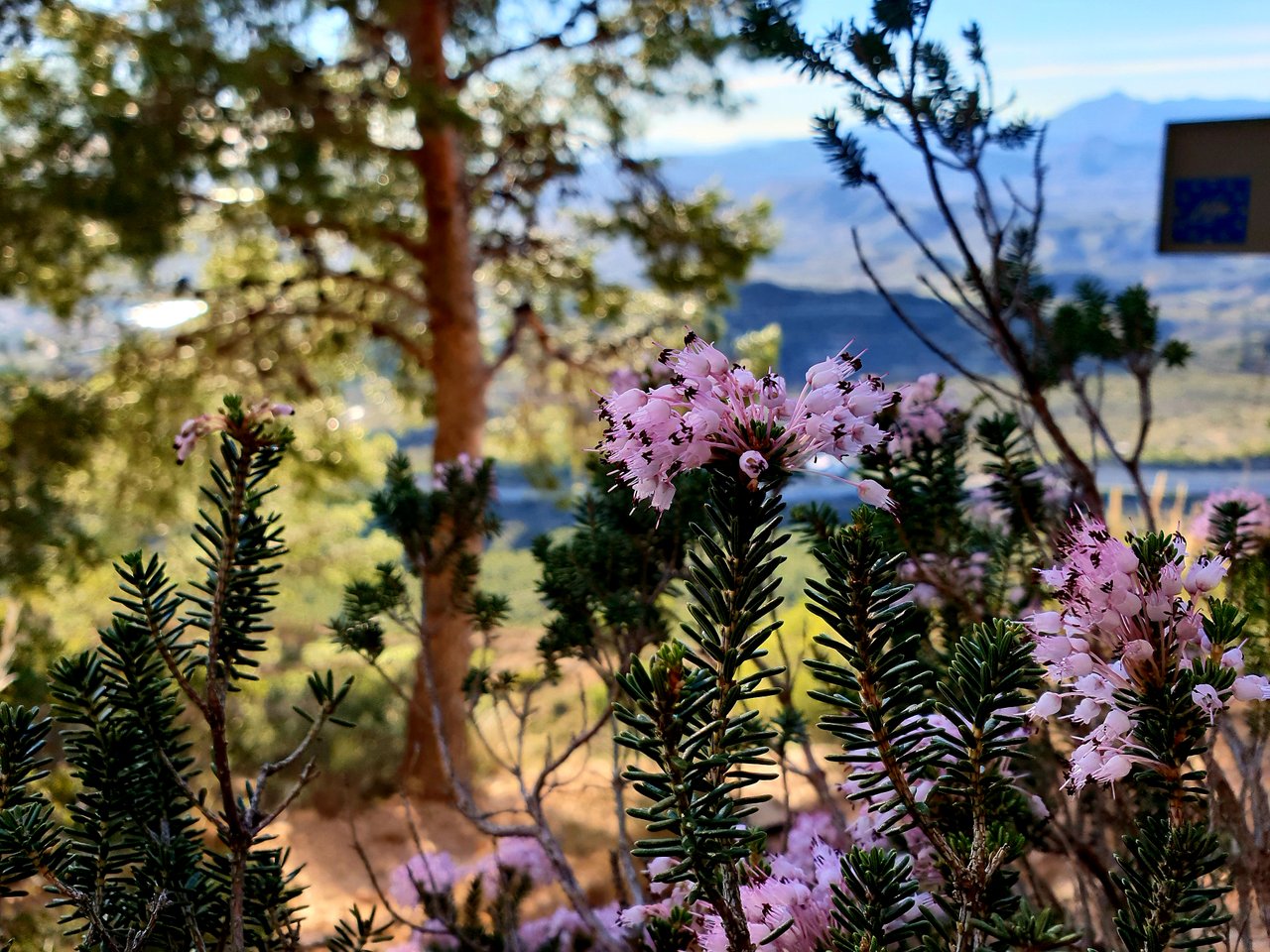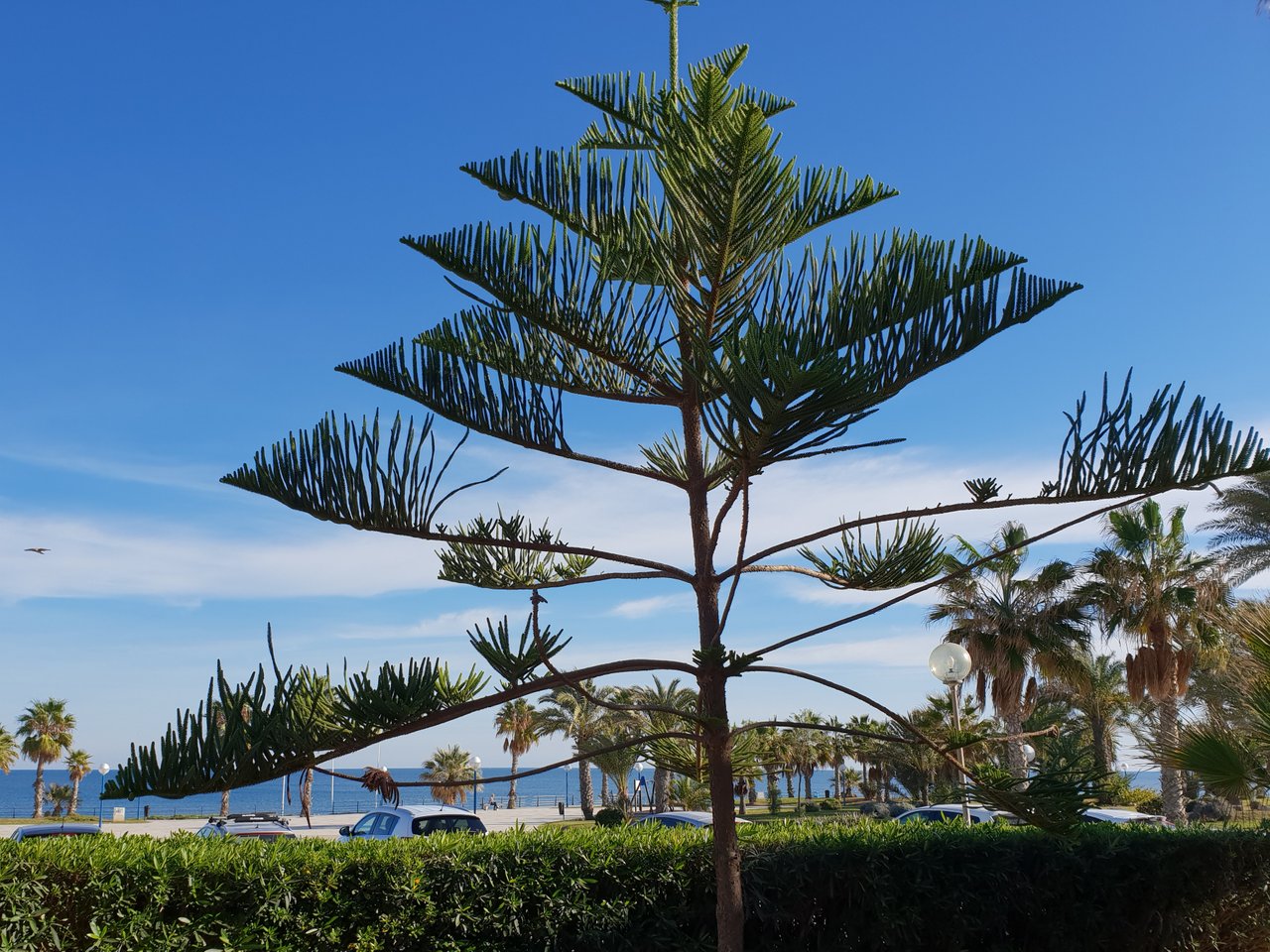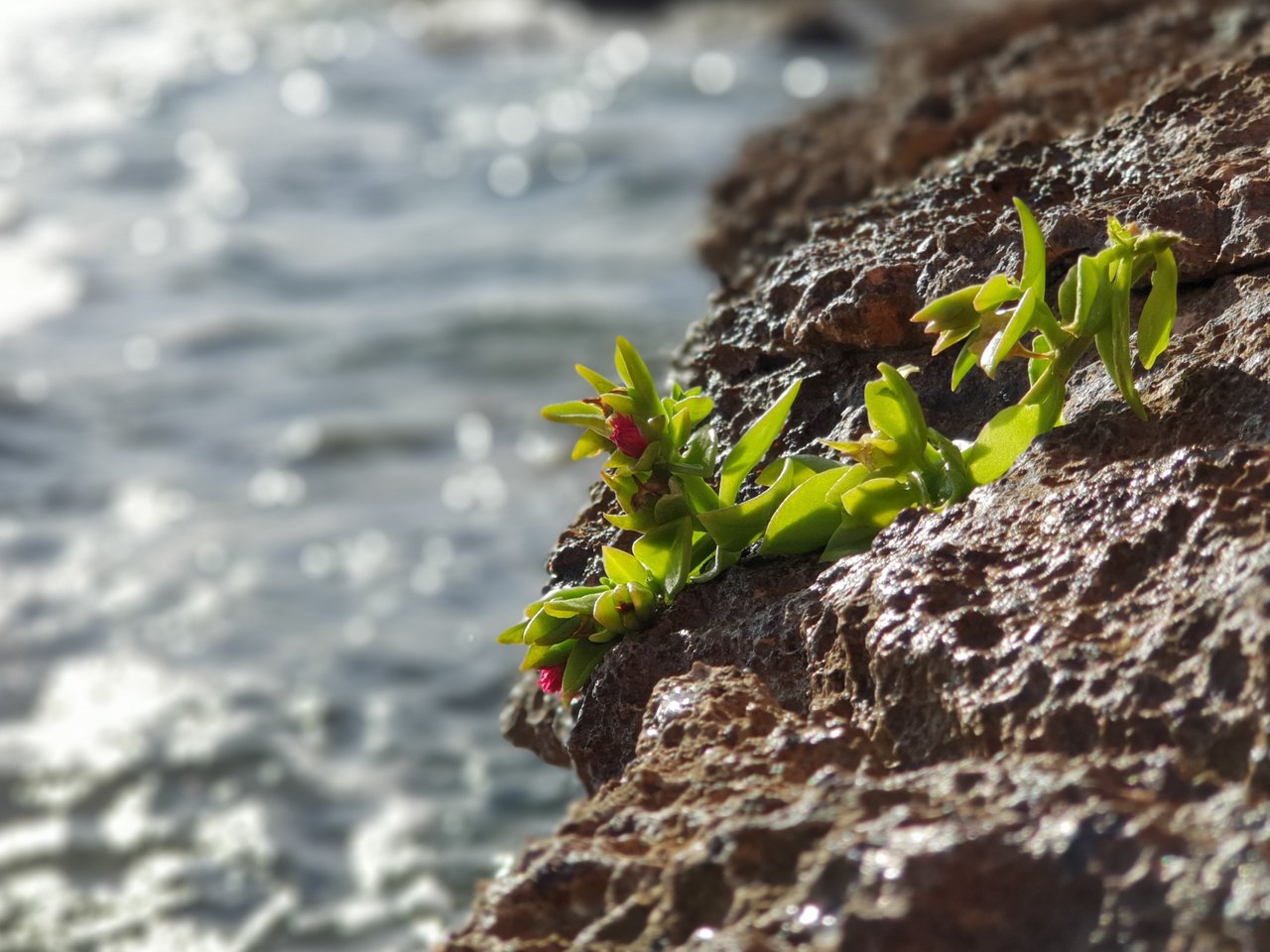 And last but not least, my favourite...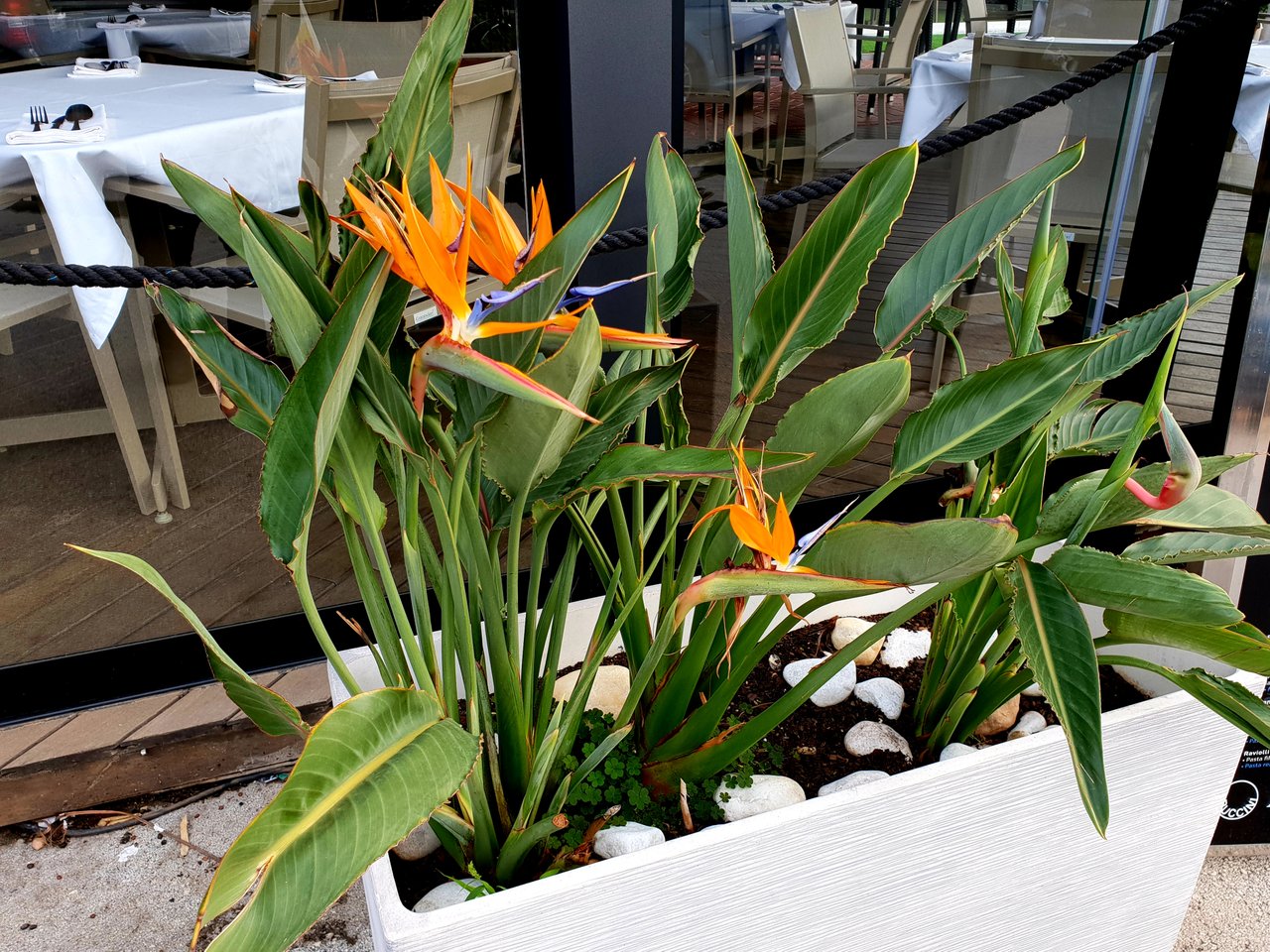 Yes... i know it's in a plant pot which isn't it's natural habitat, but the plant pot is in Spain, so in my book it still counts. 😁
All photos were taken in the Alicante region by me with my Samsung Galaxy S9+
Thanks for looking 👍
Until next time - Stay Safe
~ Sivehead