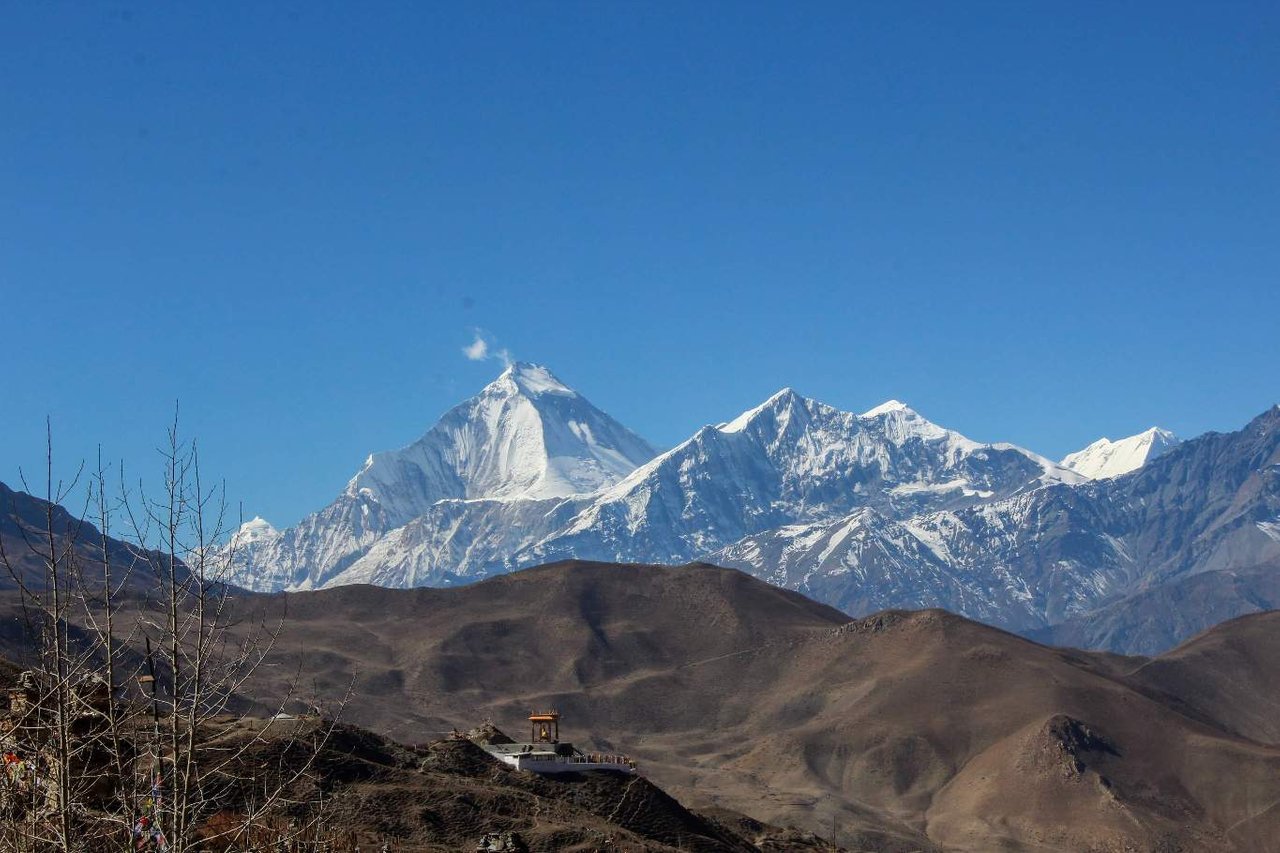 Posted using Partiko Android
The view you get if you go to Mustang.
For many years this place wasn't that popular even among the Nepalese. Few people used to visit it.
The place was flooded with tourism right after the Nepali film "Jerry" featured this place.
It shows how much entertainment media has an impact on many things.
If you ever travel Nepal then this is one of the places you must visit.