There was a village down to the steps from the fortress. The village was built during Korean War 1950-1953 AD. One of colleague told that she had lived here after Korean War. She told me that she didn't know that there was existing that village.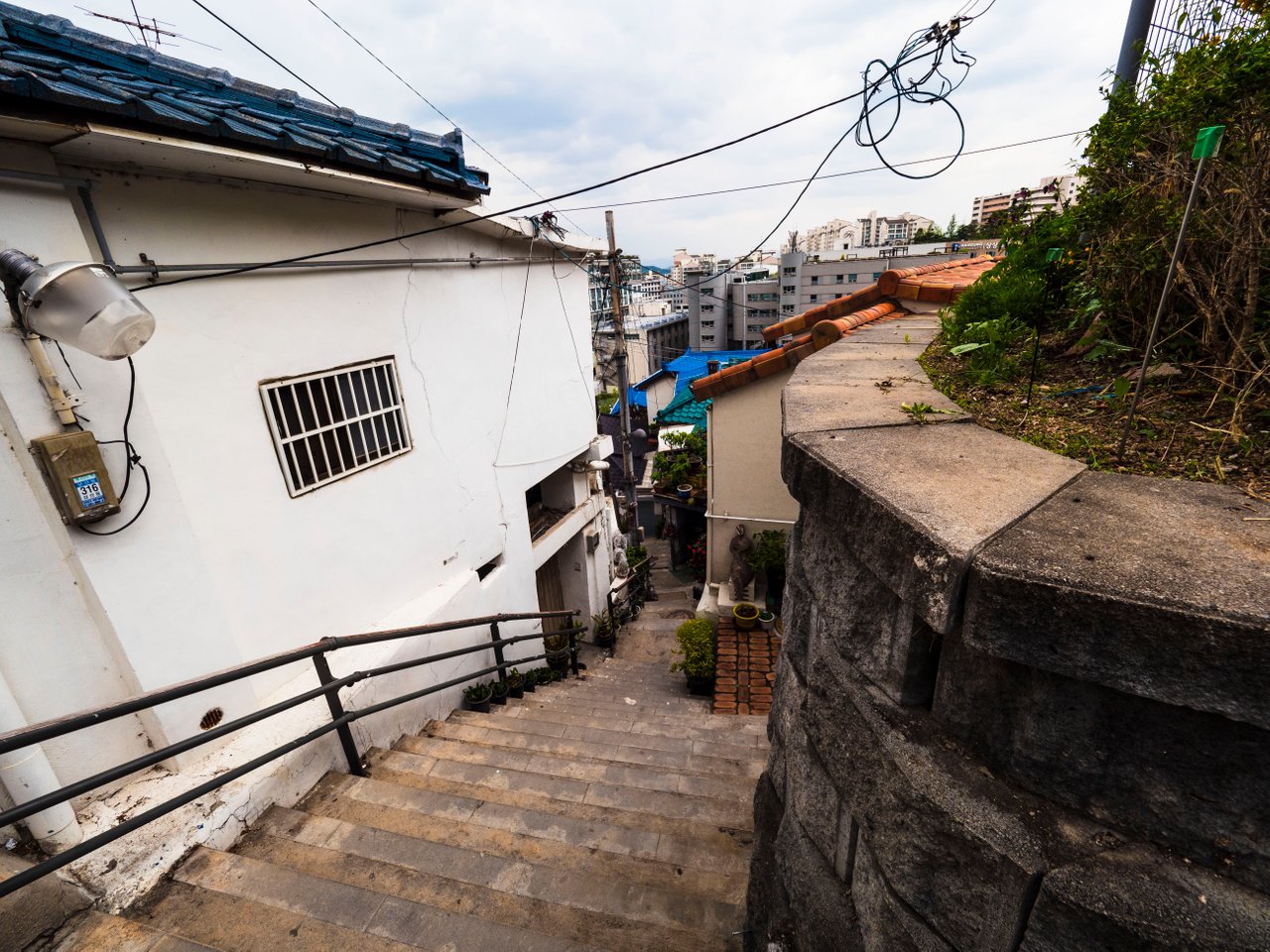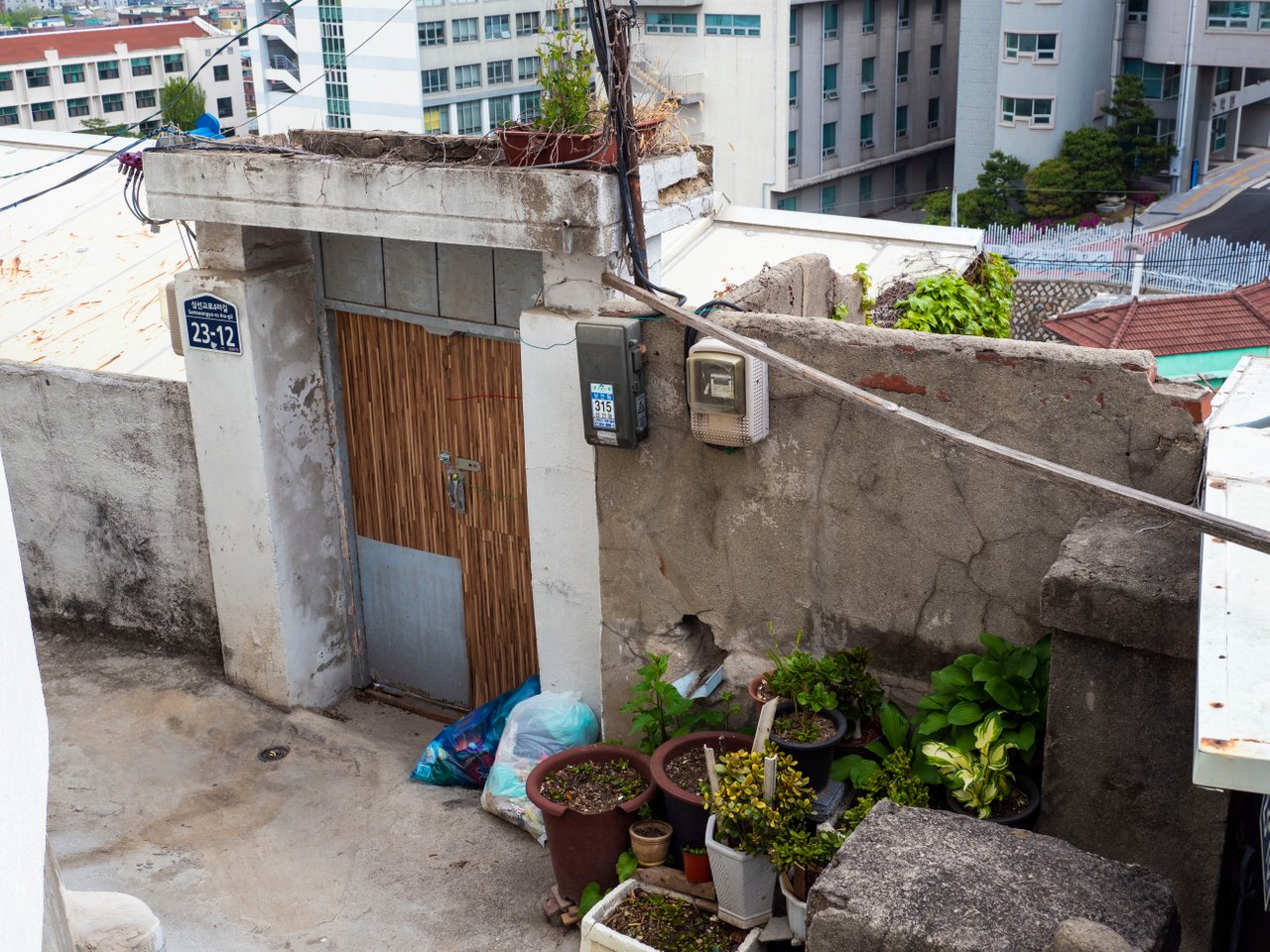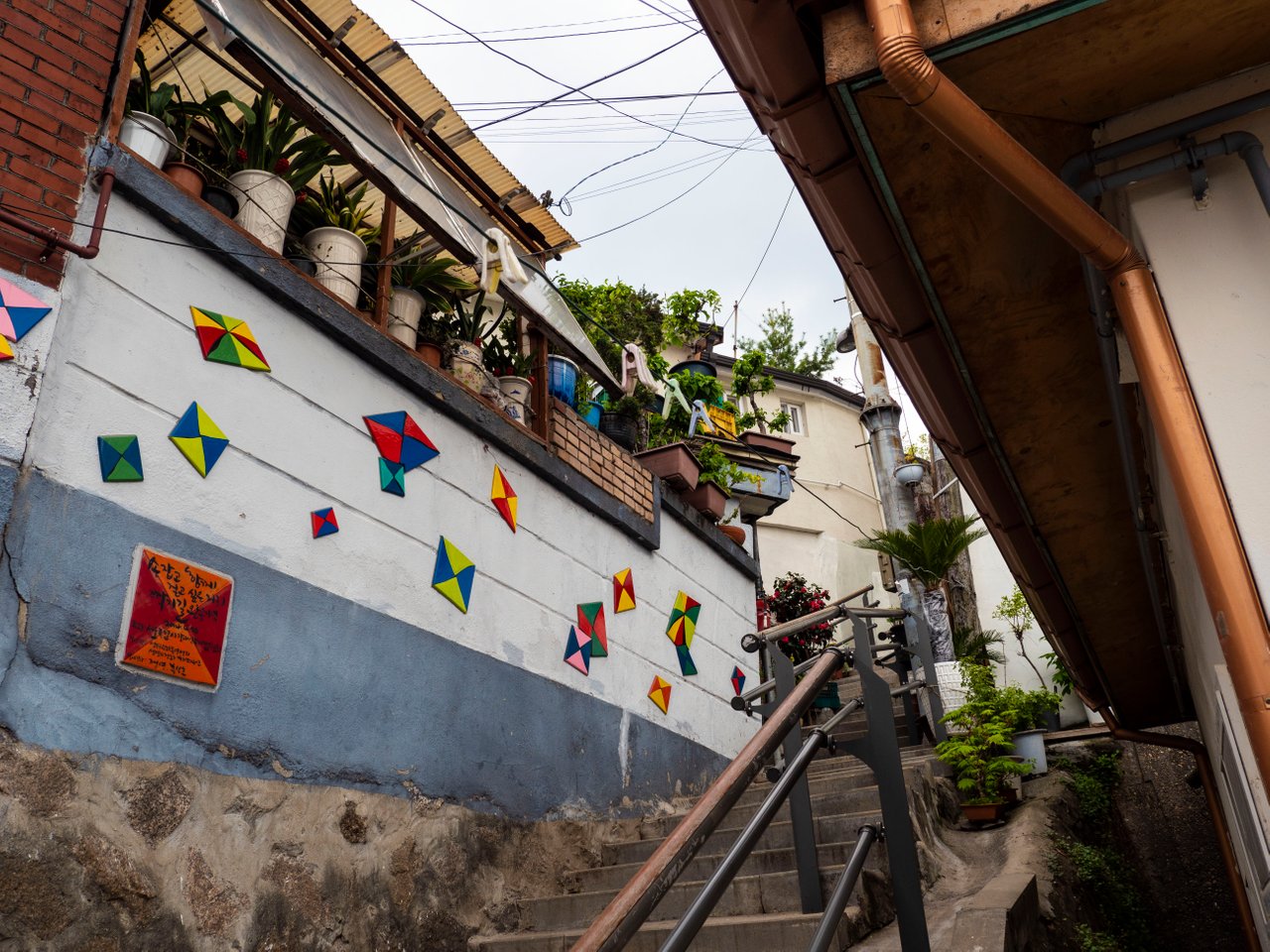 There were ruined houses here and there.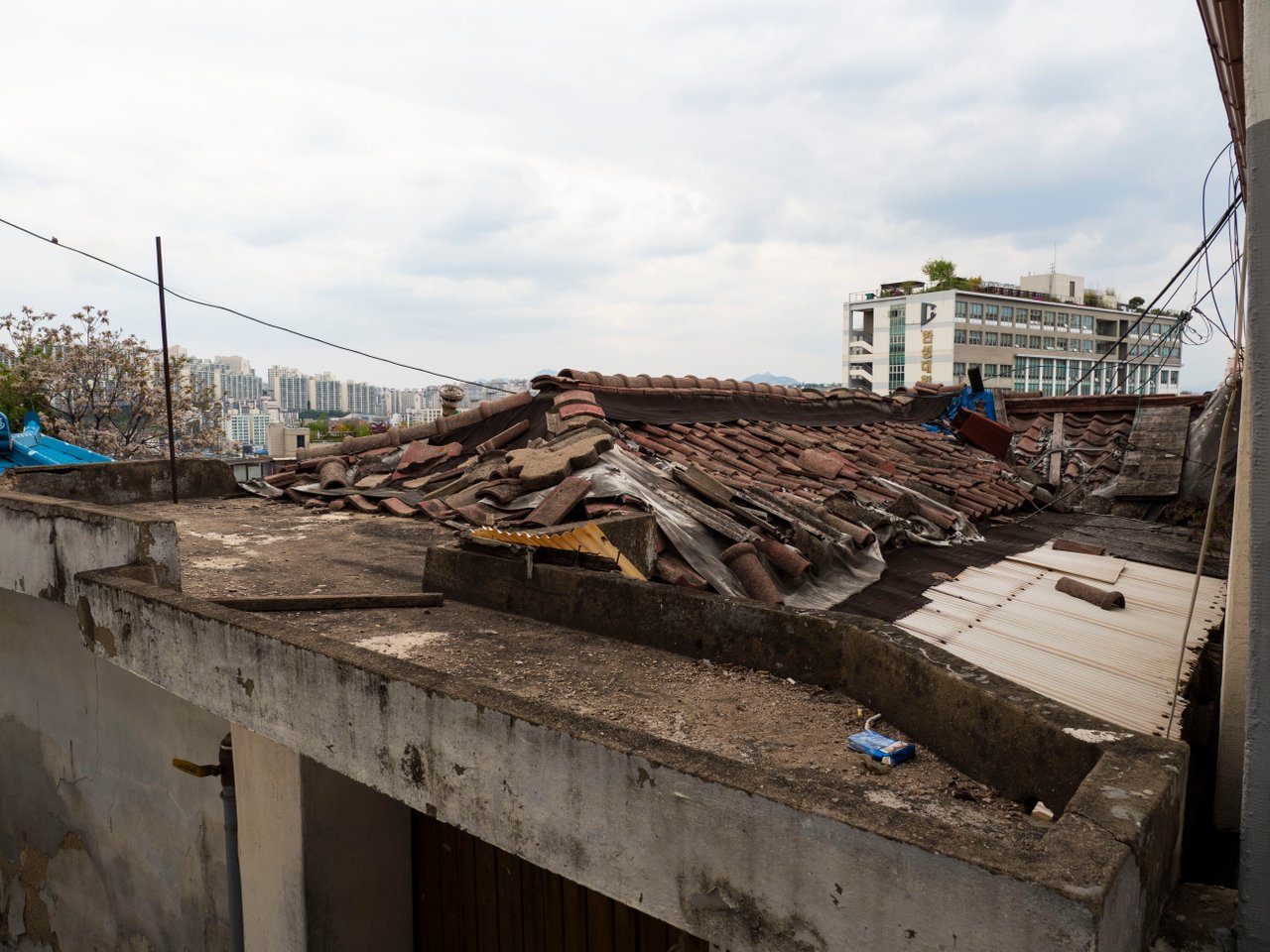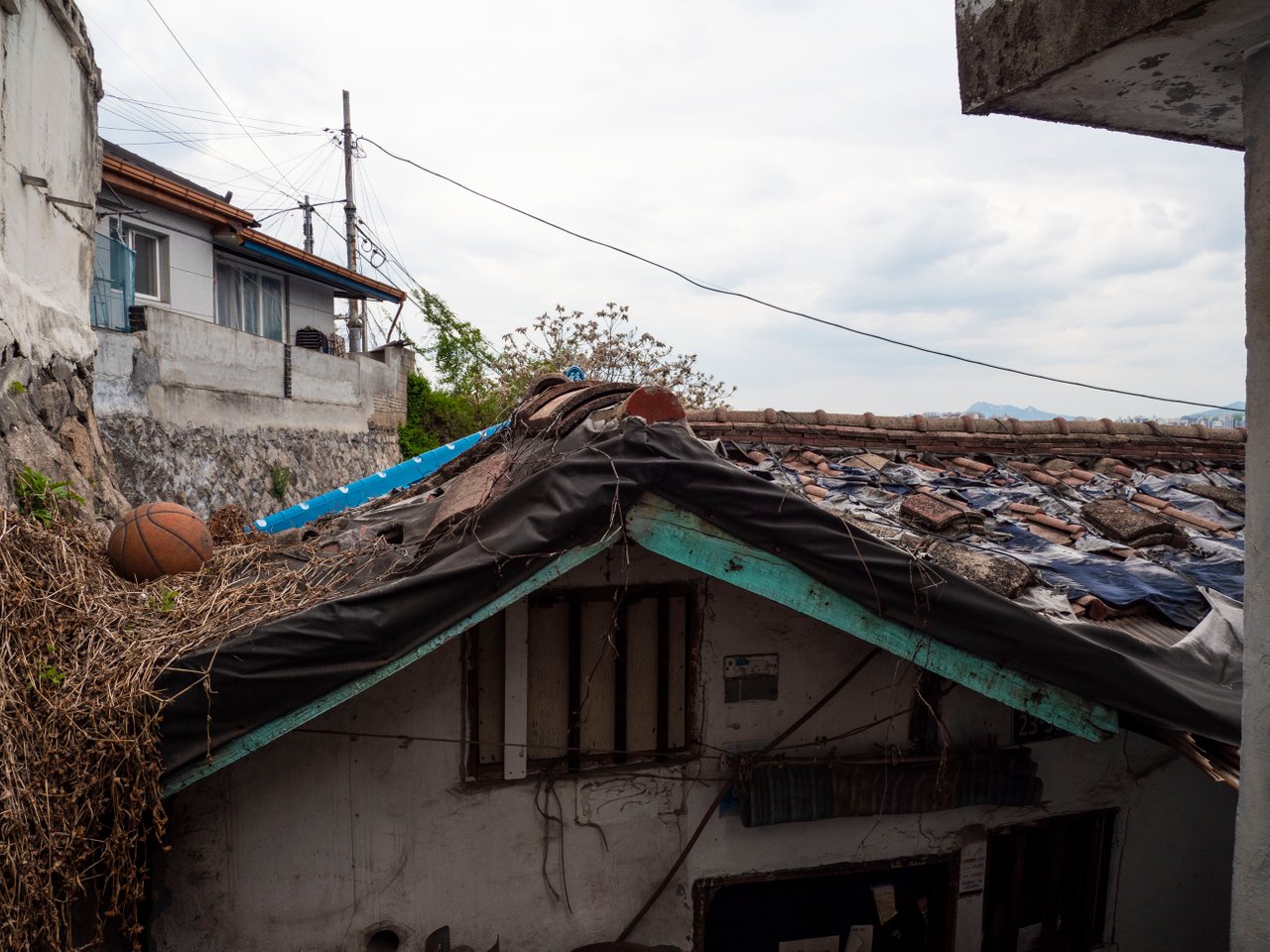 This village changed not much comparing with other village, the poor still were living in this village.
I saw a roof of a house filled with the flowers. The owner of this house seemed to cultivate various flowers and plants. It was so beautiful.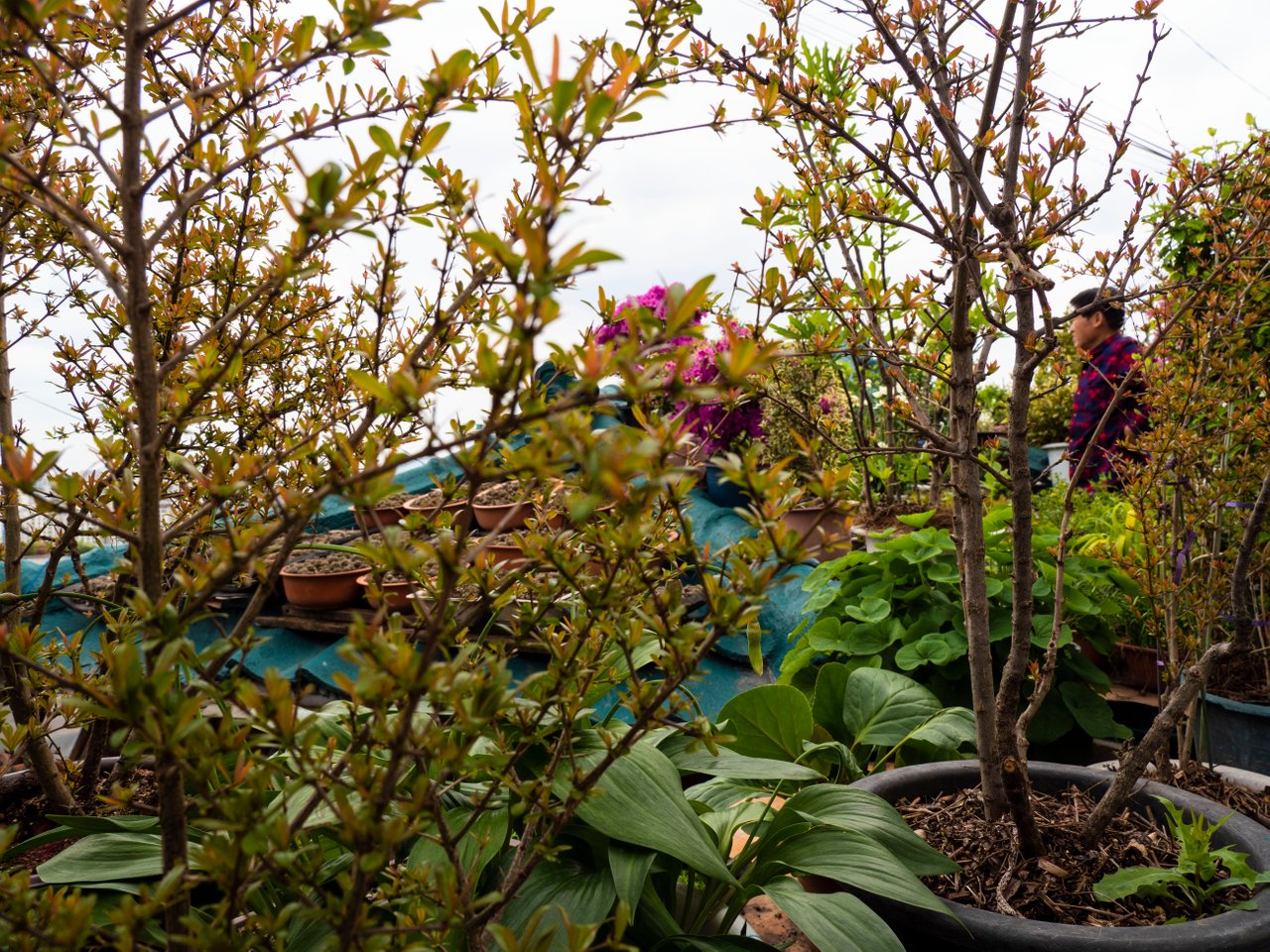 I didn't expect to see such an old hose in the center of Metropolitan Seoul.
I heard that now the local government was trying to preserve this village as the legacy of Korean contemporary history.
At the end of the alley, the map of the village was drawn on the wall.