After having finished excursion of 110m high wet land for 1 hour, I found the statue near the observatory.
I was surprised with looking at the name of the statue.
It was the statue for the late mountain climber Ko Sangdon.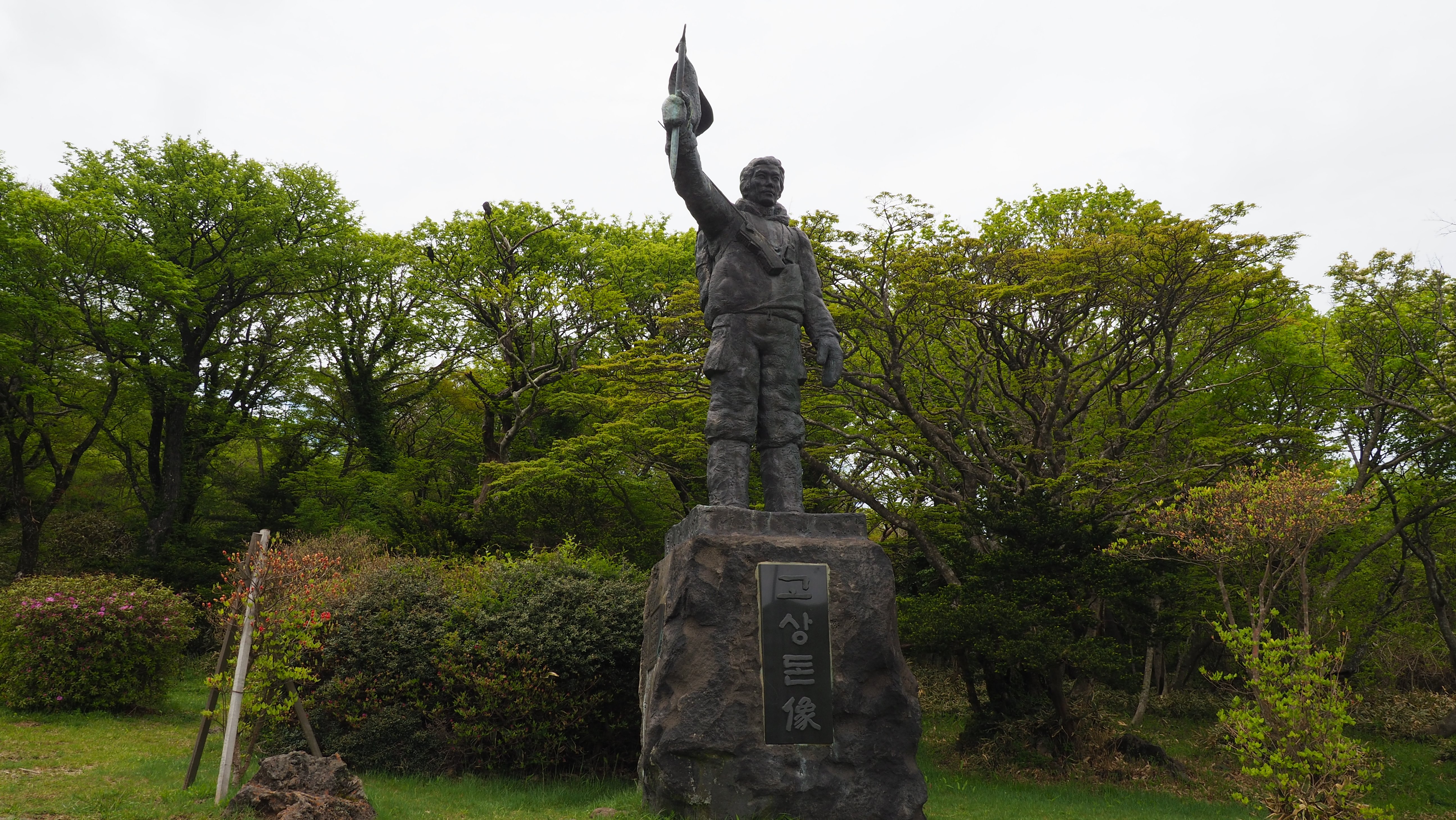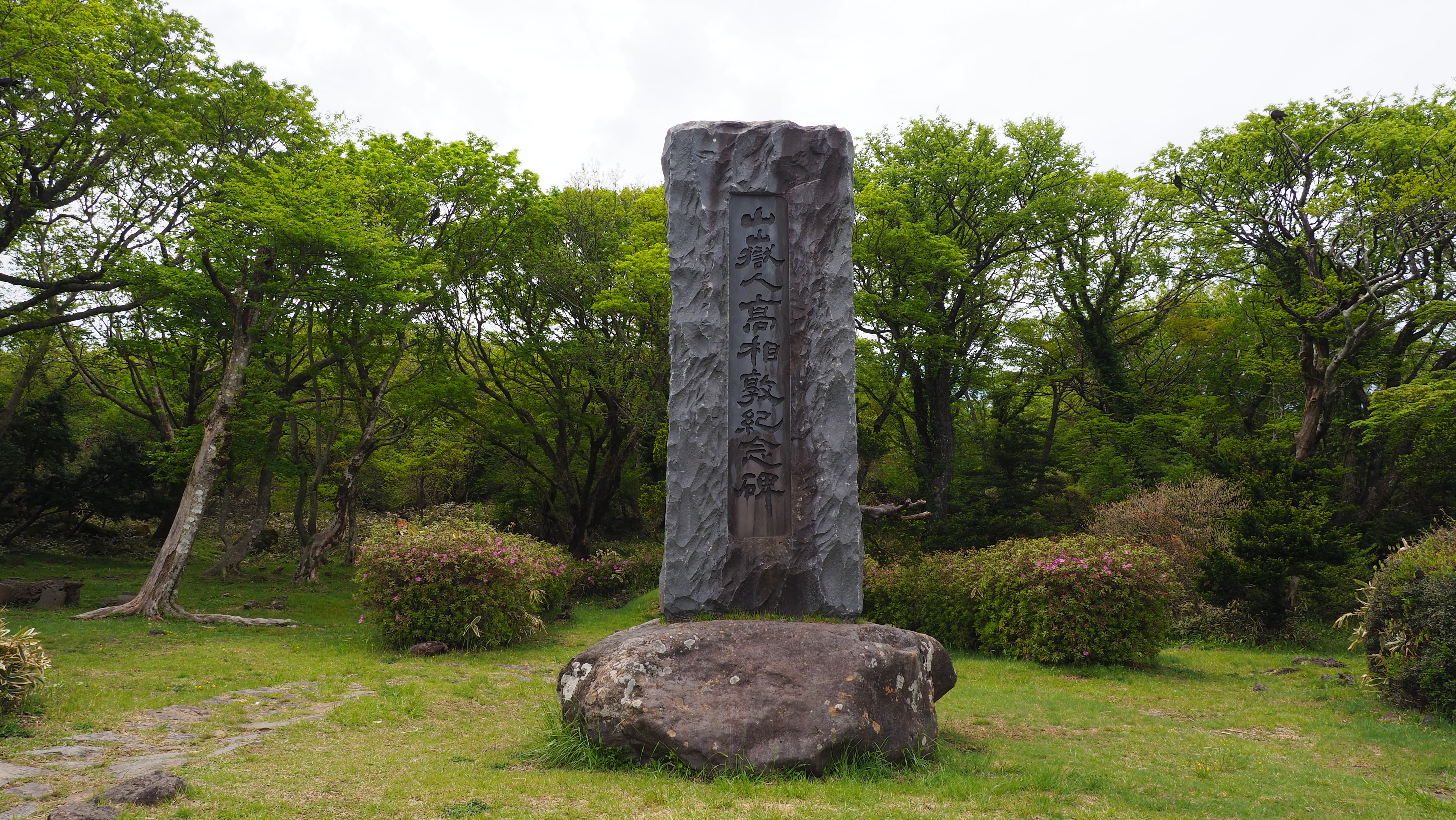 The place was well cared.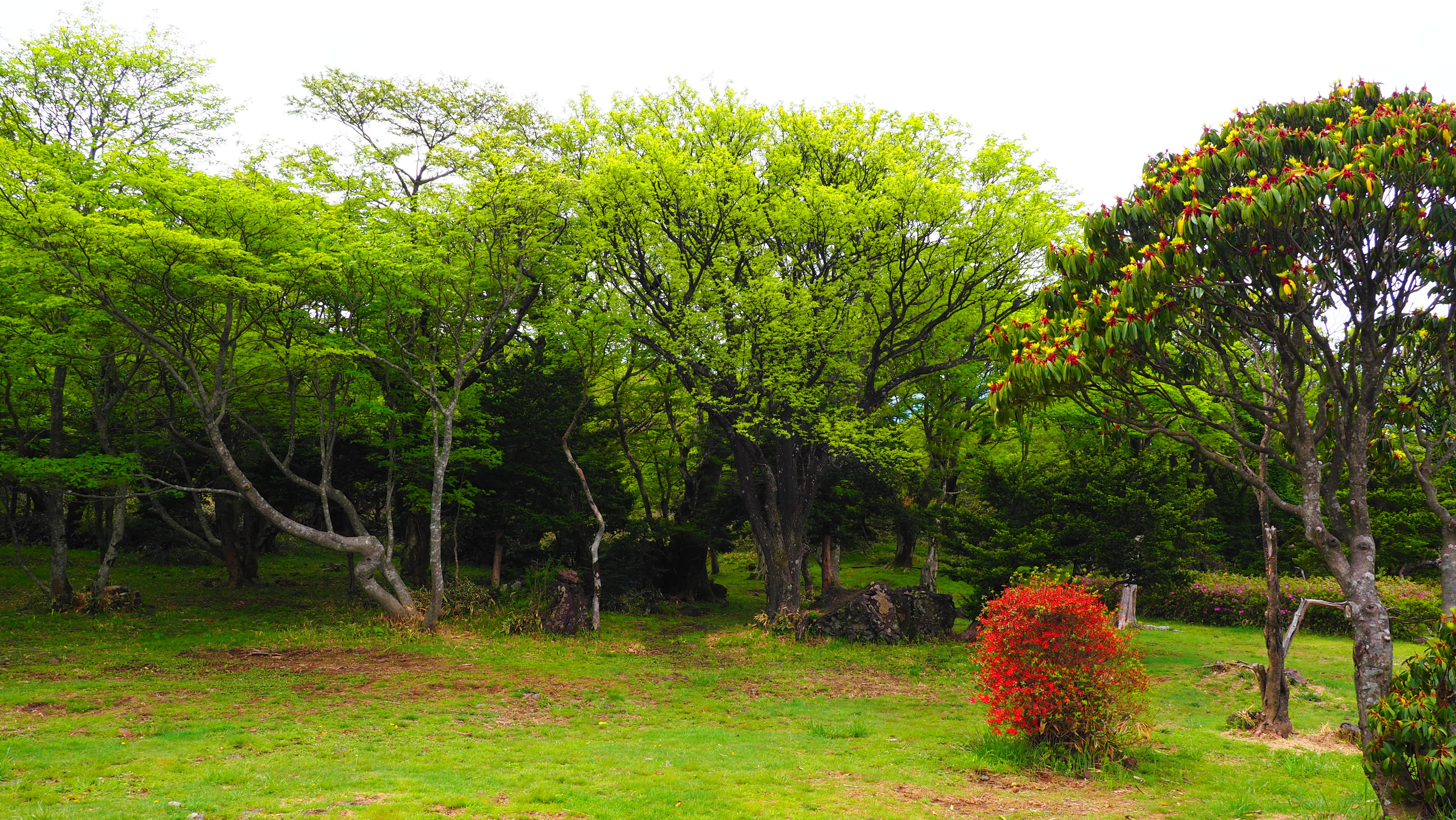 He was the first climber who conquered Mt.Everest among Korean.
Before his success, lots of Korean climbers had been sacrificed in the Everest.
With his success, he became a hero in Korean Society.
But he died after a few years later in Mt Mckinley(Denali) in the Alaska, the highest mountain in the north America.
According the eye-witness, his junior fellow slipped at the cliff and he hold the jail to the end.
If he cut the jail, he could've lived. But he choose to be with his jail party.
Witnesses were looking that situation through the telescope.
So they fell off from the icy cliff, until the rescue team arrived, Ko Sangdon was still alive.
At that time he lost his gloves to hold the jail to save his junior fellow, it was said that a women rescue put his bare hands changed black color into her breast with tears.
Also I was once a climber, his statue was so touching.
Especially I met him in this unexpected place.
Jeju was his hometown.
I stood there for a while. Behind his statue, there was small gravelike looking pile of earth.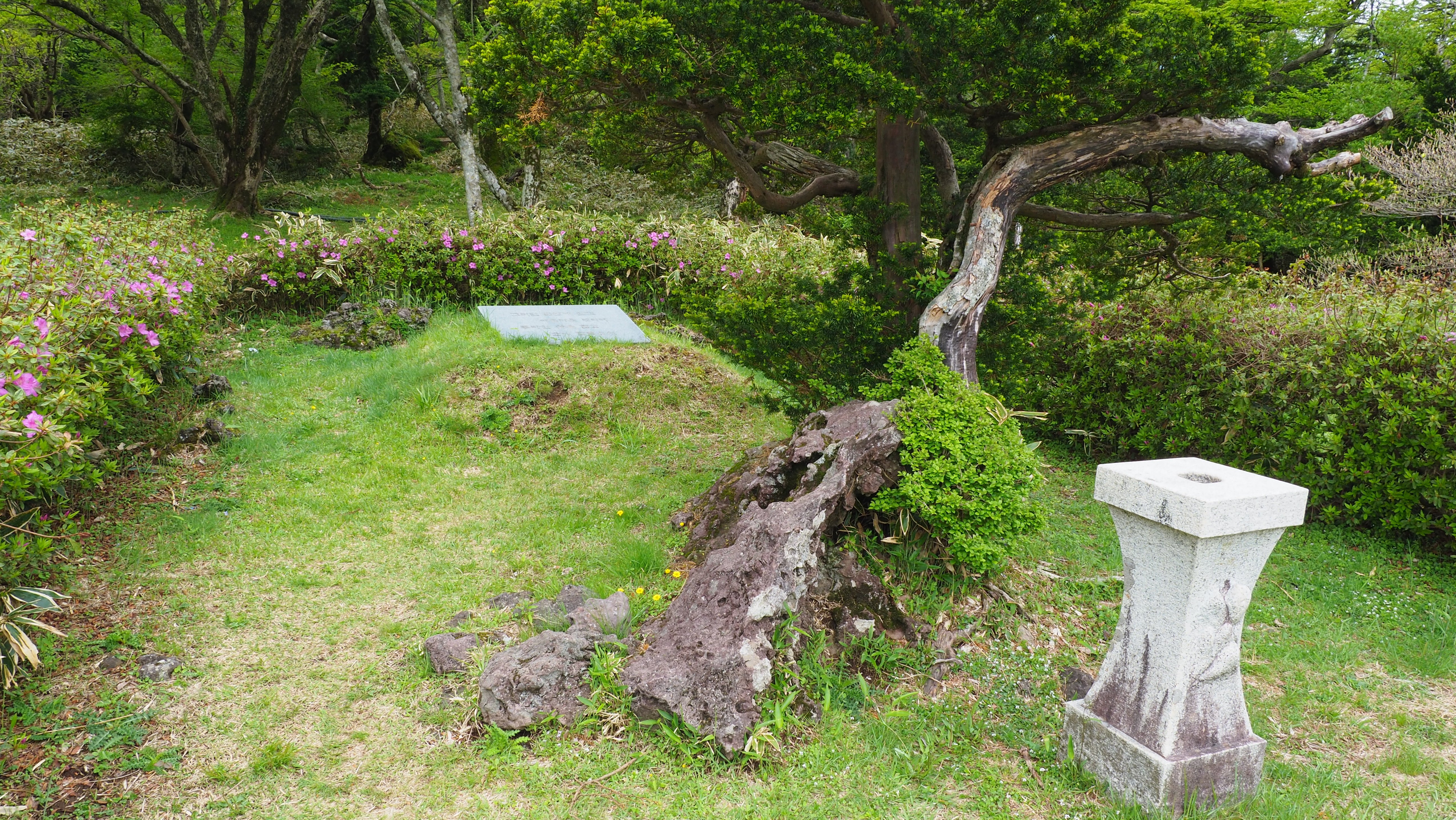 Once he was a hero for climbers, and I was looking at his statue in this unexpected place.
He died in 29 May 1979 at age of 32 years old.
He lived and died like the fire flower.
It seemed not long ago that I heard the news relating his death.
Time flies like the trees what I saw in the car.