In last posting, I introduced you the porcelain of Koryeo Dynasty. There were several shipwreck in museum at the age of Koryeo Dynasty.
Among them, what brought my interesting were the incense burner and the bawls for Buddhist monks. It looked like the master pieces of Koryeo celadon for me.
Many relics excavated in the shipwrecked seemed to be gathered in this exhibition.
The relics I'd like to post was excavated not near Mokpo city but near Taean peninsular of western see of Korea.
I could get closer to the shipwreck to take the photos.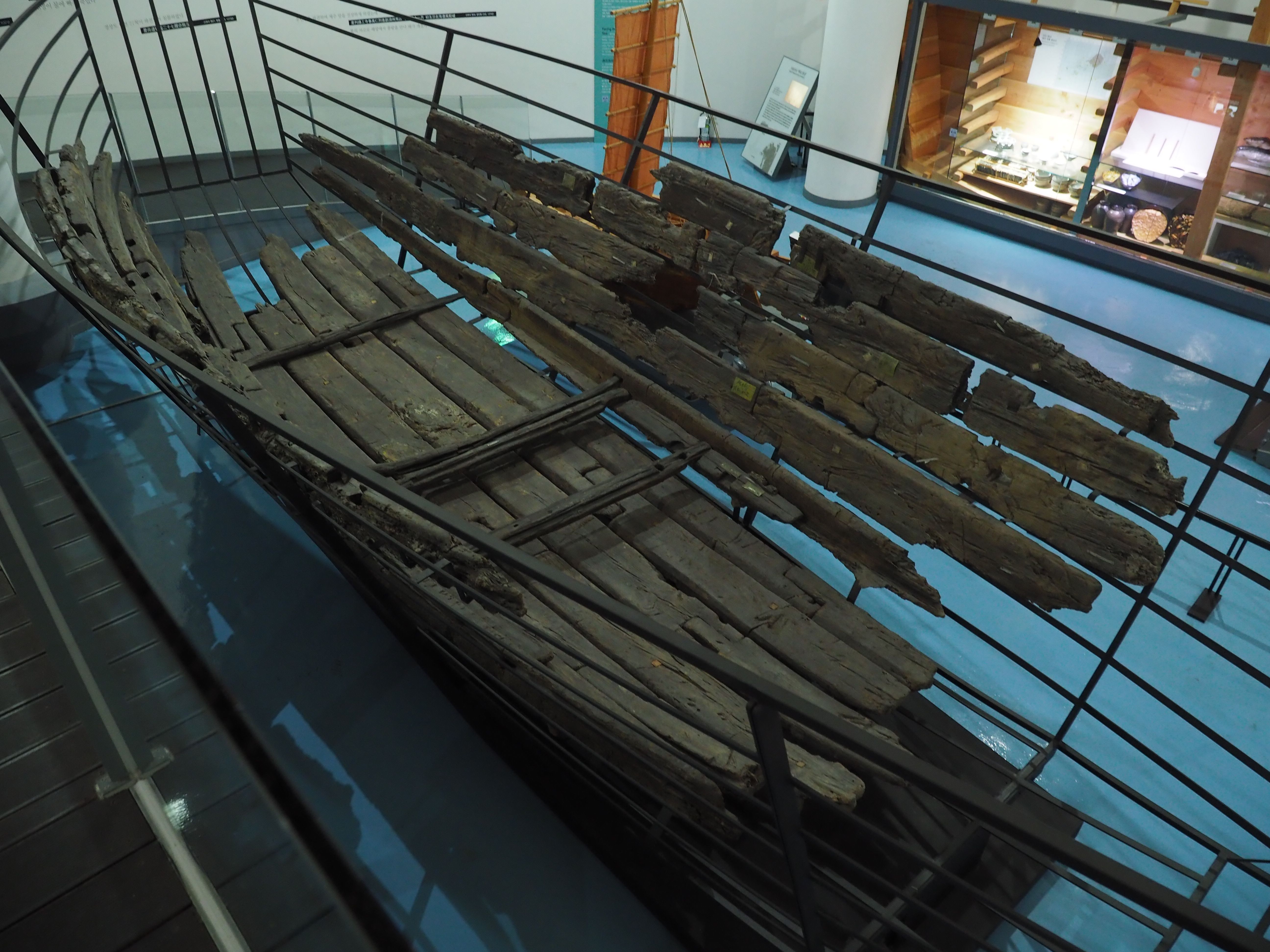 G]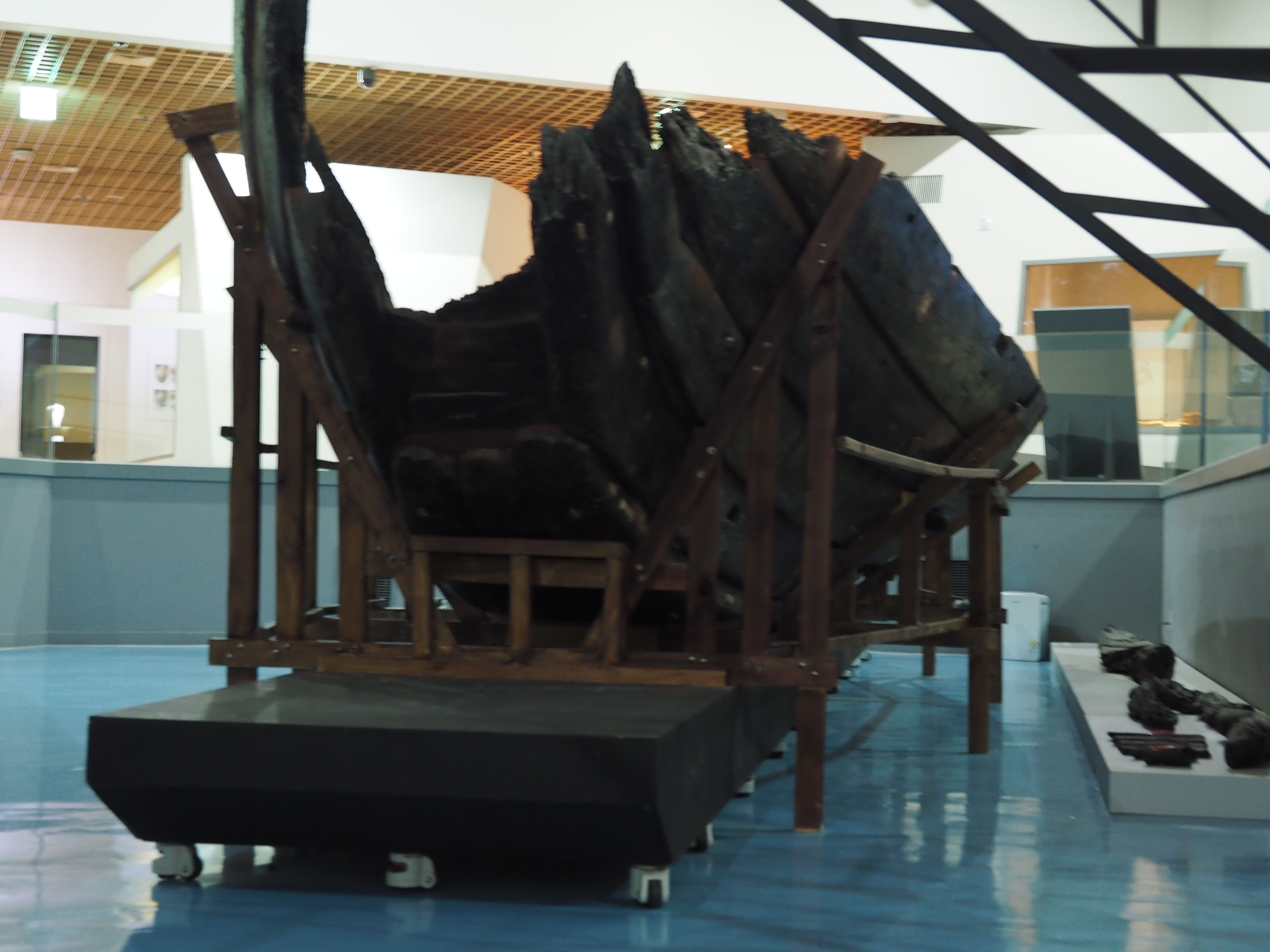 ![P1180463.JP(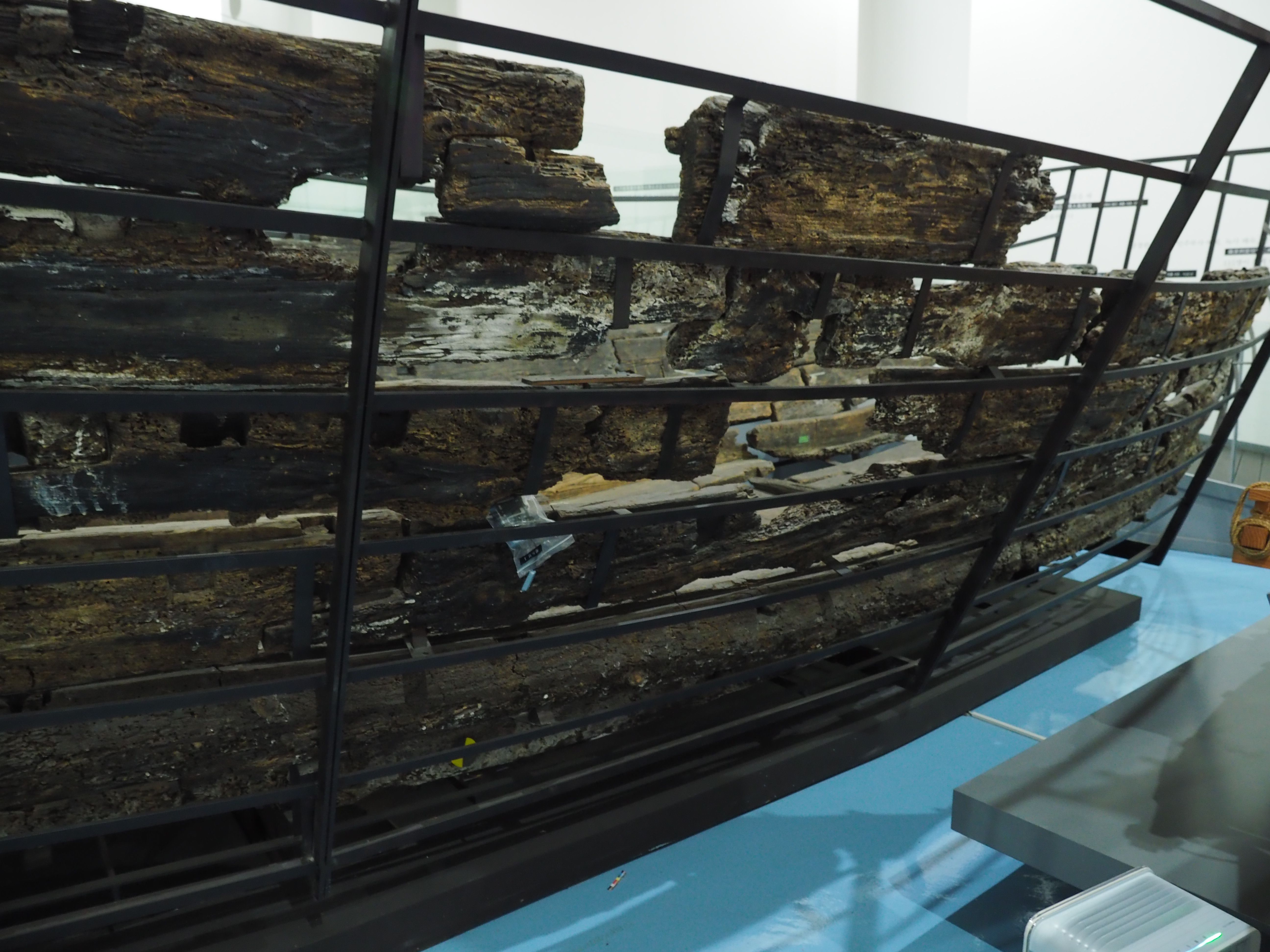 )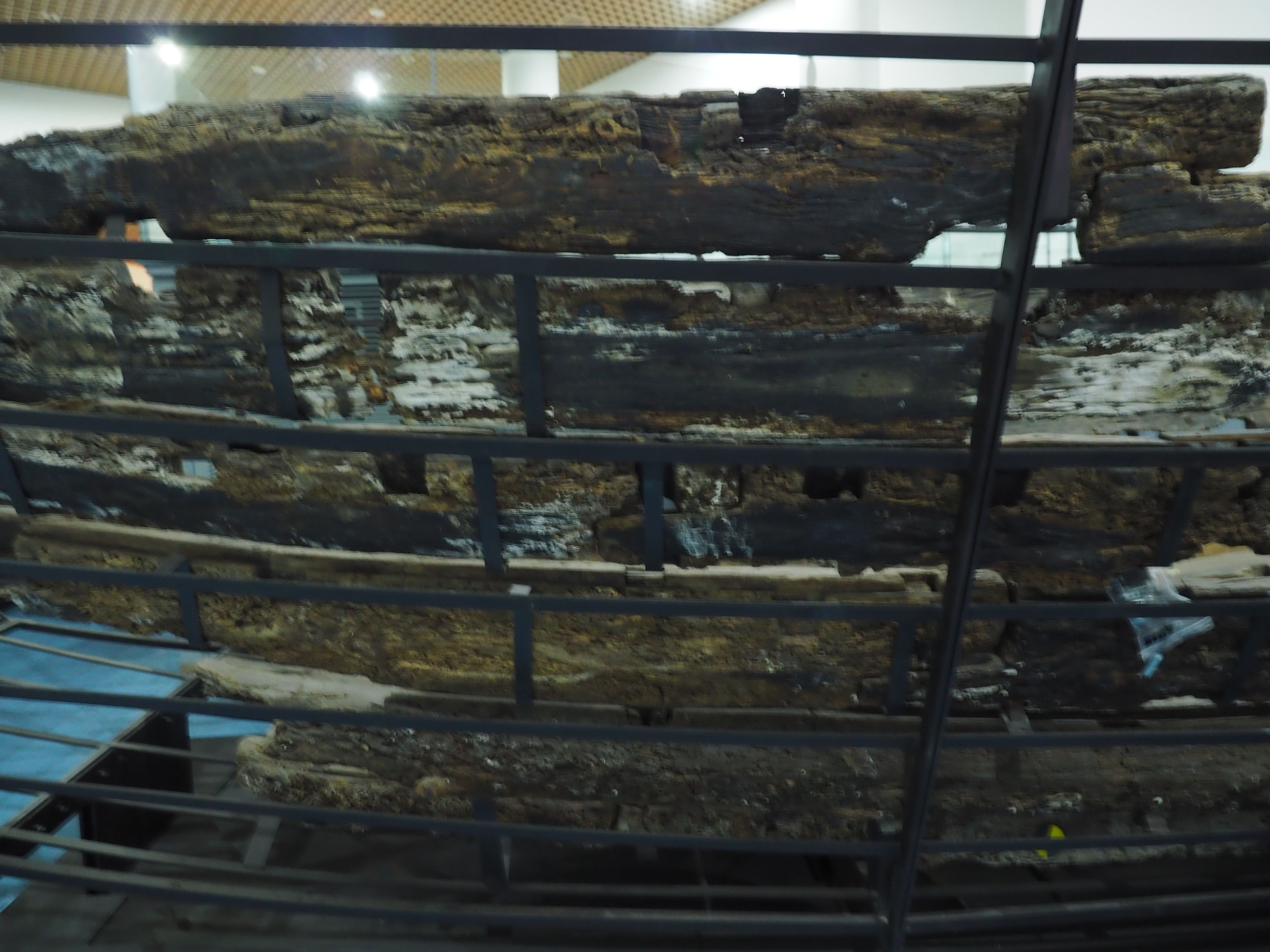 I am not a specialist on the porcelain, what made me think those celadons as the master pieces was sorely my instinct.
The design and the color made me evaluate them as the master pieces.
Then let me introduce first one, the incense burner.
In the corner of relics, I found very interesting thing, the incense burner. In Korean traditional ceremony, the incense burner was very important. The flavor was one of the most important component in religious ceremony. In the ceremony, the flavor was the essential element in Confucian and Buddhism.
I saw using the incense burner in Catholic Church, too.
The incense burner in this exhibition was very impressive for me for it's elegance and preciseness.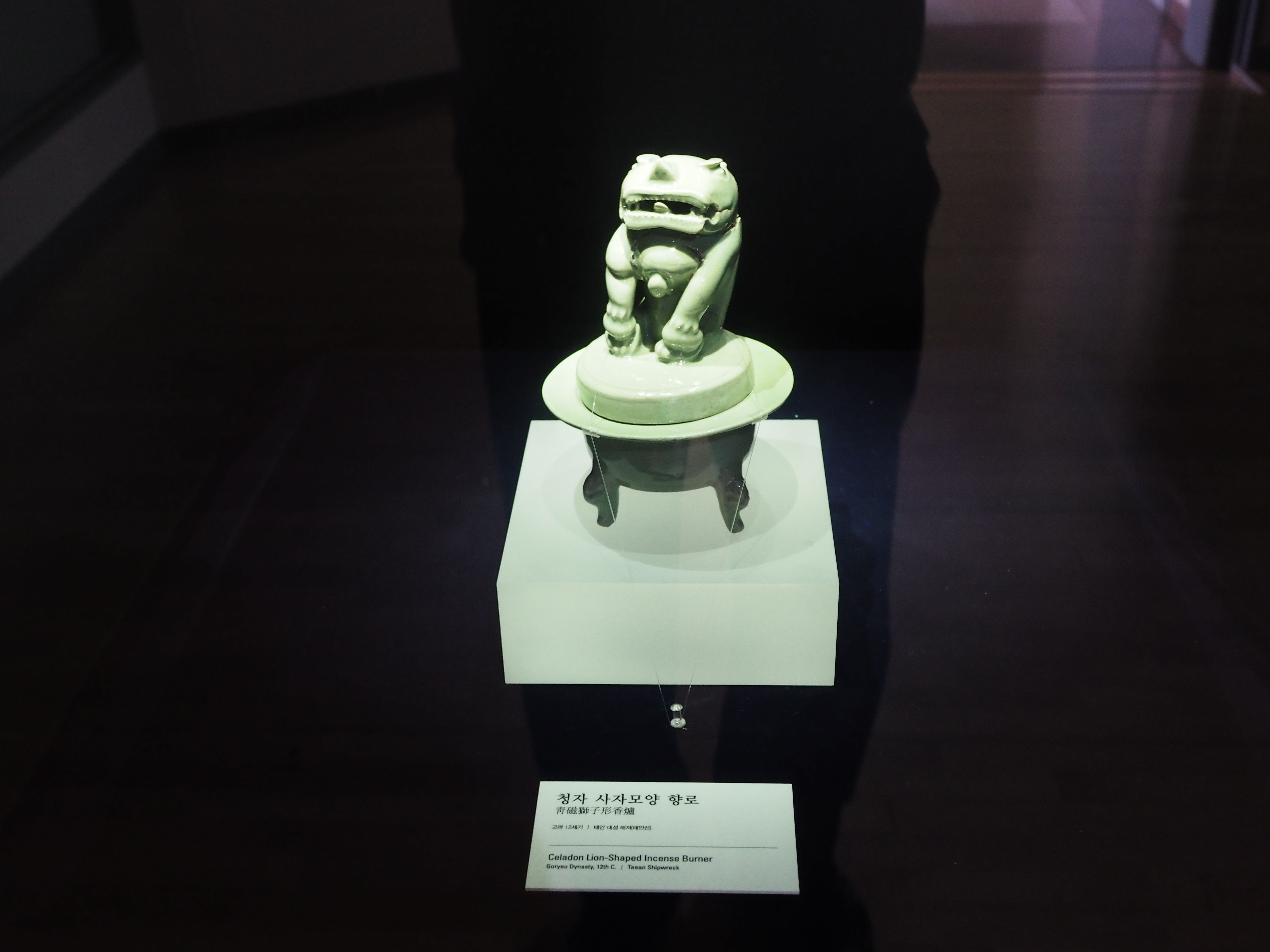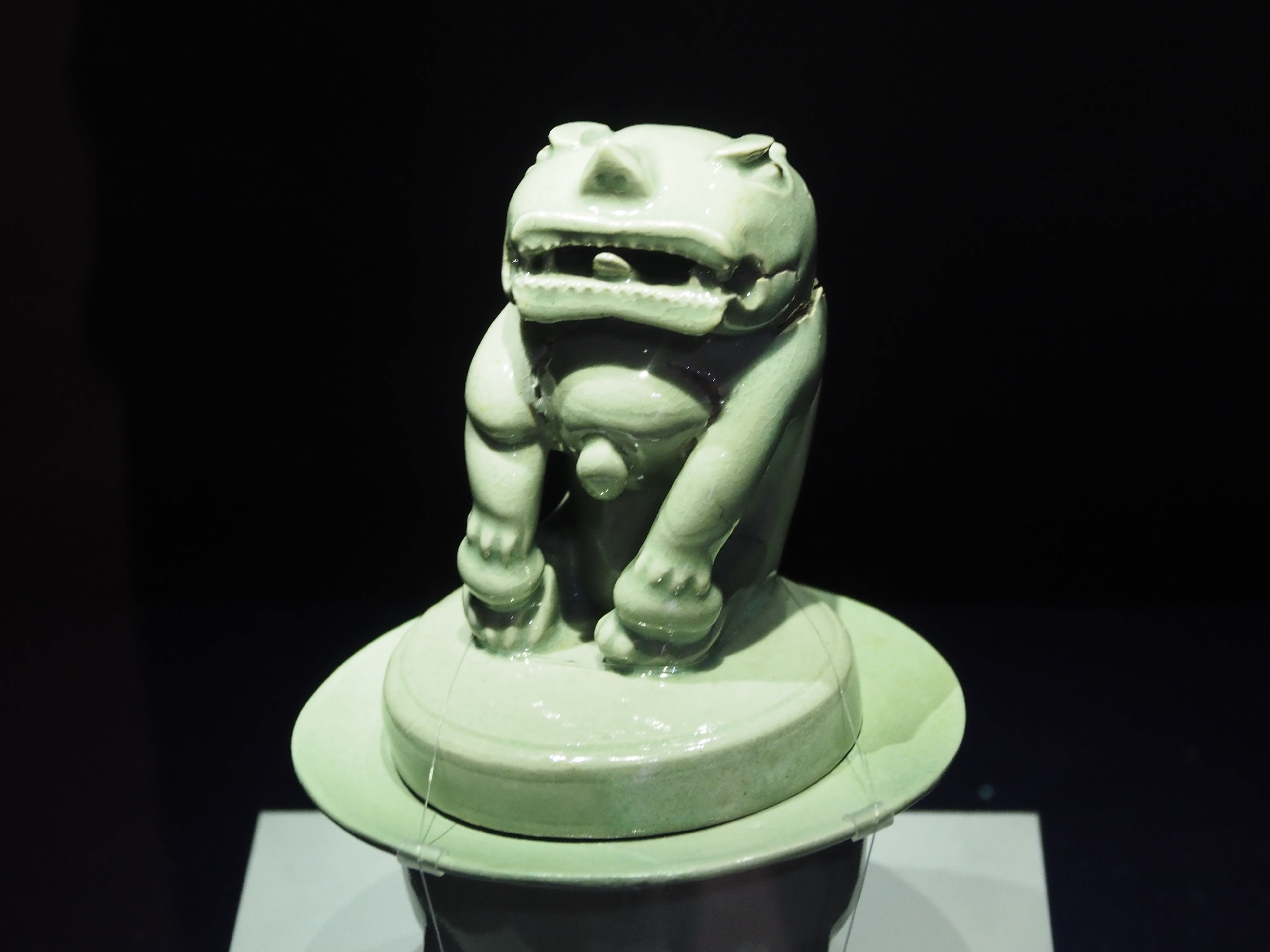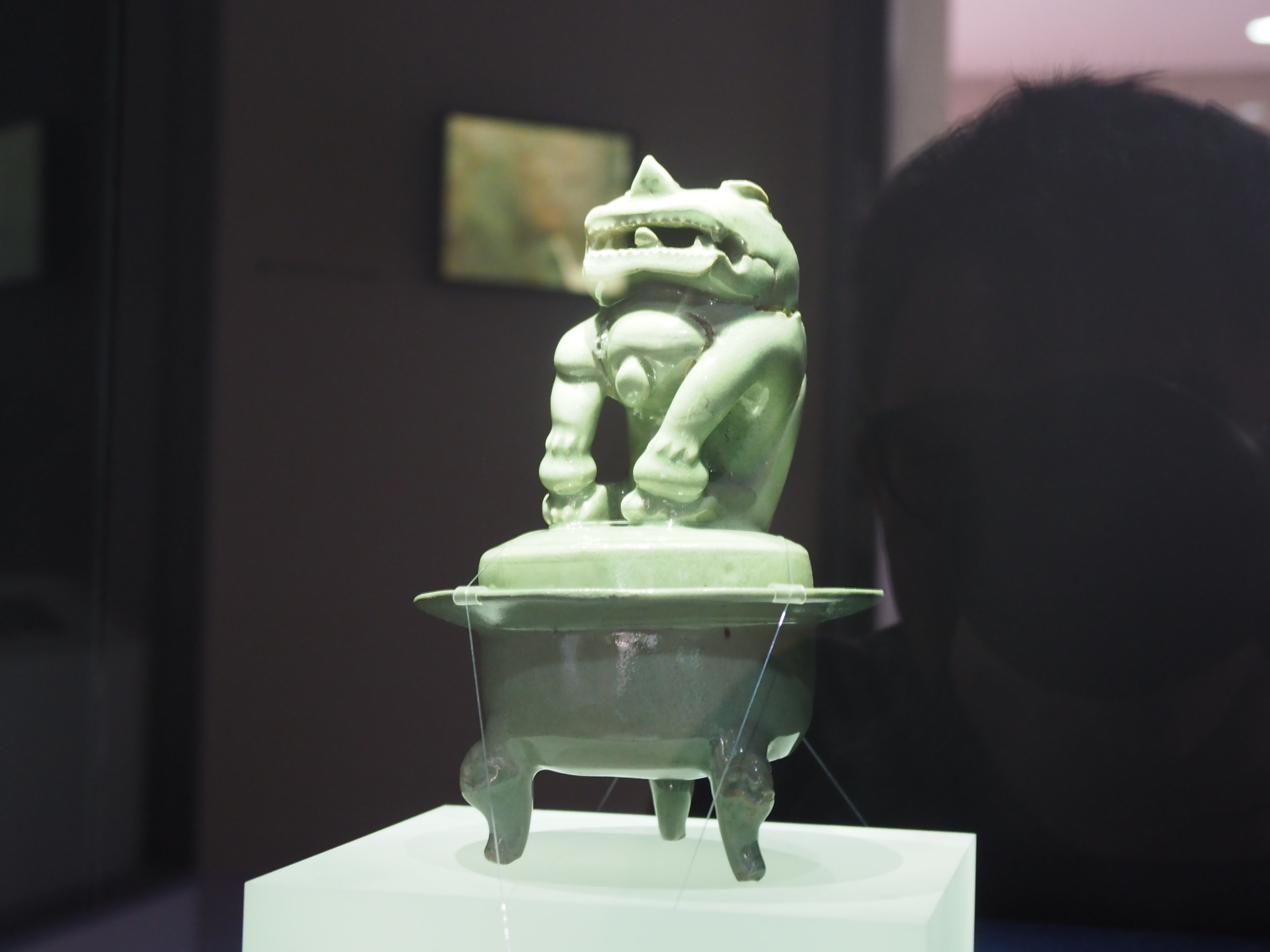 It was designed that the fume came out through the mouth.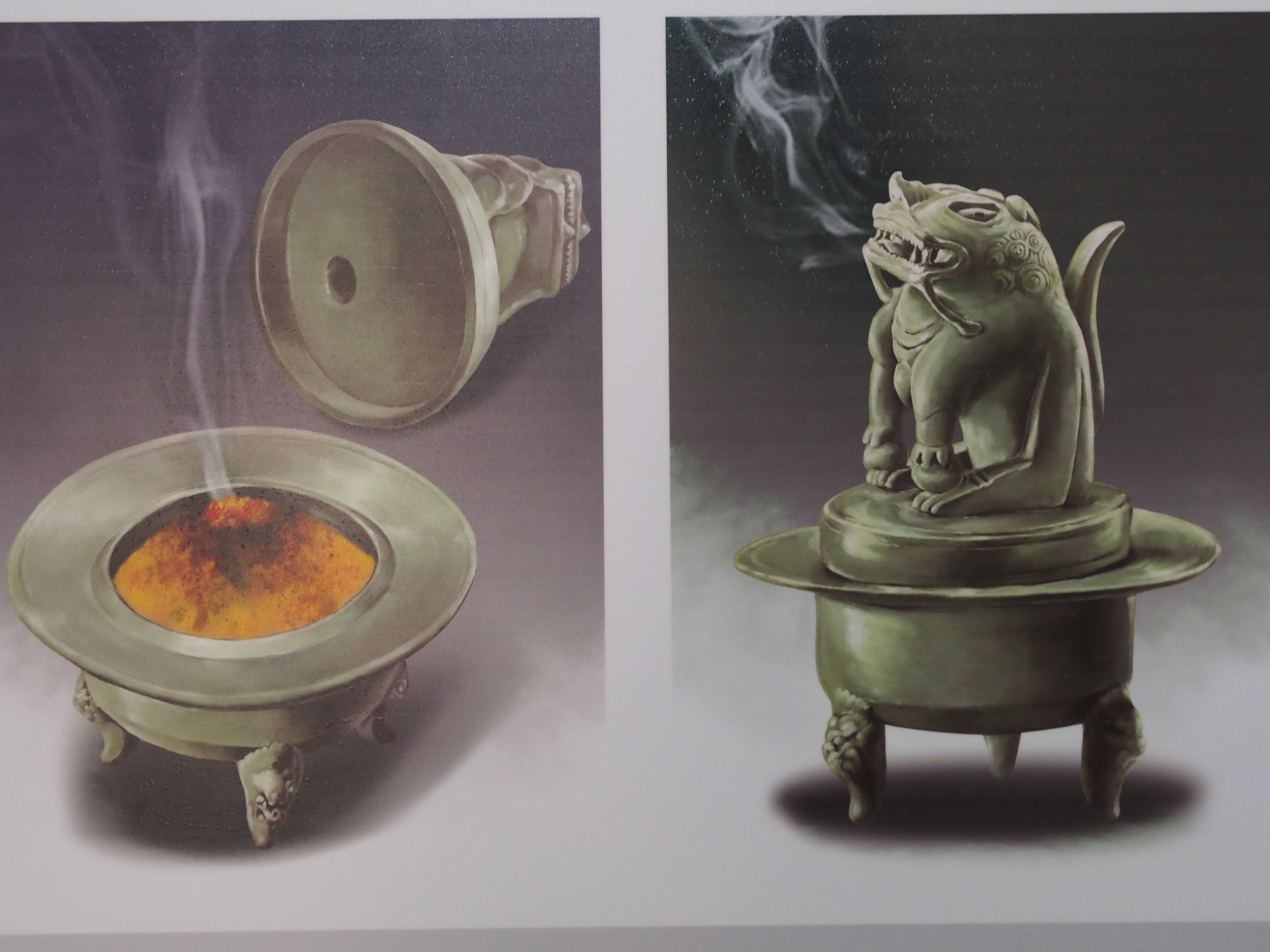 For more than thousand years, the celadon was perfectly preserved under the rough sea.
Second thing was Buddhist monk's bawl.
In Buddhism, the dinning was a continuation of cultivation ceremony, so the bawl was very important. Besides the monks's status in Koryeo Dynasty was very high. In my guess, the social status of Buddhist monks was deeply influenced from Indian cast system. In Indian cast, the Brahman had the highest status in Hinduism.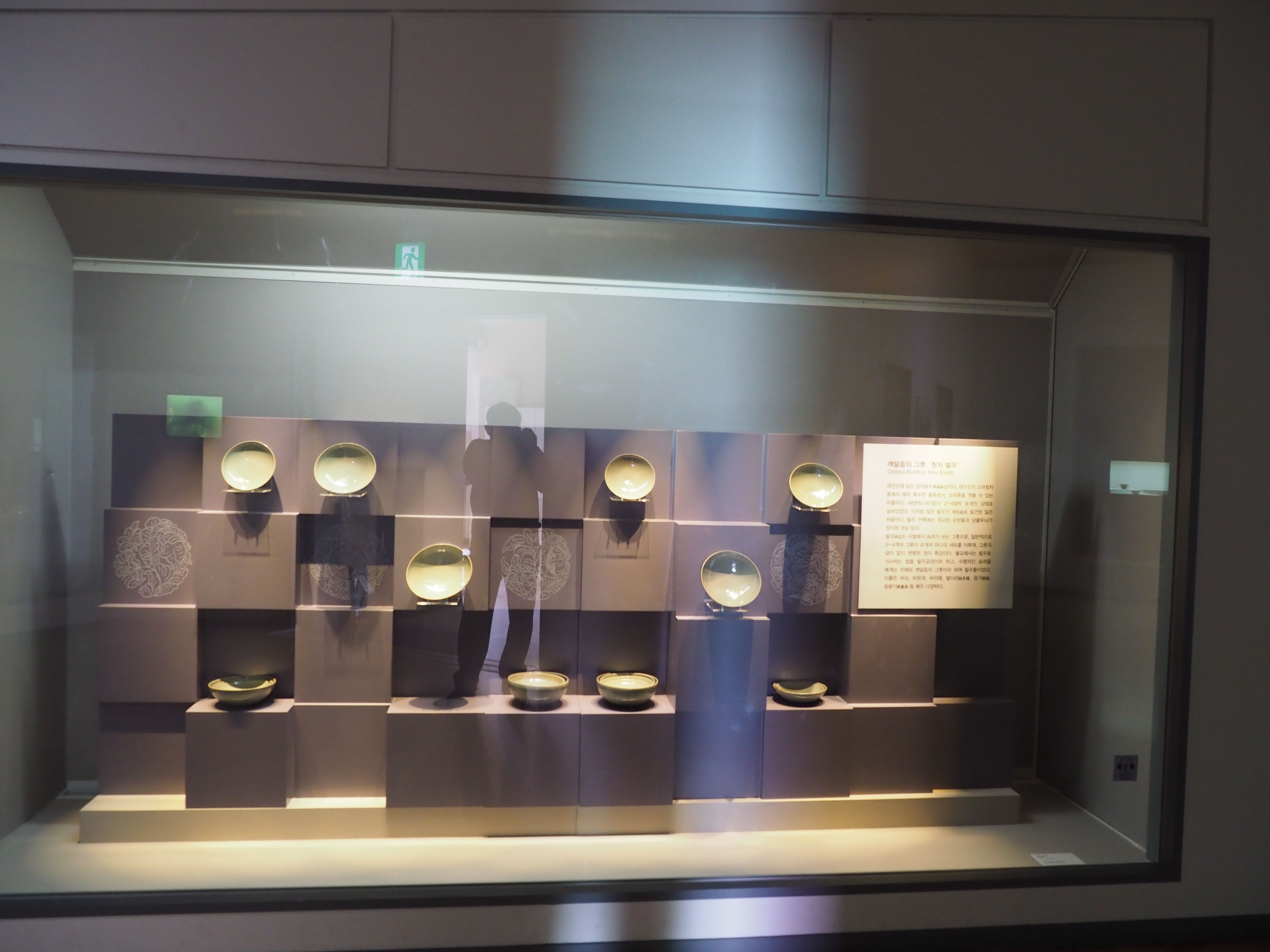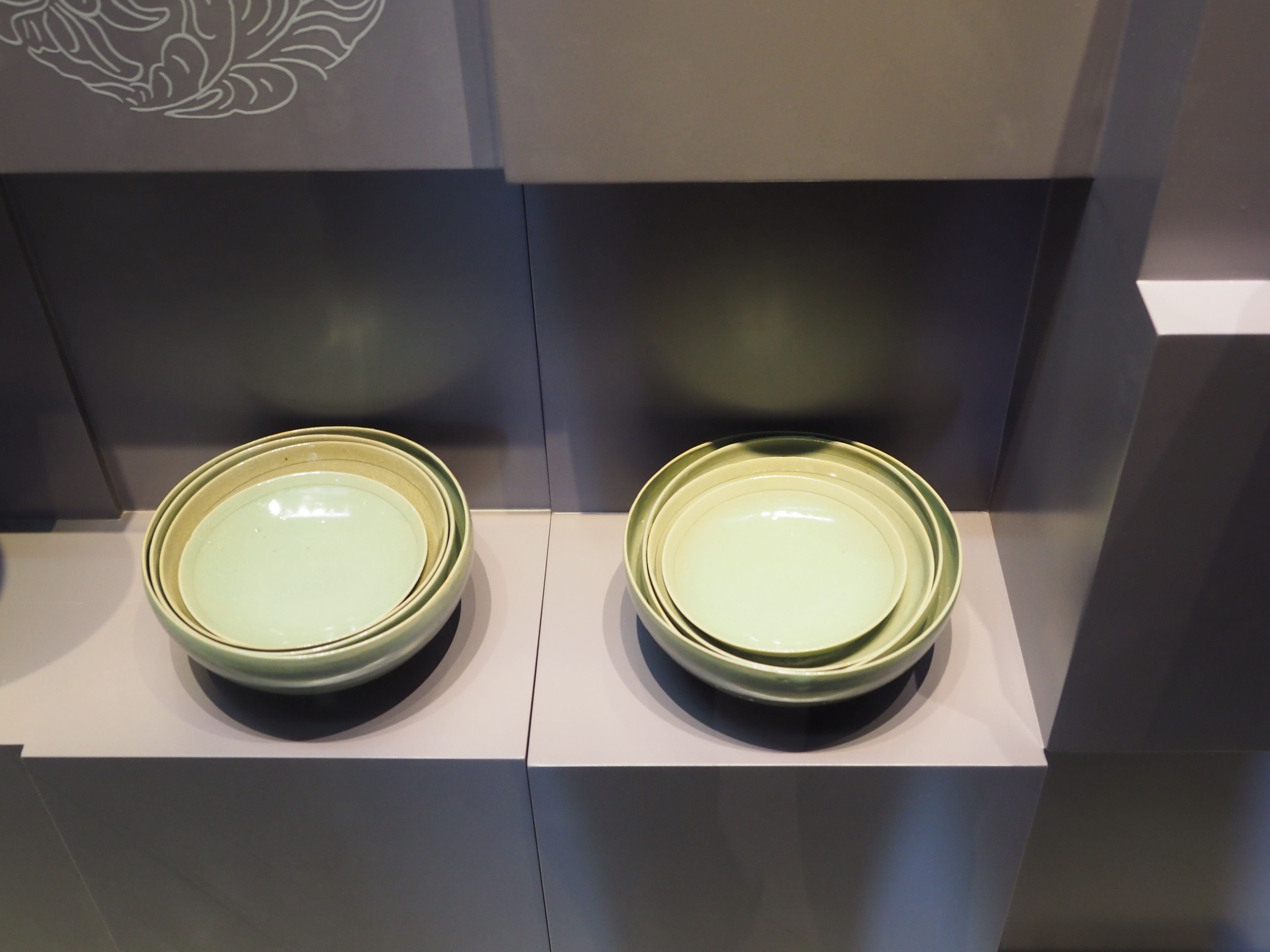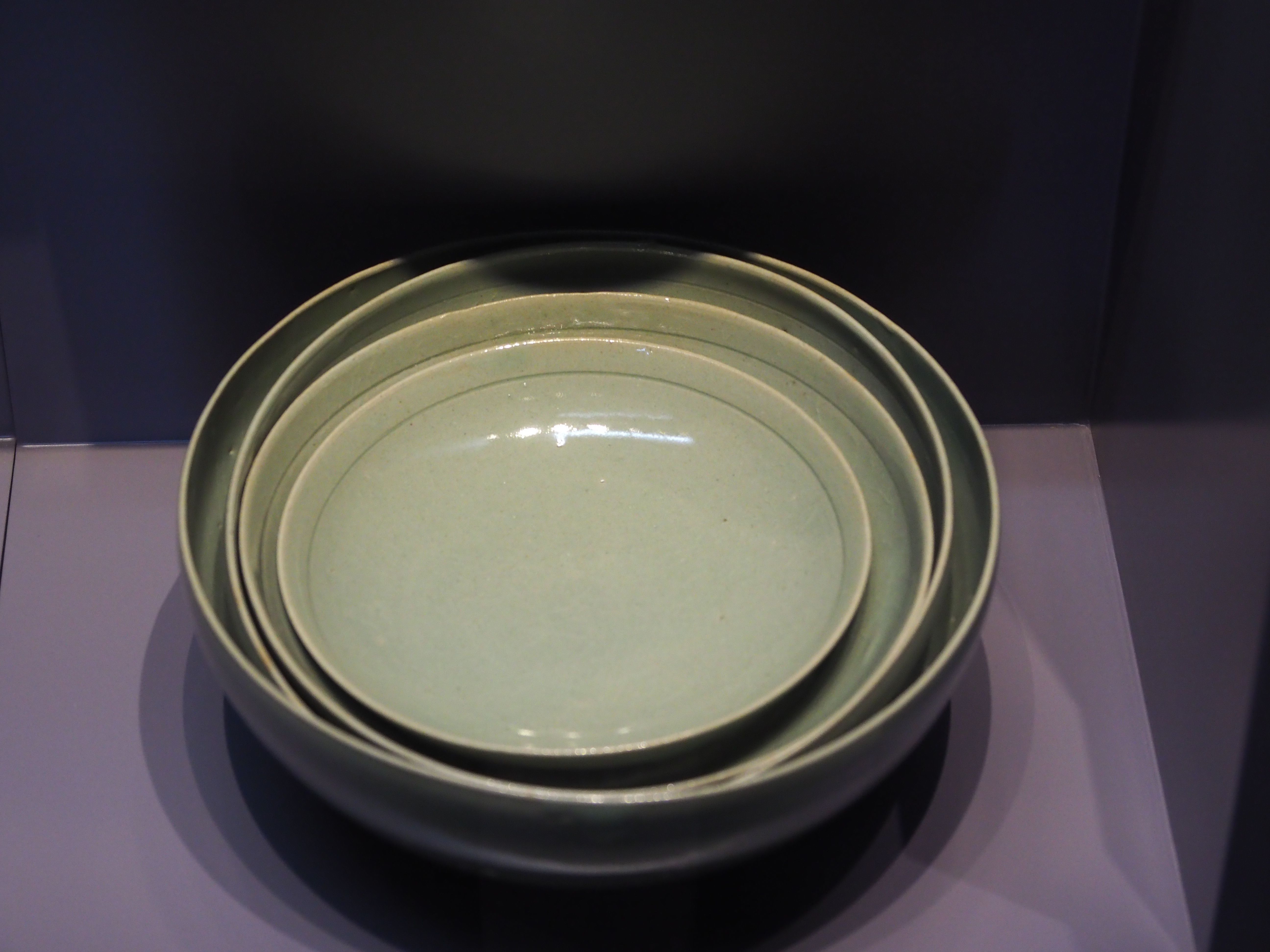 The design of the bawl was simplicity itself. Actually the bawl of Buddhist monk could not be gorgeous. The bawl was extremely simple. But in that simplicity, the essence of Buddhist philosophy seemed to be reflected. There were simple simple patterns of the peony blossoms and the some stalks inside of the bawls.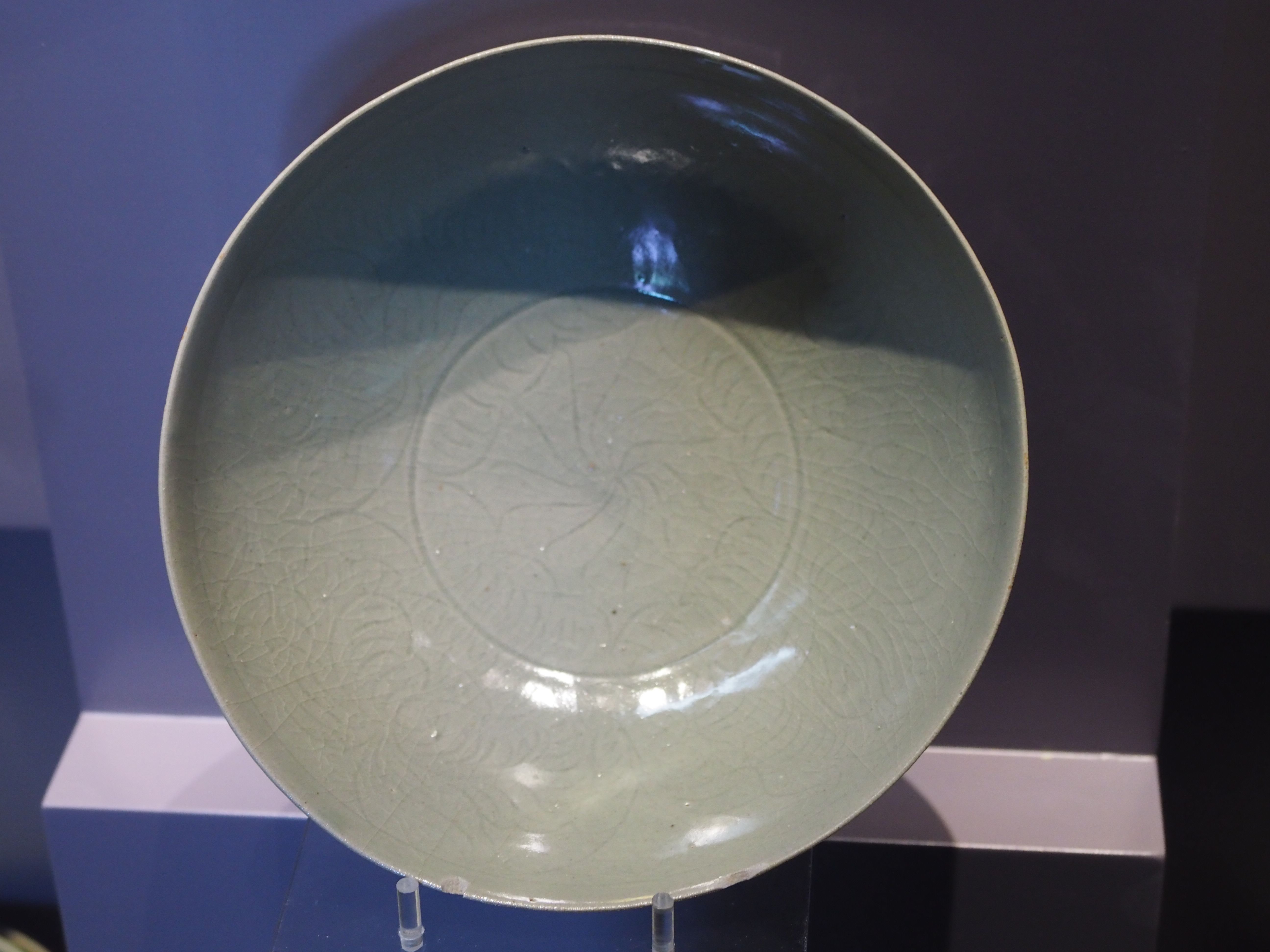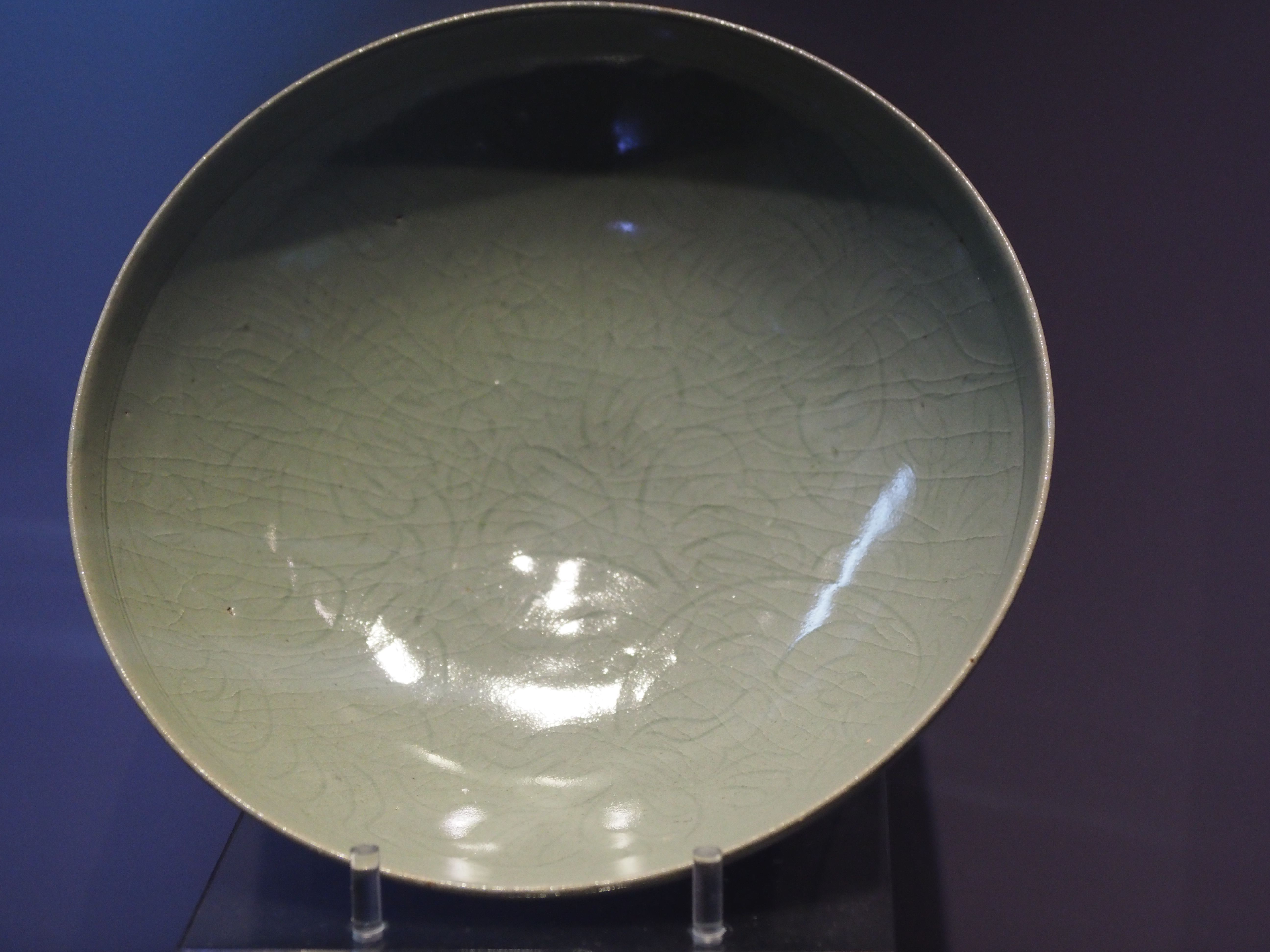 One more interesting thing in this exhibition was the relics were reproduced as they were excavated at first under the sea.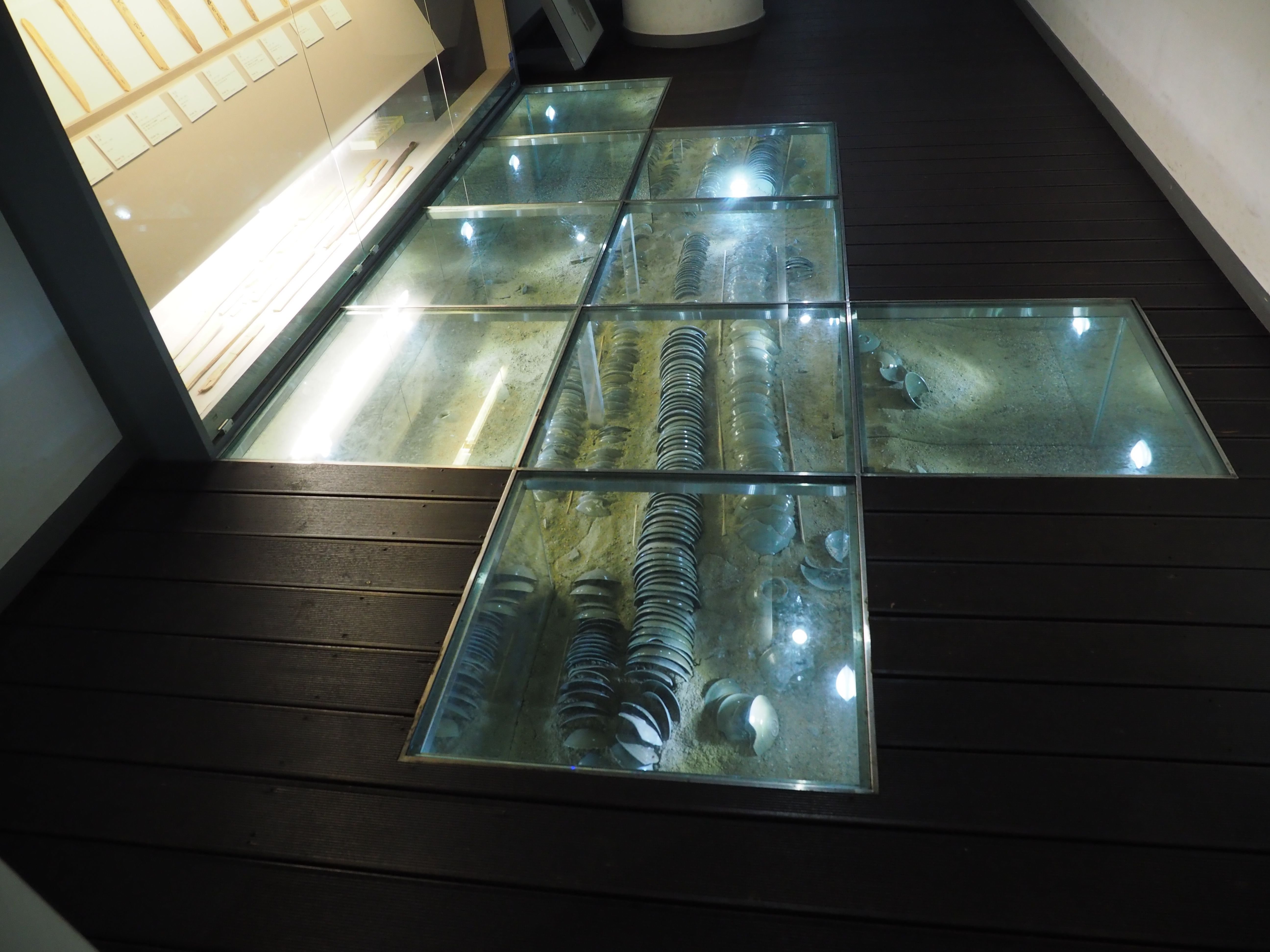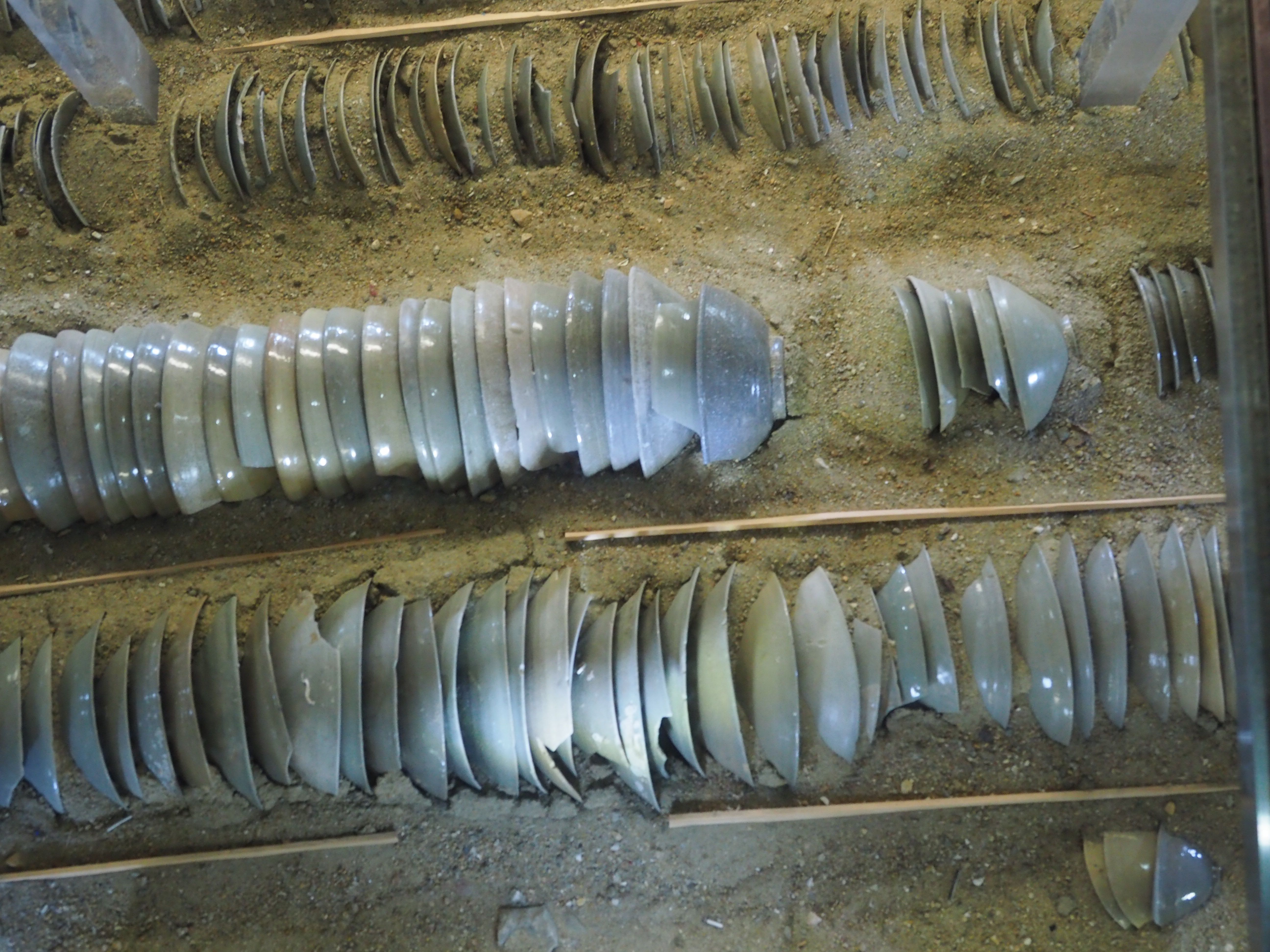 Some other celadons found near Taean beach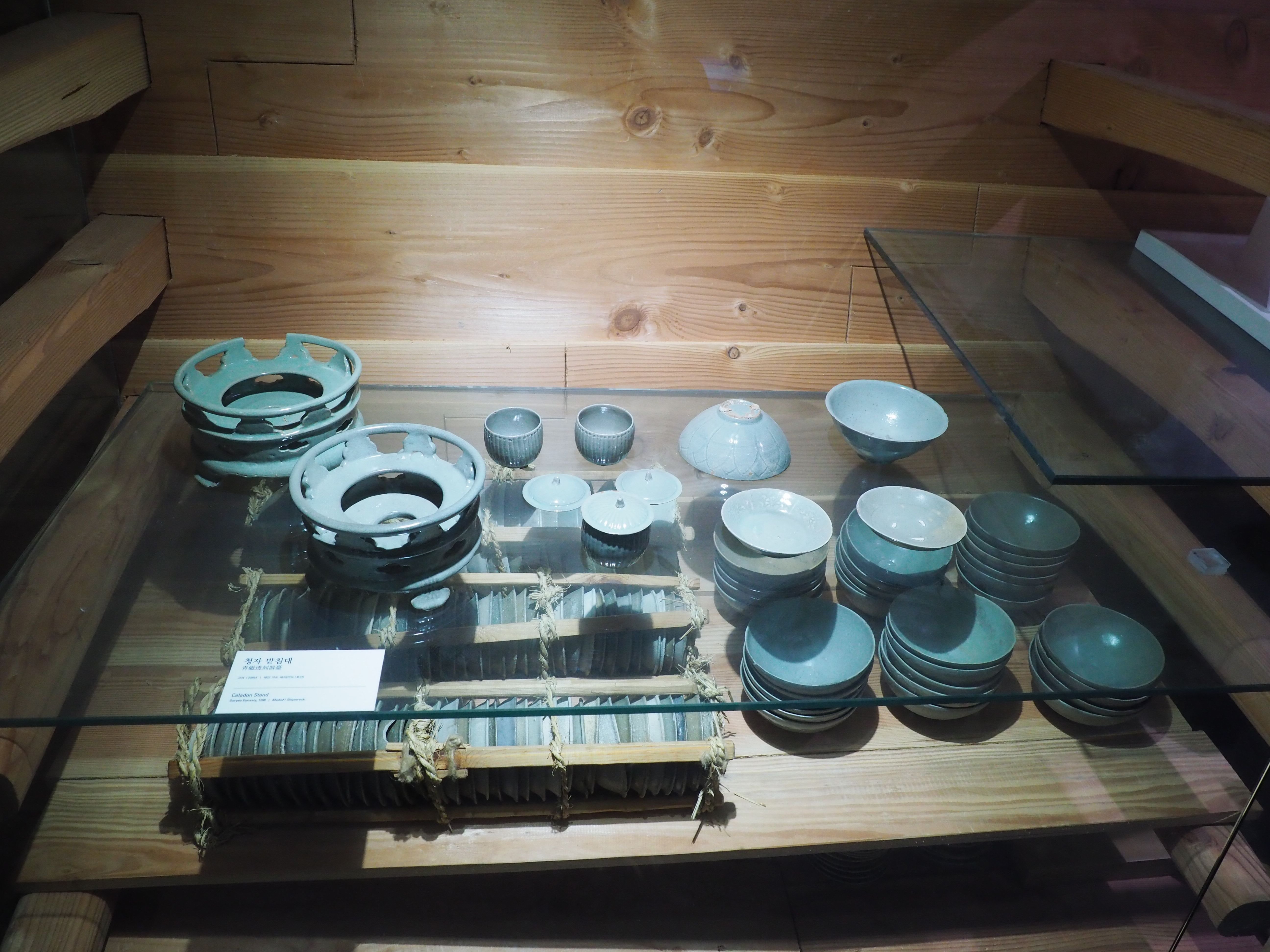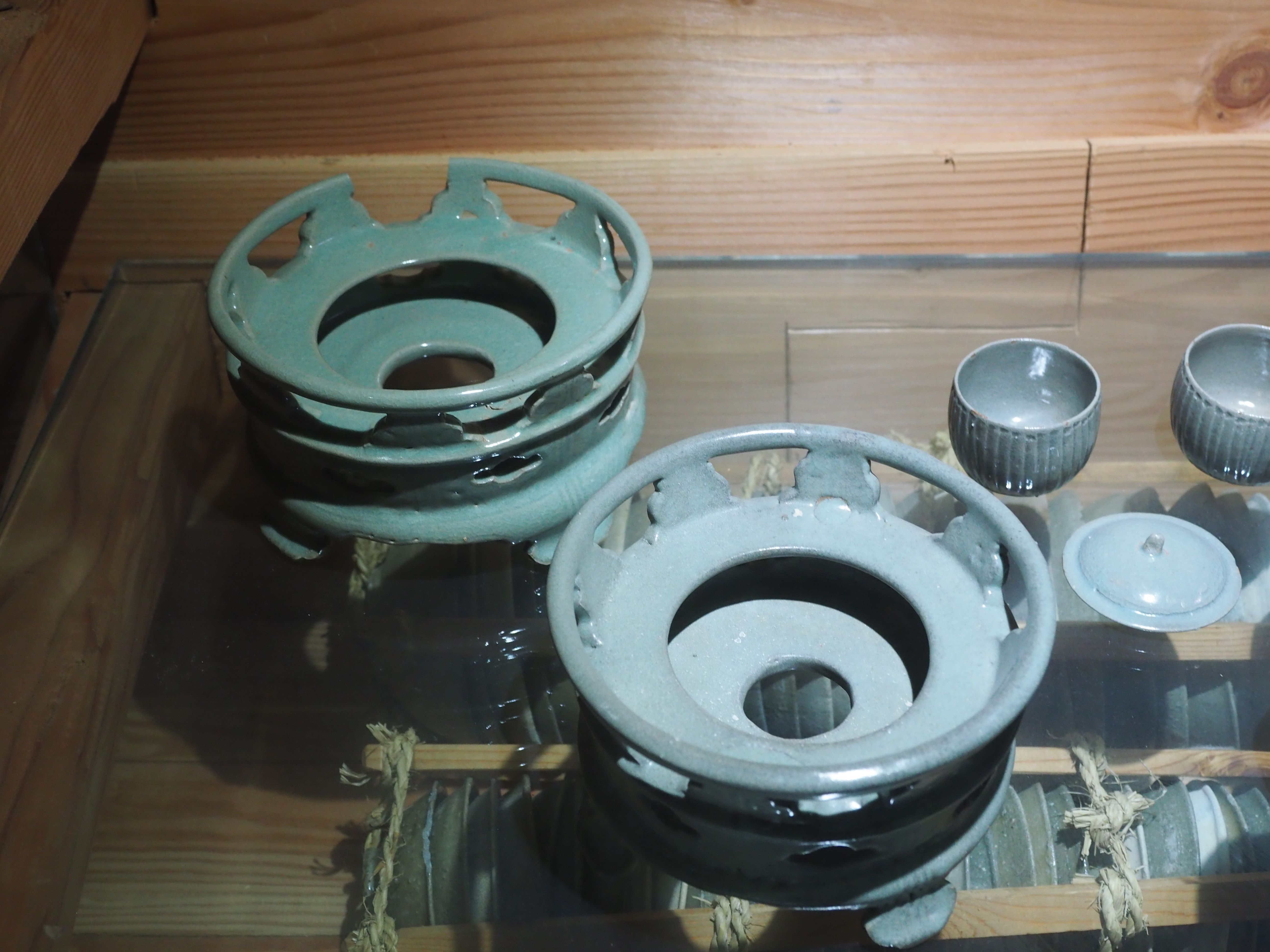 In Next posting, I will post relating to the excavation of the century under the sea. Due to this excavation, the National Maritime Museum could be built in Mokpo city.