I've been meaning to do some posts about some of the incredible places/sights around where I live. I'll start with Crack in the Ground.
I was not prepared for how cool this place was. Literally, 20 degrees cooler than the surface. Cold air blows right out of the cracks in the rocks! It's pretty awesome. We went when it was over 100F so it felt super refreshing after the short walk from our air conditioned truck. We didn't do the full 2 mile hike. The crack is supposedly 70' deep in some places along the hike. I plan on going back at some point to do the full hike and take more creative pictures but I'm happy to share what I've got right now.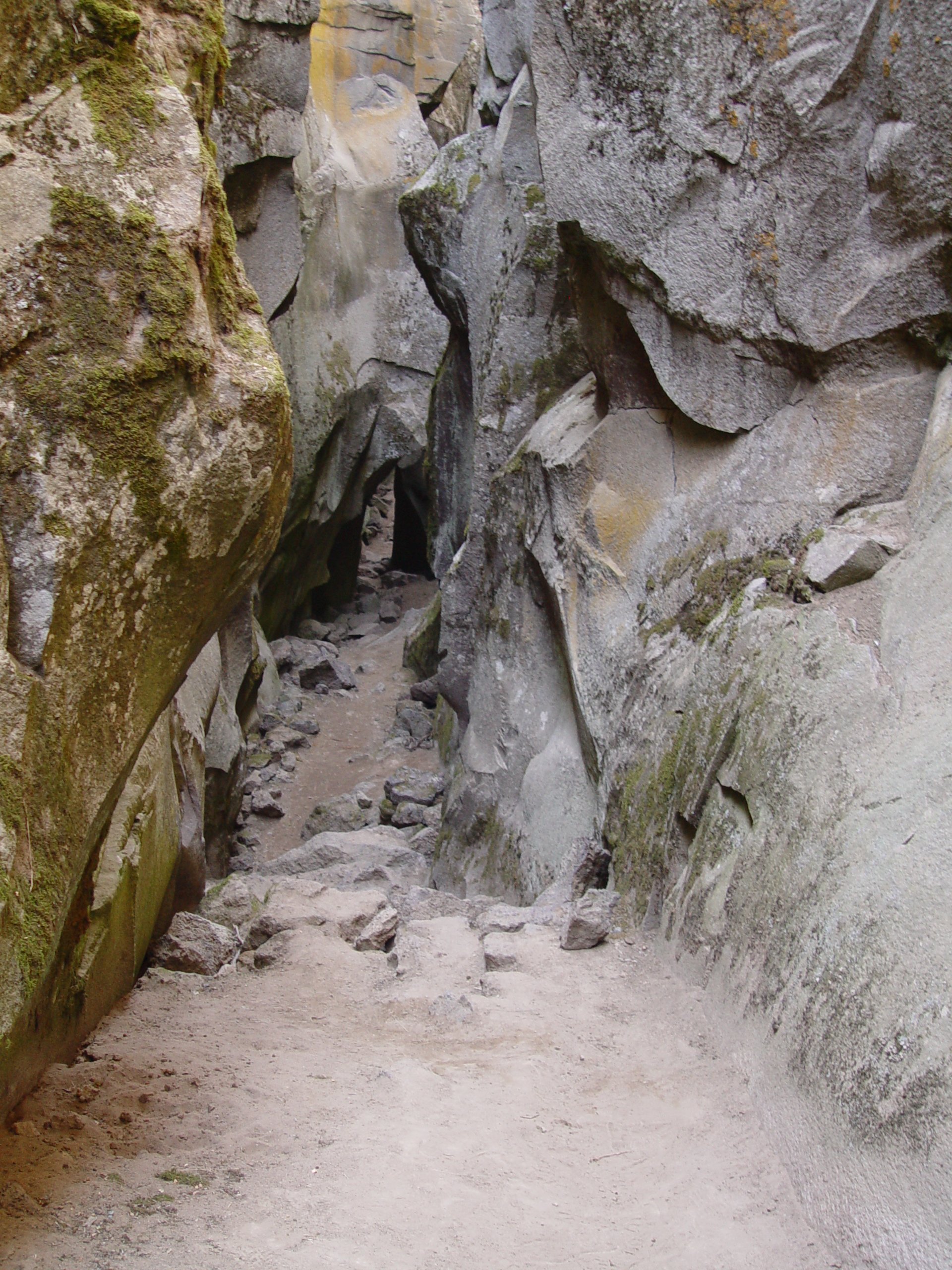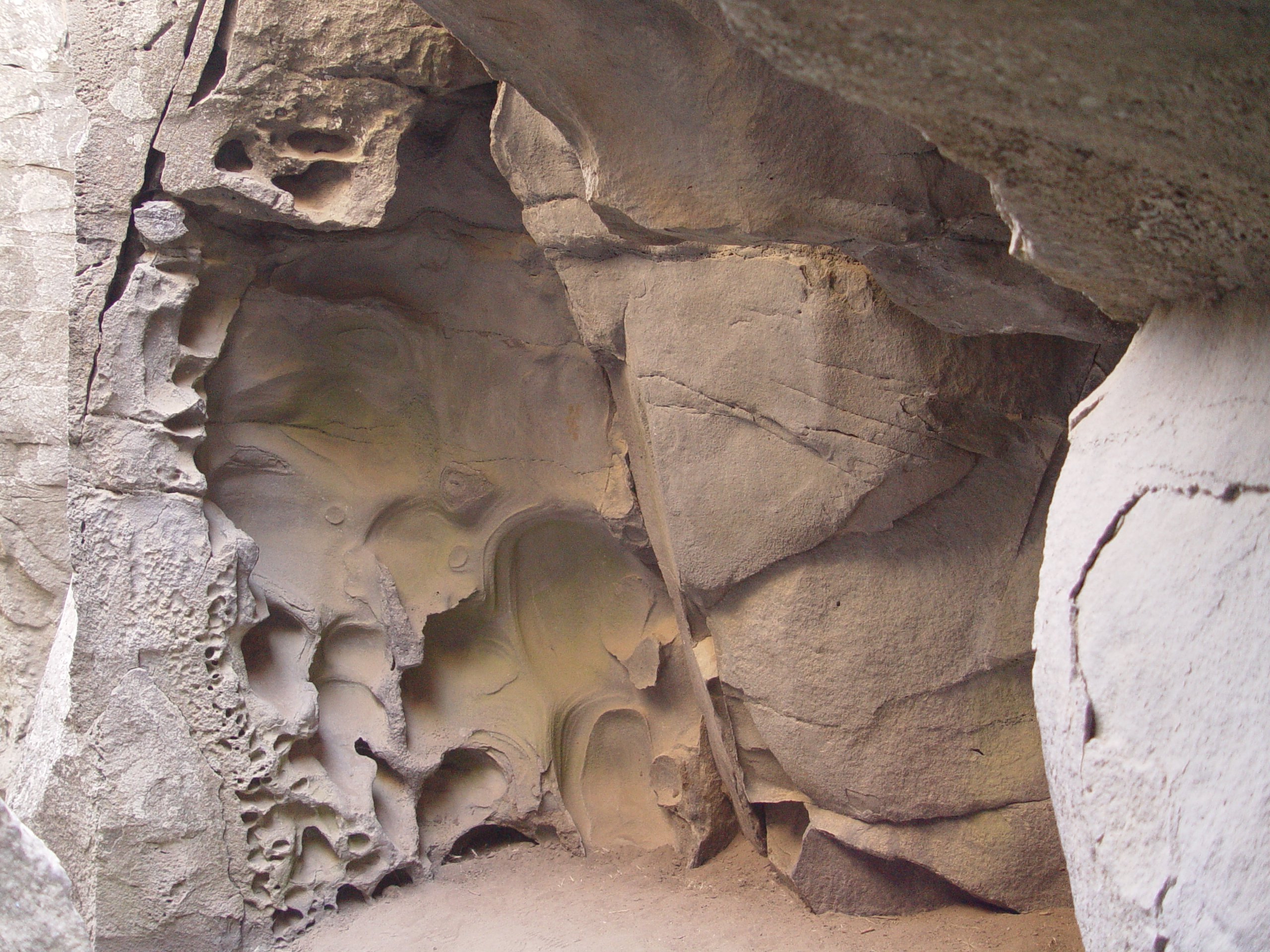 If you look closely you can see me going deeper into the mines of Moria. LOL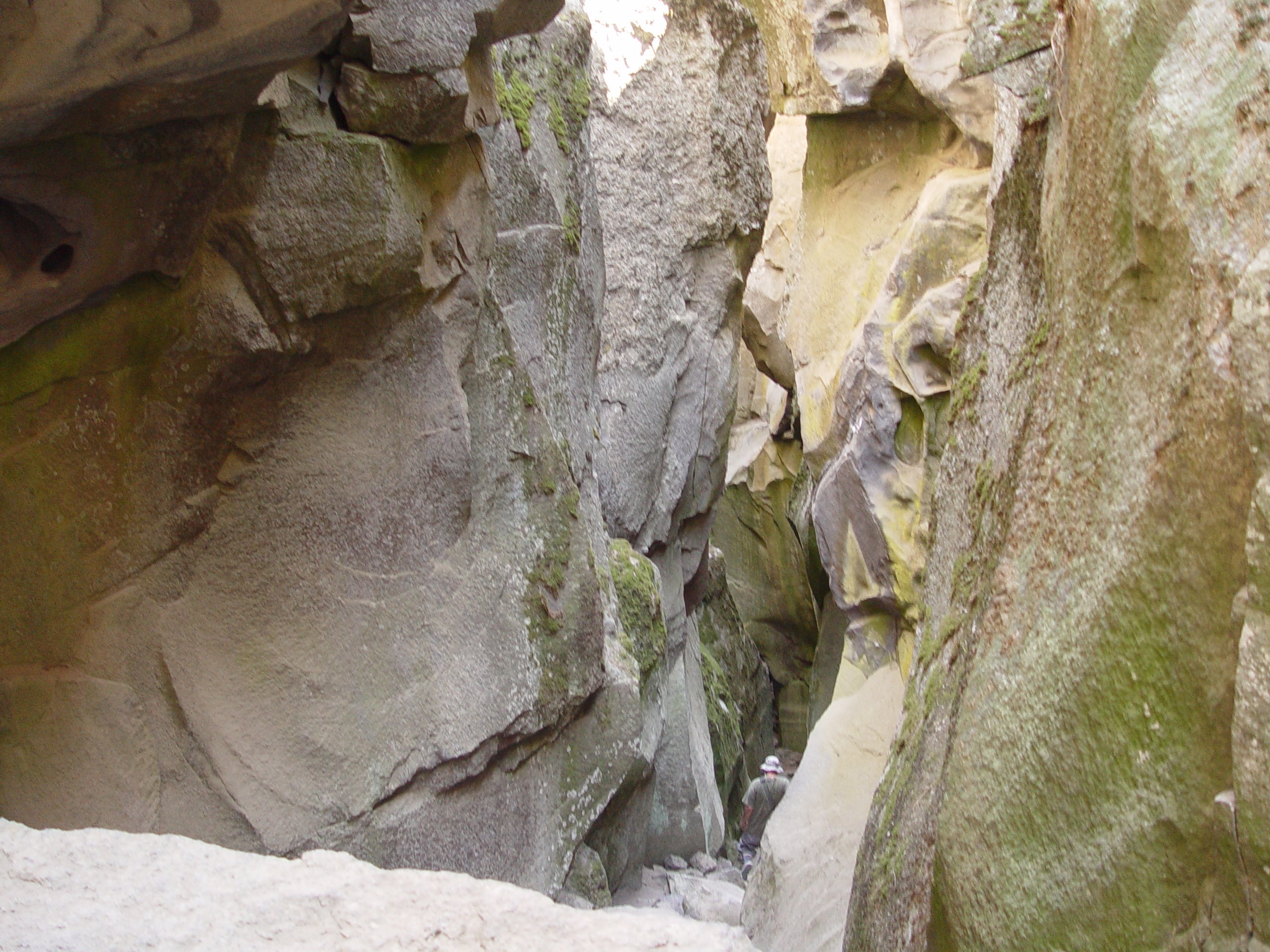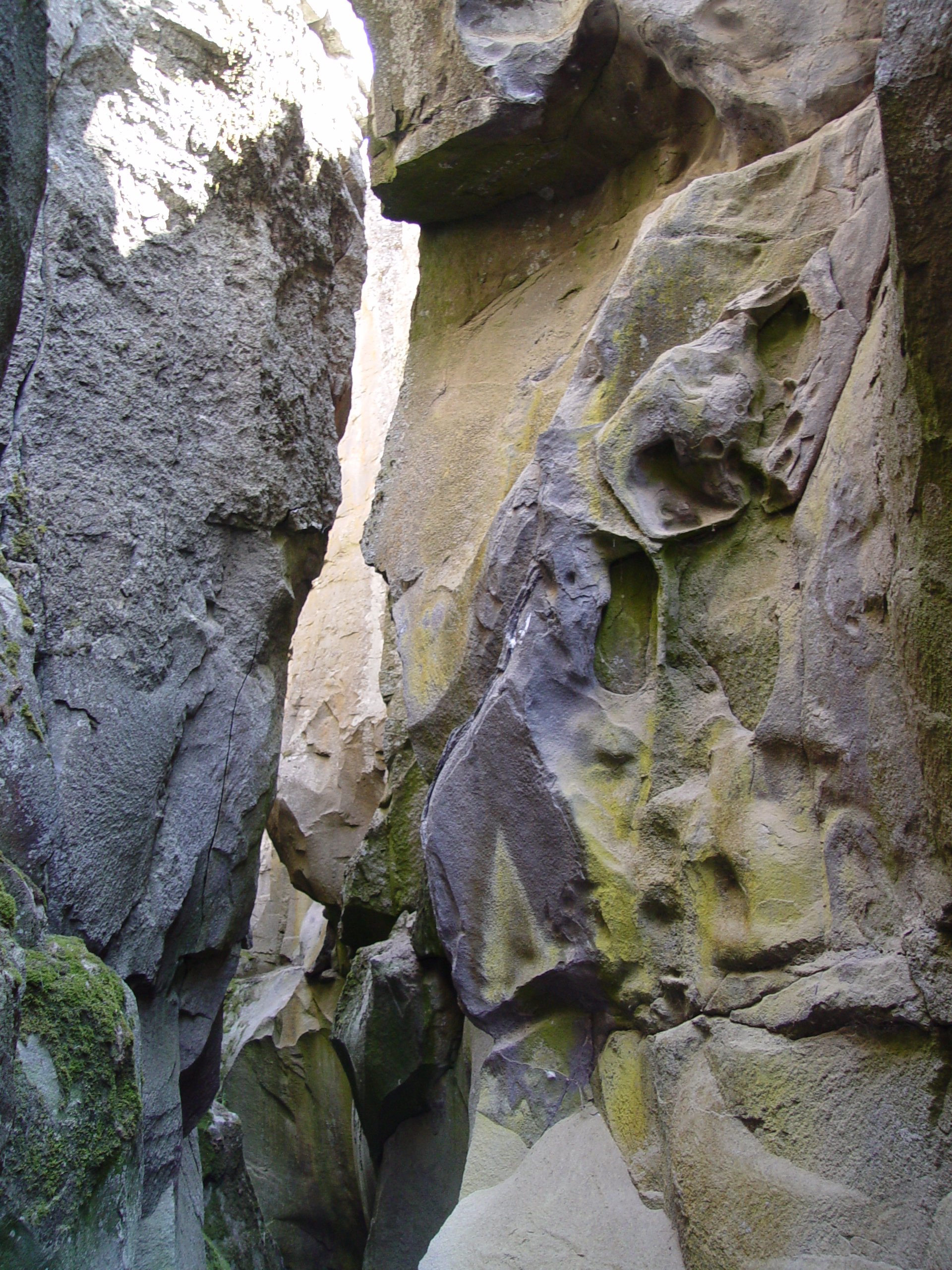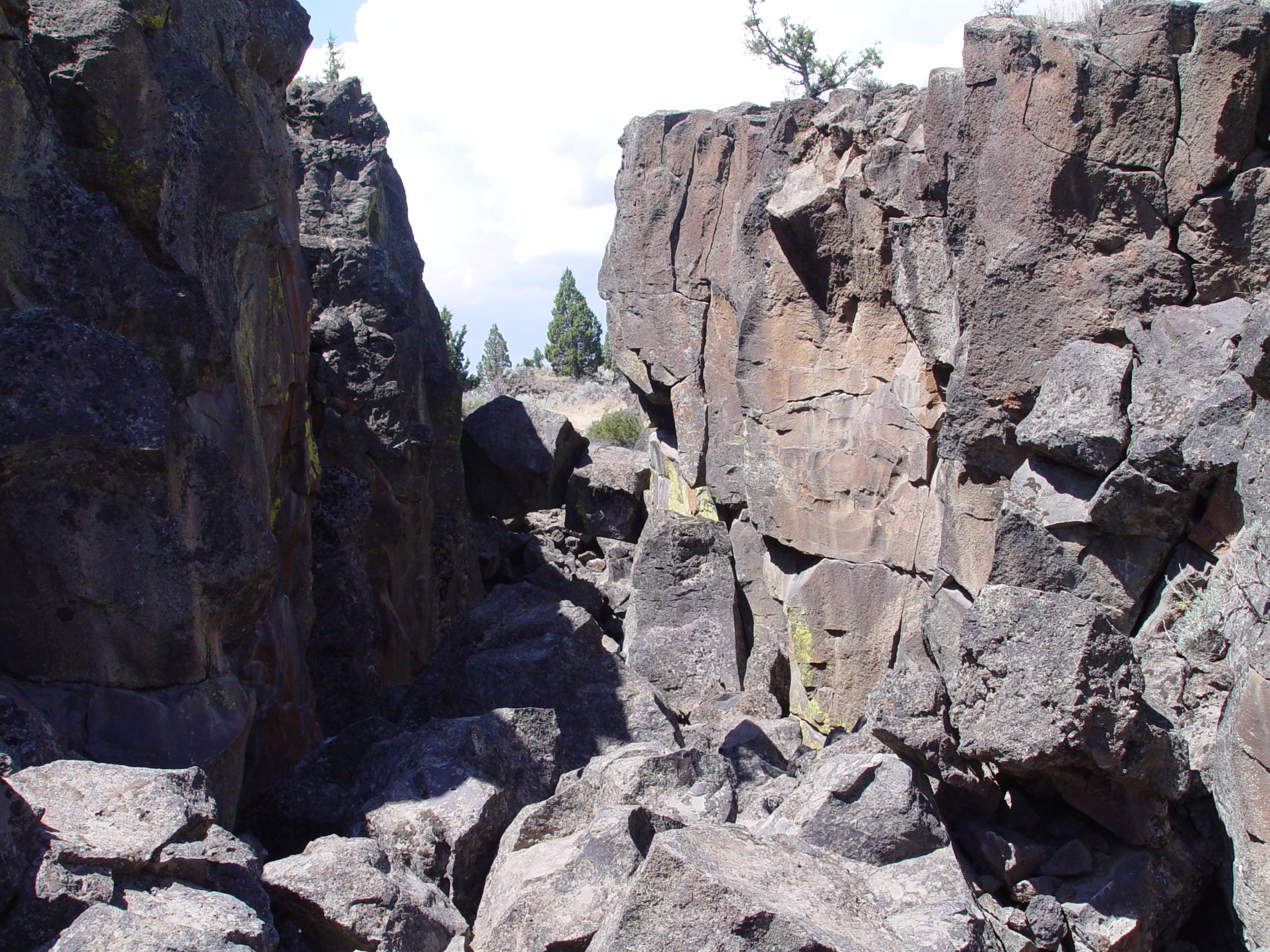 Alfalfa fields from the viewpoint on the way to Crack in the Ground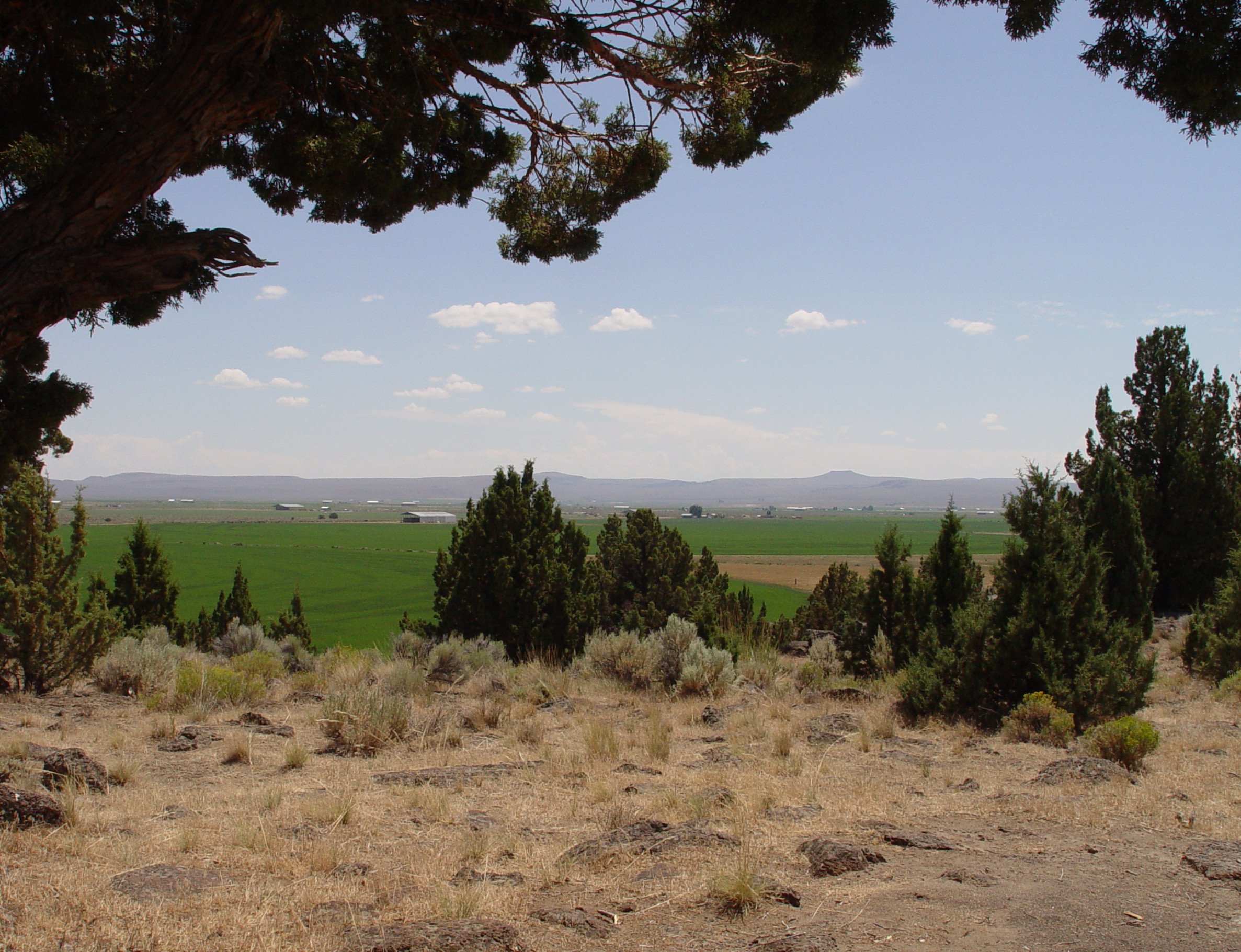 Lava flows

If you want to know more about Crack in the Ground visit https://www.blm.gov/visit/crack-in-the-ground
Thanks for reading!