MillerCoors Tour
Golden Colorado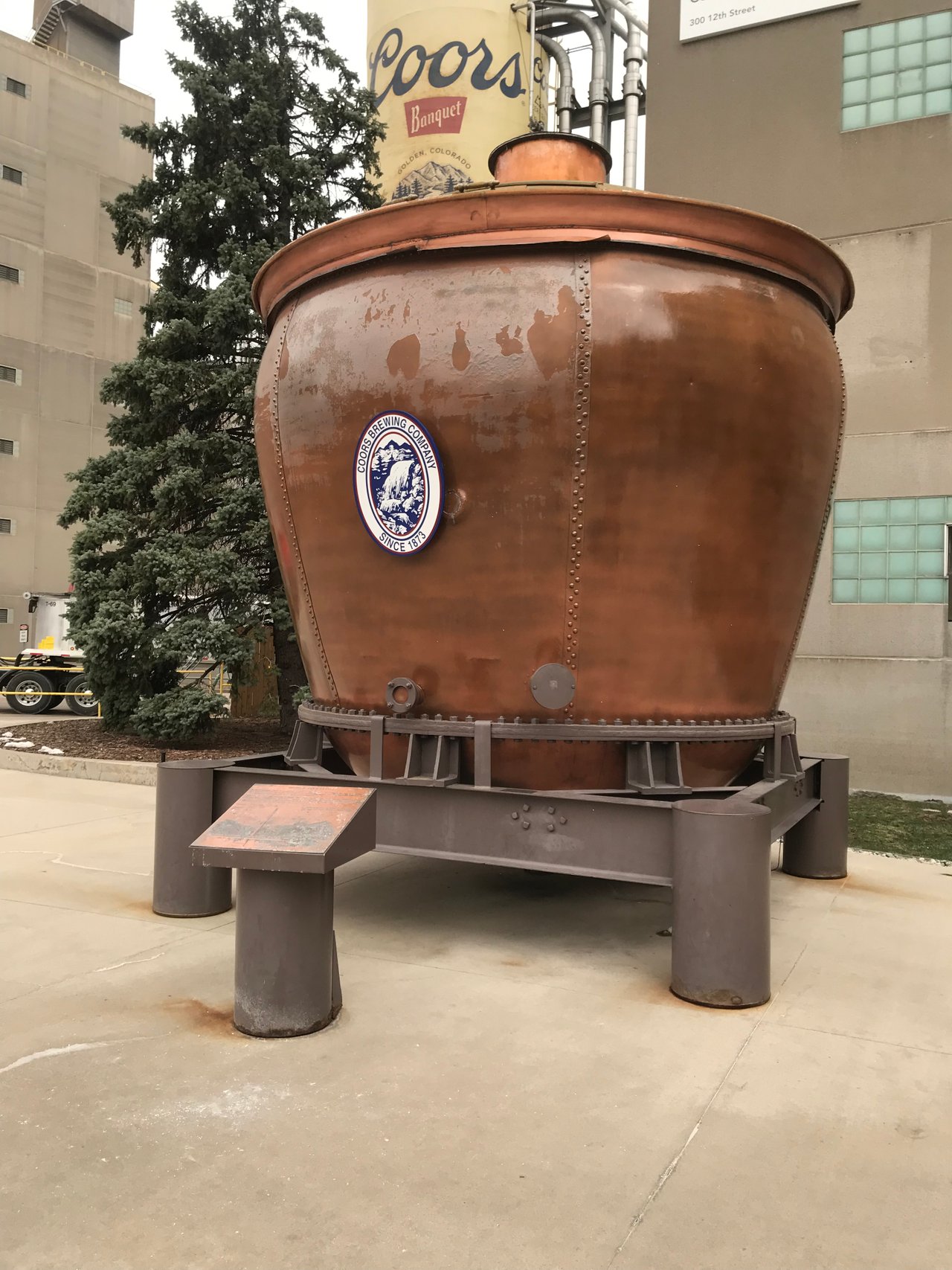 MillerCoors is a famous brewing beer Company in United States. Since, 1855
Brands brewd, owned, or distributed by MillerCoors include the following: Miller, Coors, Molson, blue Moon, Colorado Native, Crispin Cider, Foster's, Killian's, keystone. And many more the tour guild mention but i dont remember the others.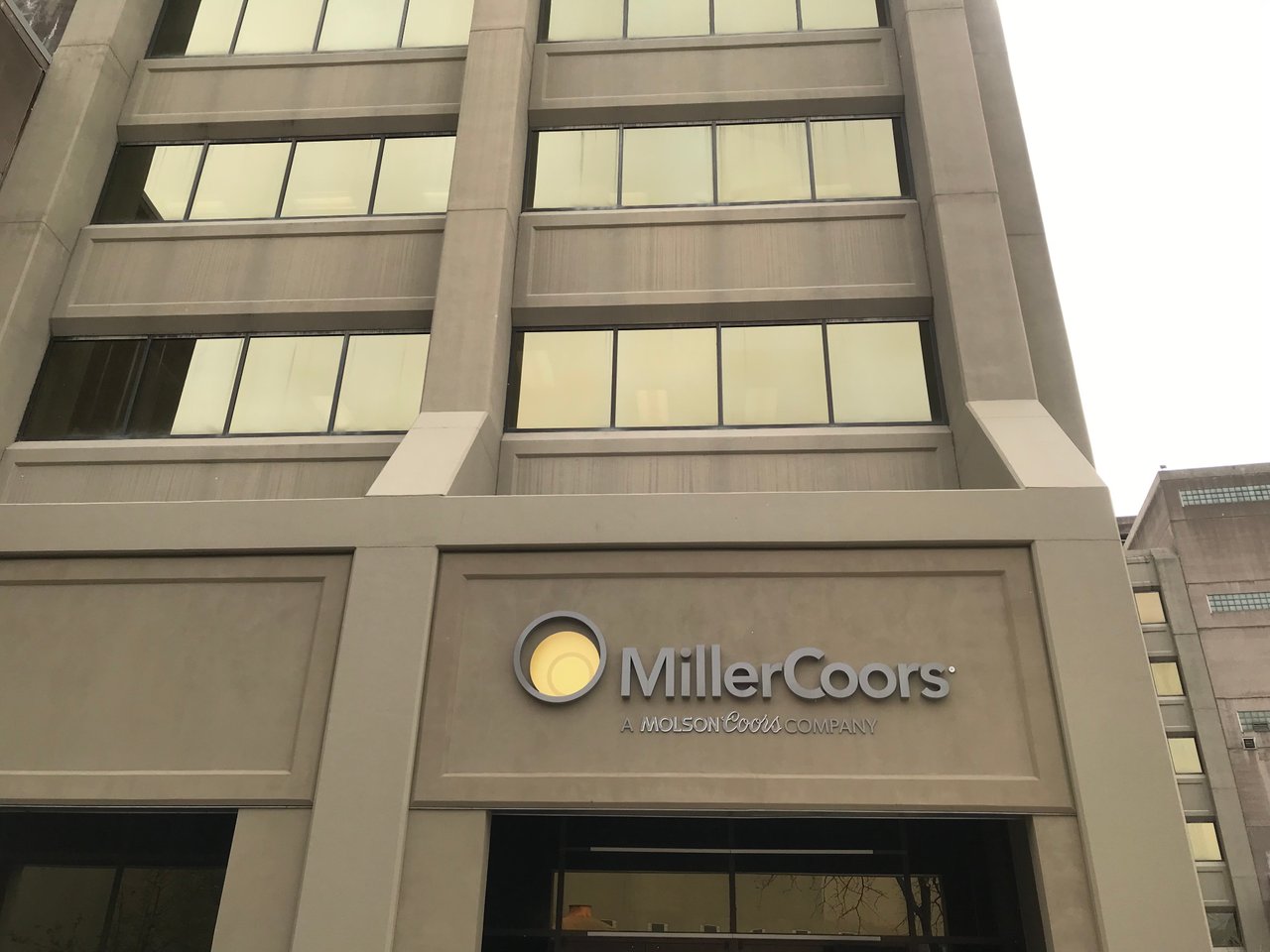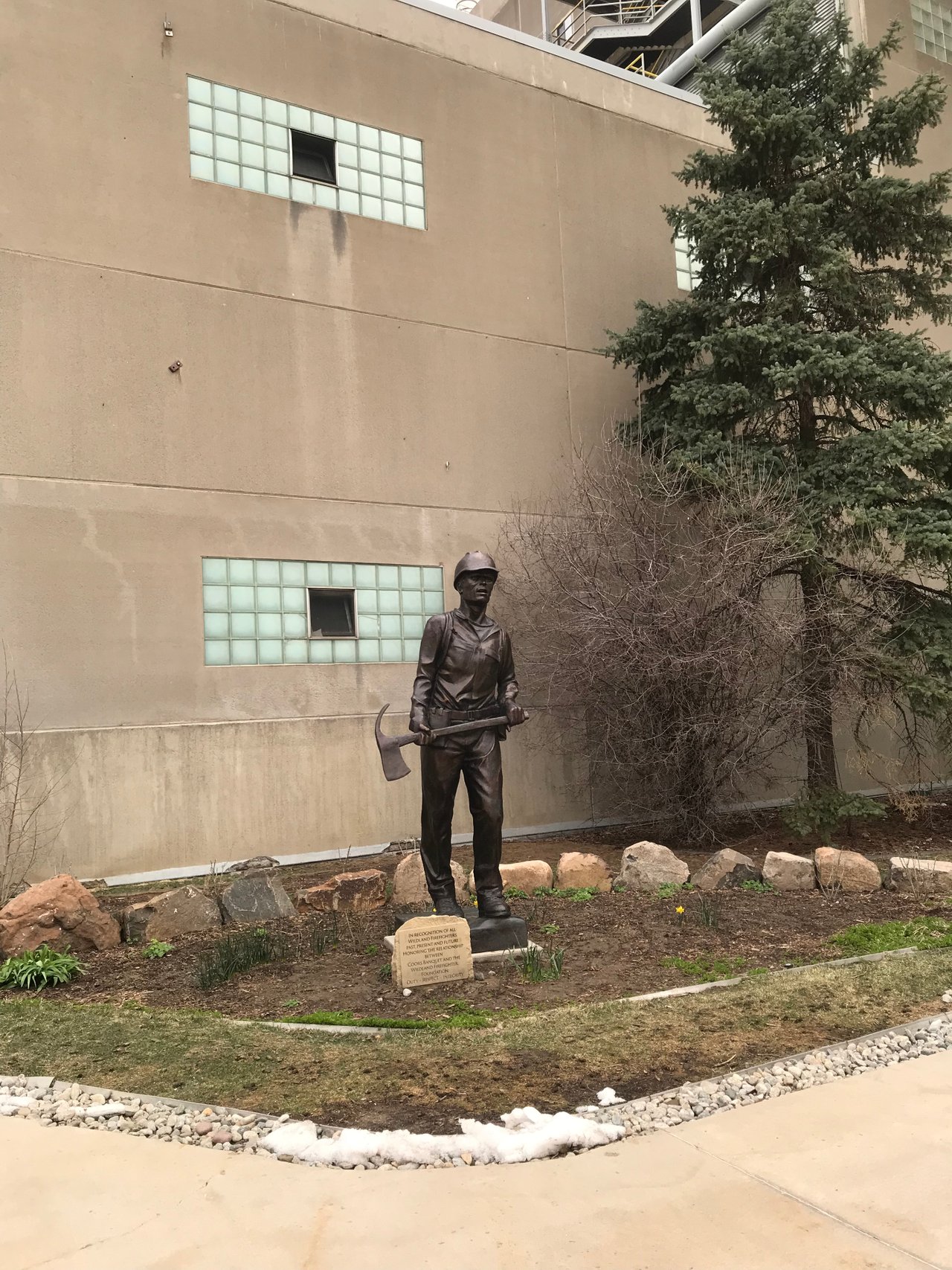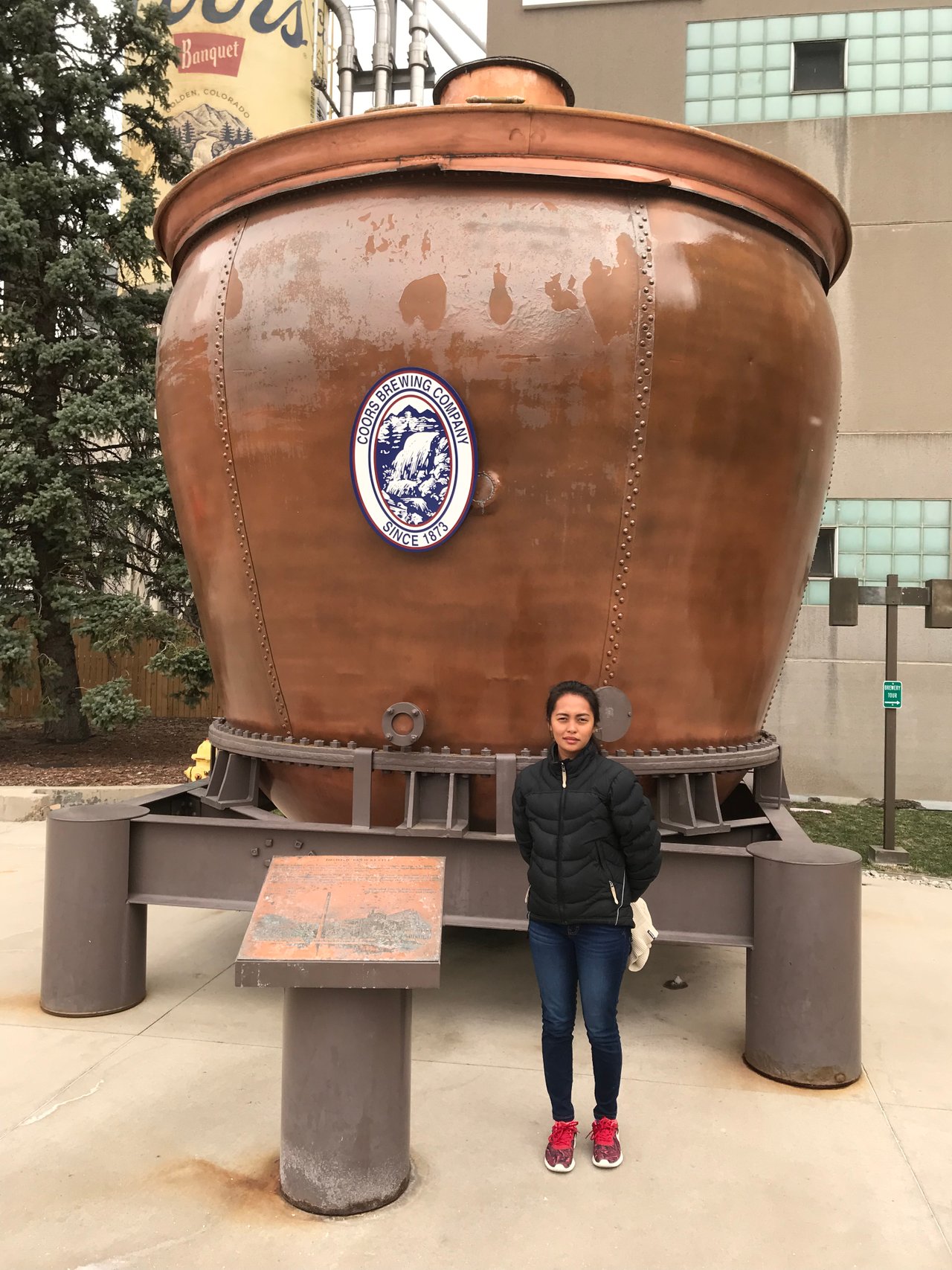 The company building where the start of the free beer tour yeheeey.! For this tour you only gonna pay 10 bucks. Not bad and you have 2 free beers taste. Cool right?
The process
From malting, mashing, lautering, boiling, whirpoolin, fermenting, conditioning, and packing.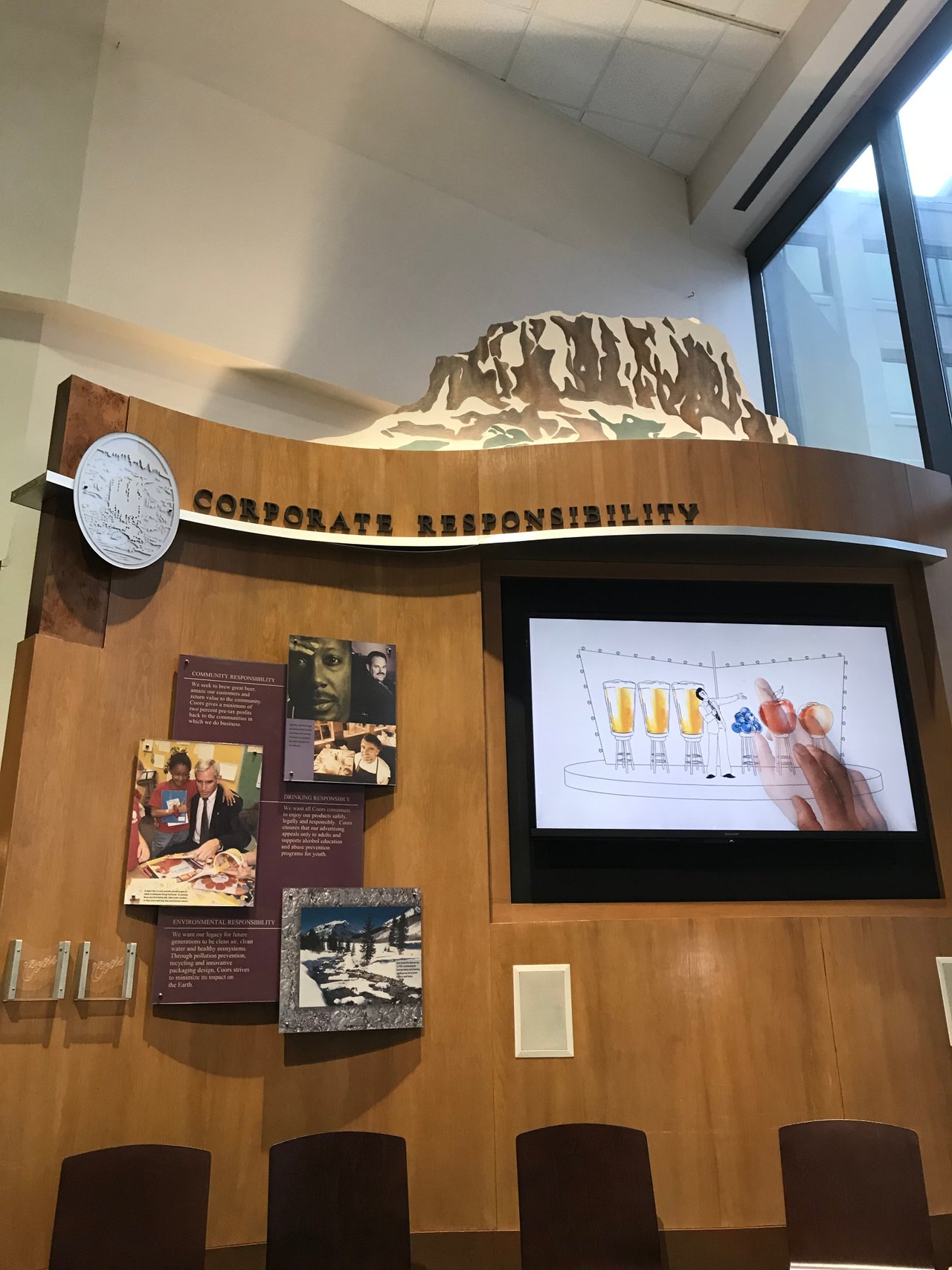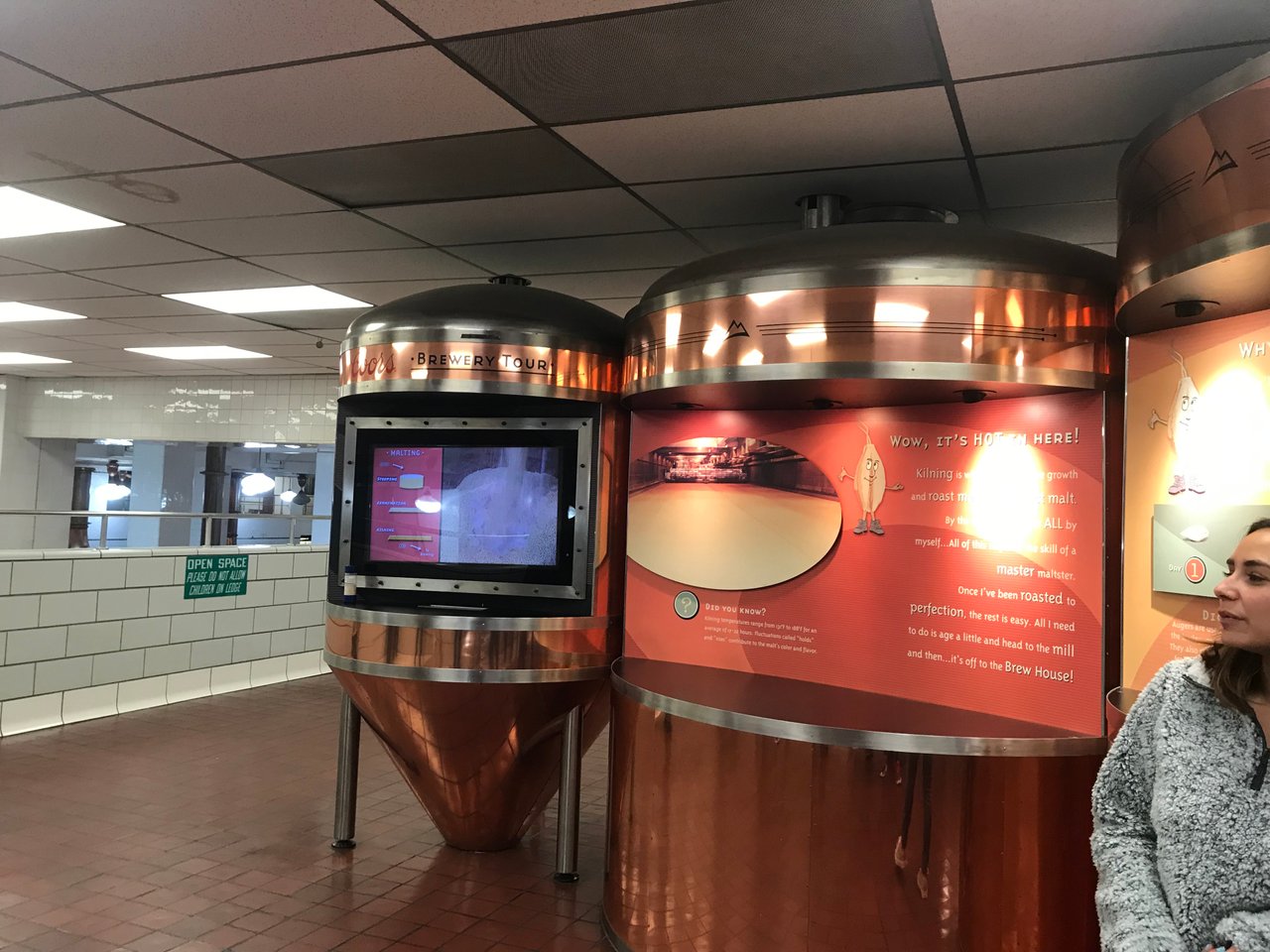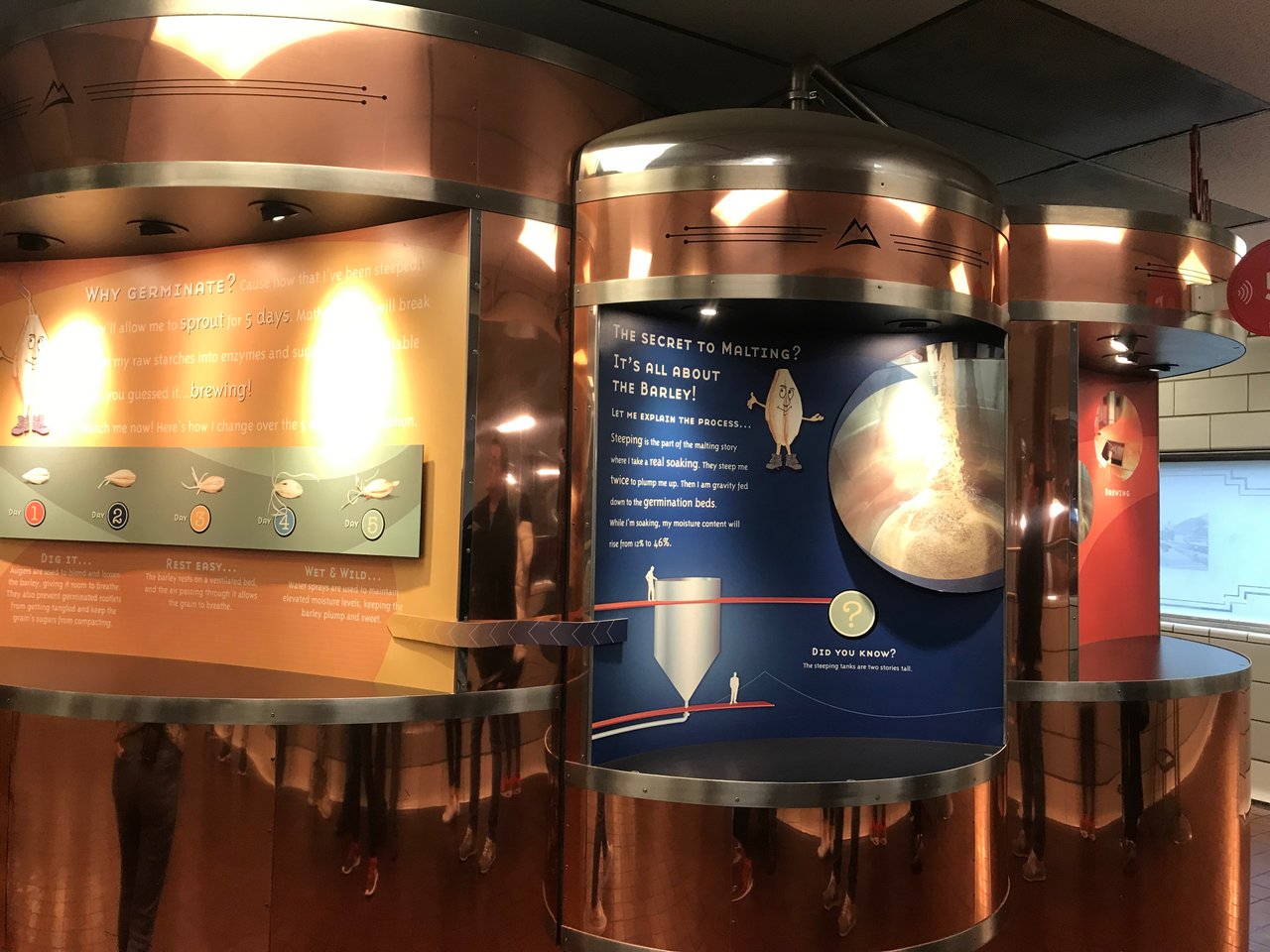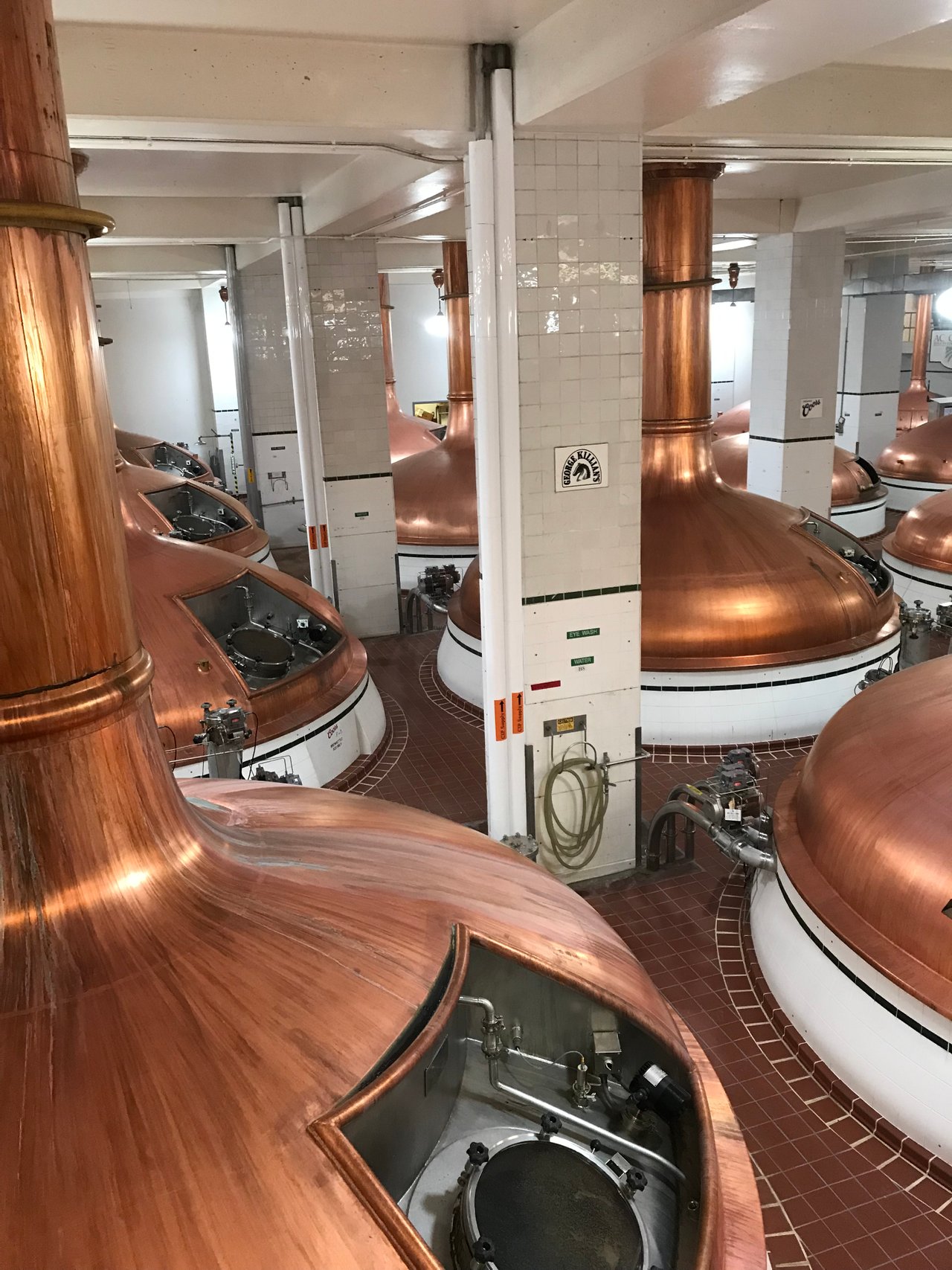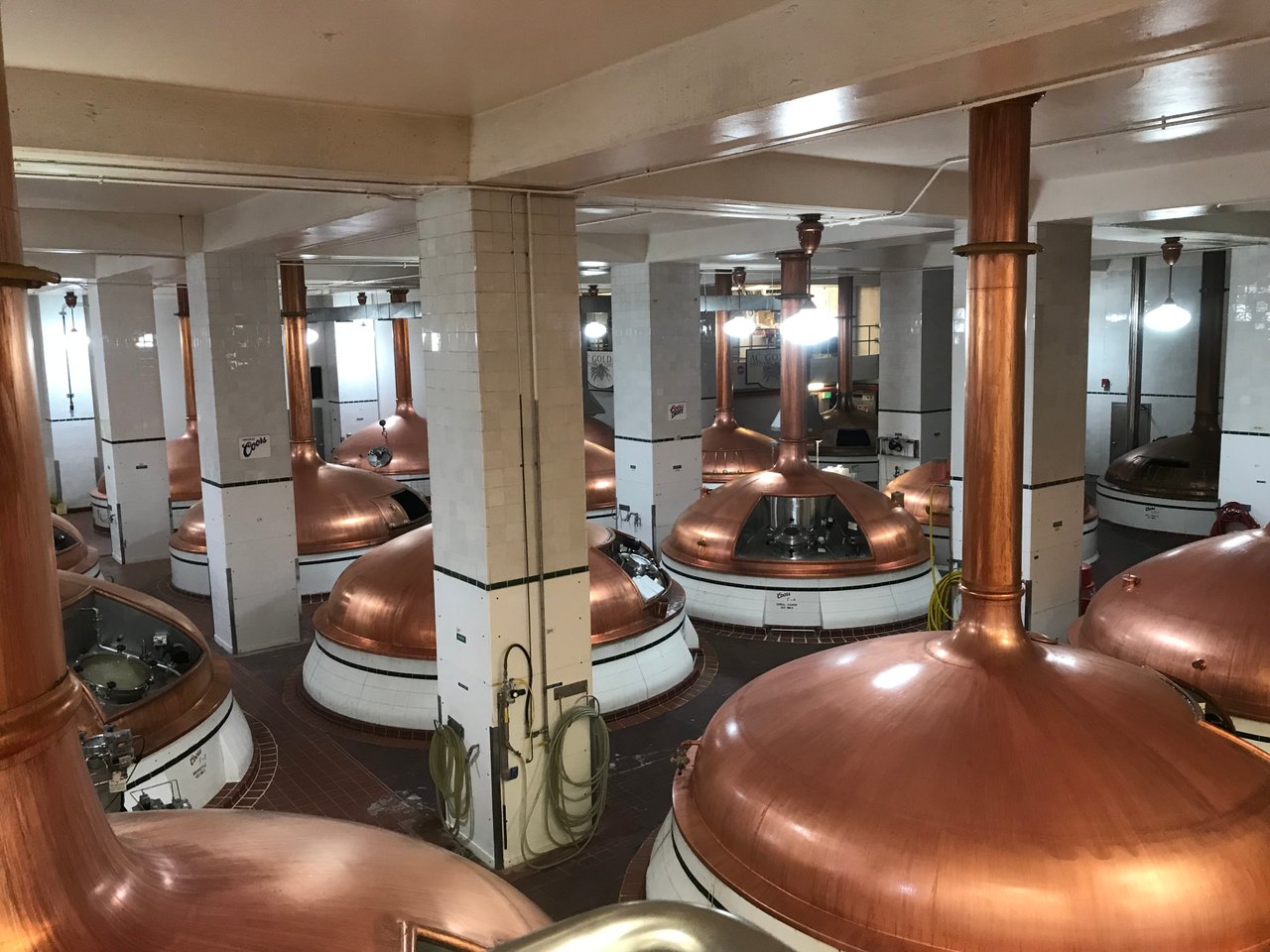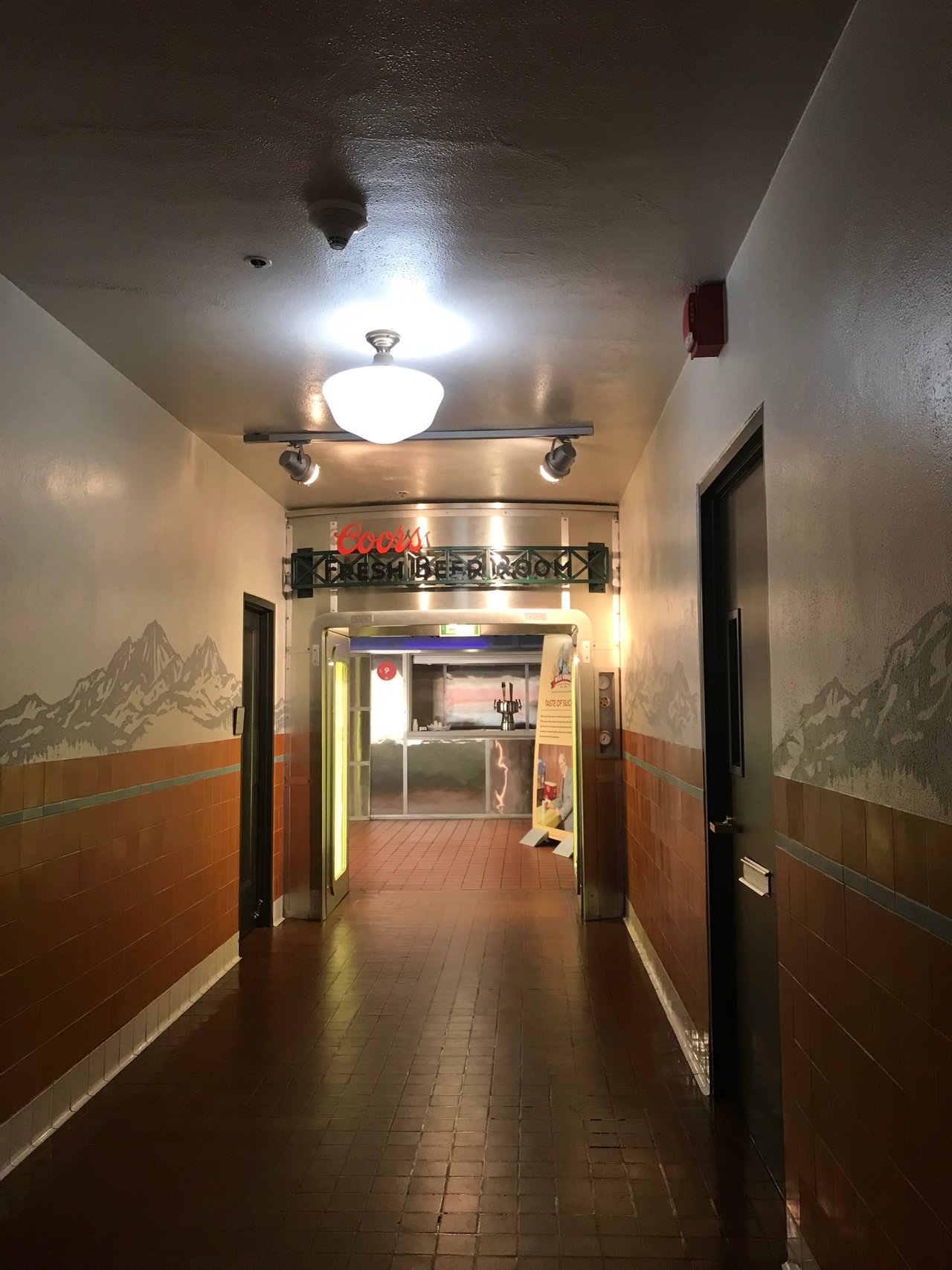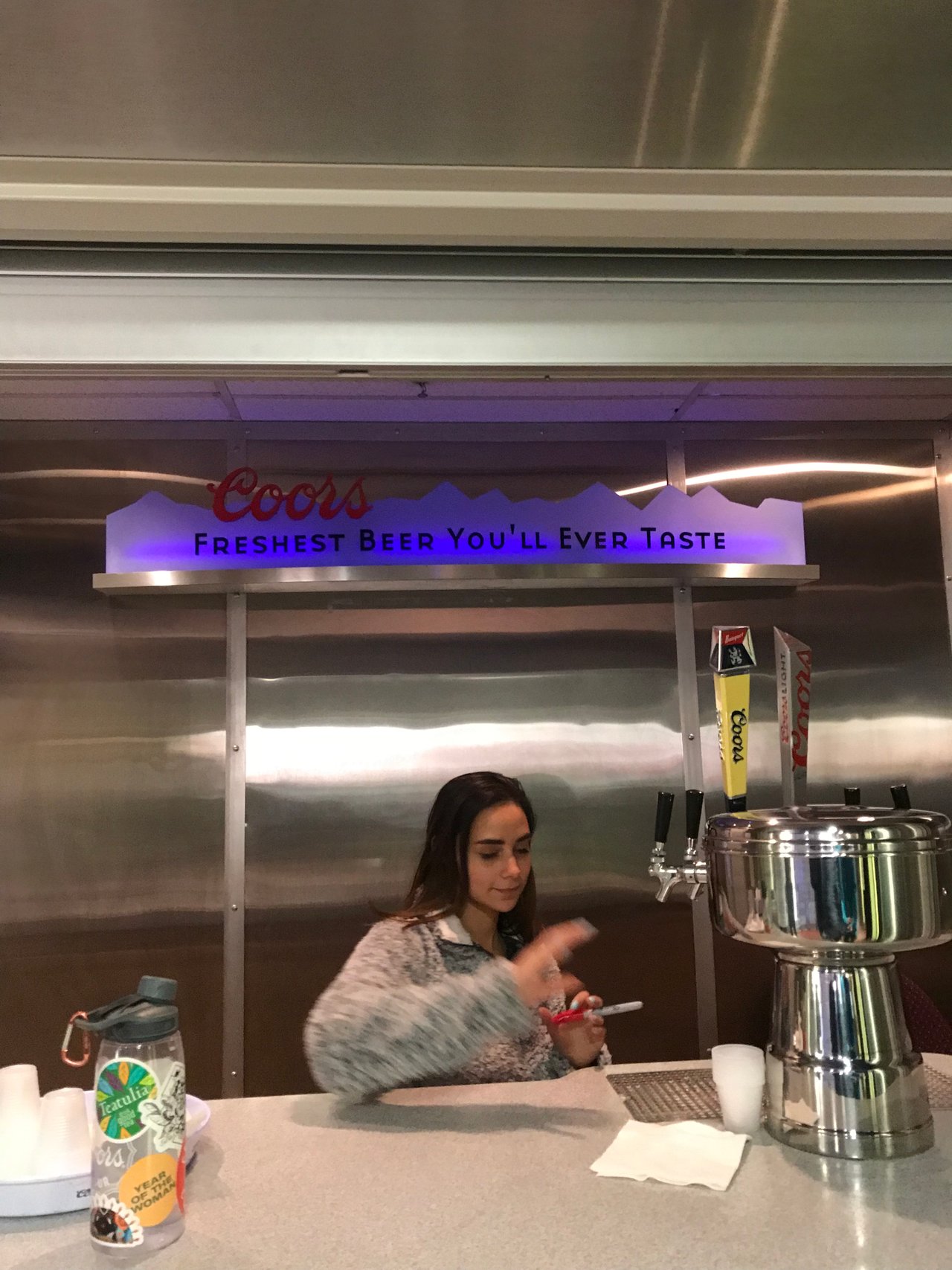 And shes our tour guild giving us sample beer for free taste.. but thats not the actual free beer taste wait for a second.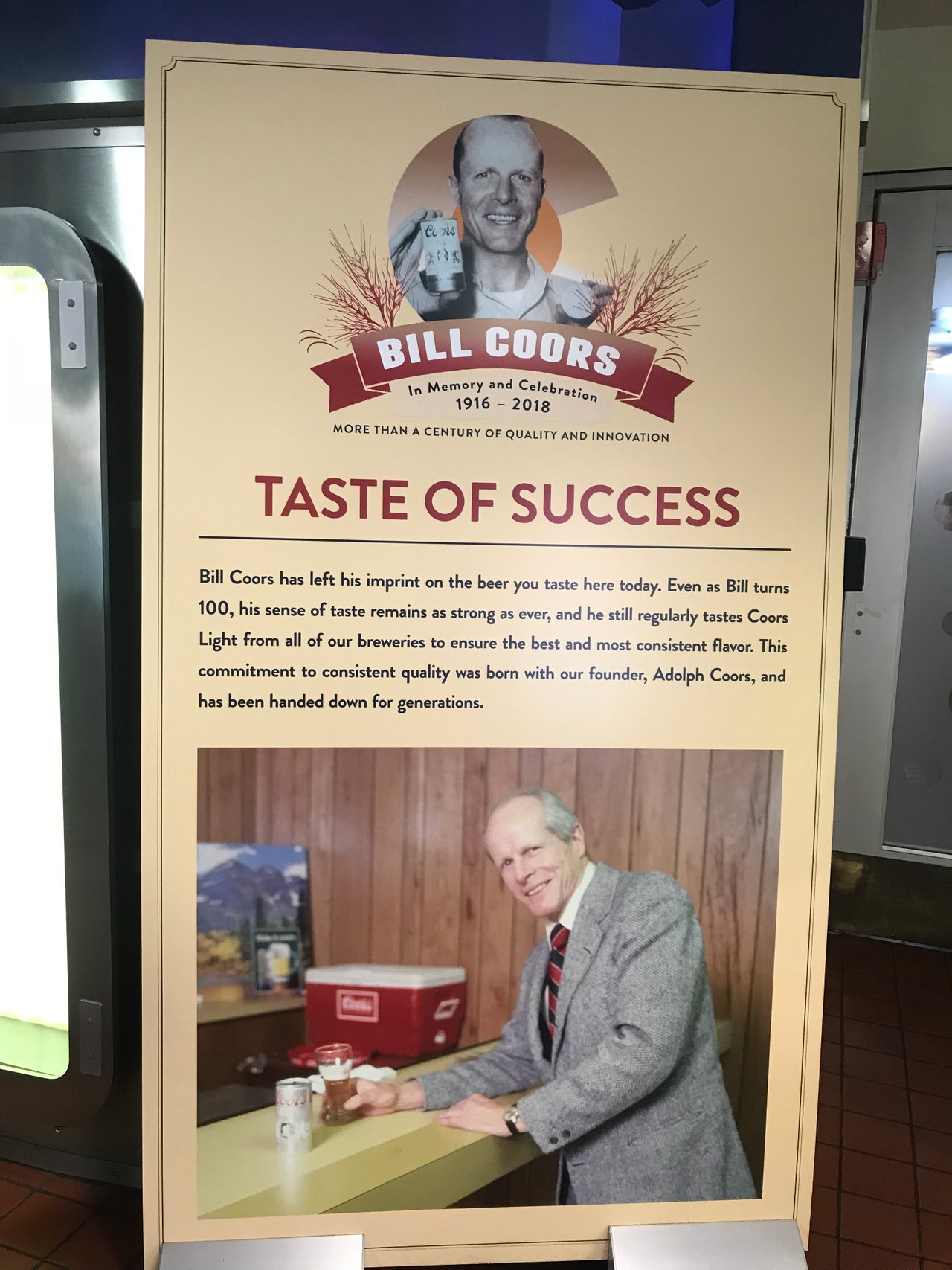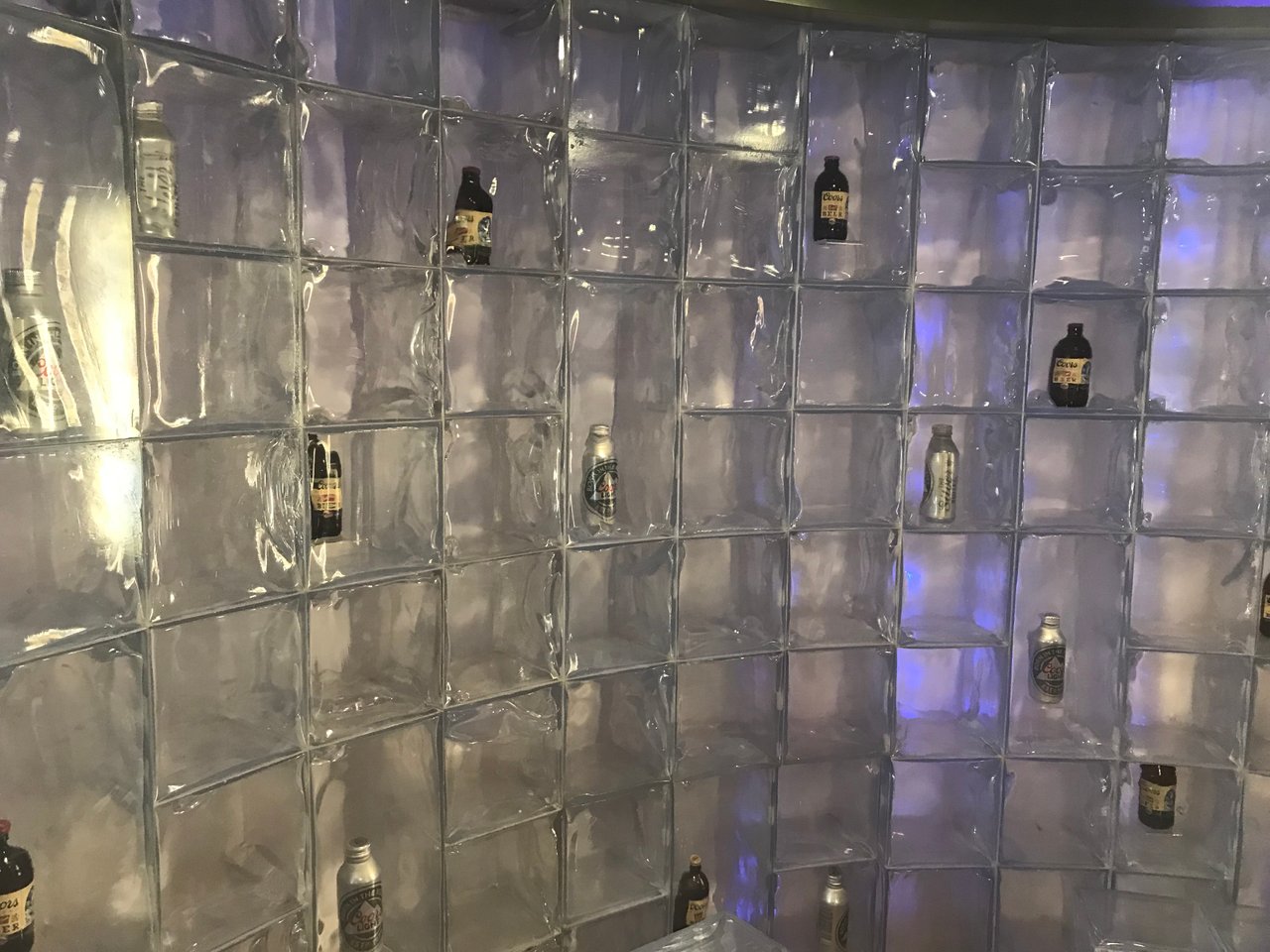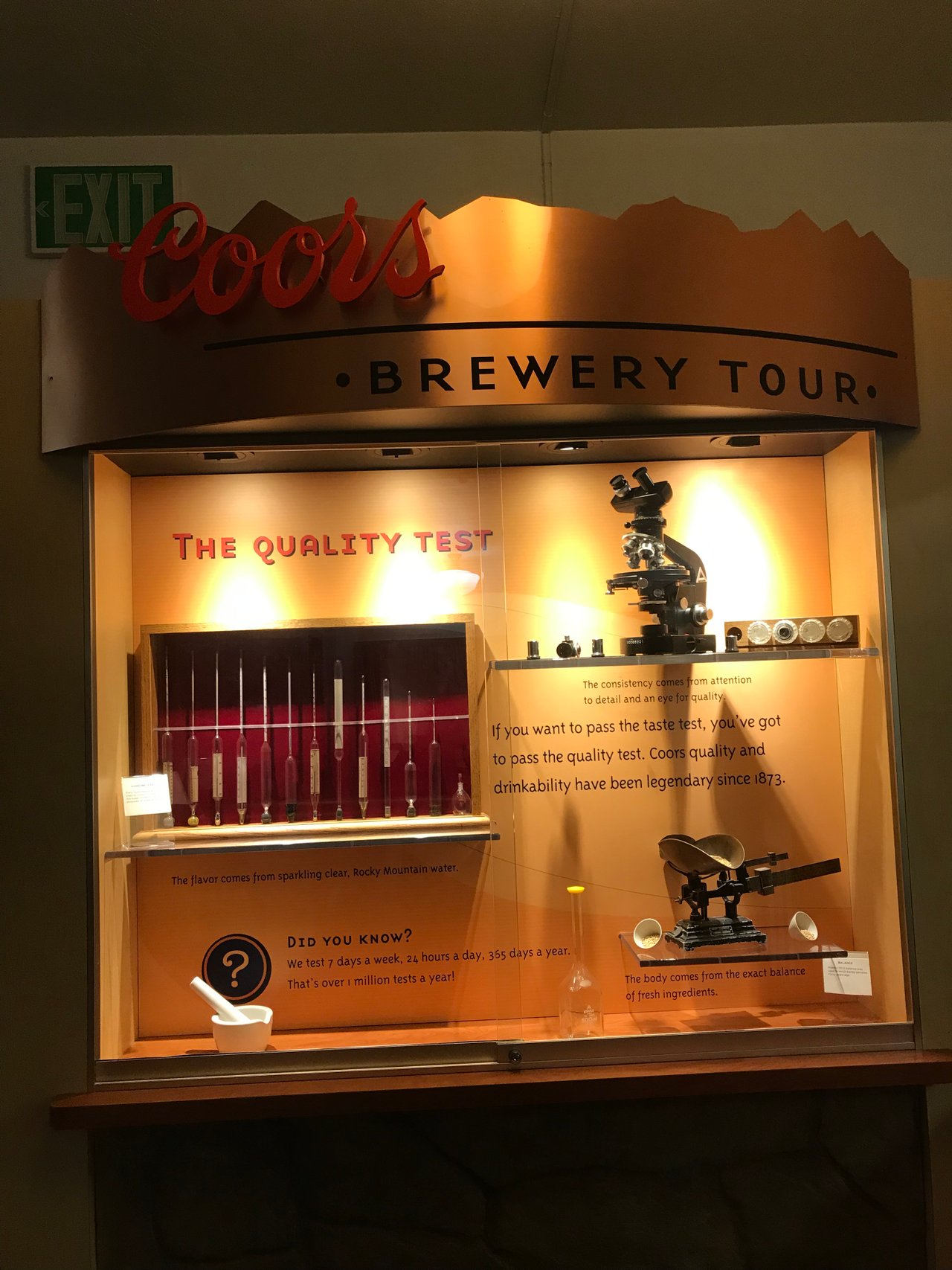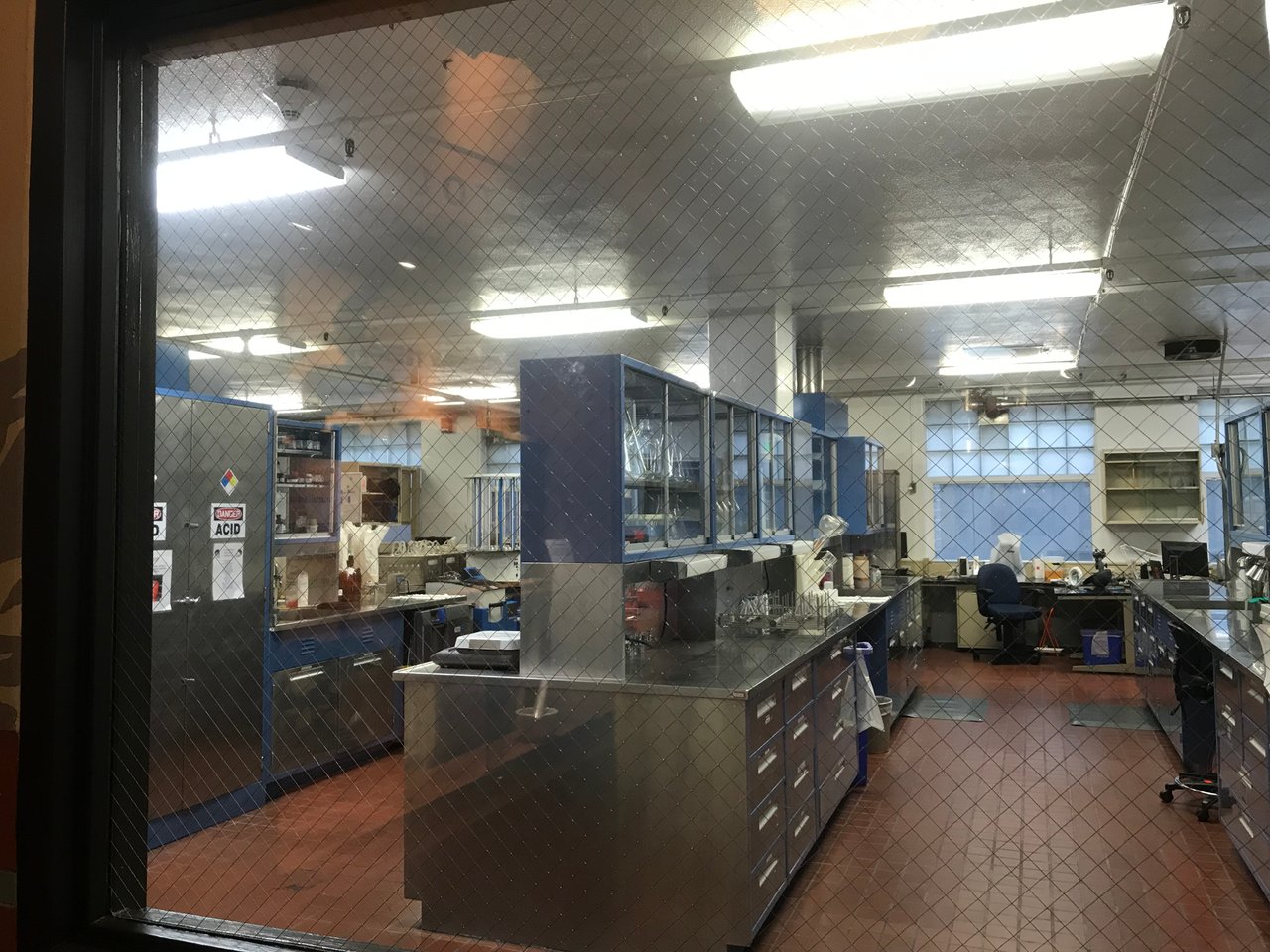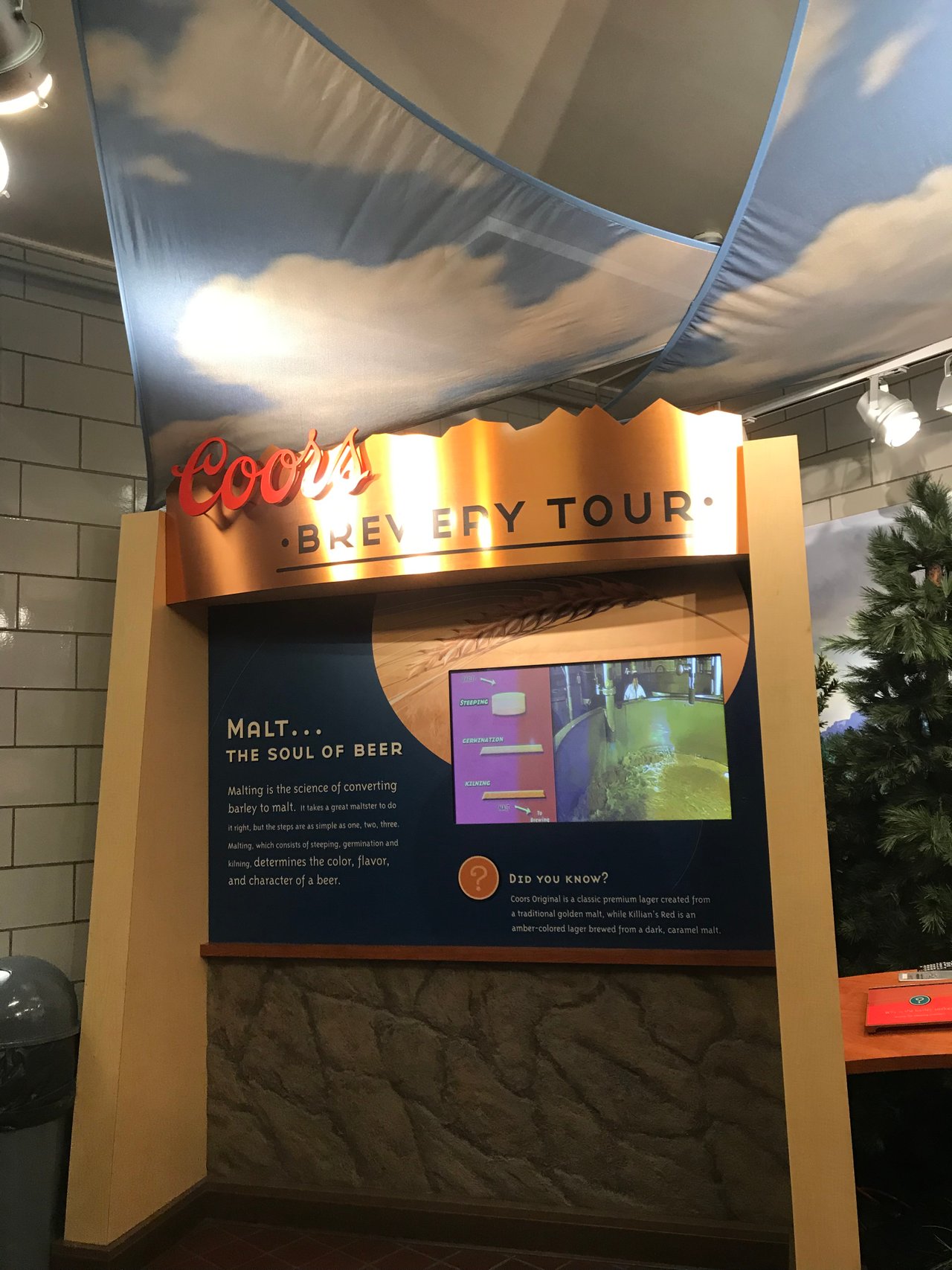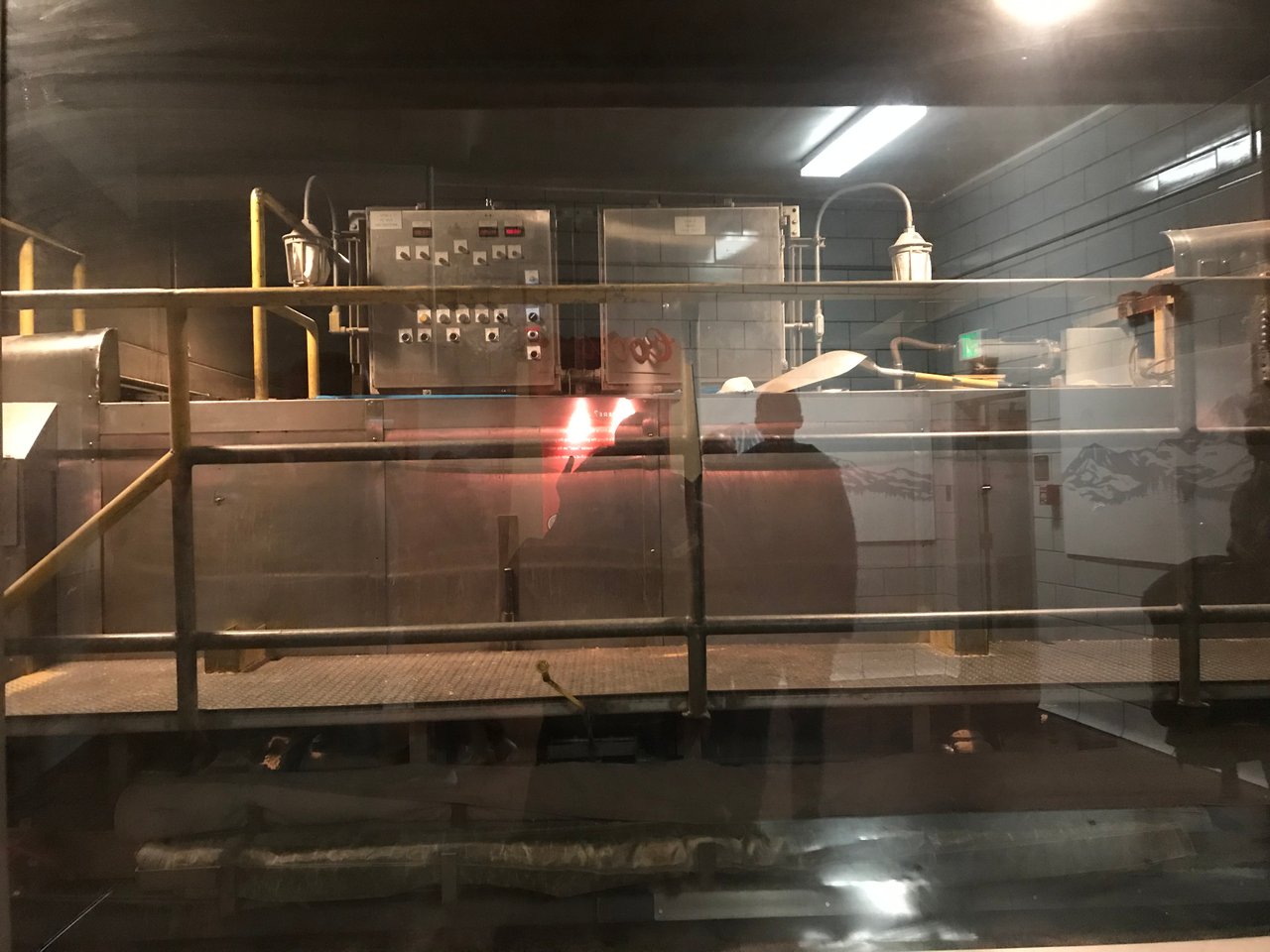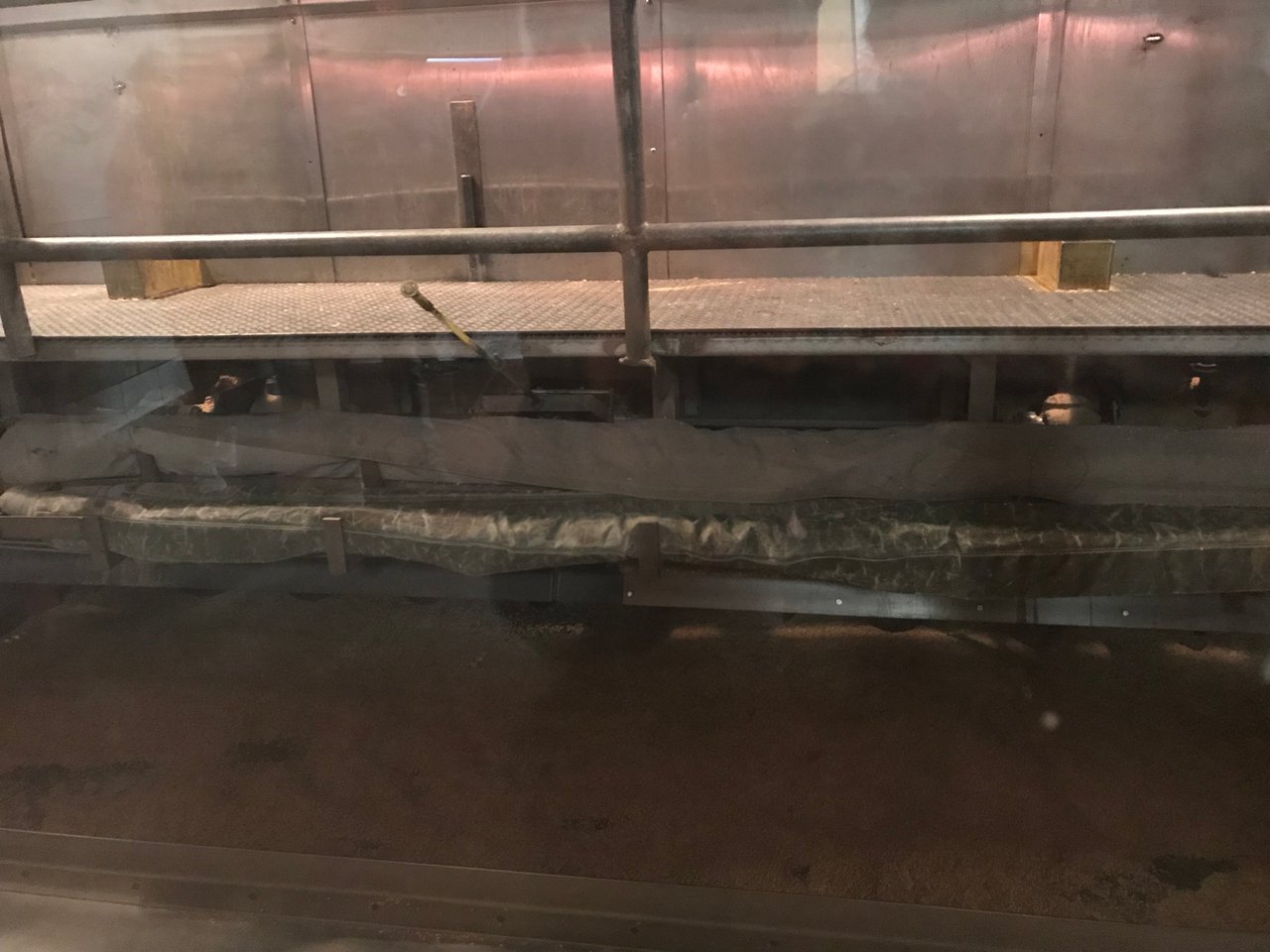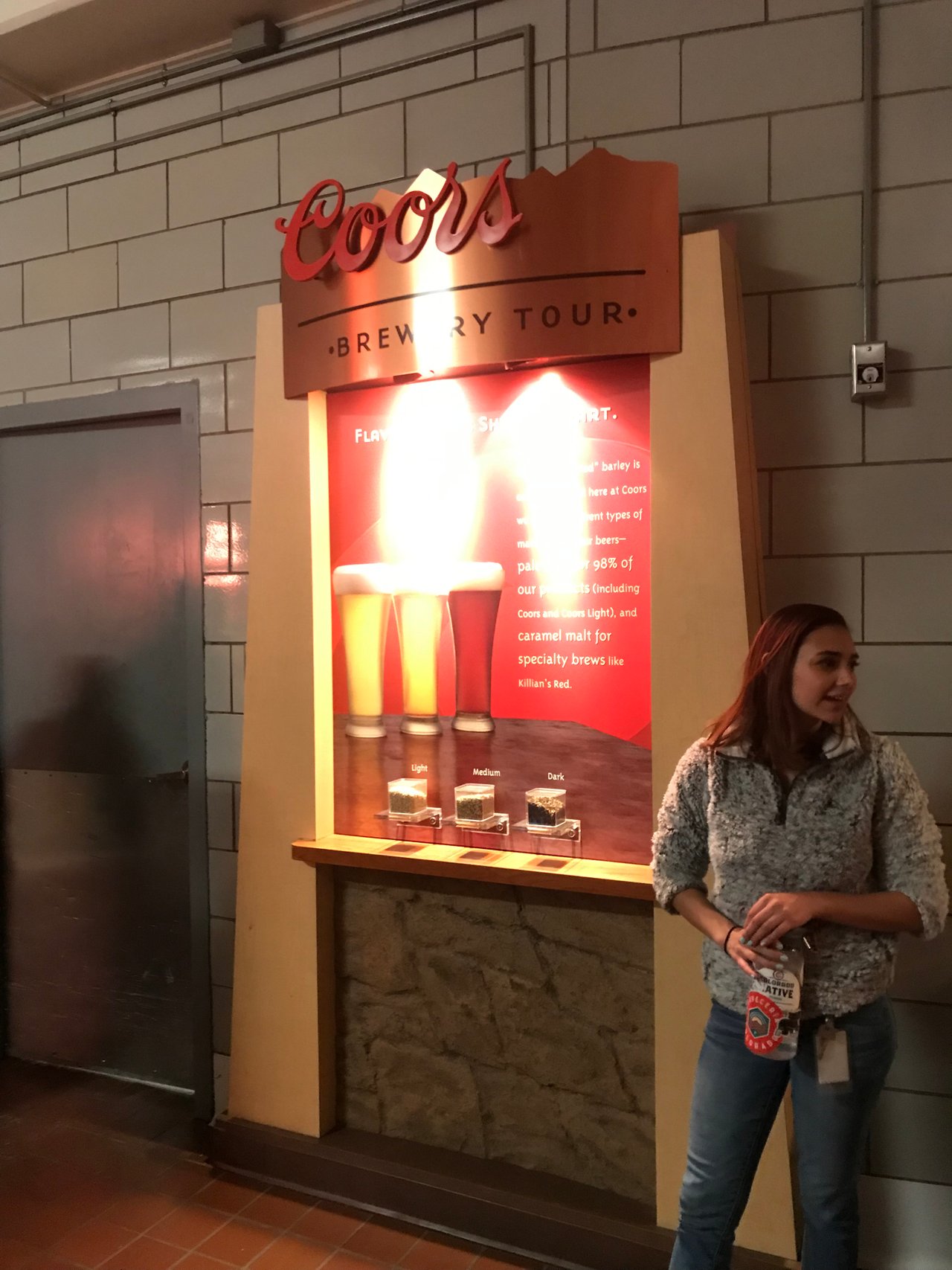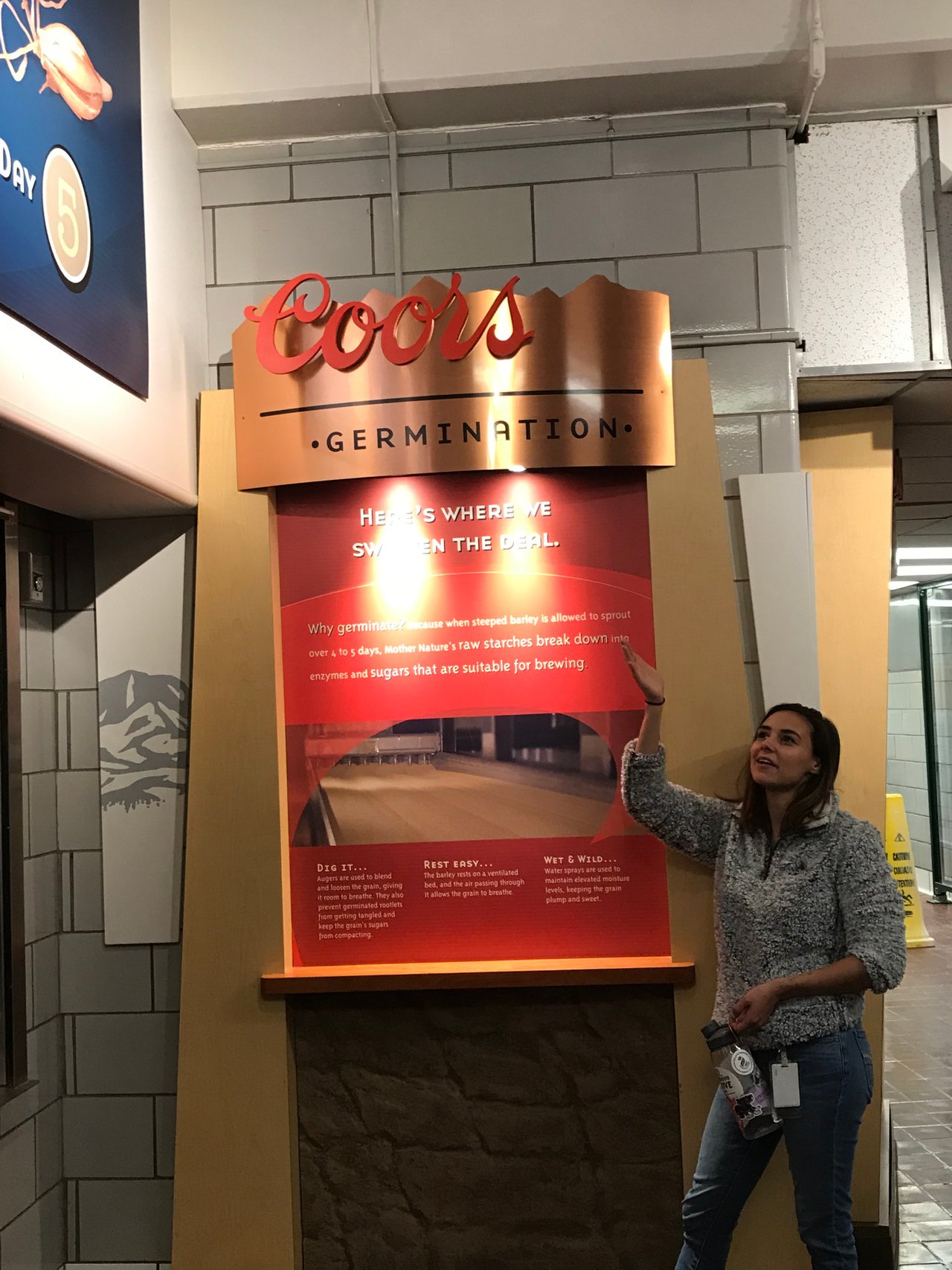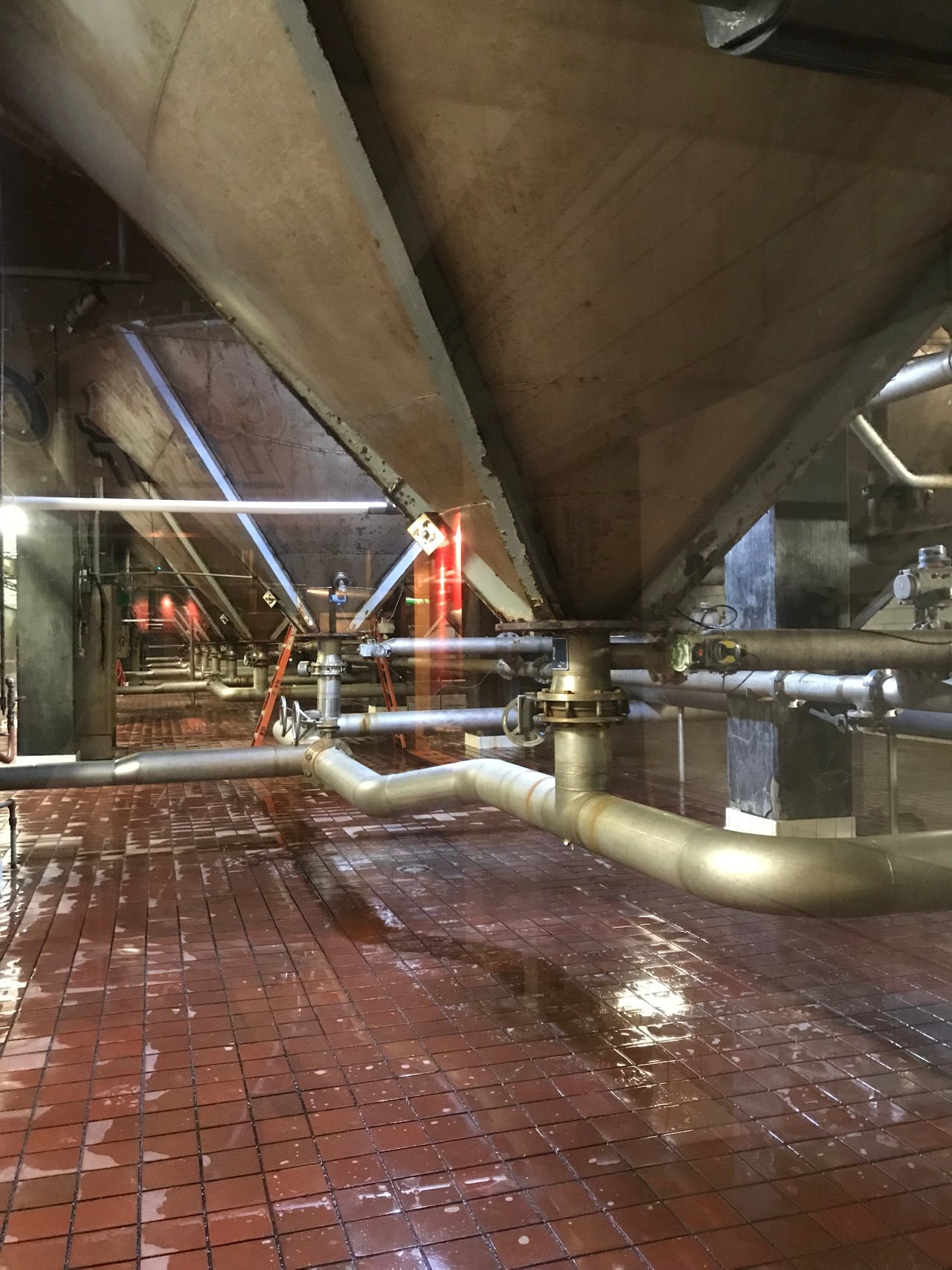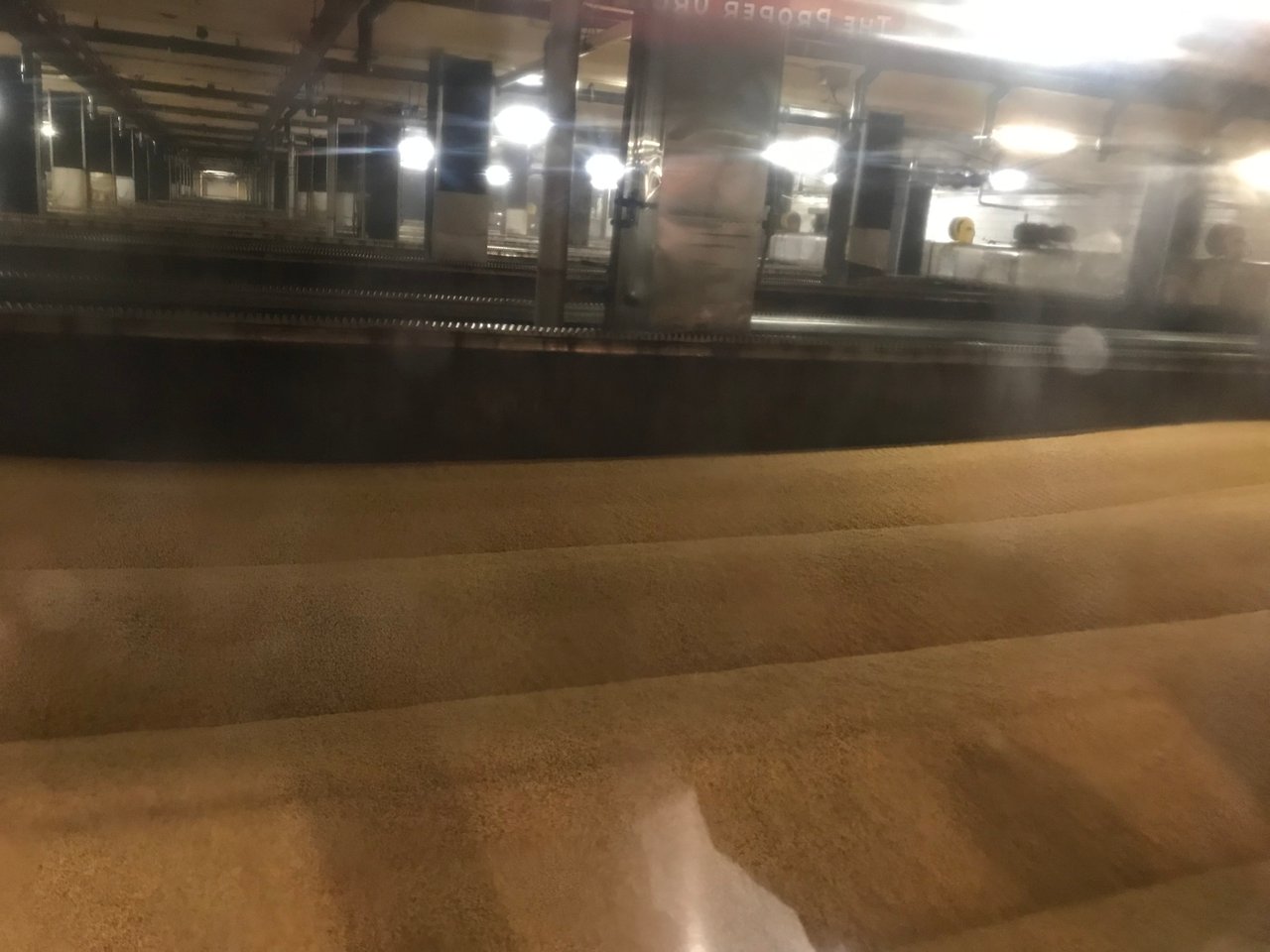 And now for our real free beer area