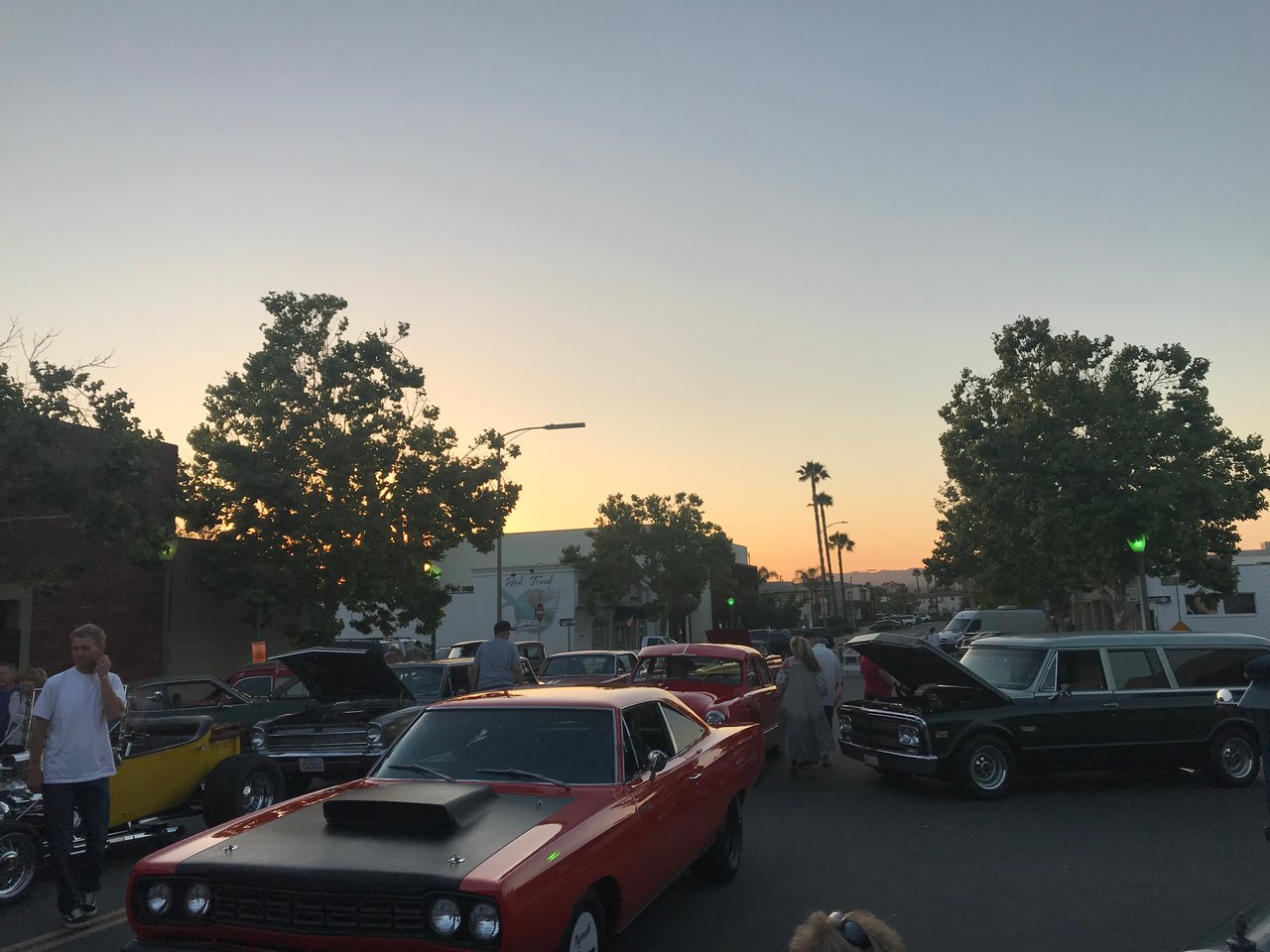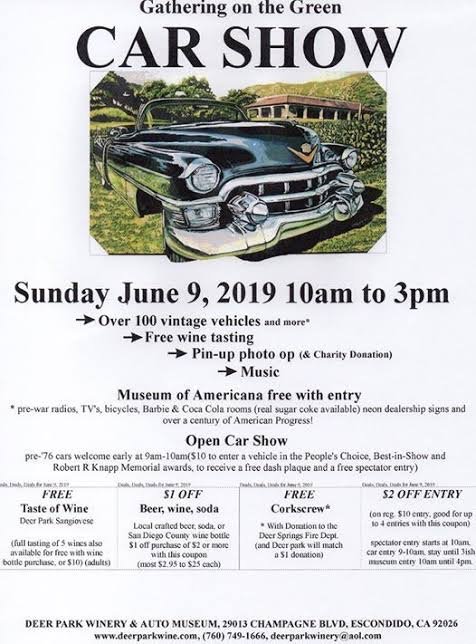 When i travel to US, I had a chance to visit the place of Escondido, its a beautiful City not far from where I stay the city of San Diego.
Lucky me i have witness the vintage car show. We were surpised by how extensive the vintage car collection was!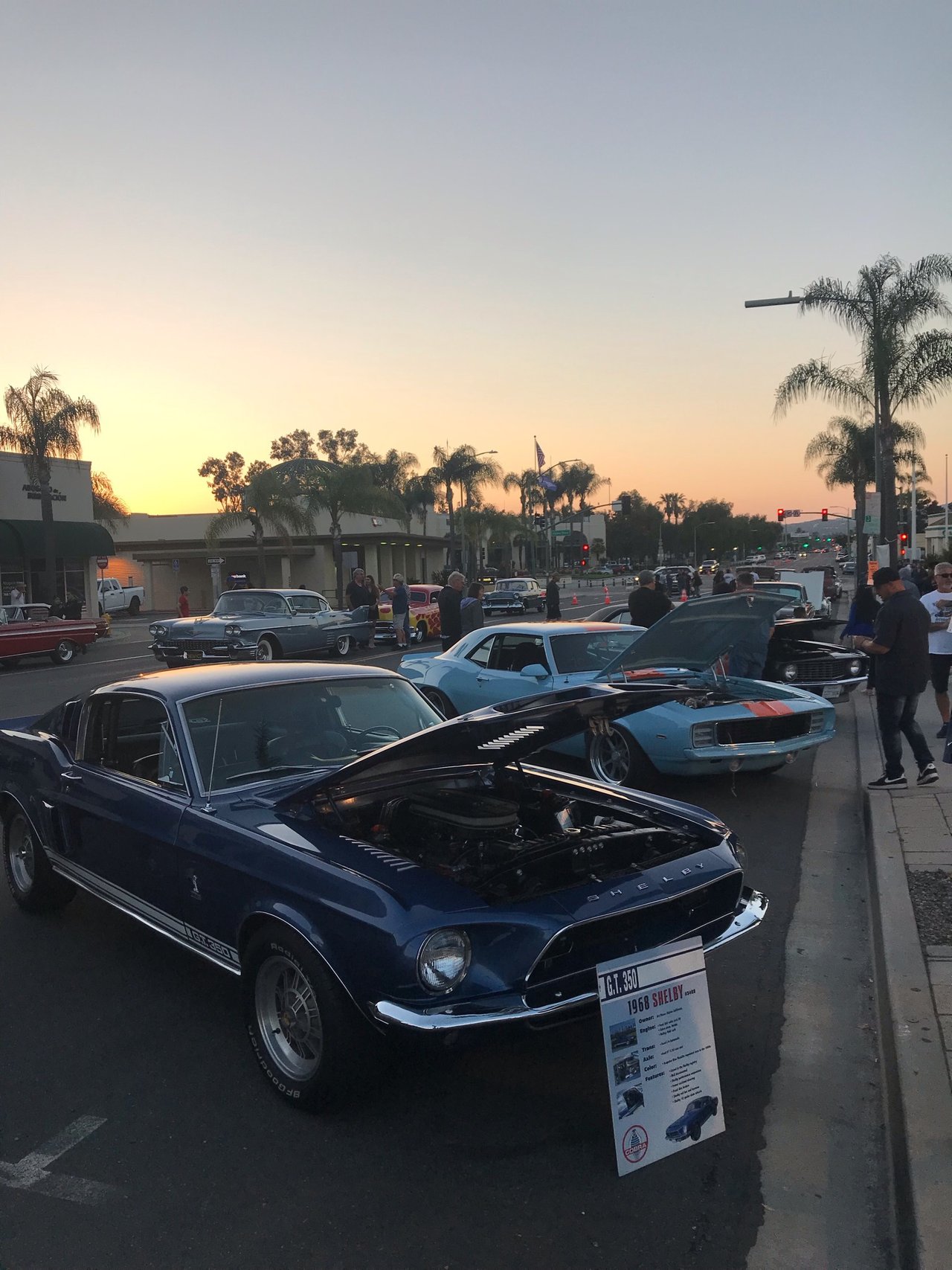 Those cars dating from about 1930 to 1965 are all convertibles. They are displayed in the side of the main road. Some of the cars are forsale and some are just for teasing.
And here some of the picture i took: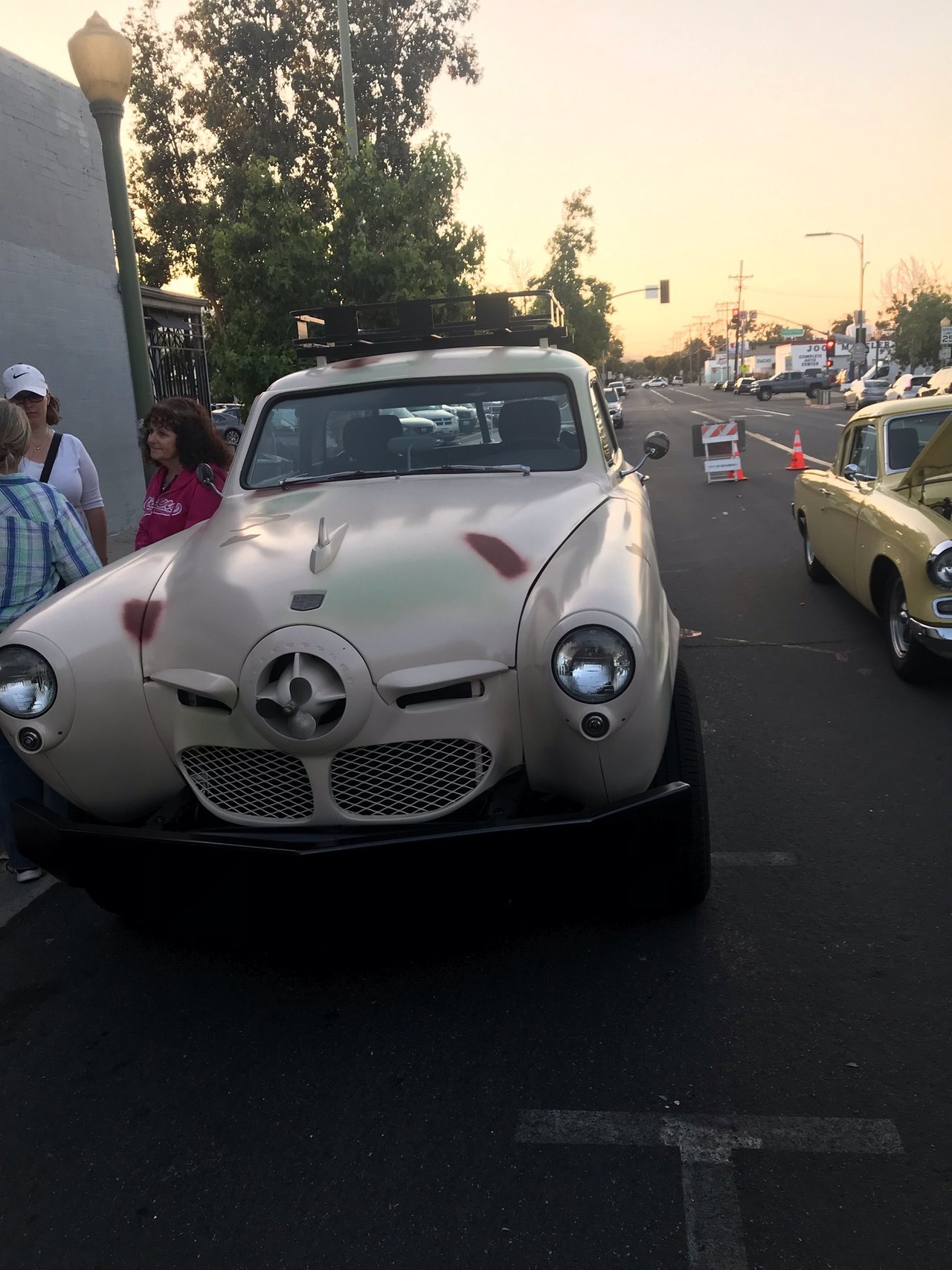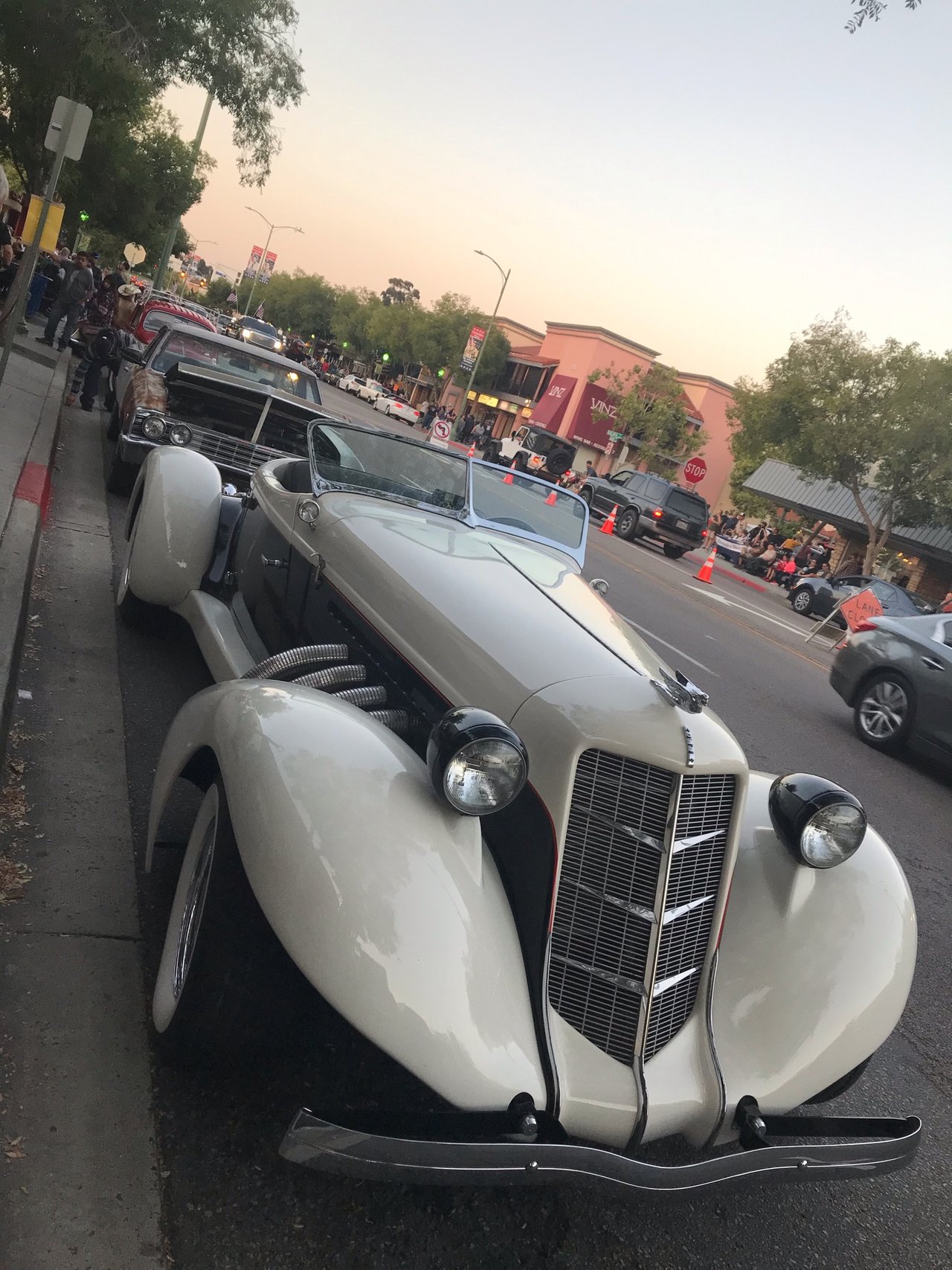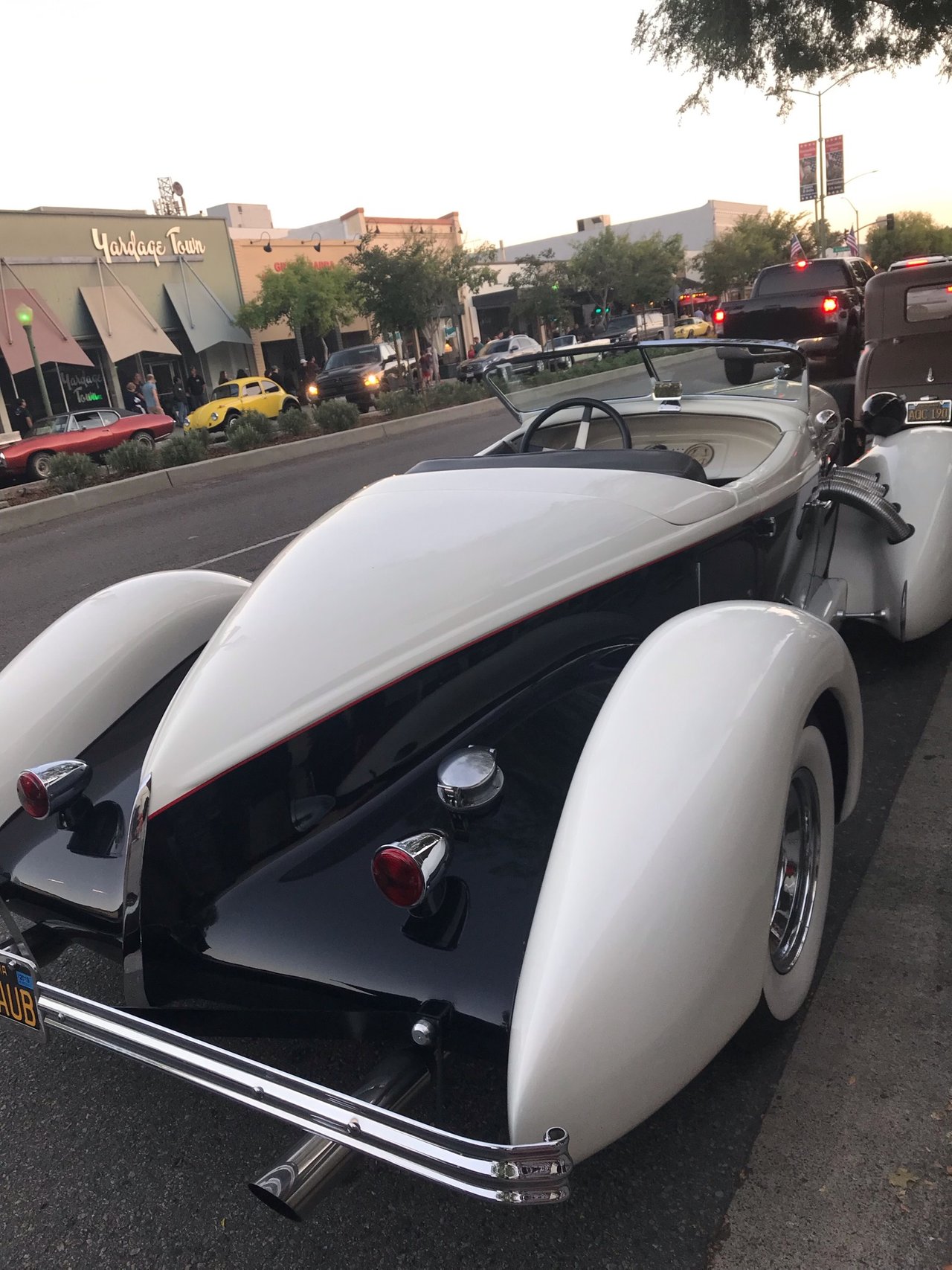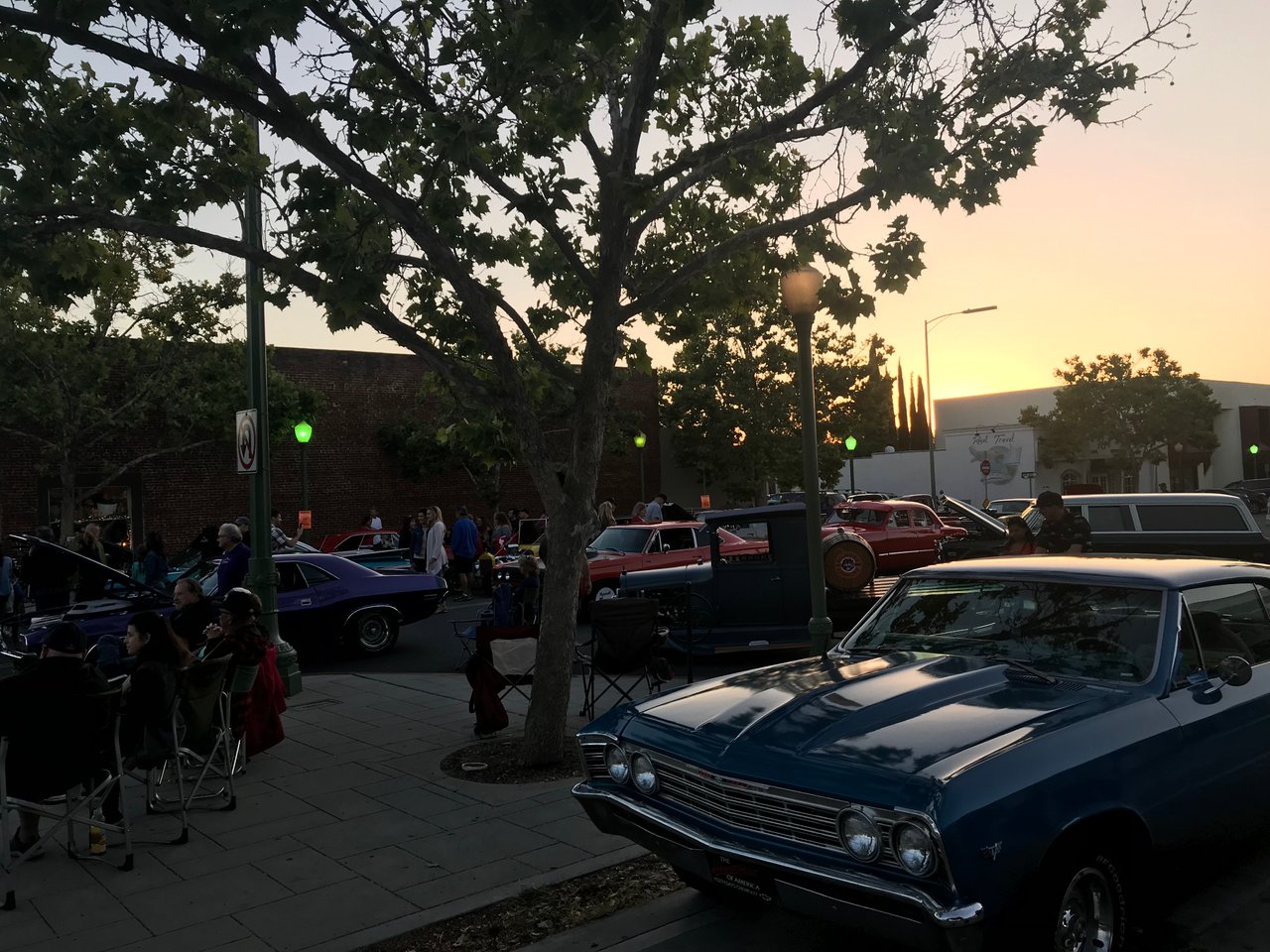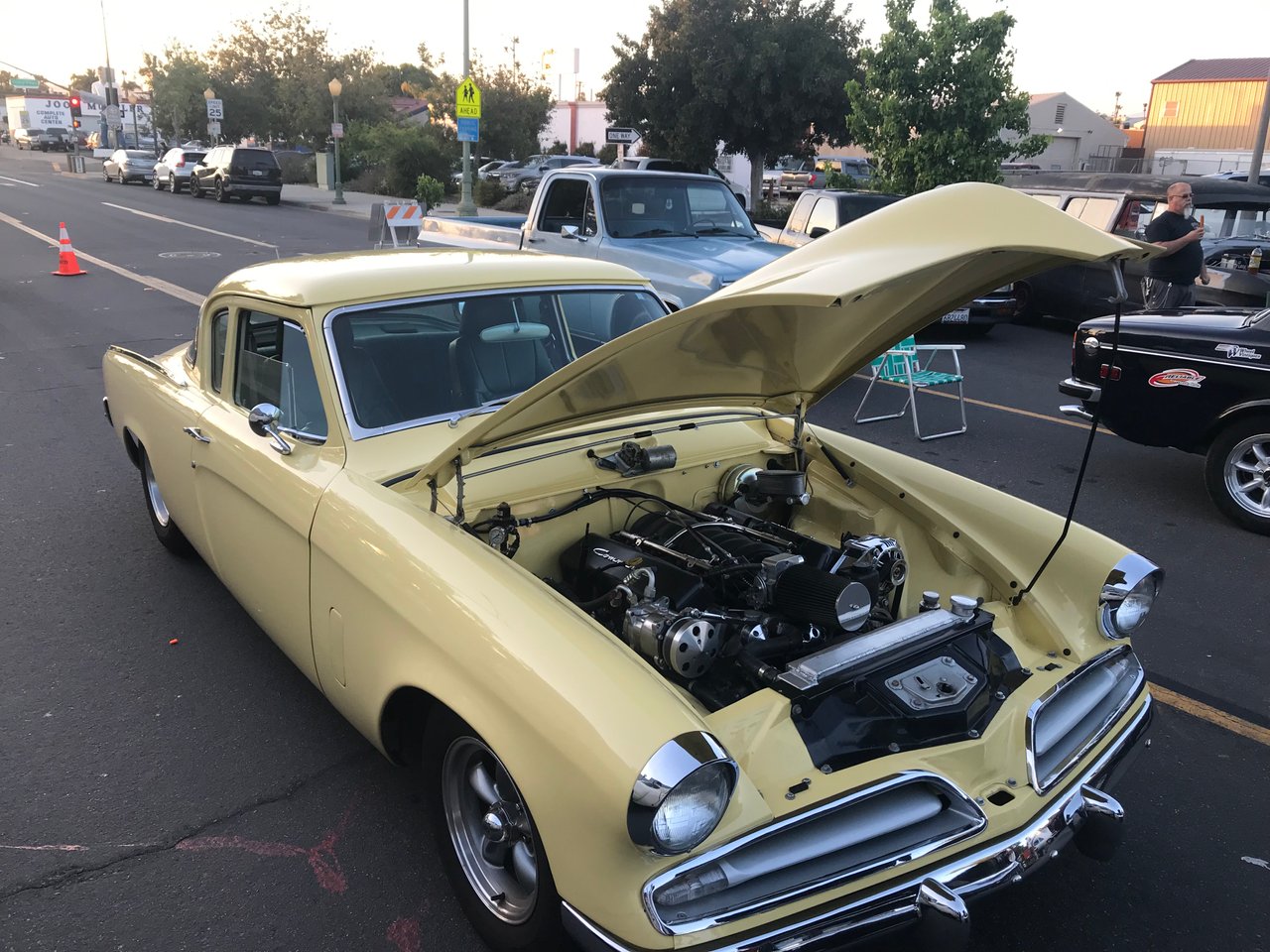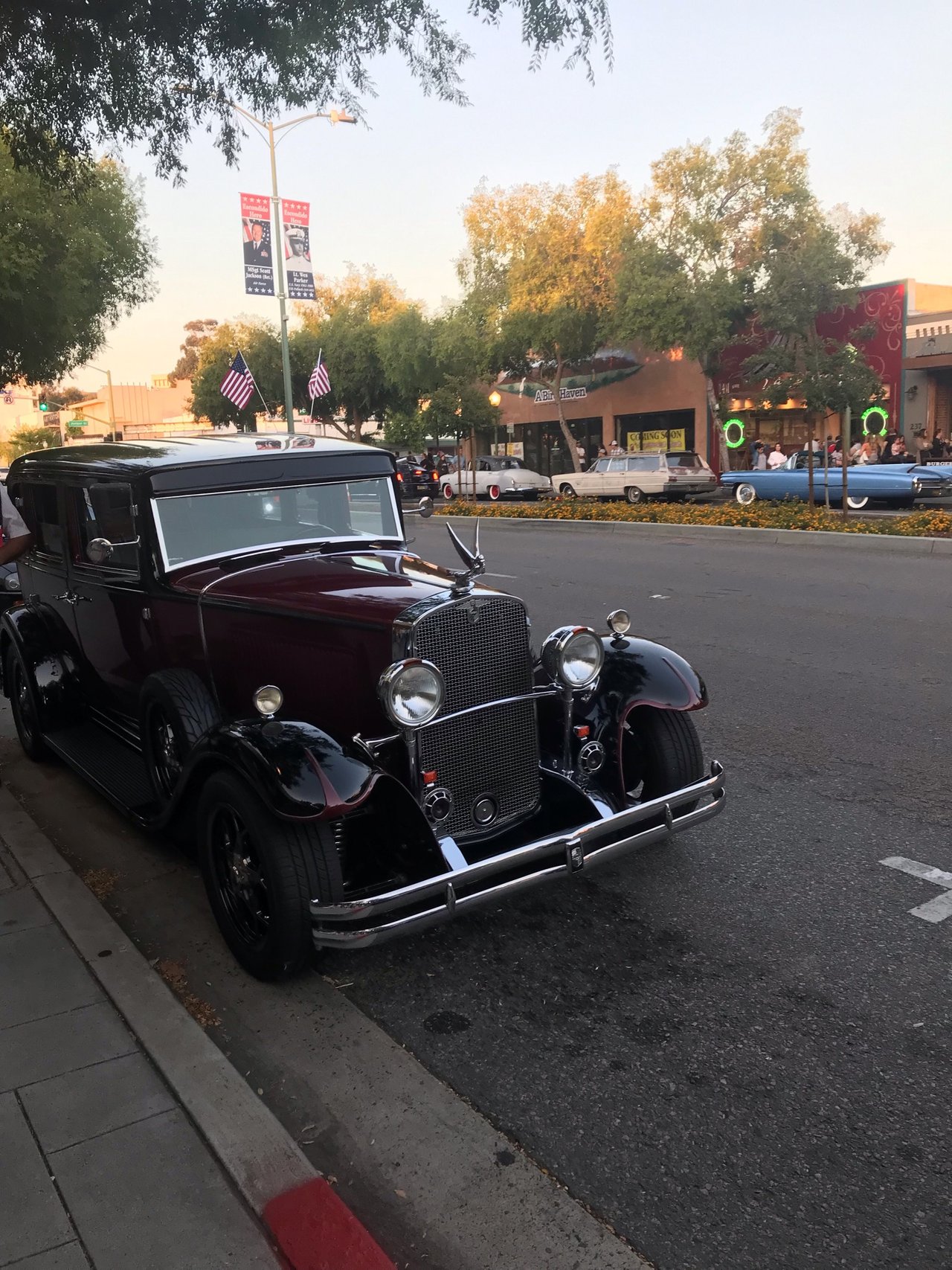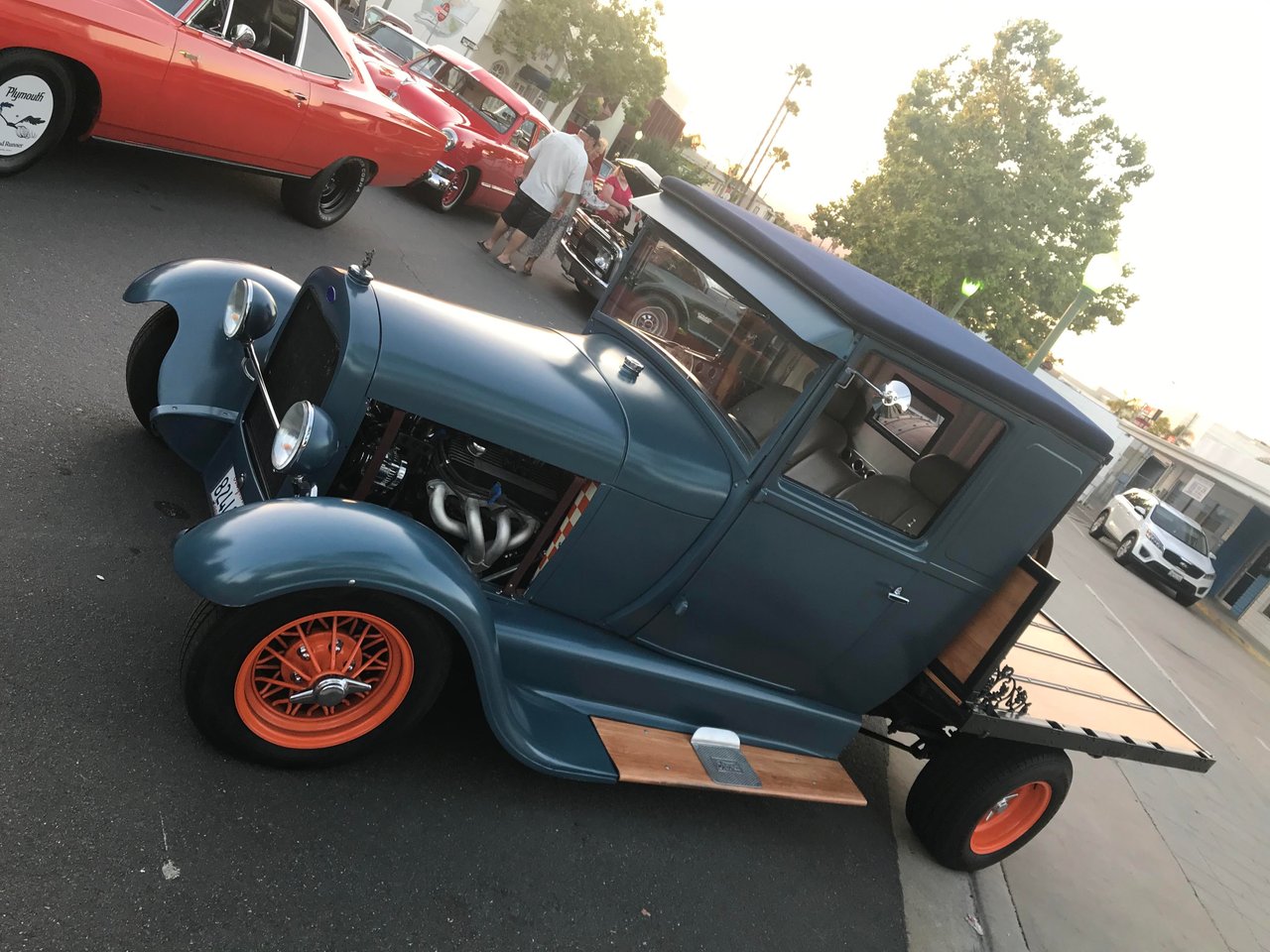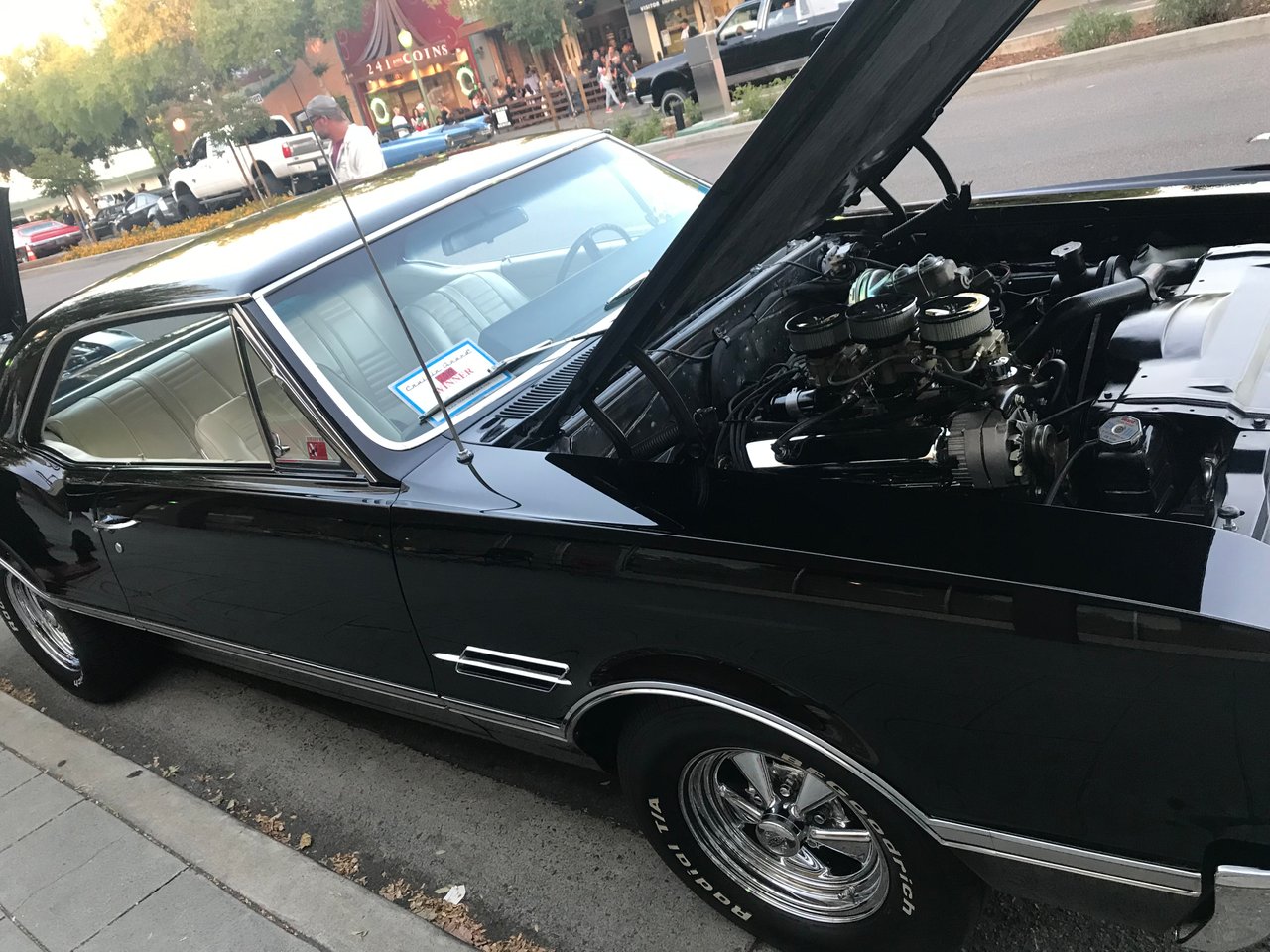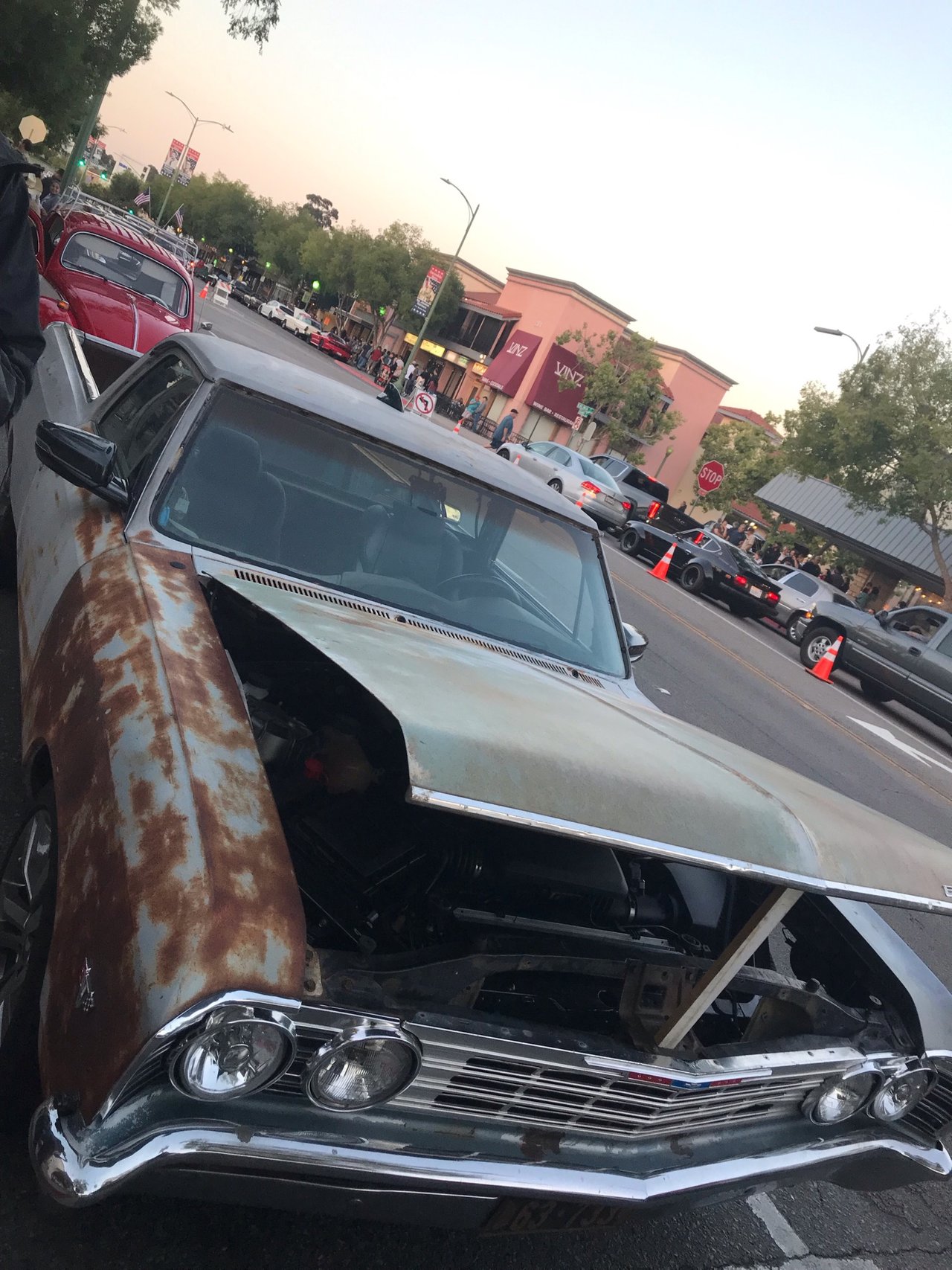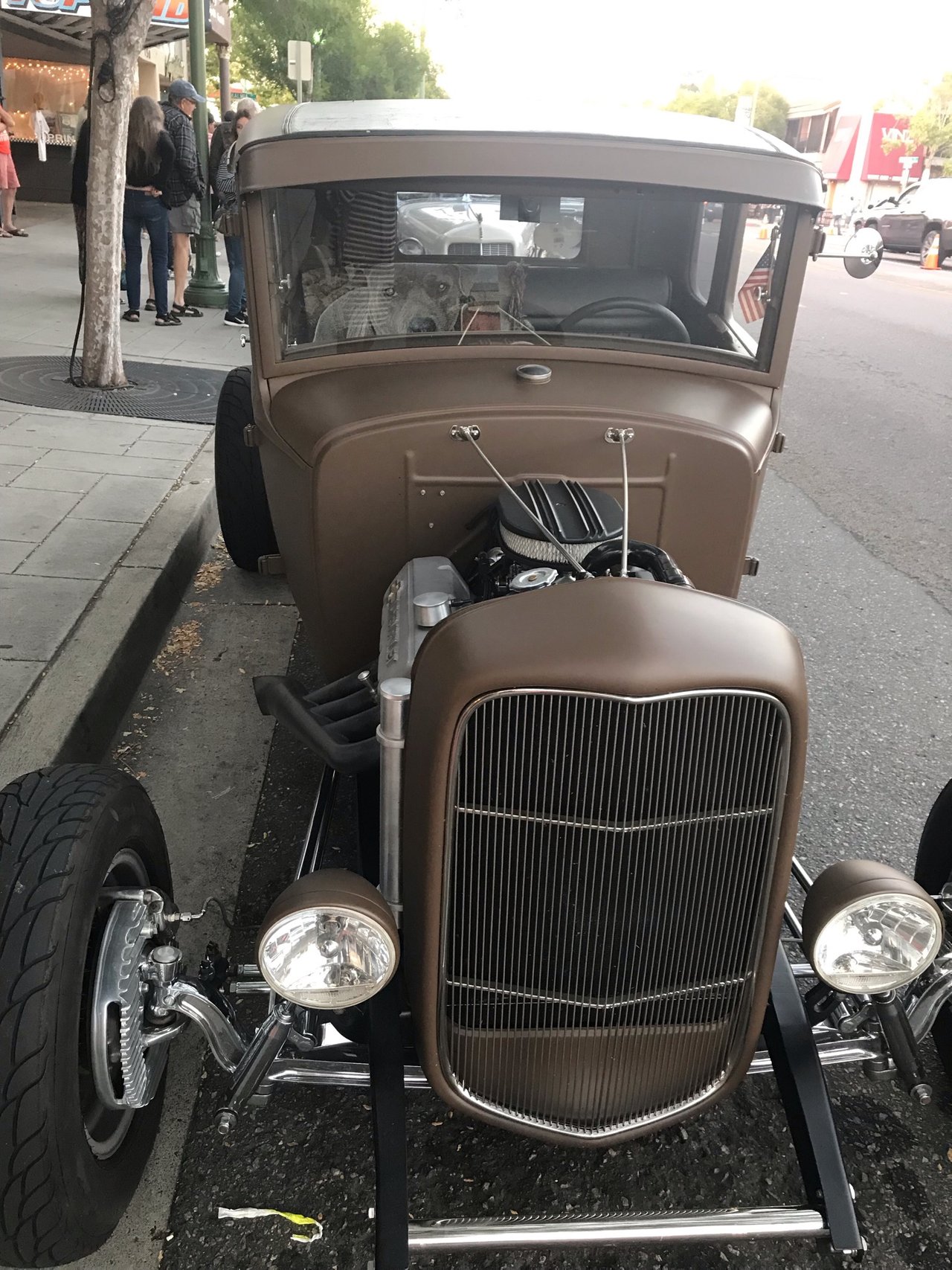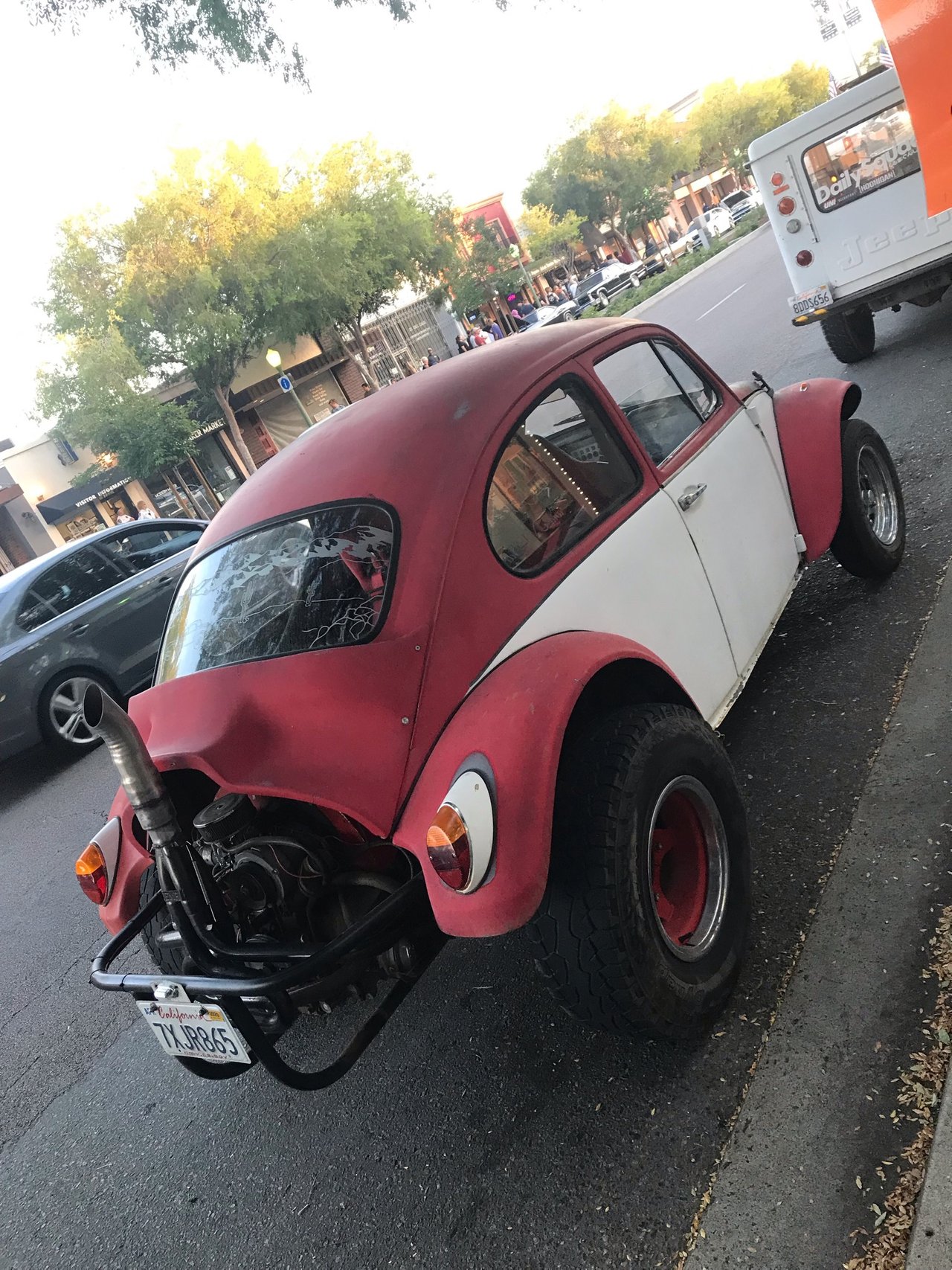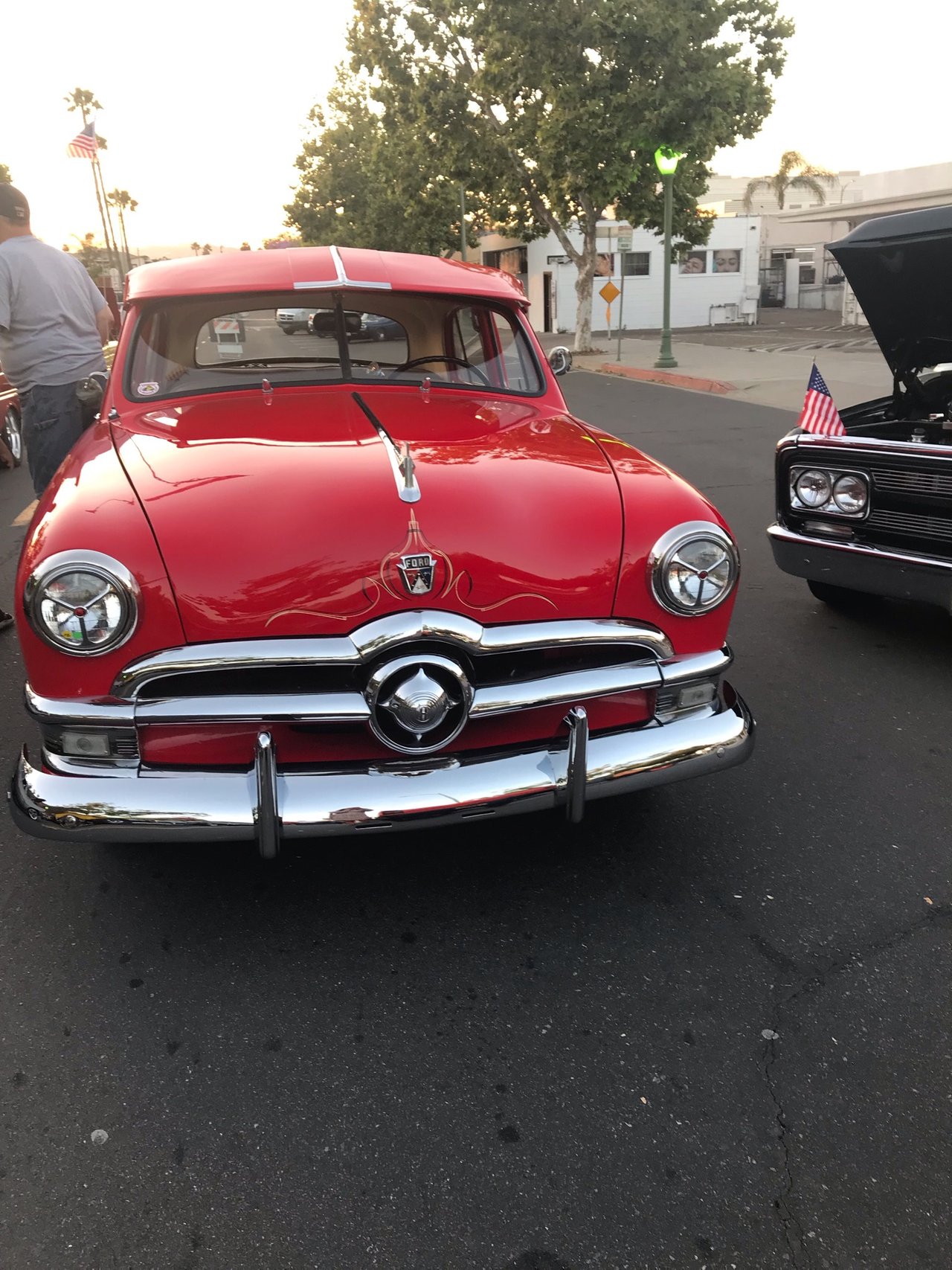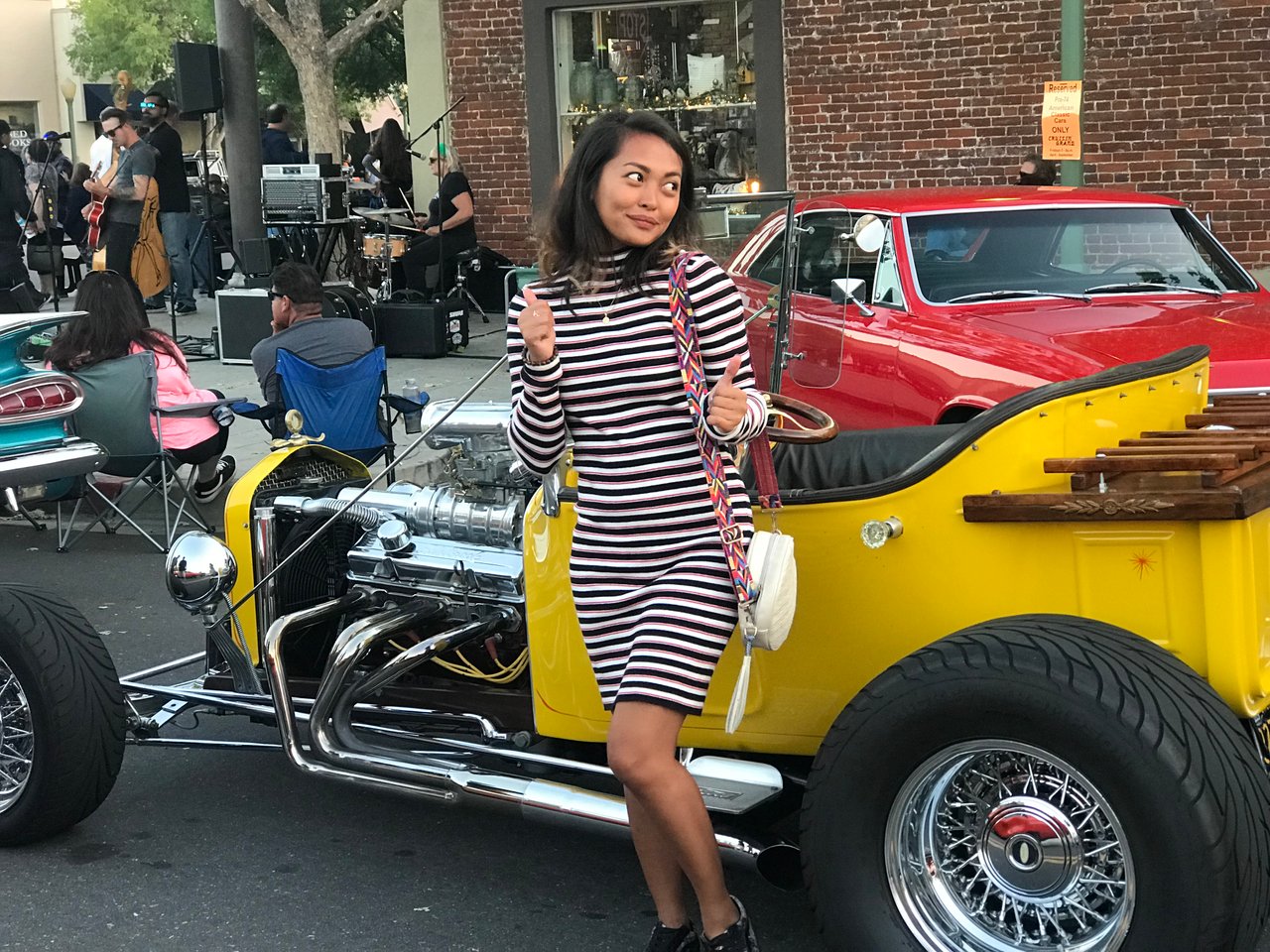 Me