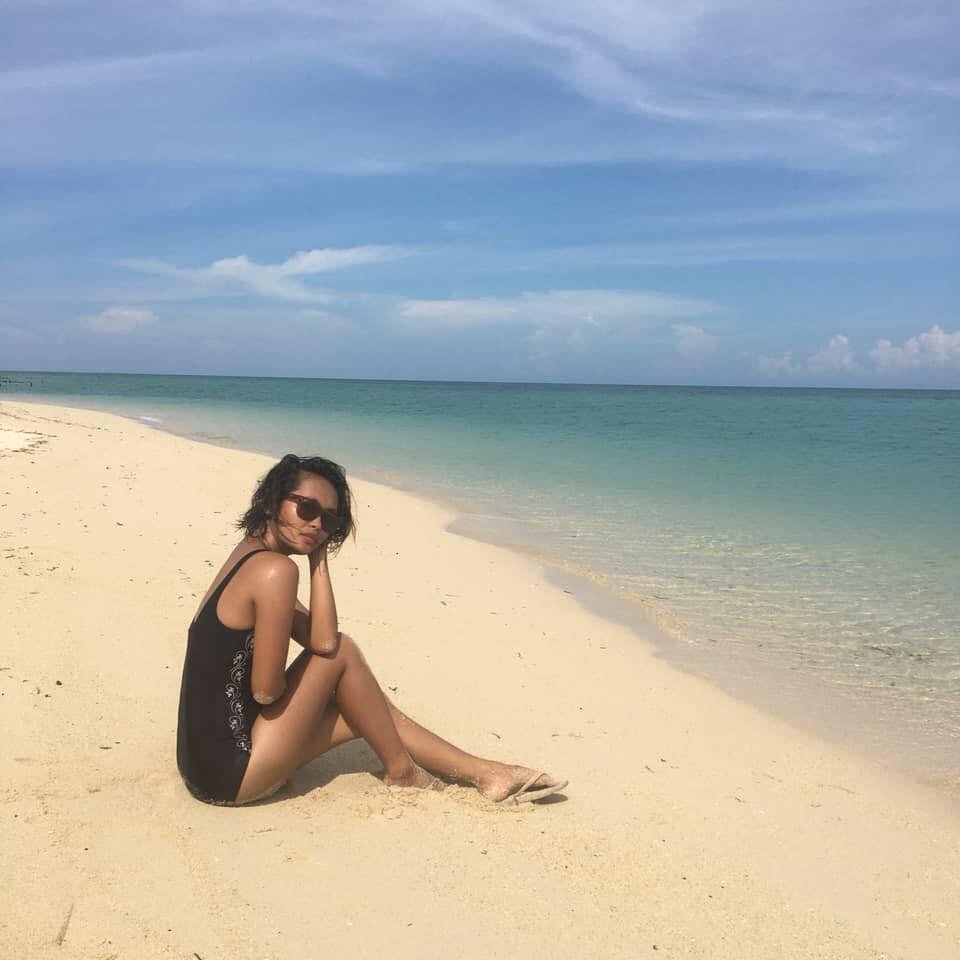 Hi Good day!
I am Jessel, 25 years old, a Fine Arts graduate, an art educator, a visual artist, a traveler, adventurer, food lover and photographer from the province of Davao City Philippines.
In this page, you will see my artworks, my art students, photography, travels, and food experience.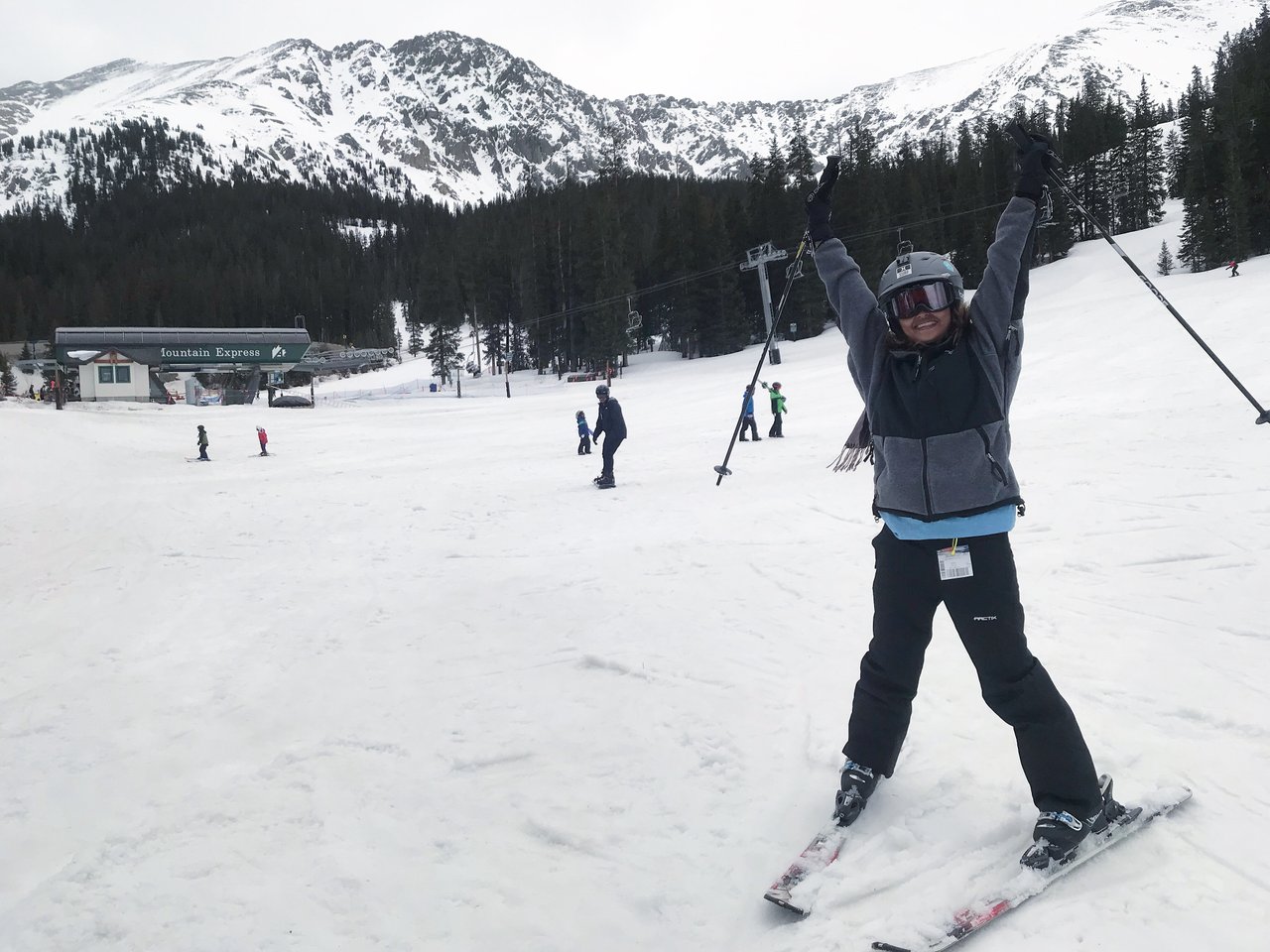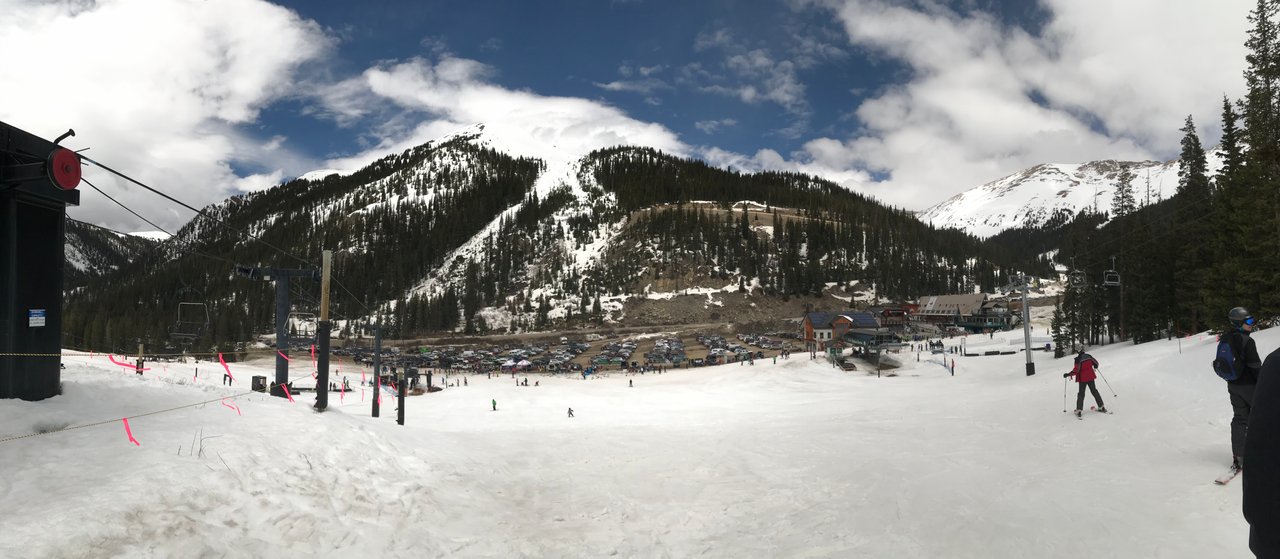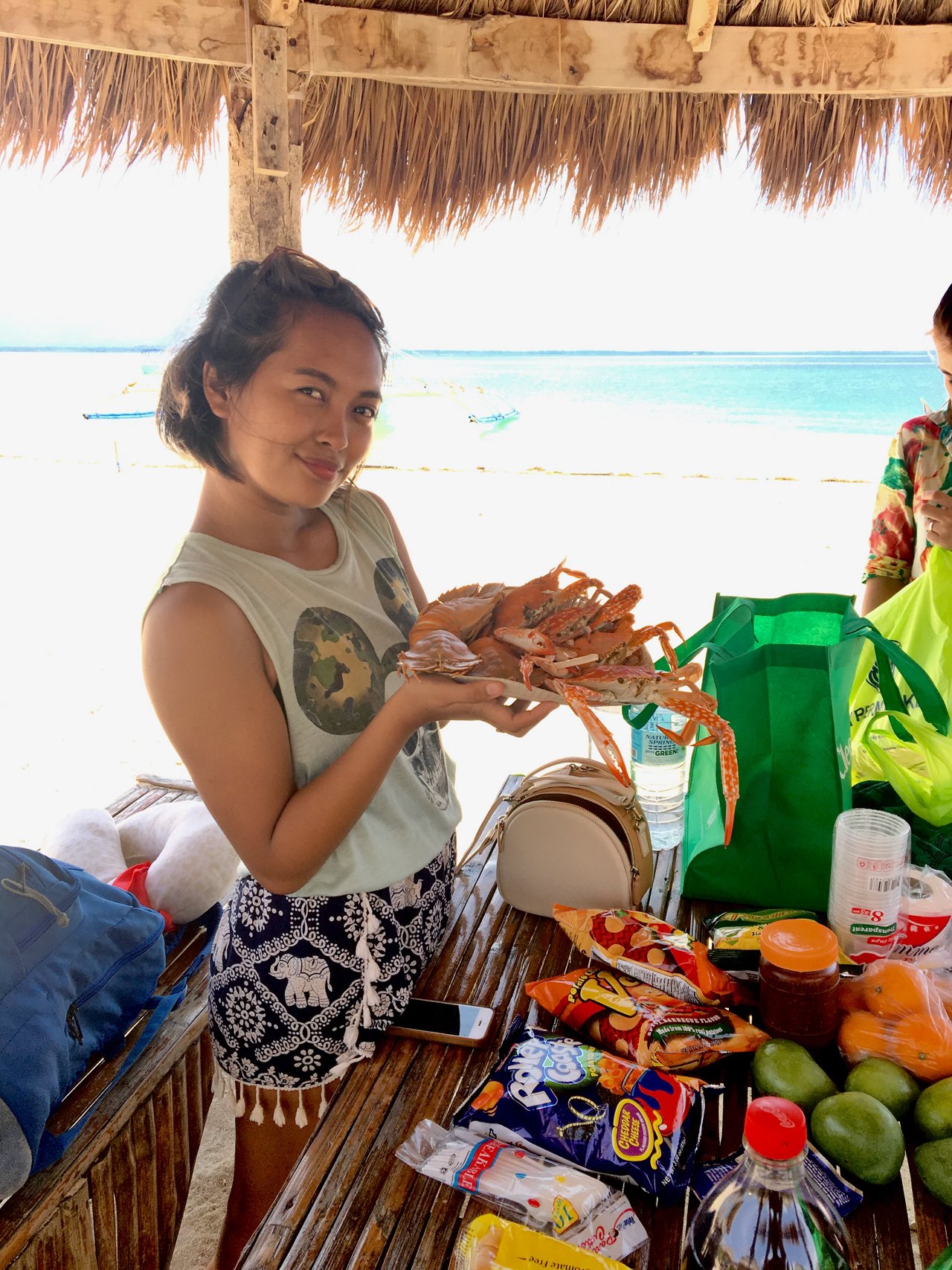 This is one of my students. Next time, i will post more of them.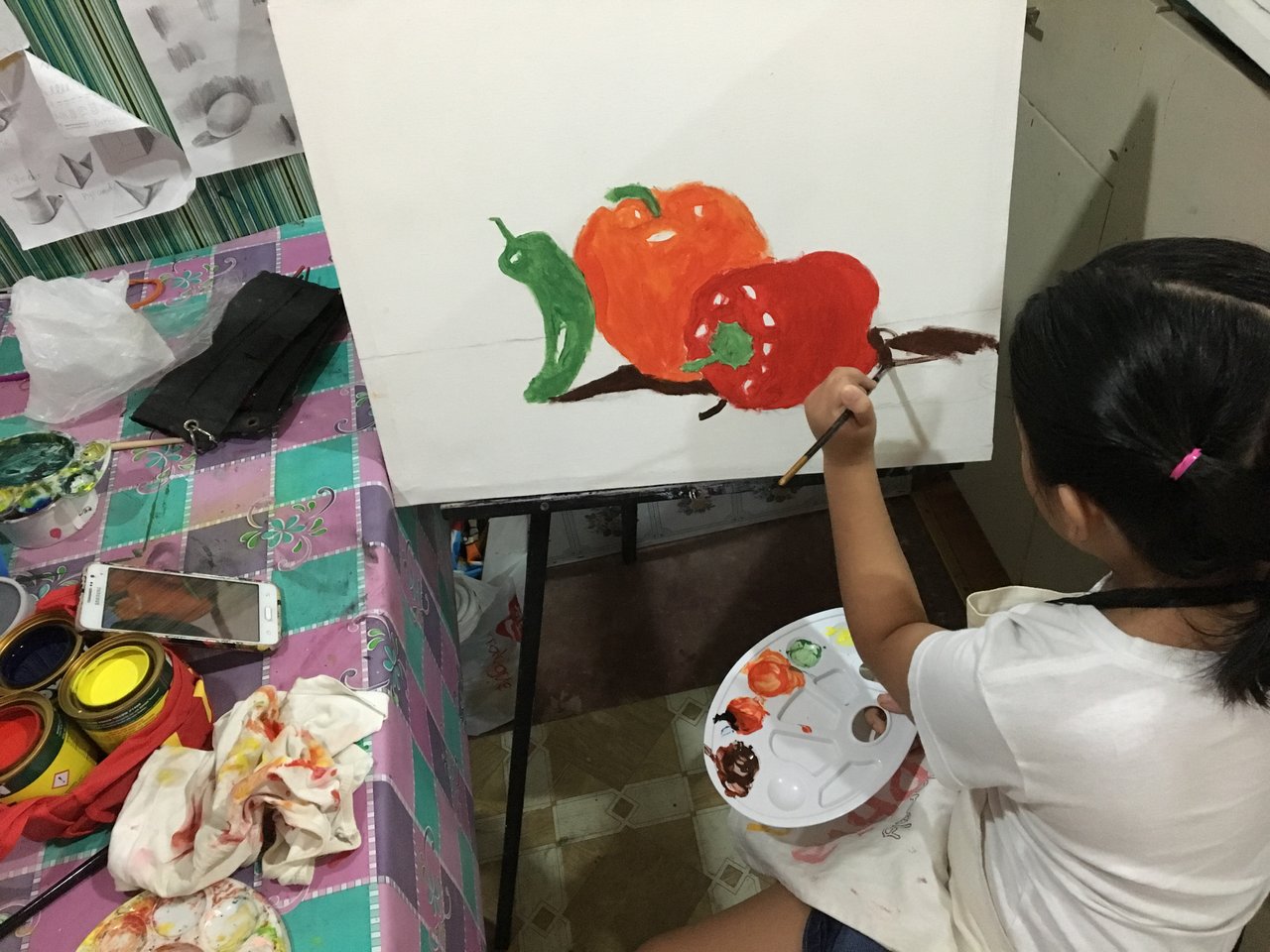 I just have few major artworks to show. The Reason is, I don't do mass producing art works for money, i do it because every piece is important its my passion, it is well research/study and its my masterpiece. And i would like to share it to you as inspiration and connect to it.
One of my Major works, title "Bentahan ng Laman sa Merkado" (A flesh selling in the market) its an oil painting on canvas.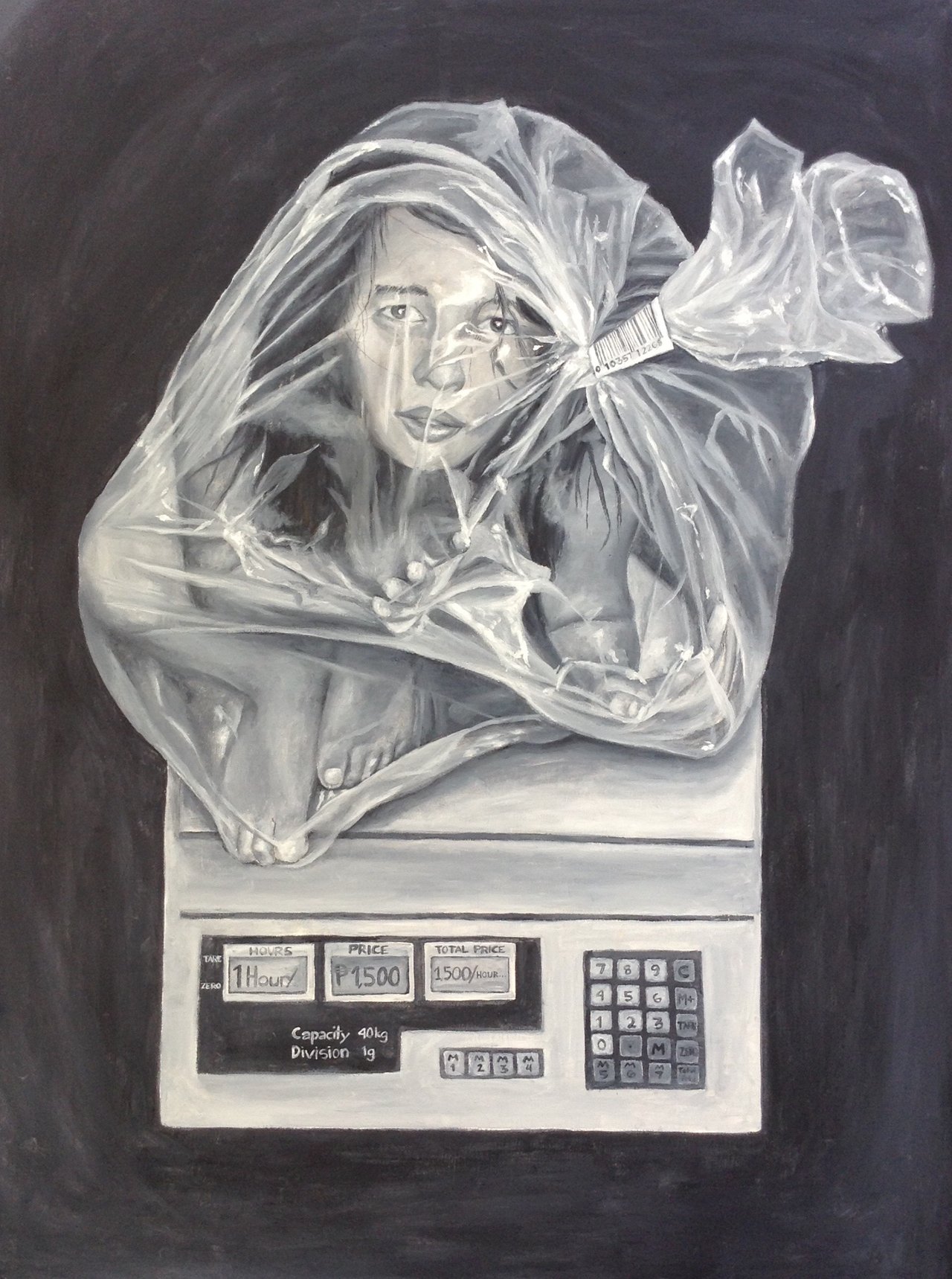 I would like to mention and thank @acidyo and @hiddenblade for introducing and helping me to approve my account.
And i think thats it for now. Thank you!