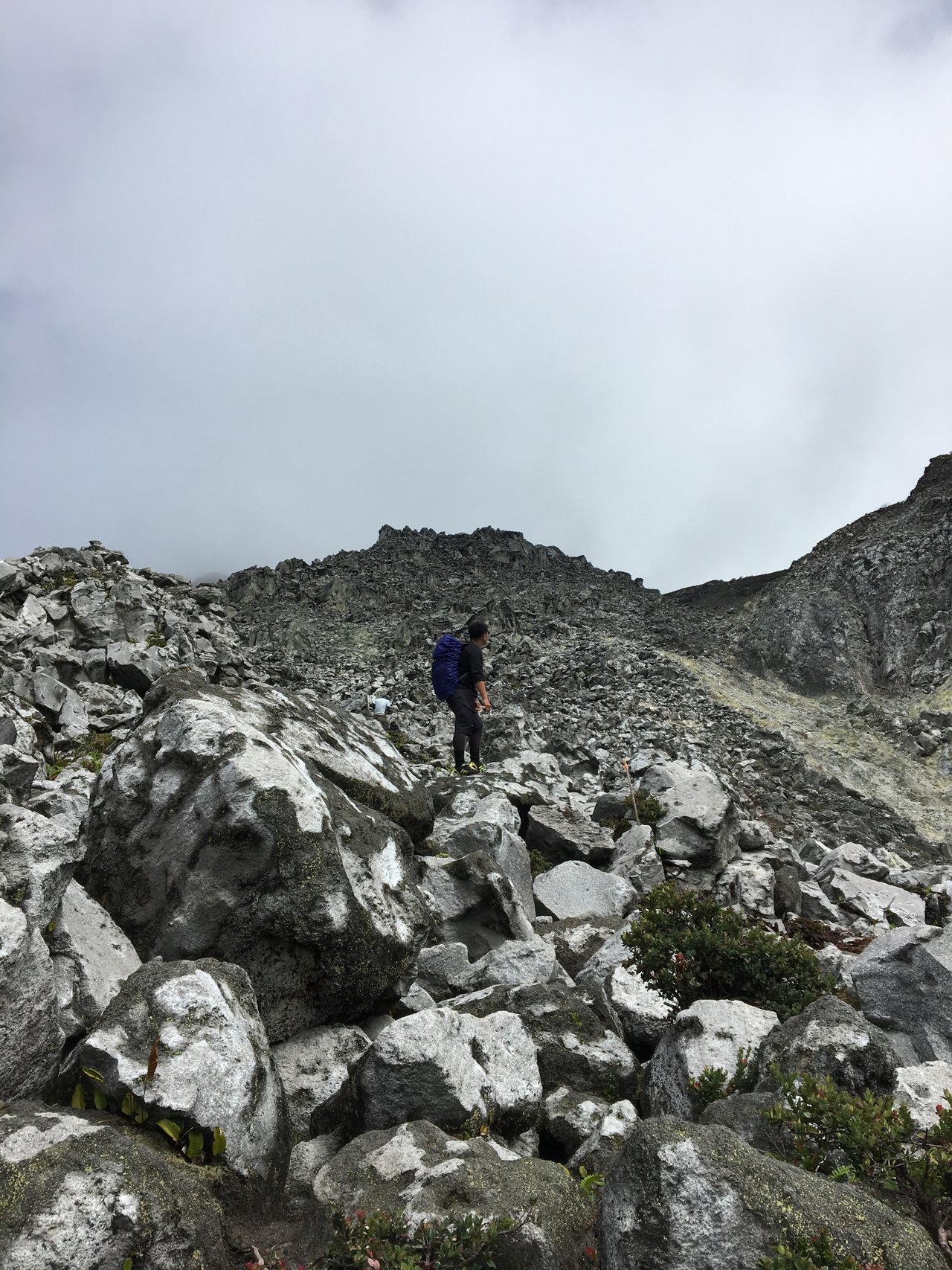 Mount Apo, also known locally as Apo Sandawa, is a large solfataric, active stratovolcano on the island of Mindanao, Philippines. It is 2,954 meters (9,692 ft), Mount Apo is the highest mountain and volcano in the Philippines. It is one of the country's most popular climbing destinations.
History: The name of Mt. Apo comes from Apo, a title of respect meaning "grandfather" or "revered elder" in various languages of the surrounding Lumad tribes. It is the shortened form of the original Manobo and Kalagan name Apo Sandawa, the name of the spirit of the mountain. Apo Sandawa is also regarded as an ancestor spirit by the various Manobo and Kalagan tribes living in the foothills, including the Obo, Klata, Tagabawa, Matigsalug, Ata, Arumanen, Tinananen, Kulamanen, Tagakaulo, and Kagan peoples. The mountain itself is considered sacred grounds. Various rituals to Apo Sandawa are conducted by the supreme waylan (shaman) known as the diwata, who also serves as the medium for Apo Sandawa and the ancestor spirits of the Manobo and Kalagan tribes. | https://inis.iaea.org/collection/NCLCollectionStore/_Public/29/036/29036443.pdf
Summit trail: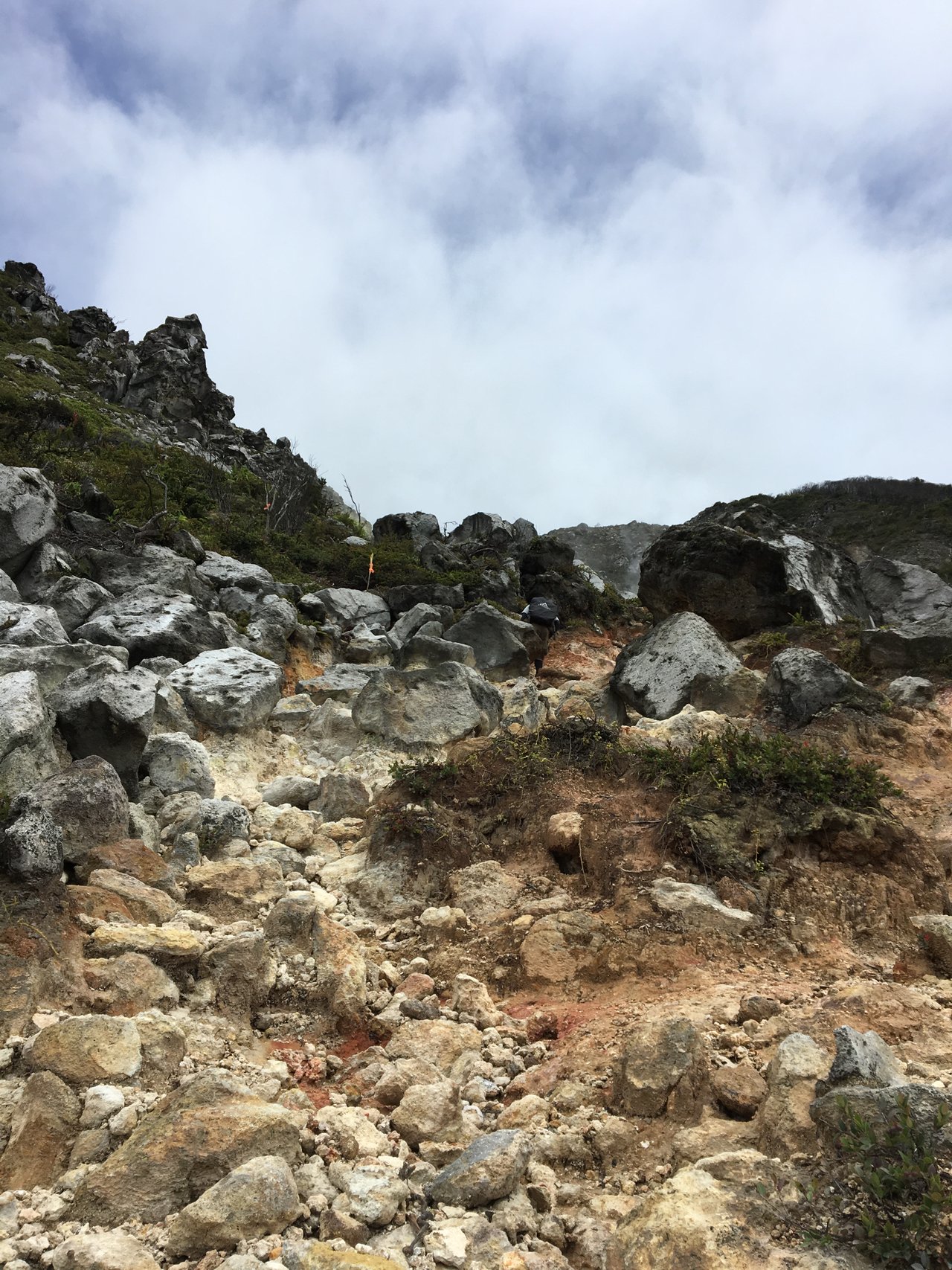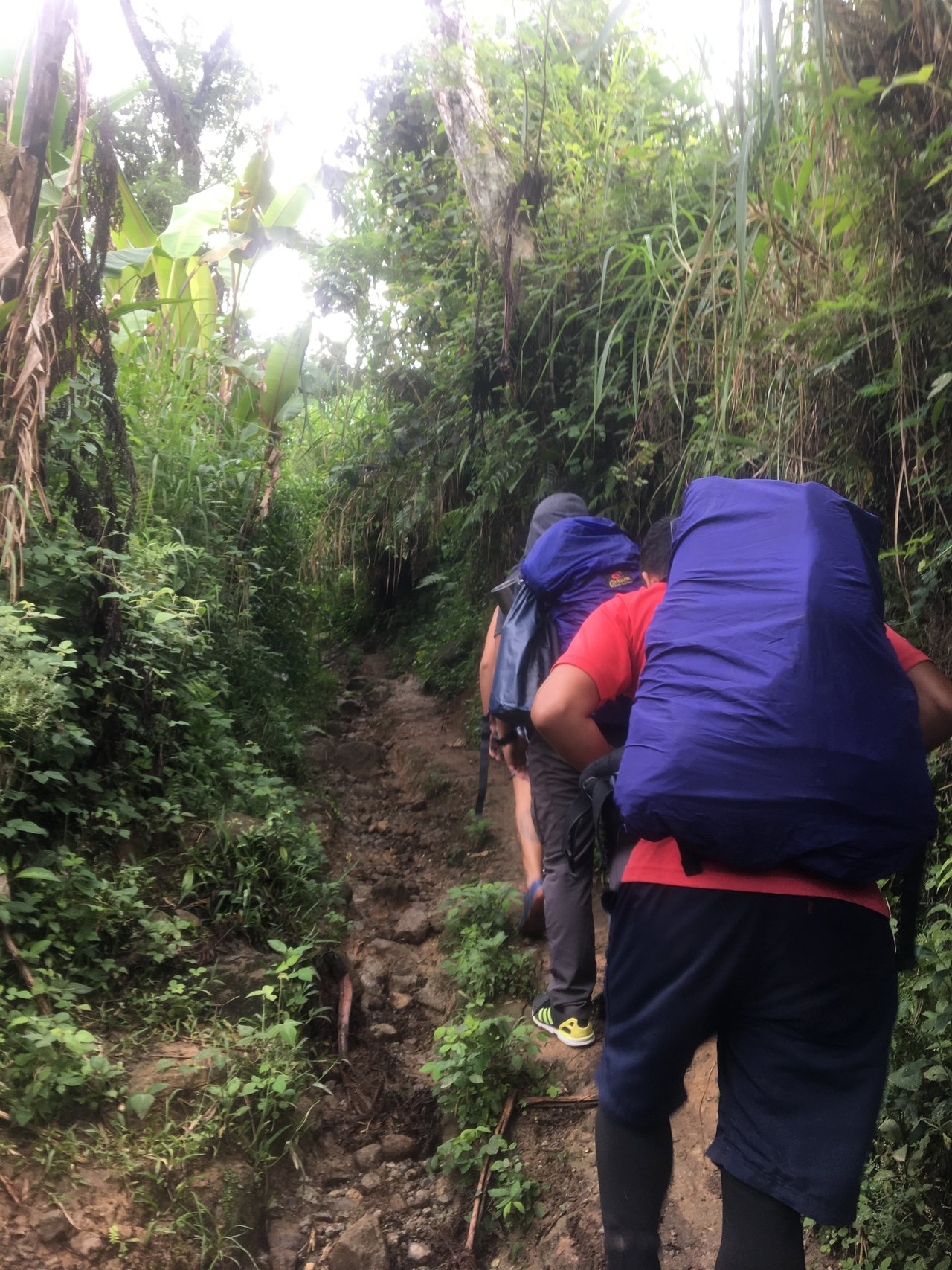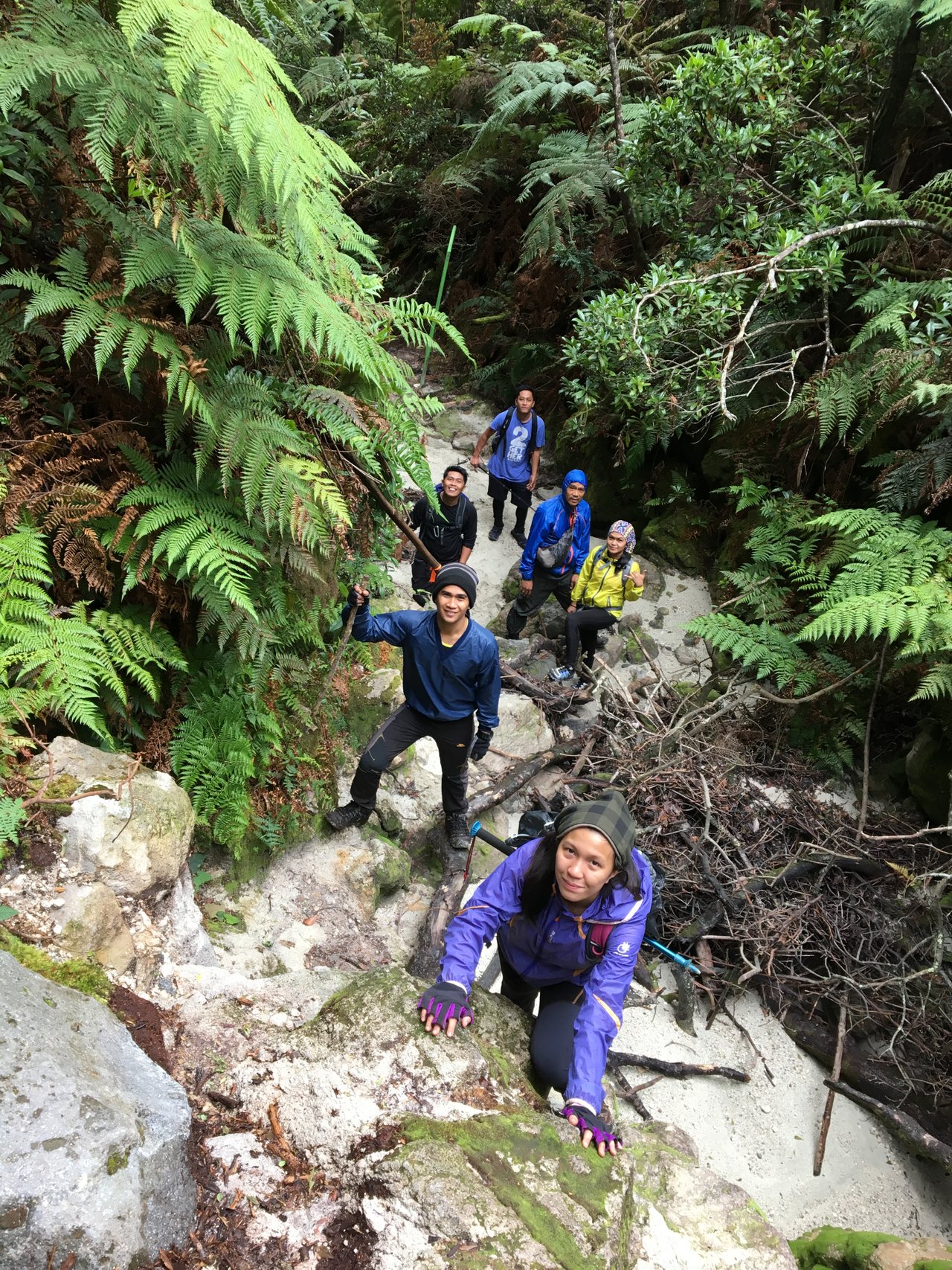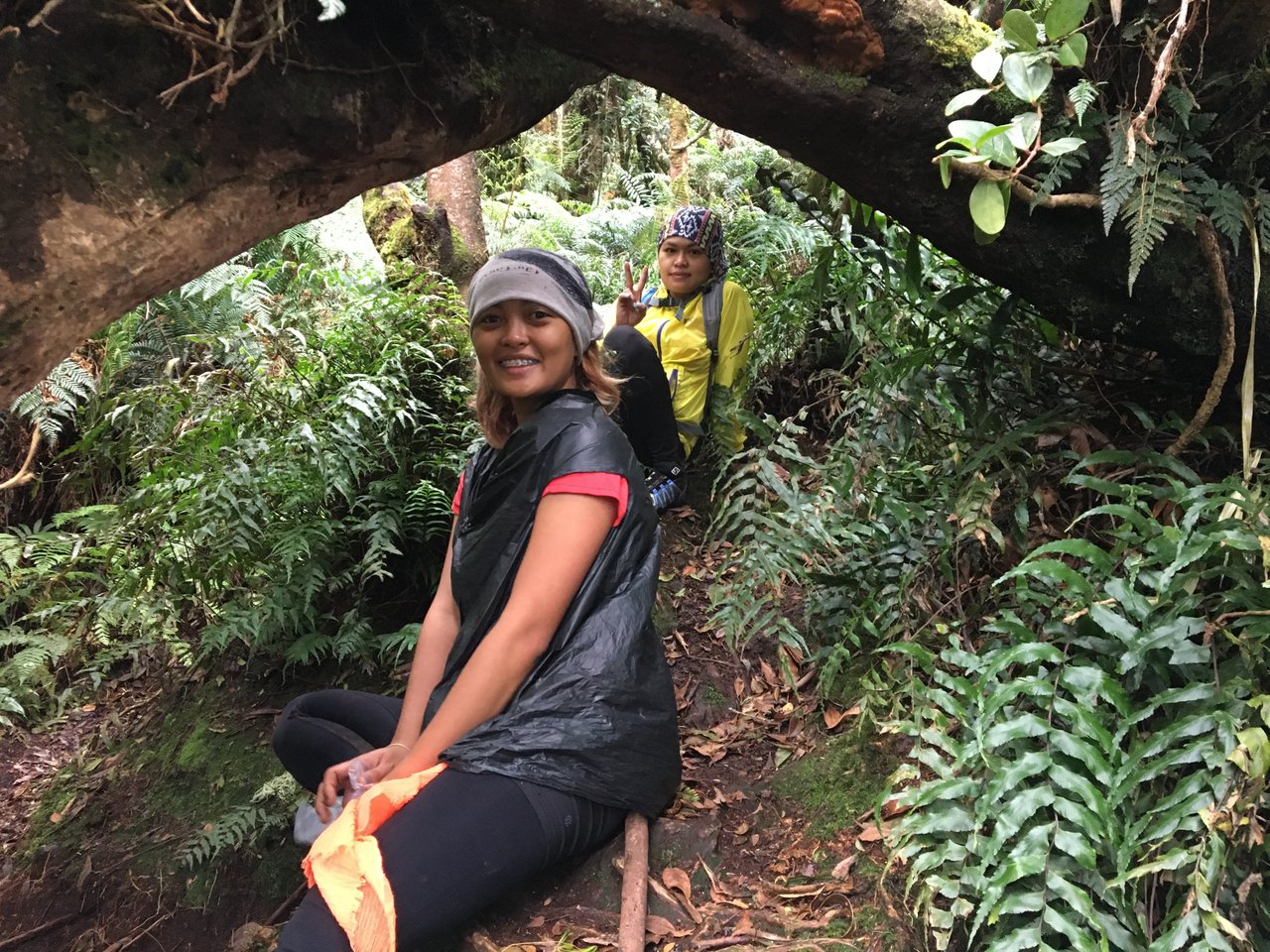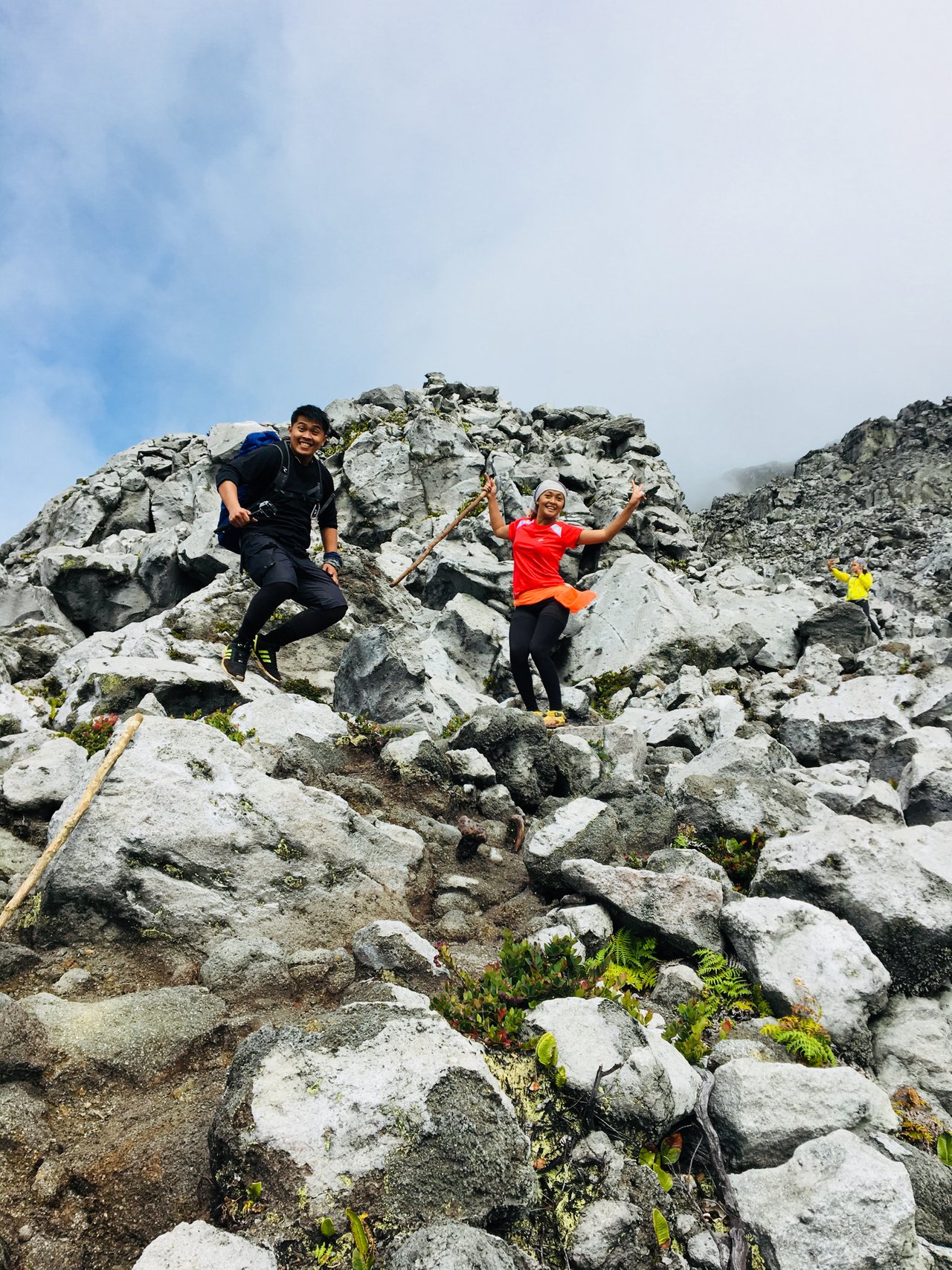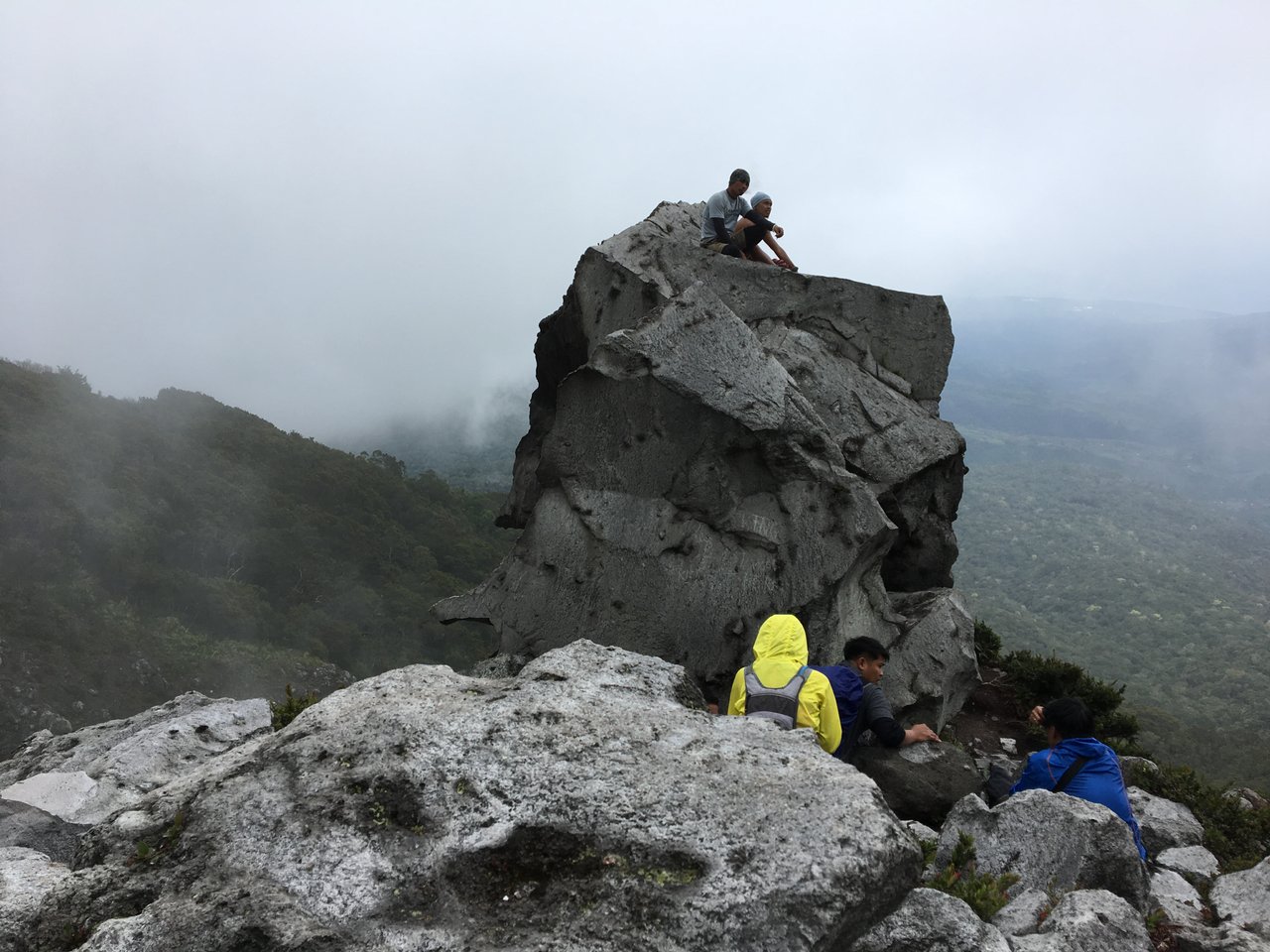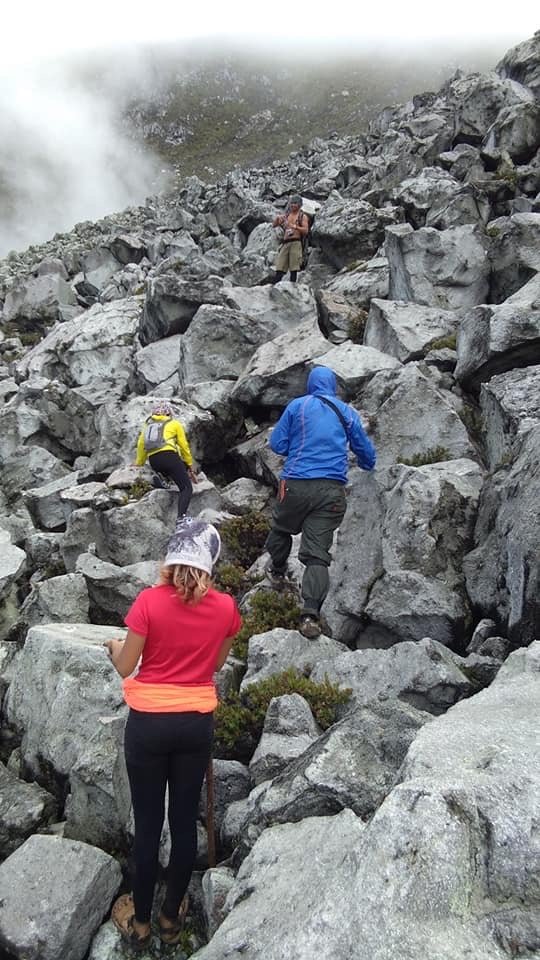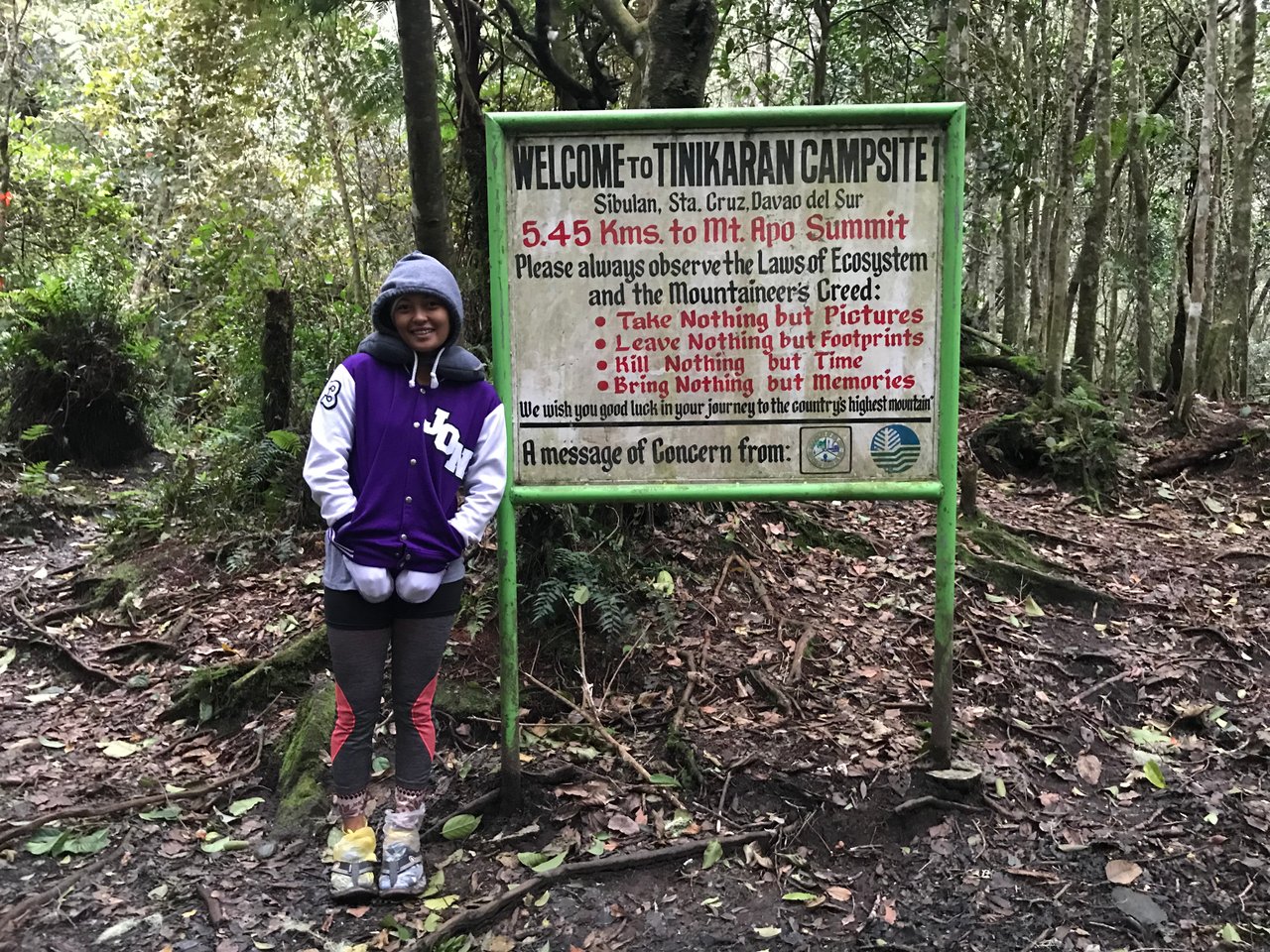 My Older brother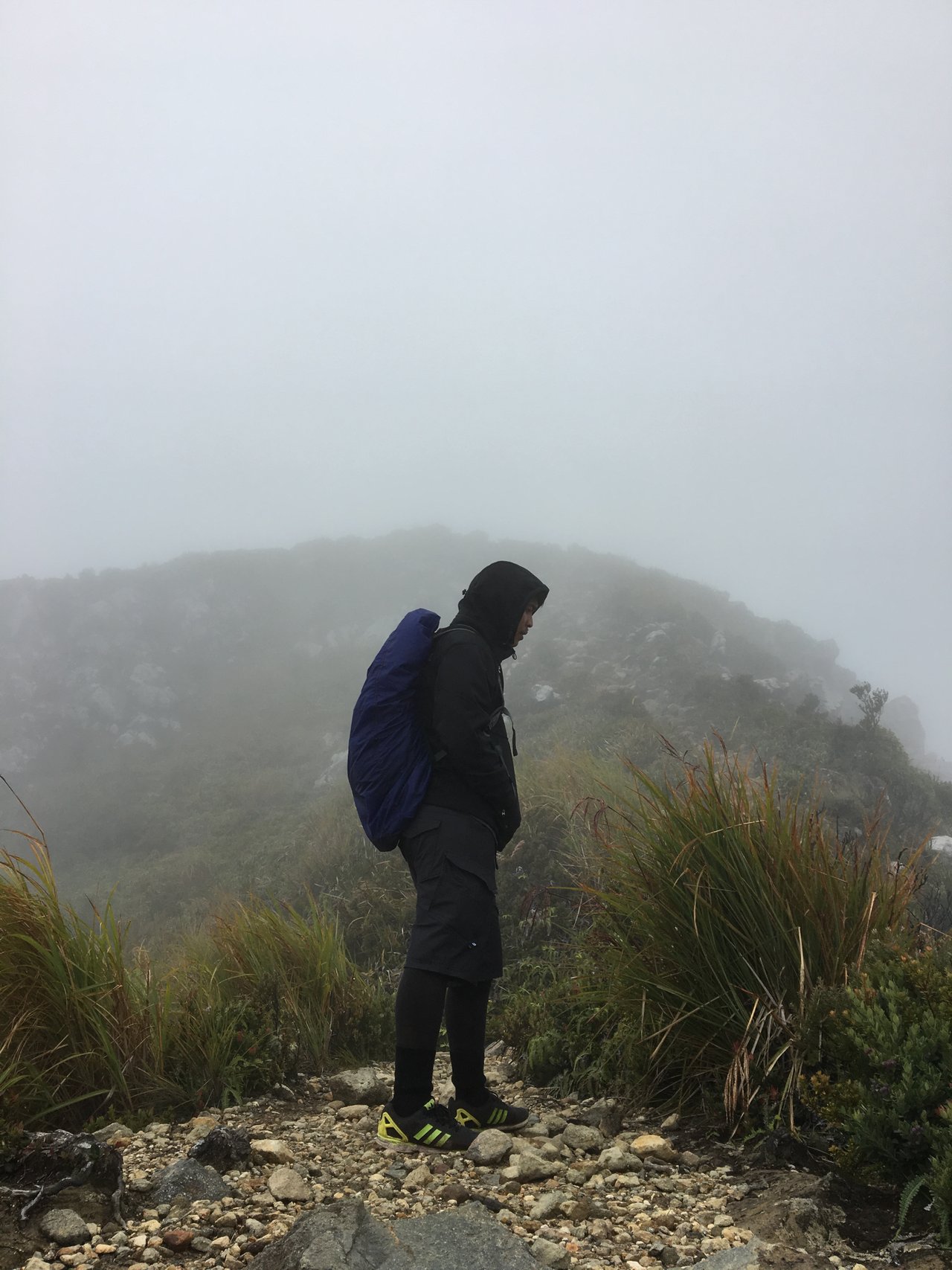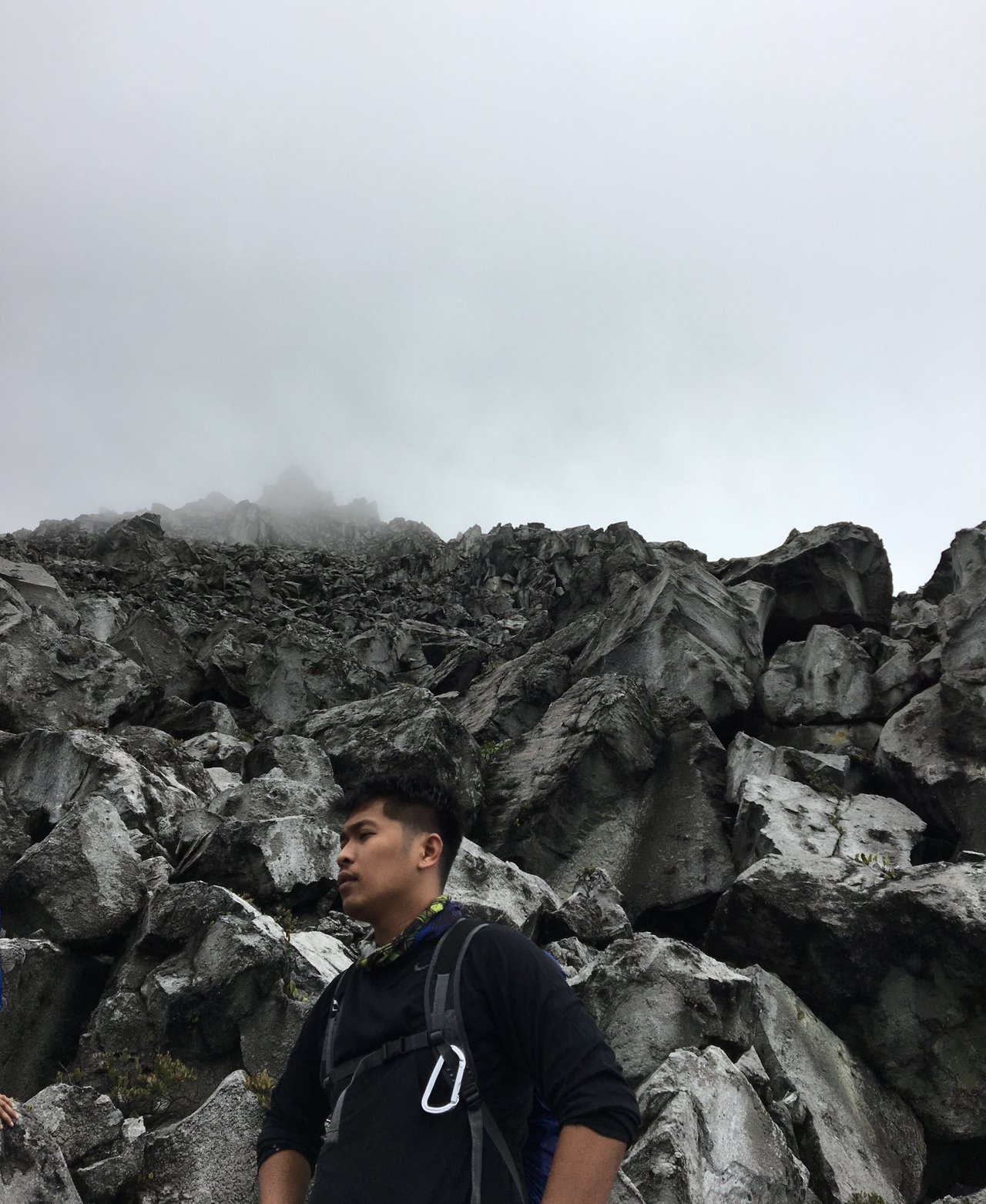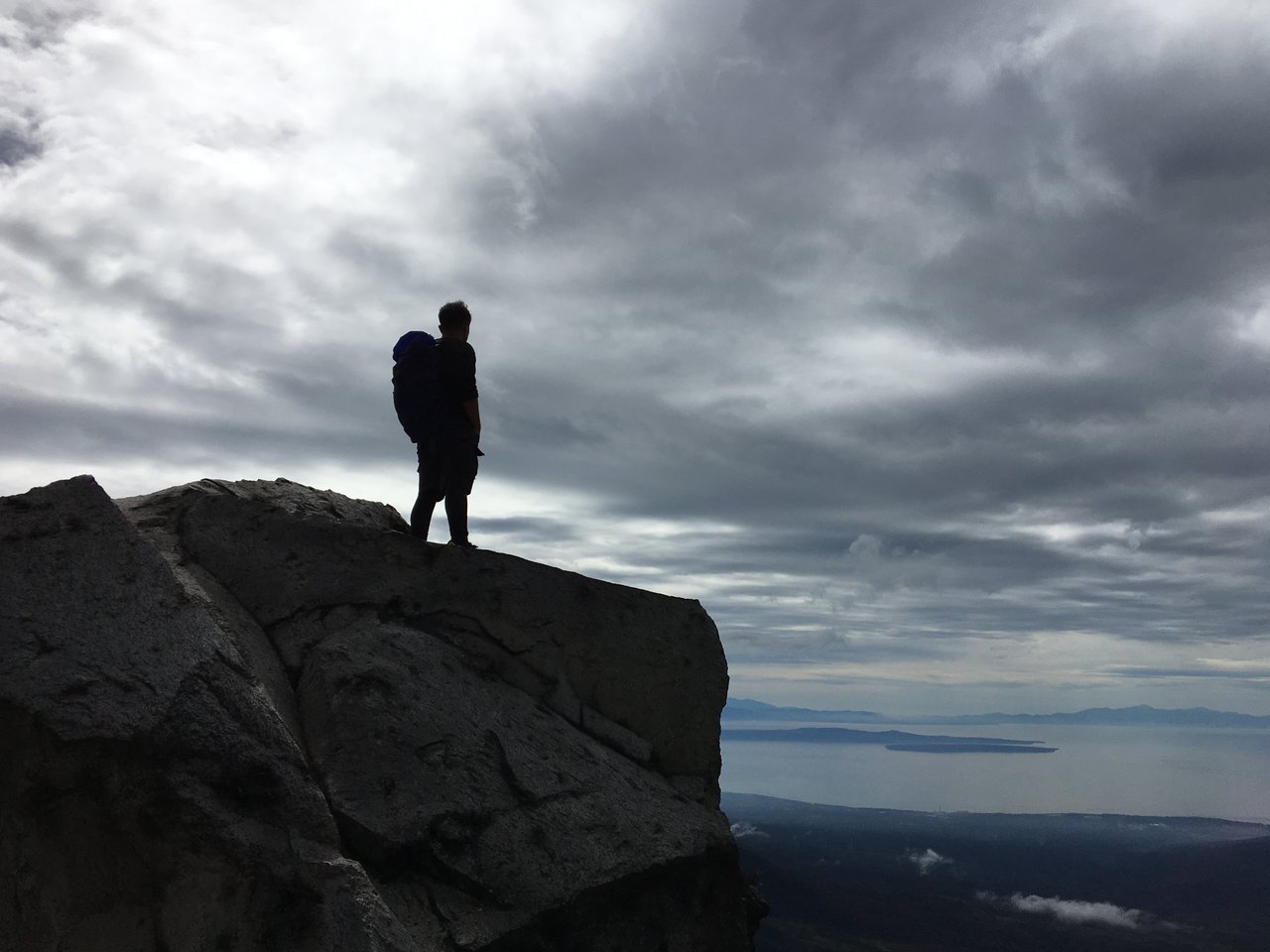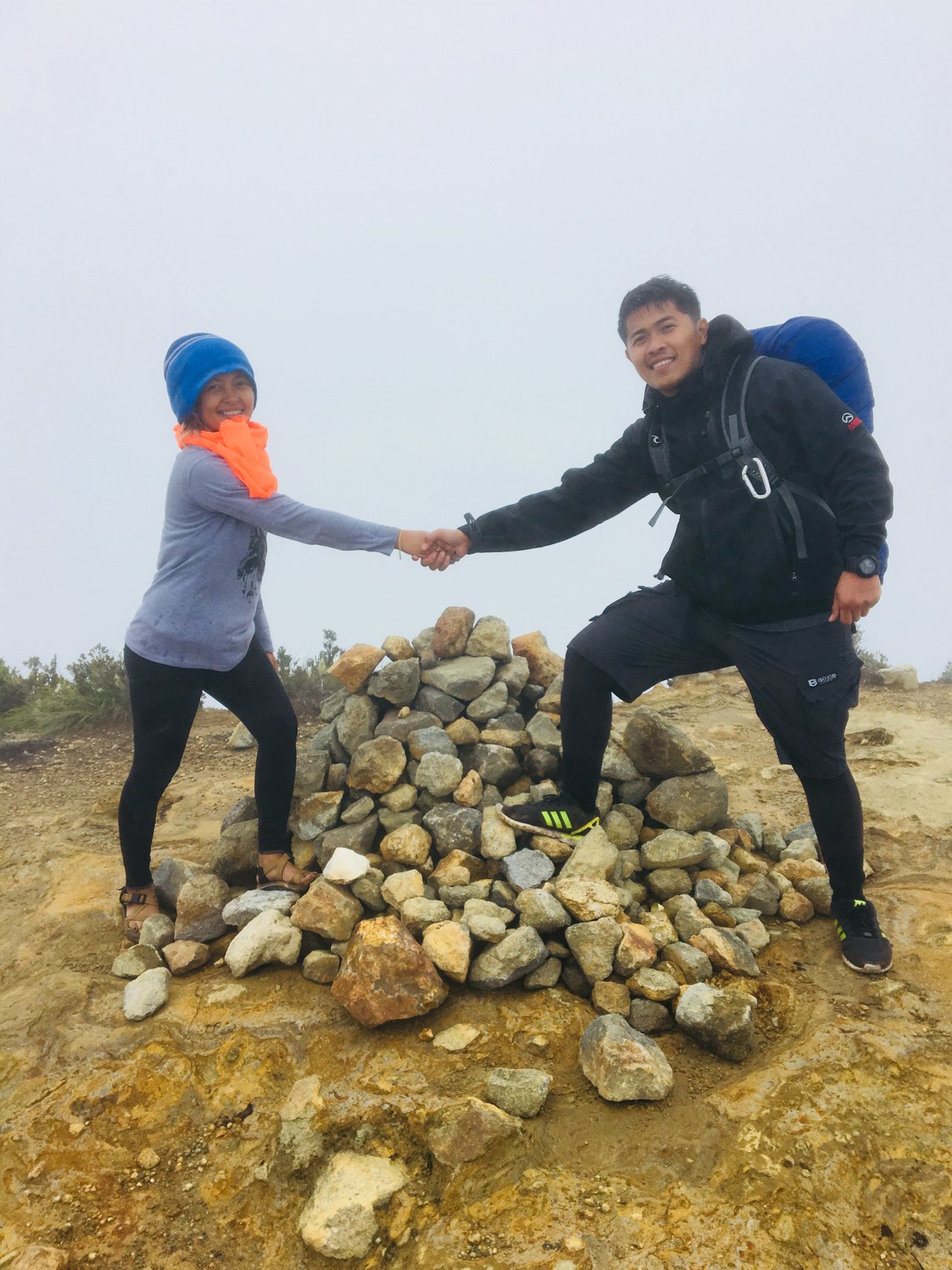 In the highest park of the peak
The crew: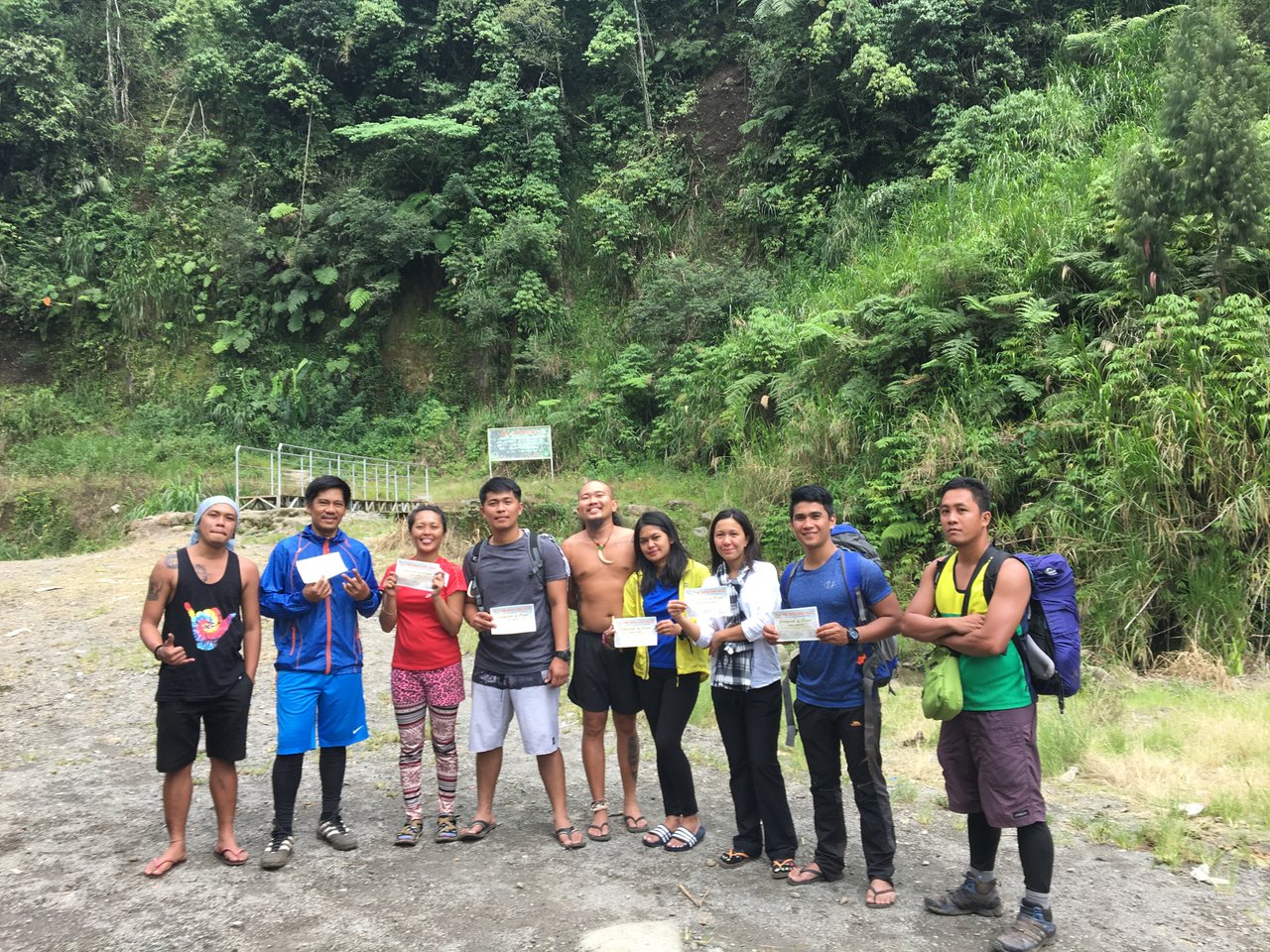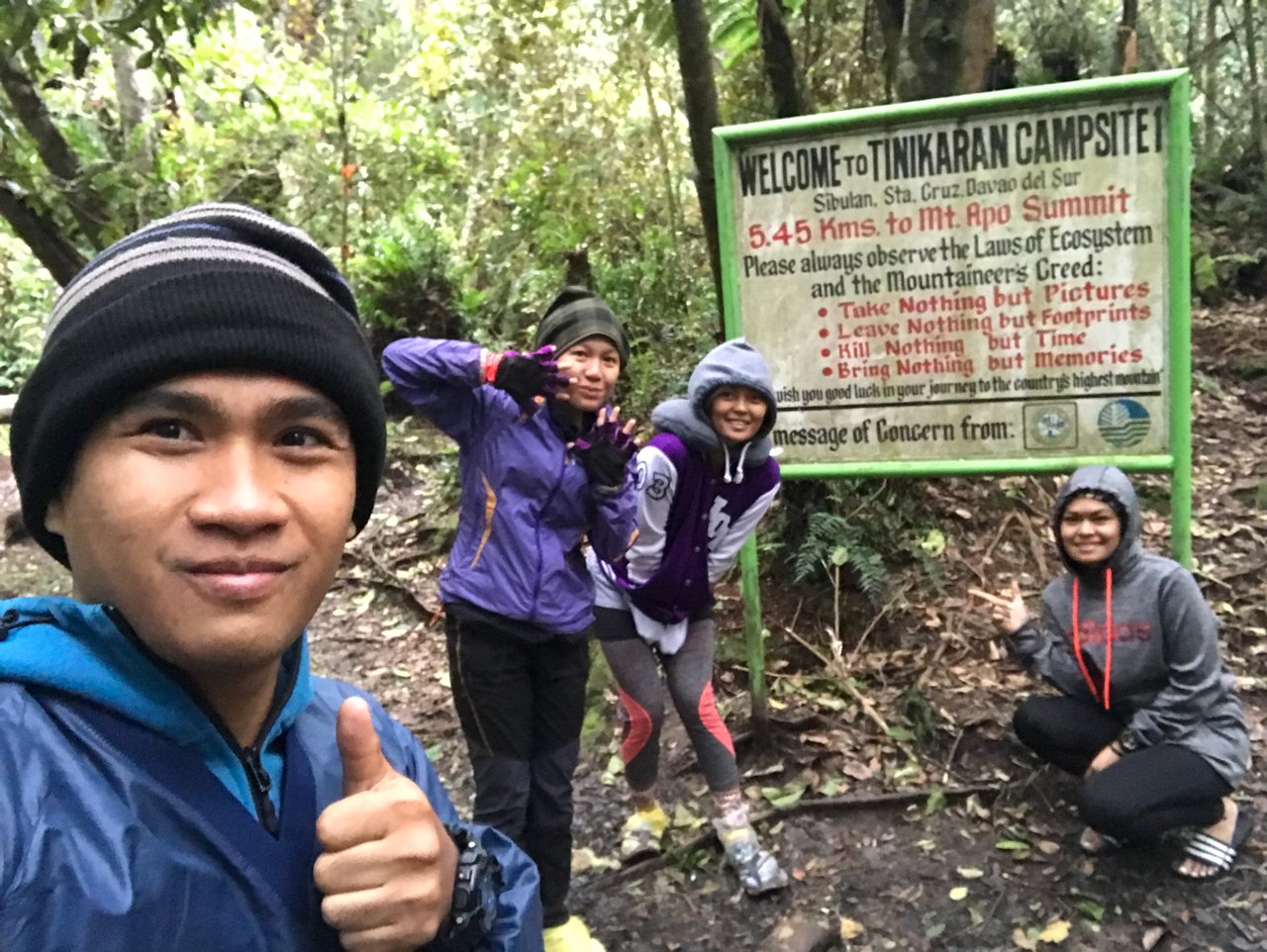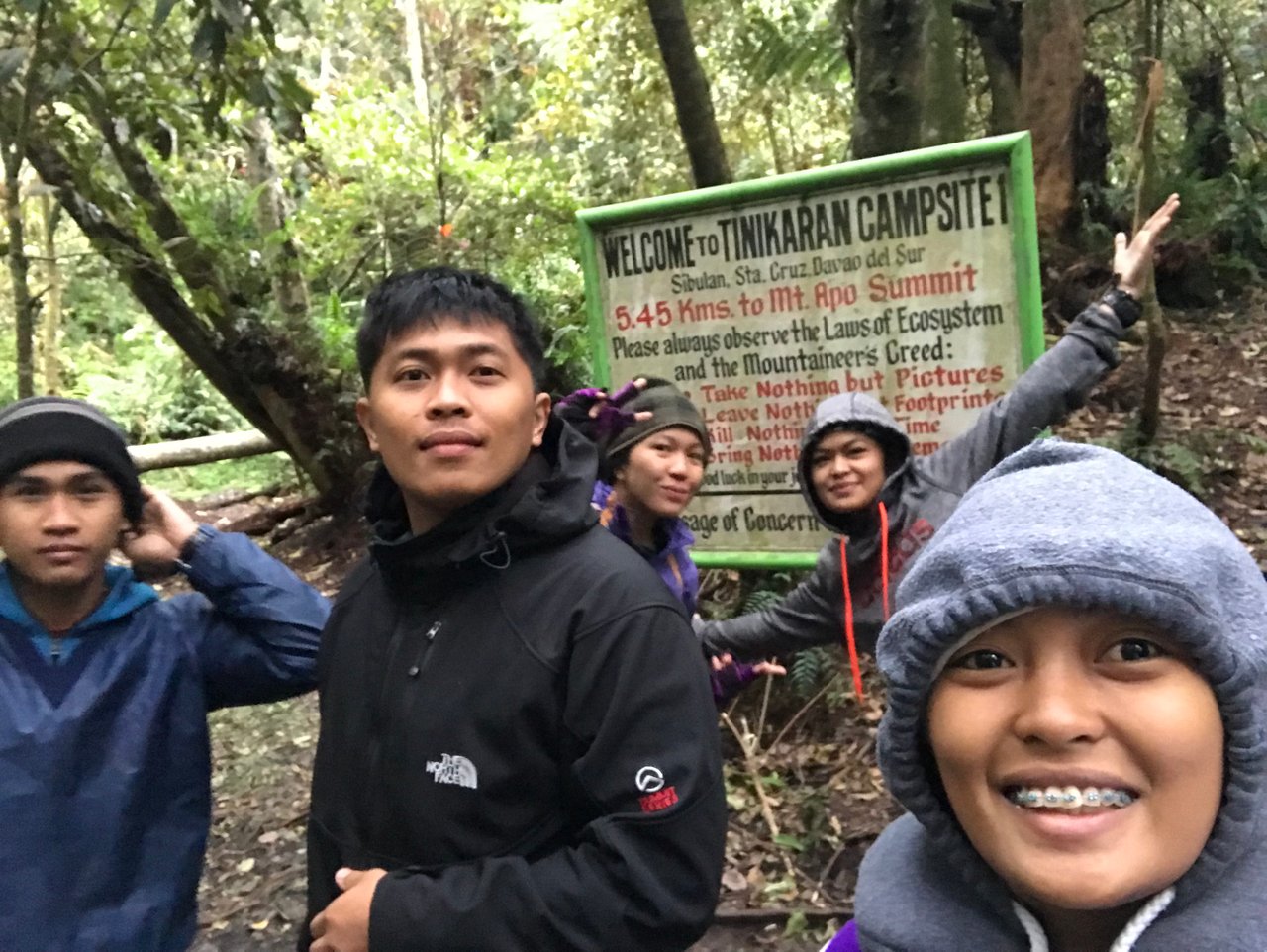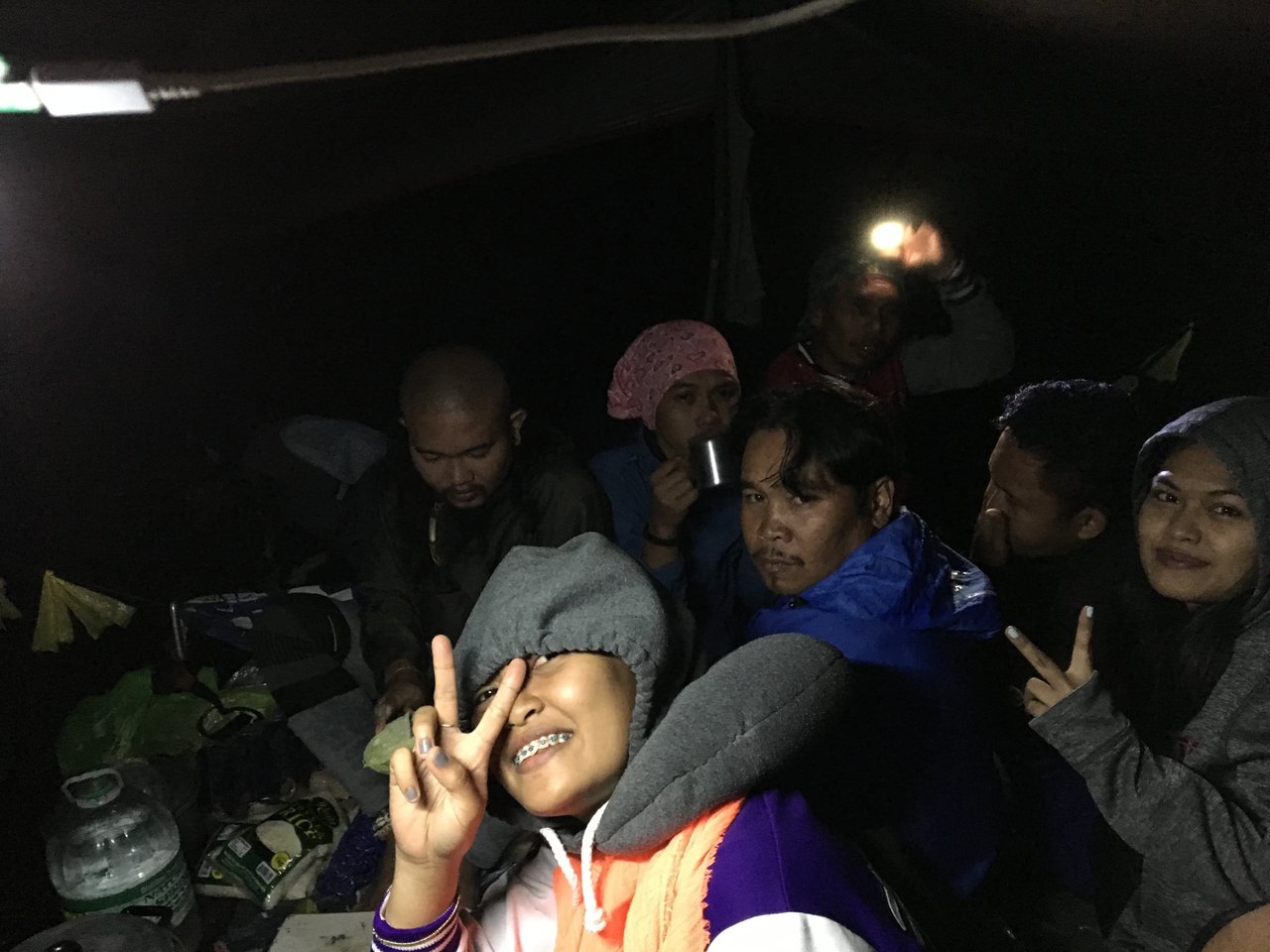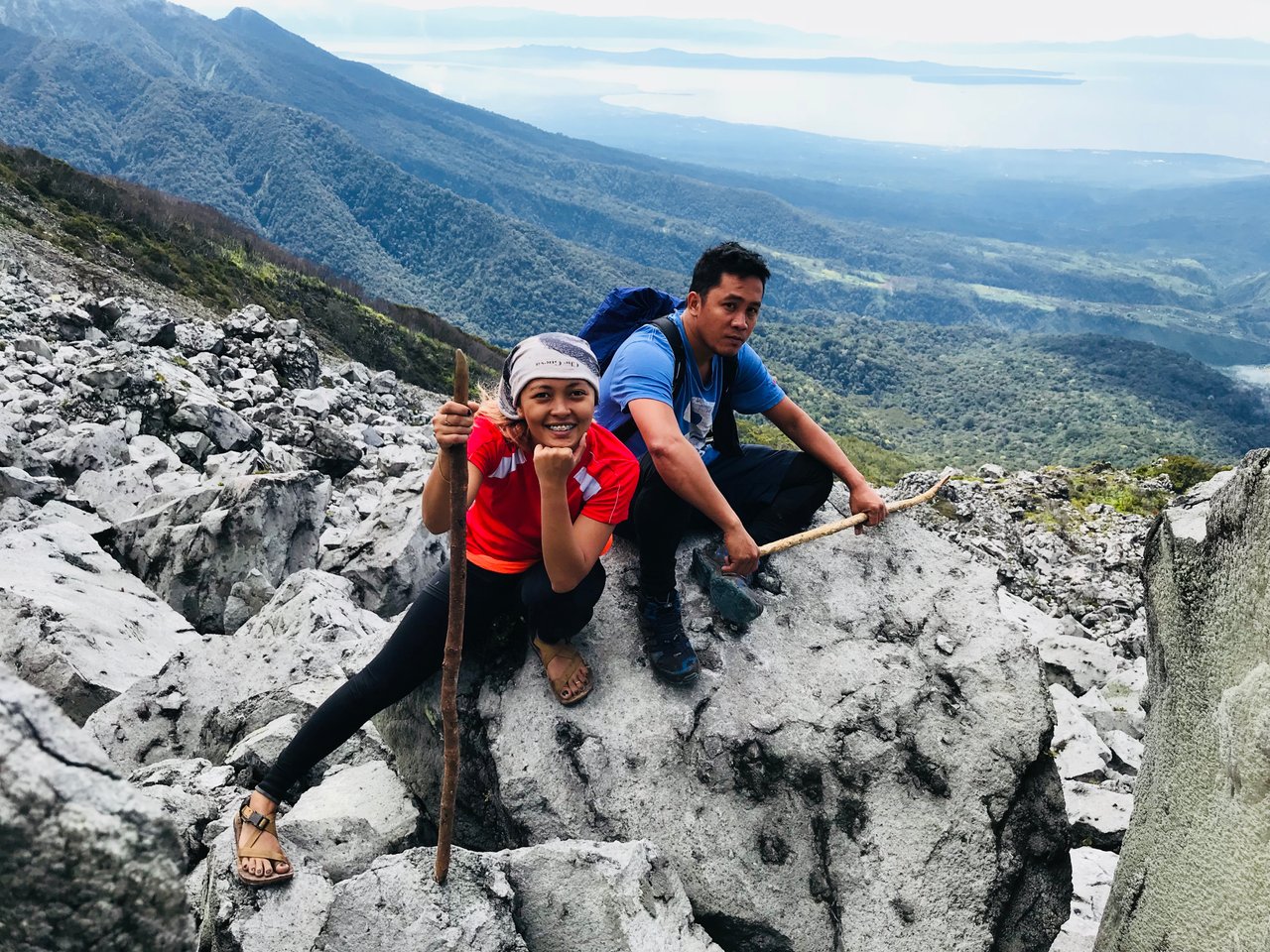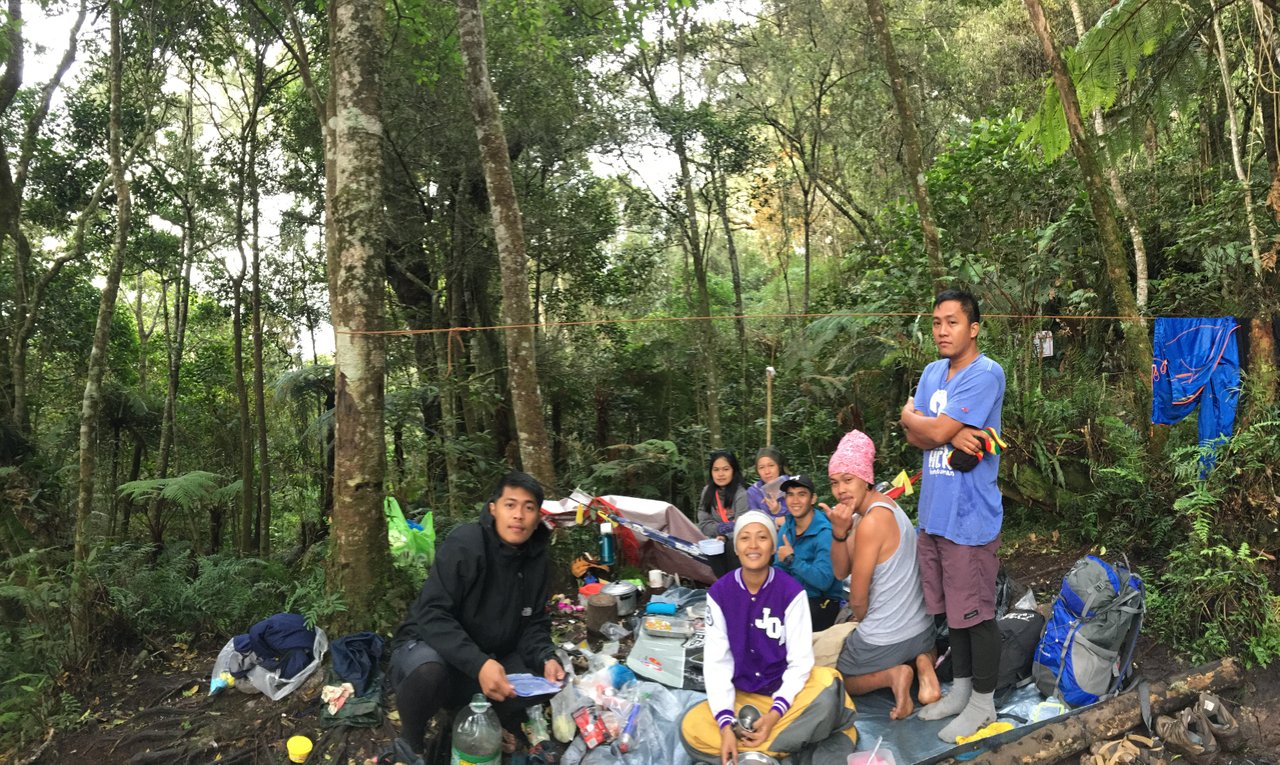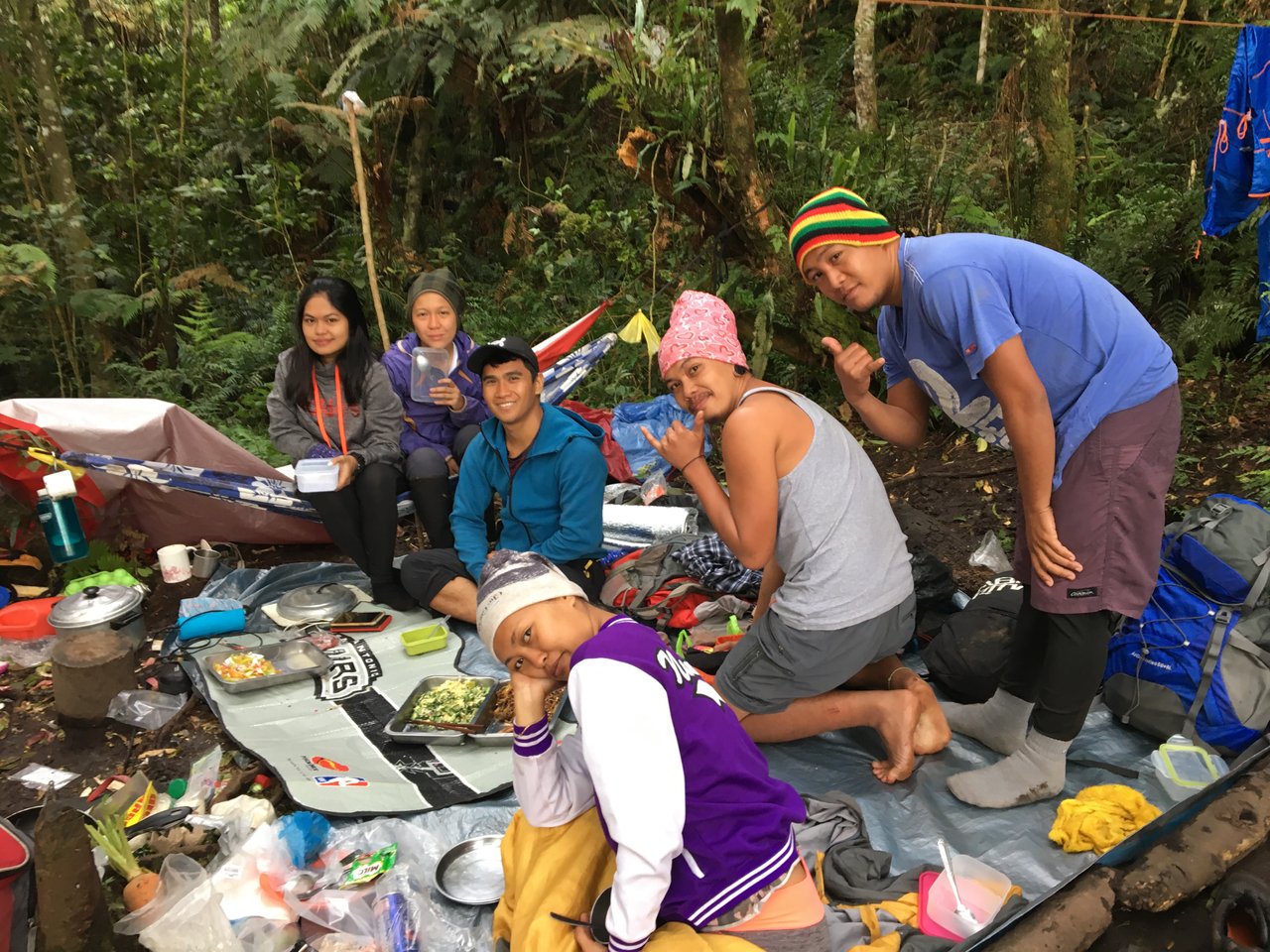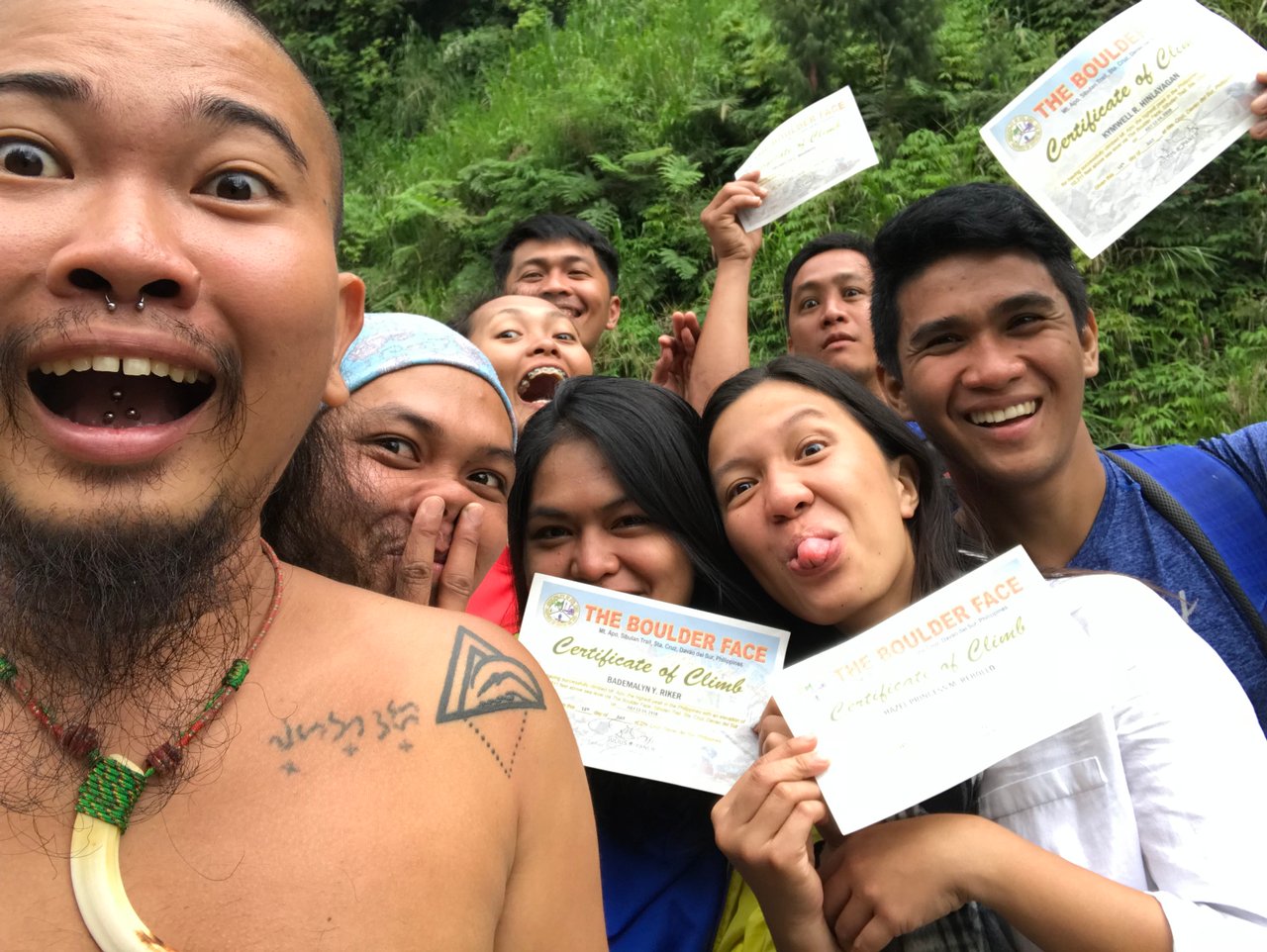 Me: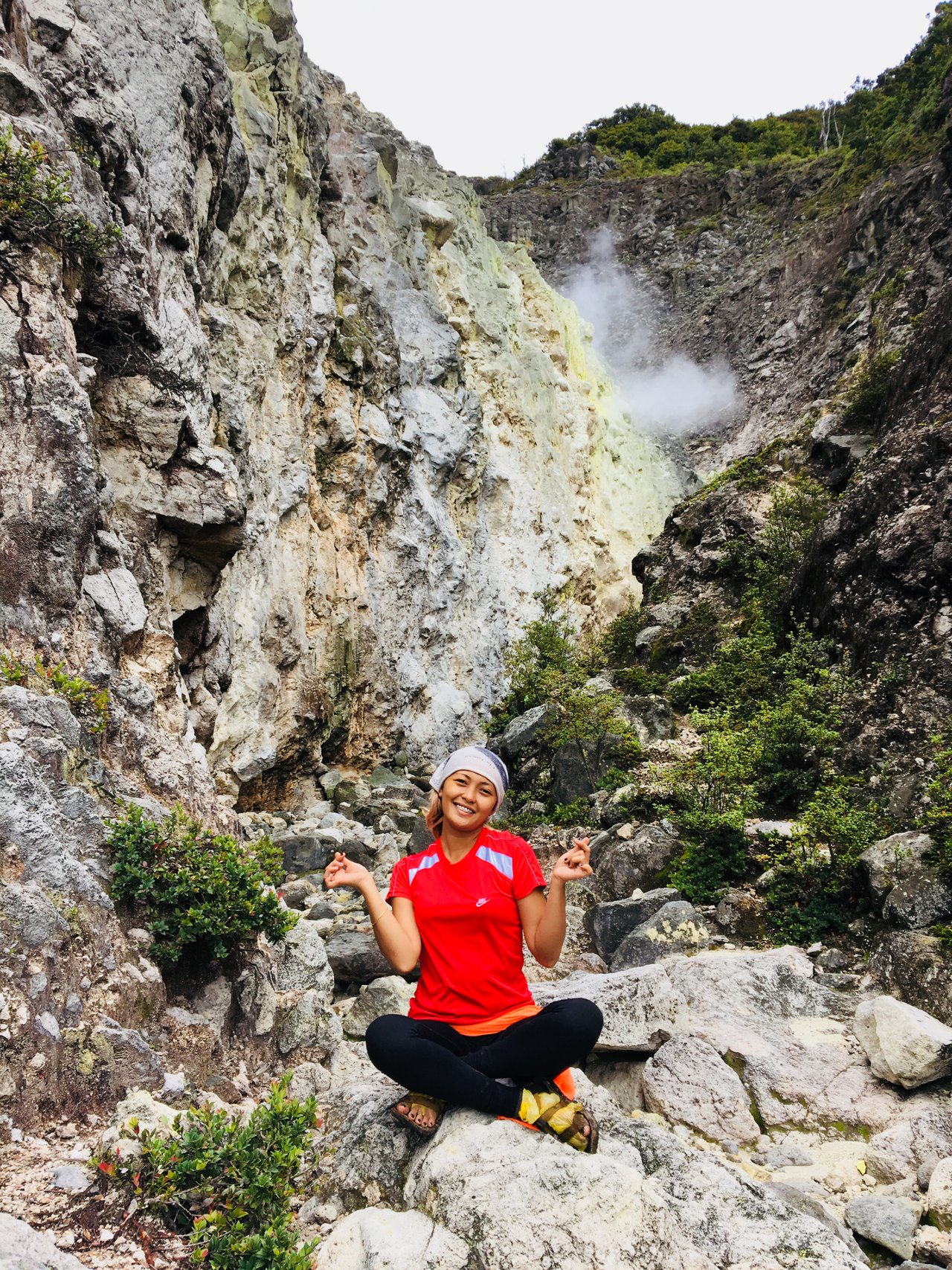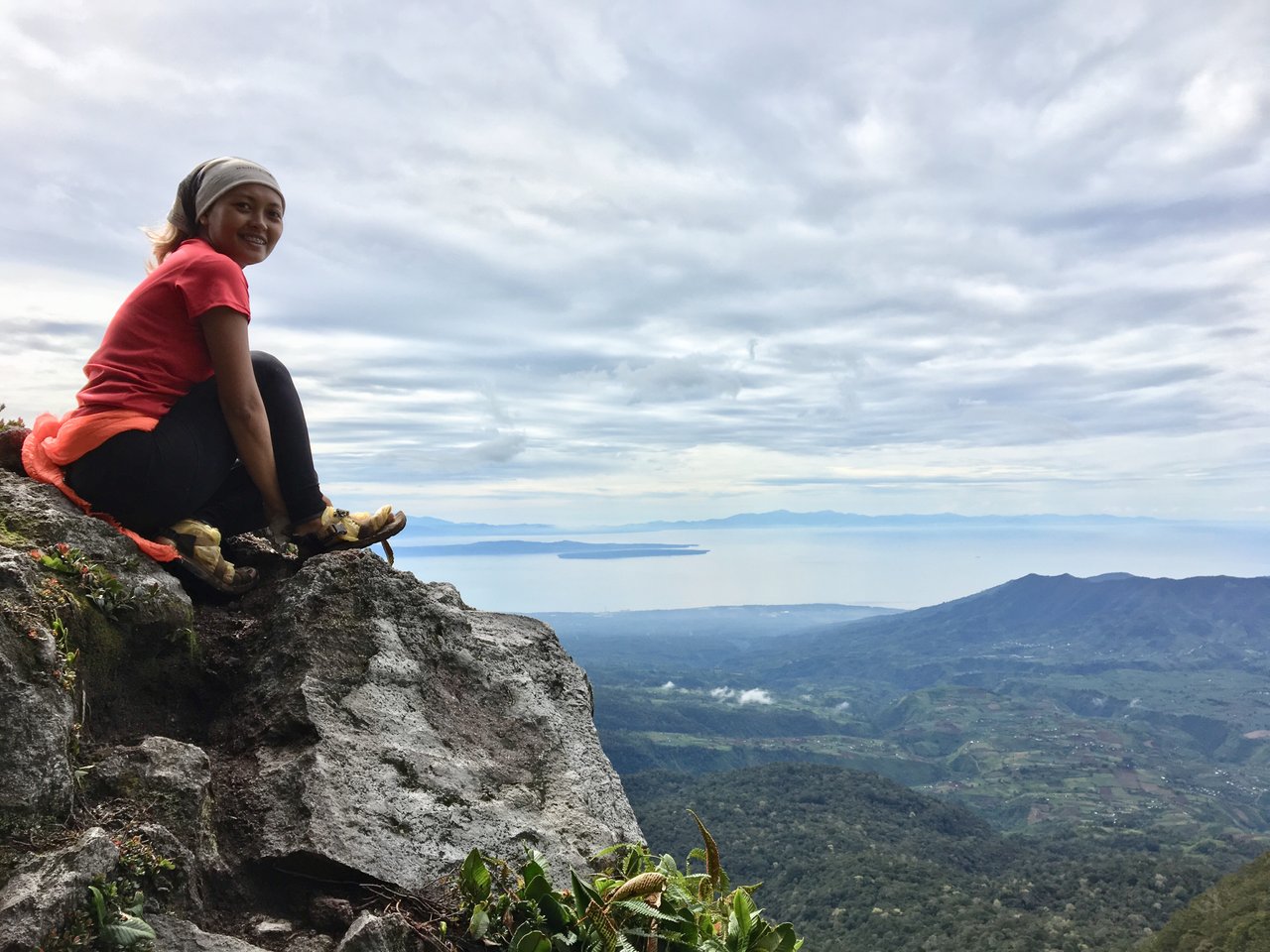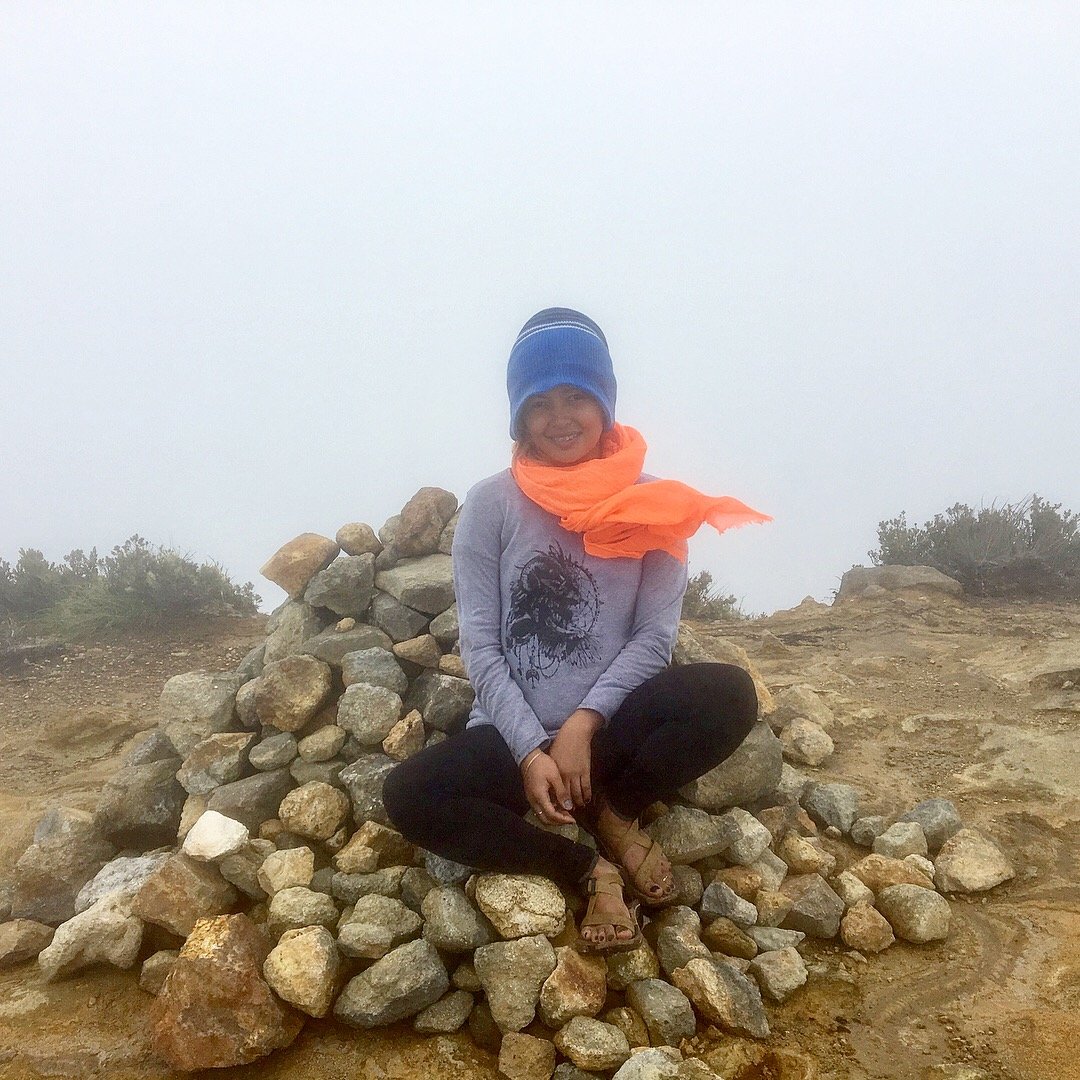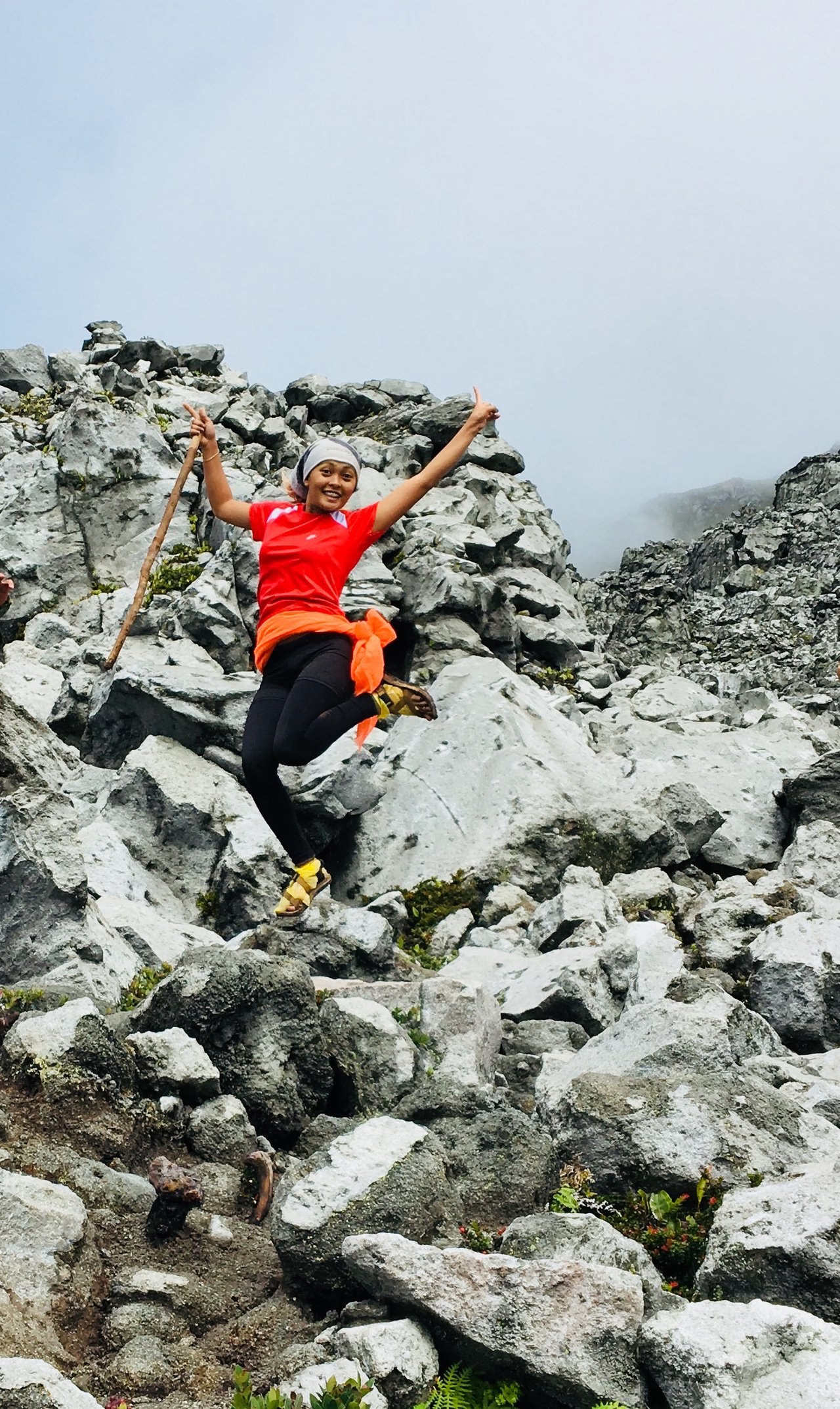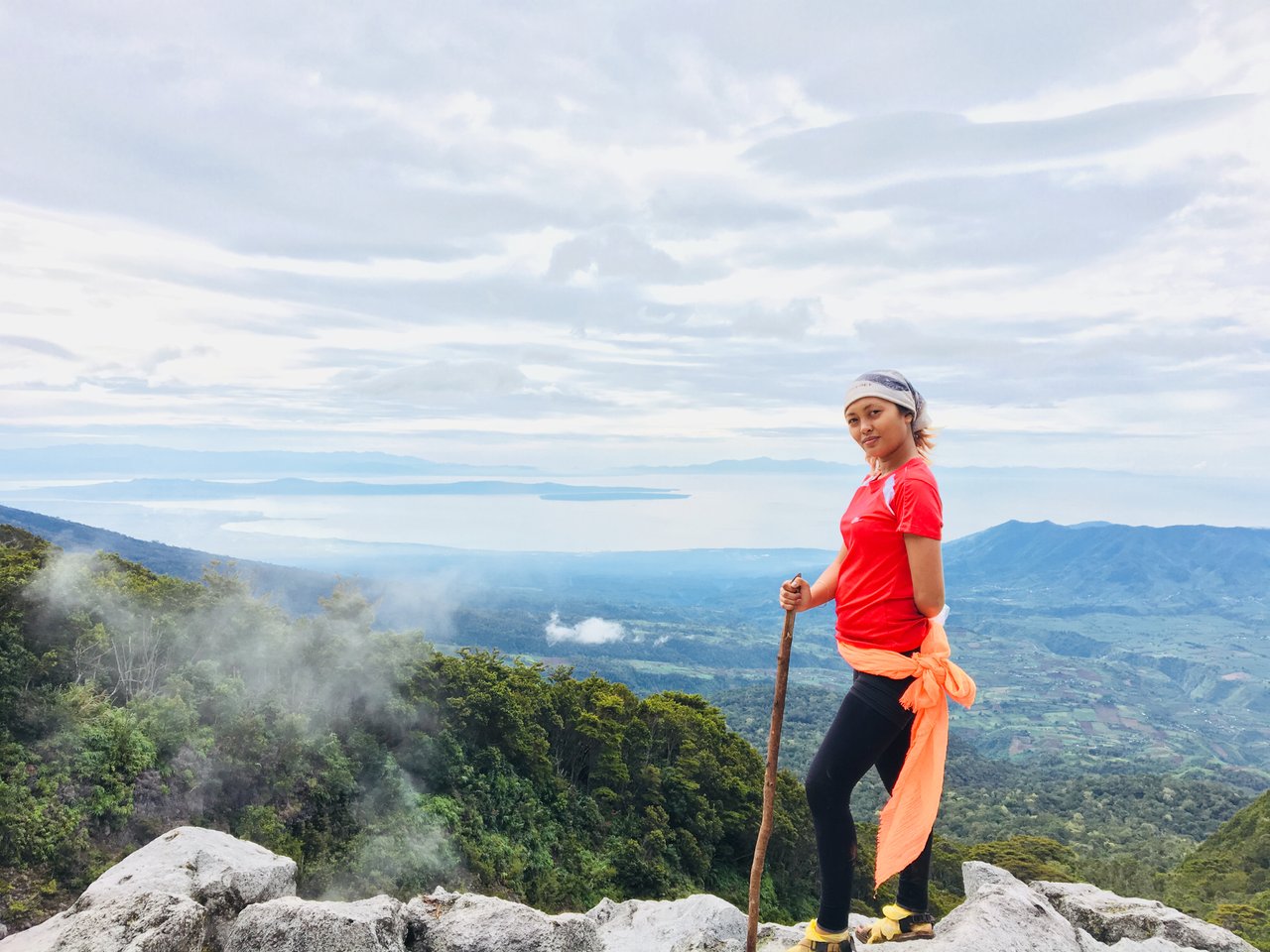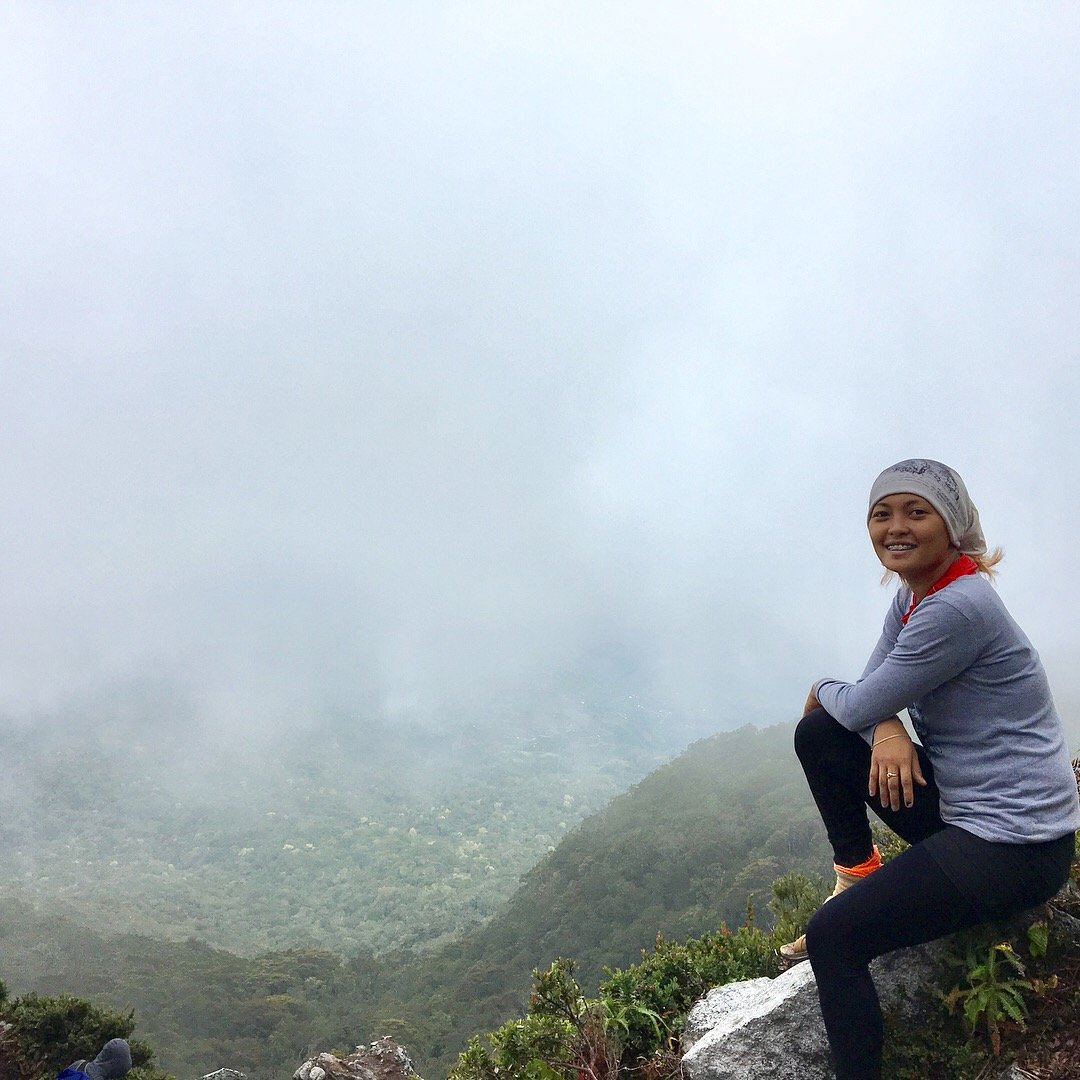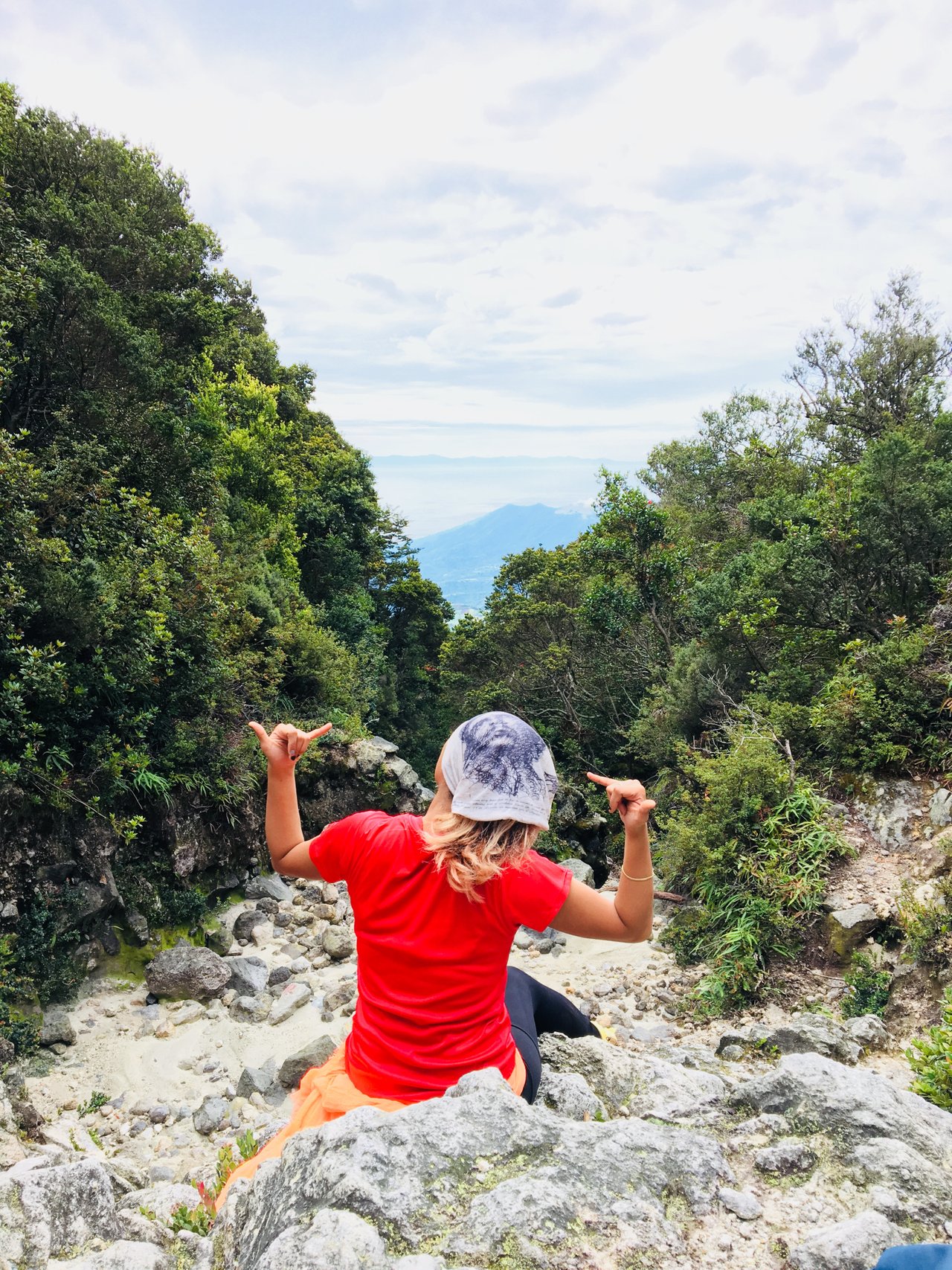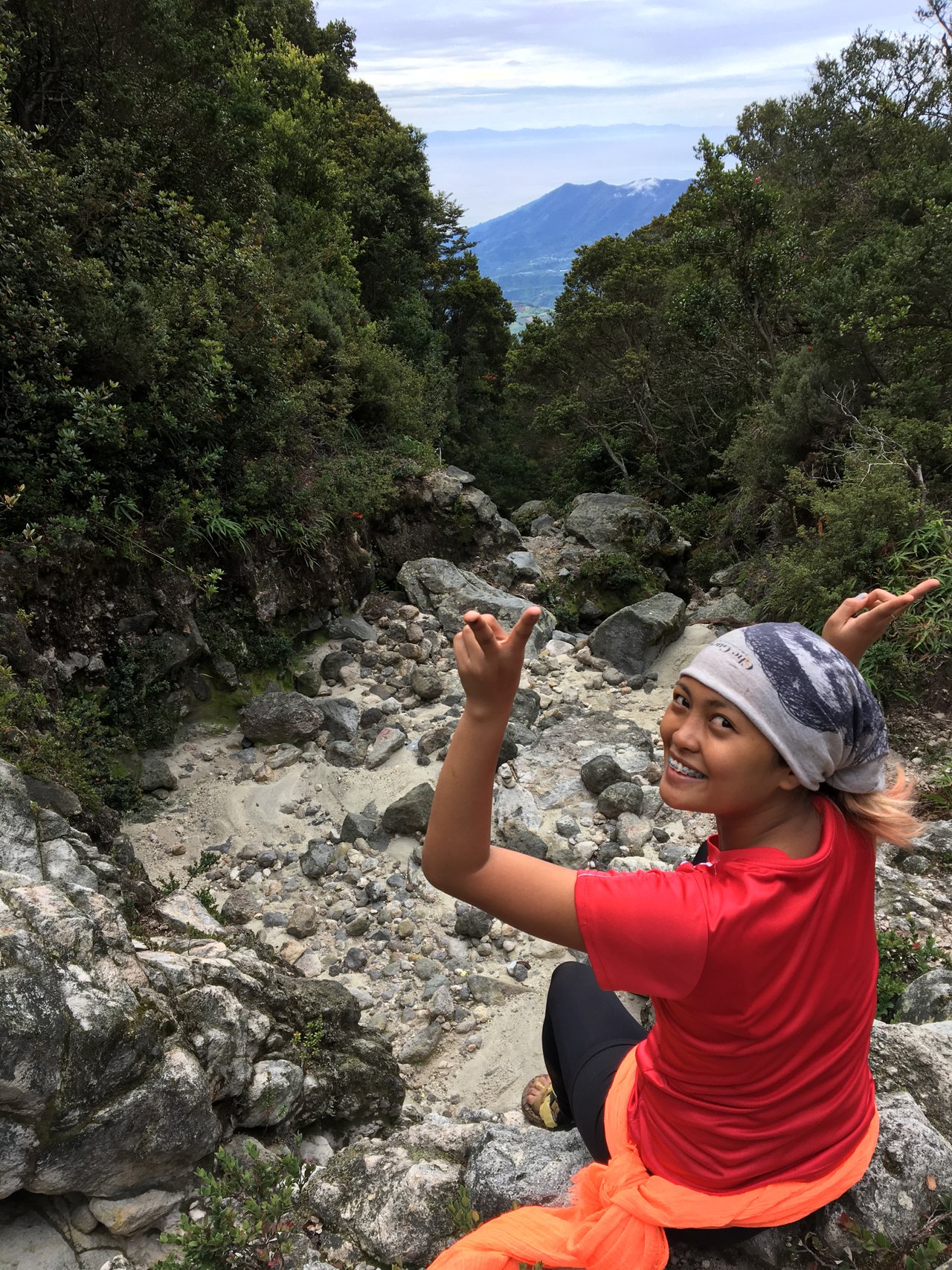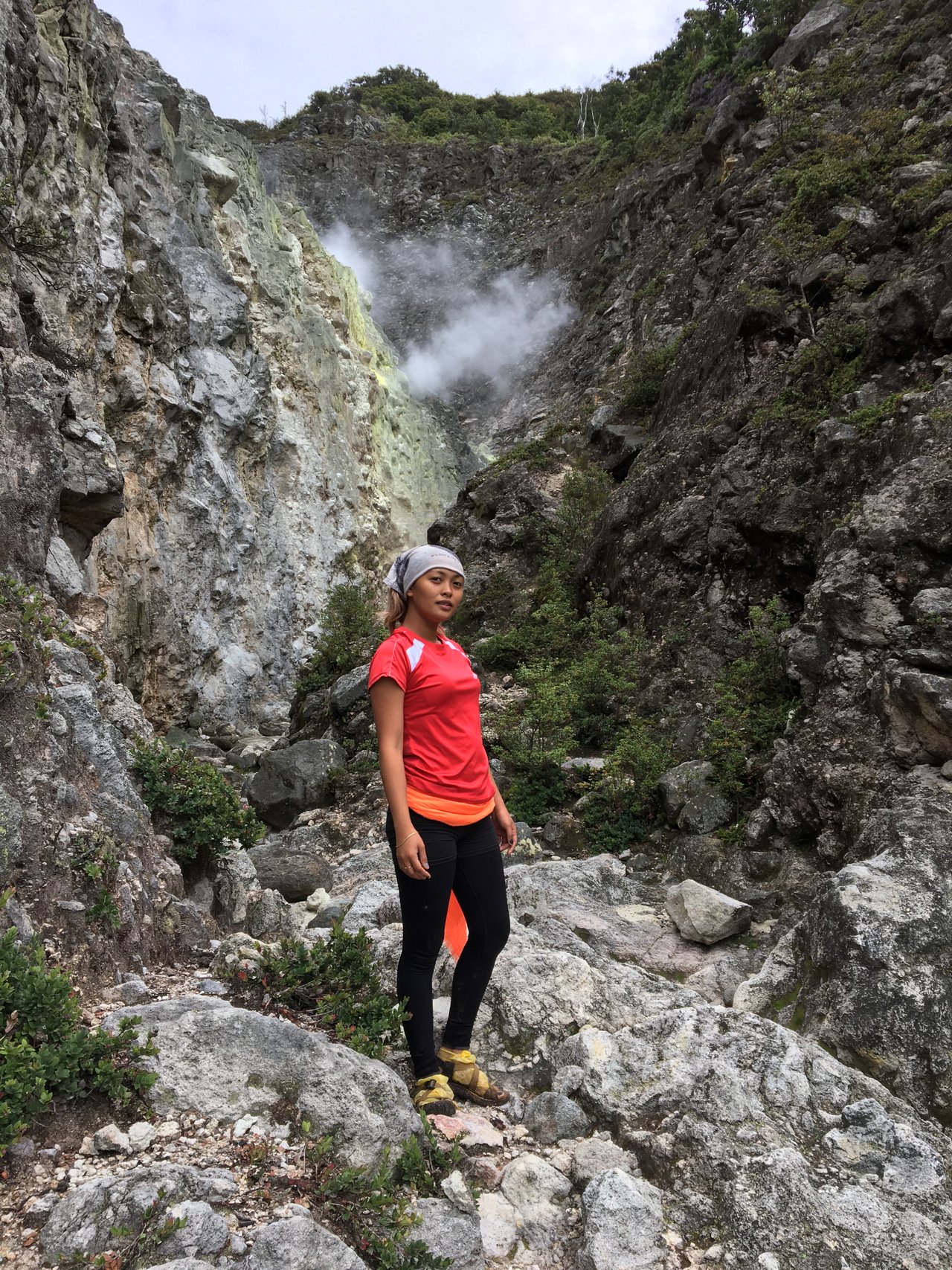 Winner are not people who never fail but people who never quit.