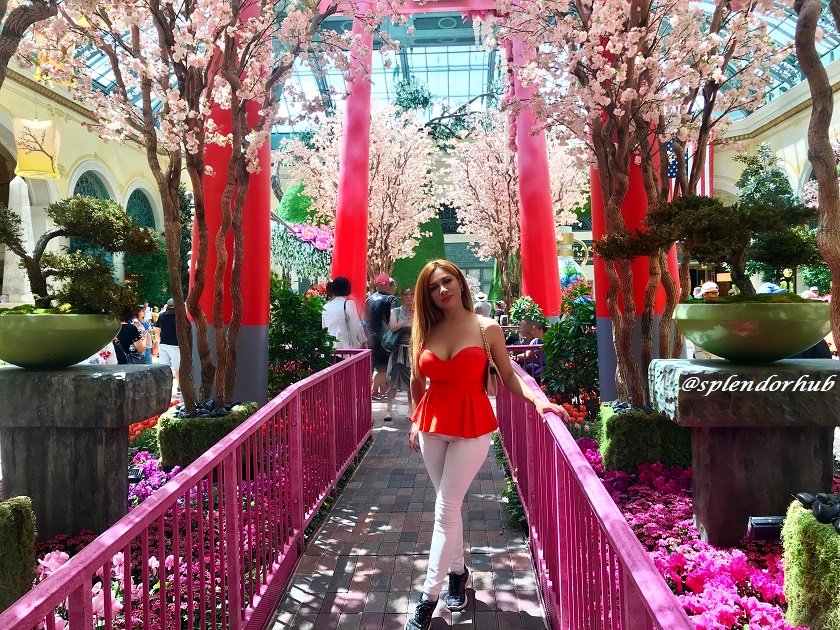 Hi Steemians,
Today I'd like to share some ideas on things to do when in Las Vegas Part 1 I hope you guys enjoy this!

Some of the top things people like to do in Vegas are going to shows, clubbing, gambling, shopping and of course having a great meal. The restaurant industry is so competitive in Vegas that you will you find the best chefs there.
Tip number 1
Is always fun to hit one of the many buffet. Buffets are in almost every Casino. My favorite is Wicked Spoon located at the Cosmopolitan Casino.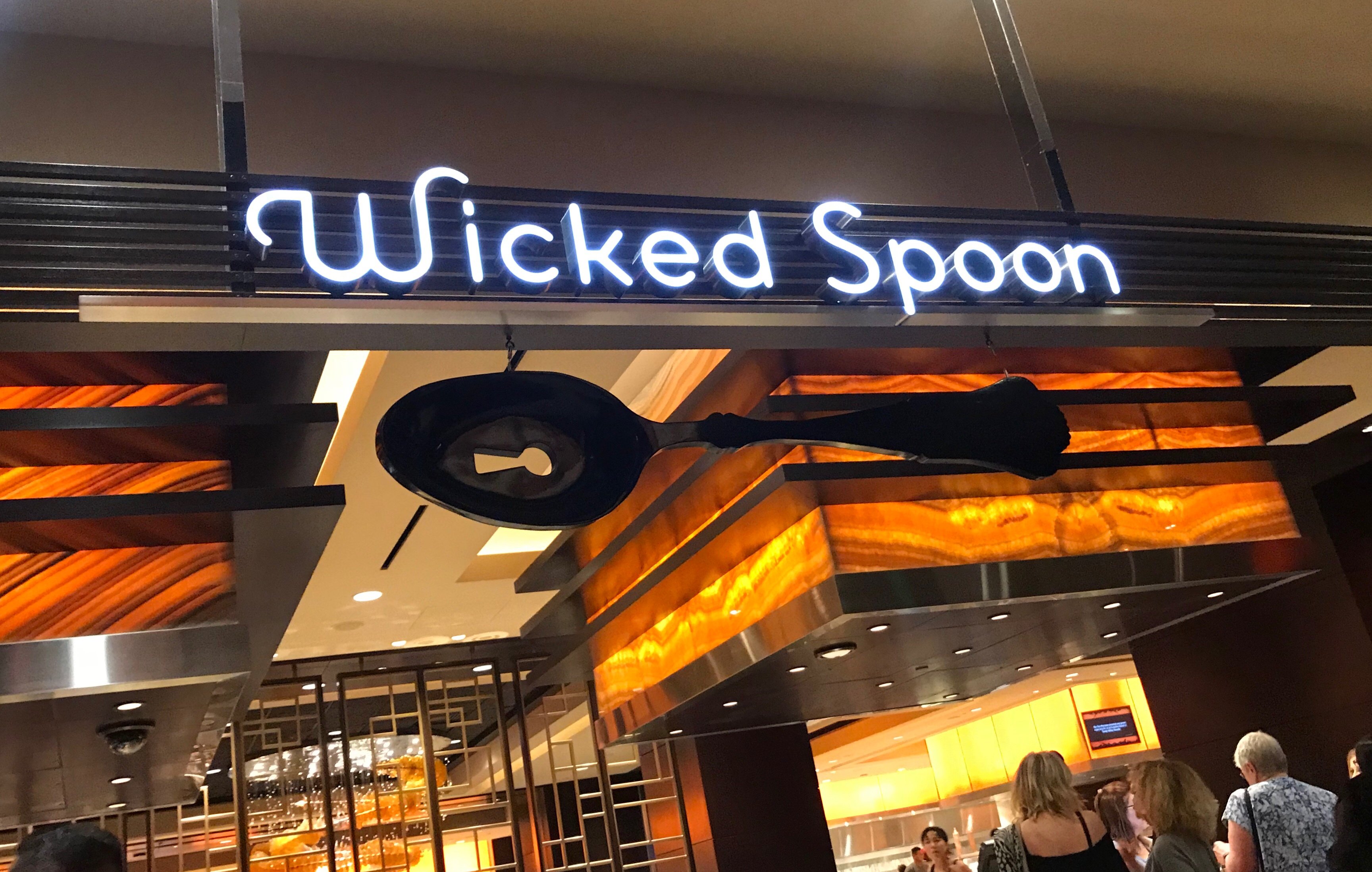 Is there where you would find almost every flavor of the world.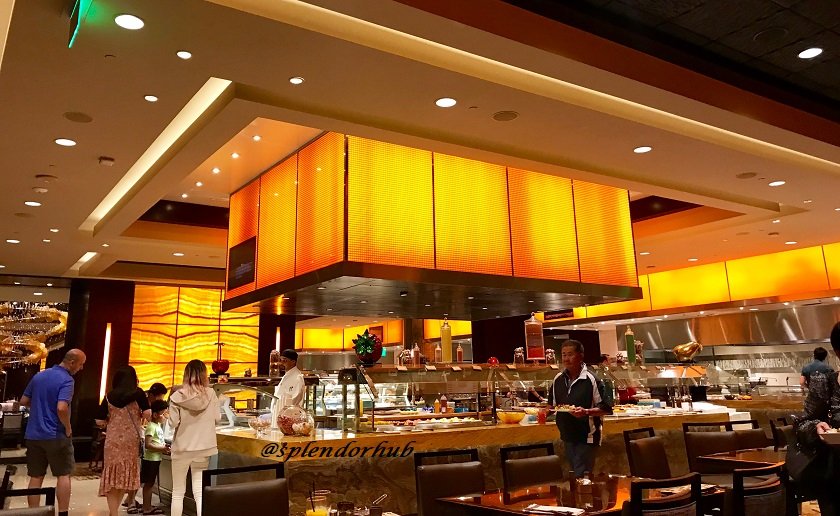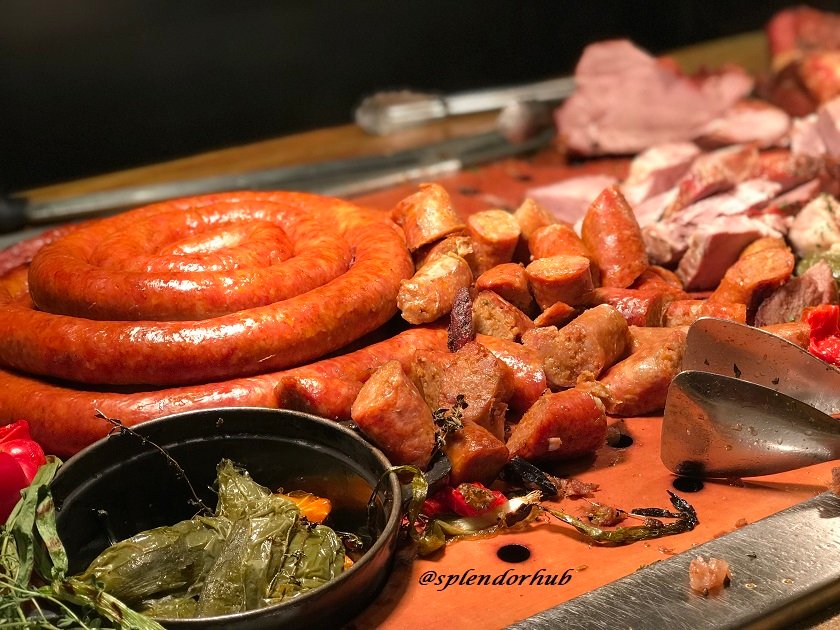 The selection of food they offer would make any foodie super happy!!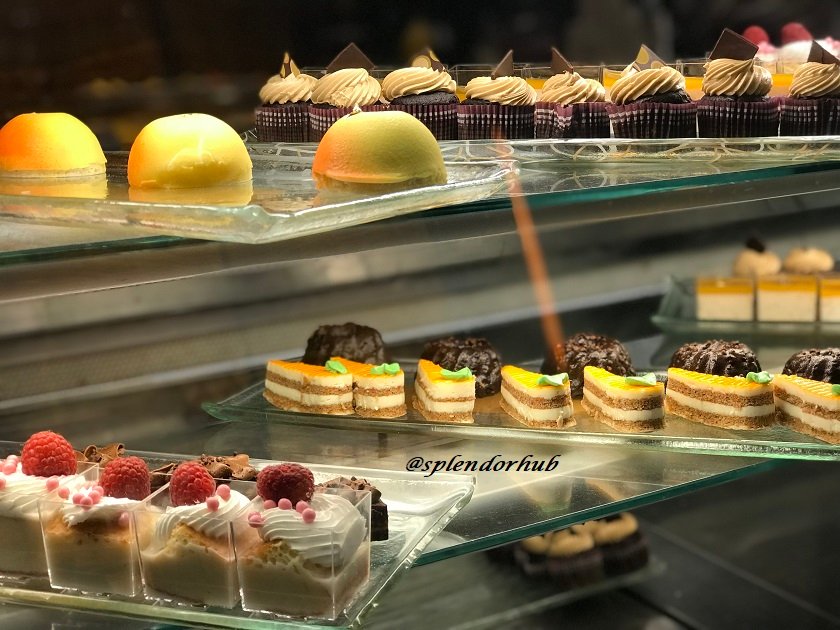 Make sure you save room for dessert!
Tip number 2!
Have you ever played Pac Man? Well at MGM casino you will find the giant Pac Man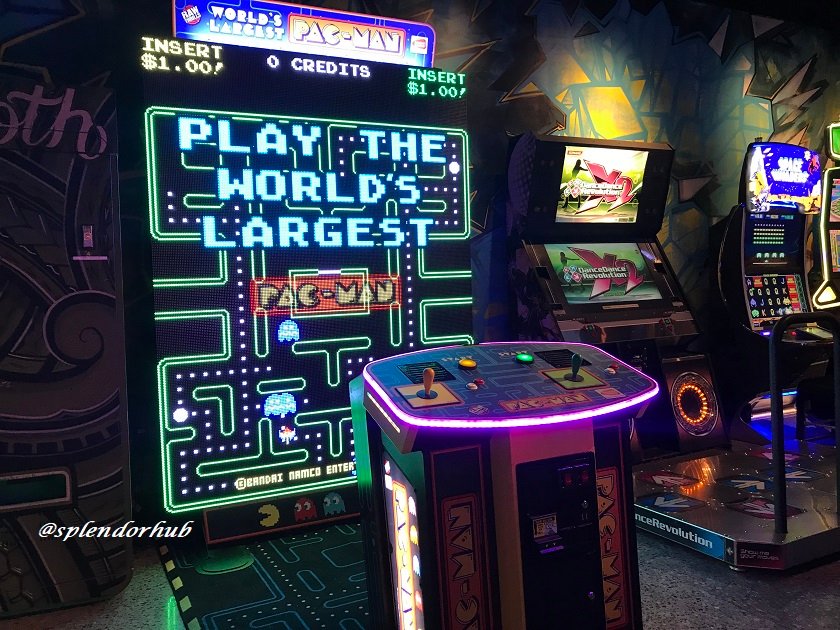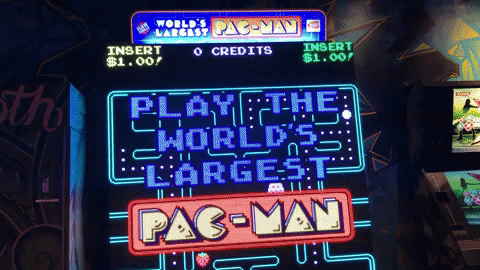 Tip numero 3!
If you love watching cooking shows you have probably heard of Hell's Kitchen. You can now go find a stage restaurant replica at Caesars Palace casino.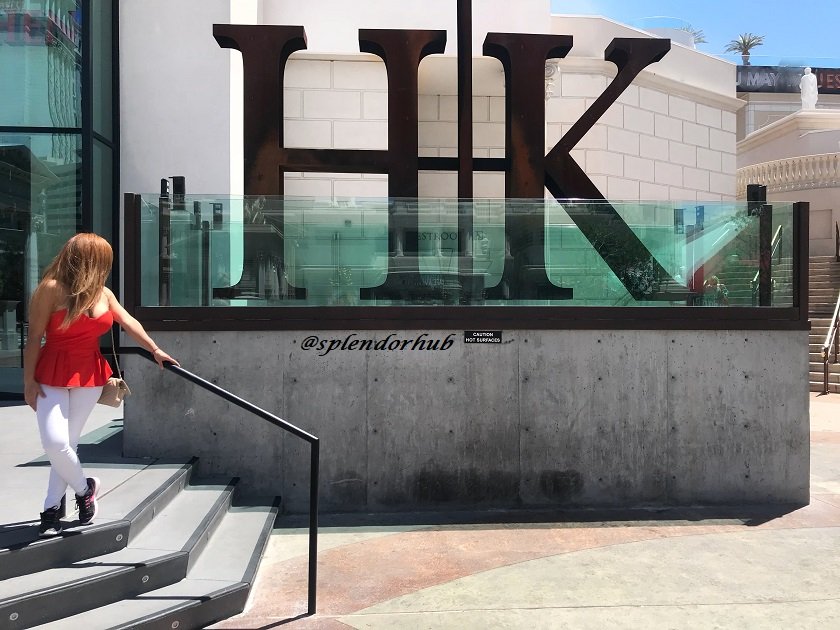 #...and feel like you're in the studio.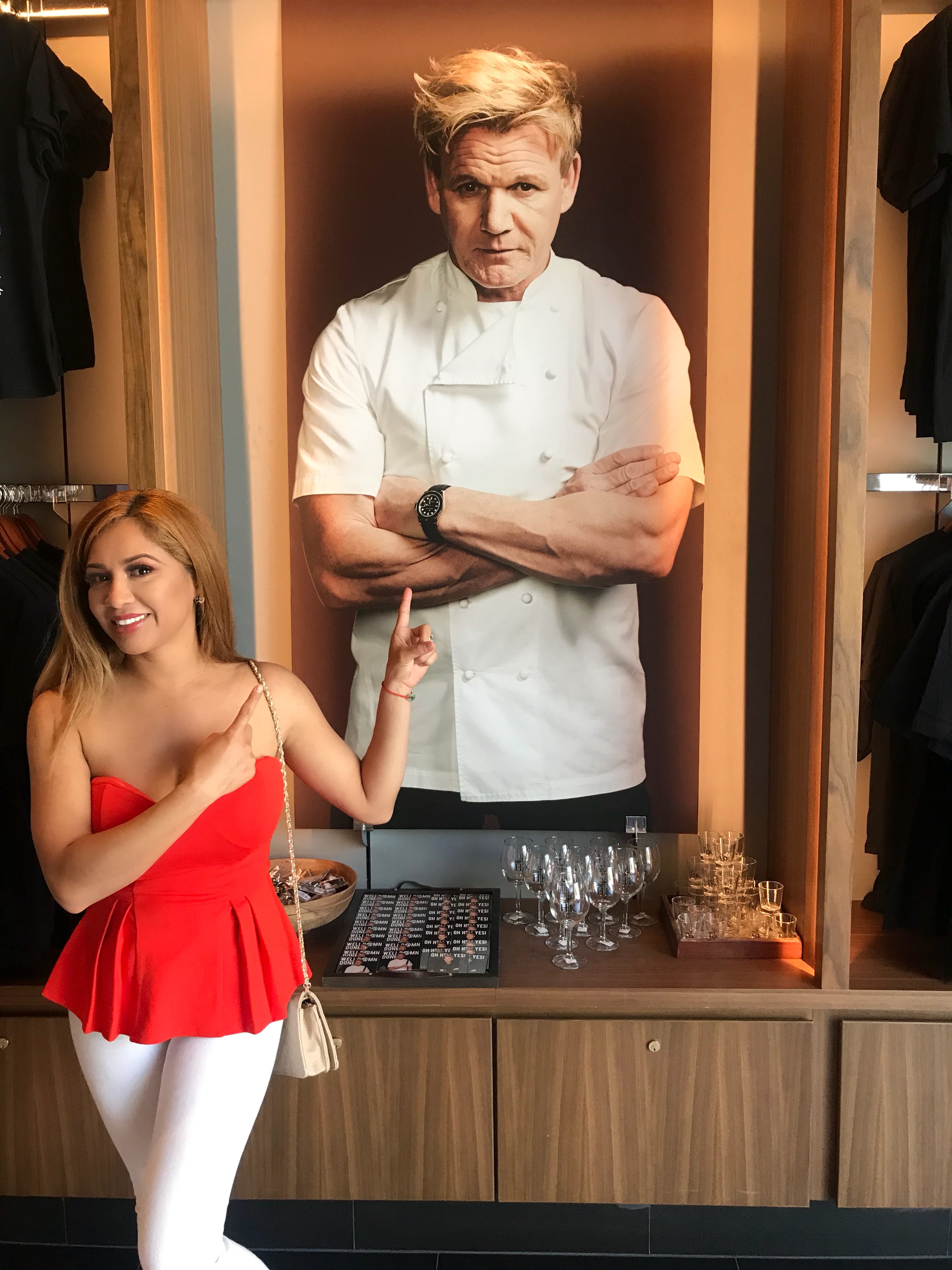 Tip number 4!
Not sure what to bring back home as a souvenir gift ?! What about a sculpture of your face :)
Located at: 3050 Las Vegas Blvd Las Vegas Nv 89109.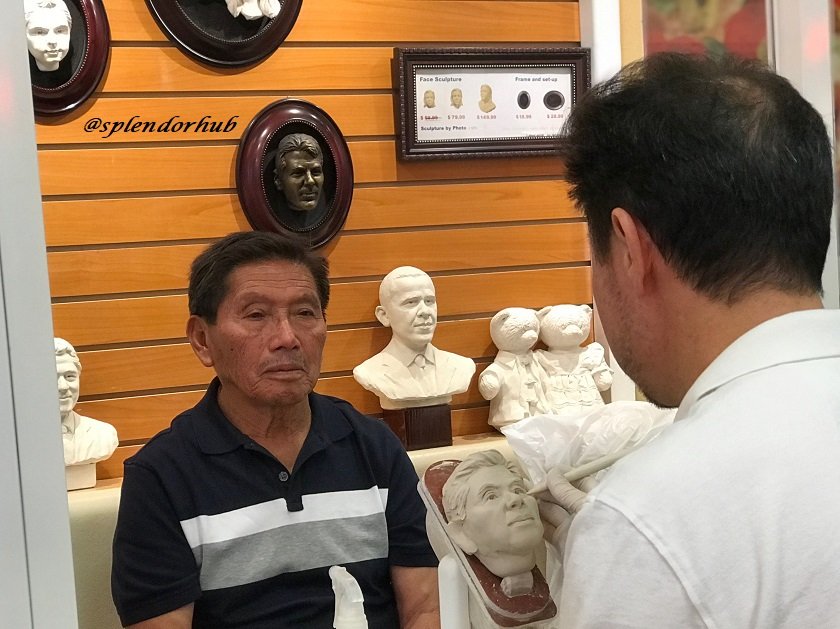 Tip number 5!
One of my favorite things to do when I visit Las Vegas is take a walk thru the impressive Botanical Garden of Bellagio casino
You will never see the same designs twice.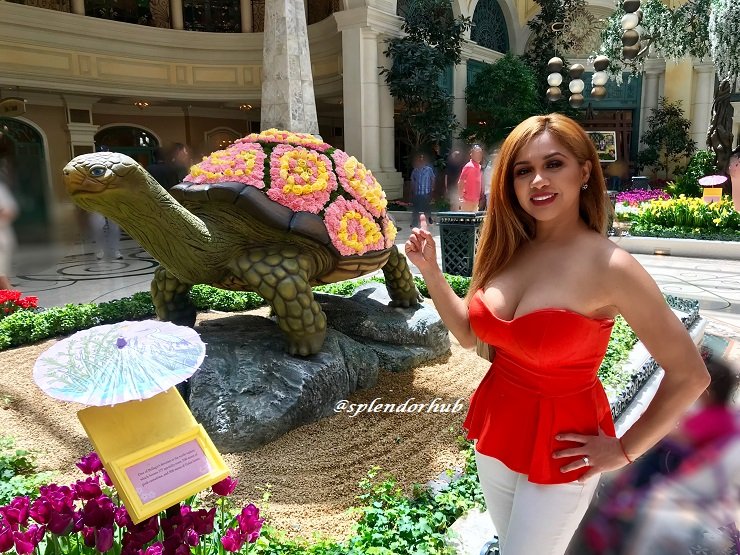 Tip number 6!
Last but not least!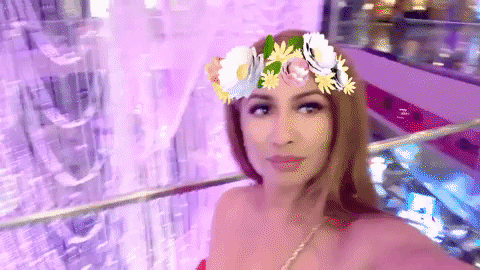 How about having a drink at the famous Chandelier Bar inside the Cosmopolitan casino. This is a beautiful place to start the night. The giant crystal chandelier will make you feel as if you're in a magical place.

There's something for everyone in Las Vegas. Need to plan a family trip? Yes! you will find plenty to do. Do you have any tips for Las Vegas? Be sure to drop a comment below 👇
I hope you guys enjoyed this, stay tuned for Part 2 of Las Vegas.. What to do?
Let all you do be done in love ❣️@splendorhub